23 Cooking Tips To Take Advantage Of What You Already Have
Bake the ultimate cake with mayonnaise and dental floss.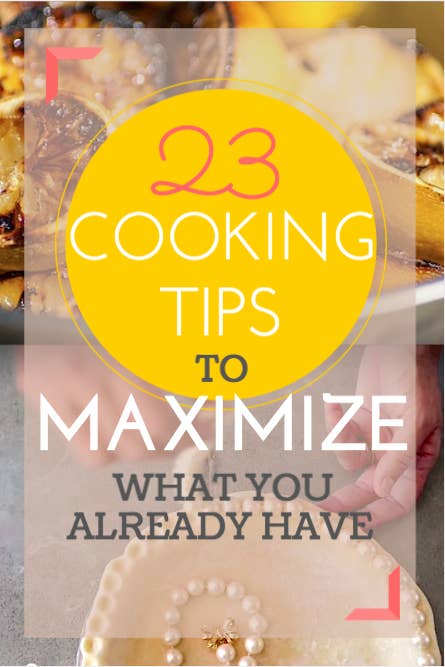 1.
Keep things interesting this summer with grilled lemonade.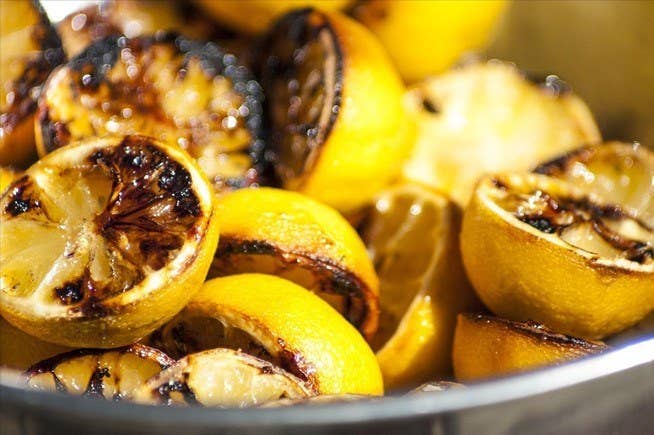 2.
Keep your cookies moist with an apple wedge.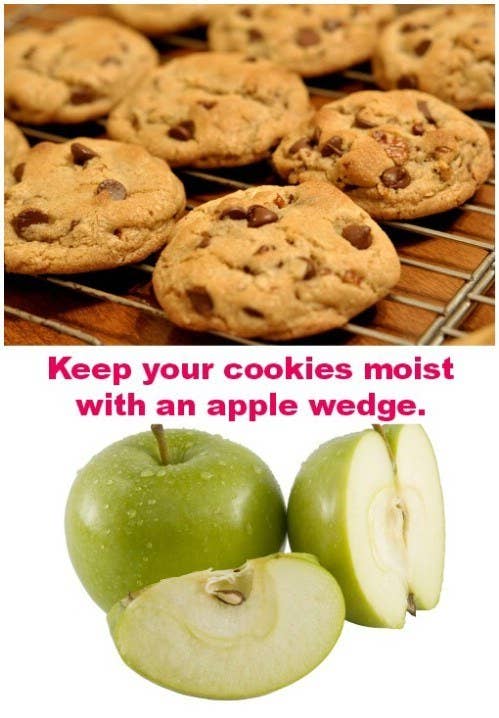 3.
Save Parmesan rinds to make Parmesan broth.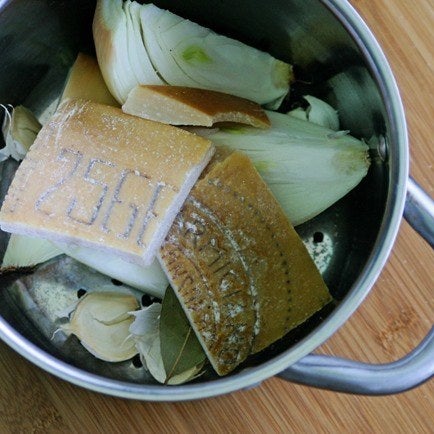 If you haven't been making this, all your future soups and risotto will thank you.
4.
Cut perfect cake layers with dental floss.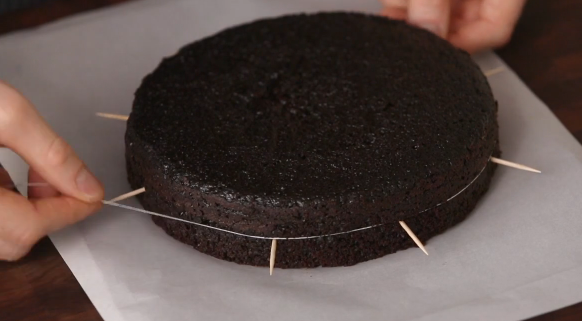 5.
Use a stand mixer to shred your meat.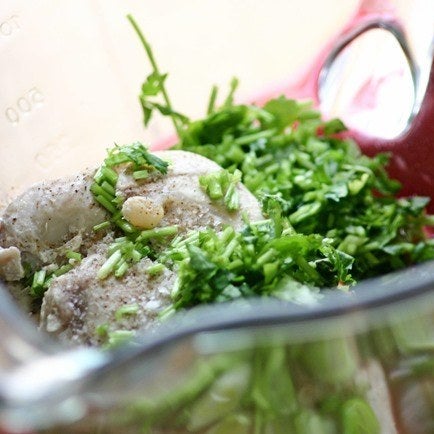 Not just for baking, people. Tips on how to perfect the method here.
6.
Kick your cocktails up a notch with ~smoked ice~.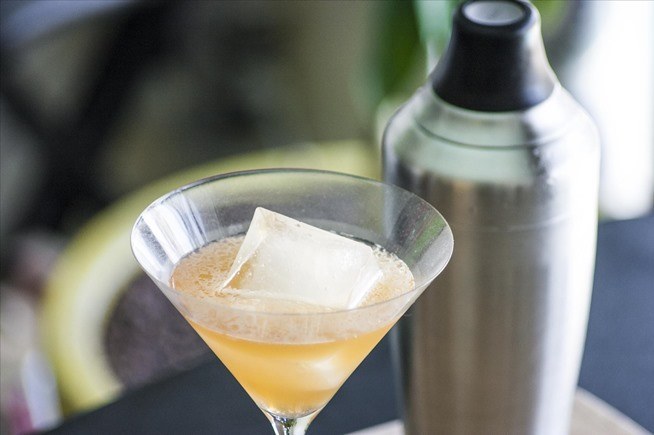 7.
Add mayonnaise to boxed cake mix.
Don't "ewww," you won't even taste it! About 2 tablespoons will make everything extra moist and super rich.
8.
Make an adorable "mushroom" salad with eggs and tomatoes.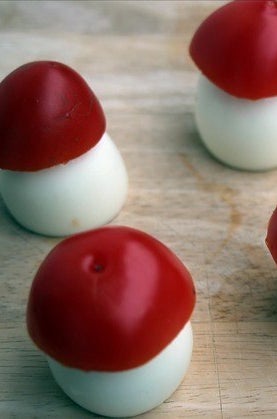 AWWWWW! Quick how-to here.
9.
Poach your salmon in plastic bags.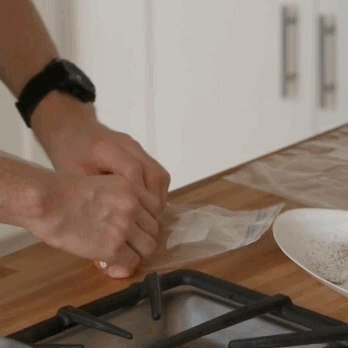 The easiest way to seal in tons of flavor. Step-by-step guide here.
10.
Make milk foam without a fancy frother.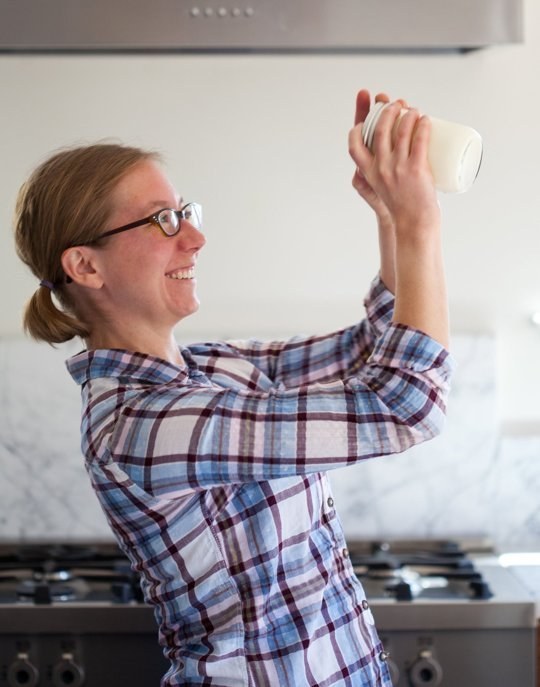 11.
Make homemade ravioli with wonton wrappers.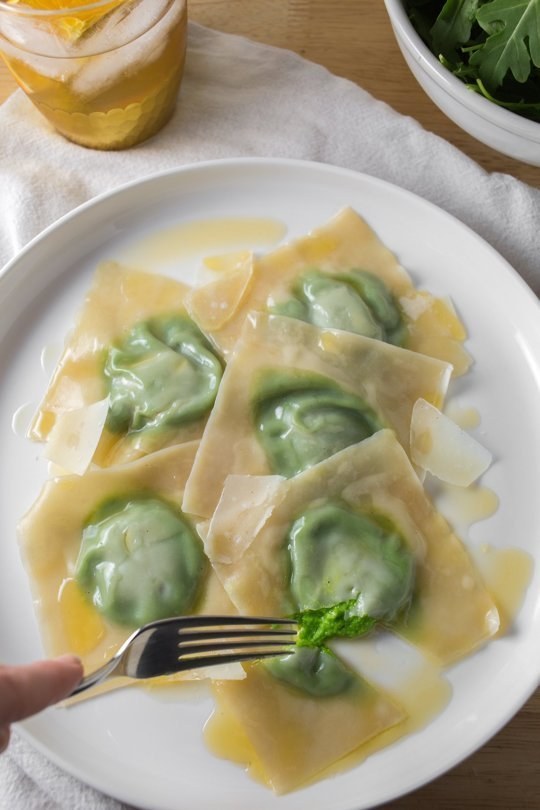 12.
Sprinkle cinnamon before frying to keep oil from splattering.
13.
Store plastic wrap in the freezer to make it easier to handle.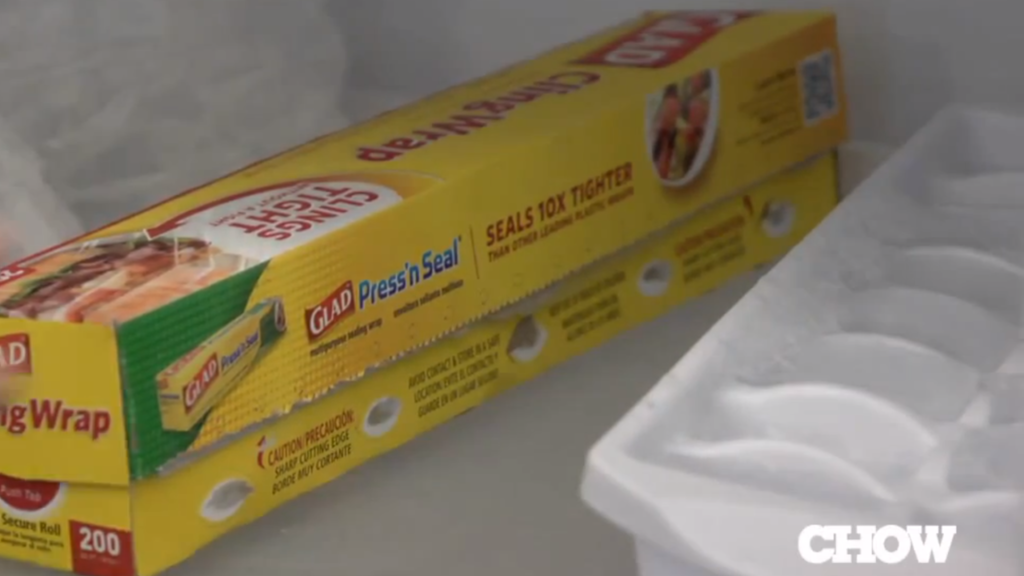 14.
Use vodka in your pie crust.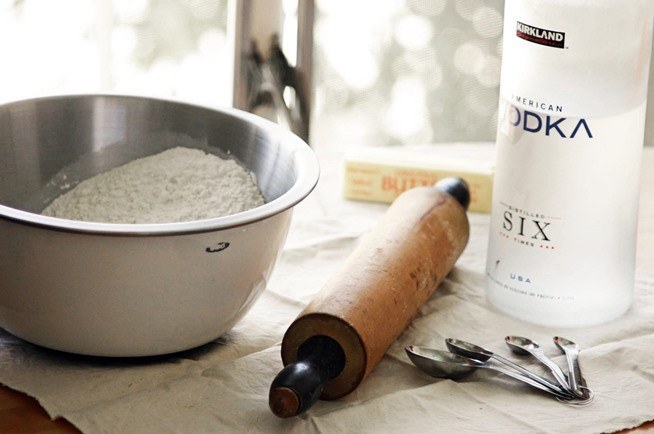 15.
Use a beaded necklace for a unique pie crust.
16.
Give stale bread new life in your own oven.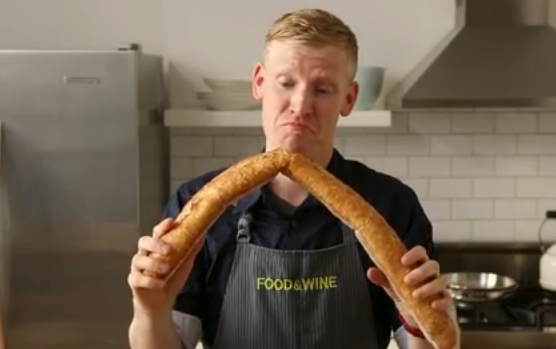 17.
Ripen avocados in the oven in just 10 minutes.
18.
Turn Skittles into the most delicious sprinkles you've ever had.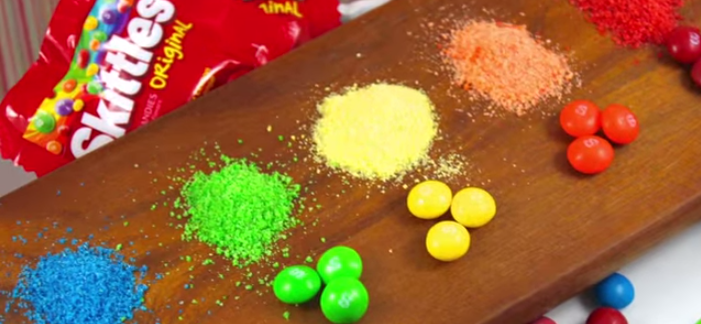 19.
Make a bowl out of caramel popcorn.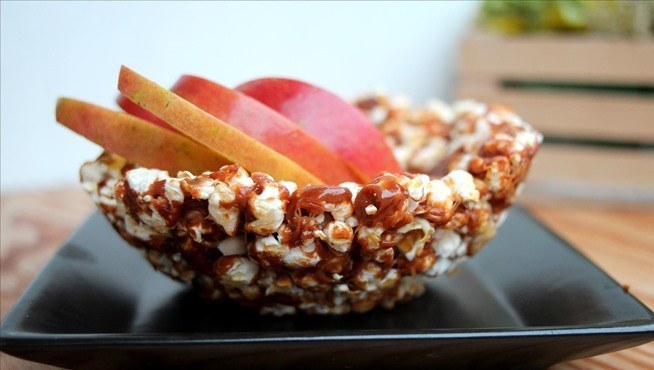 20.
Make a peanut butter pocket for a drip-free PB&J.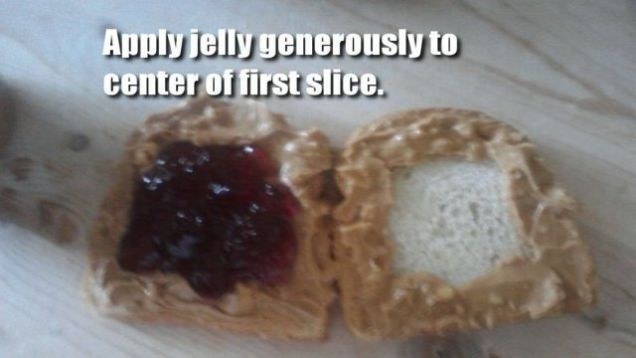 21.
Grate your butter.
22.
Use a mallet AND knife to help crack tough melons.
23.
Freeze Cool Whip into customized marshmallows.