13 Delicious Ways To Eat Toast For Dinner
Bread may be cheap, but these recipes taste like a million bucks.
1.
Smoked Salmon on Mustard-Chive and Dill Butter Toasts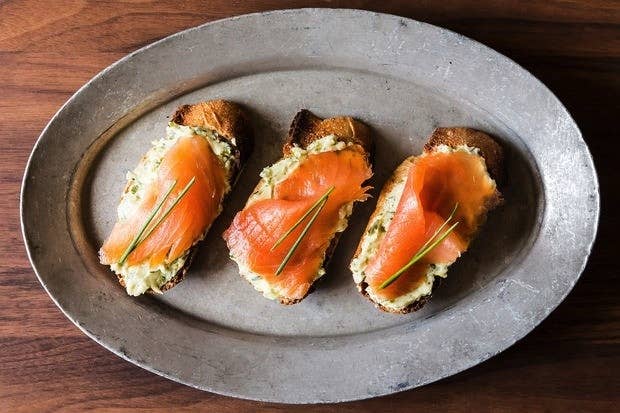 2.
Sautéed Kale, Roasted Sweet Potato and Poached Egg Holiday Toast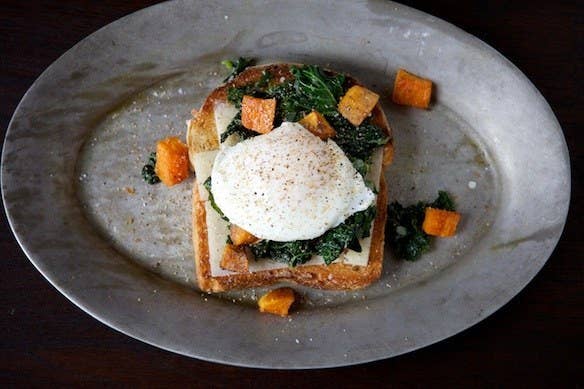 3.
Mushroom on Toasts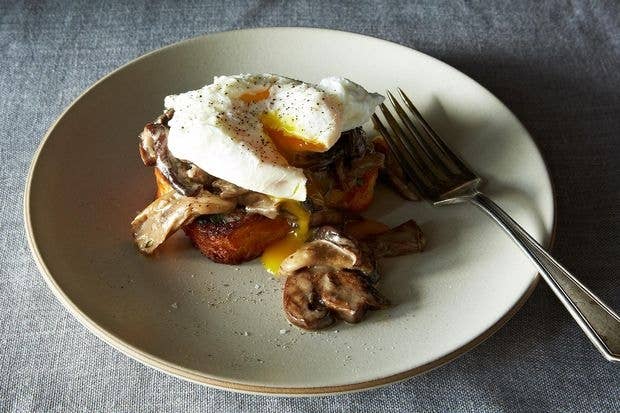 4.
Roasted Tomatoes and Onions on Toast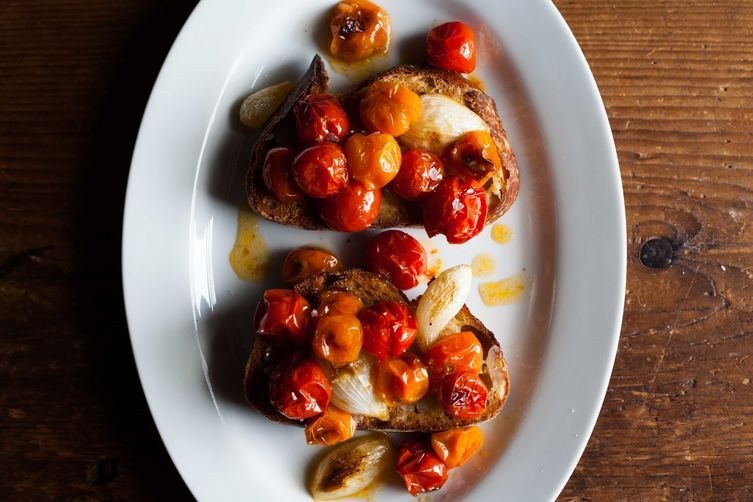 5.
"Moroccan Guacamole" Toasts with Fried Egg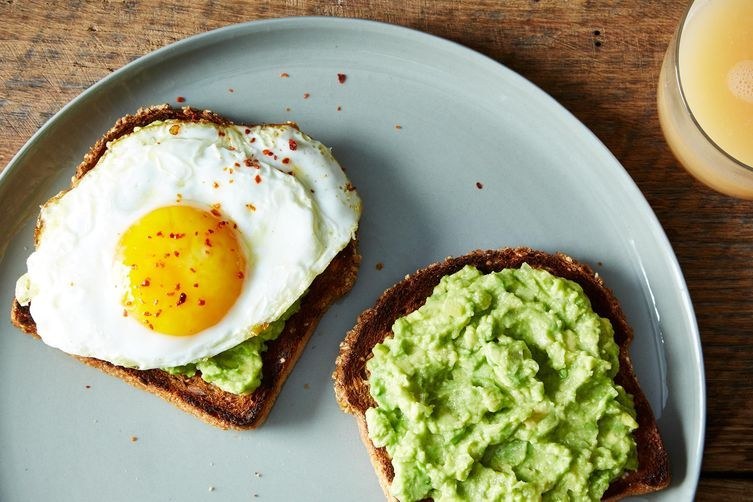 6.
Celery Salad and Cheese on Toast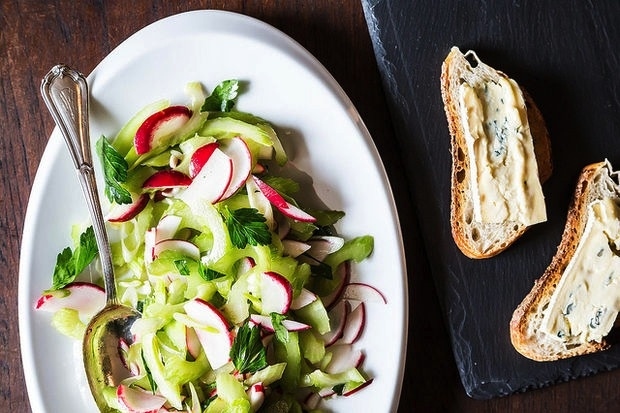 7.
ABC Kitchen's Butternut Squash on Toast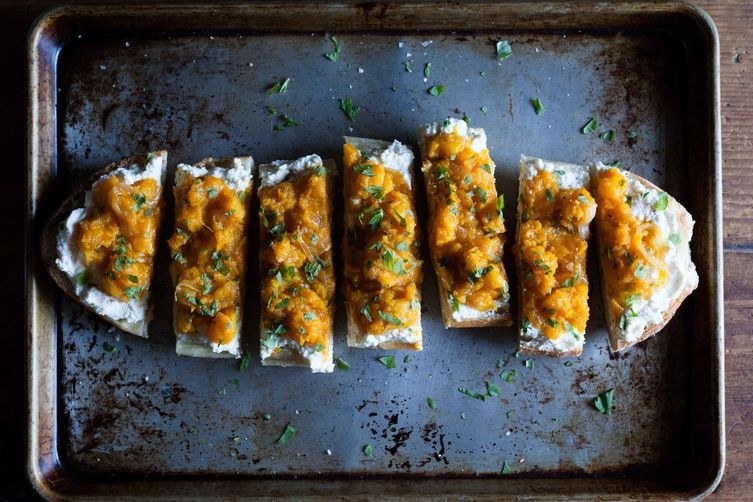 8.
Provencal Tuna Melt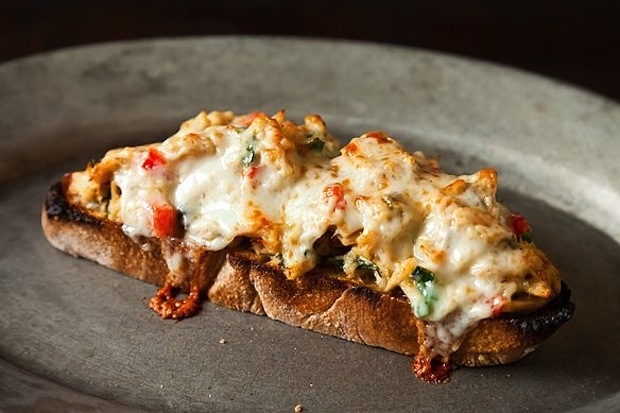 9.
Herbed Ricotta and Anchovy Crostini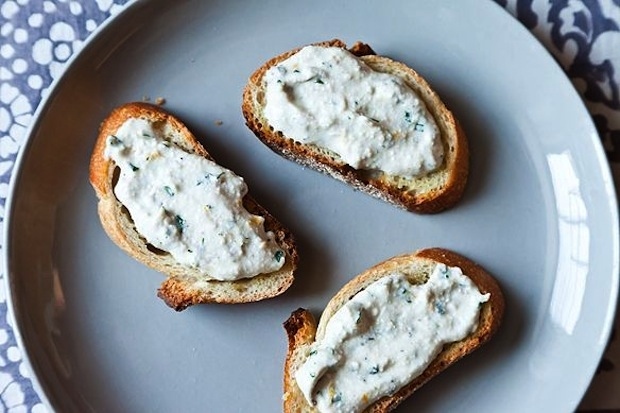 10.
Bagna Cauda Toasts with Radicchio, Egg, and Avocado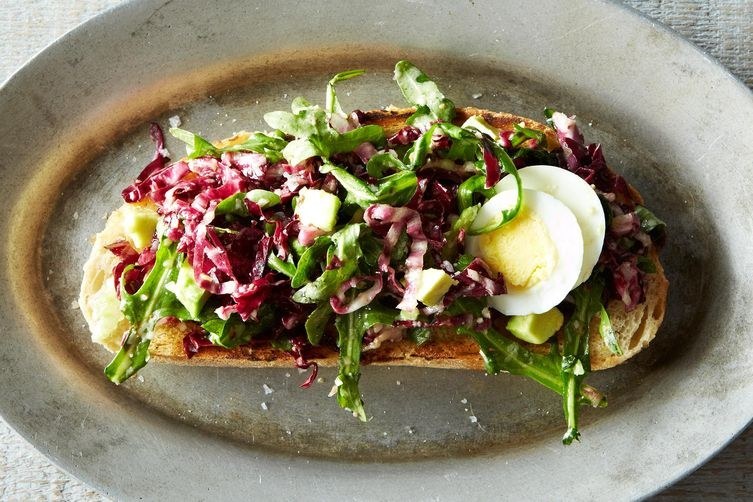 11.
Ooey Gooey Toasted Cheese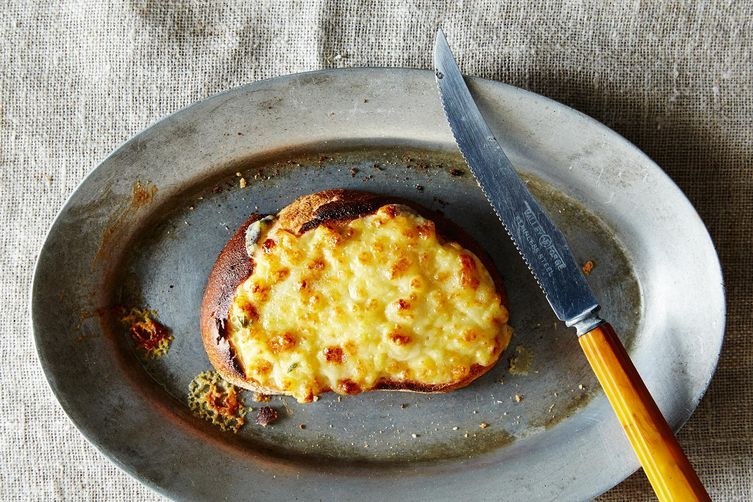 12.
Toast with Squash, Prosciutto, and an Egg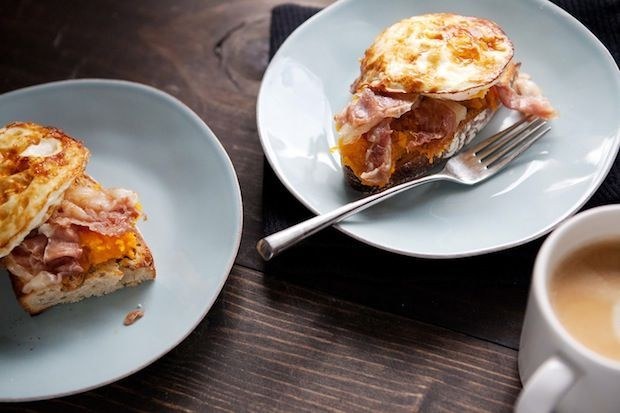 13.
Avocado, Feta & Mint on Sourdough Toast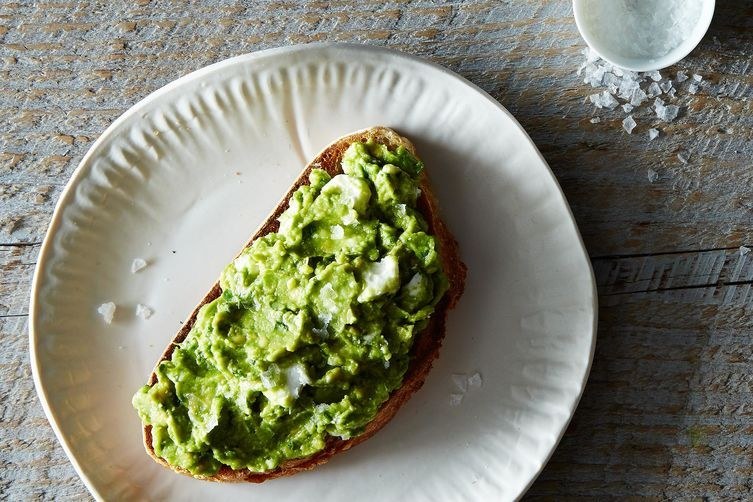 Marian Bull is an editor for the community-based recipe website Food52, where you can find lots more recipes, cooking advice, and kitchen products.