Here Are The Recipes We Tried And Loved Recently
Here's what our editors and writers are making in their own kitchens.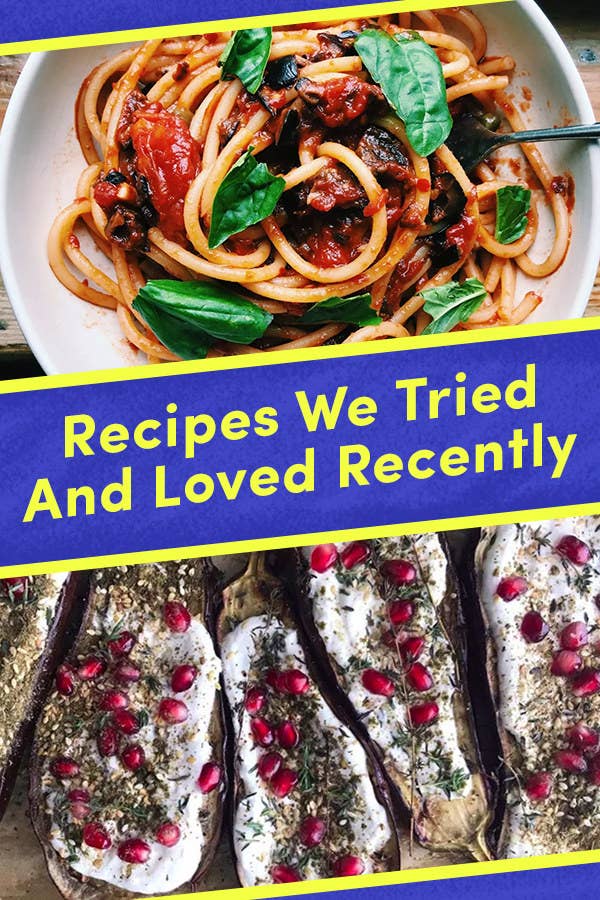 1.
Southern Tomato Pie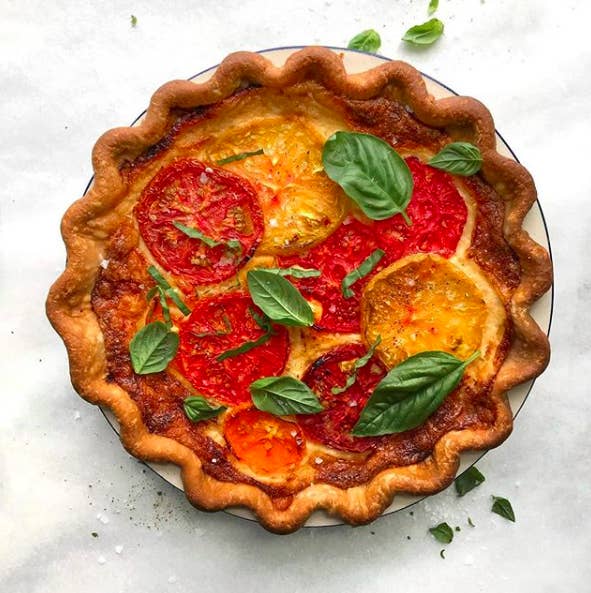 2.
Creamy Avocado Pasta
3.
Apricot Upside-Down Skillet Cake
4.
Eggplant With Buttermilk Sauce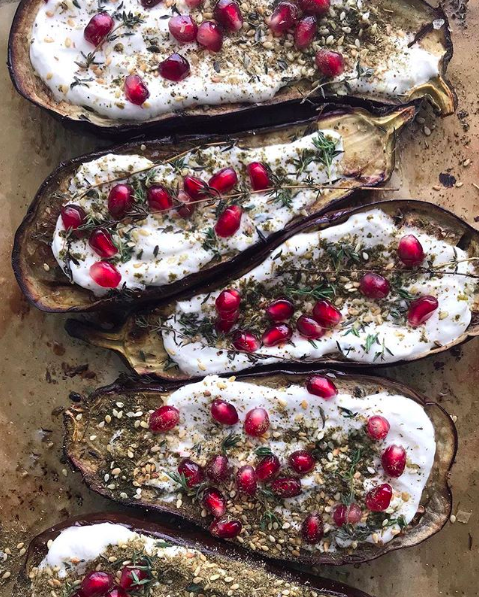 5.
Ricotta-Stuffed Squash Blossoms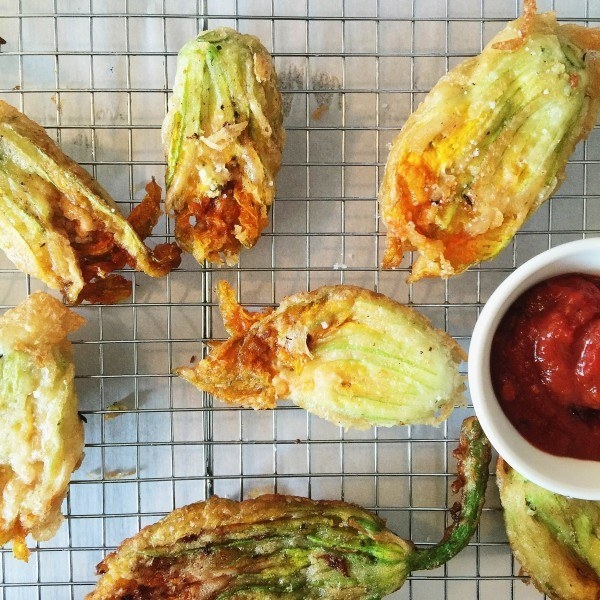 7.
Salted Caramel Ice Cream
8.
Buttermilk Biscuits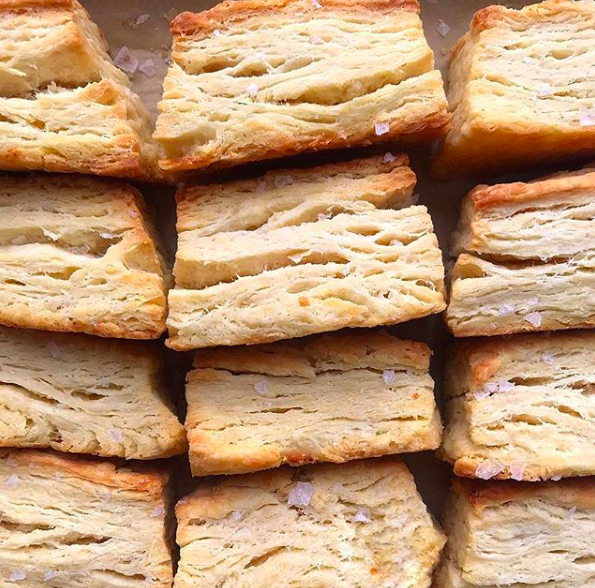 9.
Broccoli Rubble Farro Salad
10.
Heirloom Tomato Ricotta Tart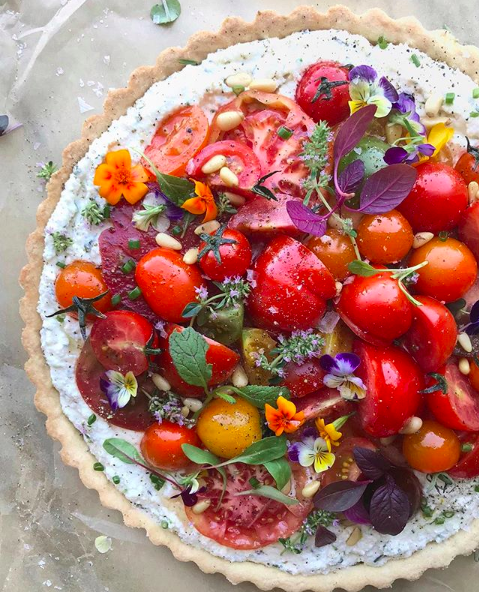 Find other recipes we've made and loved here.