24 Squash Recipes That'll Get You Through Fall
Best things about Fall: Halloween, layering, and SQUASHES!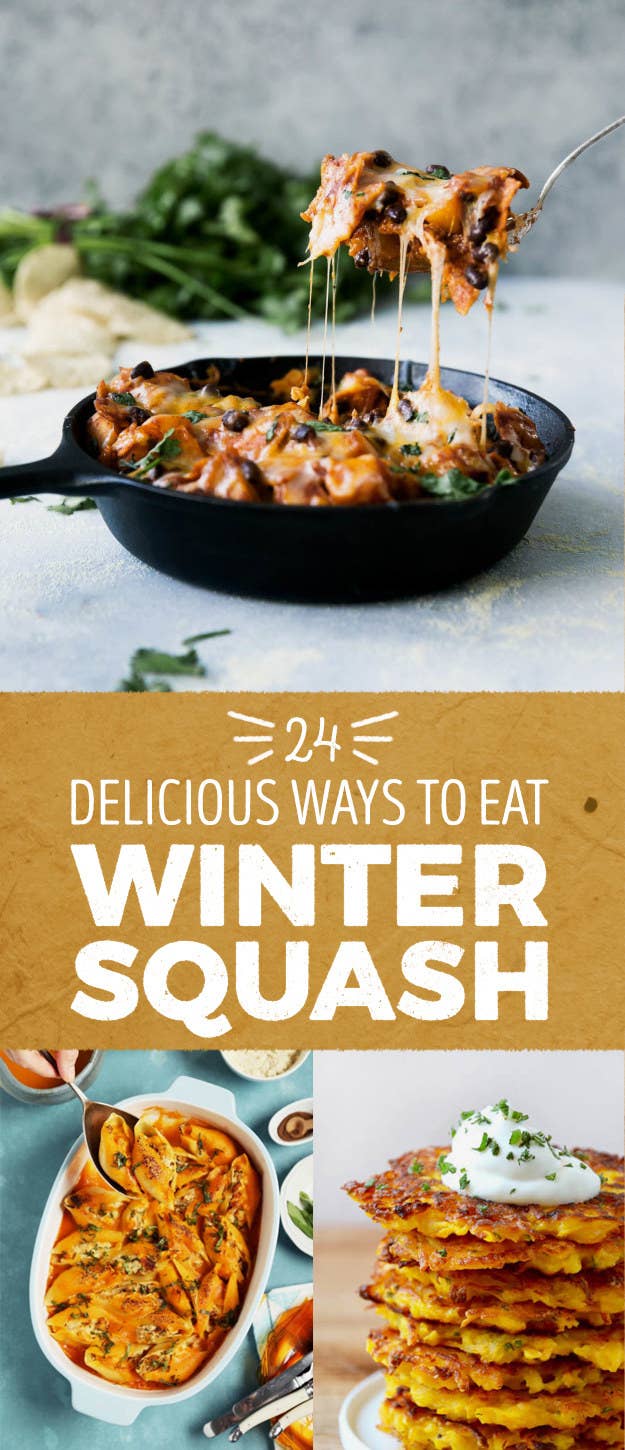 1.
Roasted Butternut Squash Apple Burrata Pizza
2.
Butternut Squash and Black Bean Enchilada Skillet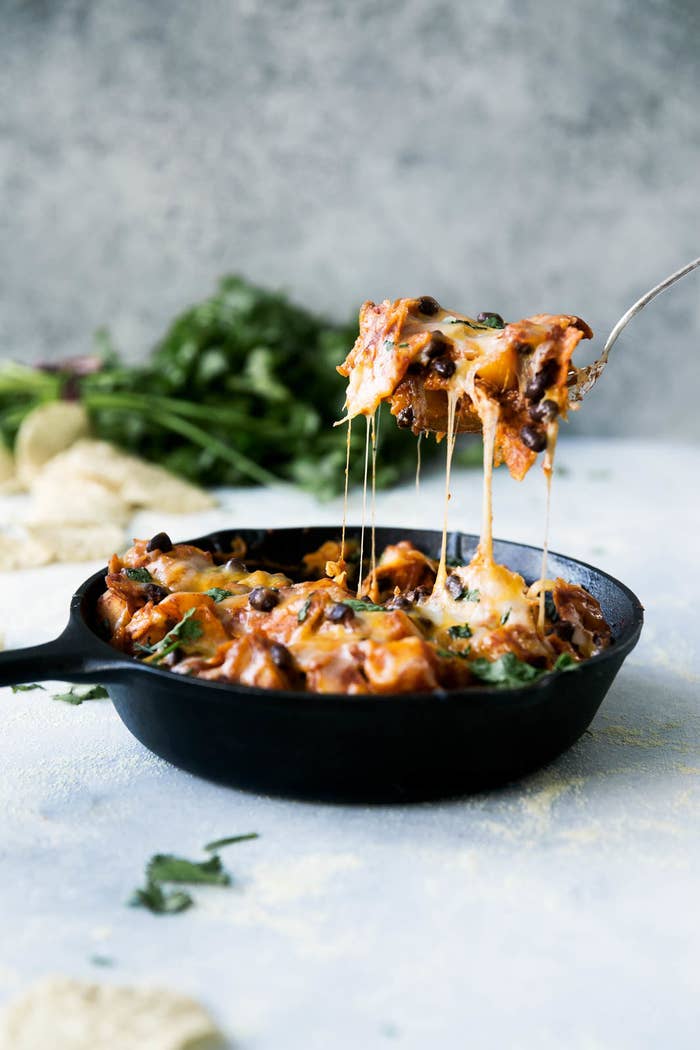 3.
Garlicky Brown Butter Spaghetti Squash with Greens and Hazelnuts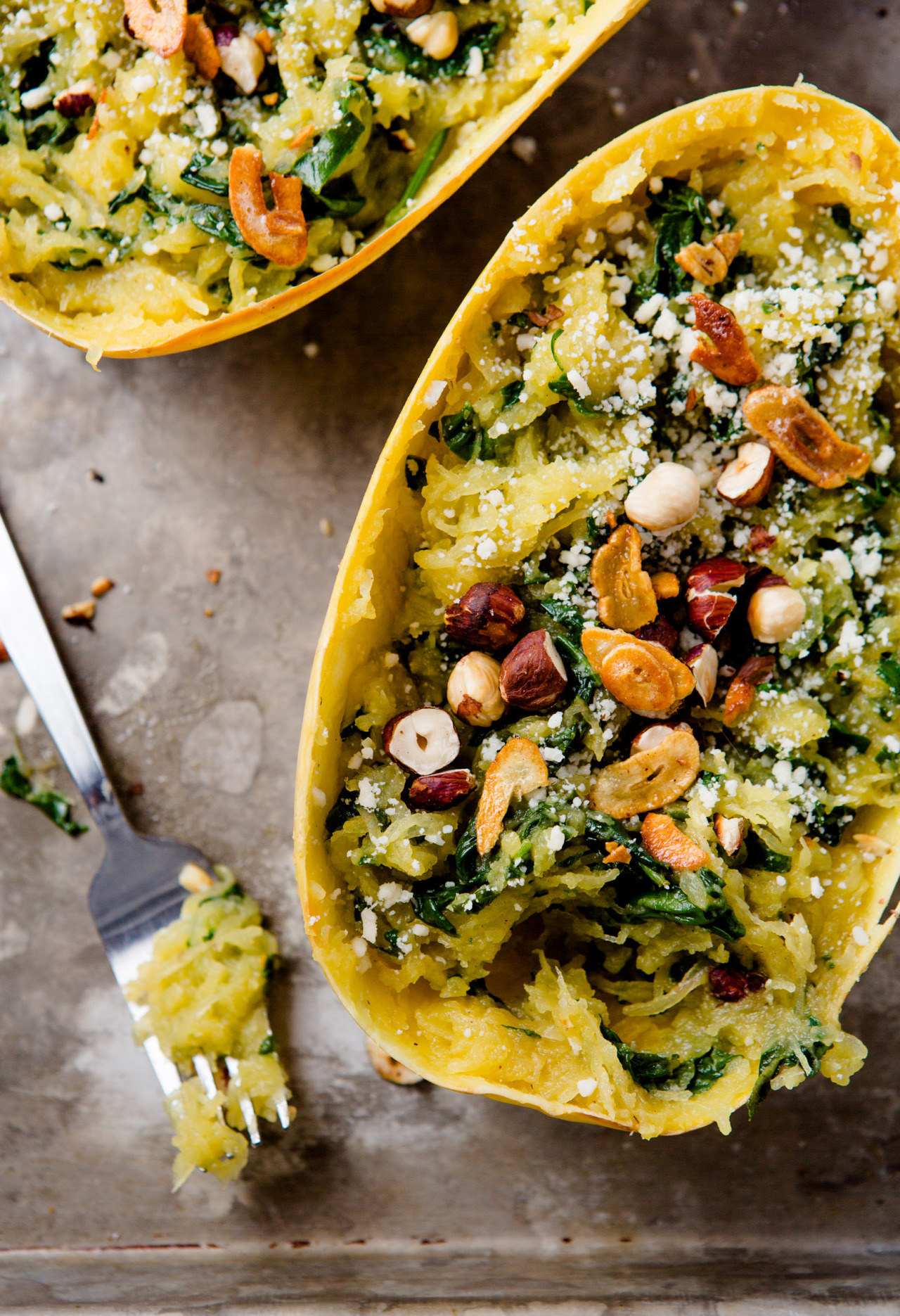 4.
Roasted Garlic and Rosemary Pumpkin Hummus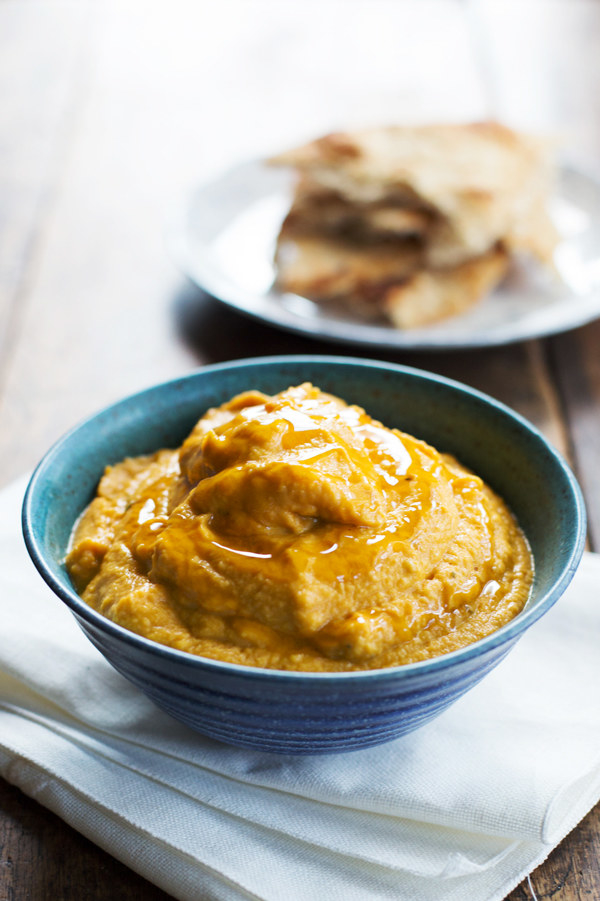 5.
Breakfast Baked Acorn Squash with Greek Yogurt, Honey, and Pecans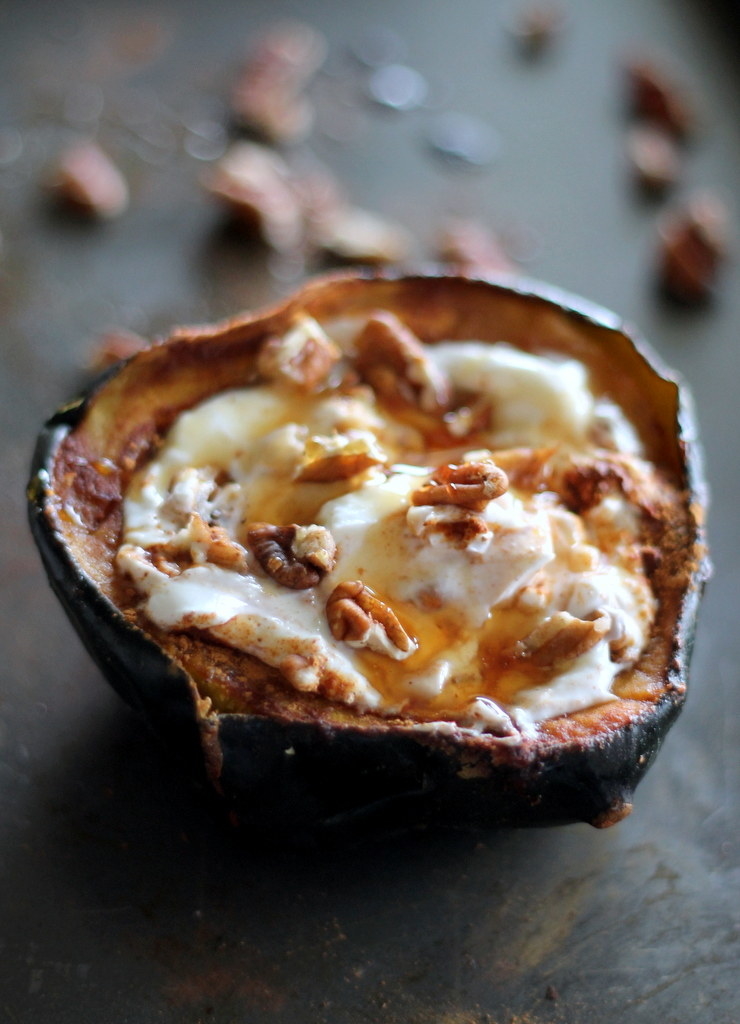 6.
Butternut Squash Goat Cheese Pasta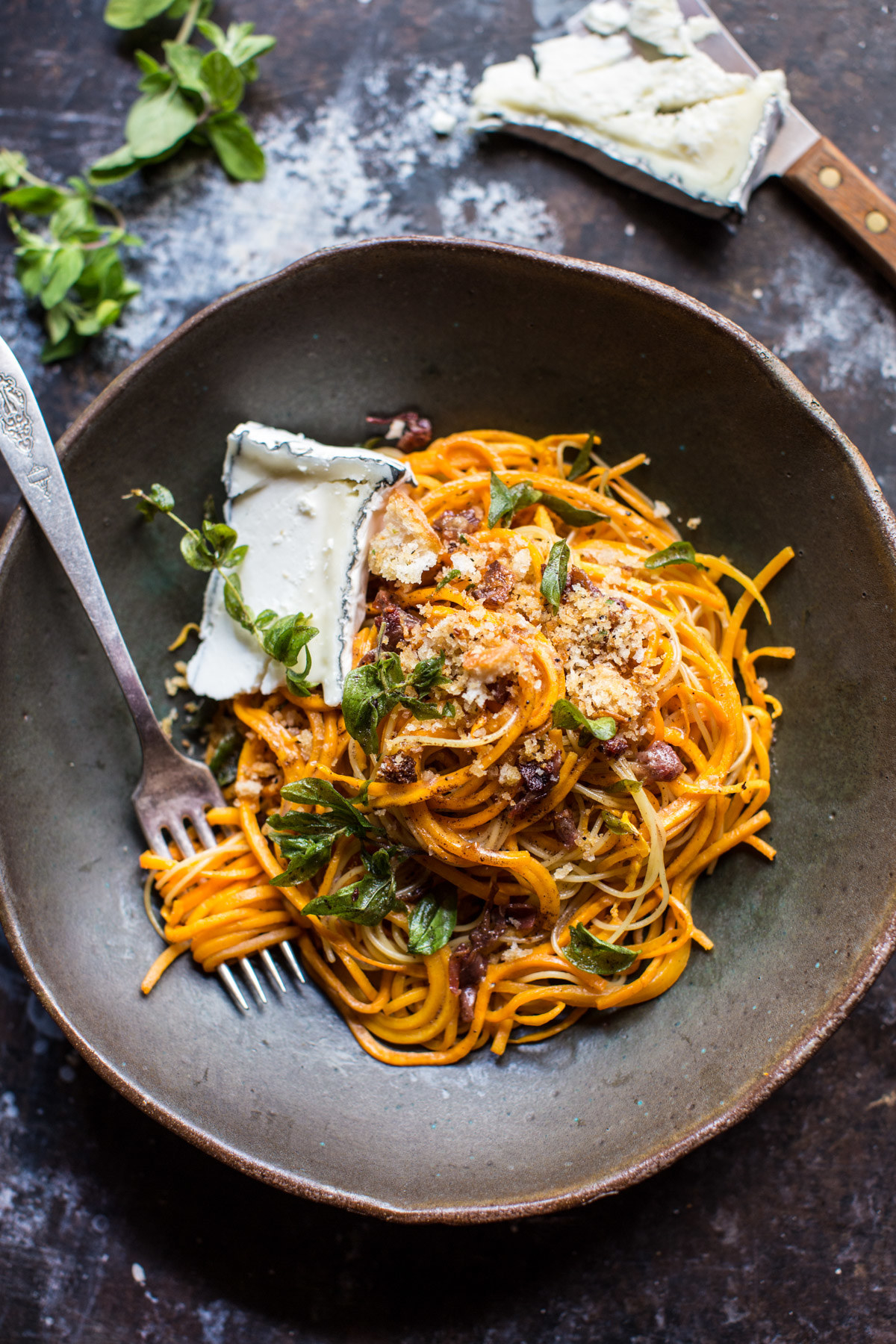 7.
Roasted Kabocha and Goat Cheese Salad with Pomegranate Dressing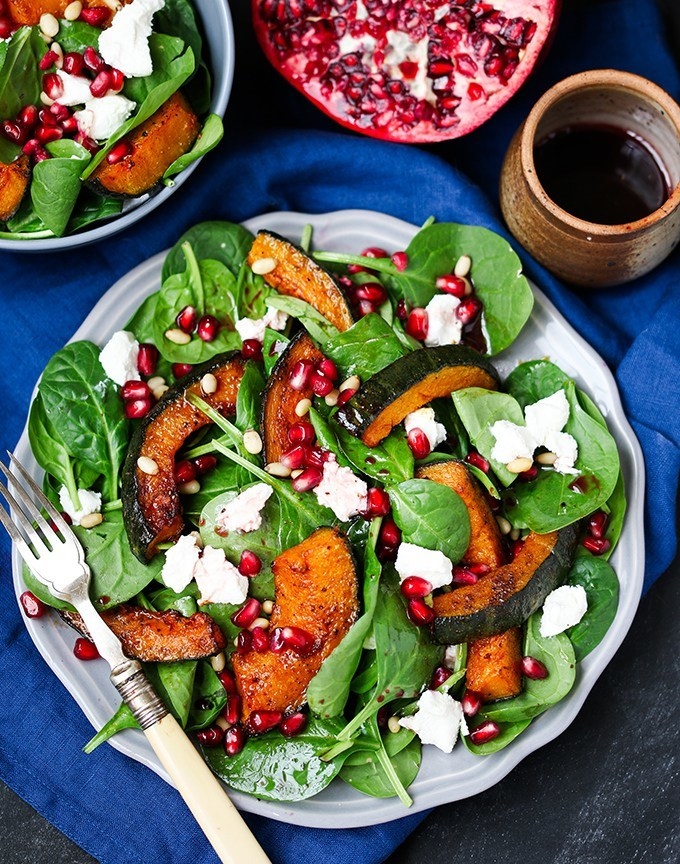 8.
Curried Kabocha Squash Soup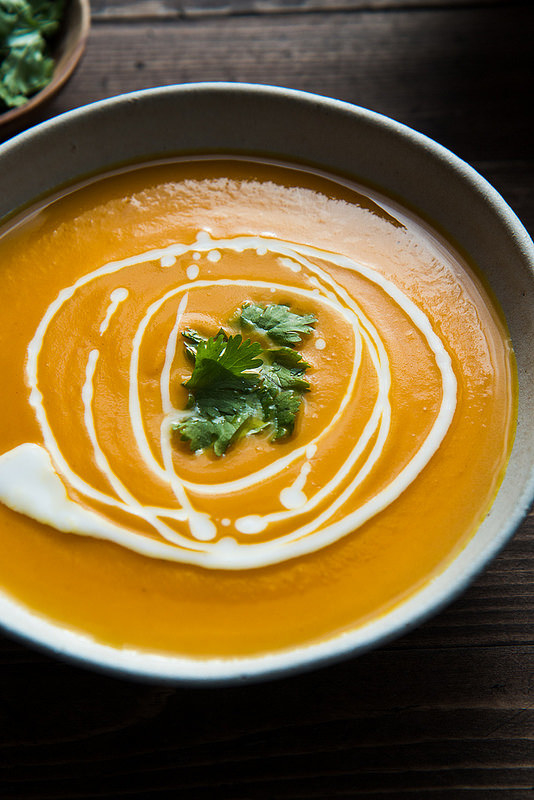 9.
Garlic Spaghetti Squash with Herbs
10.
Wild Mushroom Couscous Lamb Stuffed Kabocha Squash
11.
Winter Squash and Short-Rib Enchiladas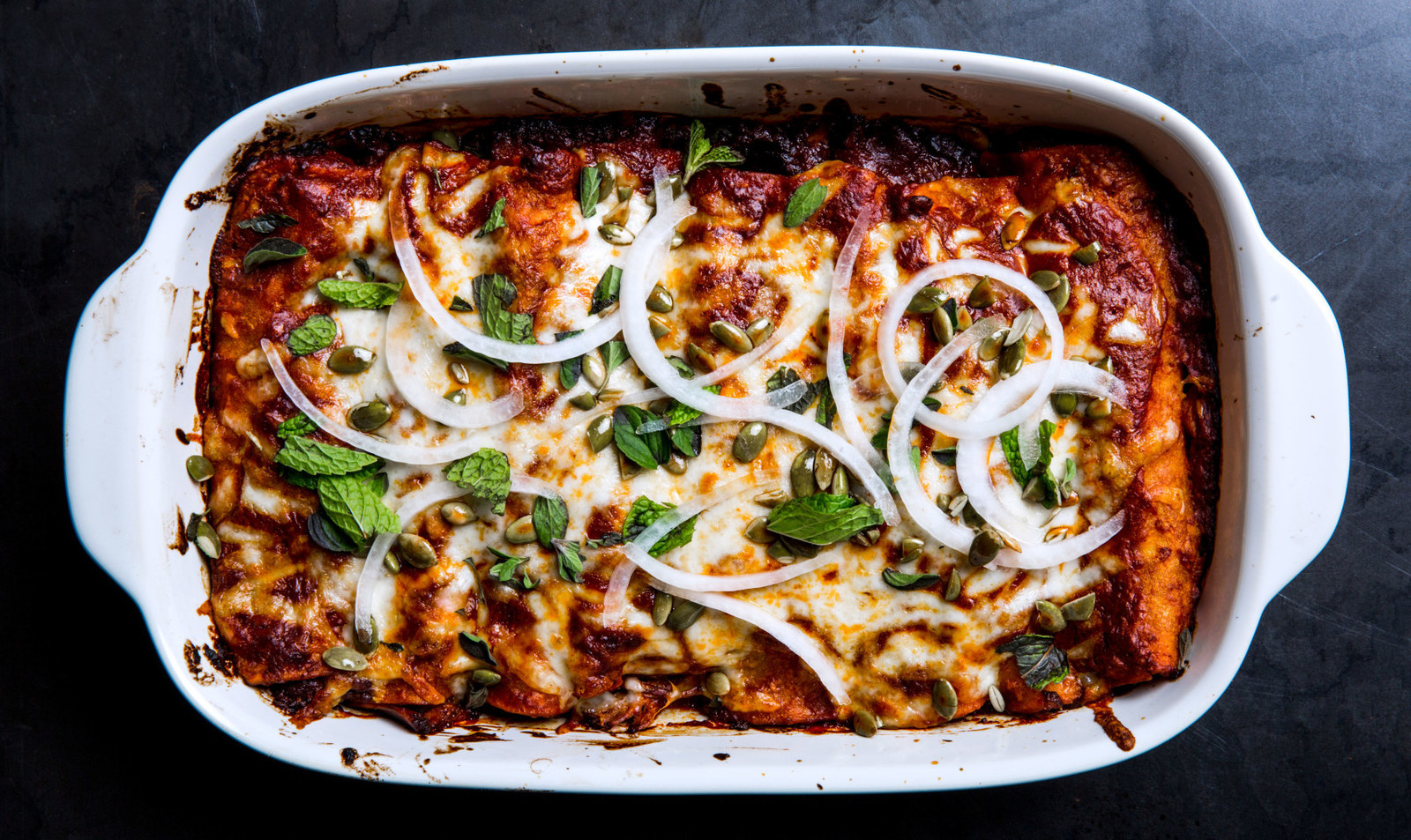 12.
Savory Goat Cheese and Squash Quiche
13.
Butternut Squash Mac and Cheese with Caramelized Onions, Bacon, and Apple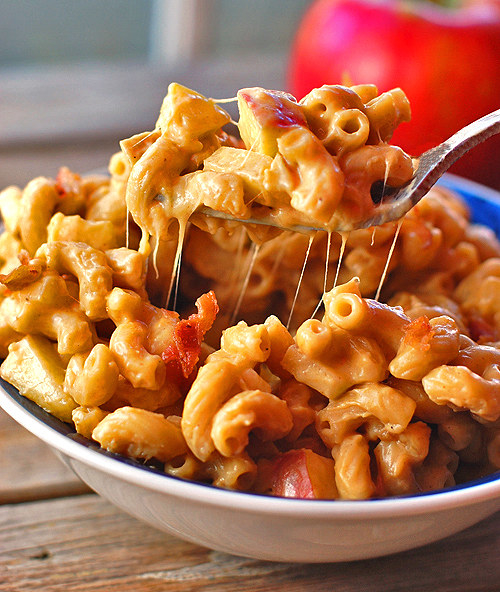 14.
Smoky Pumpkin Beer and Cheddar Potato Soup with Candied Bacon Popcorn
15.
Five-Ingredient Butternut Squash Fritters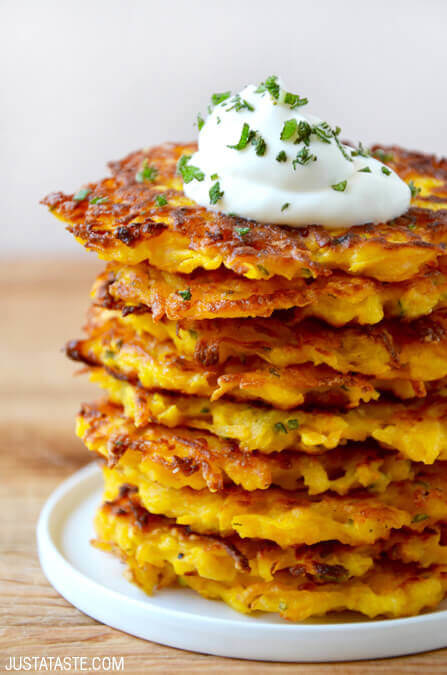 16.
Butternut Squash Chili with Beef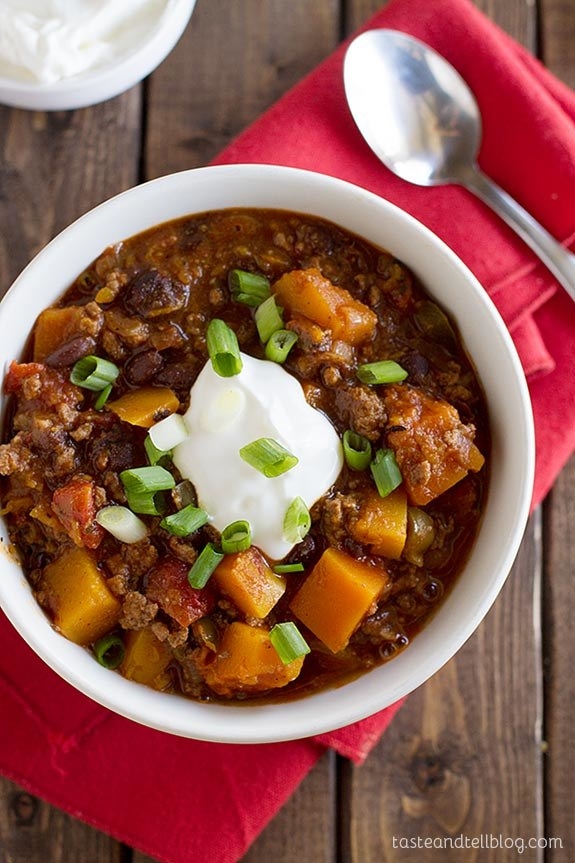 17.
Cauliflower Stuffed Shells with Butternut Squash Sauce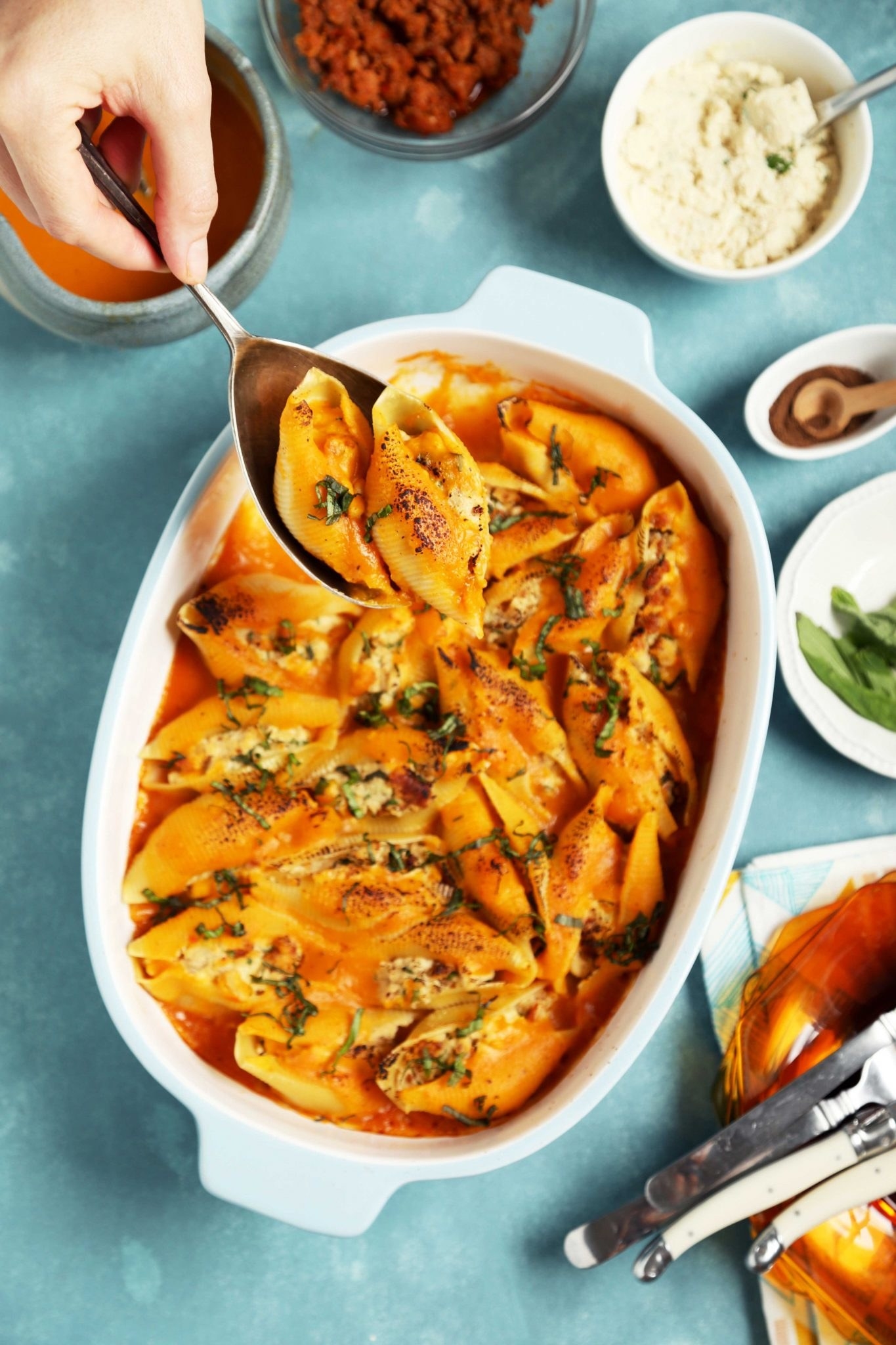 18.
Pizza Spaghetti Squash Boats
19.
Kabocha Squash Lentil Curry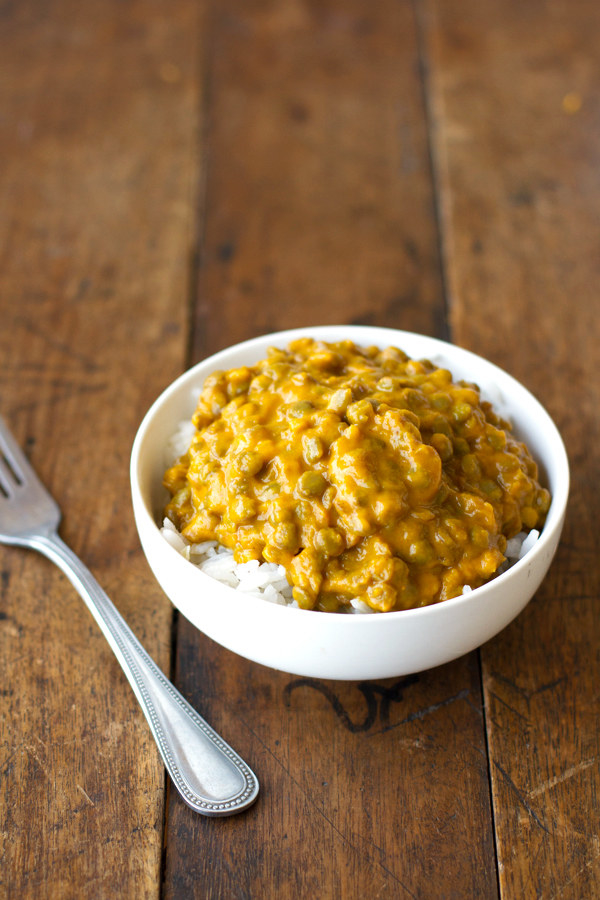 20.
Butternut Squash Gnocchi with Sage Brown Butter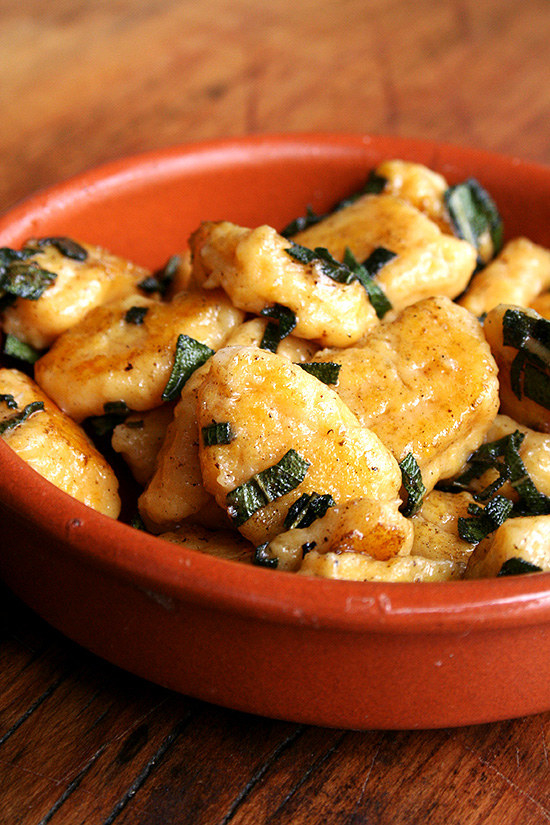 21.
Spiced Butternut Squash Pie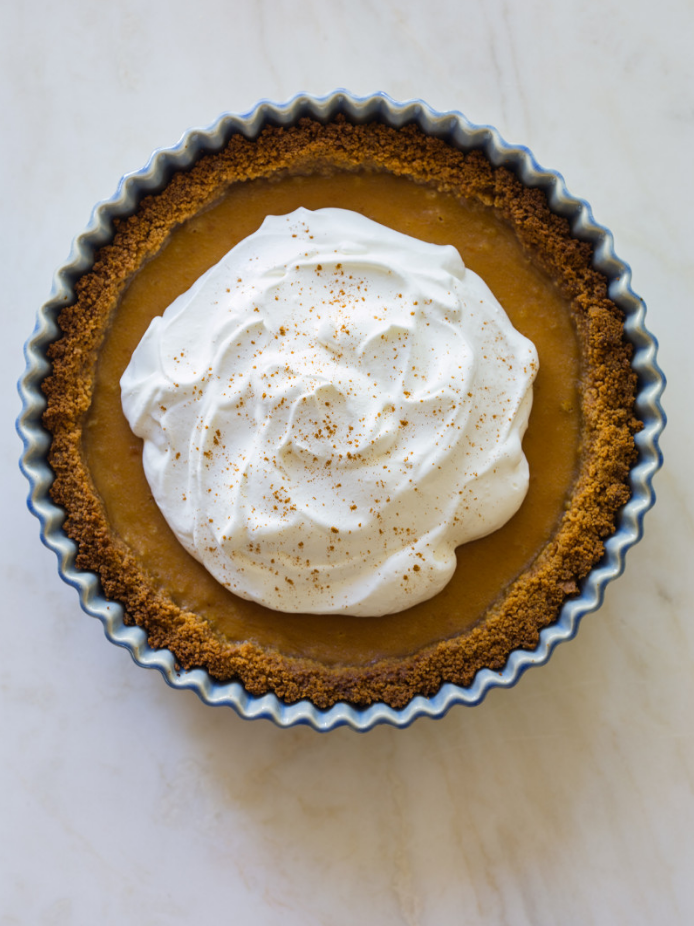 22.
Creamy Pumpkin Spaghetti with Garlic Kale
23.
Butternut Squash Risotto with Pine Nuts, Balsamic Drizzle, and Fried Sage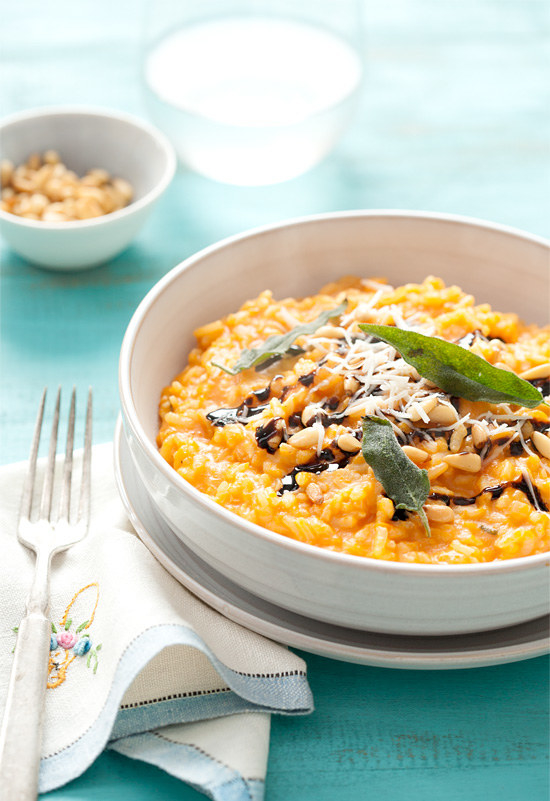 24.
Fudgy Chewy Pumpkin Swirl Brownies