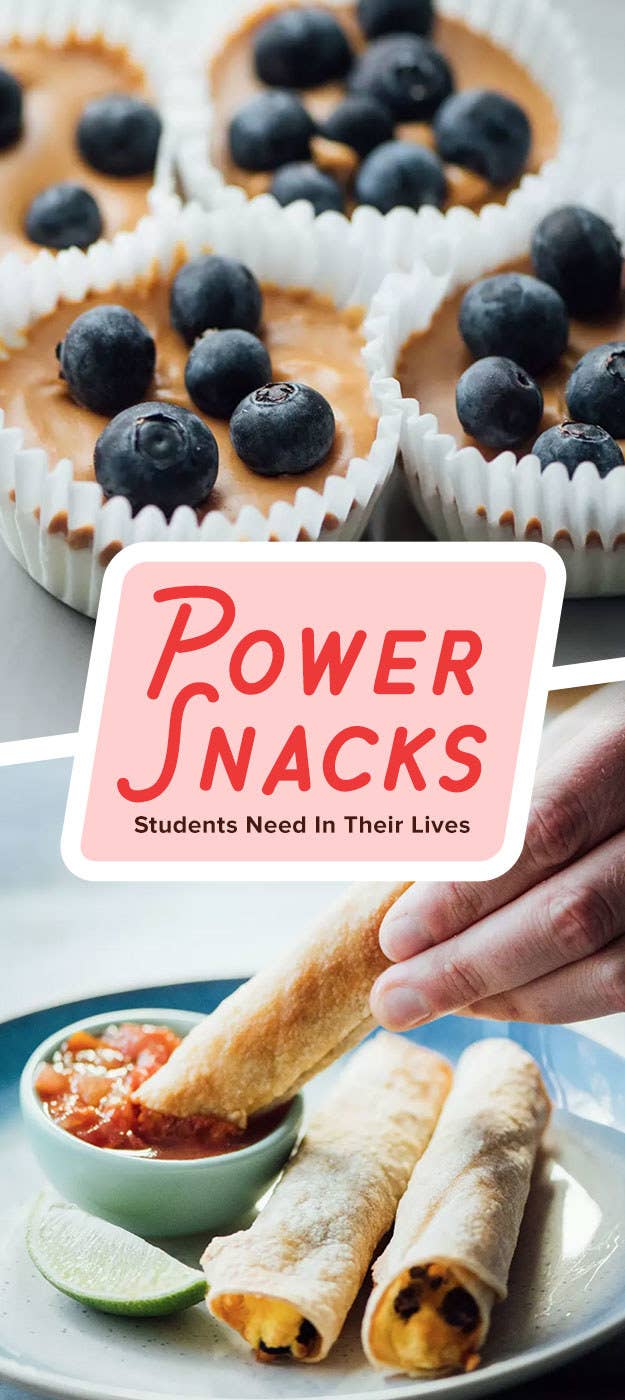 We recently asked the BuzzFeed Community for their go-to snacks to help them power through a study session. Here are some of their picks, along with several of our favorites! 🍫
1.
Taco Popcorn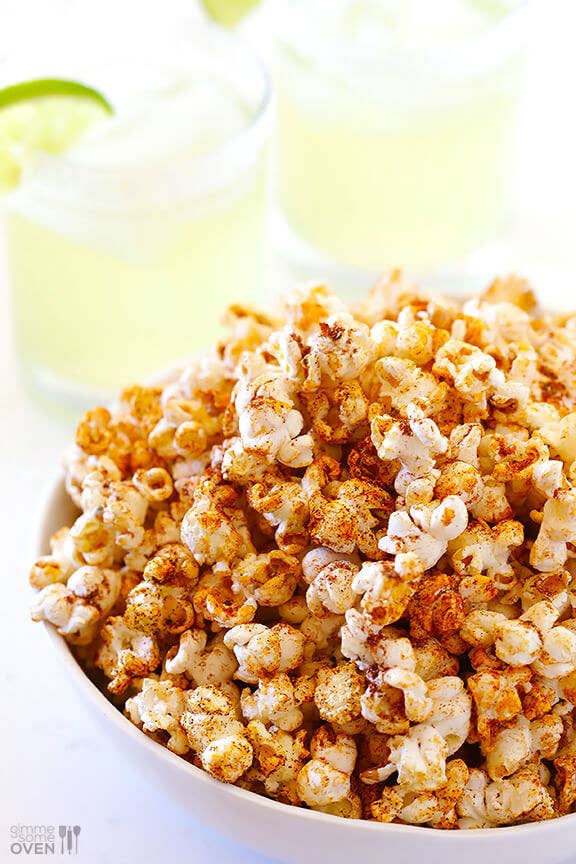 2.
Apple Sandwiches with Honeyed Peanut Butter, Oats, and Raisins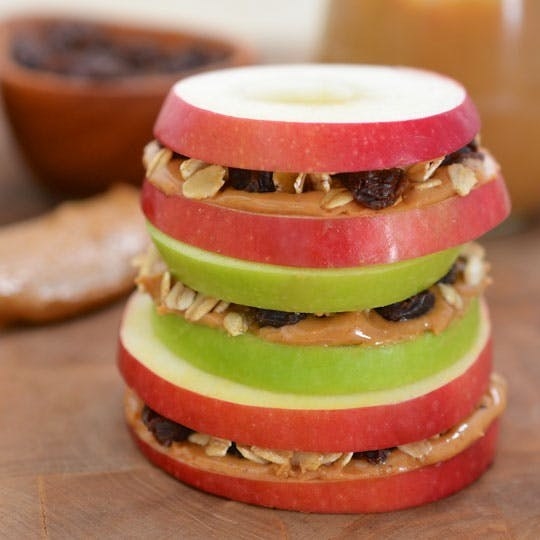 3.
Crispy Snack Edamame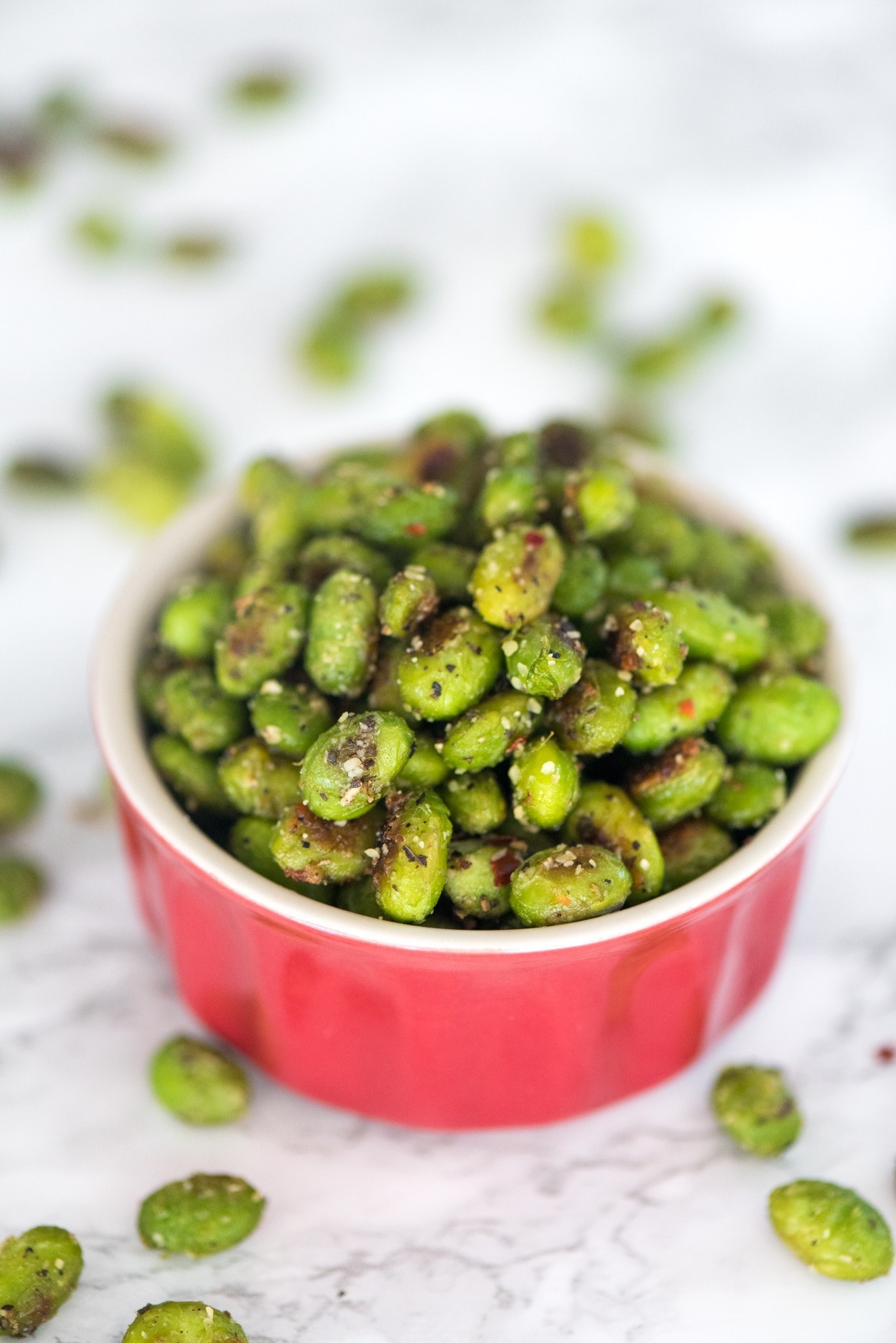 4.
Peanut Butter Blueberry Frozen Yogurt Bites
5.
Mashed Chickpeas, Tomato, and Fried Egg Toast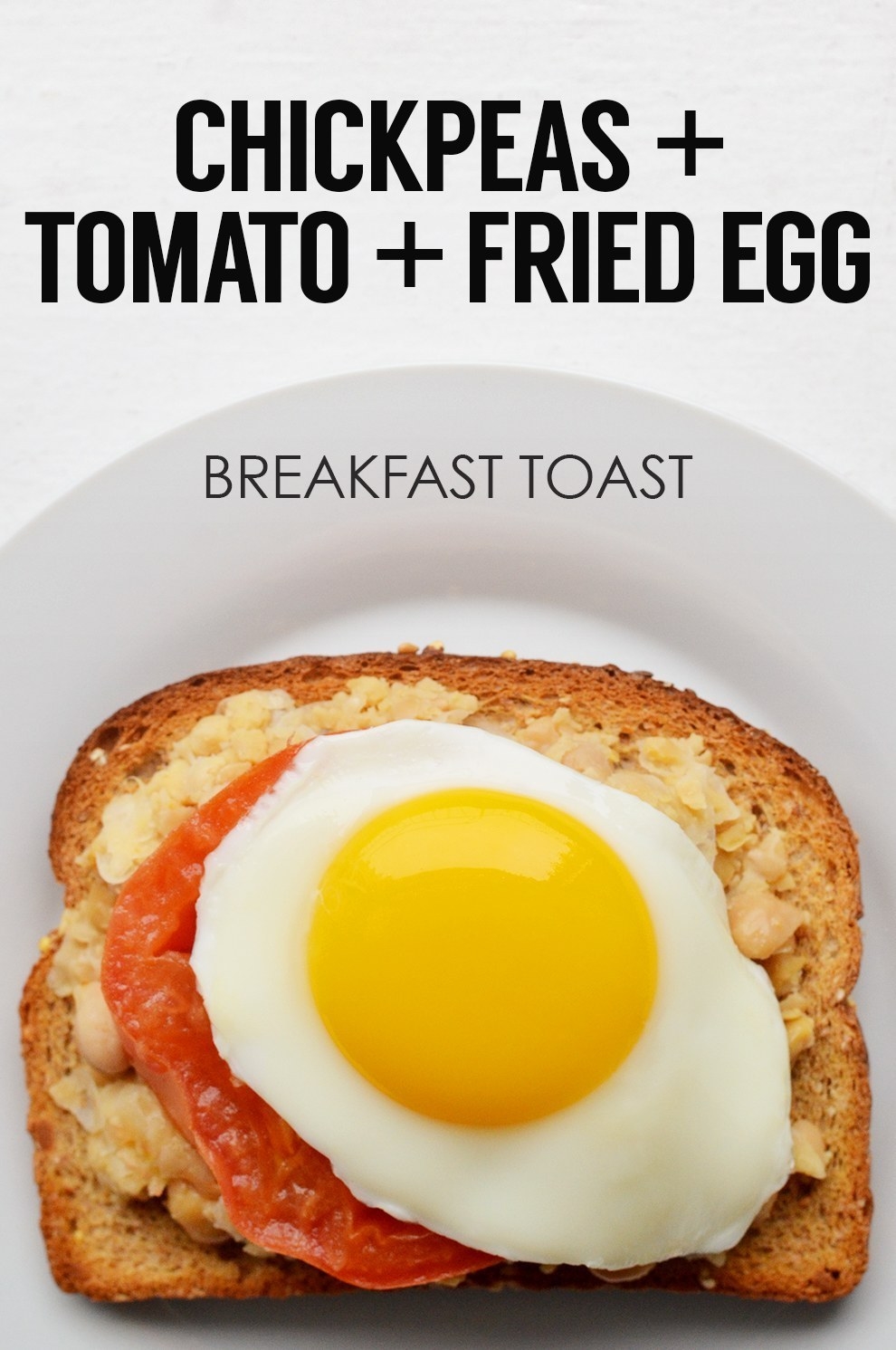 6.
Sweet and Salty Roasted Almonds
7.
Cucumber Sticks and Hard Boiled Egg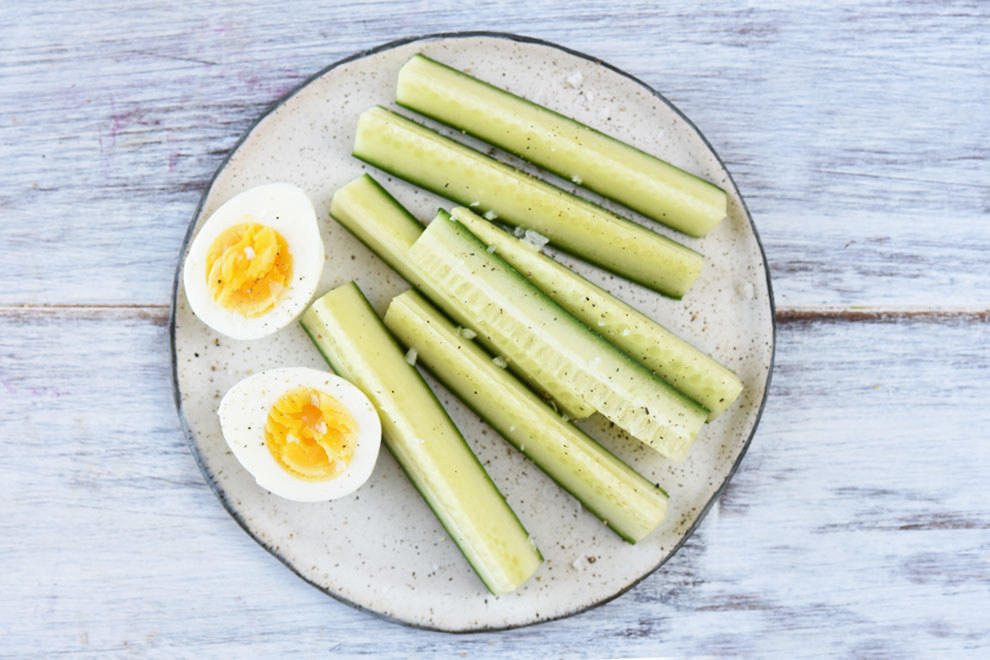 8.
Trail Mix Energy Bites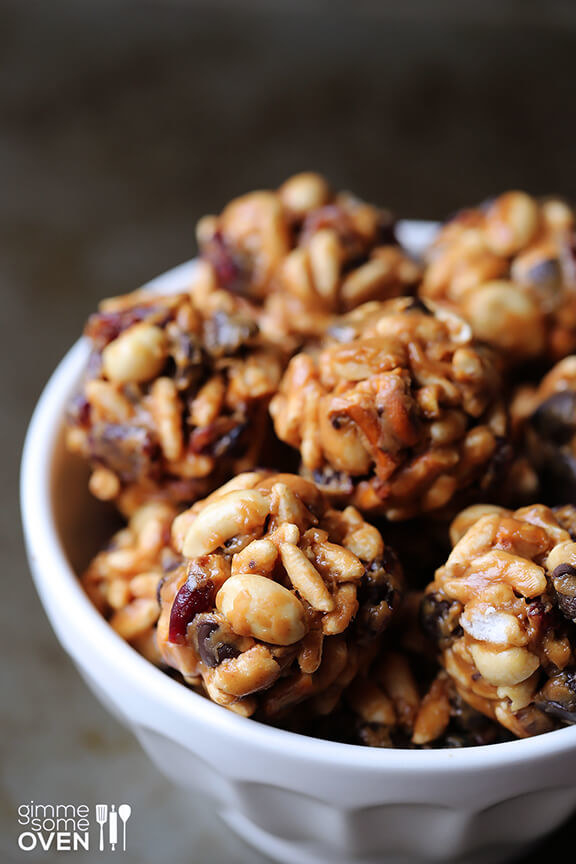 9.
Frozen Yogurt Covered Blueberries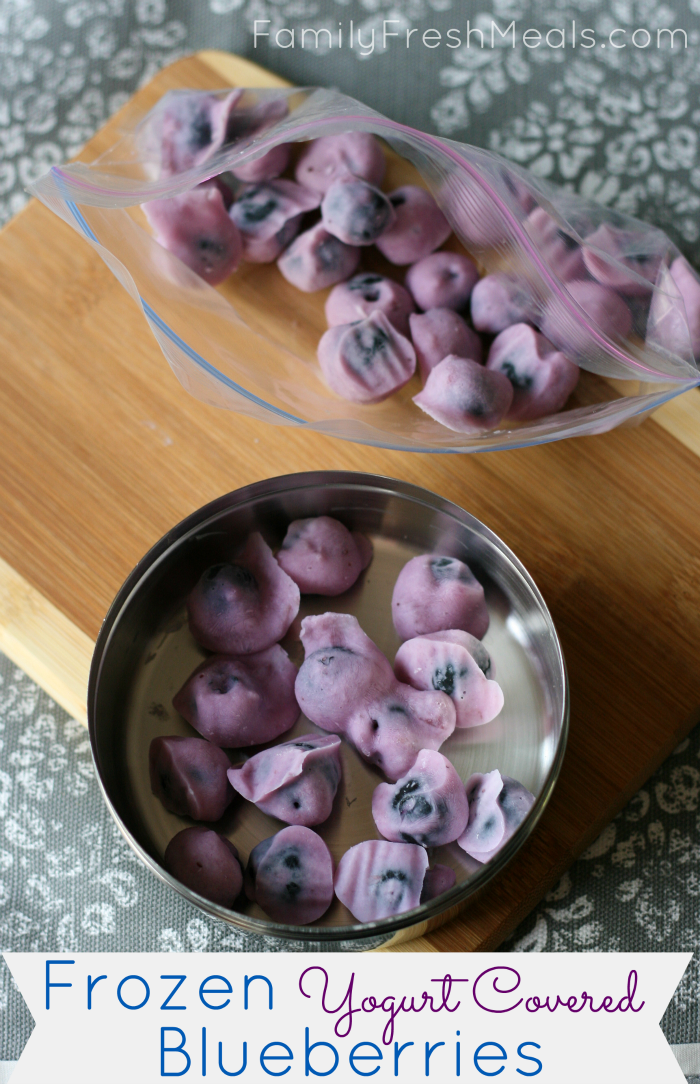 10.
Almond Butter Energy Bites With Date & Coconut
11.
Coconut and Pistachio-Stuffed Dates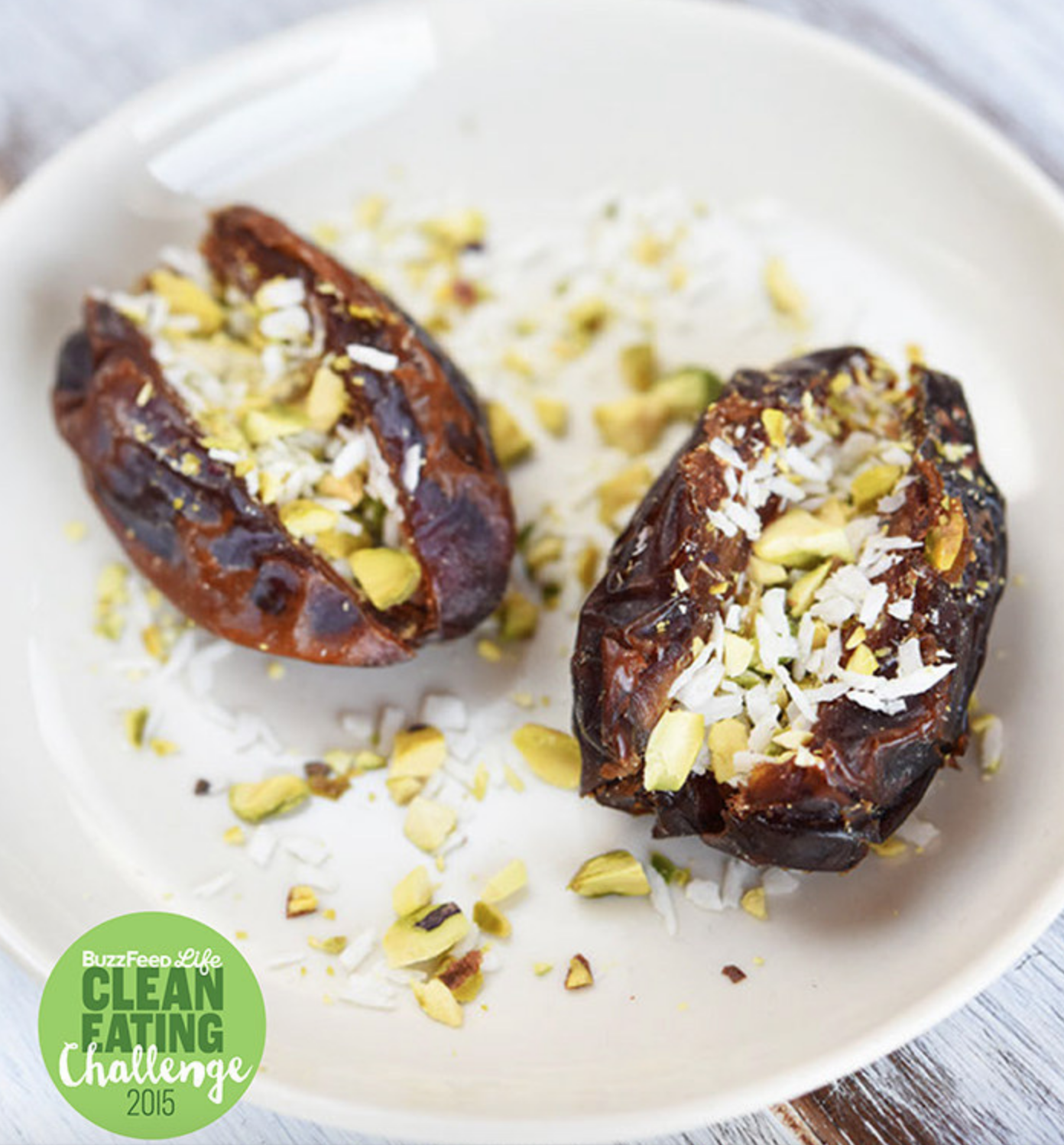 12.
Roasted Pepper, Cheddar Cheese, and Spinach Egg Muffins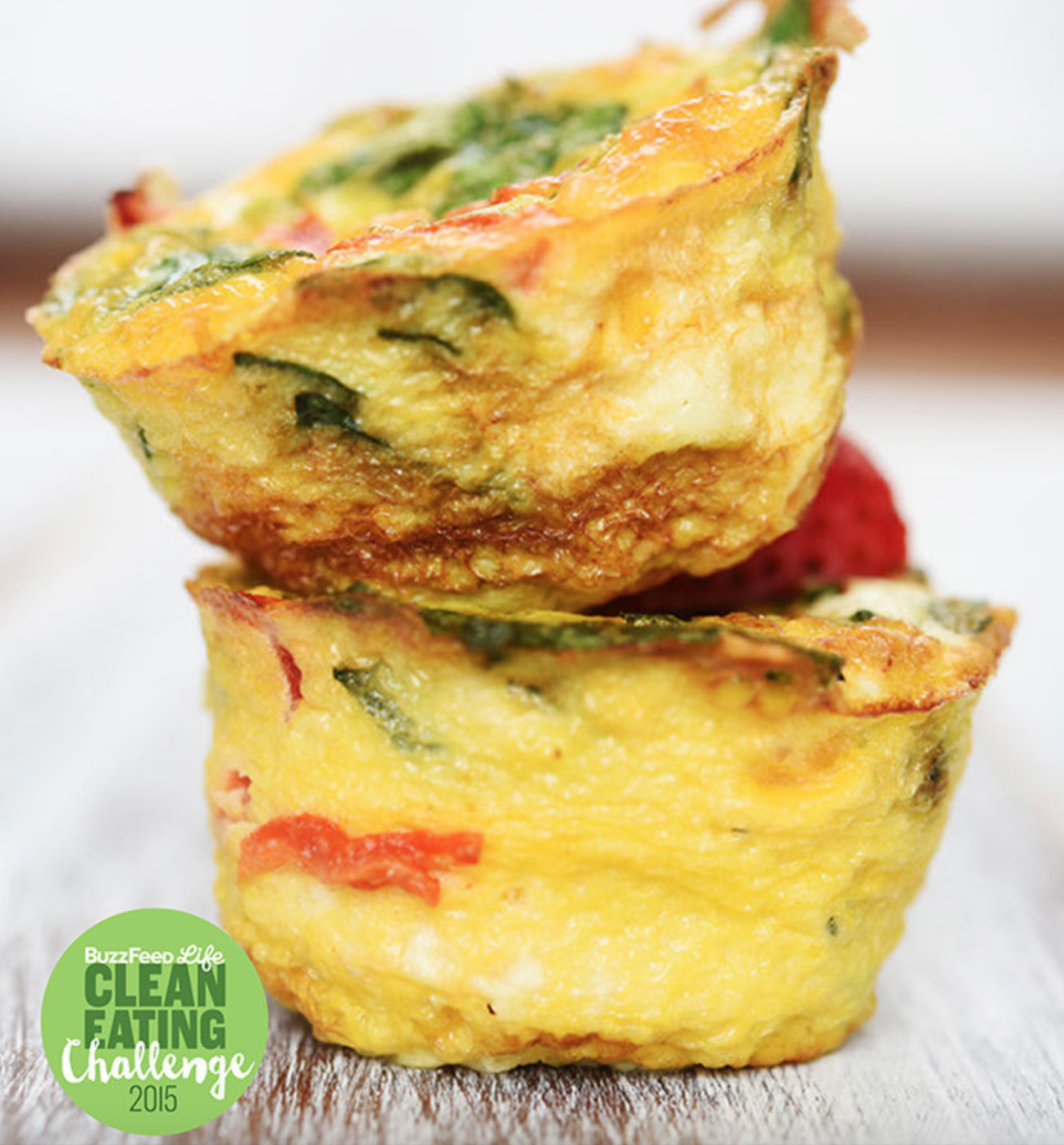 13.
High Protein Fruit Dip
14.
No-Bake 5-Ingredient Granola Bars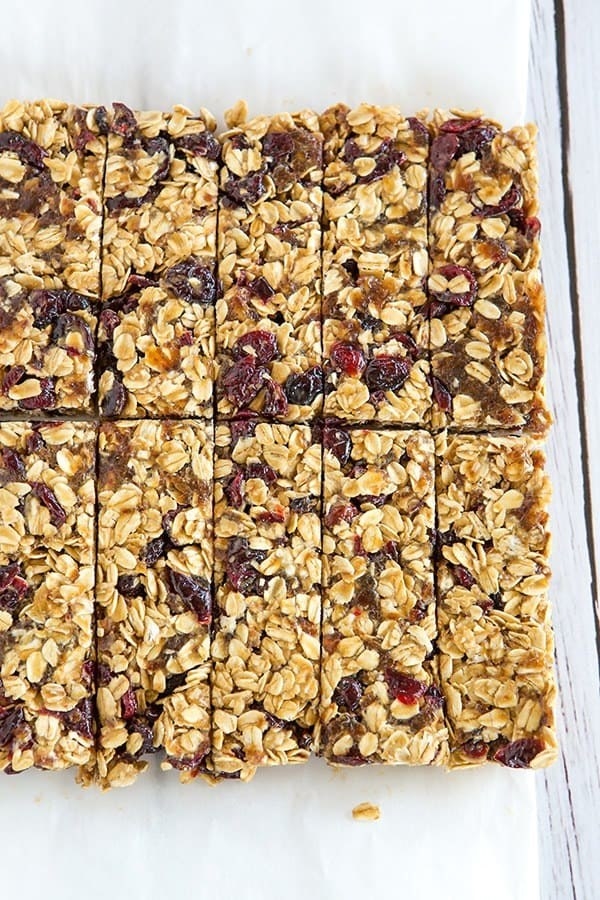 15.
Banana, Chocolate, and Coconut Popsicles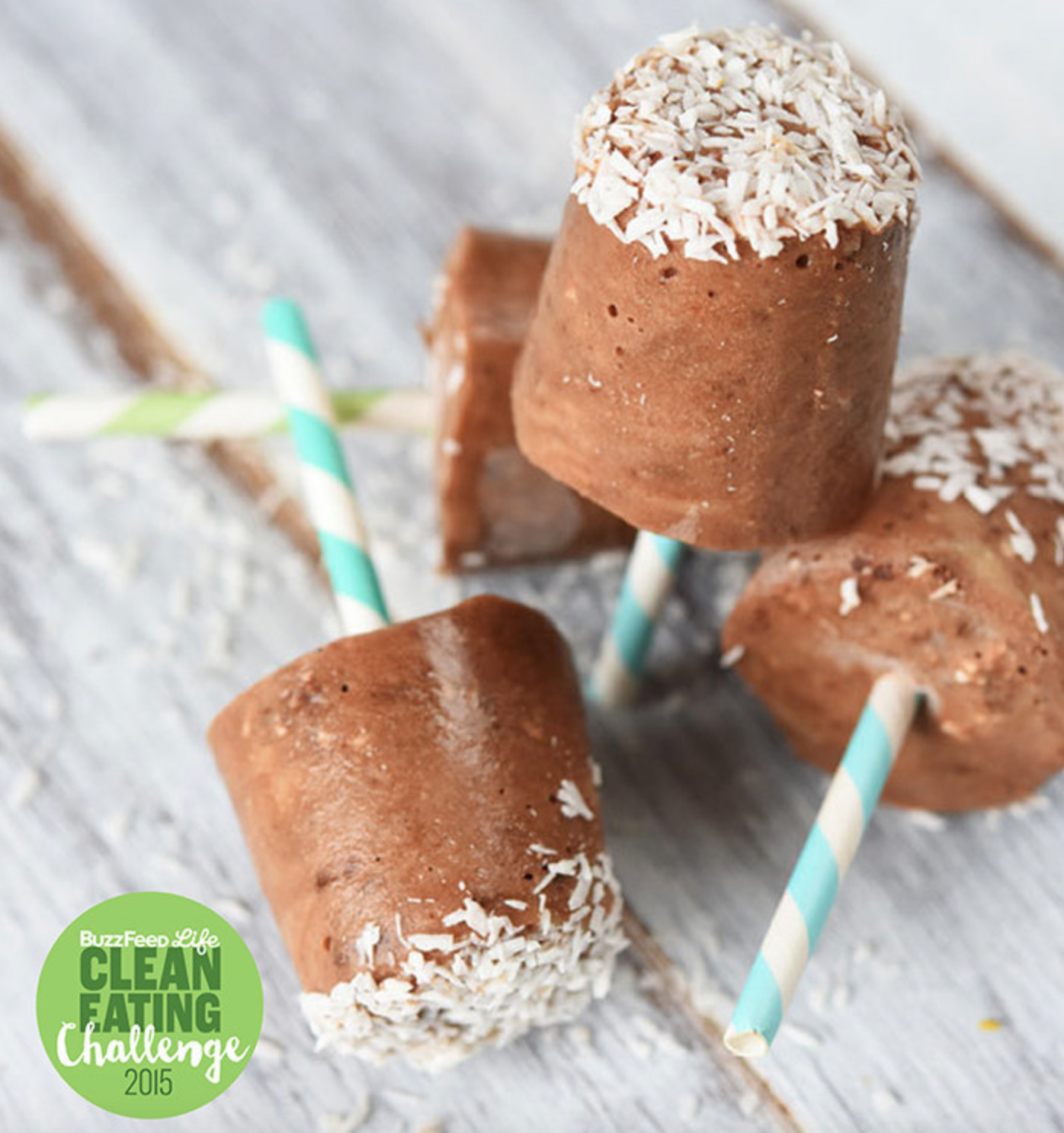 16.
Freezer-Friendly Baked Breakfast Taquitos
17.
Pear, Ricotta, and Honey Toast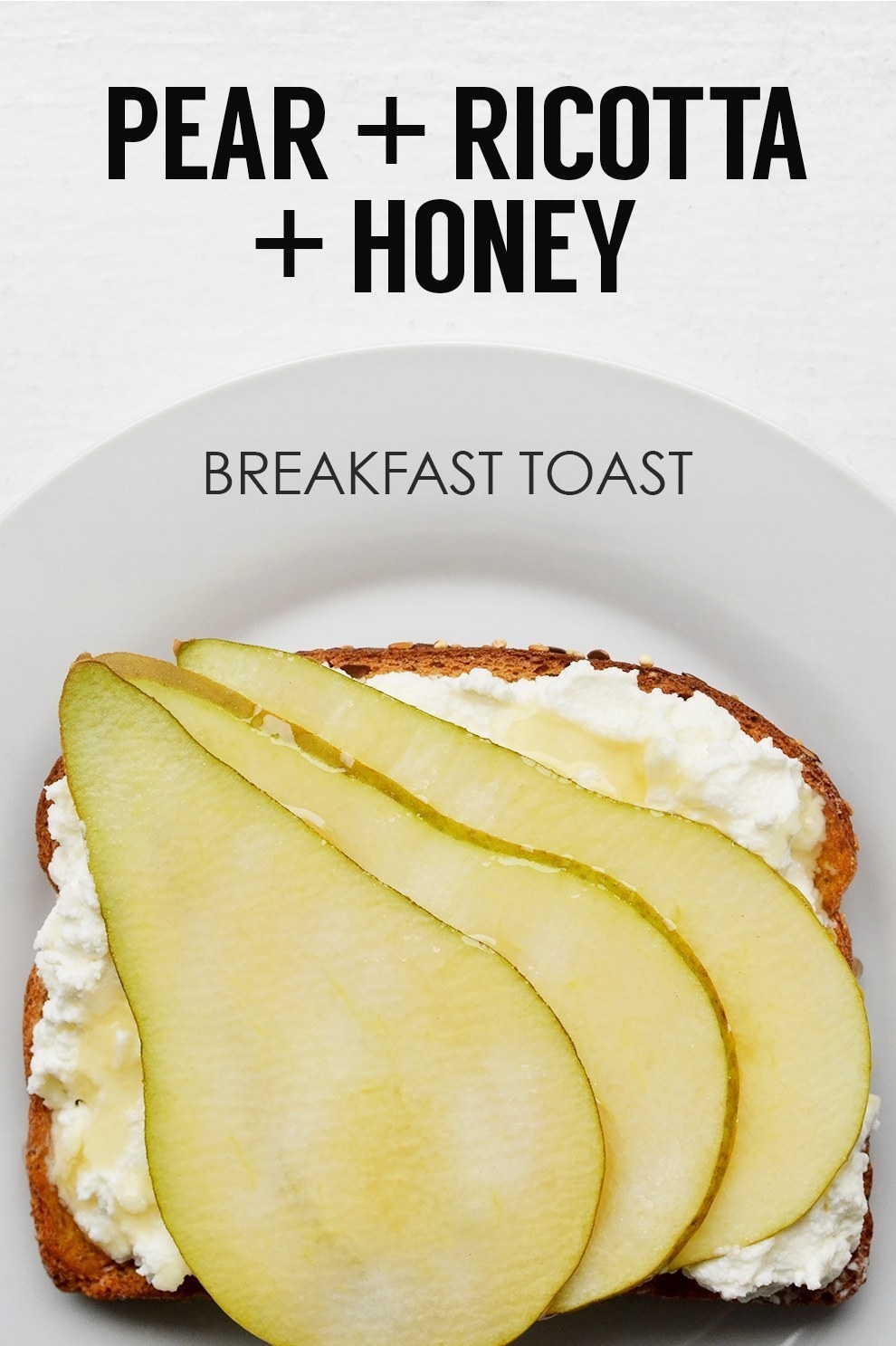 18.
Frozen Yogurt-Covered Strawberries
19.
Almond Butter and Banana Open Sandwich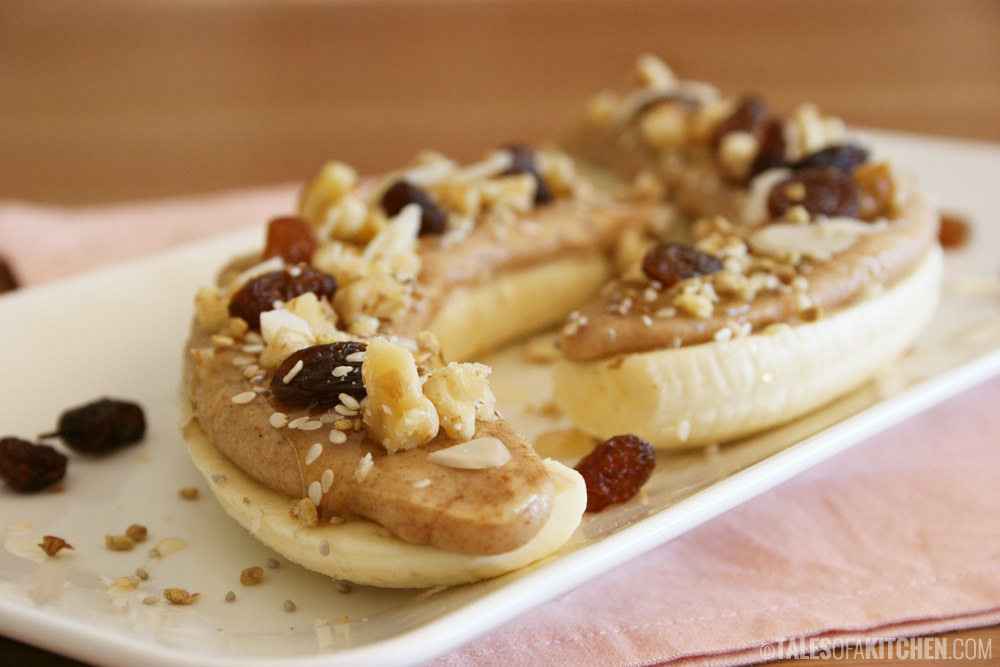 20.
Make-Ahead Fruit and Yogurt Breakfast Parfaits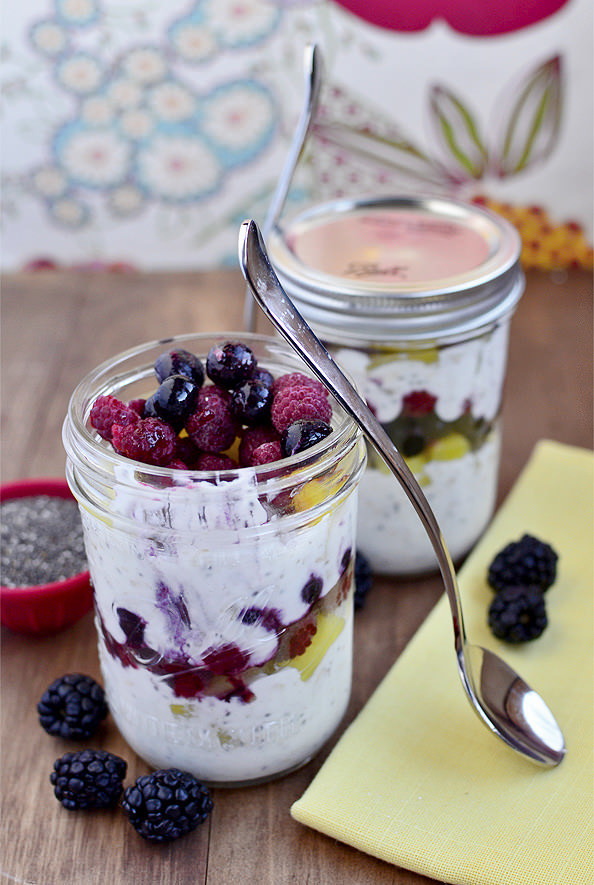 21.
Apple and Almond Butter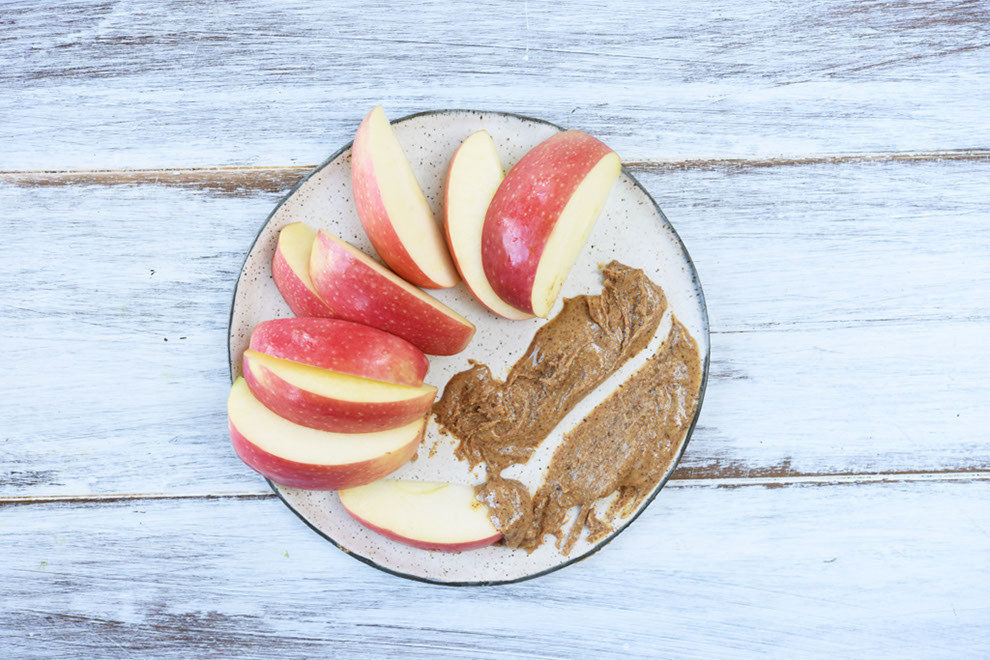 22.
Hummus With Veggies Sticks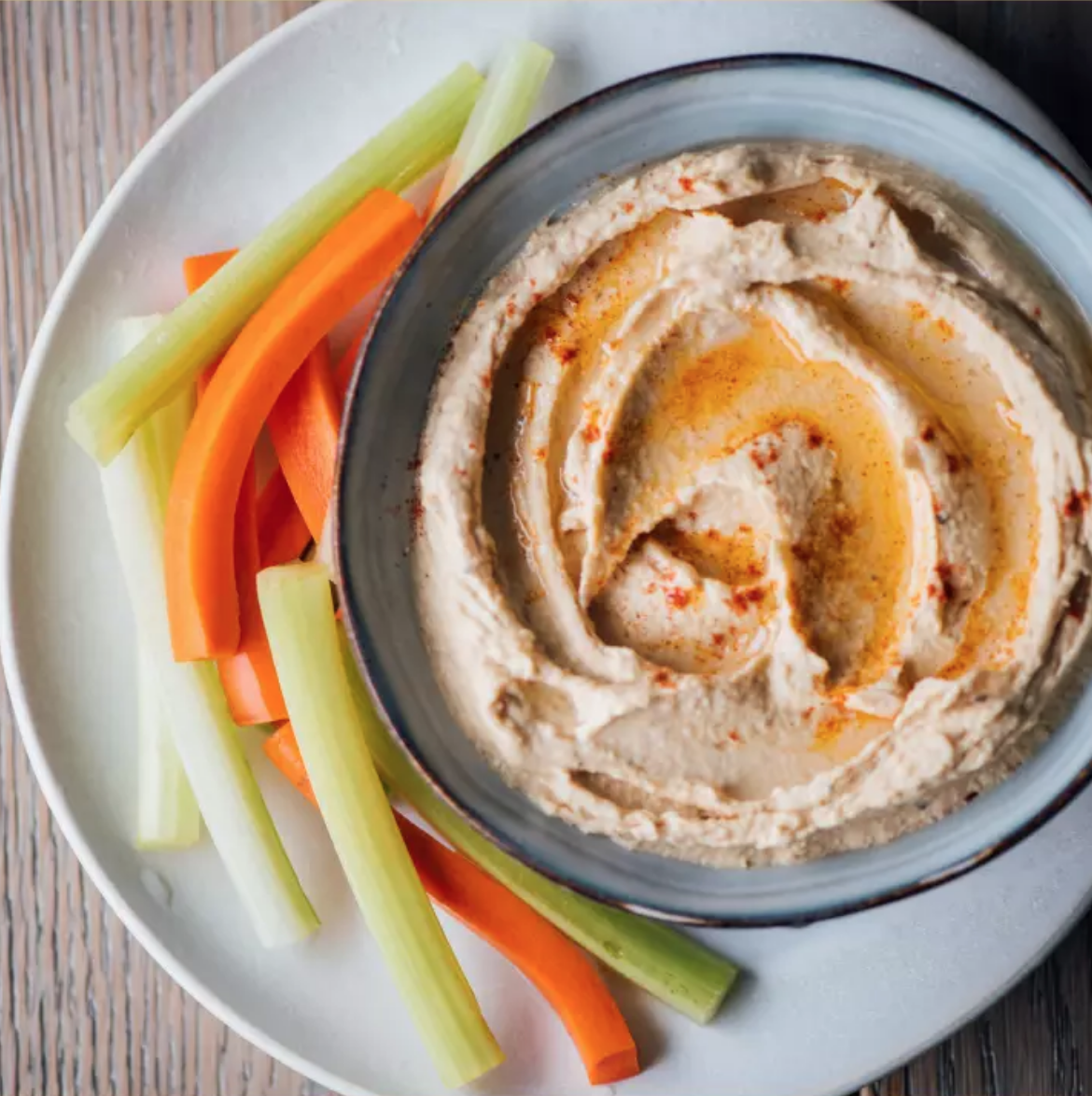 What's your favorite snack for studying? Tell us in the comments below!