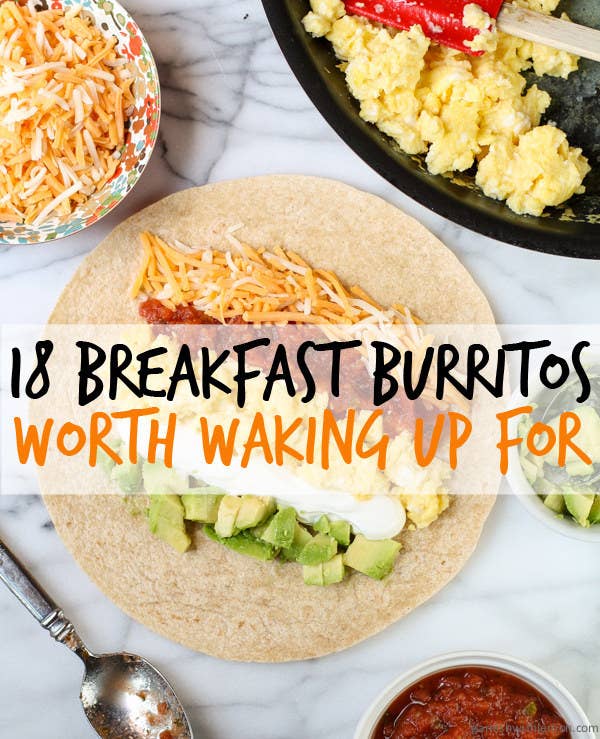 1.
Classic Black Bean & Avocado Breakfast Burrito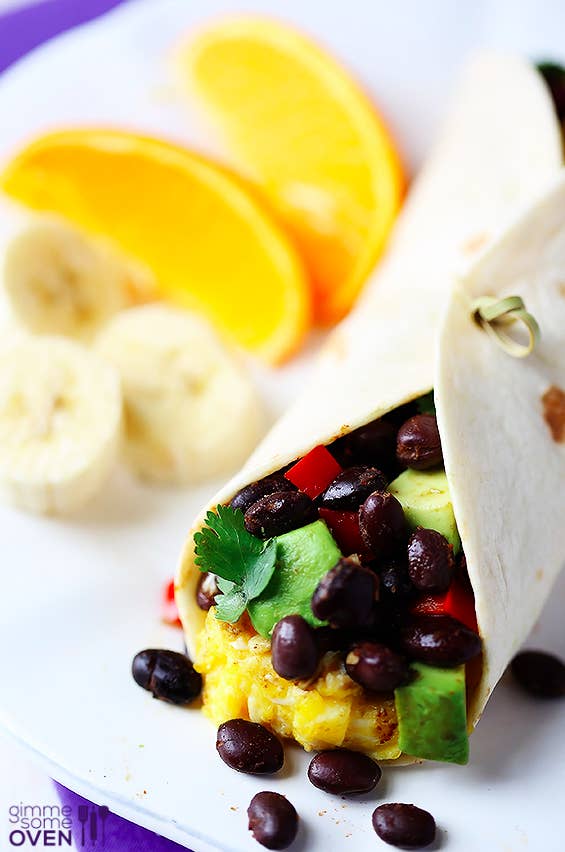 2.
Copycat Sonic Breakfast Burrito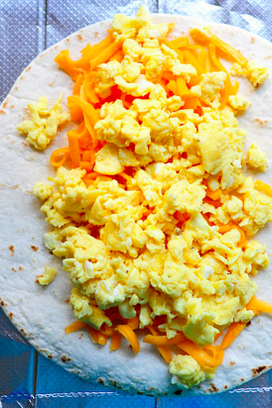 For those of us without a nearby Sonic (~sobs~), this is the next best thing. Get the recipe.
3.
Sweet Potato Burrito with Egg Whites, Black Beans, and Avocado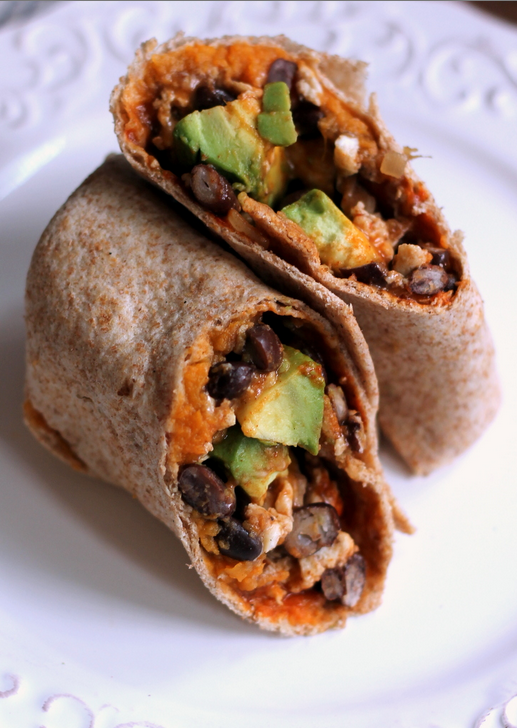 4.
Camping-Style Breakfast Burritos

5.
Breakfast Taquitos with Sausage, Sundried Tomato, and Egg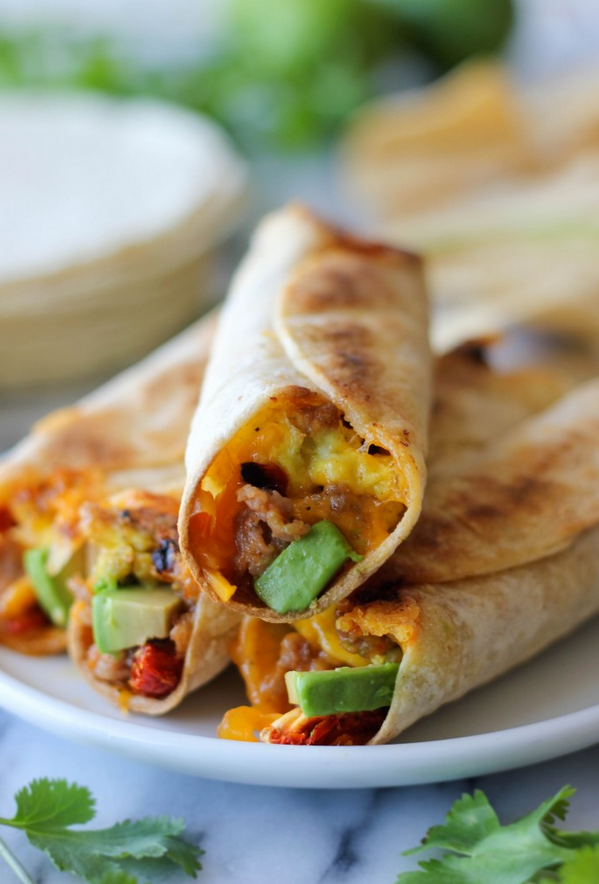 6.
Copycat Starbucks Spinach, Mushroom & Feta Breakfast Wrap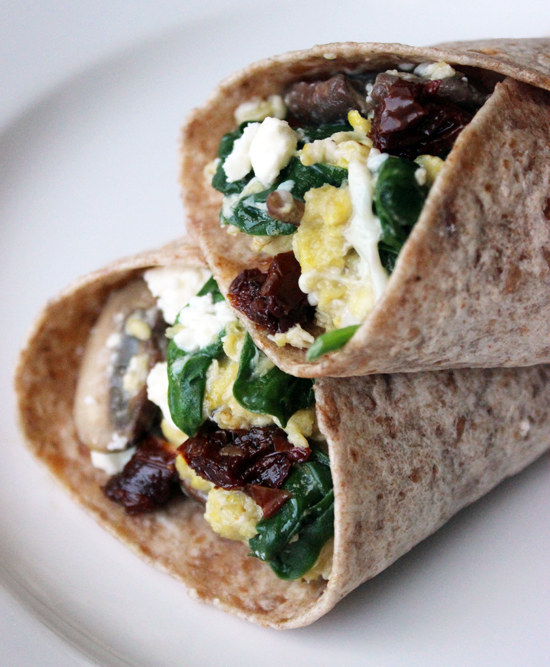 7.
Breakfast Burritos with Chorizo, Red Pepper, and Monterey Jack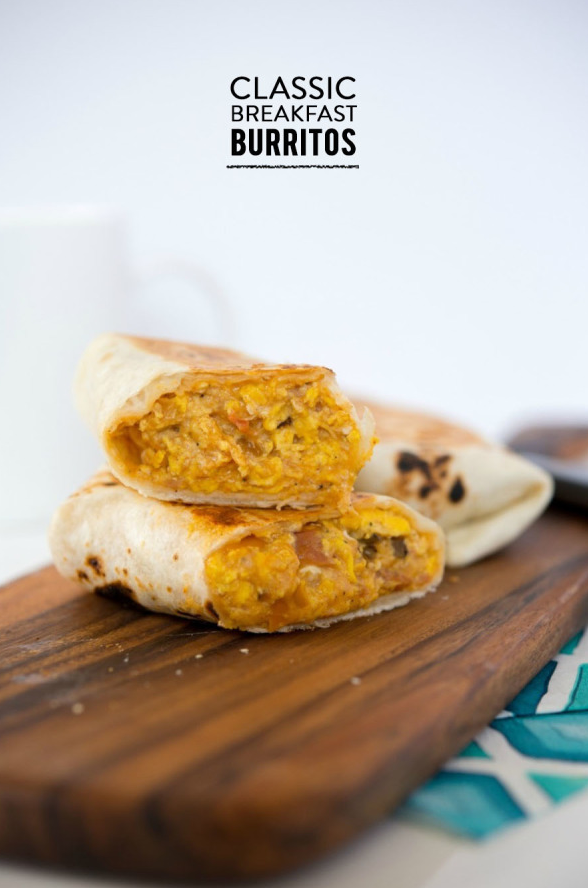 8.
Lighter Spinach, Egg & Cheese Breakfast Rollups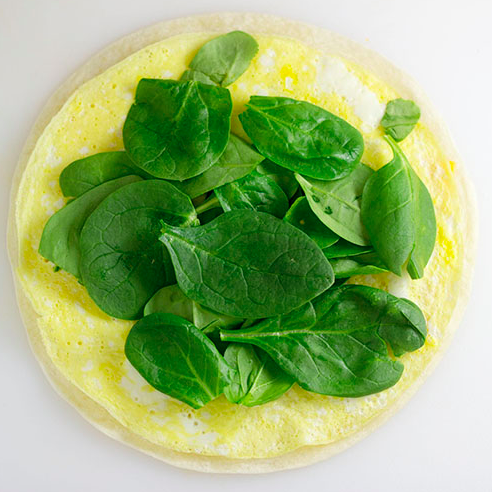 9.
Slow Cooker Pulled Pork Breakfast Burritos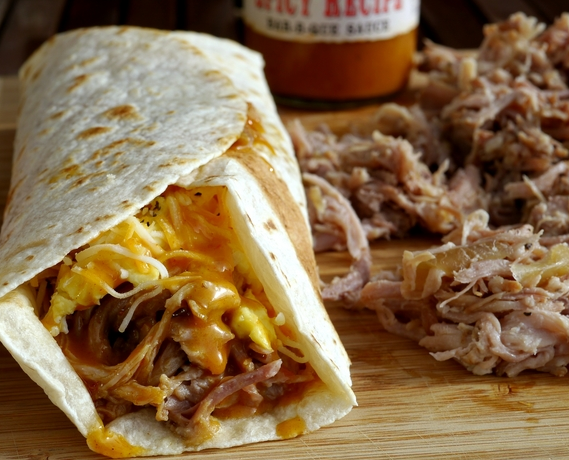 10.
Crispy Breakfast Burritos with Mushrooms, Mozzarella & Hot Sauce

11.
Nutella & Banana Chimichangas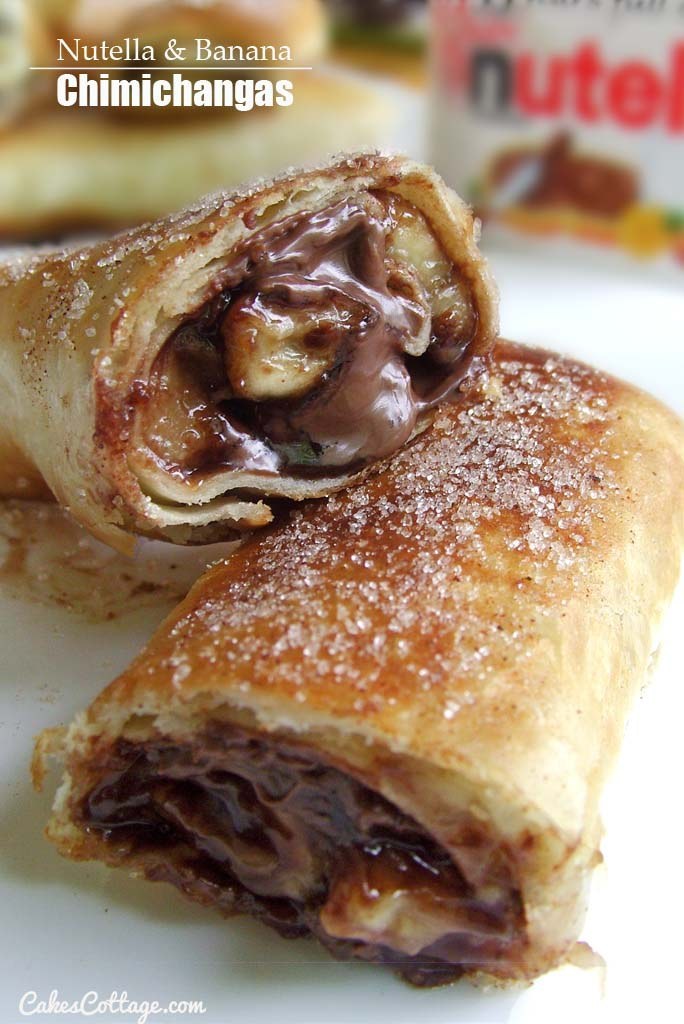 12.
Vegan Breakfast Burrito with Daiya Pepperjack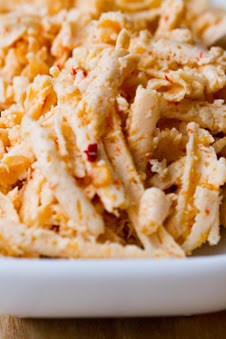 13.
Breakfast Burrito Bites

14.
Cinnamon French Toast Wrap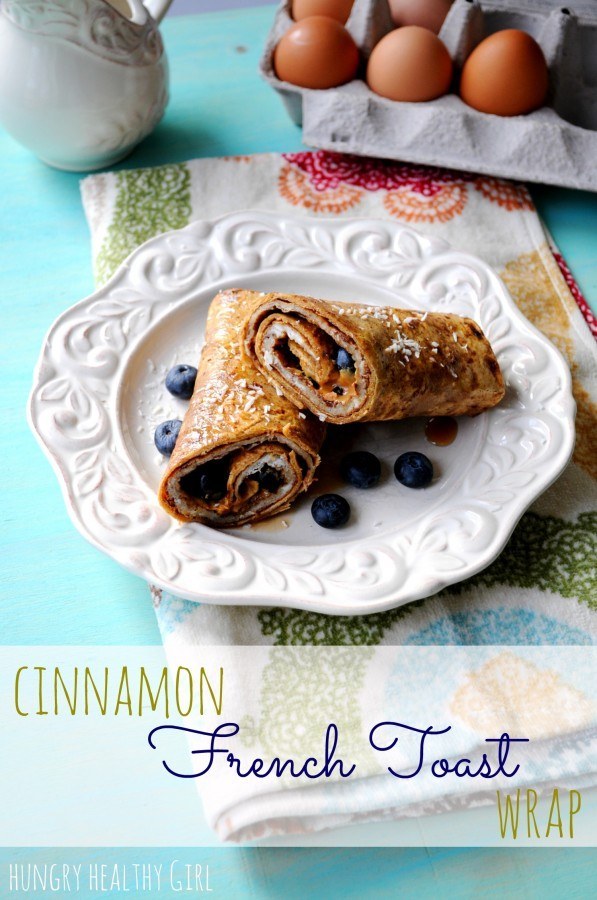 15.
Simple Six-Ingredient Breakfast Burrito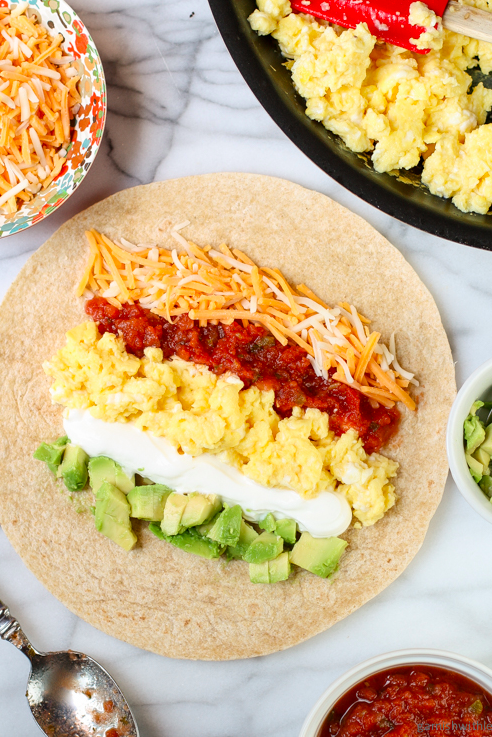 16.
Breakfast Quesadillas with Bacon, Peppers, and Avocado
The versatile filing works in crispy quesadillas, tacos, or breakfast burritos. Get the recipe.
17.
Ham, Egg & Green Chile Breakfast Burritos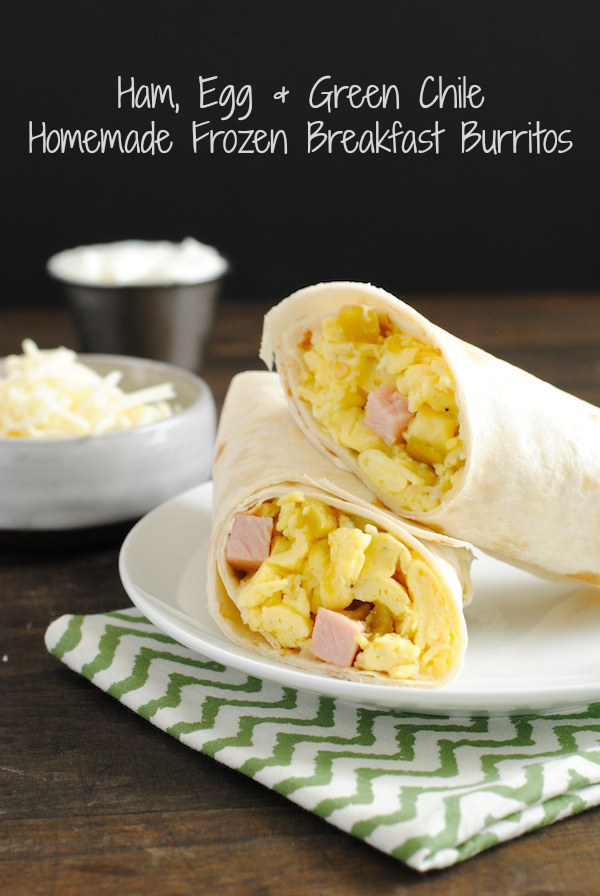 18.
Banana & Cinnamon Wrap with Chocolate-Peanut Butter Sauce