21 Fall Dinners You Can Make In A Slow Cooker
Thank you, slow cooker, for all that you have given us.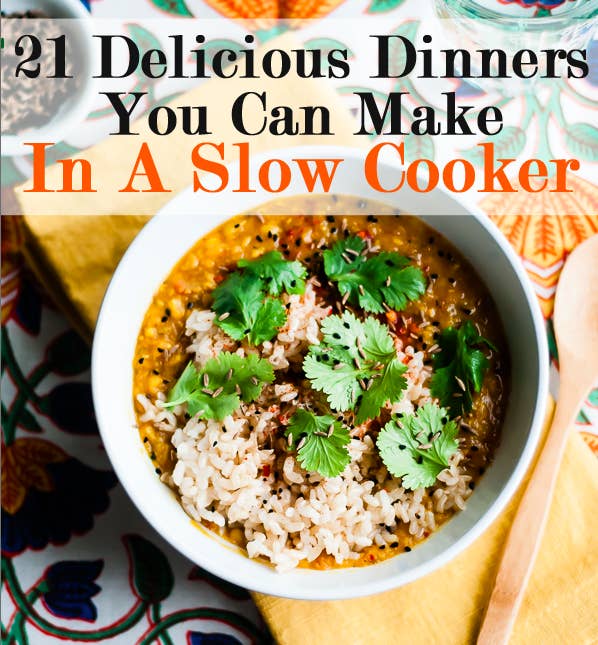 1.
Beer Braised Chicken With Tomatoes and Chiles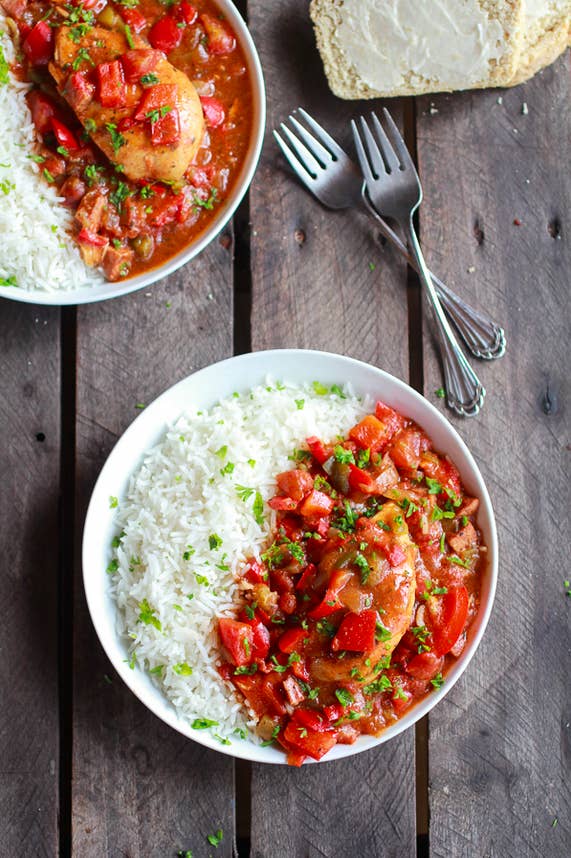 2.
Slow Cooker Sweet Potato Chili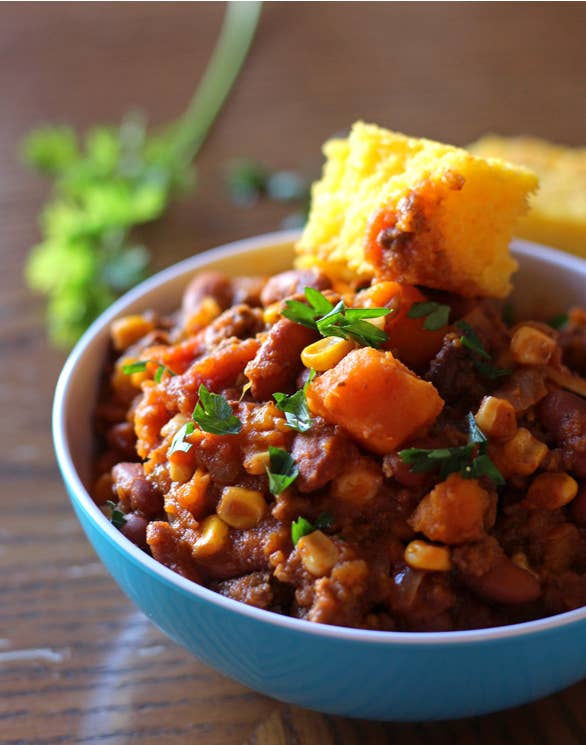 3.
Crock Pot Cranberry Pork Loin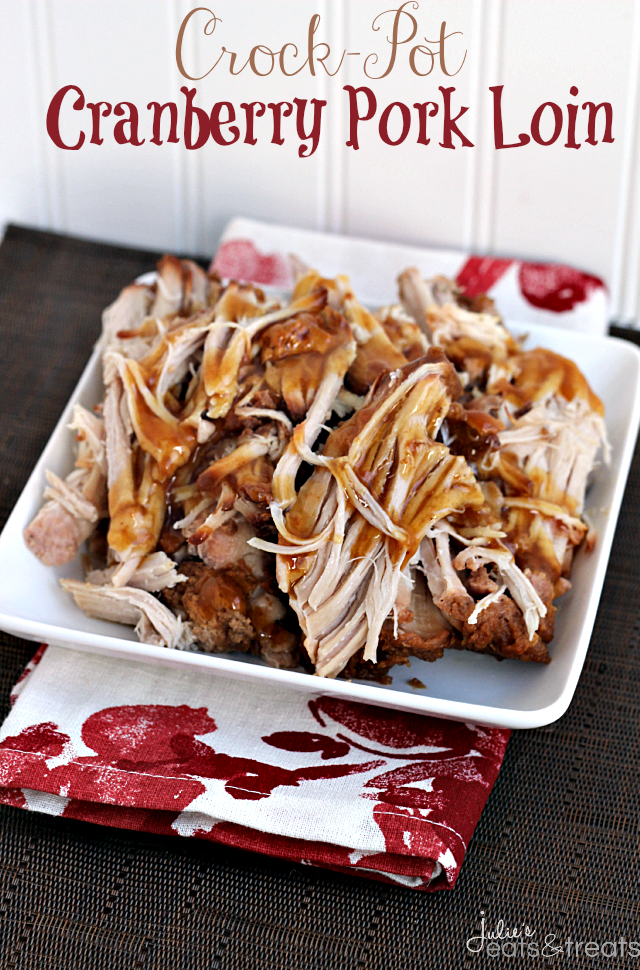 4.
Slow Cooker Split Pea Soup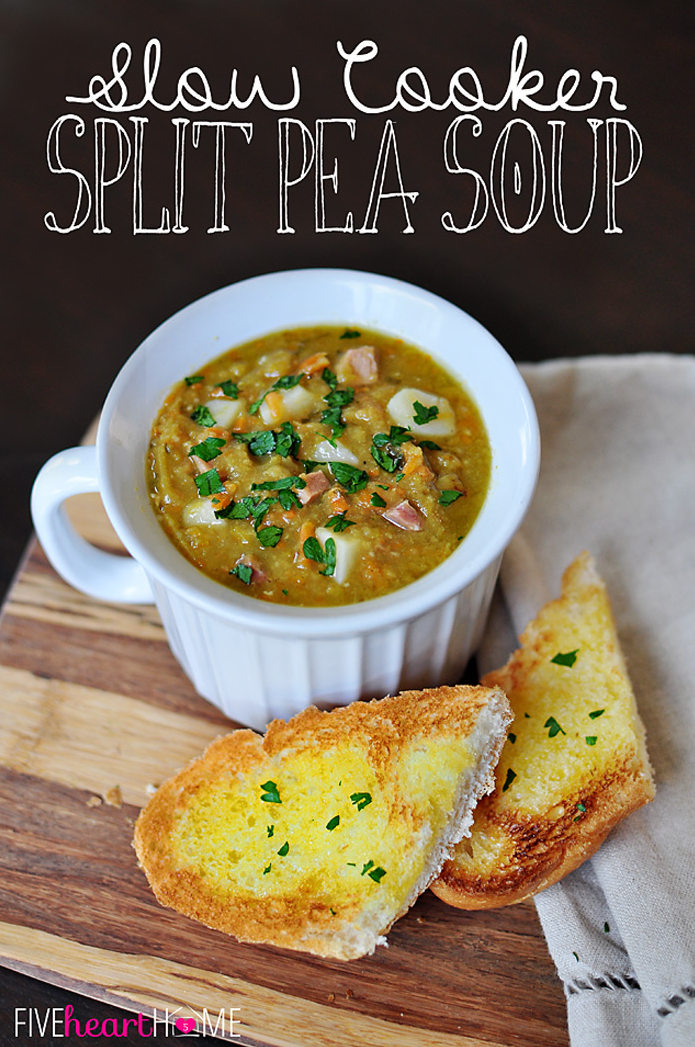 5.
Crock Pot Buffalo Chicken Tater Tot Casserole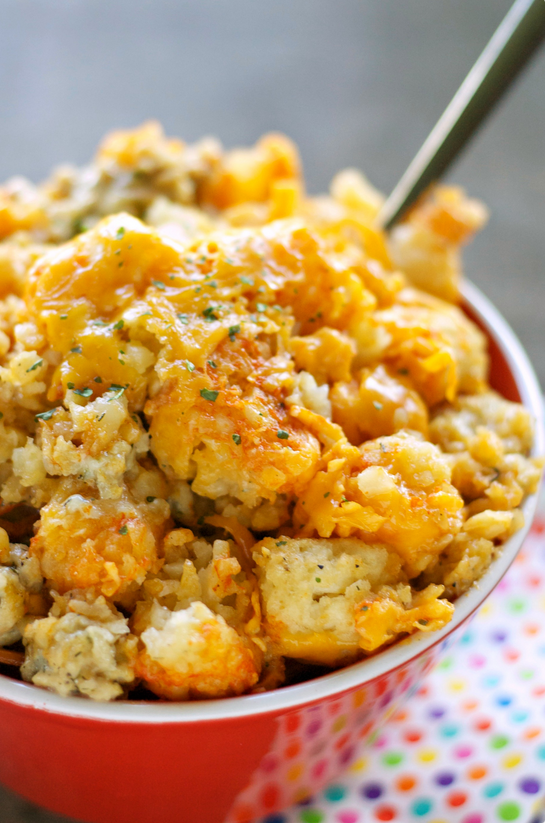 6.
Vegetarian Red Lentil Dal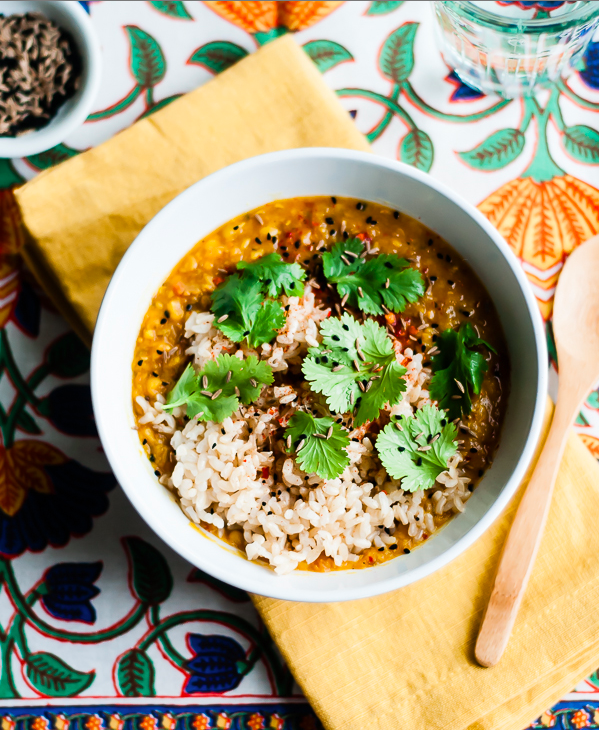 7.
Slow Cooker Apple Cider Chicken Sandwiches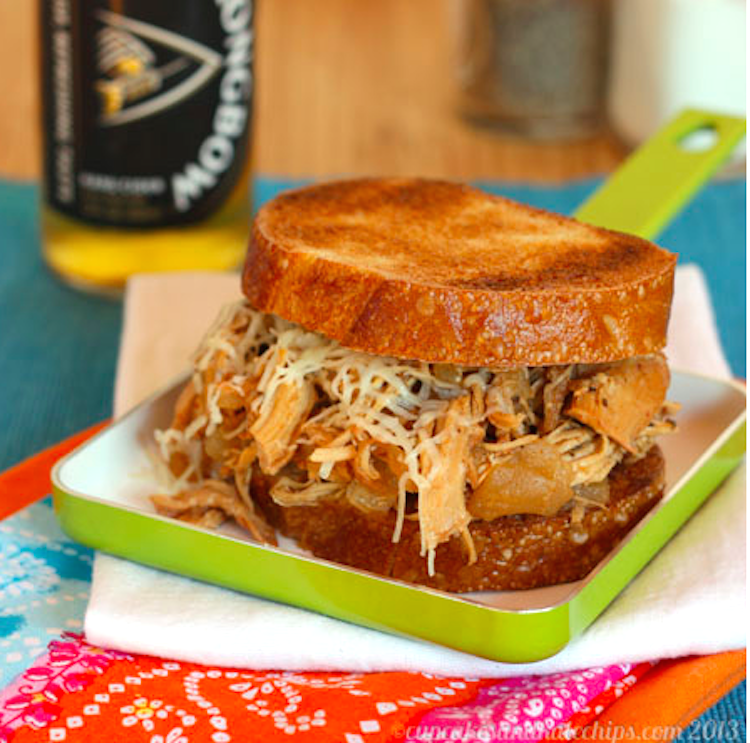 8.
Crock Pot Pumpkin Chili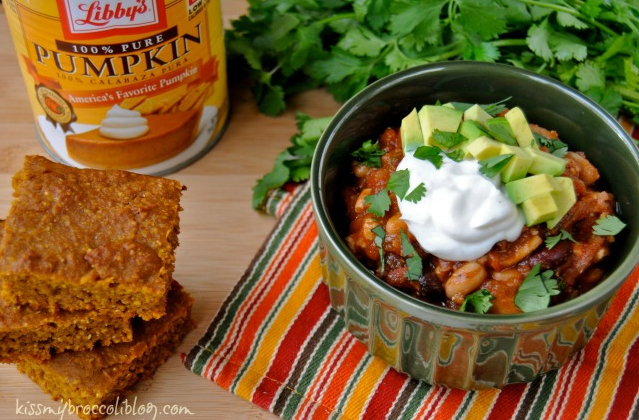 9.
Bourbon-Maple Slow-Cooked Baked Beans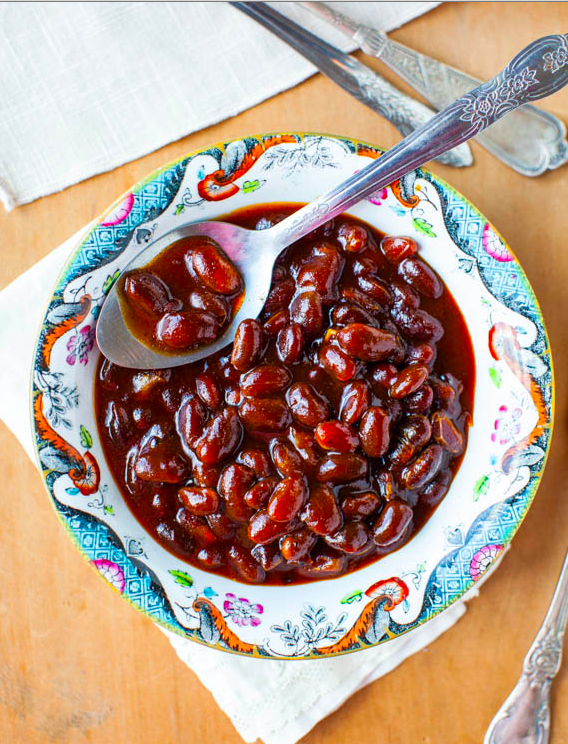 10.
Slow Cooker Beef and Broccoli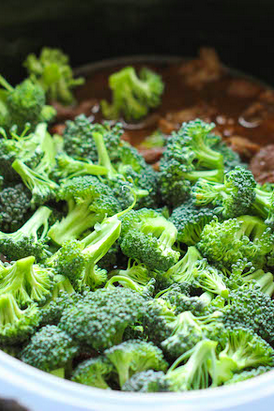 Quite possibly the easiest beef and broccoli you'll ever make — no sautéing or frying required. Get the recipe.
11.
Vegan Slow Cooker Corn and Red Pepper Chowder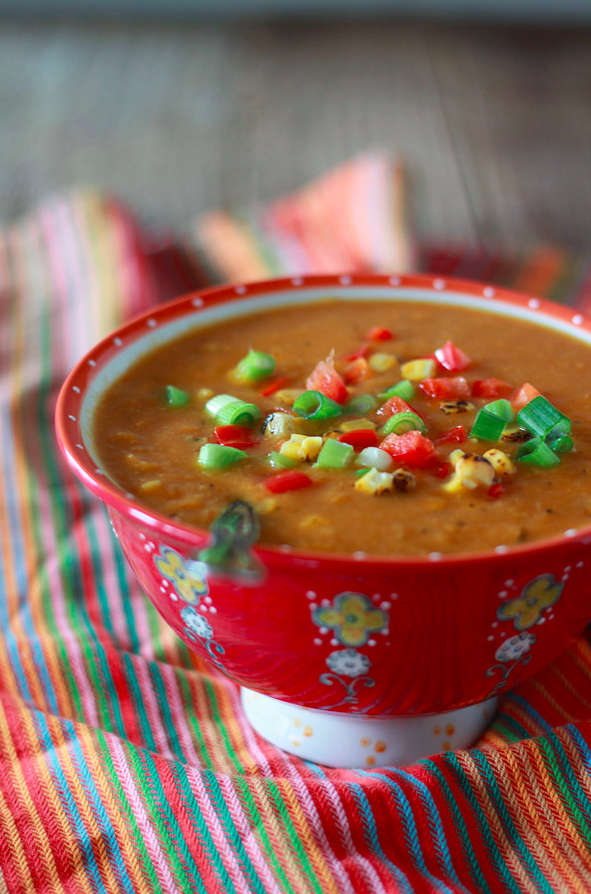 12.
Crock Pot Corn and Potato Chowder
13.
Buffalo Chicken Meatballs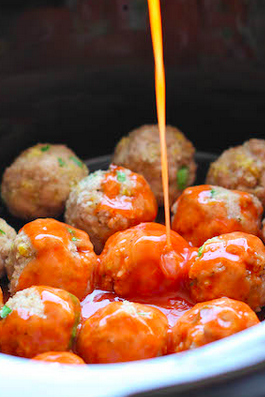 14.
Pot Roast Sandwiches With Garlic and Brown Sugar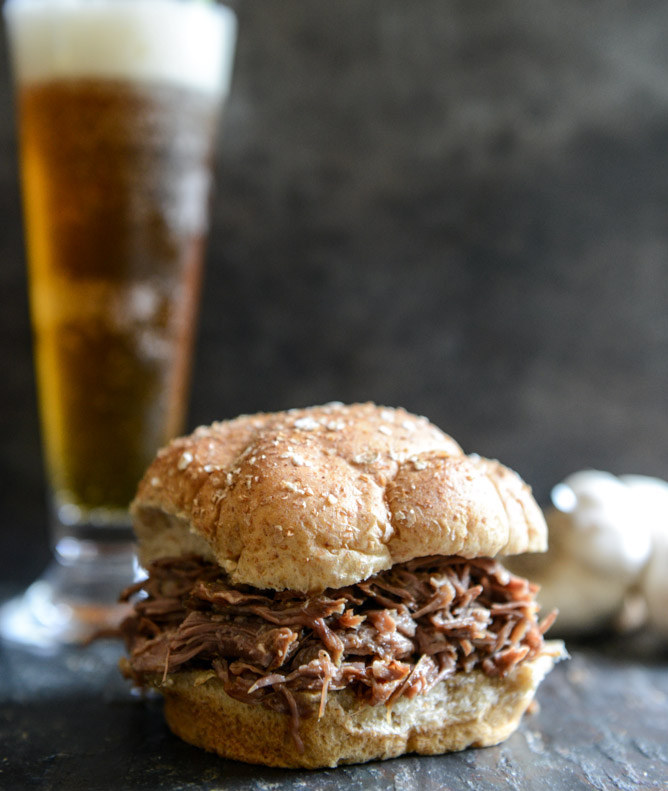 15.
Red Lentil Chickpea Soup with Butternut Squash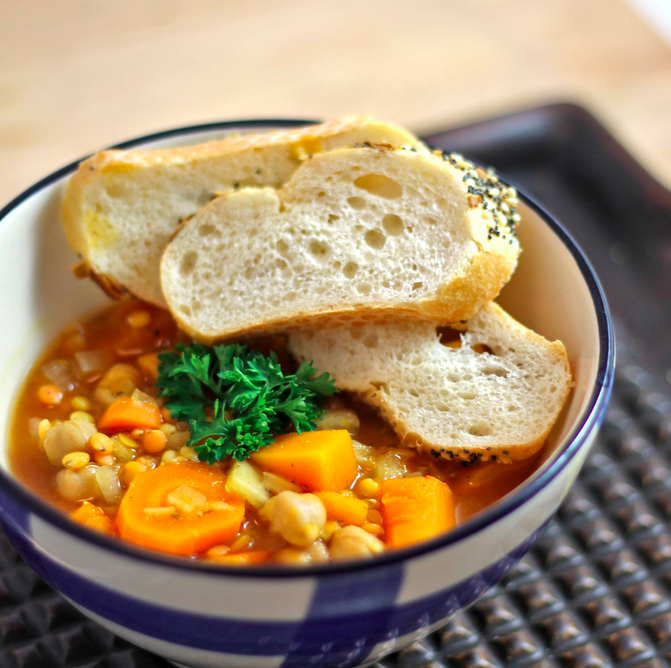 16.
Crock Pot Spaghetti Bolognese
17.
Vegetarian White Chili With Roasted Poblanos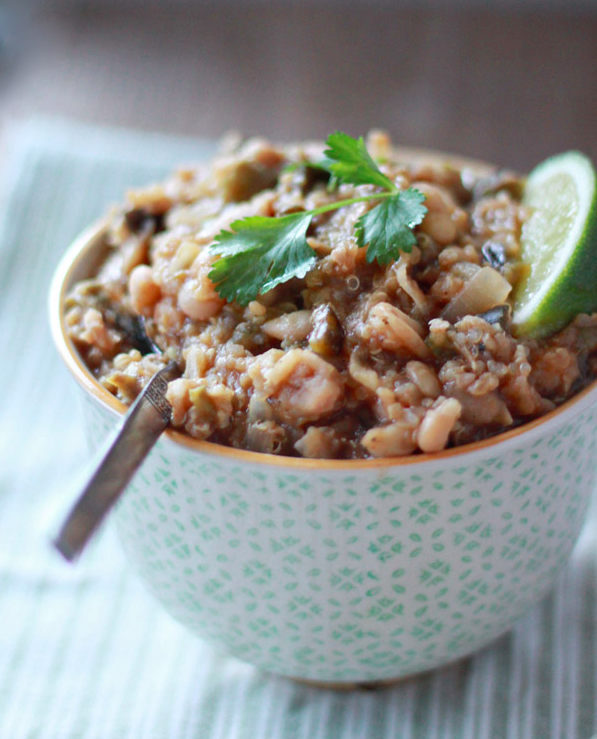 18.
Crock Pot Shredded Beef Enchiladas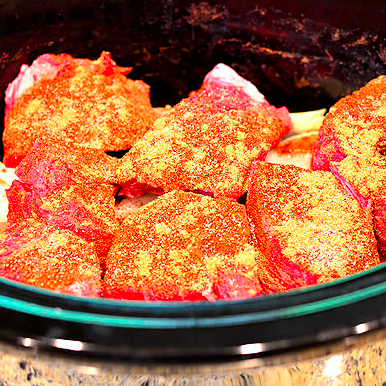 The meat mixture cooks for several hours, then the dish is finished off in the oven. Get the recipe.
19.
Thai Curried Butternut Squash Soup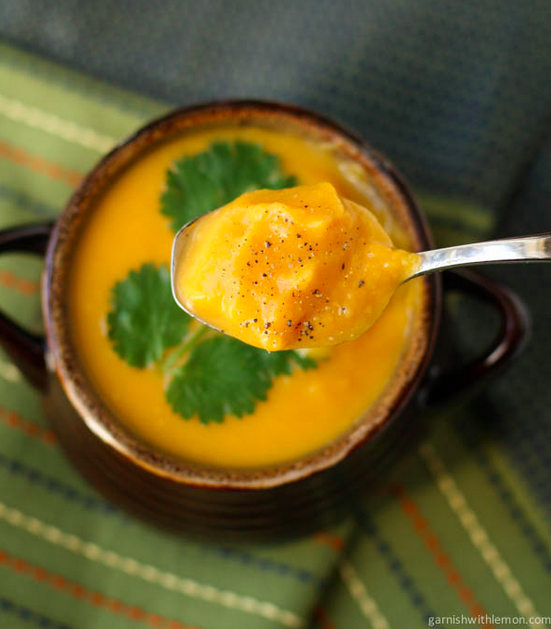 20.
Savory Irish Stew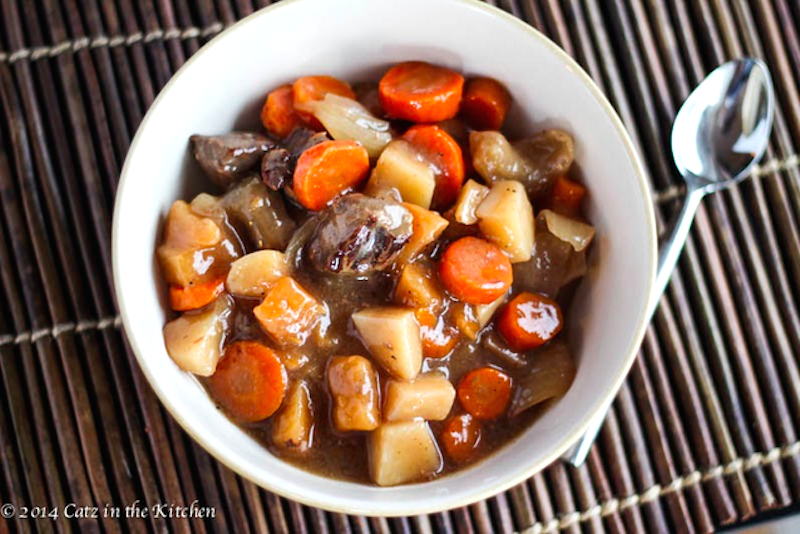 21.
Chicken Teriyaki