Few people work more closely with food than farmers.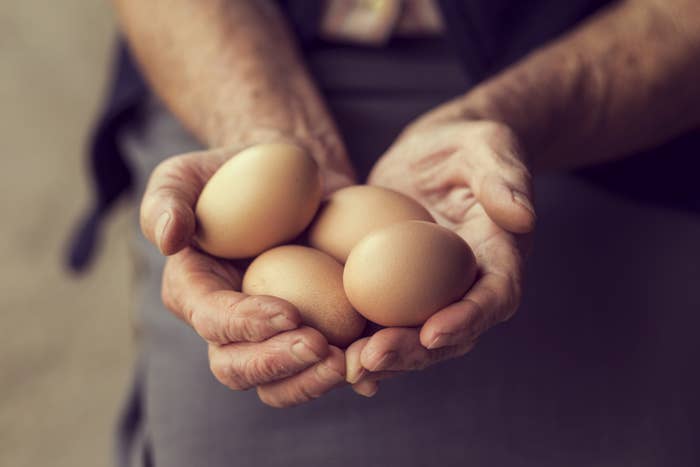 Here are 12 of their best tips:
1.
Remove the tops of root veggies to prevent them from drawing out moisture...
2.
Then use those tops to make sautés and sauces.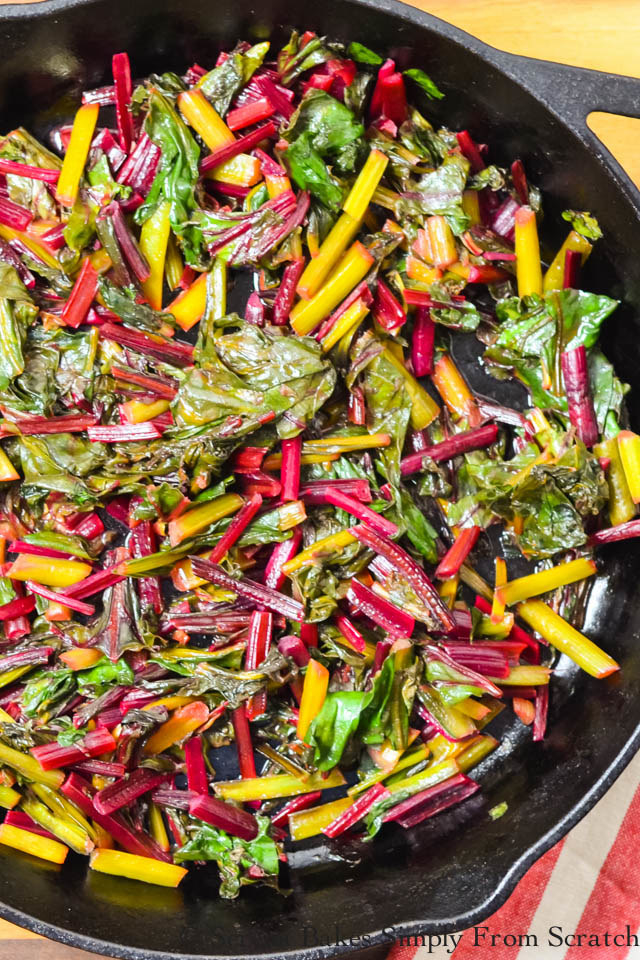 3.
Throw leftover parmesan rinds into stews and soups to add an extra kick of flavor.
4.
Store tender herbs "bouquet-style": in a jar filled with an inch or two of water...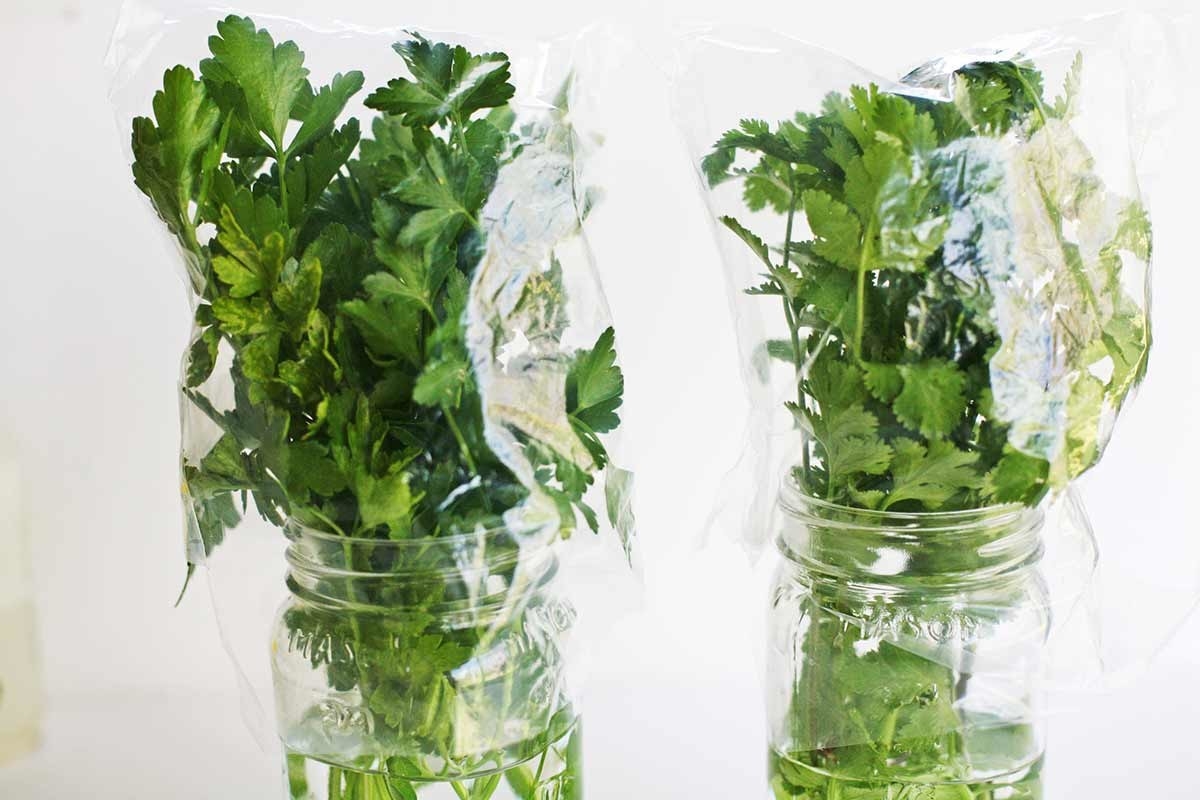 5.
And when they start wilting, simply chop them up and freeze them with olive oil in an ice cube tray.
6.
To prevent discoloration in your hardboiled eggs, cook eggs in hot (but not boiling) water.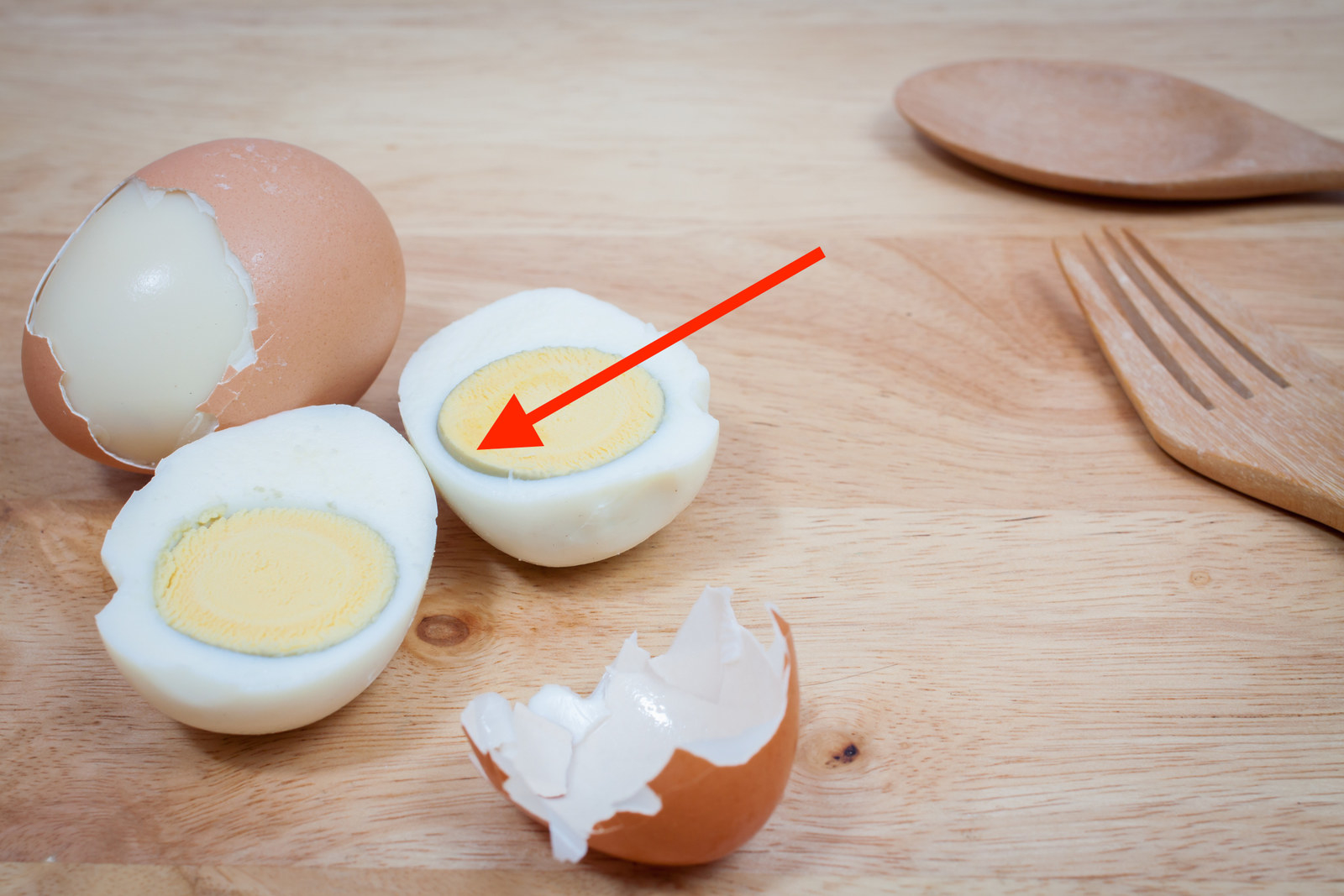 7.
Extend the life of your veggies by pickling them.
8.
Make scrambled eggs in a flash by microwaving them in a dish with a flat bottom.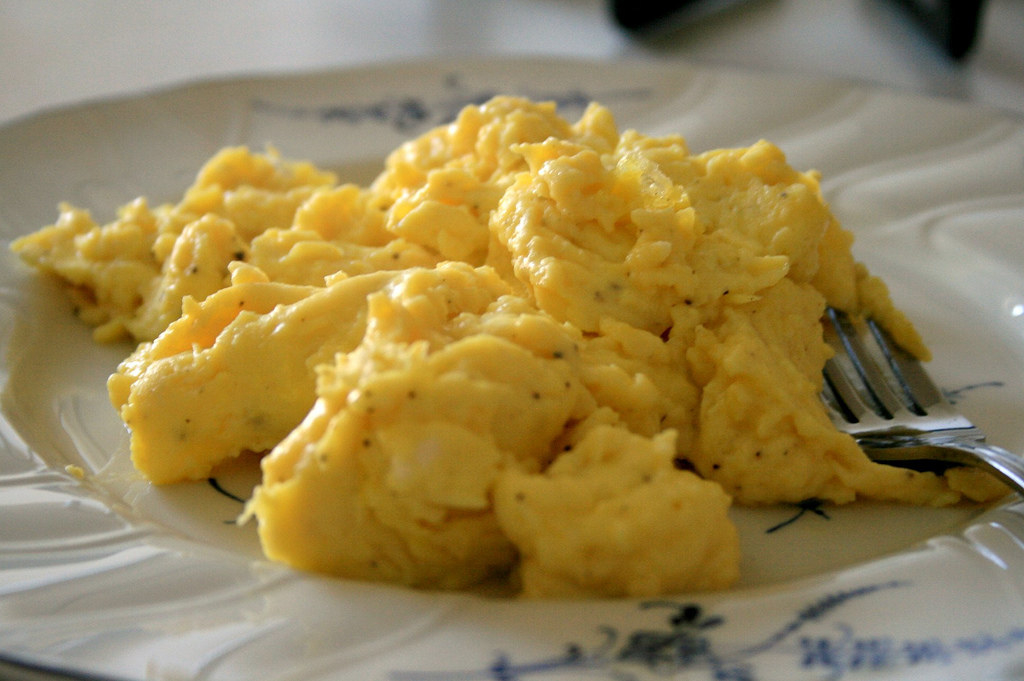 9.
Save your scraps to make homemade veggie stock.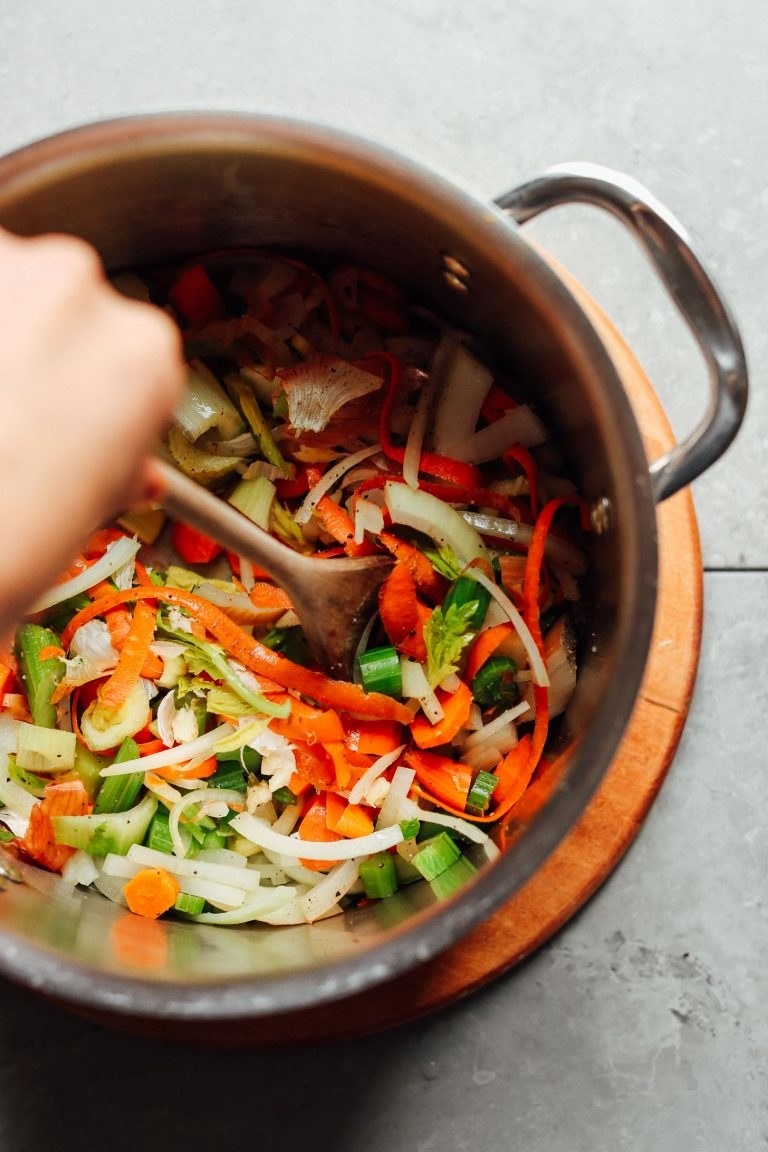 10.
Don't underestimate parsley.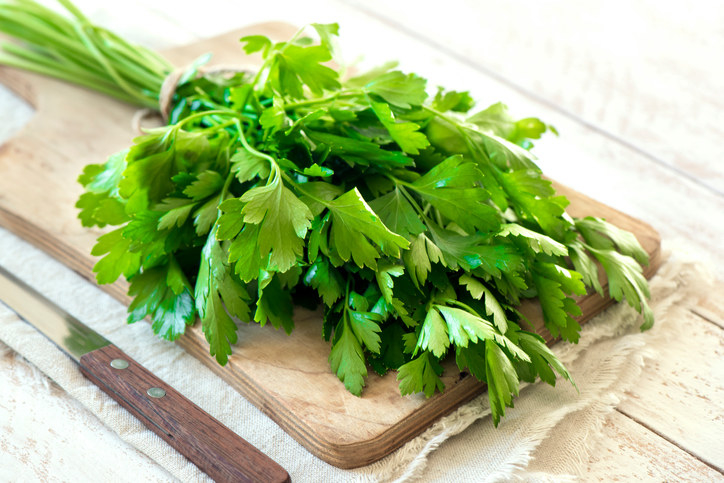 11.
You can keep eggs for up to five weeks after its pack date.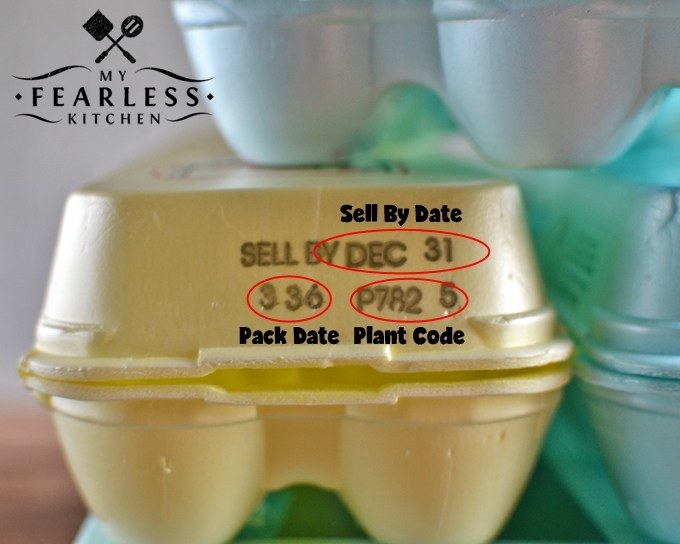 12.
Instead of a garlic press, use a microplane to mince garlic.