19 Easy Single-Person Cooking Ideas That Won't Waste Food Or Get Boring
The best part? There's no one to argue with you about eating dessert.
1.
Embrace the prepped freezer meal — just in smaller portions than your married-with-kids friends do.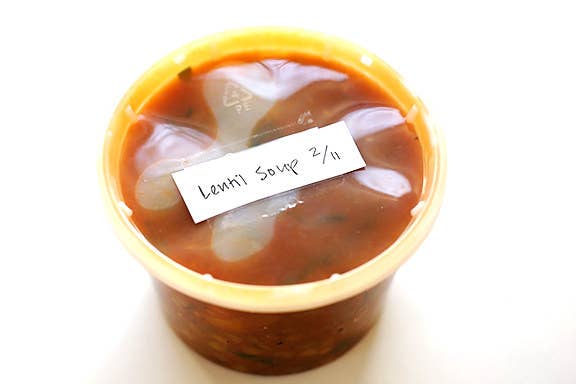 2.
Freeze individual ingredients, too, so you can vary what you eat night to night.
3.
Prep enough vegetables on Sunday that you can eat freshly roasted sheet pan dinners every night of the week.
4.
While you're at it, chop extra vegetables to freeze for meals later down the line.
5.
Fall in love with the incredible edible egg, and the hundreds of ways to cook with them.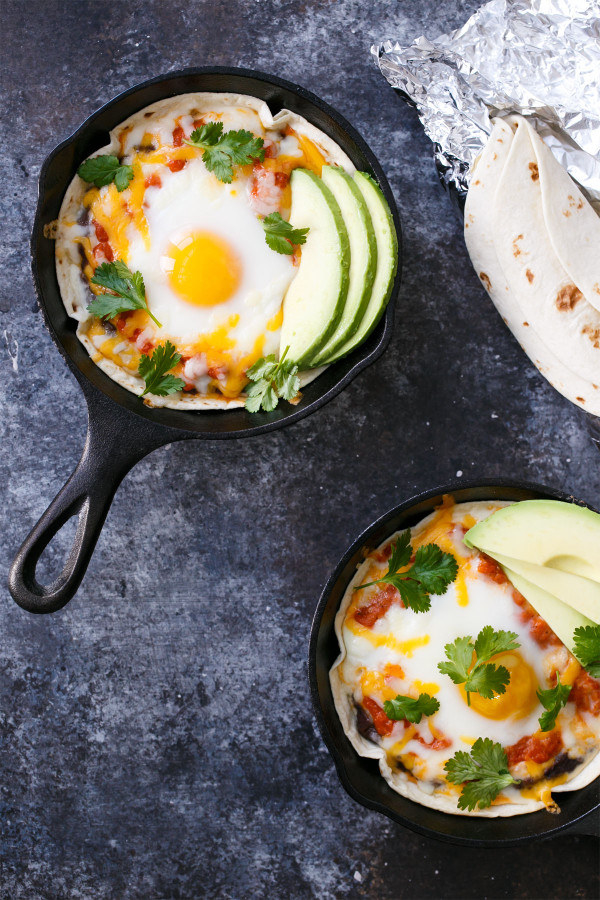 6.
Here's a guide for cooking perfect eggs every time:
7.
Buy the big bags of frozen chicken thighs on sale to pair with all of those frozen vegetables you have on hand.
8.
Rescue produce on the edge of going bad, and use it to make meals in the future so much better.
9.
When your whole fruits start to go a little soft, bake 'em for breakfast or dessert.
10.
Splurge on fancy bread, then use it in all sorts of toast-for-dinner combinations.
11.
If you don't eat all of that fancy bread, turn the leftovers into quick croutons to transform boring salads and soups.
12.
Pick up a rotisserie chicken at the grocery store, or roast your own (this one takes just an hour)...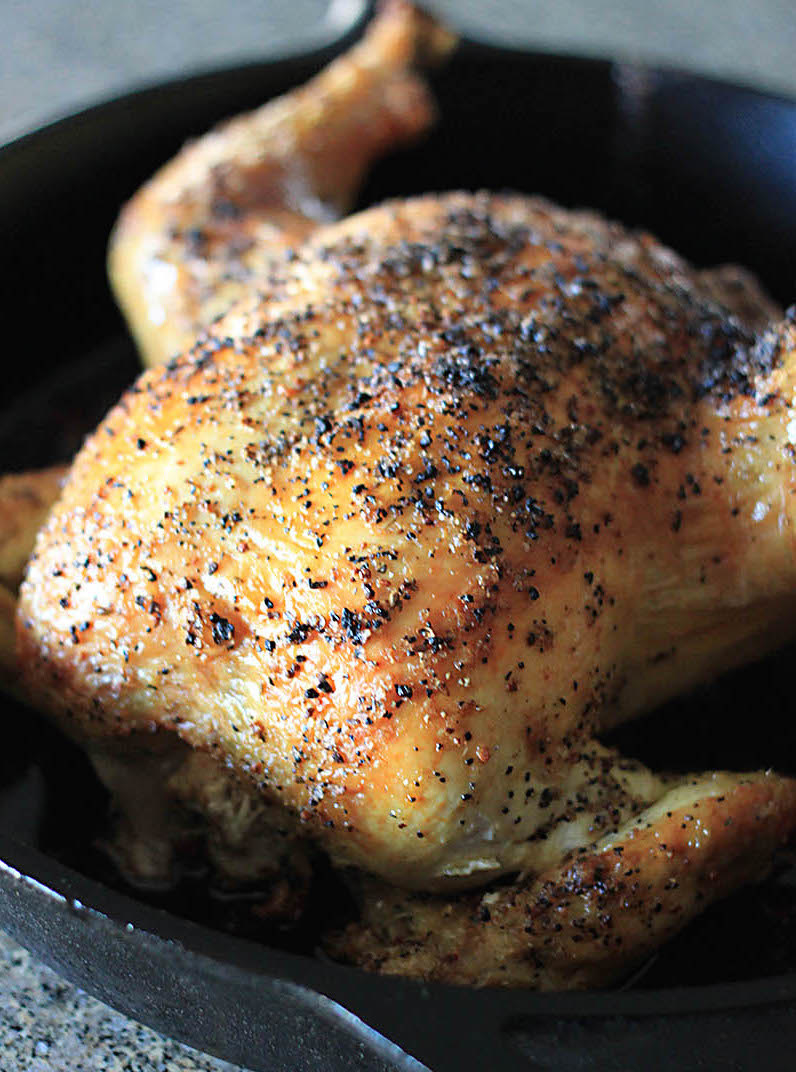 13.
...and turn it into something different every few nights.
14.
Rotisserie chicken and pre-chopped frozen vegetables work nicely in 5-minute mug meals, too.
15.
Experiment with clean-out-your-fridge meals.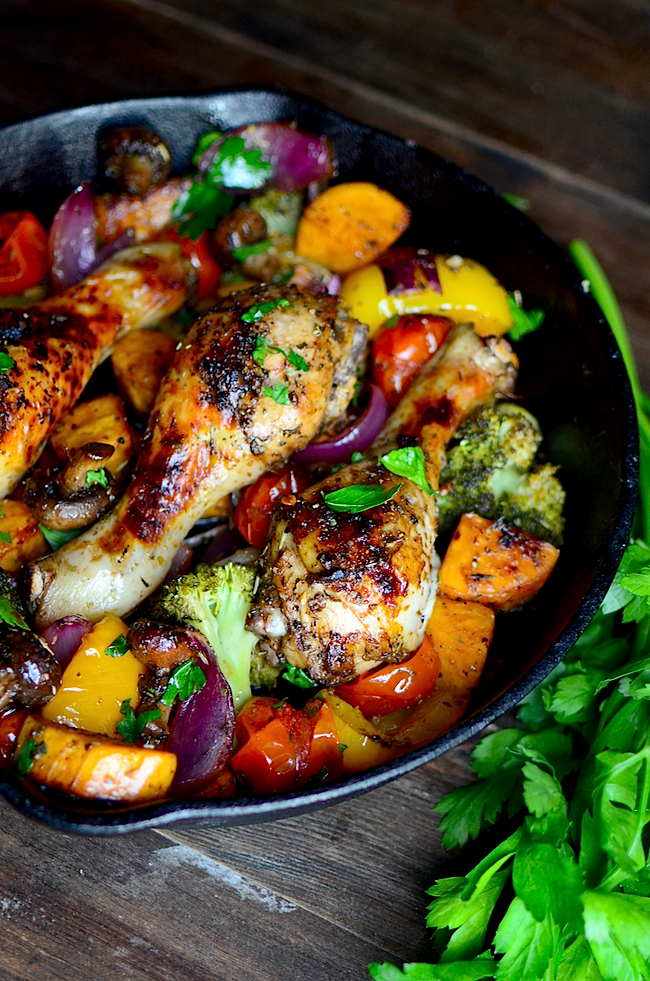 16.
Pour a three-ingredient sauce over leftover vegetables and some rice from your freezer stores, and boom — Stir Fry-day.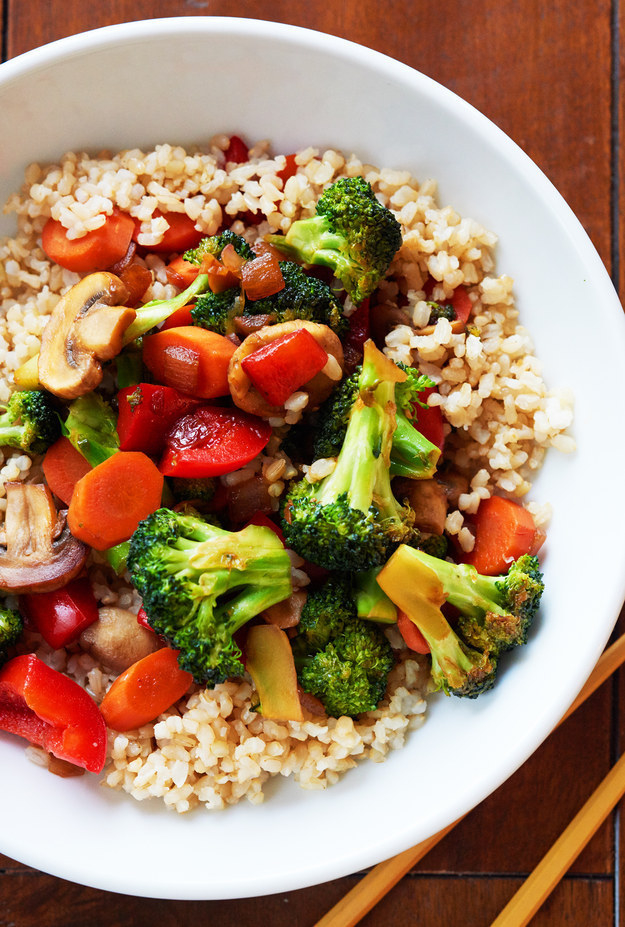 17.
Learn how to make a big batch of vinaigrette to toss with everything from salads to roasted vegetables.
18.
Use mason jars to prep single-serving salads that you can grab for a healthy work lunch or pour onto a plate for a late-night dinner.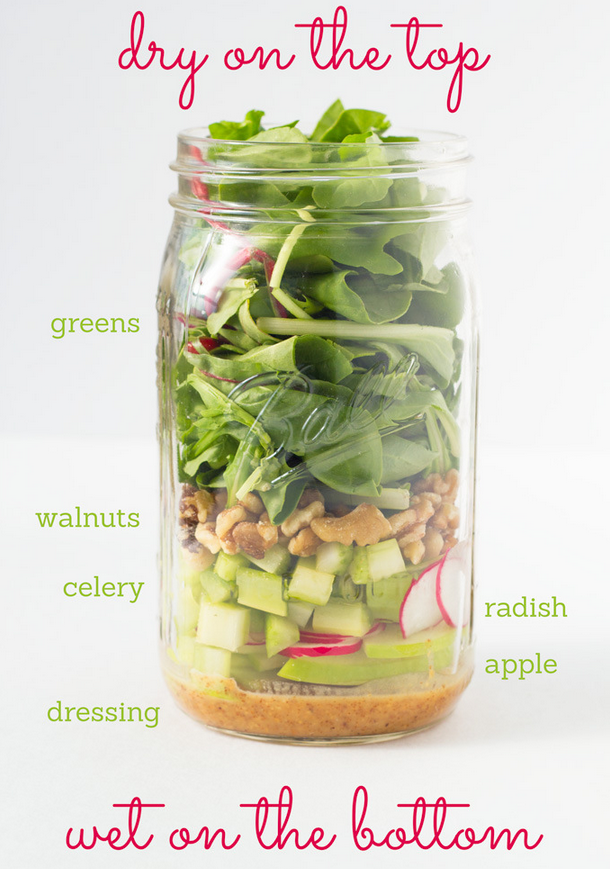 19.
Eat a freshly baked, from-scratch chocolate chip cookie whenever you want by freezing dough in preportioned scoops.
What are your favorite meals to make when you're cooking for one? Share your secrets in the comments! 🍝 🍒 ✏️