13 Egg Sandwiches That'll Make People Think You're Fancy
Start your day off right with savory waffles, chili-filled tacos, and other egg-y delights.
1.
This egg with pepperjack cheese and green chiles on a biscuit.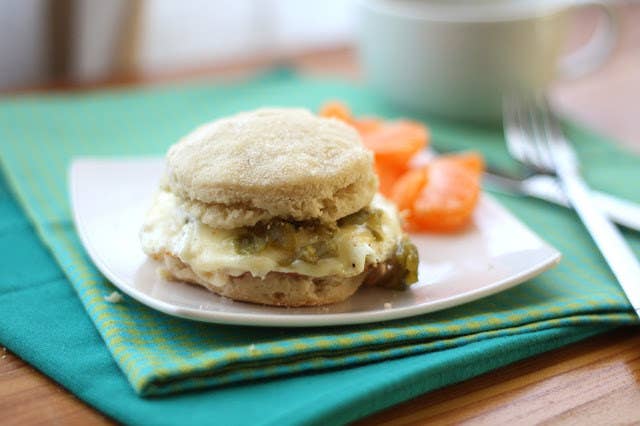 2.
These beautiful baked eggs with Gruyère and herbs.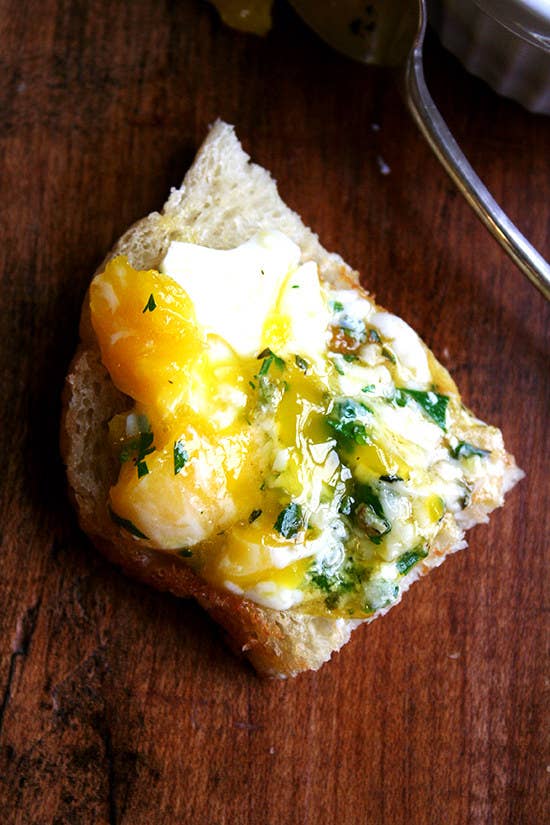 3.
This serious skillet sandwich.
4.
Savory chive waffles with a poached egg, anyone?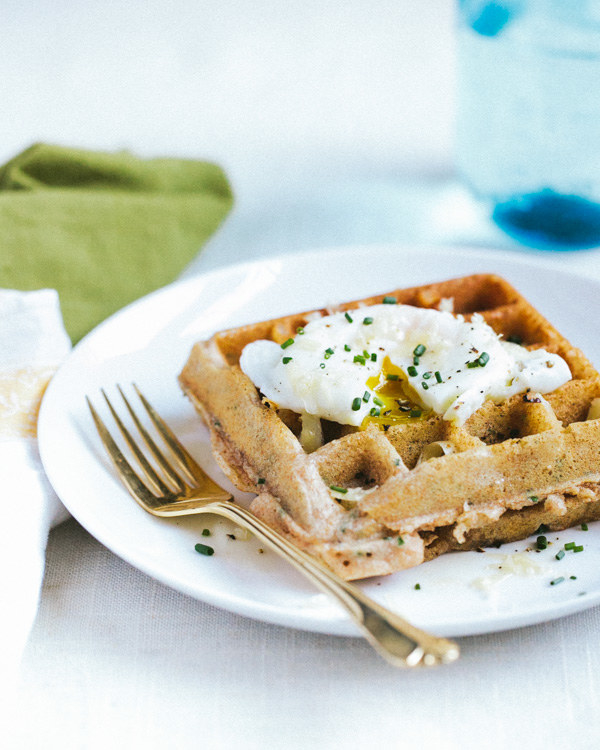 5.
Or perhaps some substantially spiced-up breakfast tacos?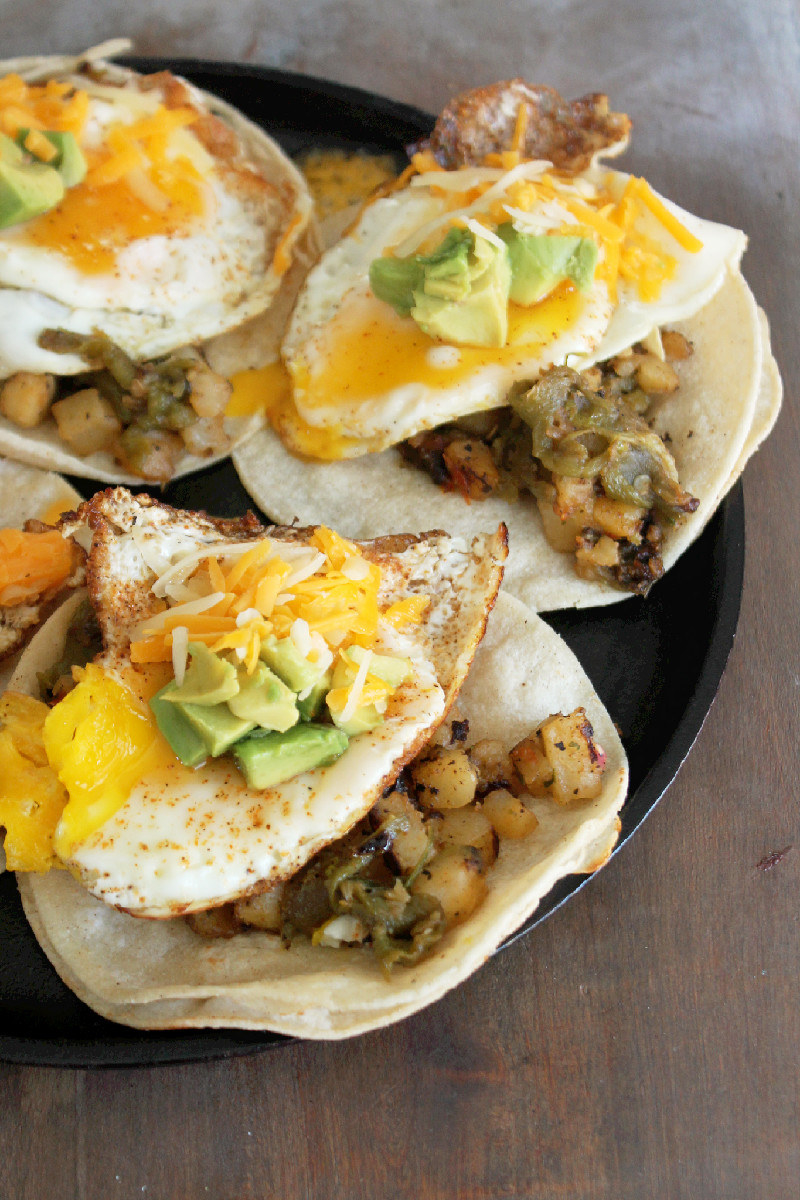 6.
As if French toast wasn't enough, this sandwich has hash browns in the middle. Hash browns.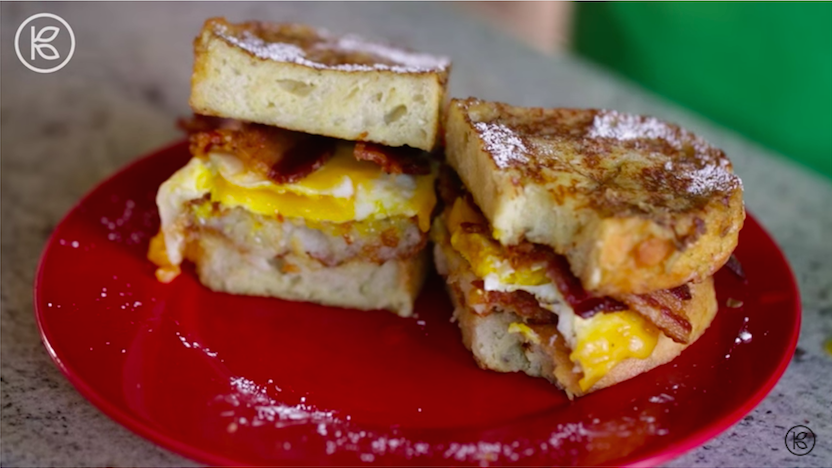 7.
This chicken and egg breakfast tart.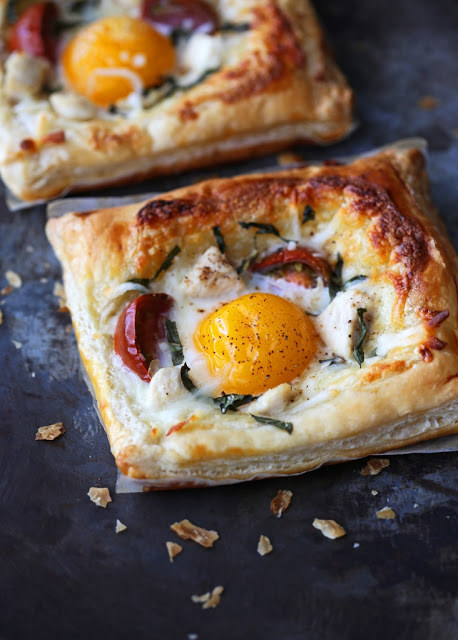 8.
This ham, egg, and cheese with apple butter.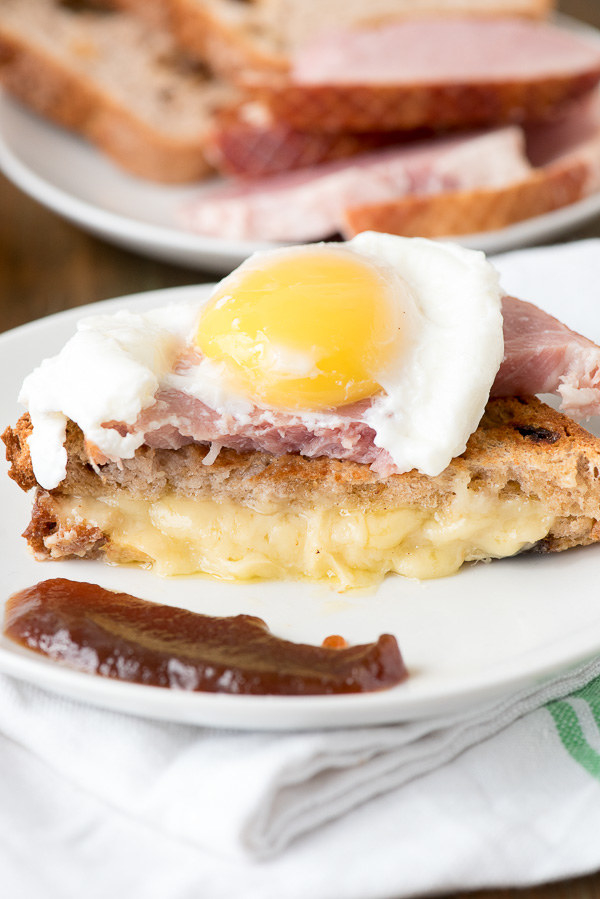 9.
And this easy egg white, tomato, and avocado sandwich.
10.
This stunningly simple egg, salmon, and avocado toast.
11.
This sandwich with homemade turkey sausage.
12.
These scrambled tartines with spiced rainbow chard.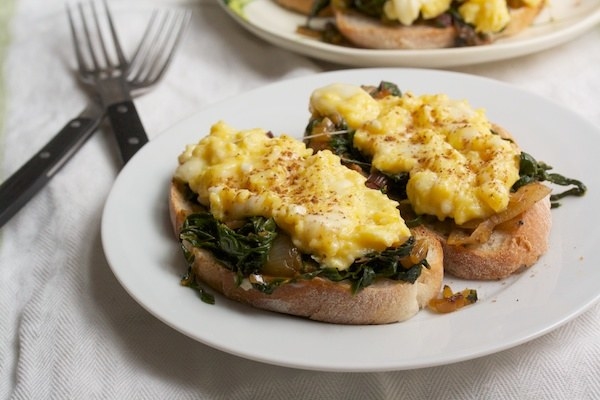 13.
And finally, this sauced-up "pepper pig" breakfast sandwich.
Next time someone asks you, be sure to have a good answer.