17 Delicious Ways To Use Up Old Bananas
A squishy, spotty banana's just a muffin you haven't made yet.
1.
Make banana bread (duh).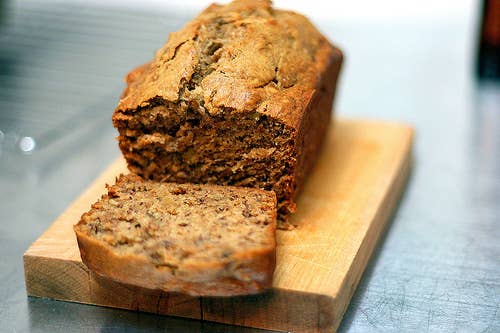 2.
Freeze bananas and turn them into magic healthy soft-serve.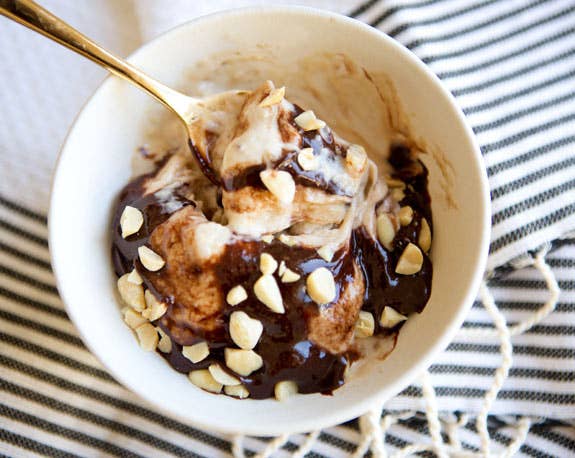 3.
Or blend a peanut butter-chocolate chip banana milkshake.
4.
Make a no-bake banana cheesecake.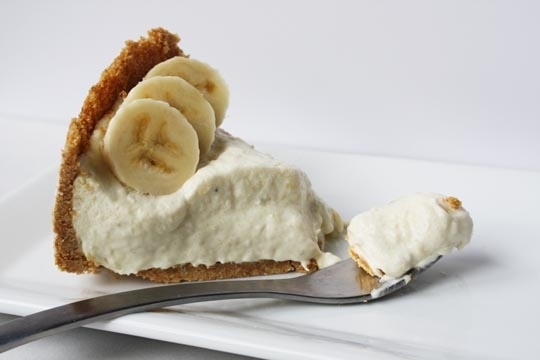 5.
Whip up healthy instant chocolate pudding with avocado, banana, and peanut butter.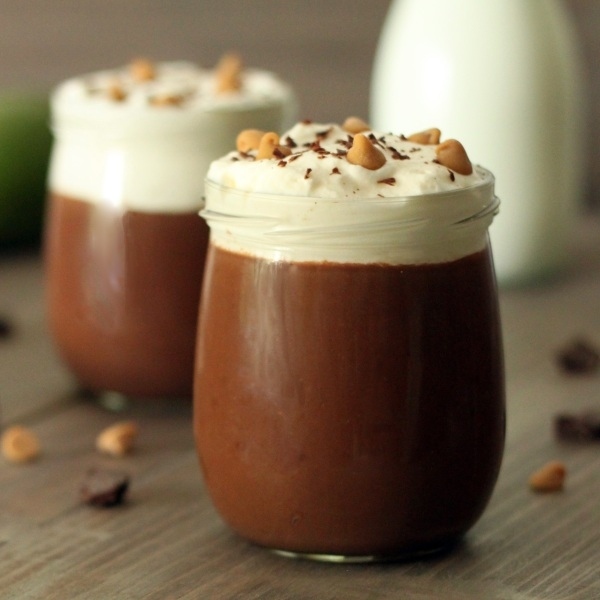 6.
You can also get a little schmancier with this coconut caramel banana pudding.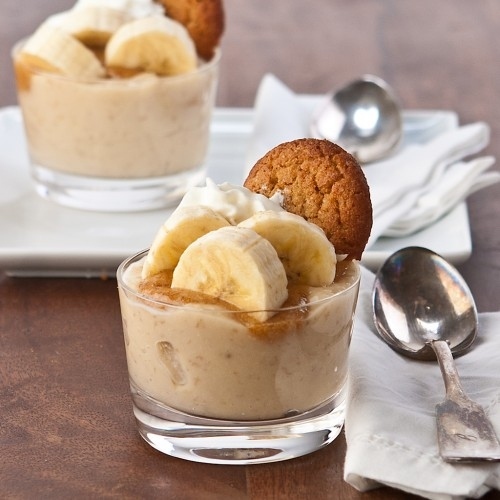 7.
Or keep it simple: smoothies!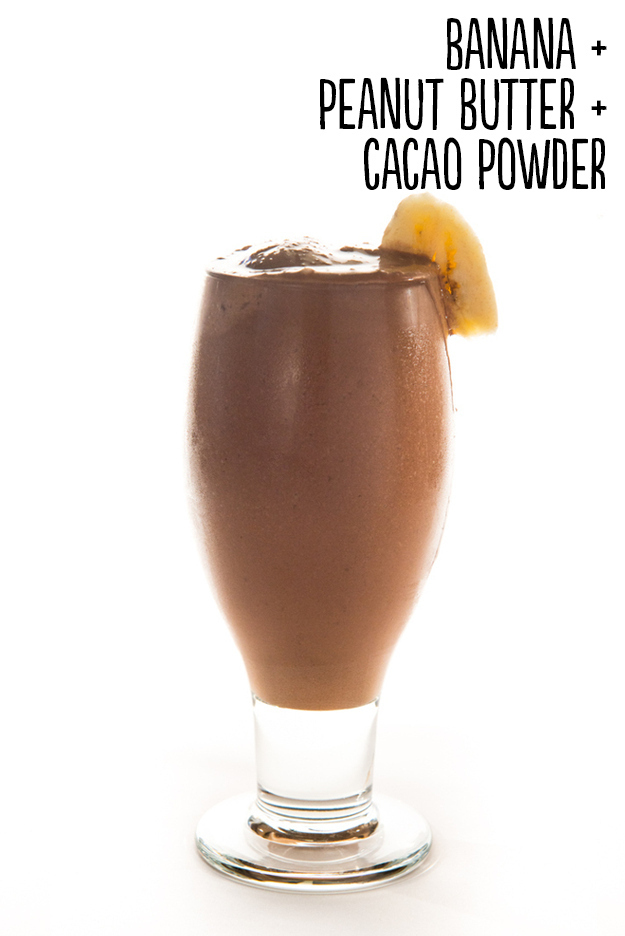 8.
Smoothies foreverrrrrrrrr...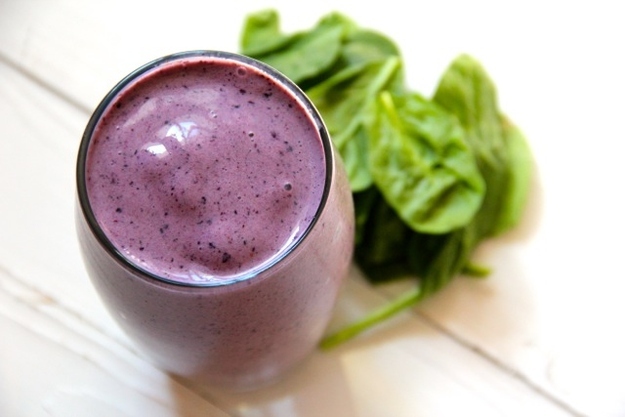 9.
Bake this gorgeous caramel banana cake.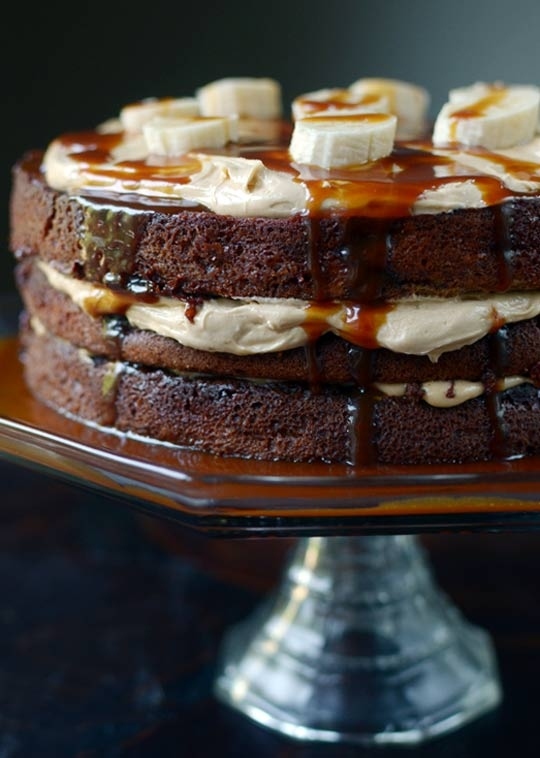 10.
Or some adorable (and flourless) banana-chocolate pudding cakes.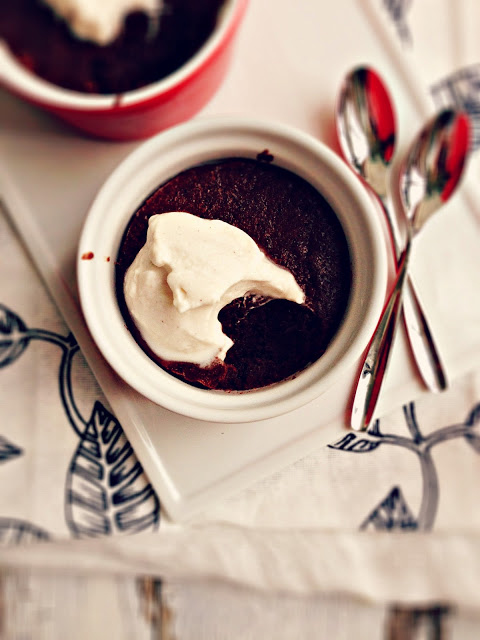 11.
Mash a few into banana pancakes.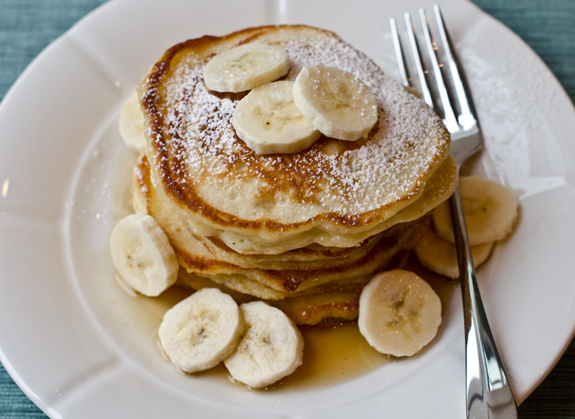 12.
Bake muffins.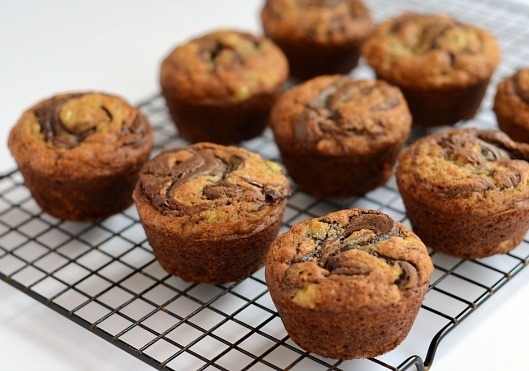 13.
Add 'nana power to cookies.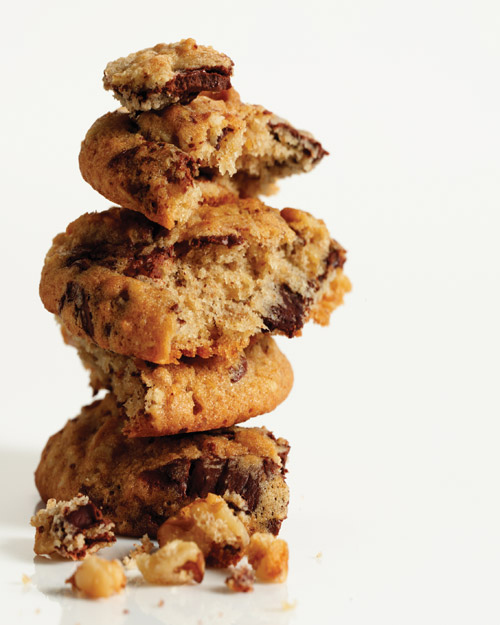 14.
These healthy banana-oatmeal cookies are gluten-free and take about five minutes to put together.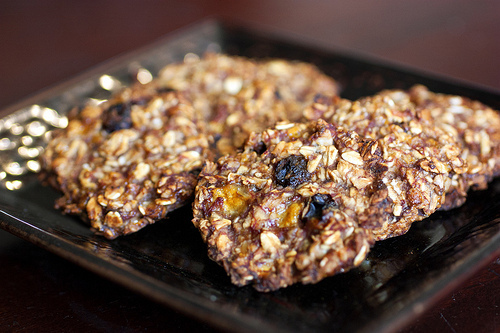 15.
Old bananas + extra zucchini = the ultimate produce-dump cake.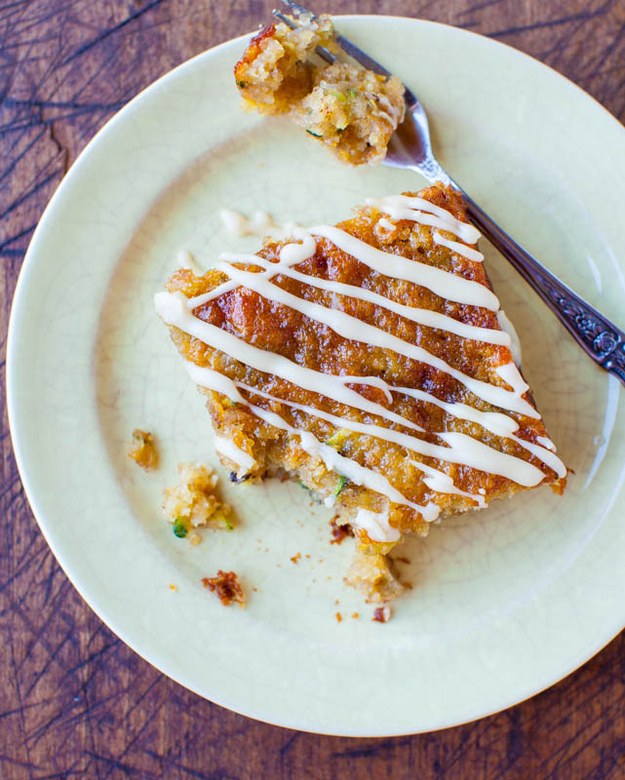 16.
Mash a whole bunch and make sweet, crispy banana fritters.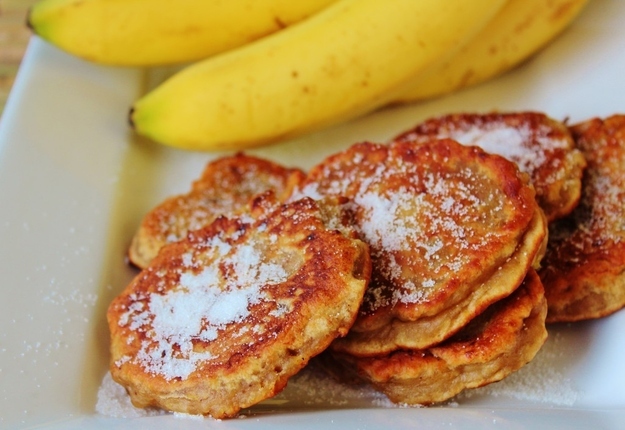 17.
Chop a couple bananas and stir them into your oatmeal.