17 Life-Saving Thanksgiving Cooking Hacks
You'll probably still have a minor panic attack at some point during the holiday, but at least it won't be because of the food.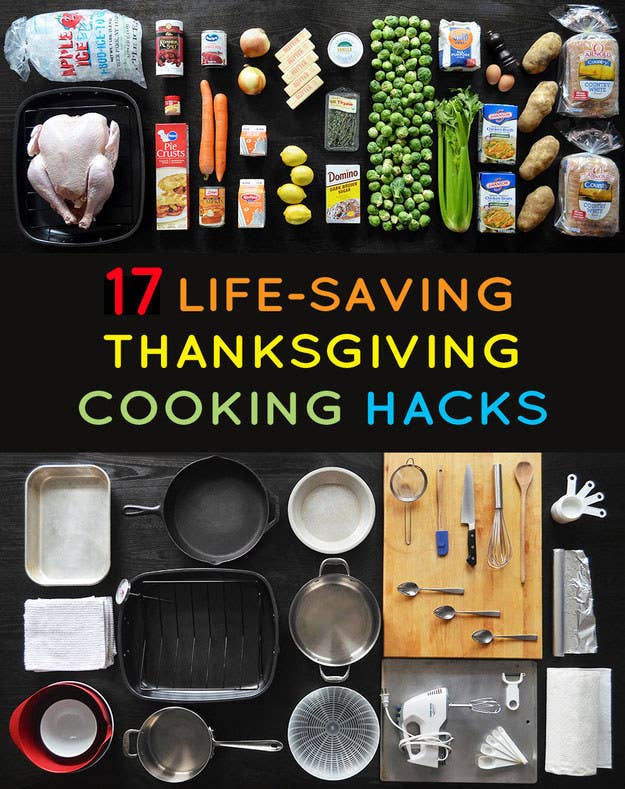 1.
Add a little baking powder to make mashed potatoes extra fluffy.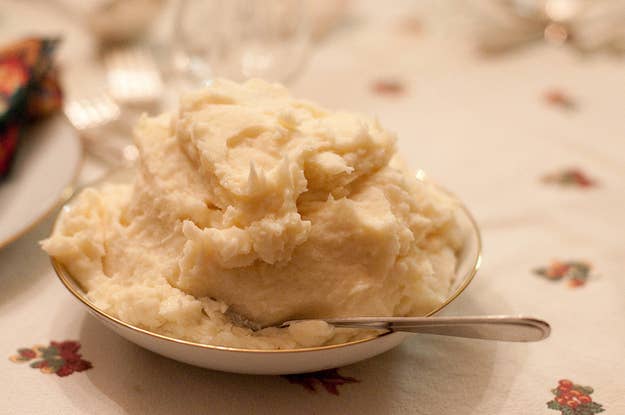 2.
DIY a last-minute roasting rack with tinfoil.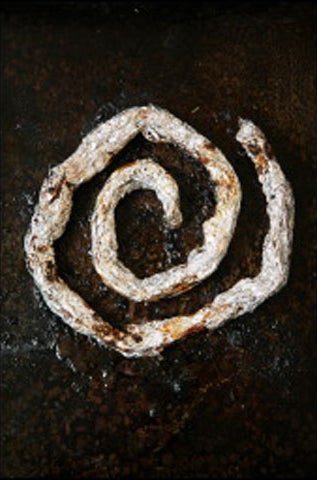 3.
Print or write out recipes and tape them to your cabinets for easy access.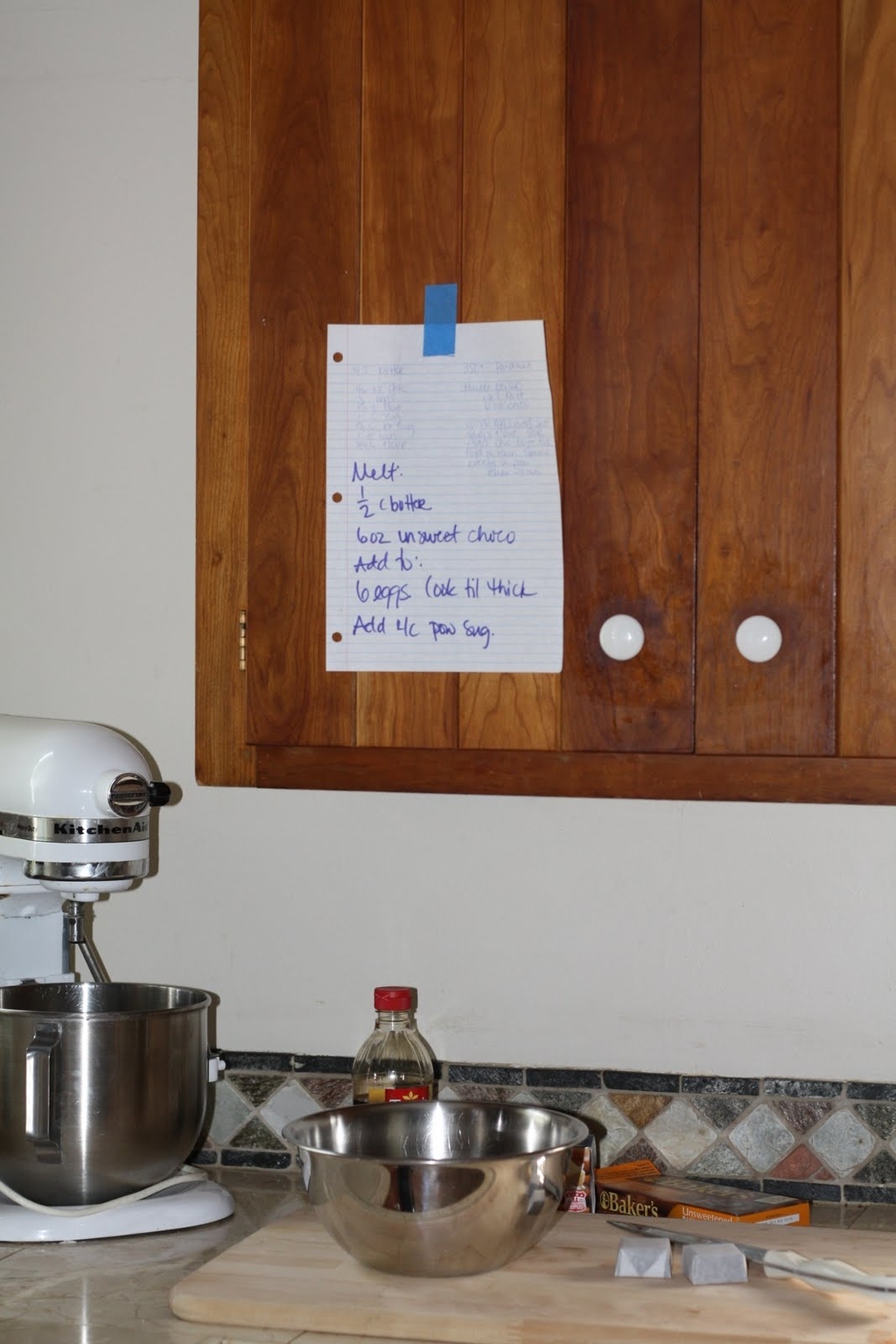 4.
Bake stuffing in muffin tins to maximize crispy surface area and make easy single servings.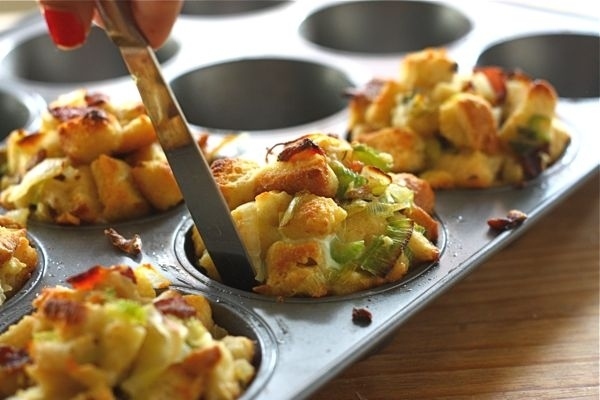 5.
Freeze rolled-out pie crusts so they hold their shape in the oven.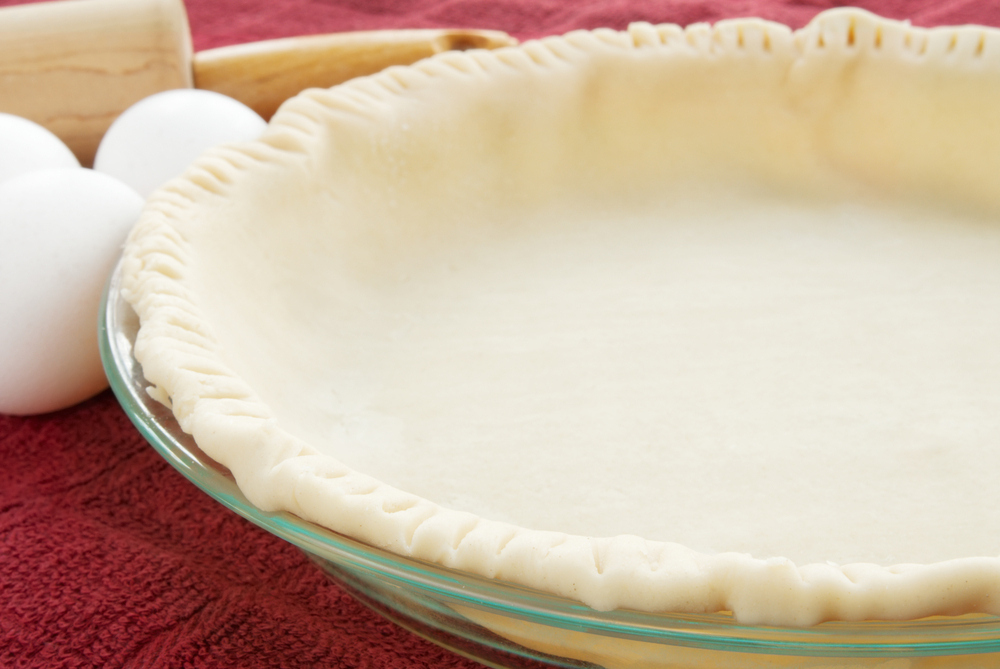 6.
Microwave potatoes instead of boiling to save time.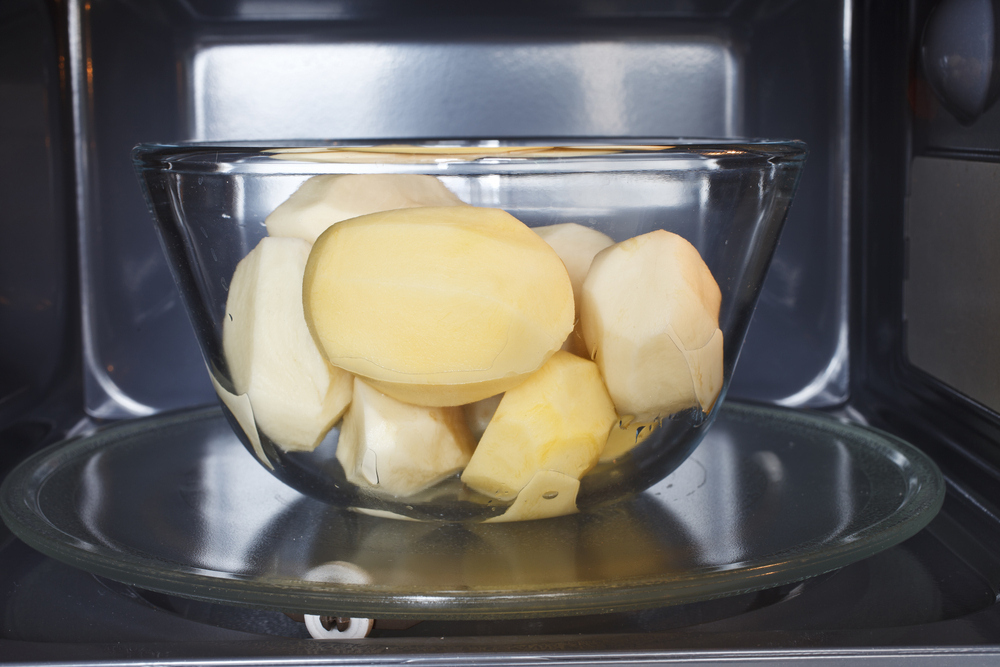 7.
Slow-roast your turkey overnight to free up oven space the day of.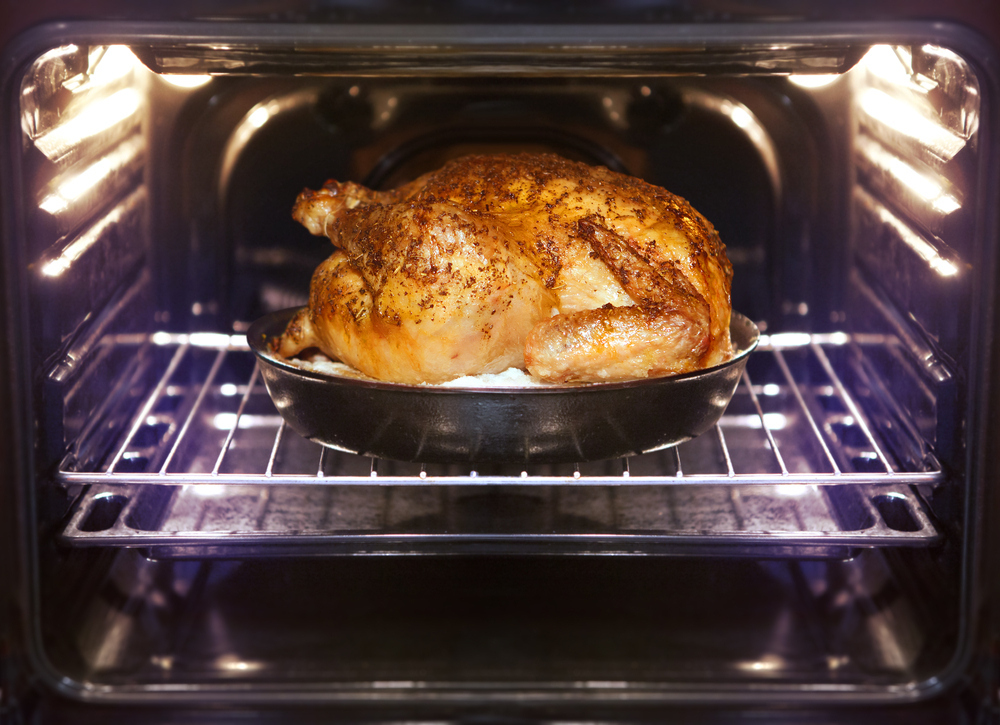 8.
Use a wine glass to cut out biscuits.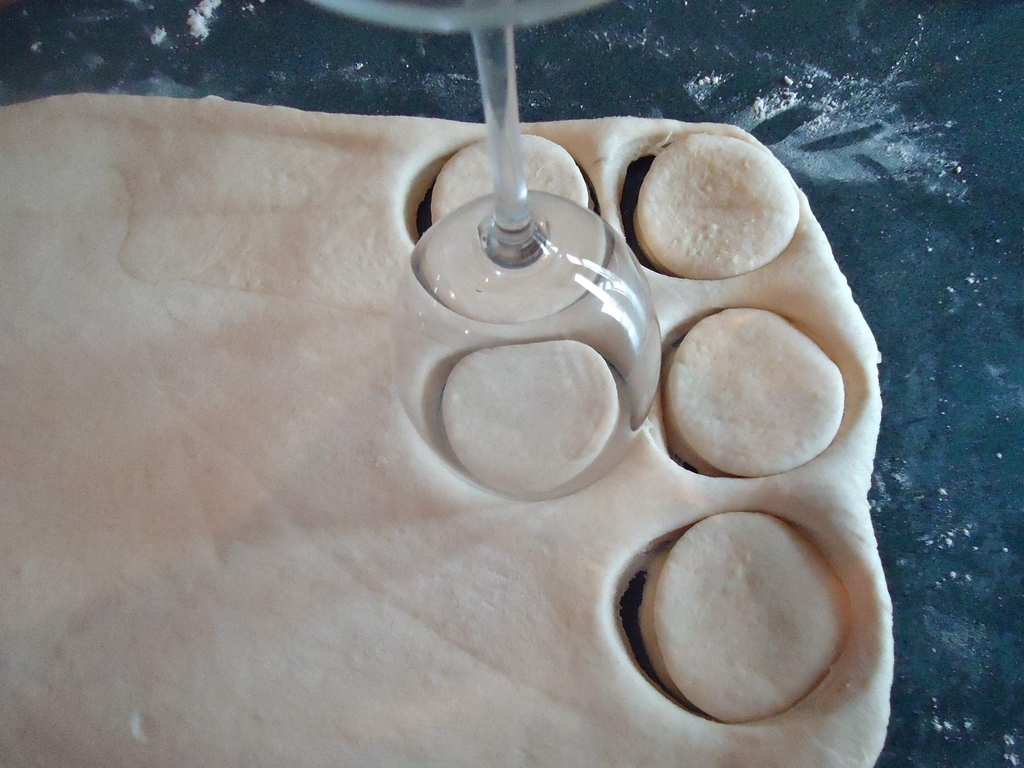 9.
Make gravy instantly great by adding soy sauce.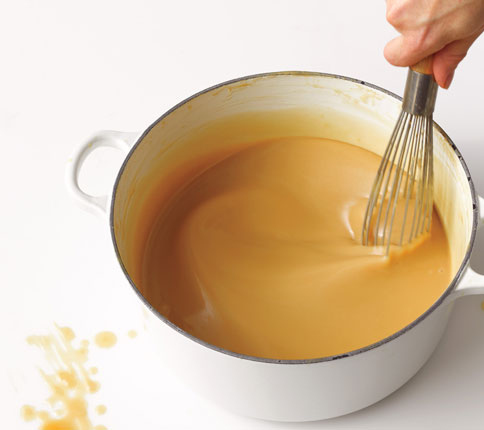 10.
Ice down the turkey's breast before roasting to keep it from drying out.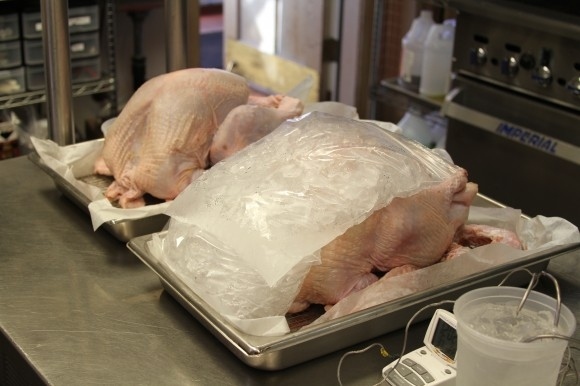 11.
Grate frozen butter straight into pie or biscuit dough.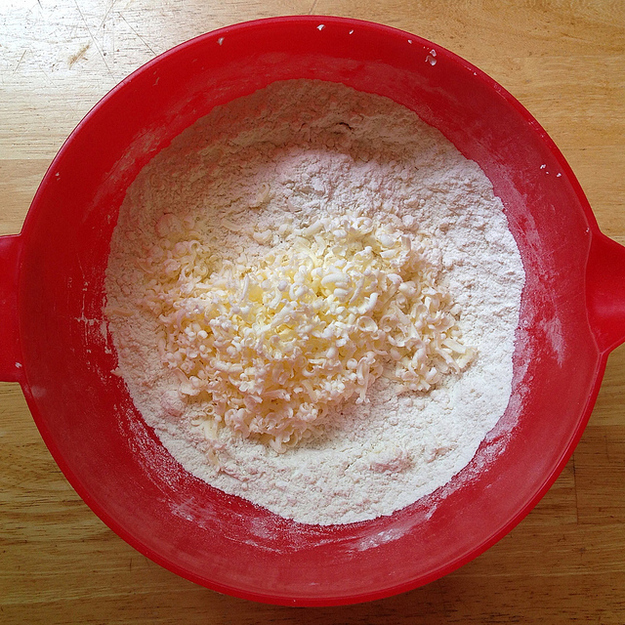 12.
Prep all your vegetables a day or two ahead and keep them in the fridge.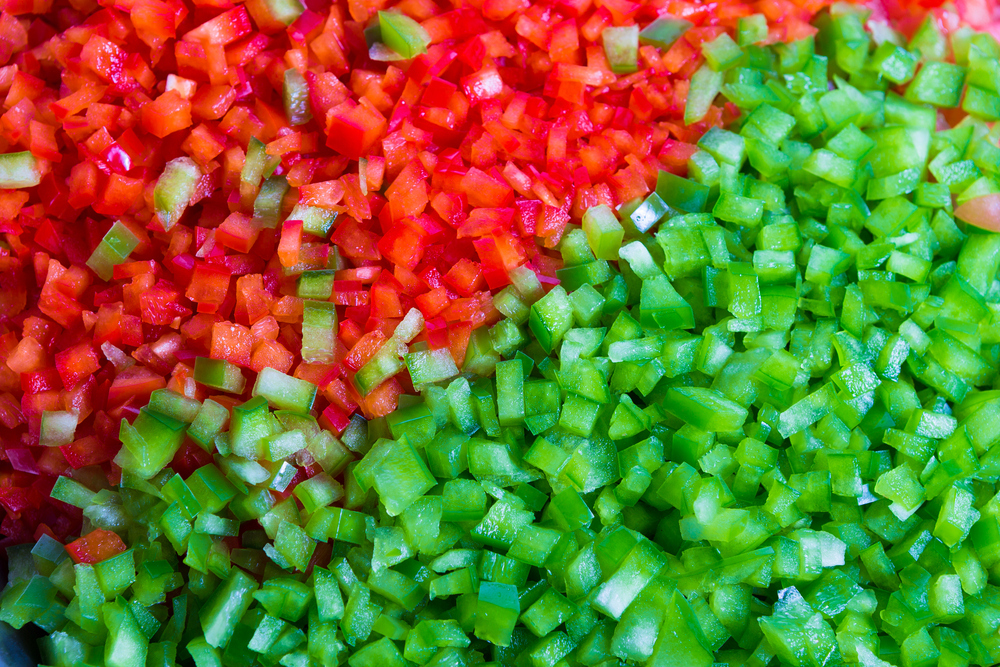 13.
Rice is an easy, non-wasteful way to weigh down pie crust for pre-baking.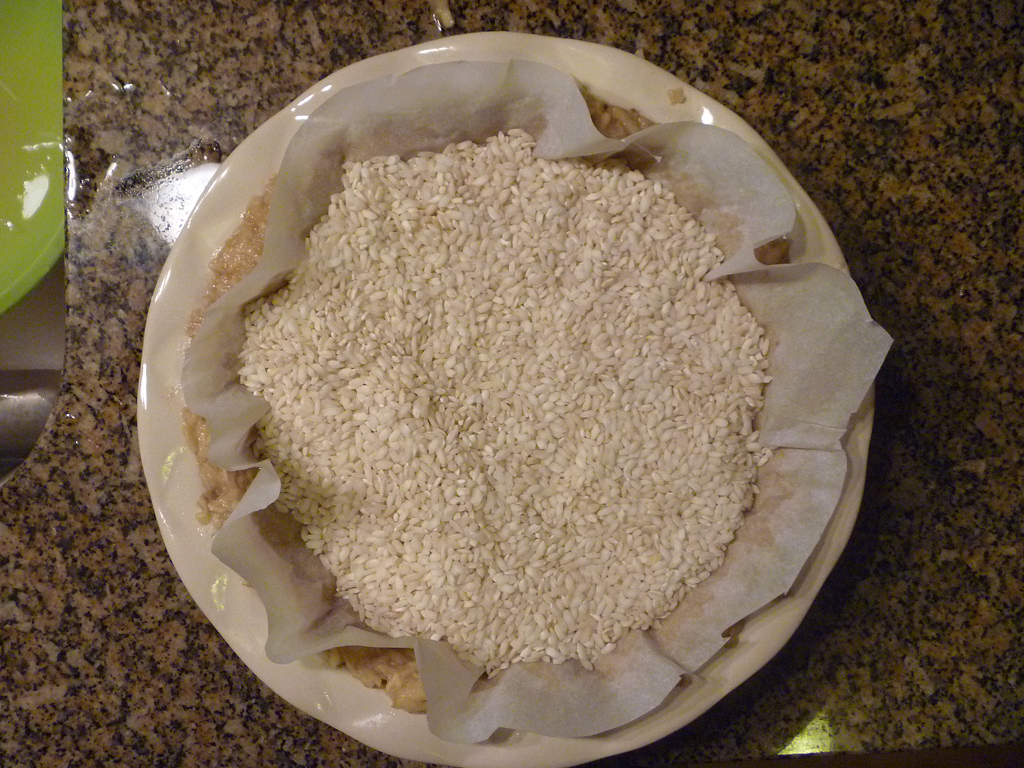 14.
Cook white and dark turkey meat separately to make sure both are perfect.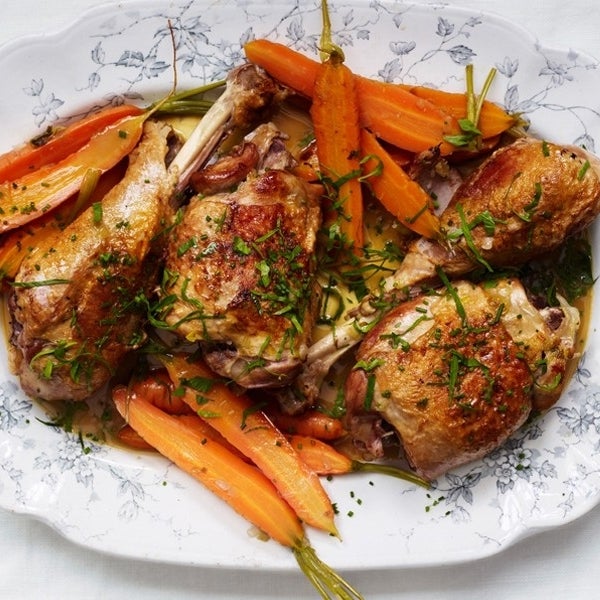 15.
If you boil potatoes whole, you don't need to peel them.
16.
Use a beaded necklace to make a cool, easy pie crust design.
17.
Instead of scrubbing lots of potatoes, put them through the dishwasher.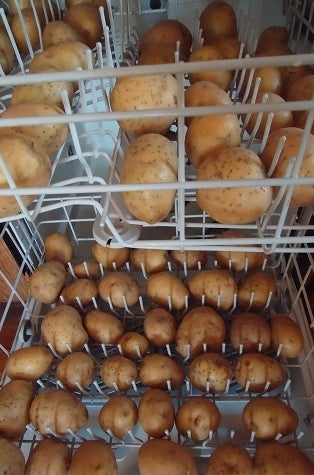 When you're mashing in bulk, there's no time for scrubbing by hand, like a chump. Just put the potatoes through a quick rinse cycle (WITHOUT soap, please) and cook away. You could pop sweet potatoes and other sturdy root vegetables in there, too.