19 Things To Make For Thanksgiving If You Don't Have An Oven
Do your thing on (or off) the stove and let all those other chumps fight for oven space.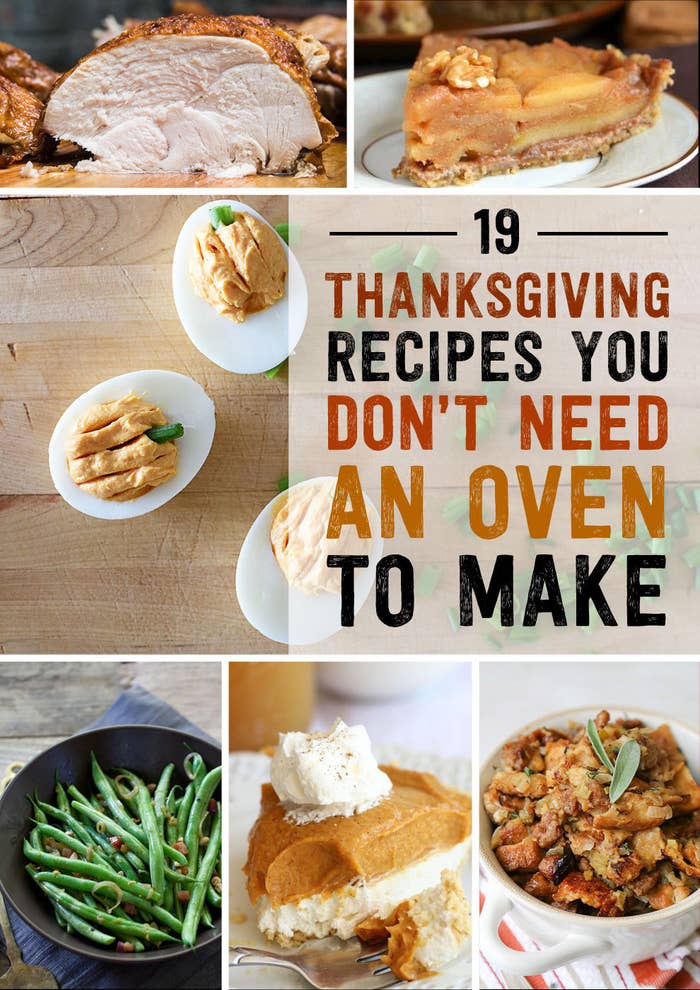 1.
Start off the snacking with some adorable pumpkin deviled eggs.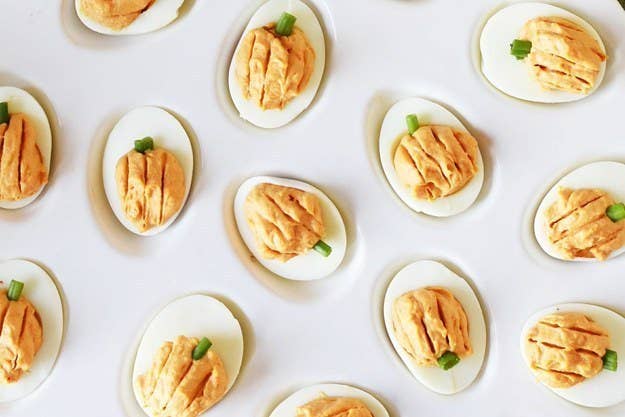 2.
Butternut squash soup is a good way to keep people from getting hangry without filling them up too much.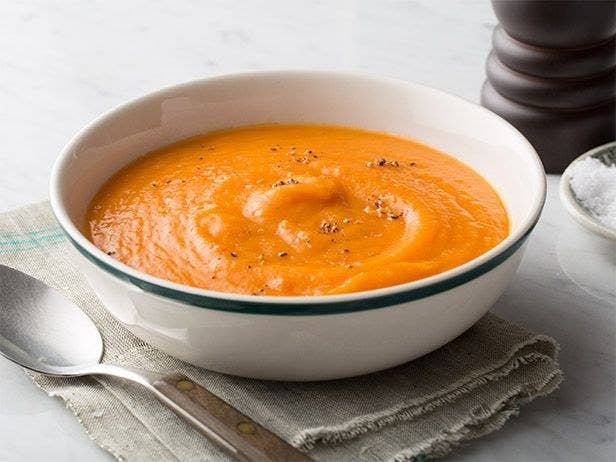 3.
Deep-fry your turkey instead of roasting it for beautifully crispy skin and juicy meat.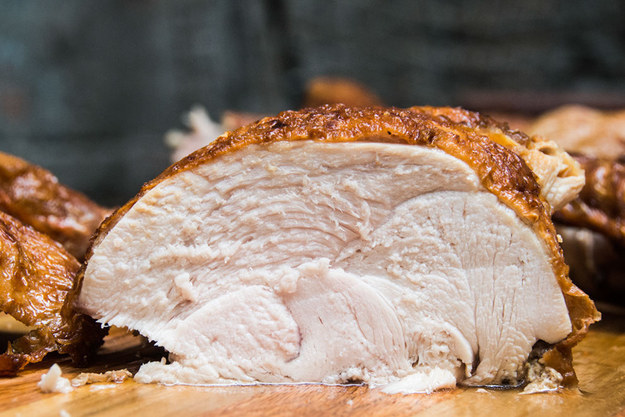 4.
For those with a fear of frying, you can braise turkey legs on the stove.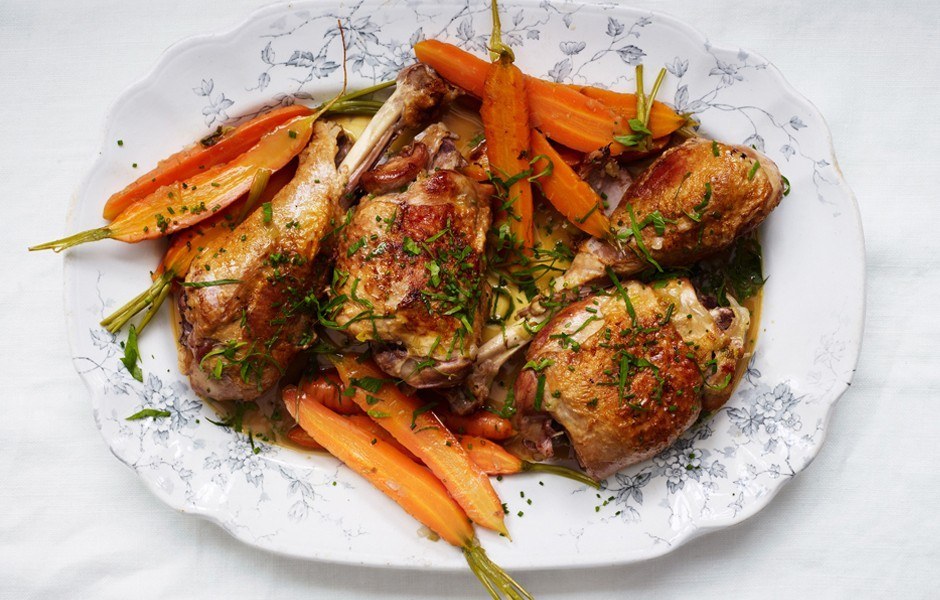 5.
Classic cranberry sauce only takes about 20 minutes to cook.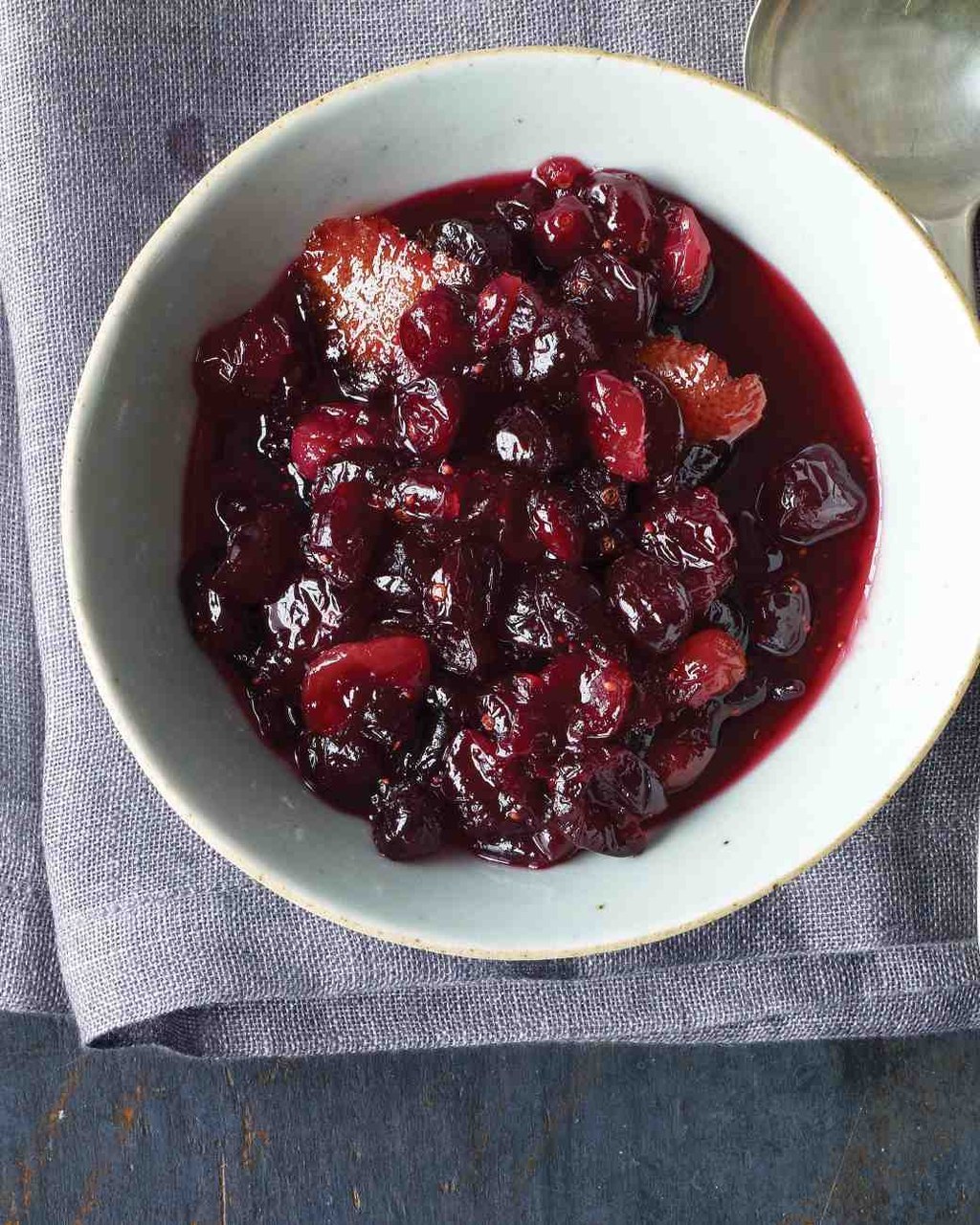 6.
But if you'd rather free up a burner on the stove, try a fresh cranberry relish instead.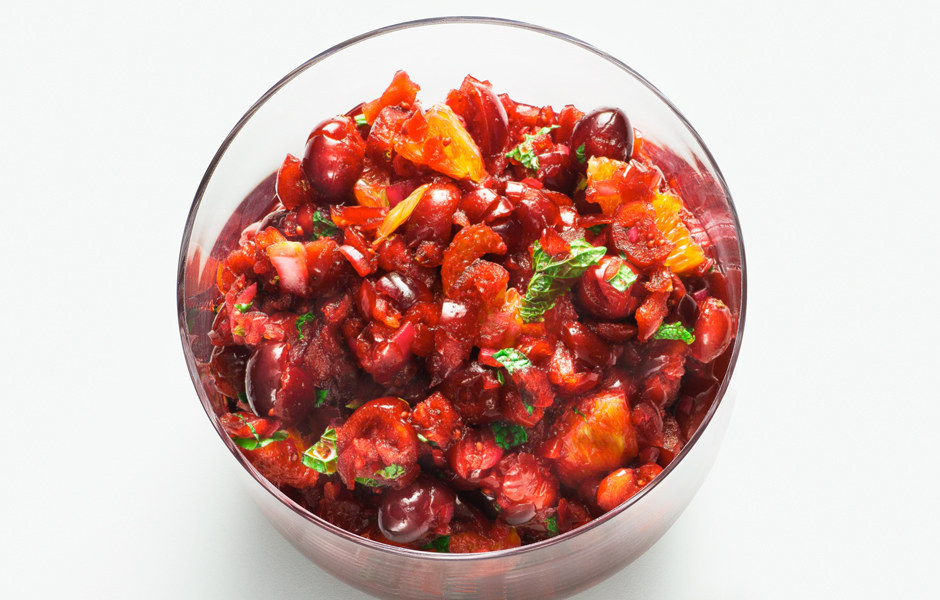 7.
Stir spinach into a creamy cheddar sauce to make a side even veggie-haters will go nuts for.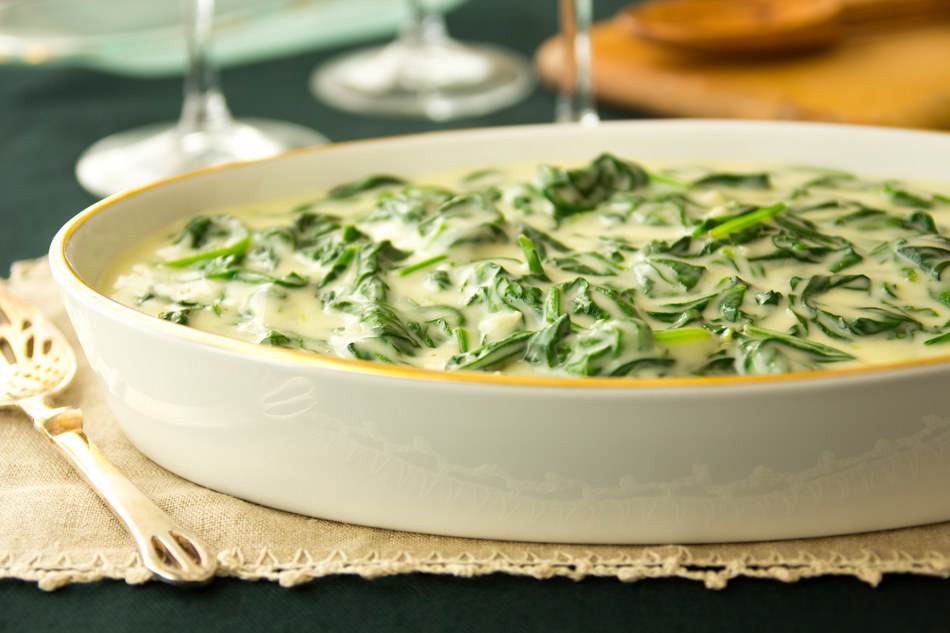 8.
Shake up the usual side game with this beautiful quinoa dish.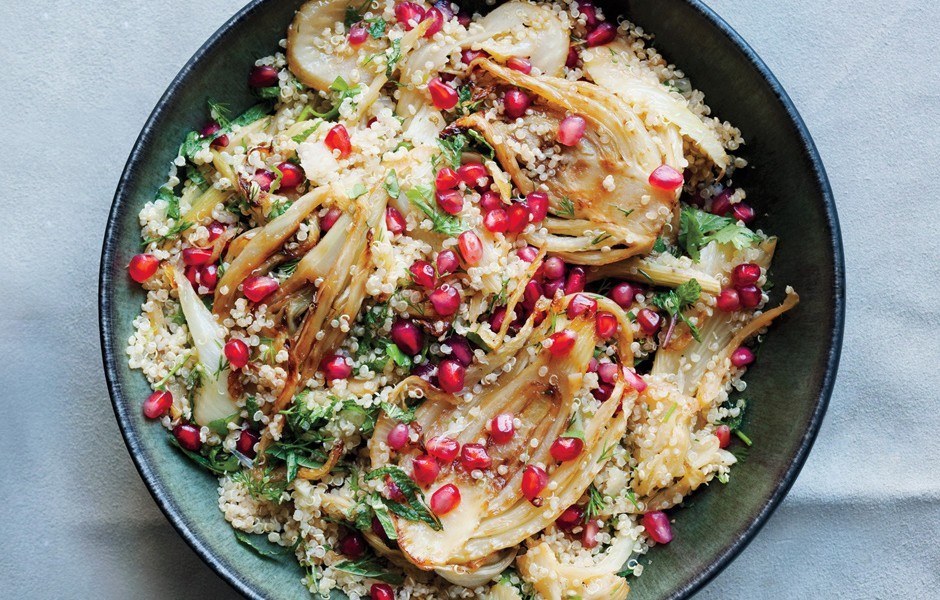 9.
Make stuffing in a slow cooker instead of the oven.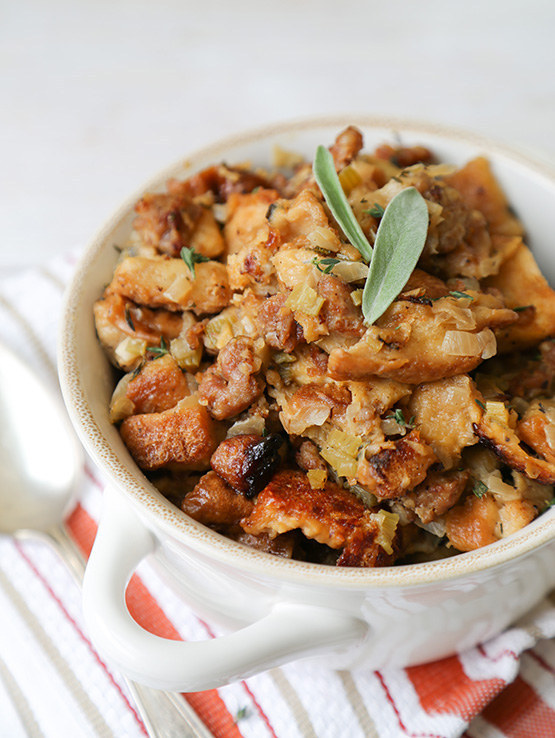 10.
Go no-holds-barred on the mashed potatoes by adding cream cheese, sour cream, AND butter.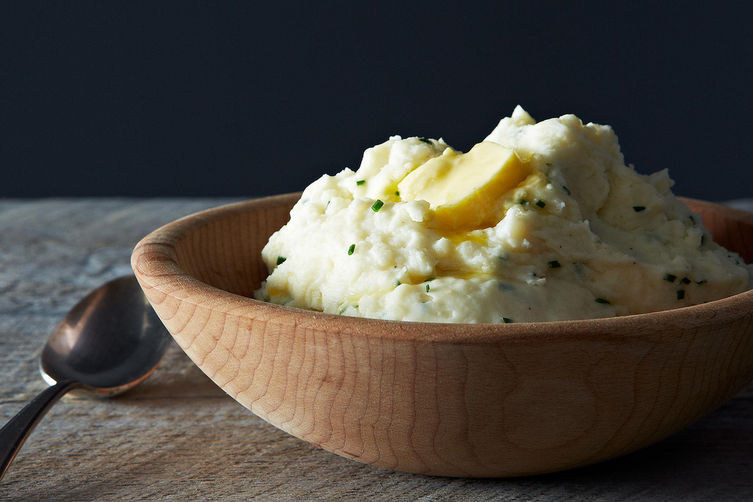 11.
And remember, sweet potatoes want to get in on that mash party too.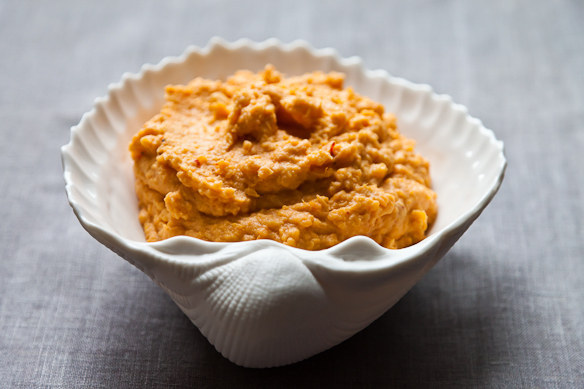 12.
Add this pear and fennel salad to the mix to keep things fresh.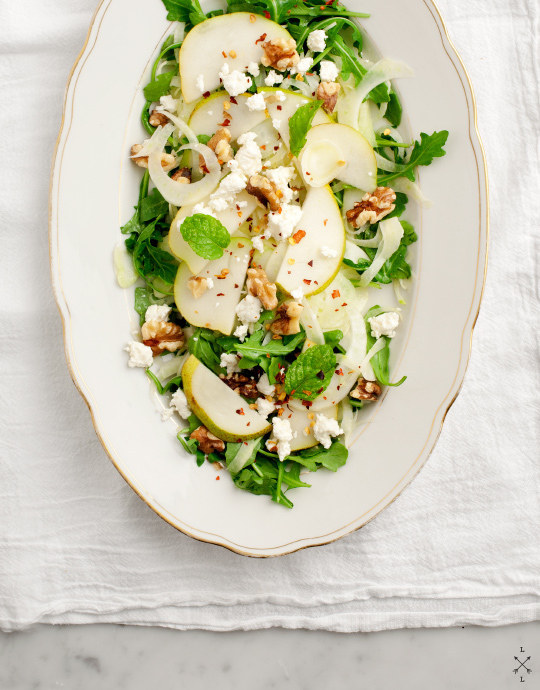 13.
You can also turn shredded Brussels sprouts and kale into a shockingly addictive salad.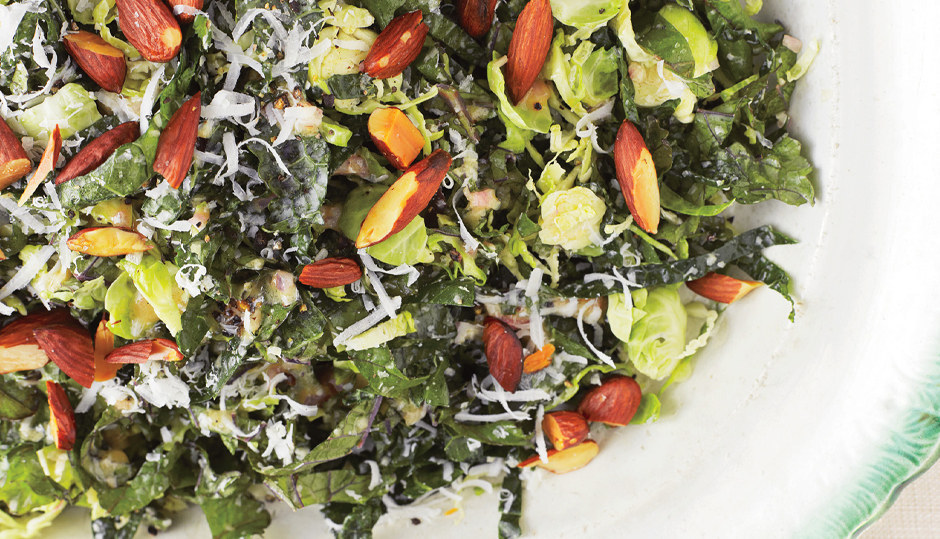 14.
All these swaggy green beans need is a little pancetta and a few minutes in a hot skillet.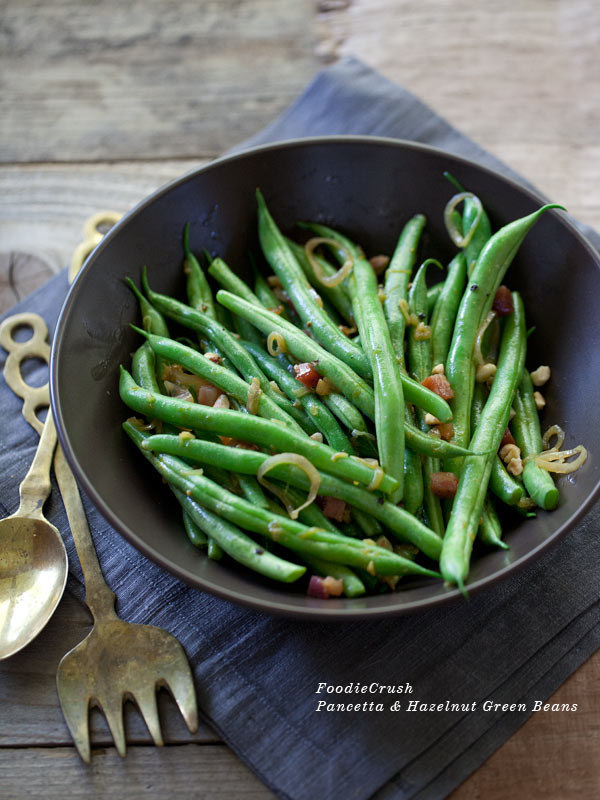 15.
Swap out snoozy old pie for easy no-bake pumpkin cheesecake.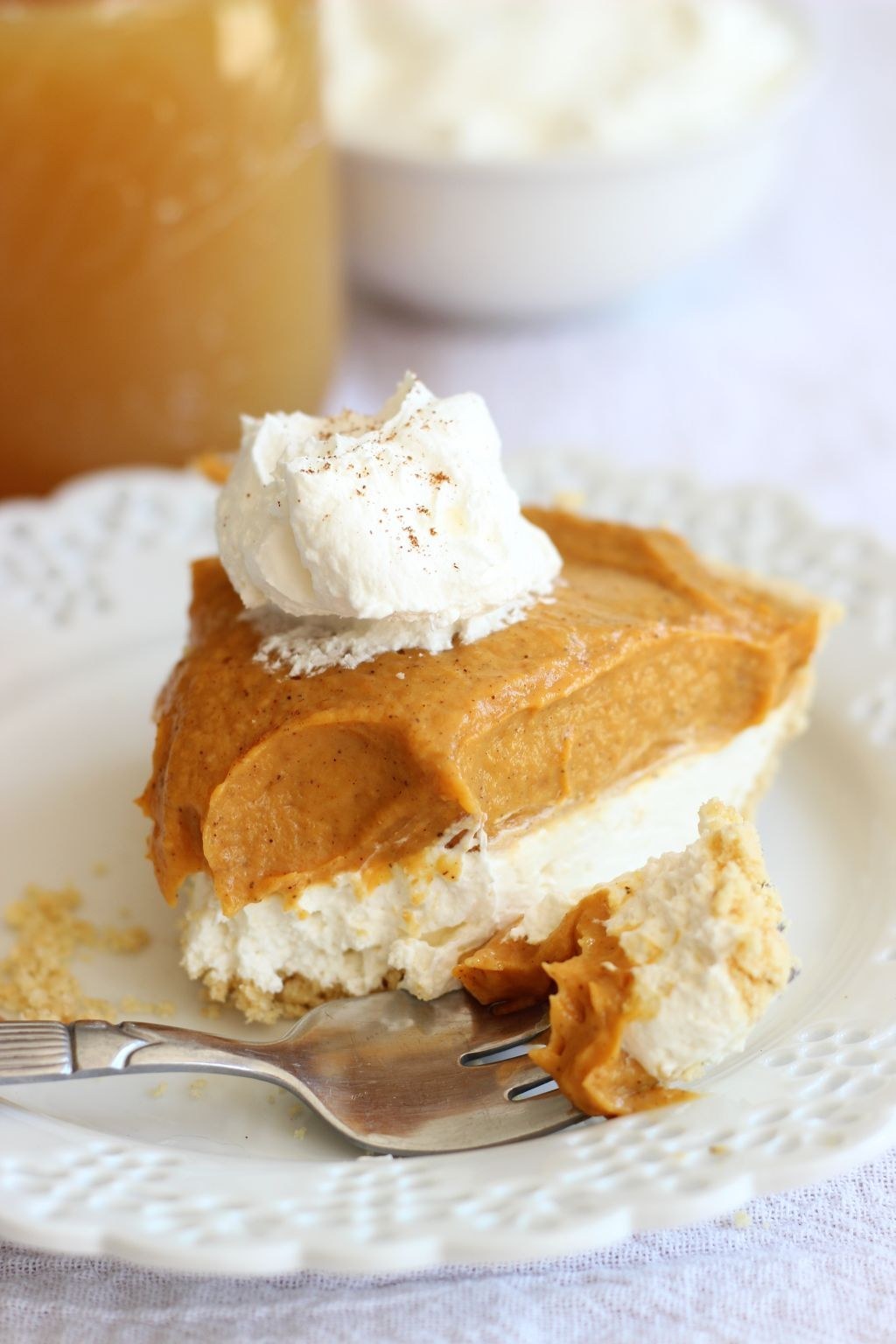 16.
A pretty pumpkin mousse icebox cake is also a worthy centerpiece.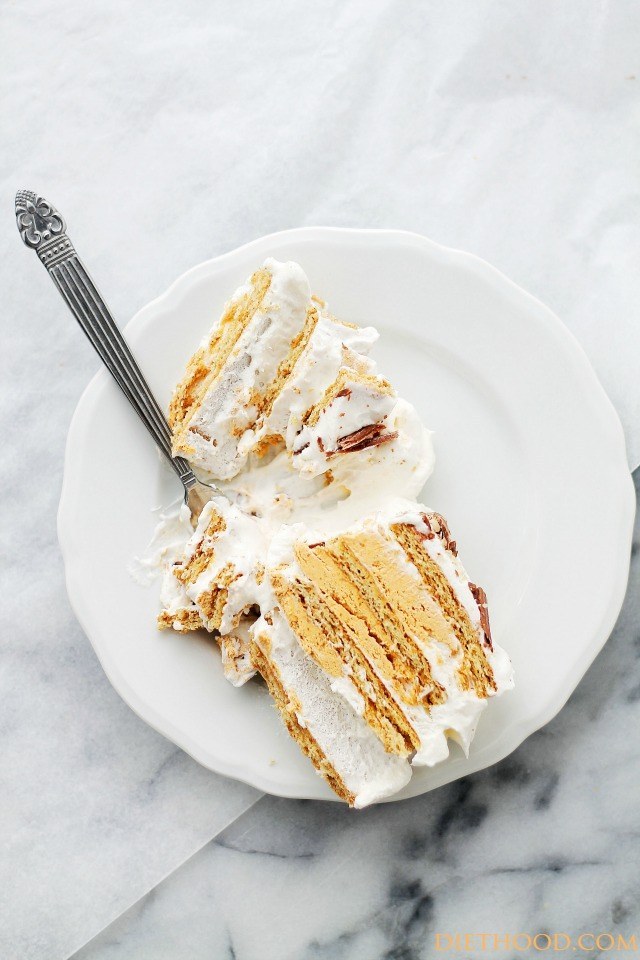 17.
Pumpkin pie crepes are another creative way to honor the Spirit of the Gourd when you have zero oven space.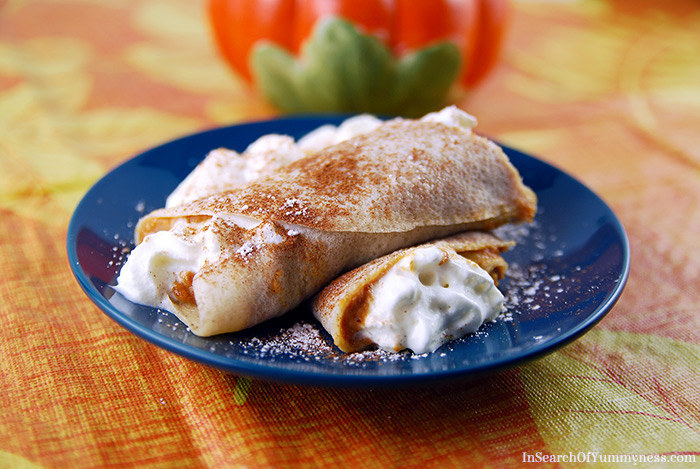 18.
This sweet apple tart happens to be oven-free, gluten-free, AND vegan.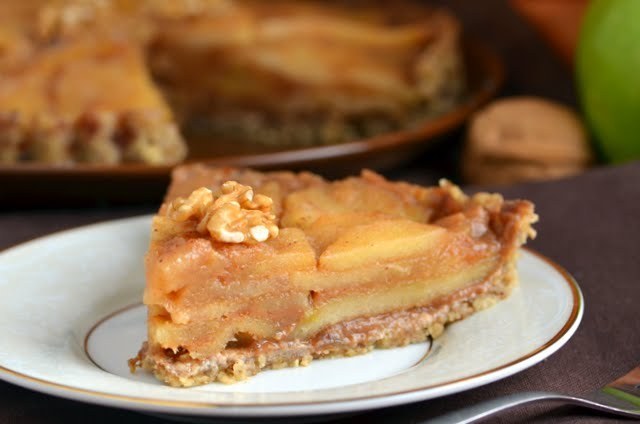 19.
You can also just focus on the part of dessert everyone likes best (ice cream) and make this creamy pumpkin gelato.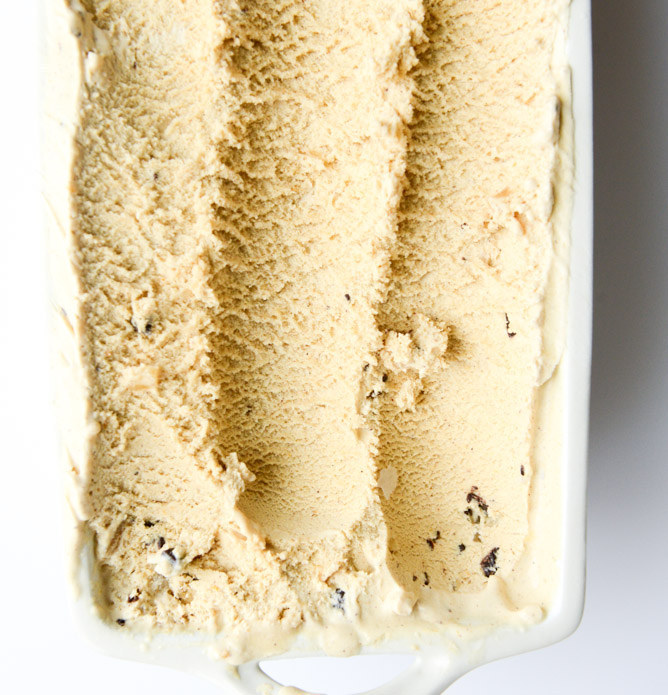 Want more amazing recipes? Sign up for the BuzzFeed Food newsletter and you'll get them in your inbox twice a week!