Make Weeknight Meals Easier With The Instant Pot
Kids will love these easy recipes, which take less time to make than an episode of Peppa Pig.
Want to make meals in minutes? The Instant Pot makes cooking easier than ever. And for more recipes, hacks, and fun parenting content, follow Playfull!
Creamy Tomato Soup
Perfect Hard-Boiled Eggs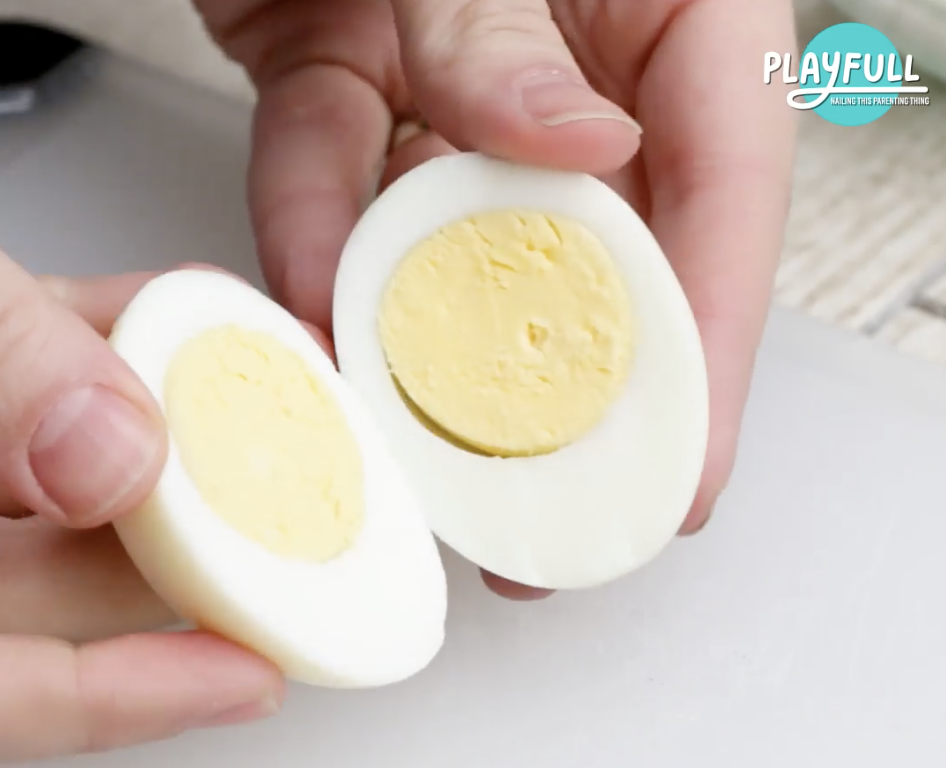 Three-Minute Oatmeal
Chicken Teriyaki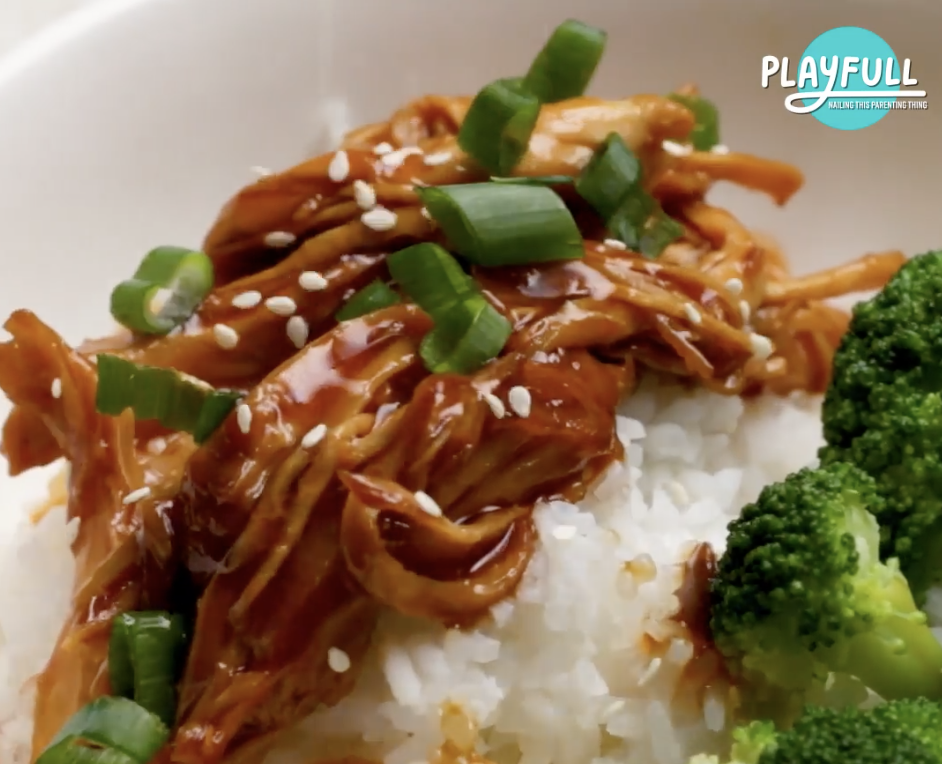 Gooey Mac 'N' Cheese