I've Been A Costco Member For Eight Years Now — Here Are The Snacks I Buy Again And Again
As a mom to three always-hungry kids, my household runs on snacks.
And my store of choice to get most of those snacks is Costco! I've been a member for eight years now, and I love it because I find my dollars are able to stretch further when I can buy in bulk.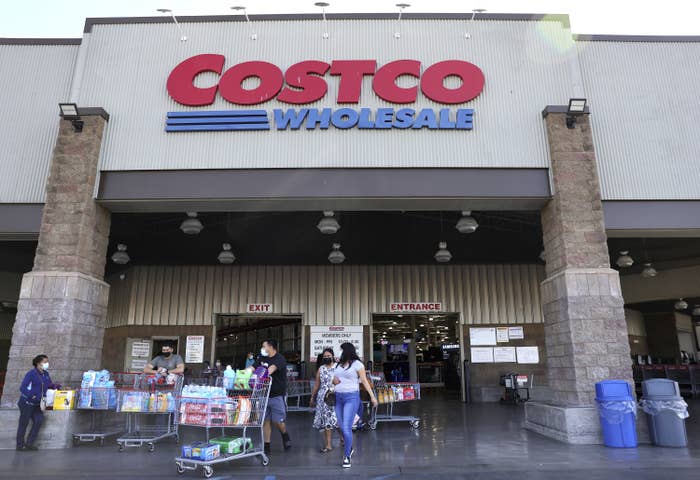 I also love the variety: Not only can I count on Costco for individually-wrapped items, but also lots of fresh and frozen items to meet all the snacking demands — from my kids' lunchboxes to my husband's office lunch, and everything in between. (We also have a severe peanut allergy in our house, and thankfully, we are always able to find options that fit the bill.)
In no particular order, here is a list of our go-to Costco snack items. And if you have a favorite that didn't make the list, leave it in the comments. I'm always looking for new recs!
1. Country Archer Grass-Fed Beef Sticks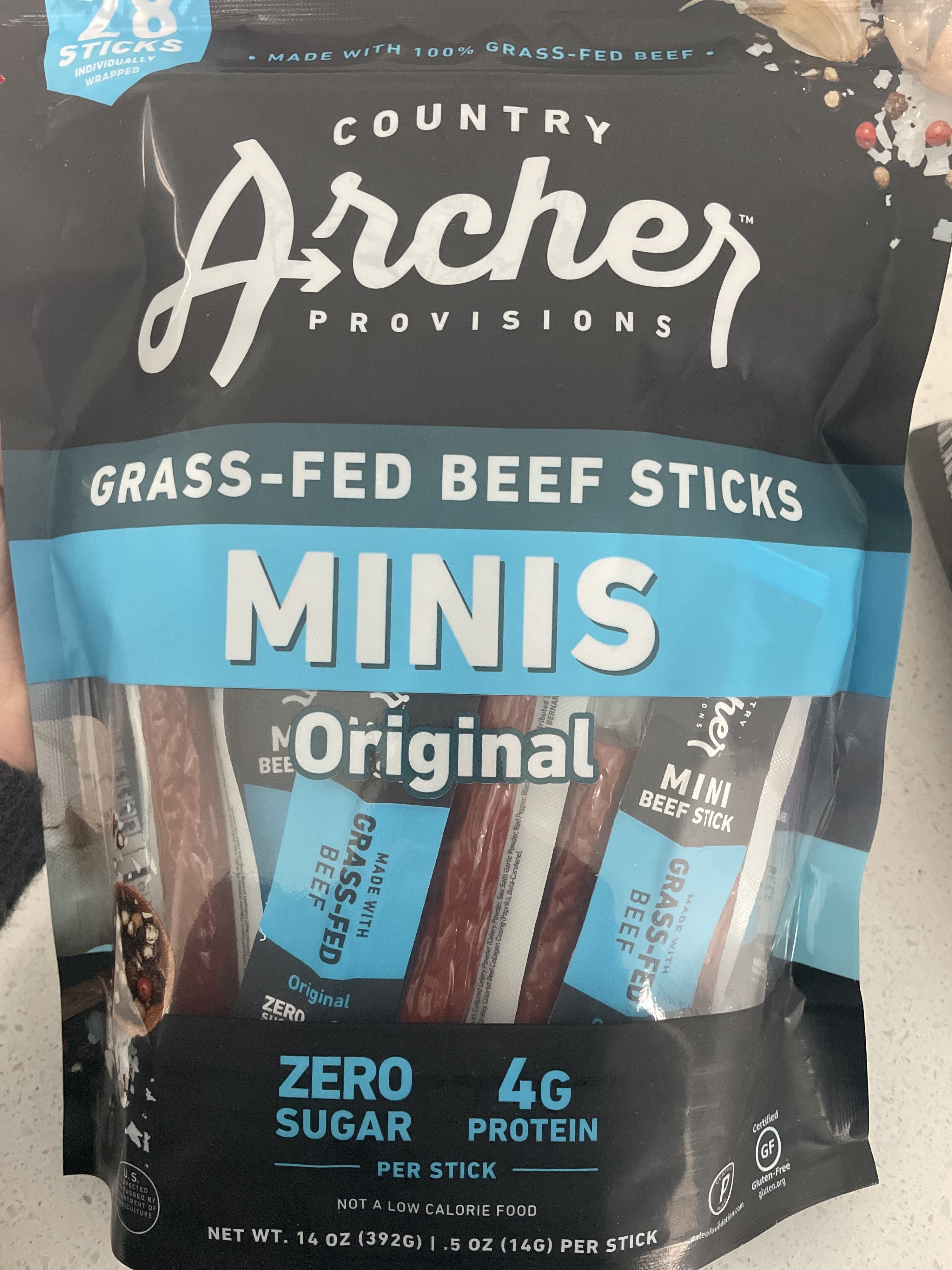 2. King Cheese Spirella Minis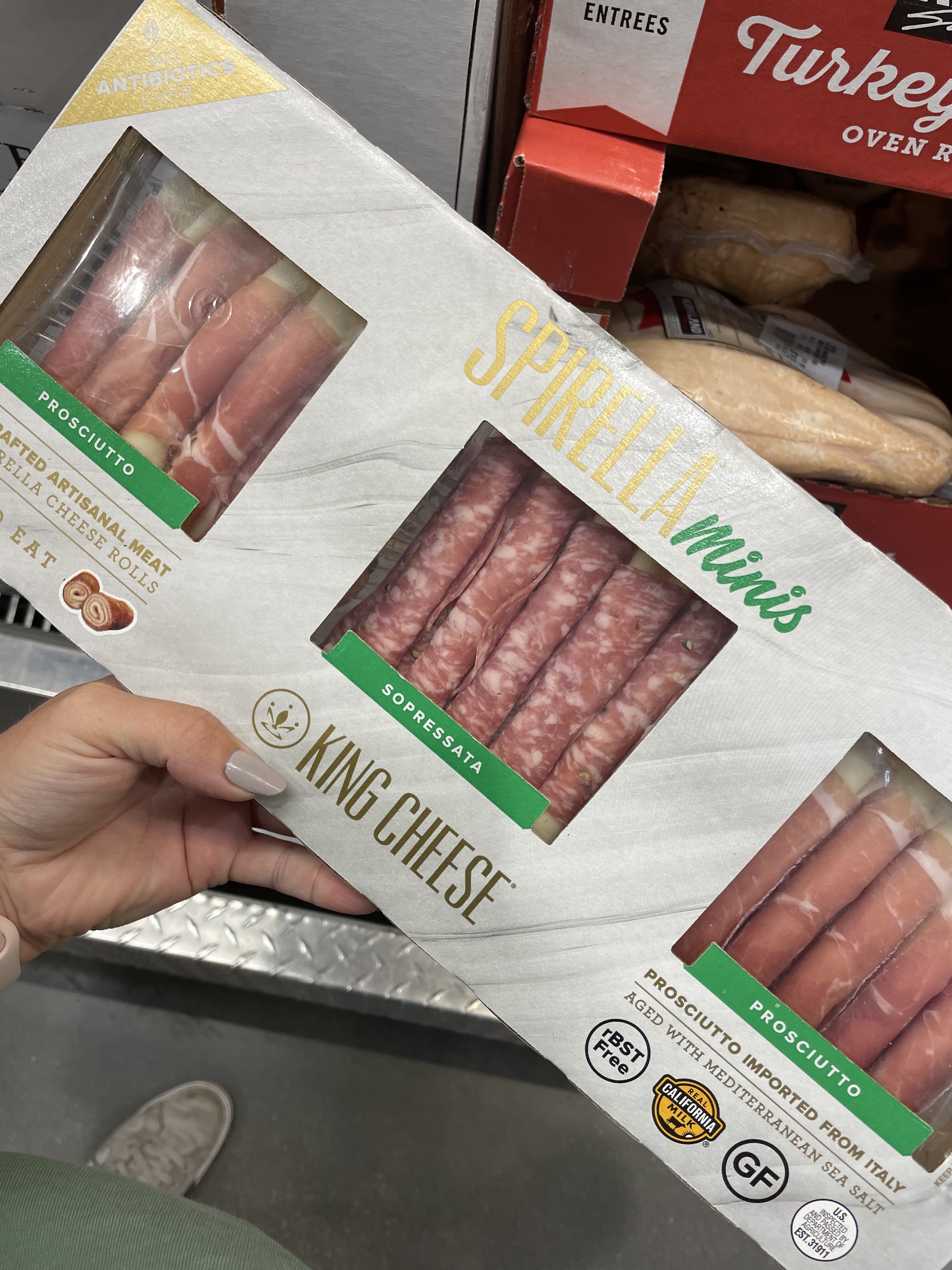 3. Galbani String Cheese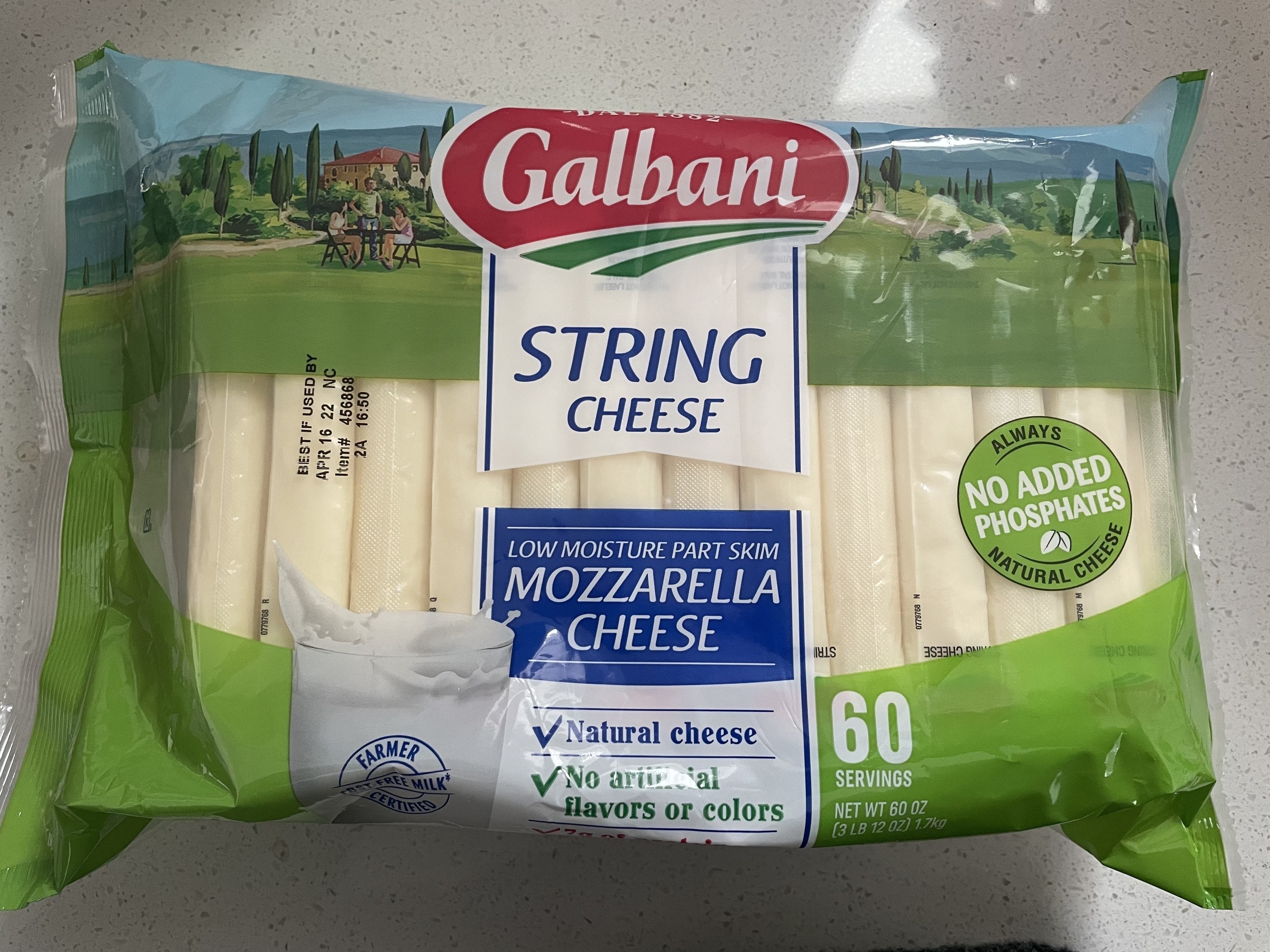 4. Kirkland Frozen Three Berry Blend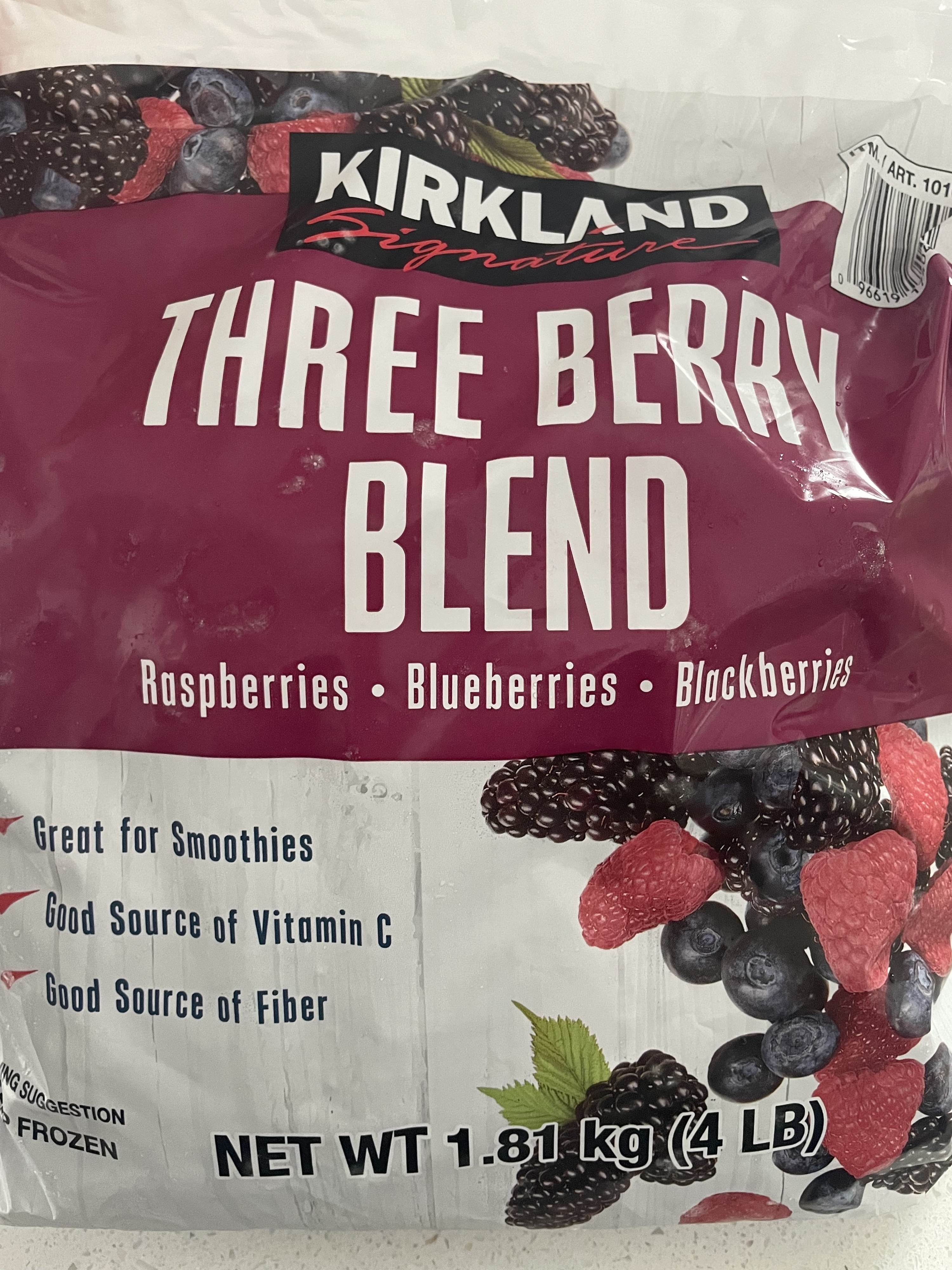 5. Chobani Greek Yogurt Drinks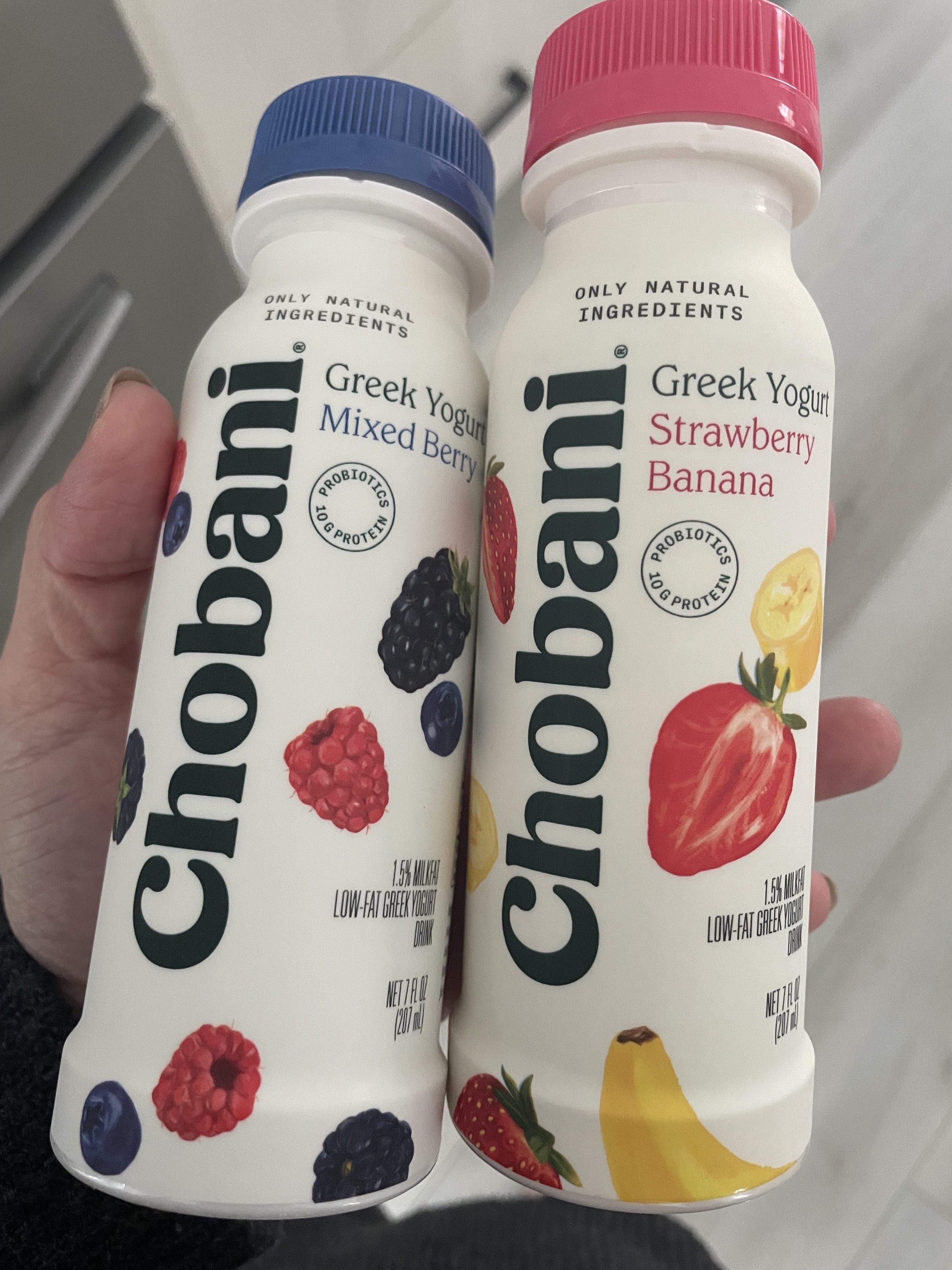 6. GoGo Squeez Yogurtz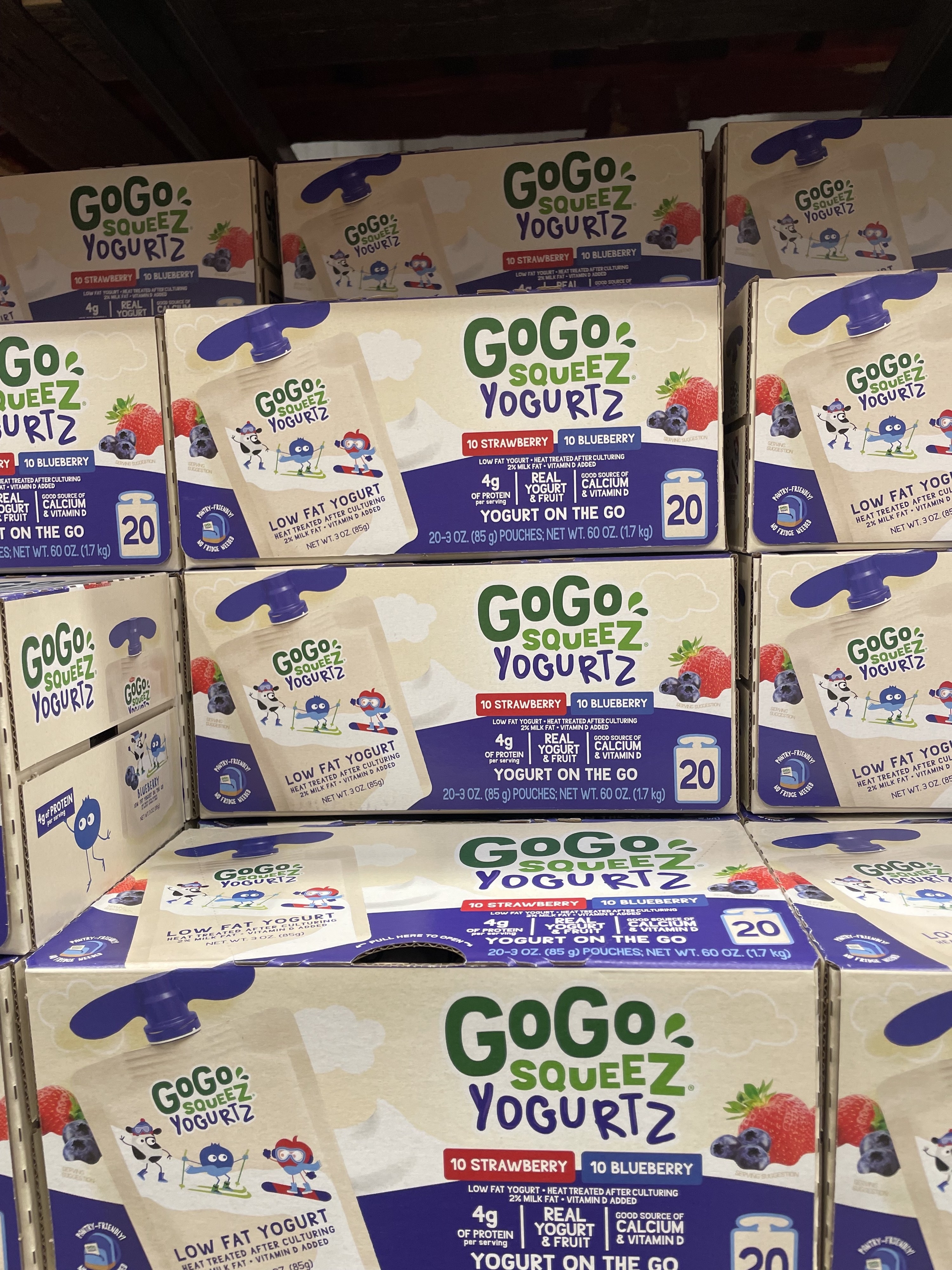 7. Kirkland Signature Organic Apple Sauce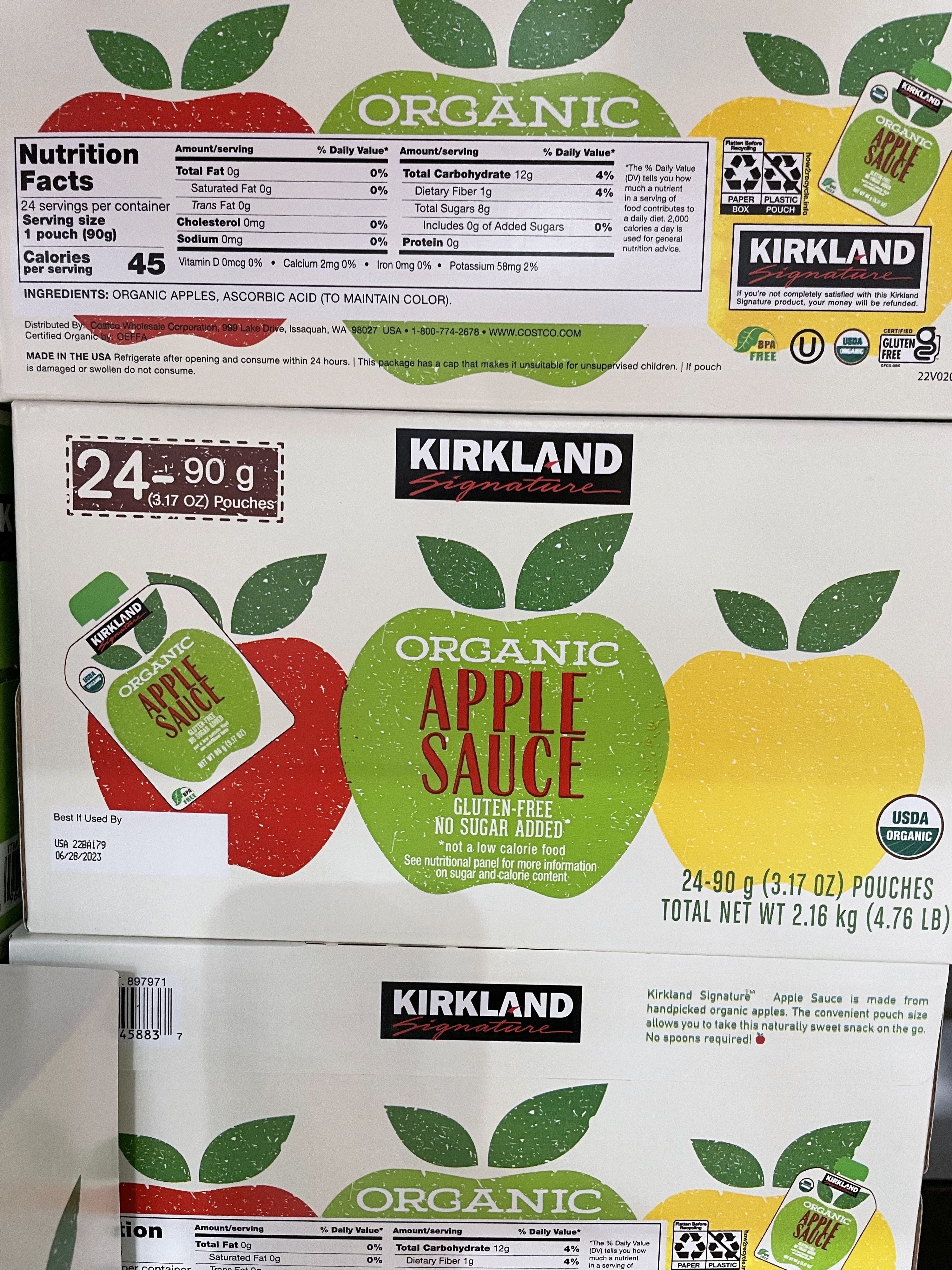 8. Orgain Kids Protein Shake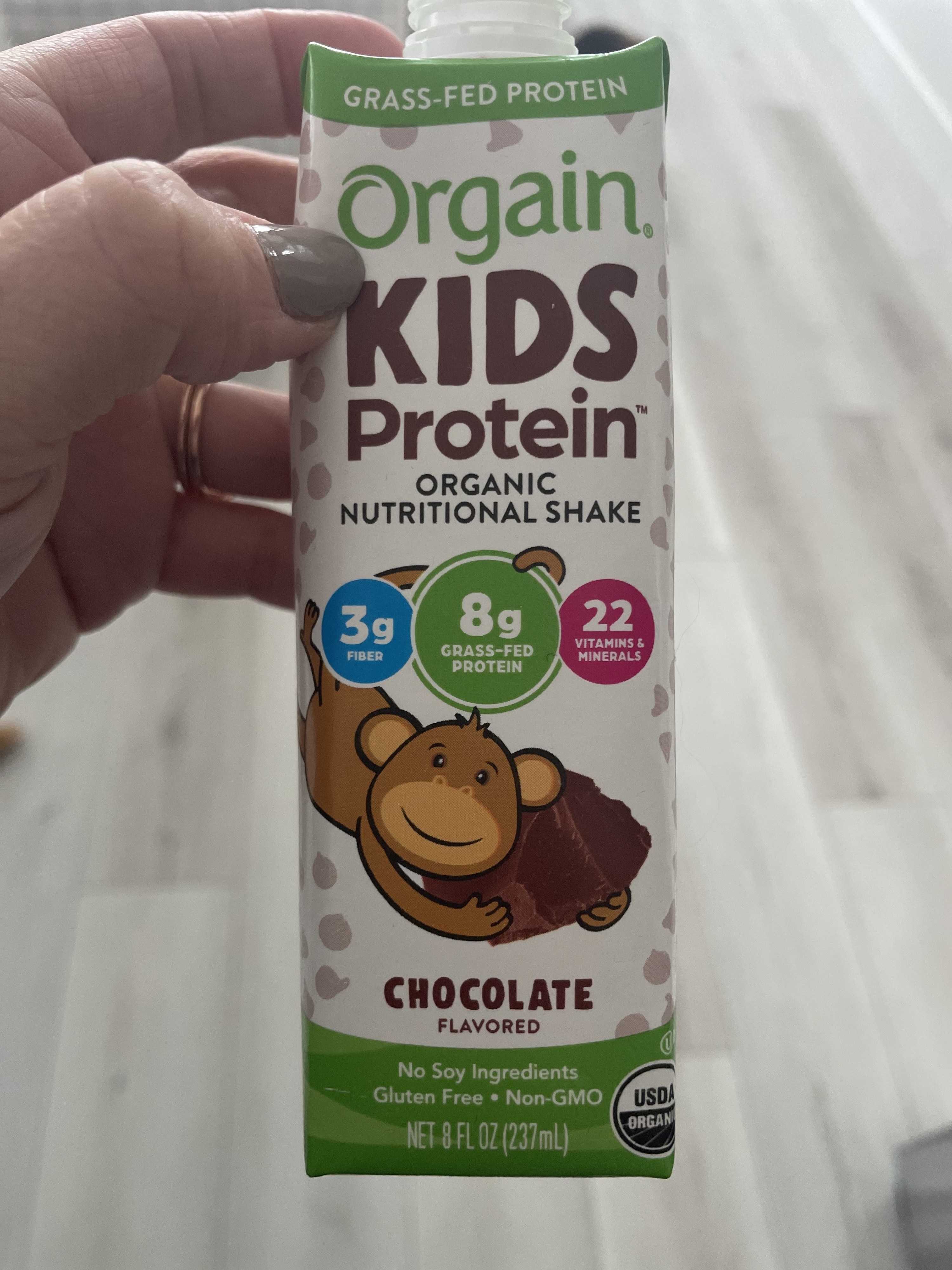 9. Boom Chicka Pop Kettle Corn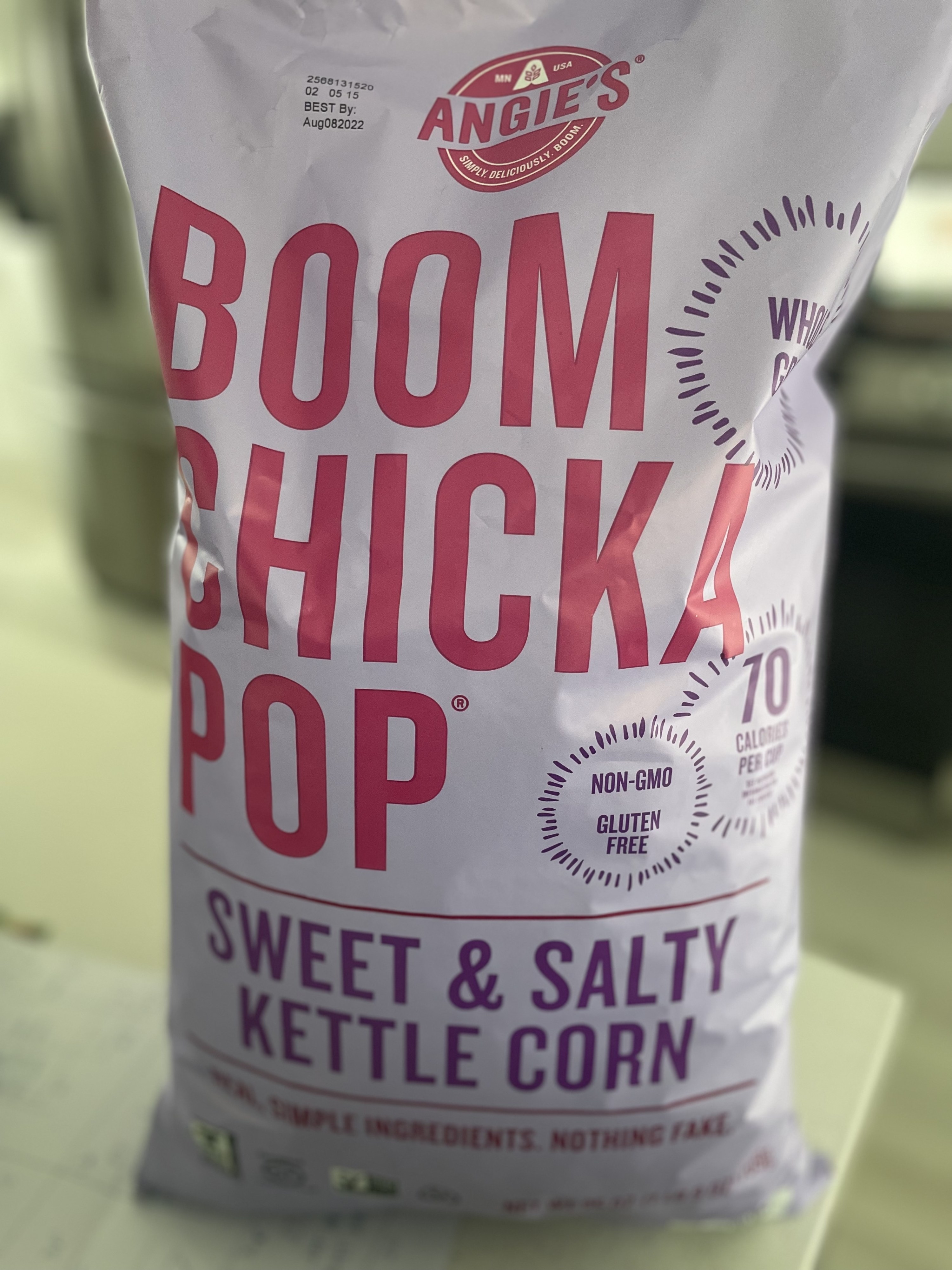 10. Pirate's Booty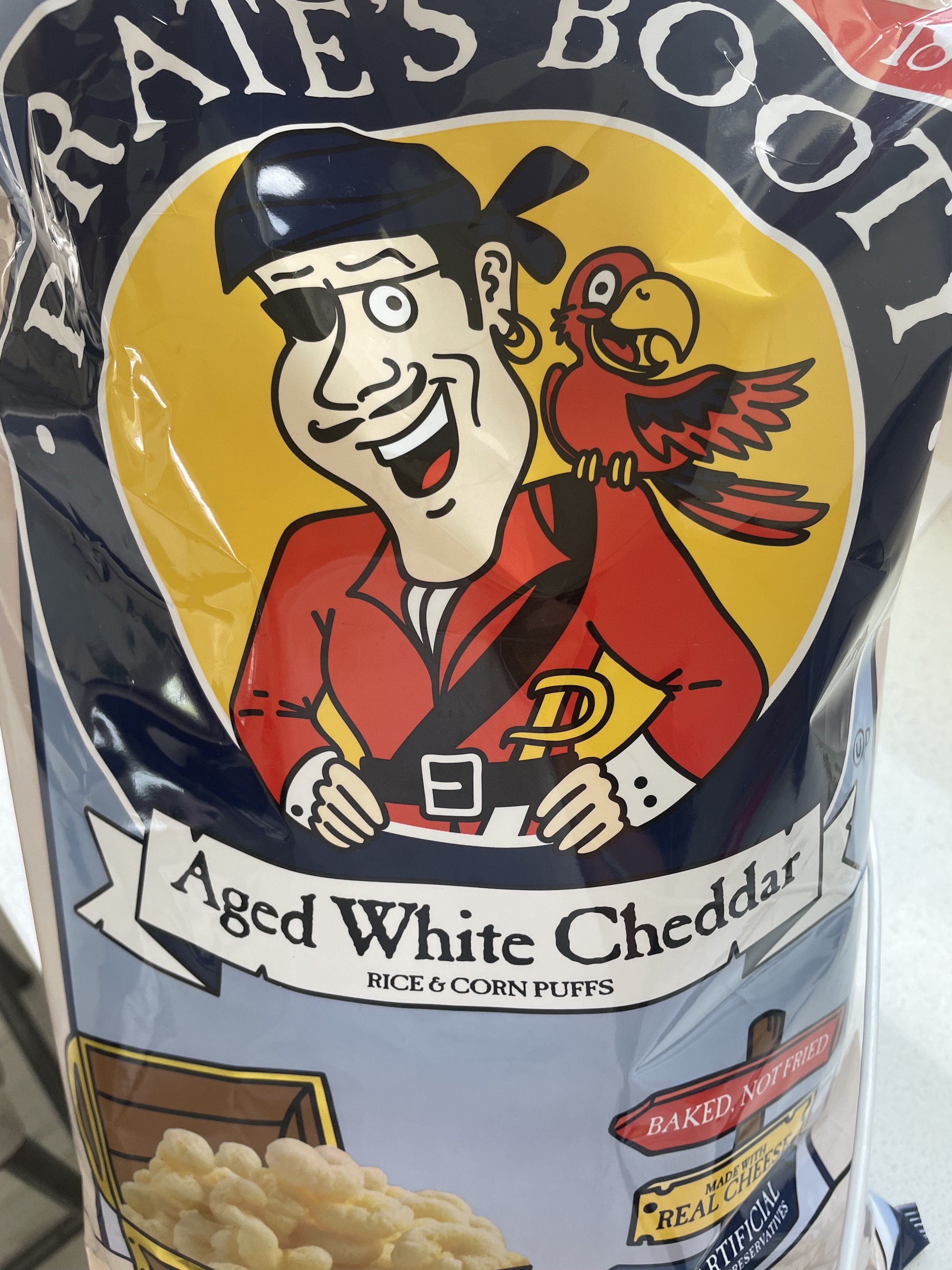 11. Bare Organic Apple Chips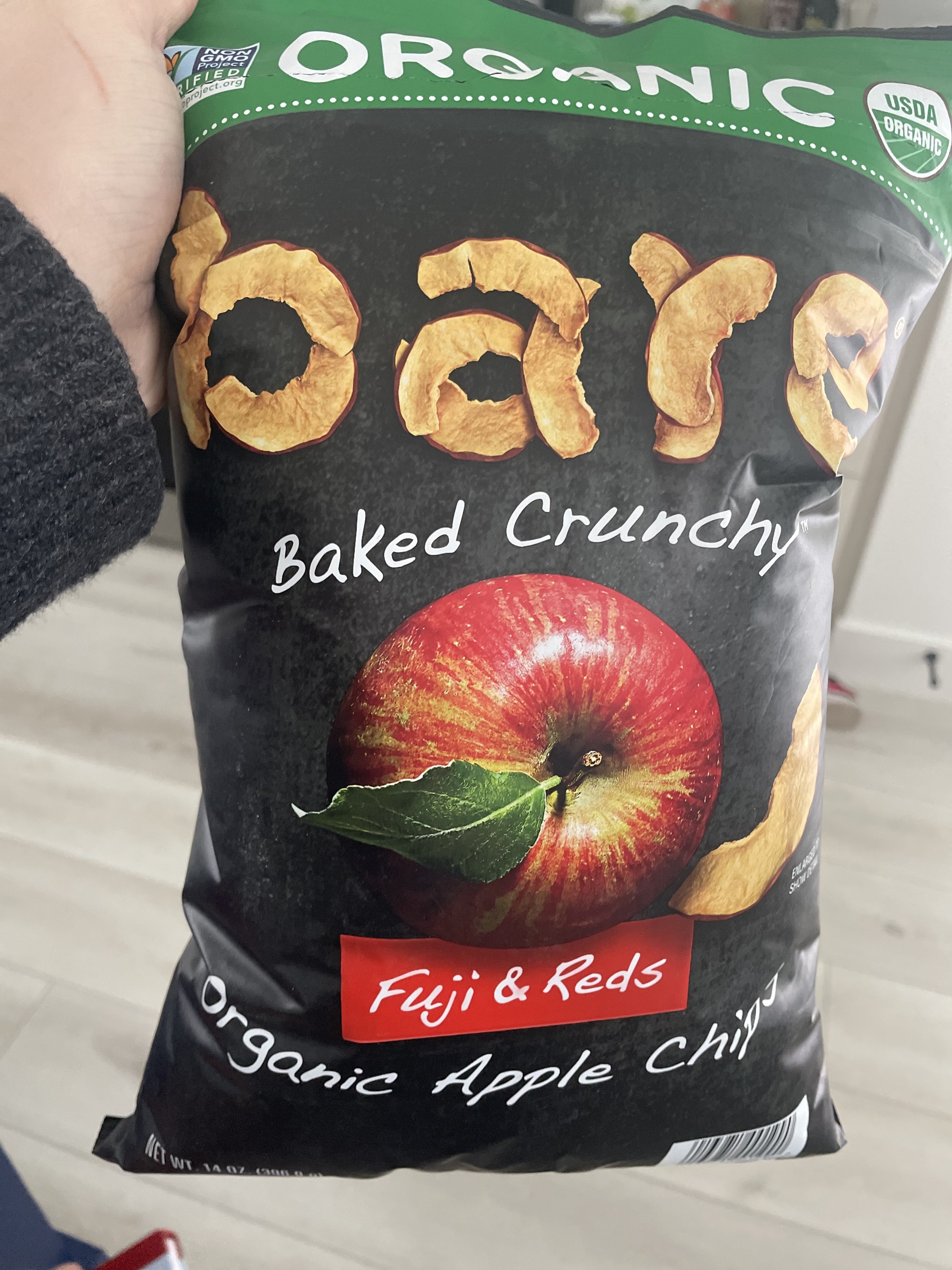 12. Snack Factory Pretzel Crisps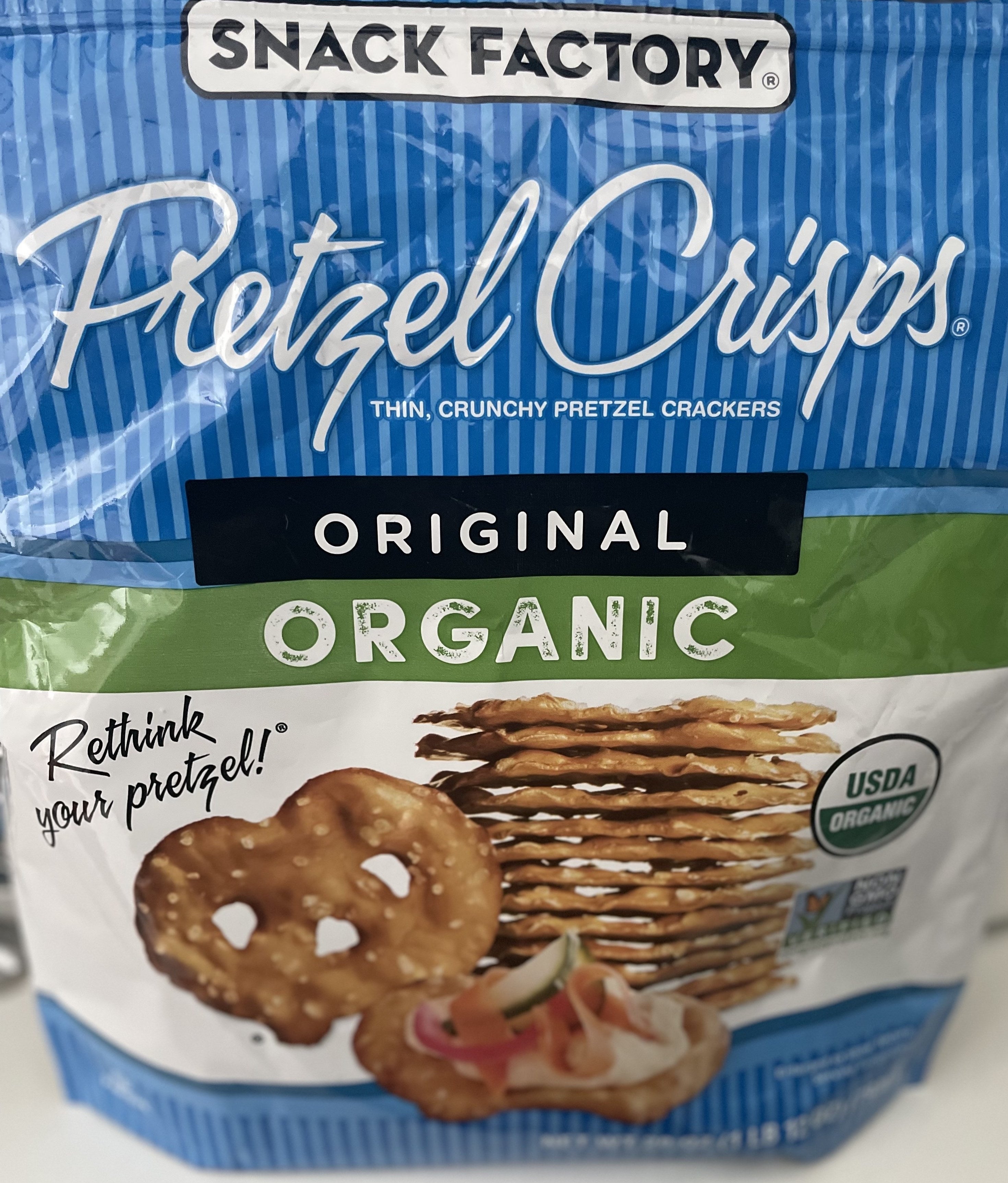 13. Oasis Craft Kitchen Organic Hummus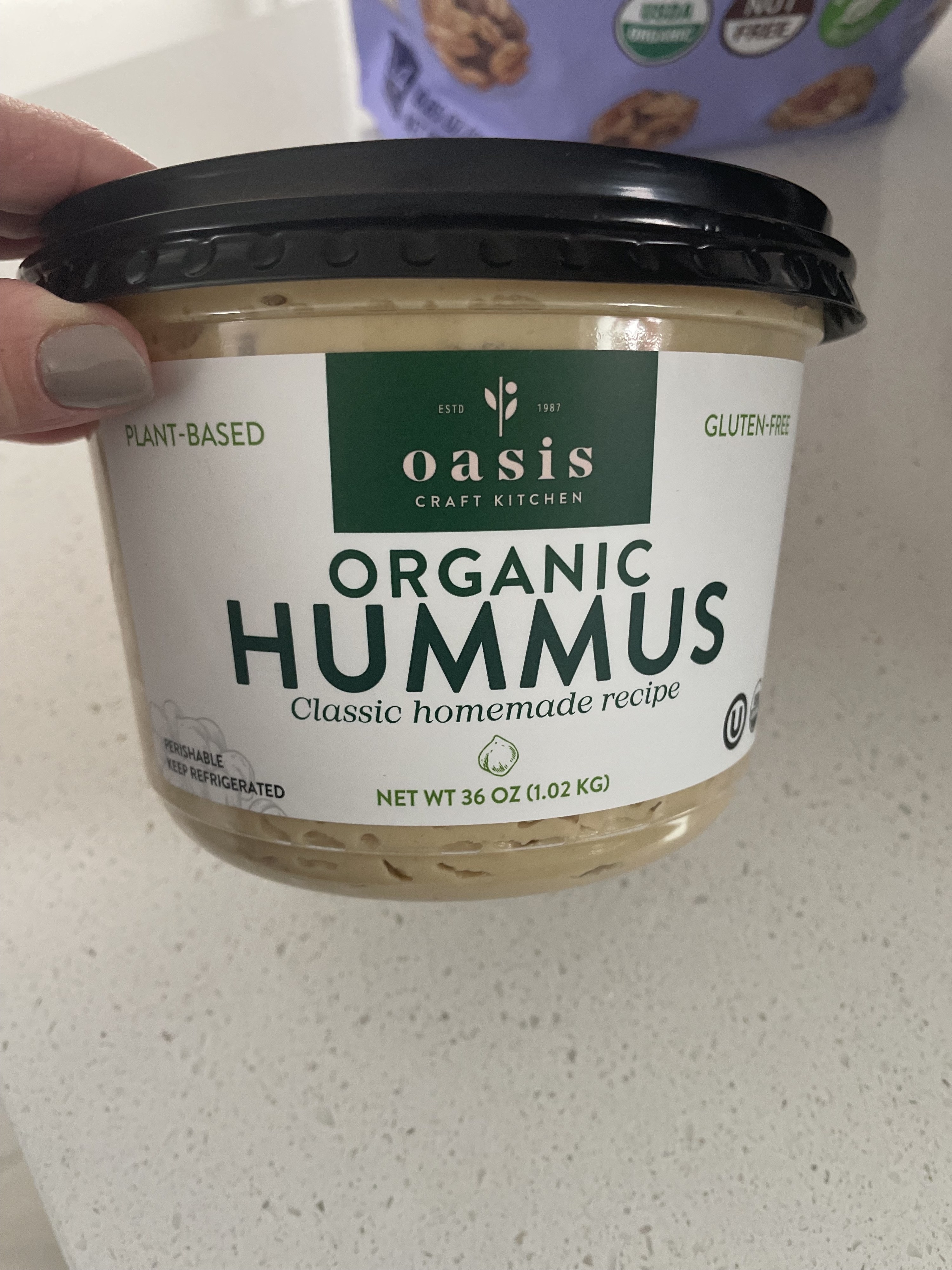 14. Stonemill Kitchens Spinach Artichoke & Parmesan Premium Dip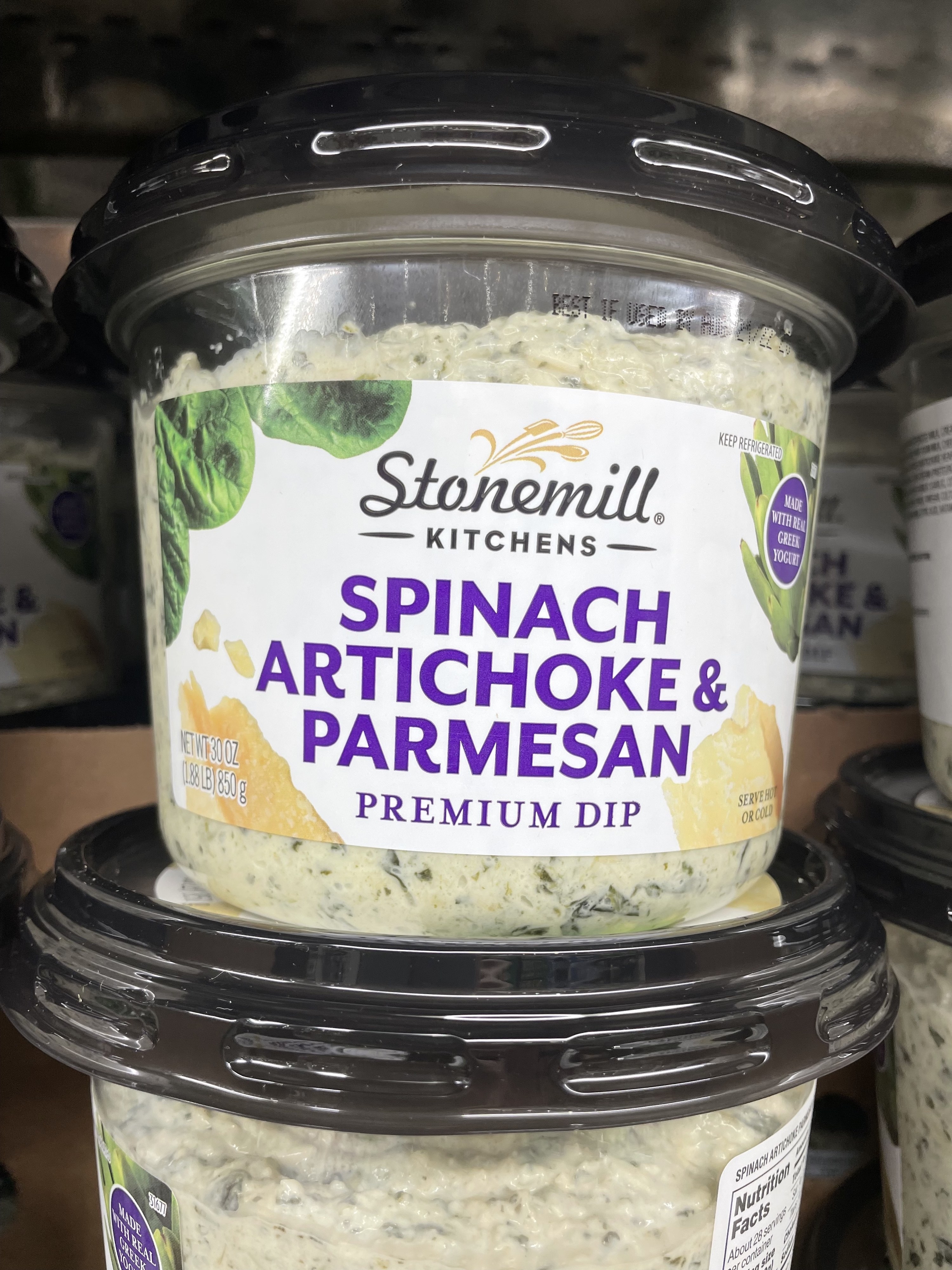 15. Made Good Granola Packs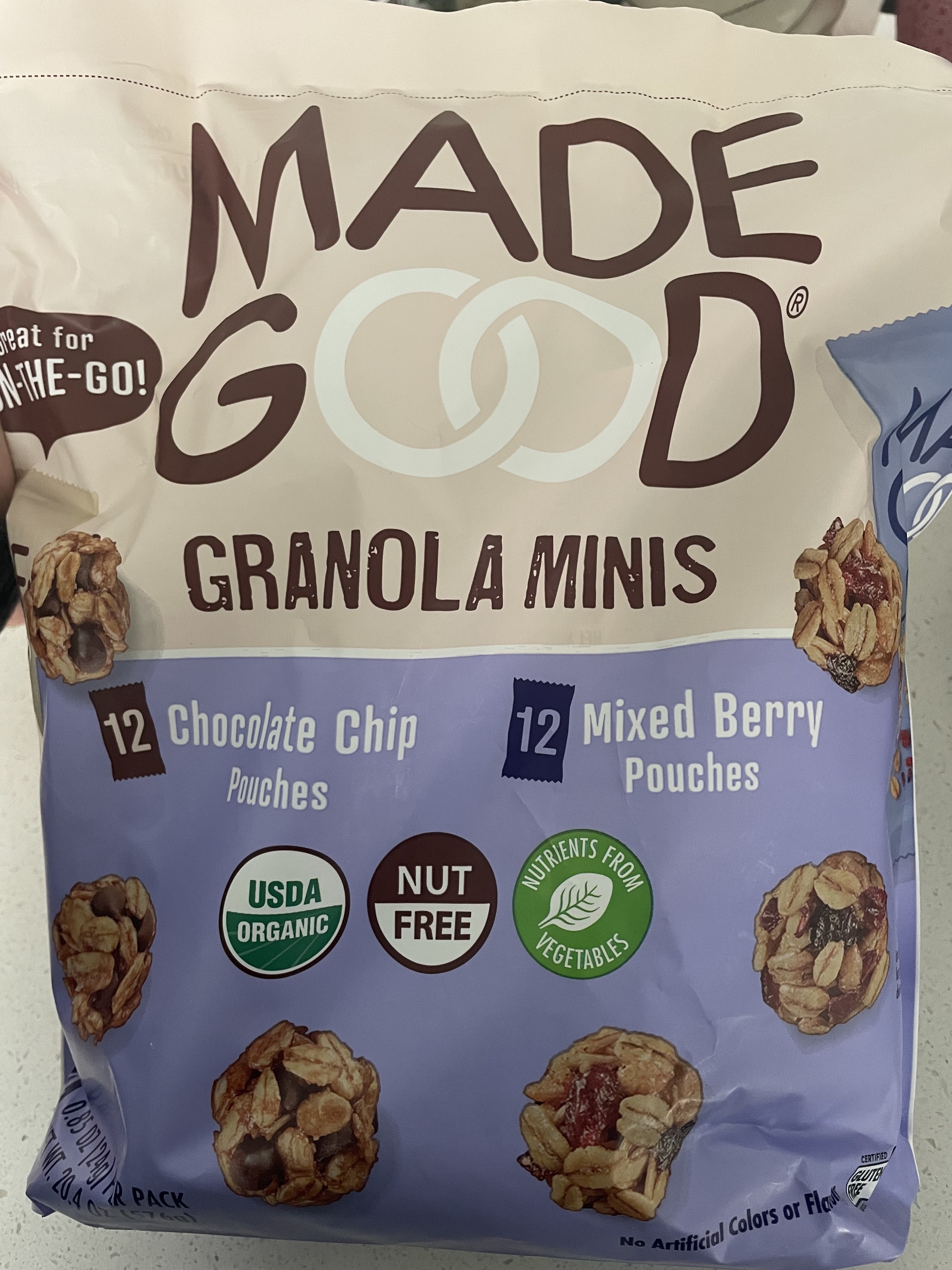 16. Clif Kid Z Bars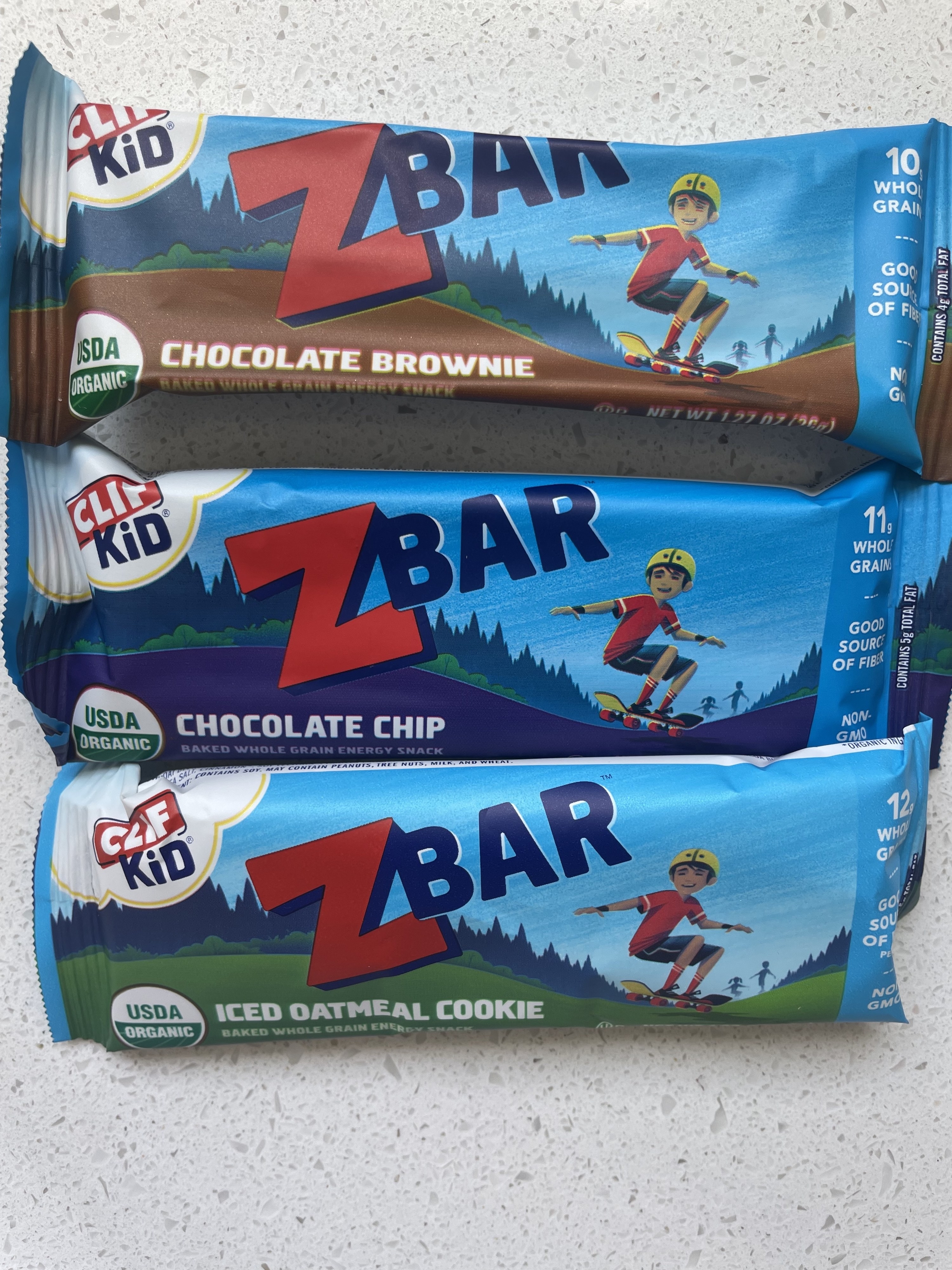 17. Heavenly Hunks Organic Oatmeal Dark Chocolate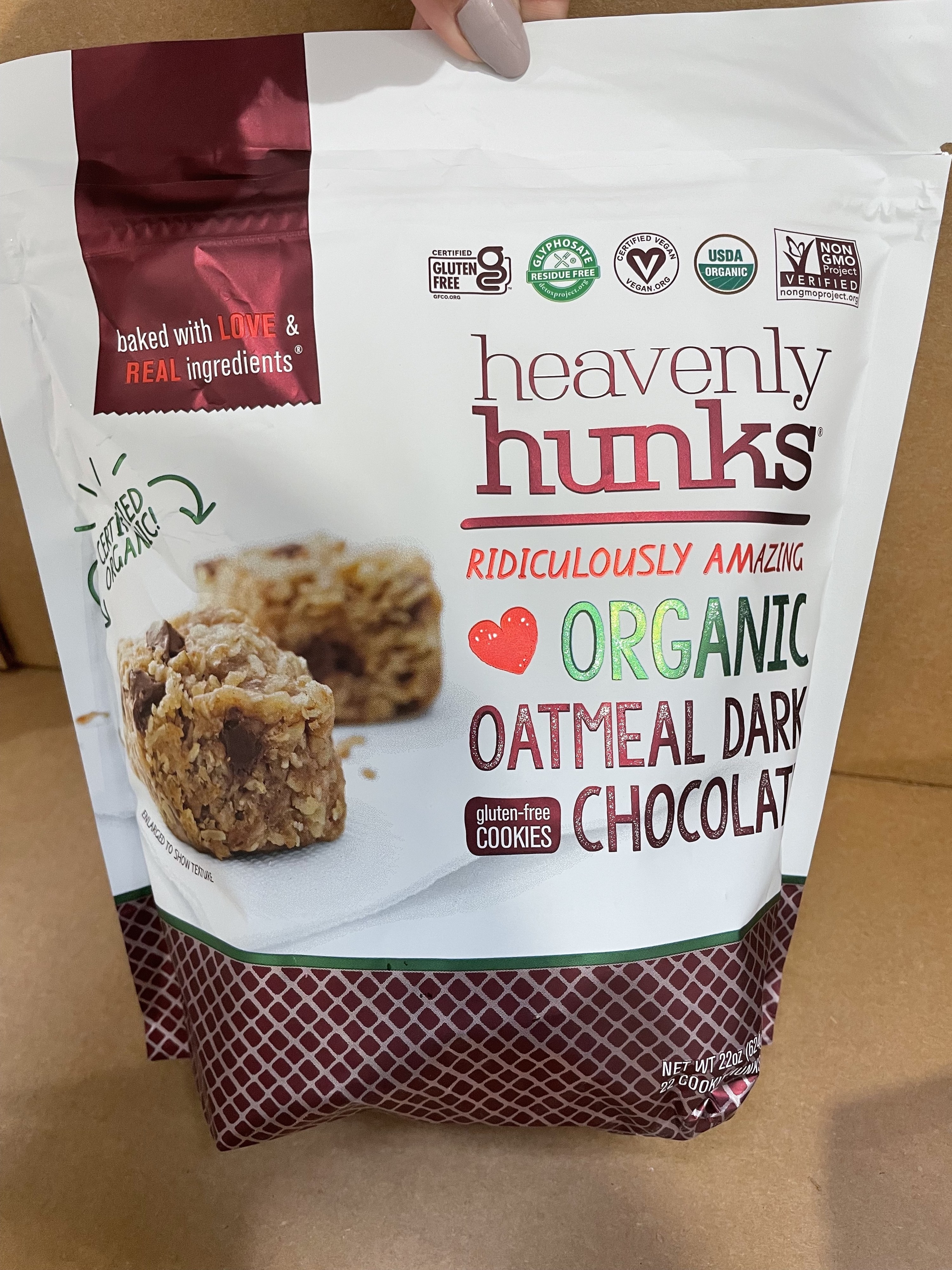 18. Unreal Dark Chocolate Coconut Minis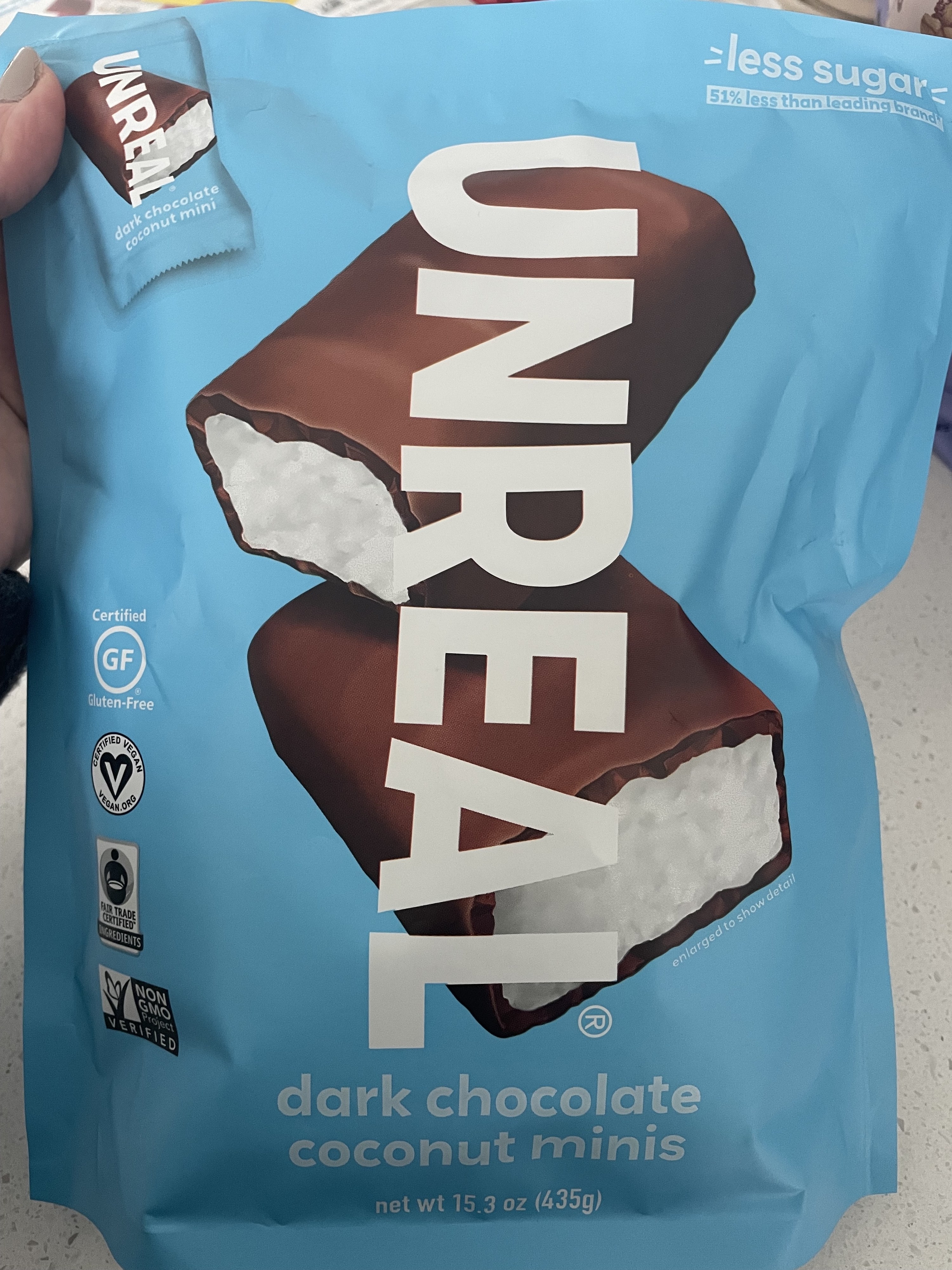 19. Black Forest Organic Gummy Bears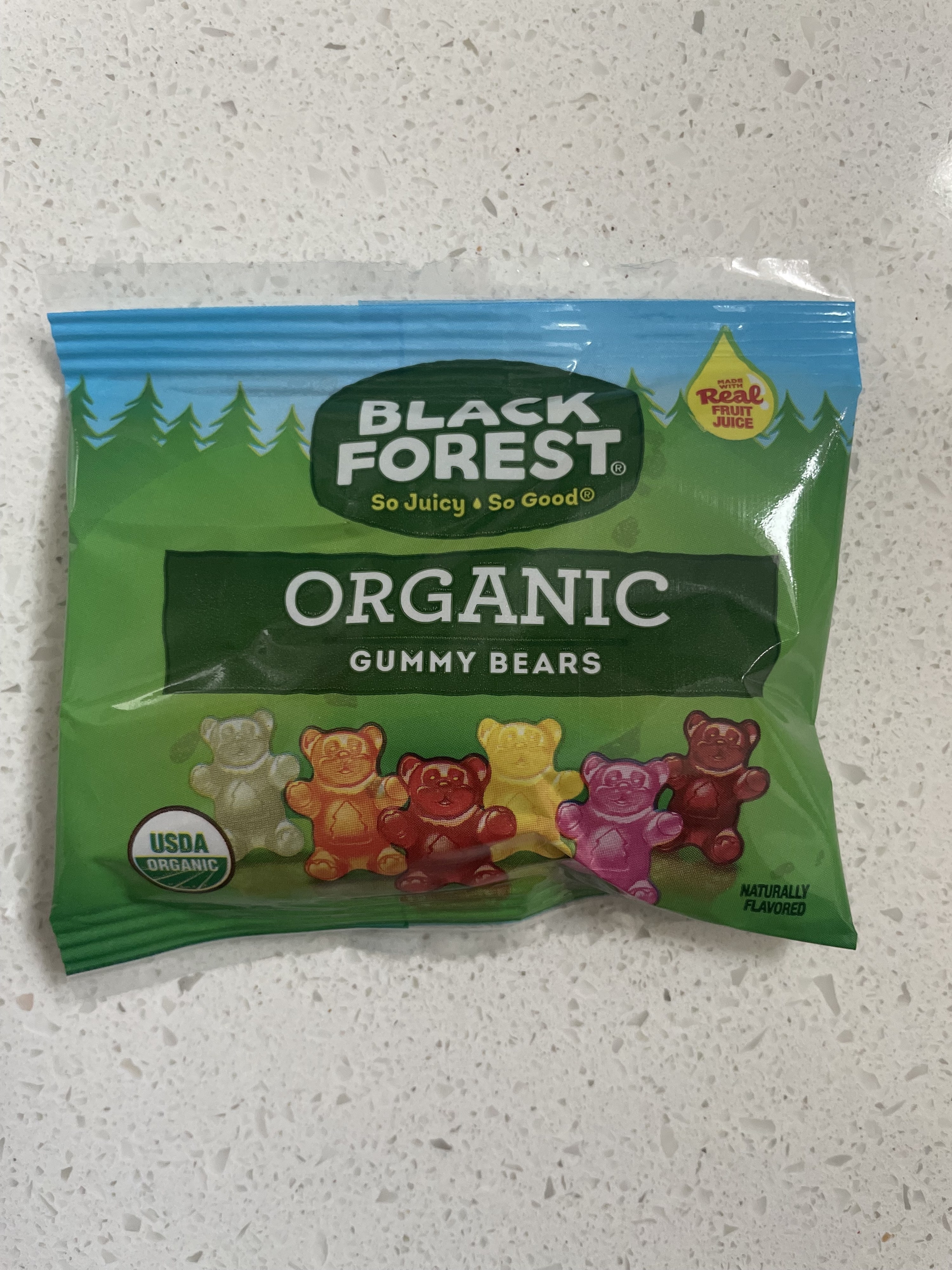 20. Pure Organic Layered Fruit Bars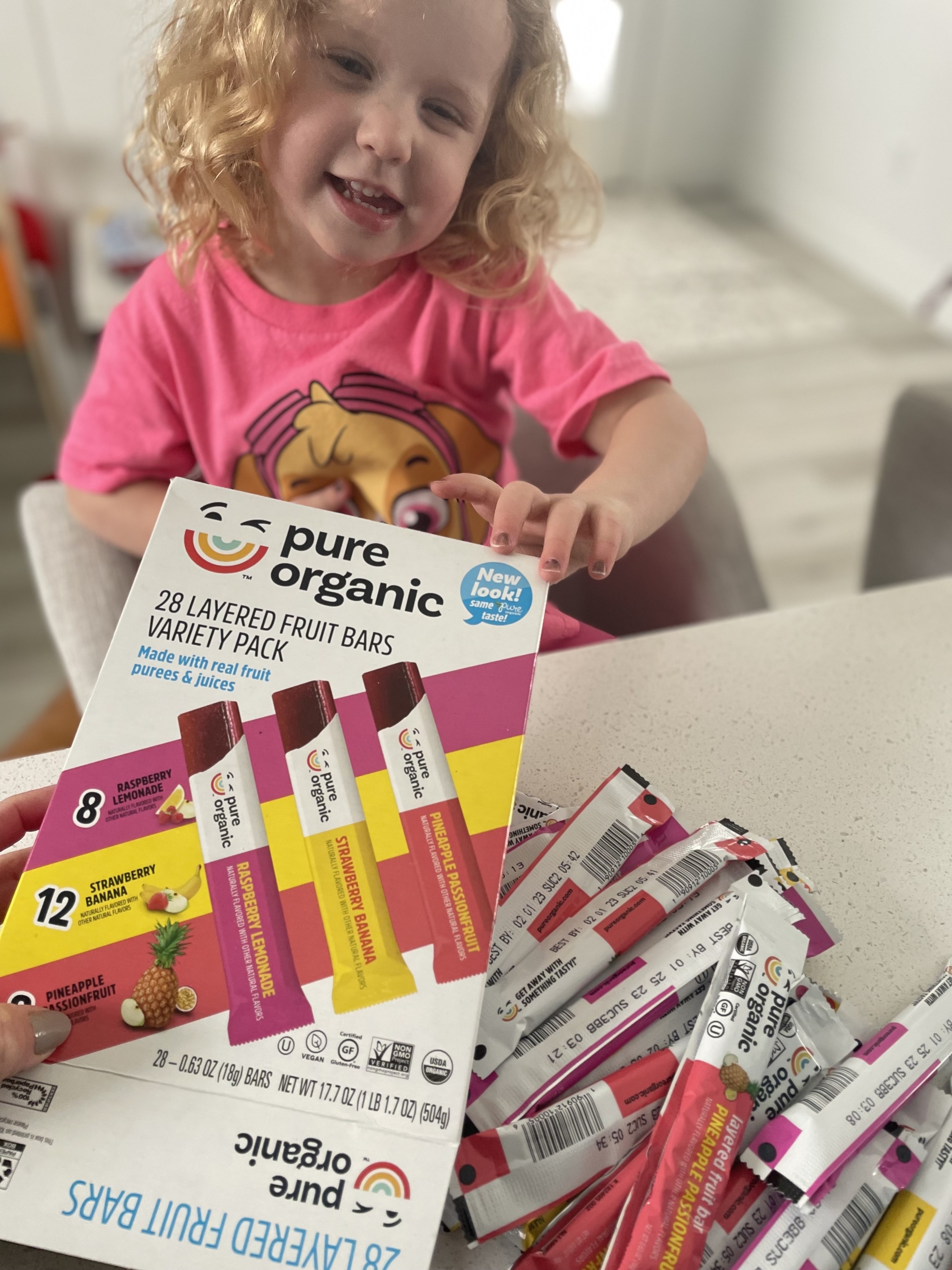 21. Kirkland Signature Organic Dried Mangoes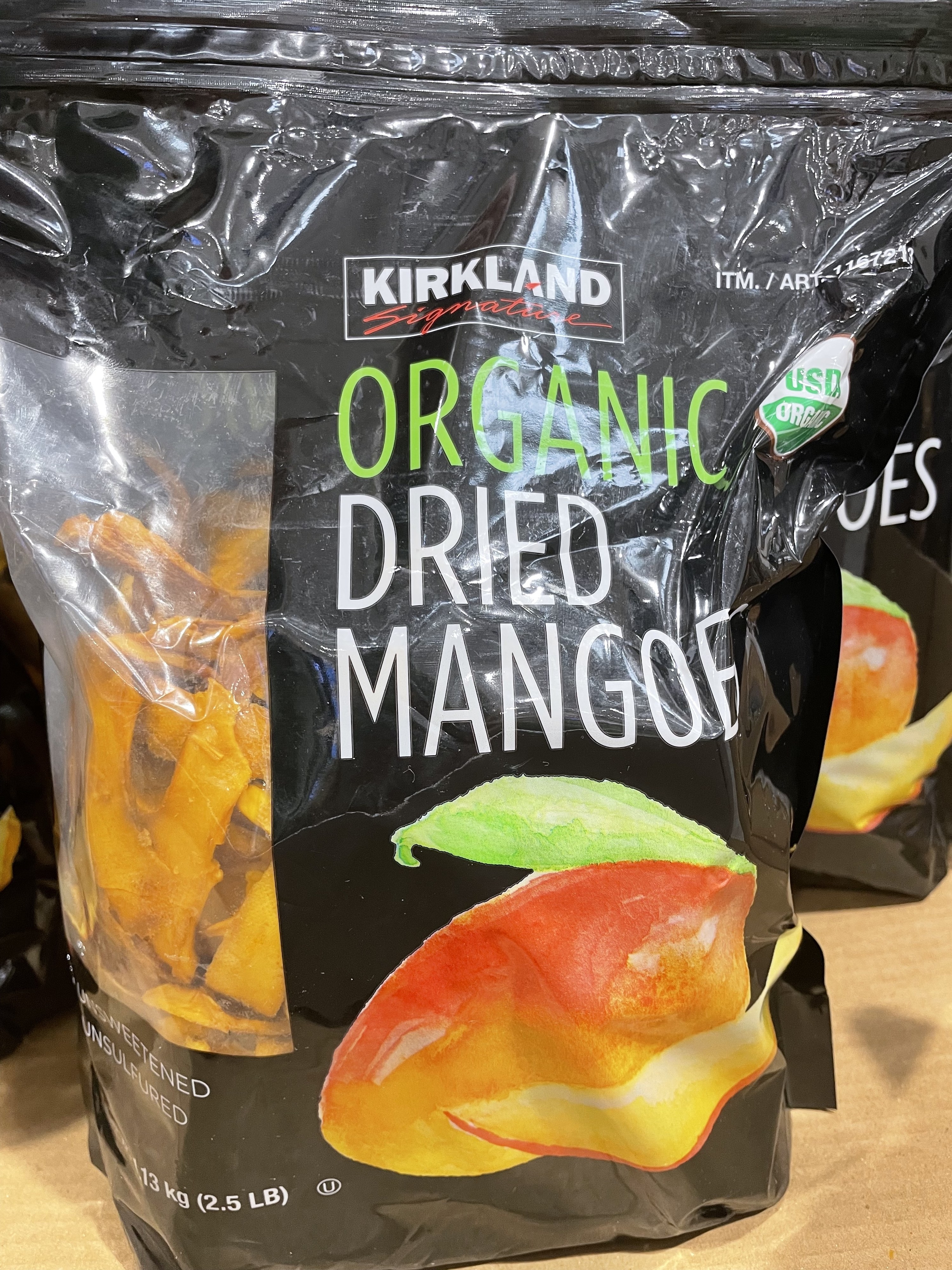 22. Nature's Finest Organic Dried Mango Bits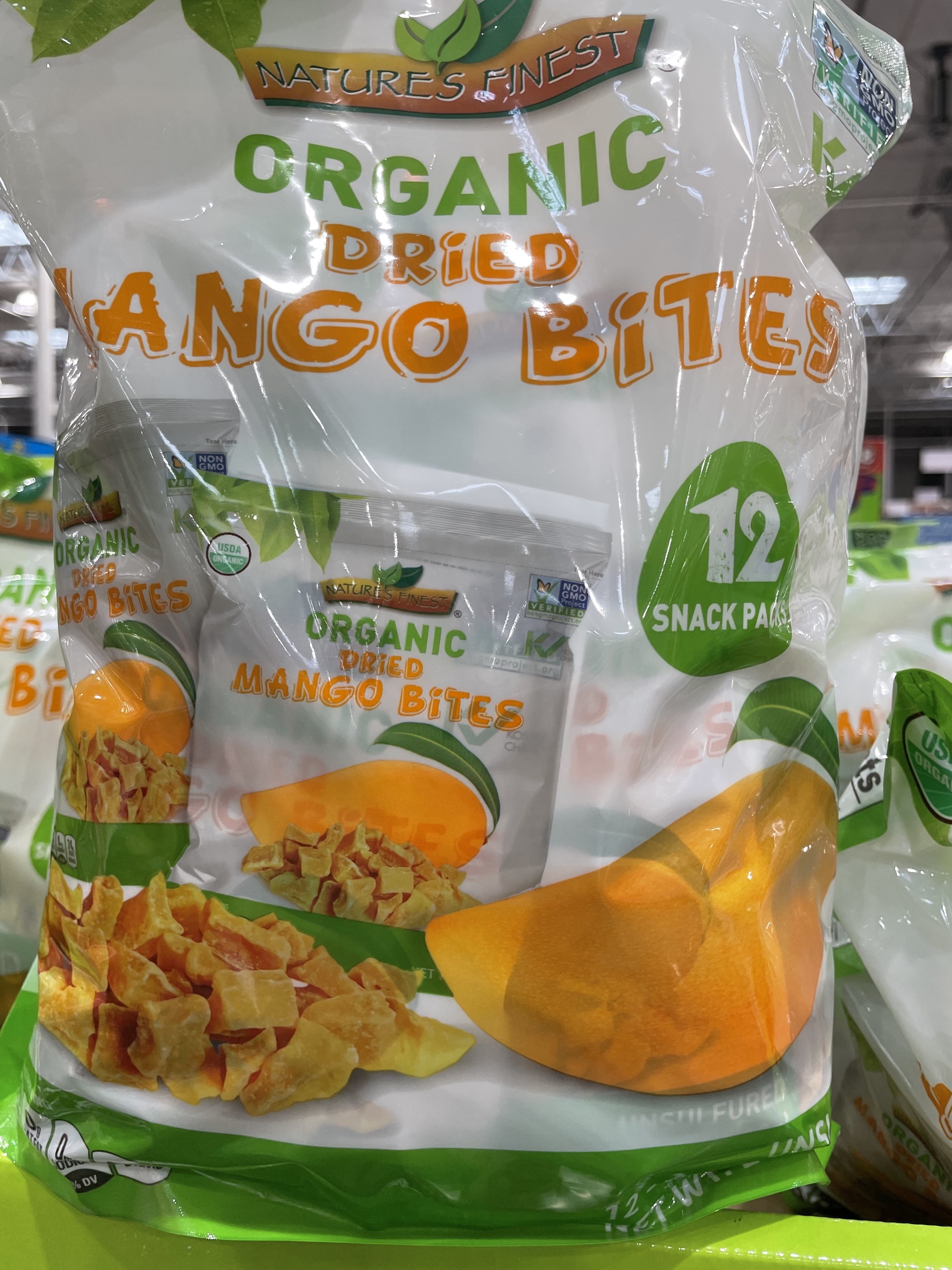 23. Welch's Organic Juice Ice Bars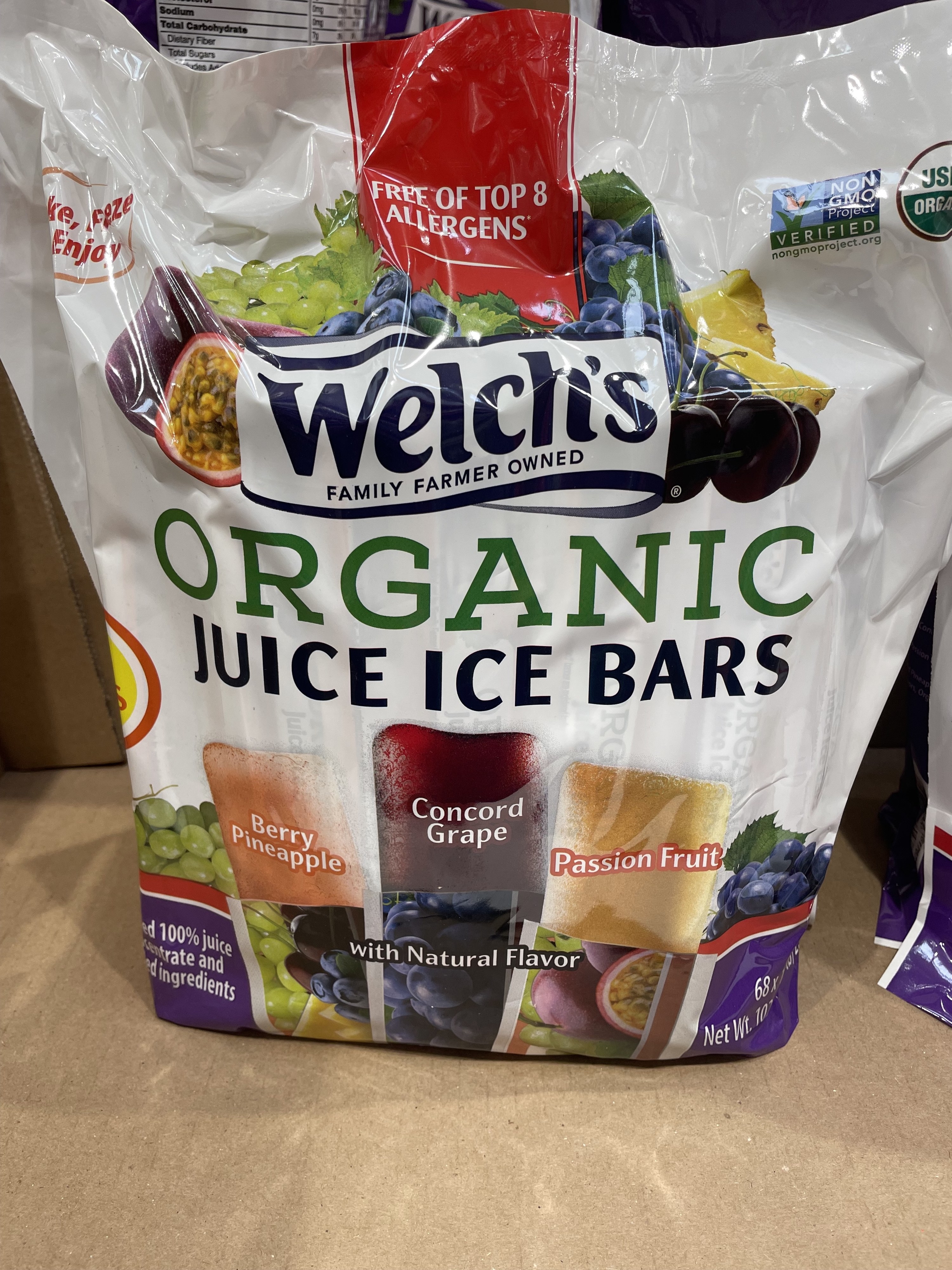 What's your favorite (or least favorite) Costco snack? Tell me in the comments!
For more on favorite grocery finds and meal planning ideas, follow me on Instagram at @sydneyinsuburbia!