23 Amazing Foods You Can Make With Aquafaba (The Liquid Inside Cans Of Beans)
Here's what you need to know about the ~magical~ ingredient that's popping up everywhere and how to make vegan and dairy-free recipes with it.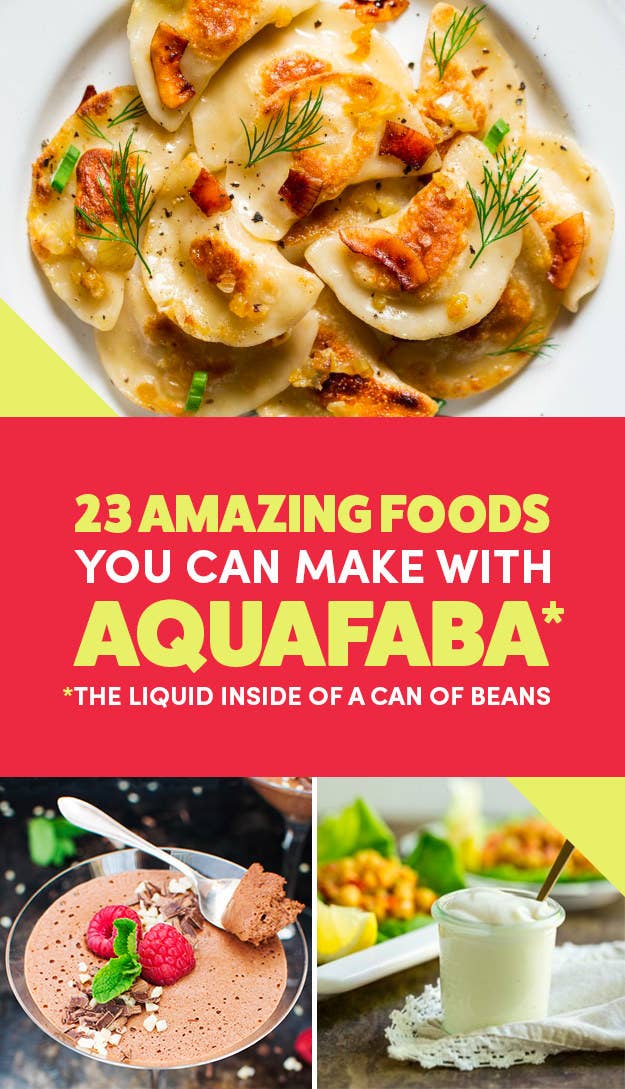 First things first: What even *is* aquafaba?
It's a fancy word for the liquid inside a can of chickpeas. Turns out that the stuff that you might normally just throw away is a ~magic juice~ of sorts: It acts as a binding/thickening agent, is a vegan-friendly egg substitute, and lends itself perfectly to everything from breakfast staples, to condiments, to whipped desserts — along with almost any other recipe where you might want to go egg-less.
So, how do you even eat this stuff?
Working it into recipes is super simple. First, just drain chickpea liquid into a bowl.
It will eventually become light and fluffy, like this:
So now that you know how easy it is to make, let's dive in to some recipes!
1.
Chocolate Mousse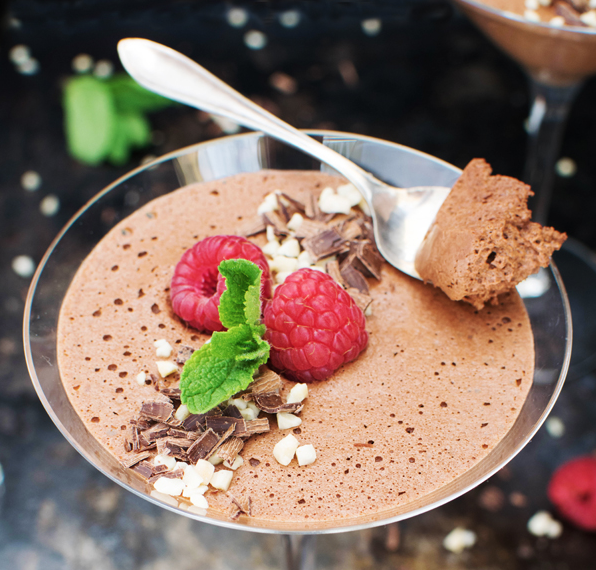 2.
Butter
3.
Mayonnaise
4.
Pizza Crust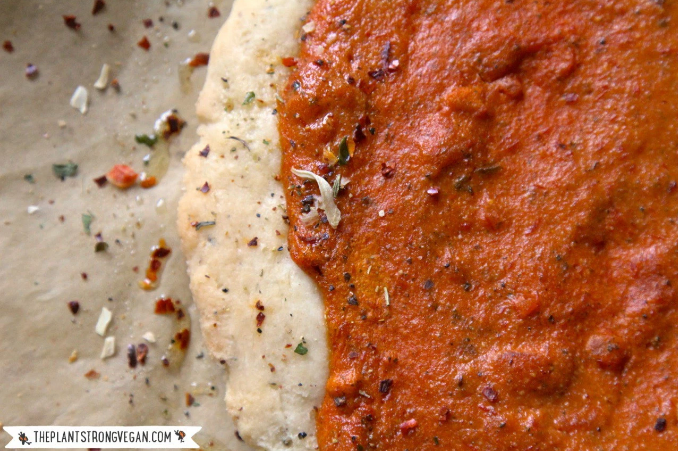 5.
Pierogis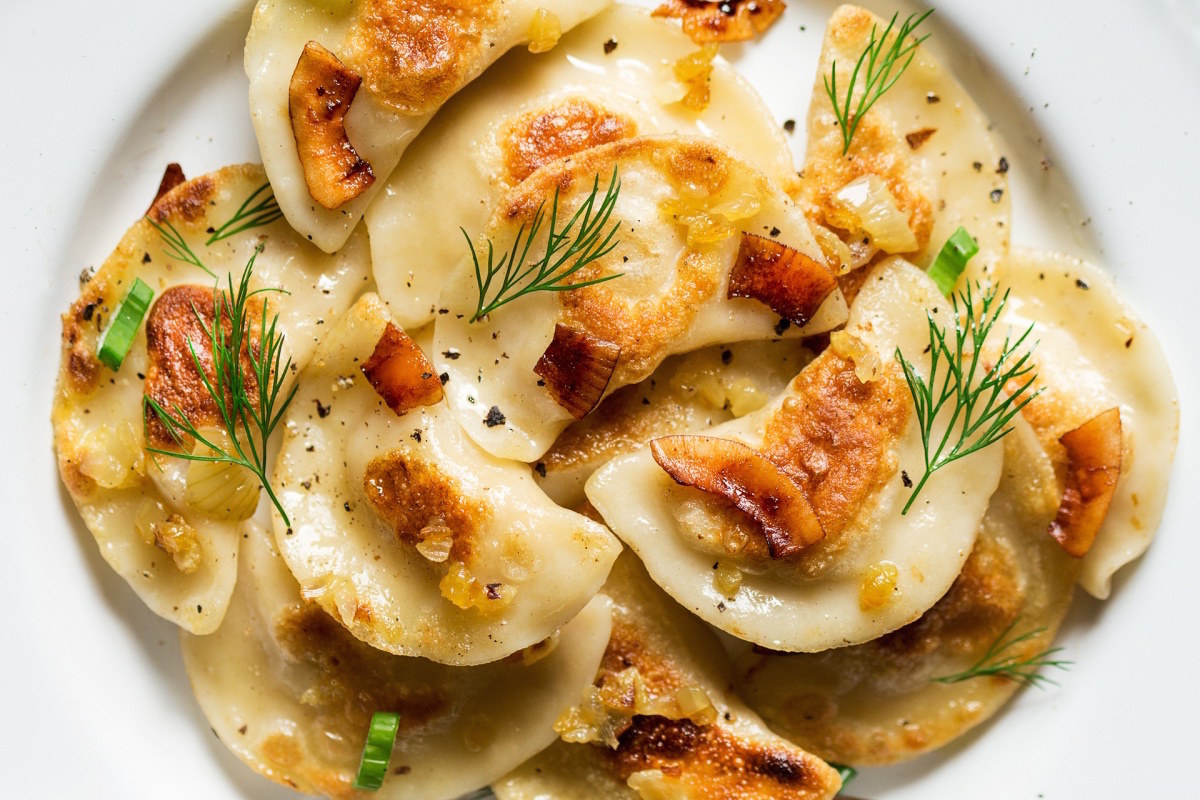 6.
Whole Wheat Bread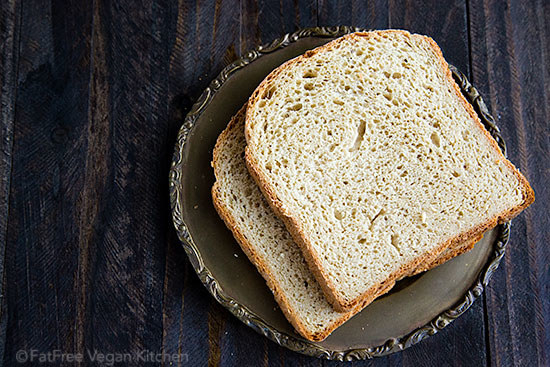 7.
Tempura Vegetables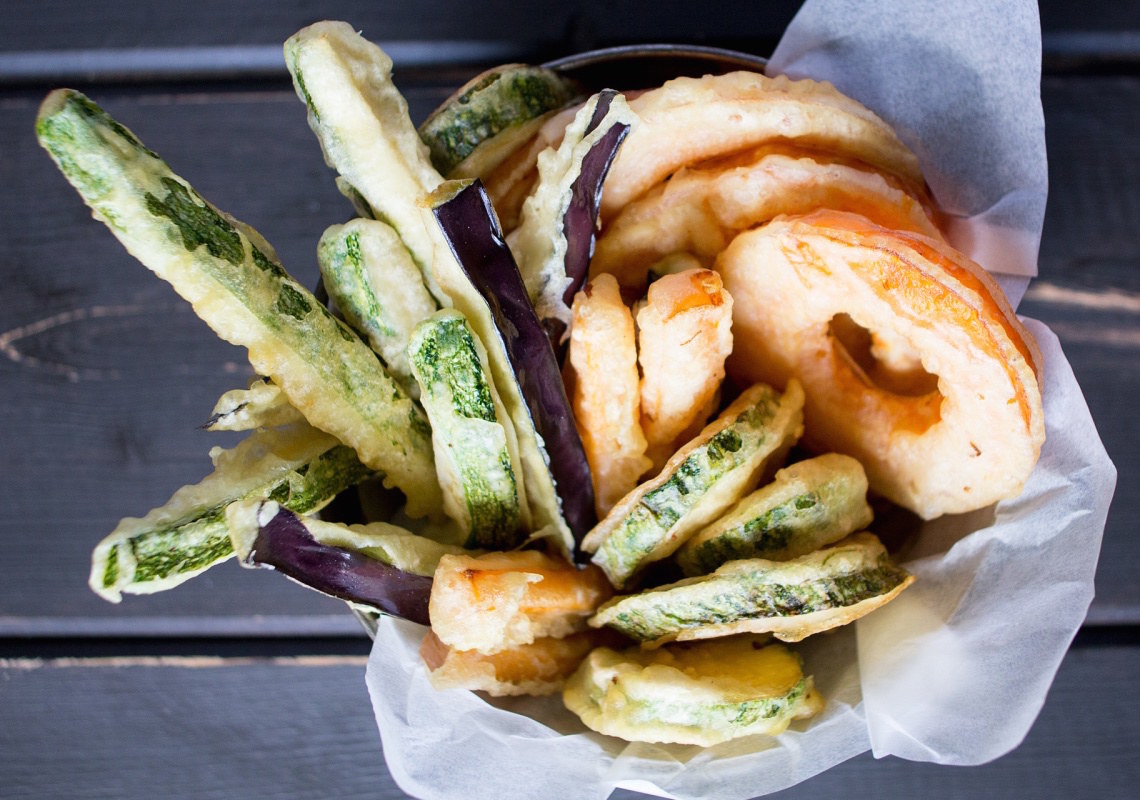 8.
Peanut Butter Brownies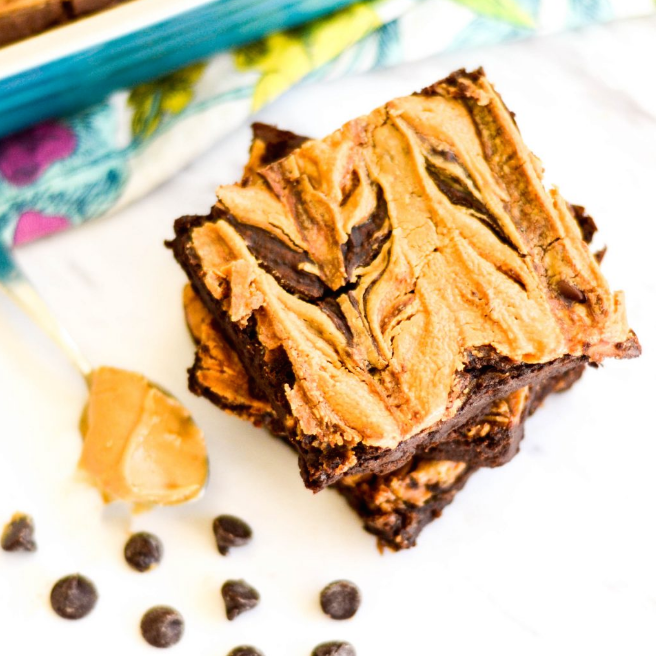 9.
Cauliflower "Bread" Buns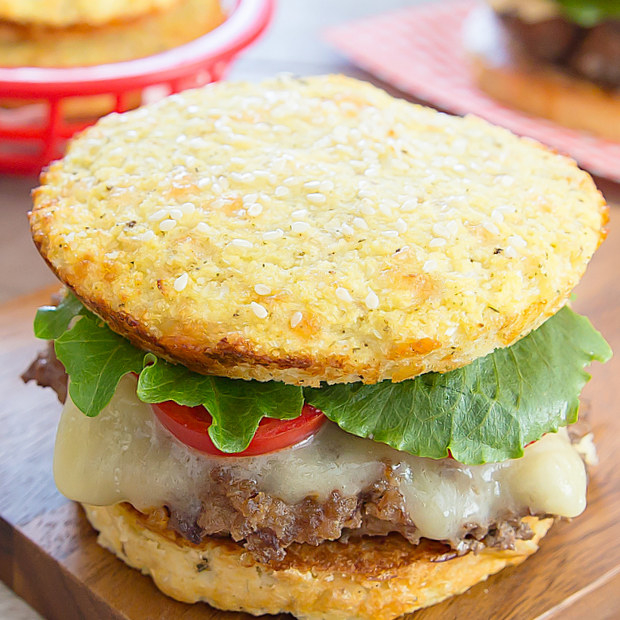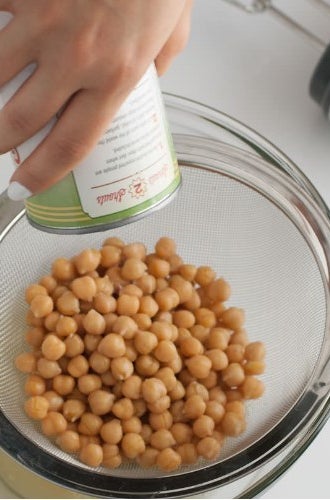 The perfect vegan dessert if you love chocolate + marshmallows. Get the recipe from Mindful Avocado.
11.
Pesto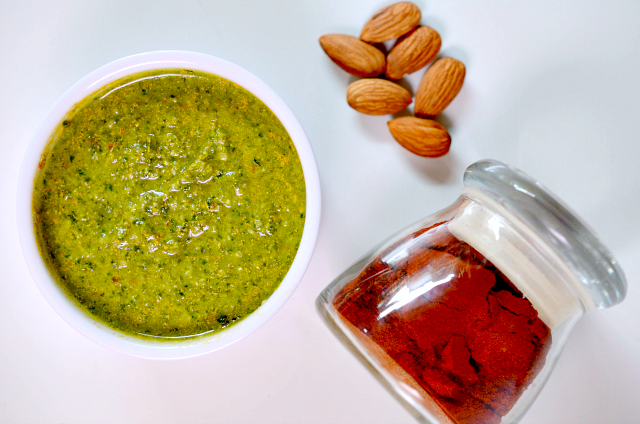 12.
Lemon Meringue Pie
13.
Fluffy Chickpea Pancakes
14.
Hummus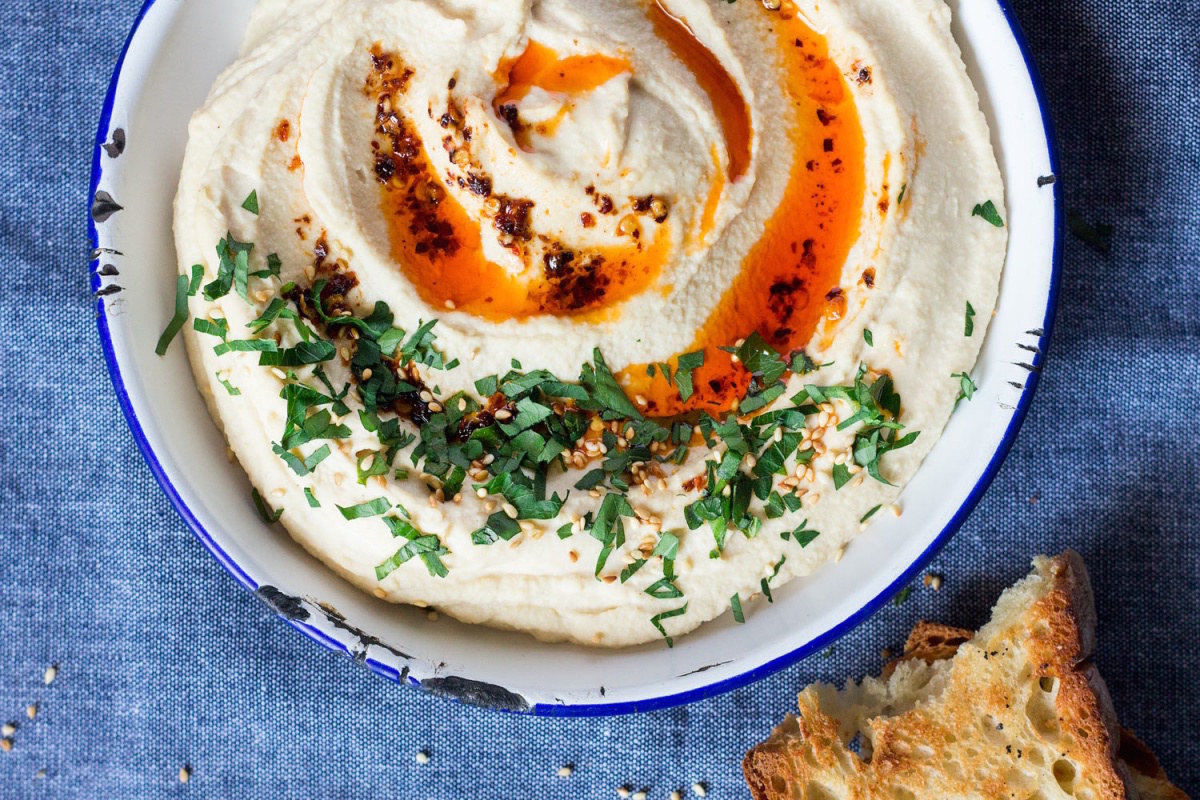 15.
Hushpuppies Muffins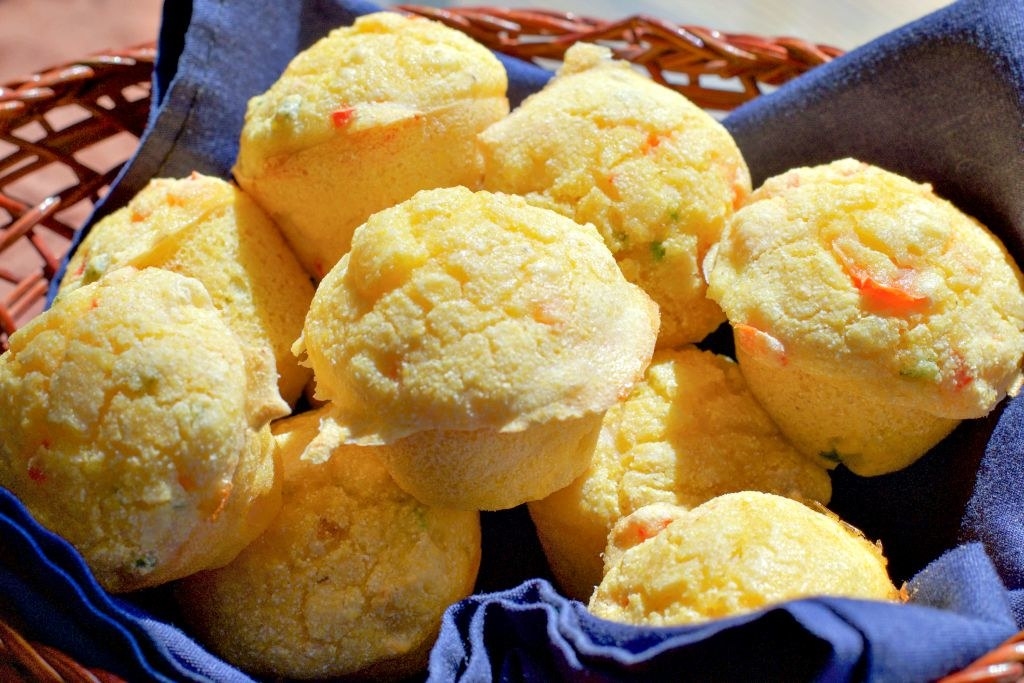 16.
Mozzarella Cheese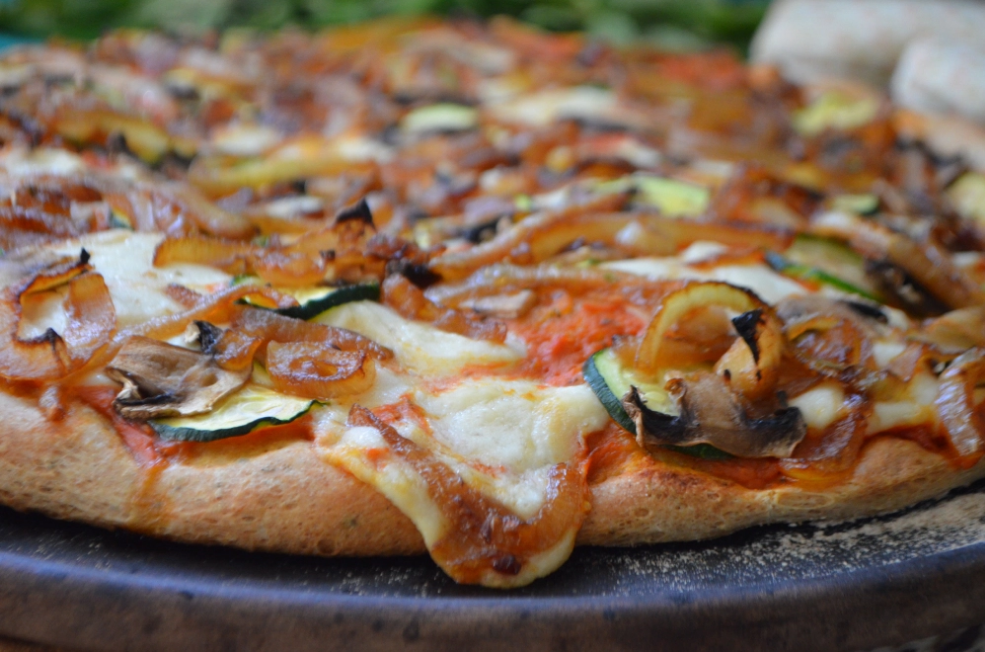 17.
French Toast
18.
Crepes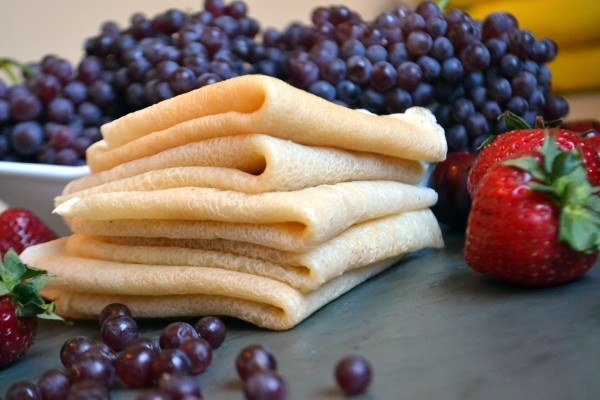 19.
Potato Dumplings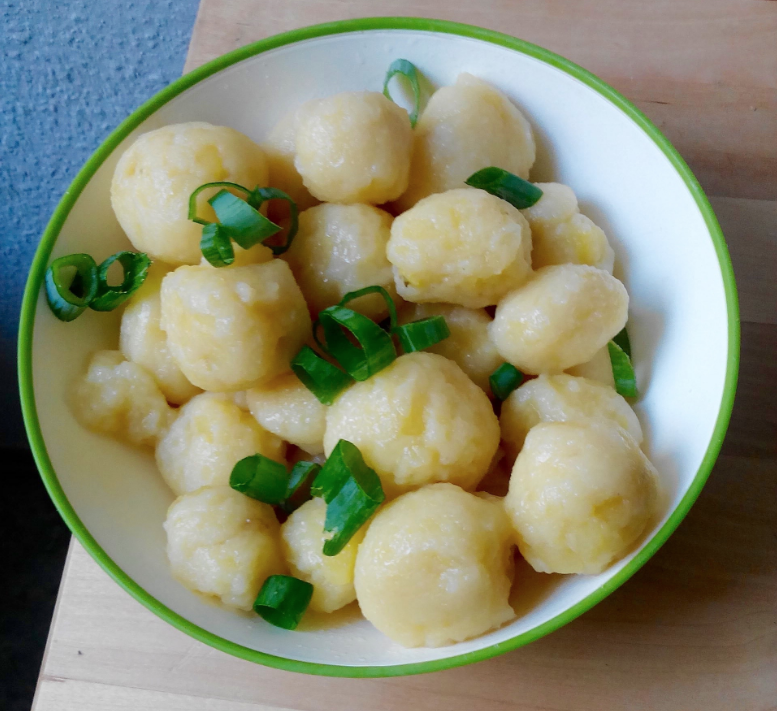 20.
Chocolate Cake
21.
Gluten-Free Bread
22.
Veggie Fried Rice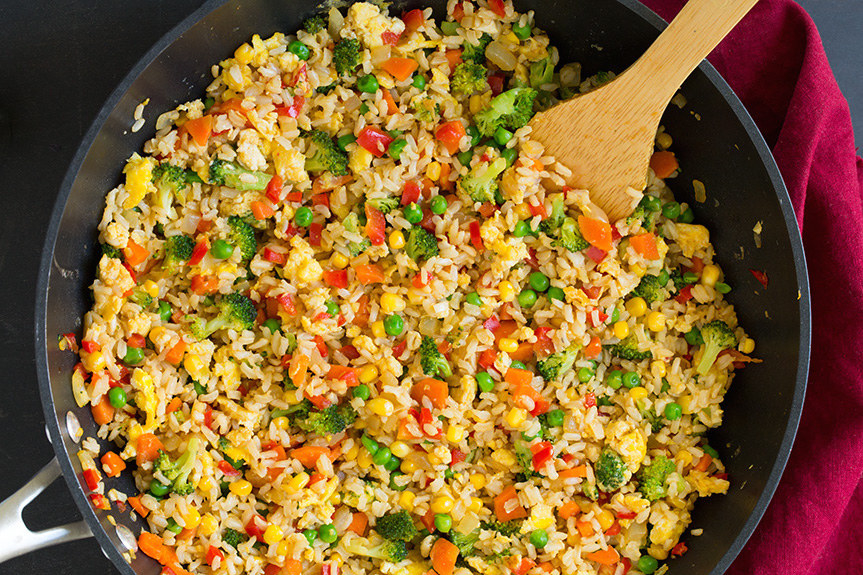 23.
Rainbow meringues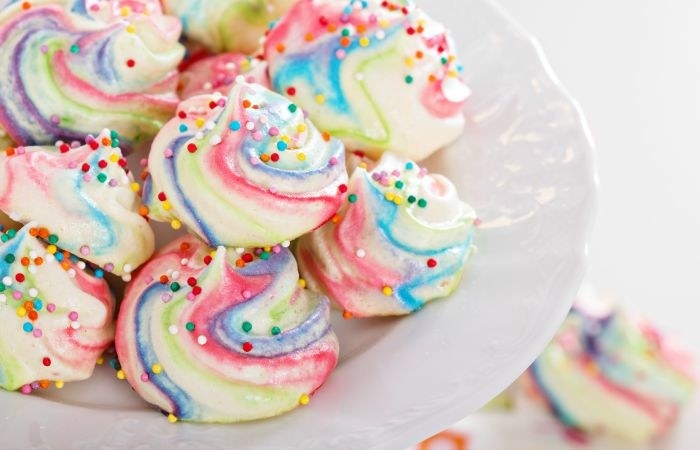 What's your favorite way to use aquafaba? Let us know in the comments!