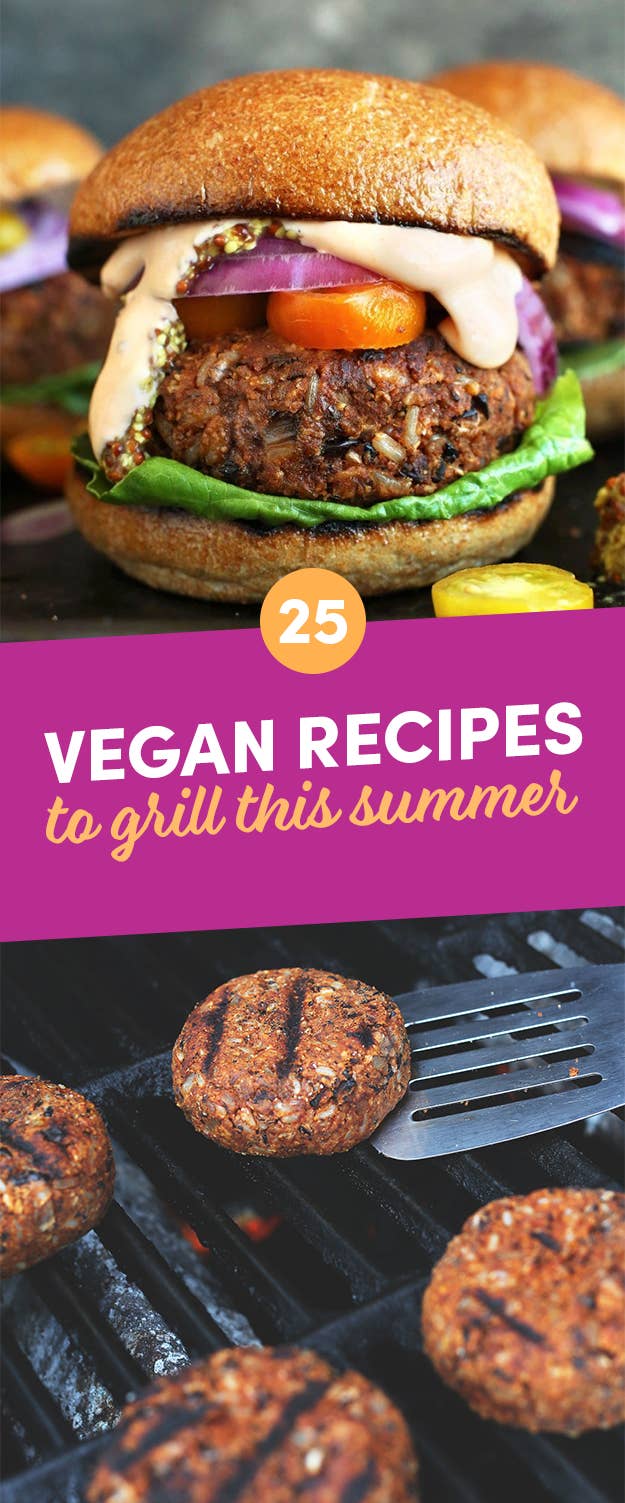 Welcome to summer! We've officially made it. If you're here, I'm assuming that you or someone you know is either vegan, dairy-free, meat-free, or vegetarian and you're looking for some recipes you can use on the grill. First of all, good for you for not just stopping in the frozen aisle and tossing whatever you bought on a grill! Major creativity points. And second, there's actually a whole wide world of things you can grill that fit the vegan bill. Let's get started!
1.
Grilled Pizza Margherita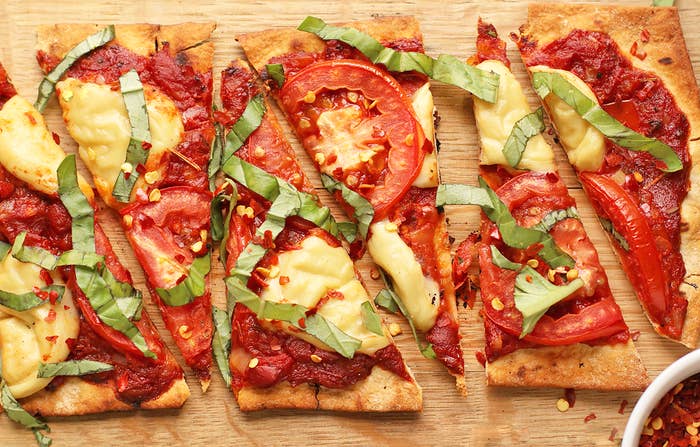 2.
Grilled Ratatouille Kebabs
3.
Grilled Baby Potatoes with Lemon Herb Dressing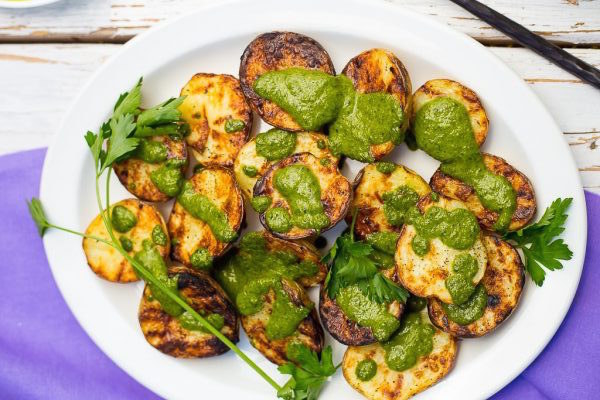 4.
Easy, Grillable Veggie Burgers
5.
Charred Broccoli and Tofu Stuffed Avocados with Sweet Curry Lemon Sauce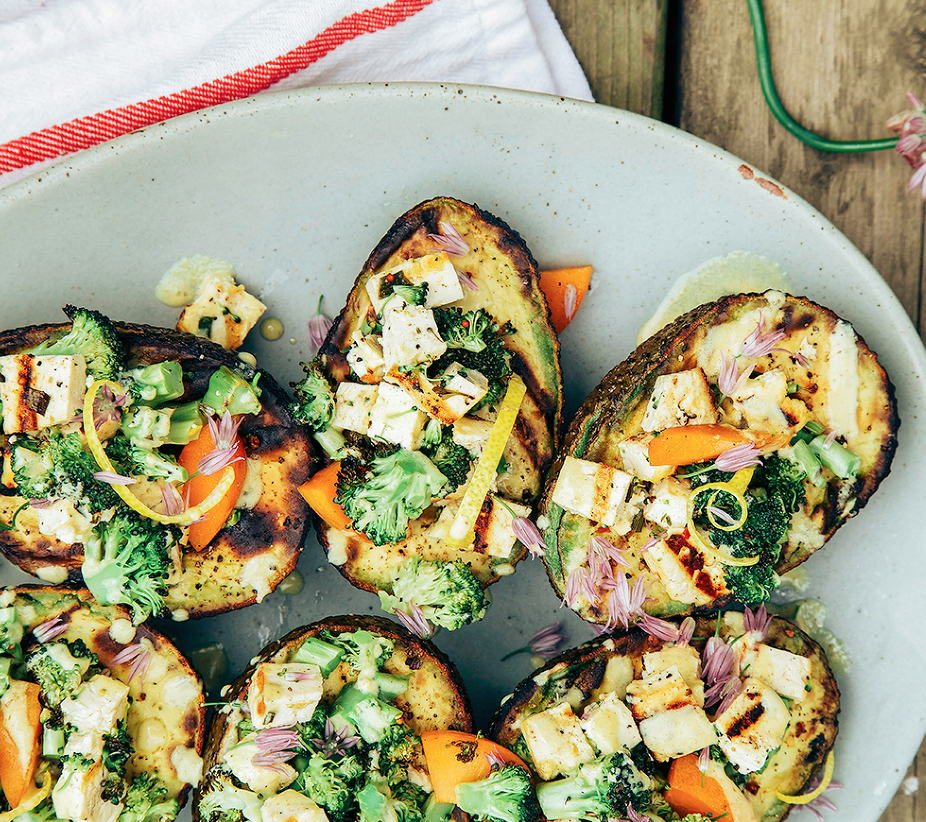 6.
Grilled Romaine & Radicchio Salad with Charred Carrot Dressing
7.
Seitan Satay with Spicy Peanut Sauce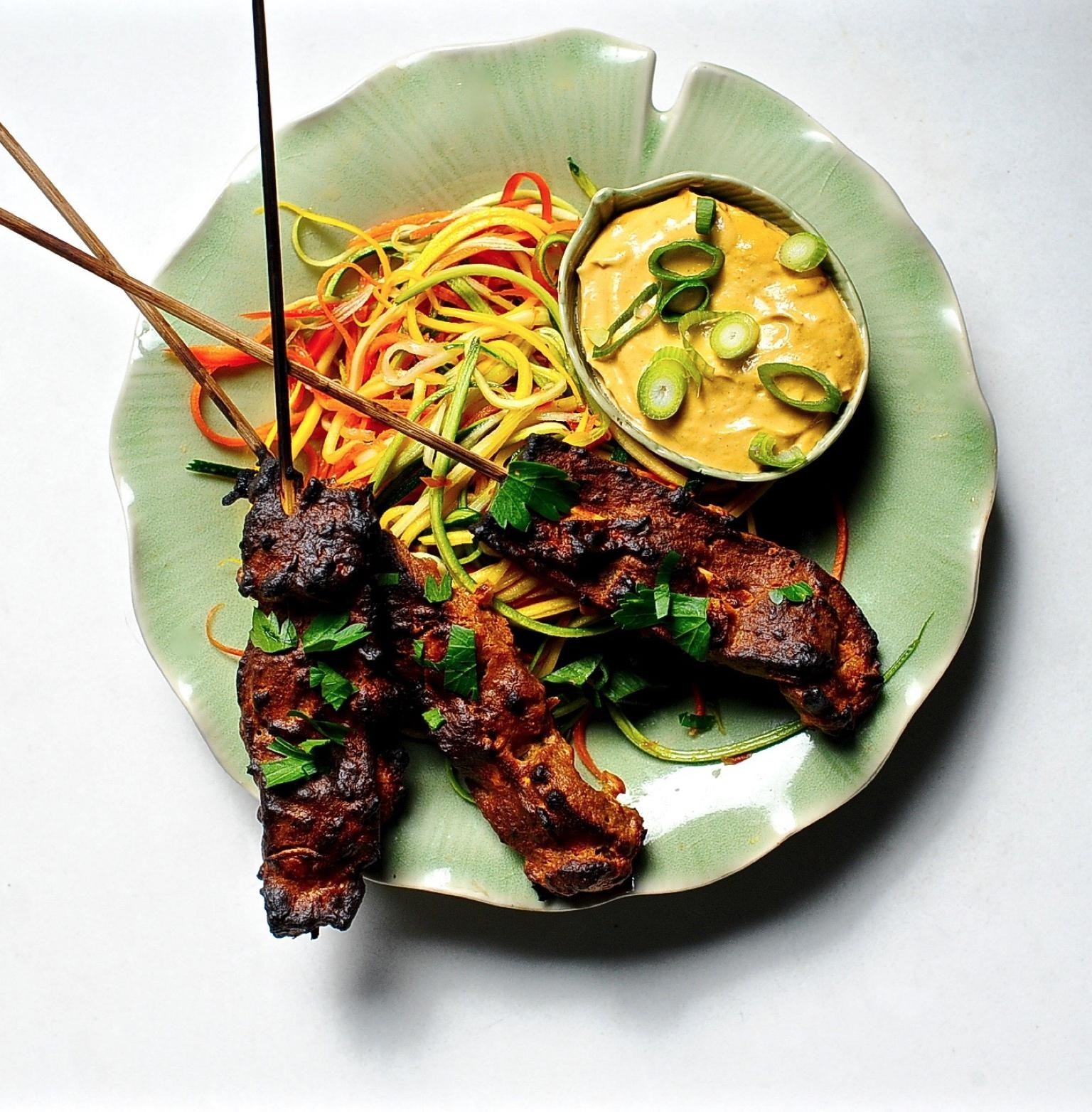 8.
Grilled General Tso's Cauliflower
9.
BBQ Bean Sausages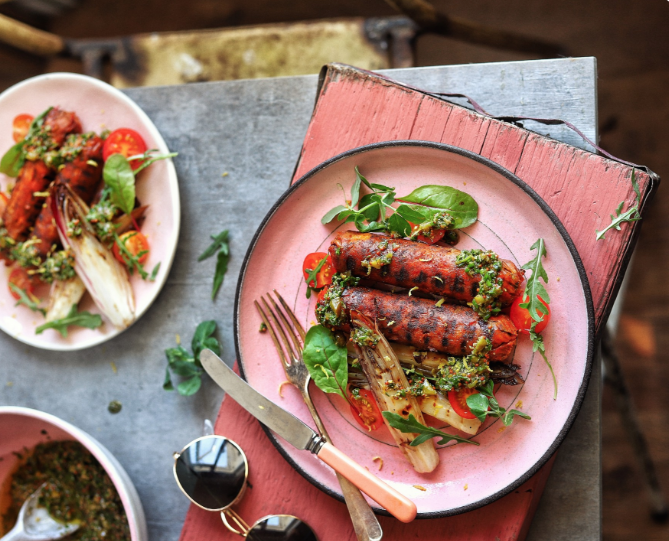 10.
Grilled Corn with Vegan Green Aioli
11.
"Hot Dog" Tater Tot Skewers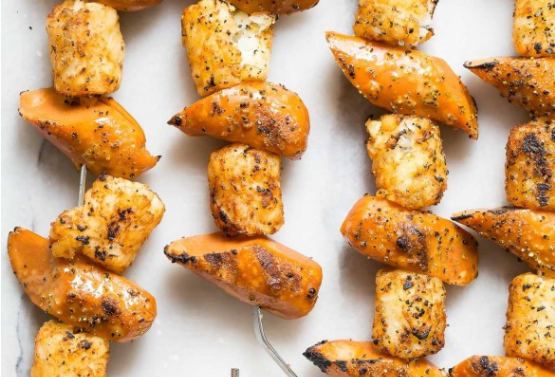 12.
Grilled Vegetable Fajitas
13.
Cinnamon Orange Vanilla Grilled French Toast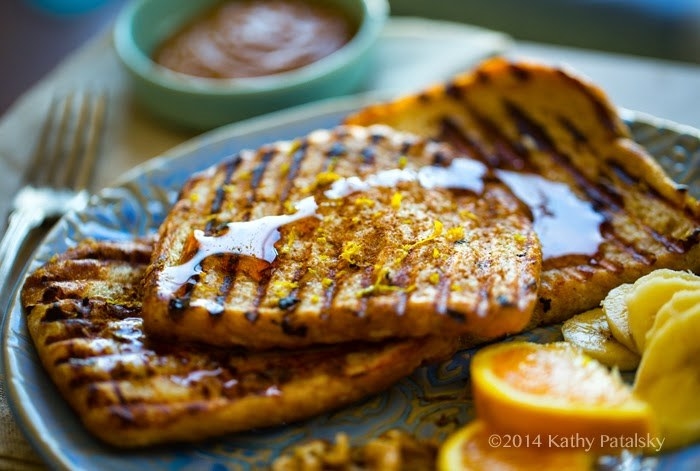 14.
Grilled Artichokes & Polenta w/ Blistered Tomatoes and Pesto
15.
Grilled Ginger Cauliflower Steaks With Tahini Sauce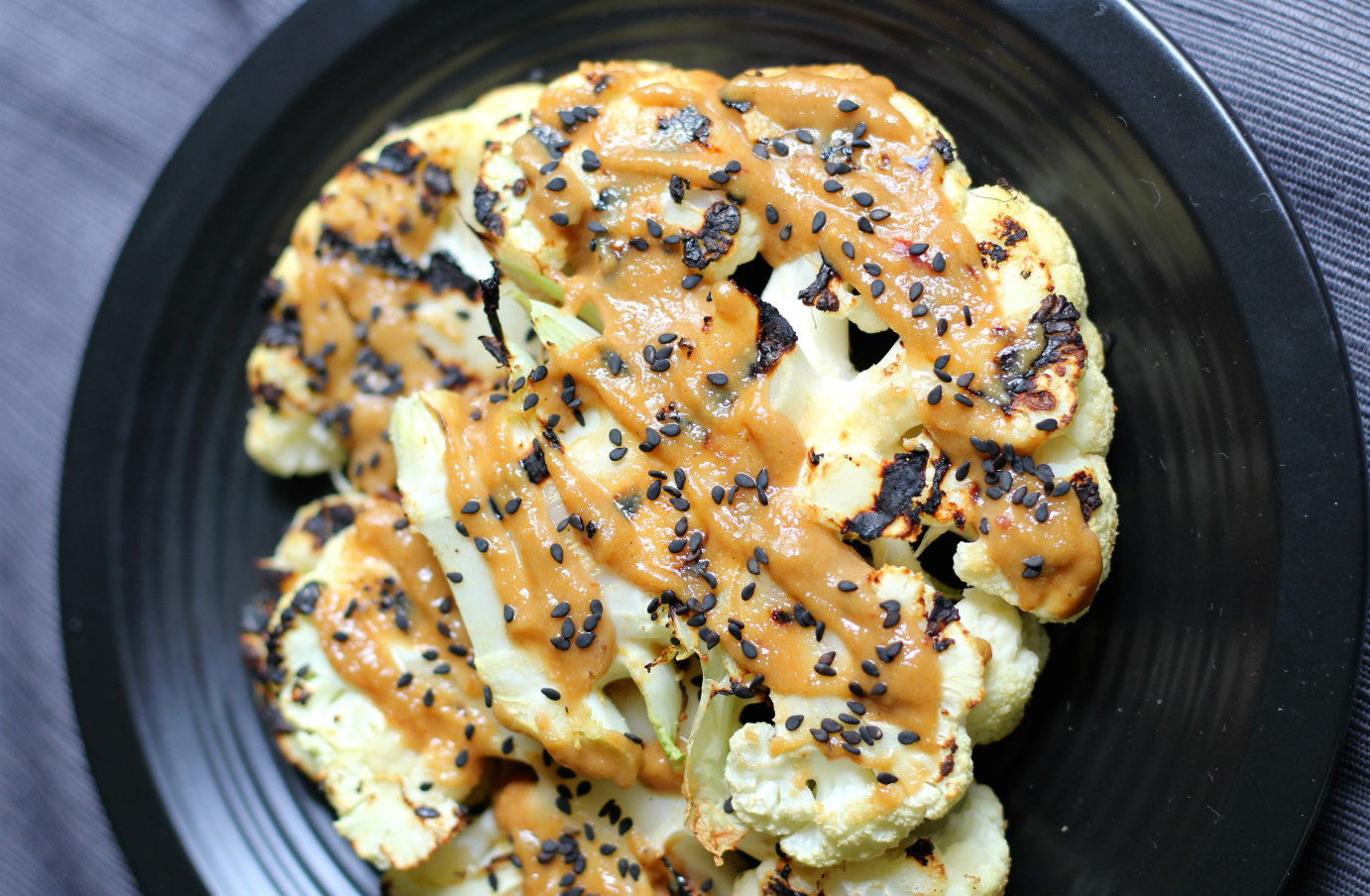 16.
Grilled Lemon Pineapple Tofu
17.
Balsamic Brussels Sprouts on the Grill
18.
Grilled Hummus Quesadilla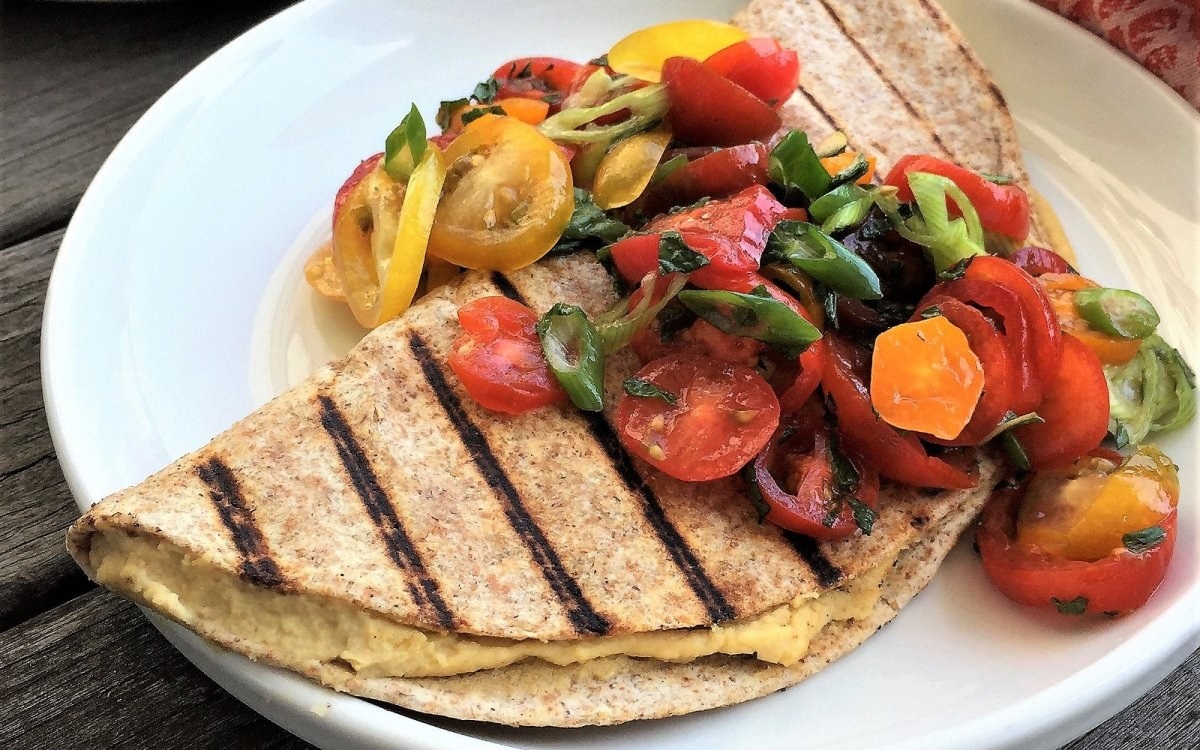 19.
Lemon Italian Herbed Grilled Zucchini
20.
Smoky Grilled Sweet Potatoes with Cilantro and Lime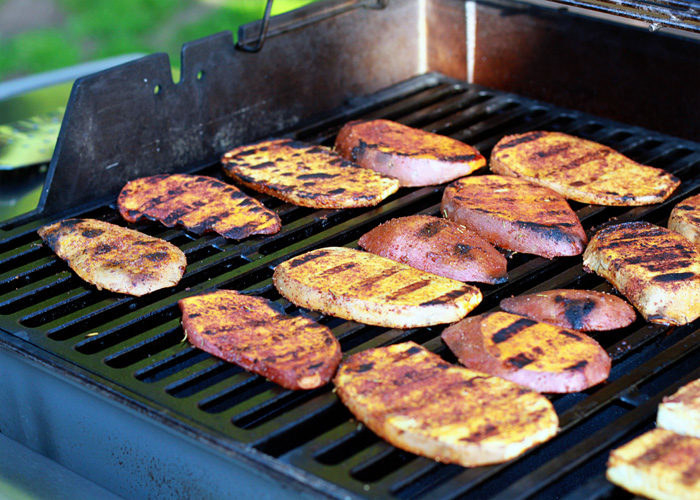 21.
Grilled Portobello Mushroom Bruschetta
22.
Grilled Romaine Lettuce with Tomatoes and Lemon
23.
Grilled Green Goddess Wraps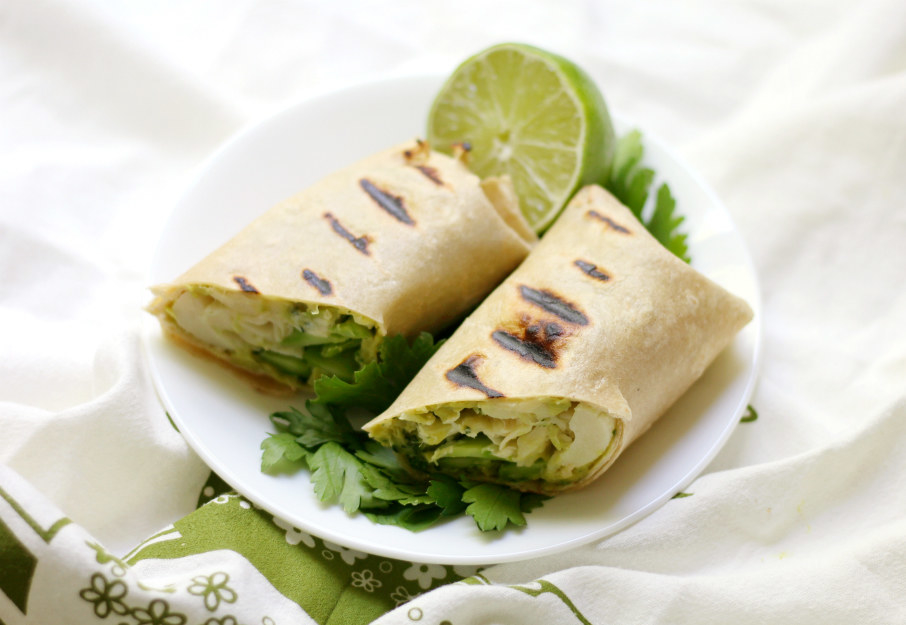 24.
Grilled Nectarine and Zucchini Salad with Mint Dressing
25.
Grilled Banana Splits