The Feast of the Seven Fishes is a traditional Italian-American meal, typically served on Christmas Eve.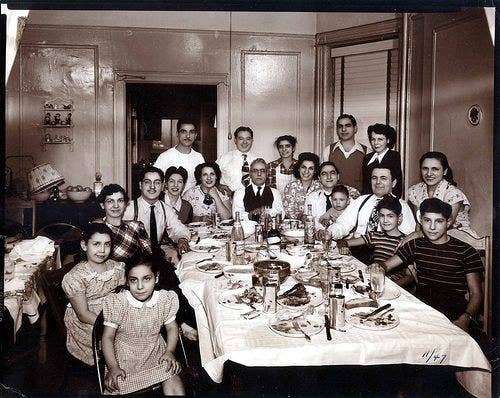 This FEAST involves SEVEN courses, all featuring some sort of FISH or seafood.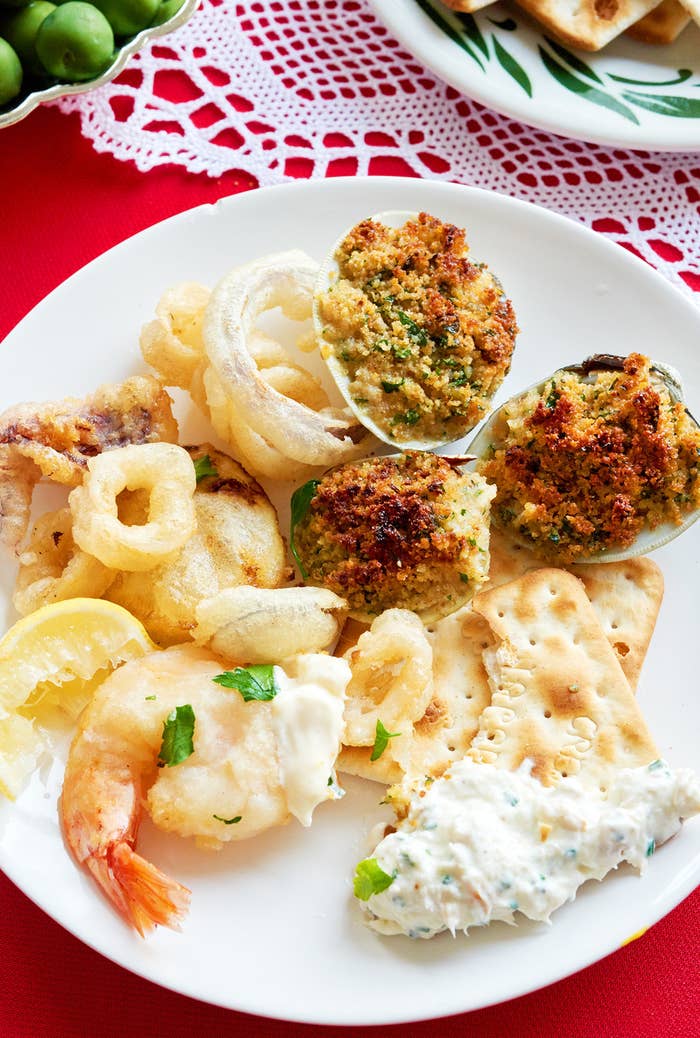 Those are the only rules. Maybe your Nonna butchered live eels in the sink for her feast. But uh, we will not be doing that. This is a brand-new feast of the seven fishes that's both traditional and totally doable.
Here, we will show you how to make seven (7!) courses. There is a dip, there is fried crunchy stuff and yes, there will be PASTA. But don't fear, you don't have to make them all at the same time.
Is it a project? Sure. Is it worth it? Absolutely.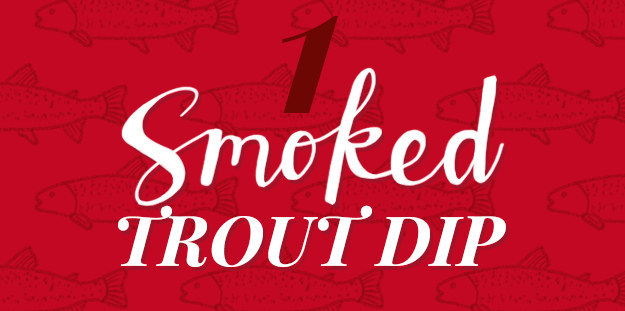 Just like any party, this one has to start with DIP.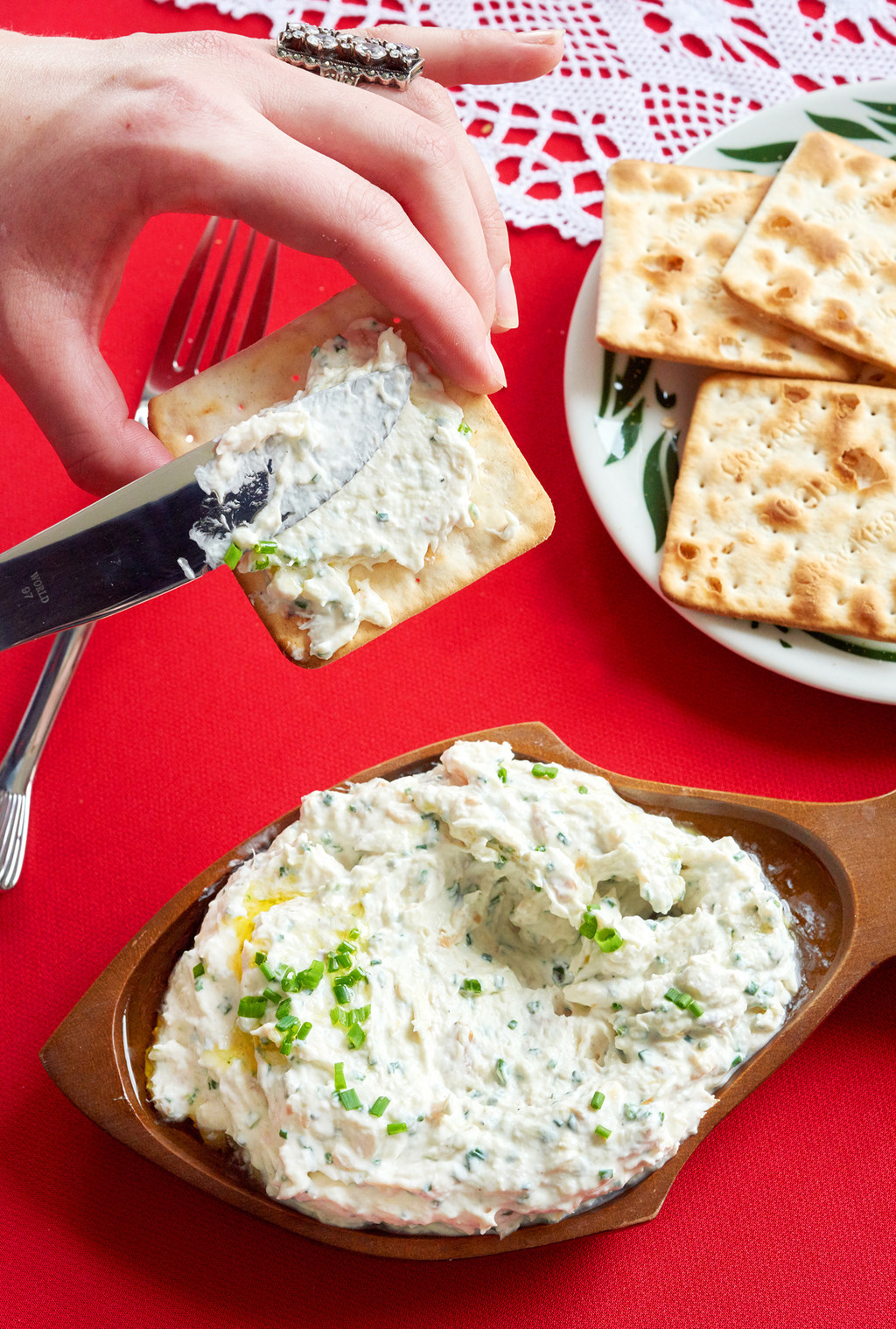 This creamy little number is made with smoked trout, herbs, sour cream and a few other wonderful ingredients.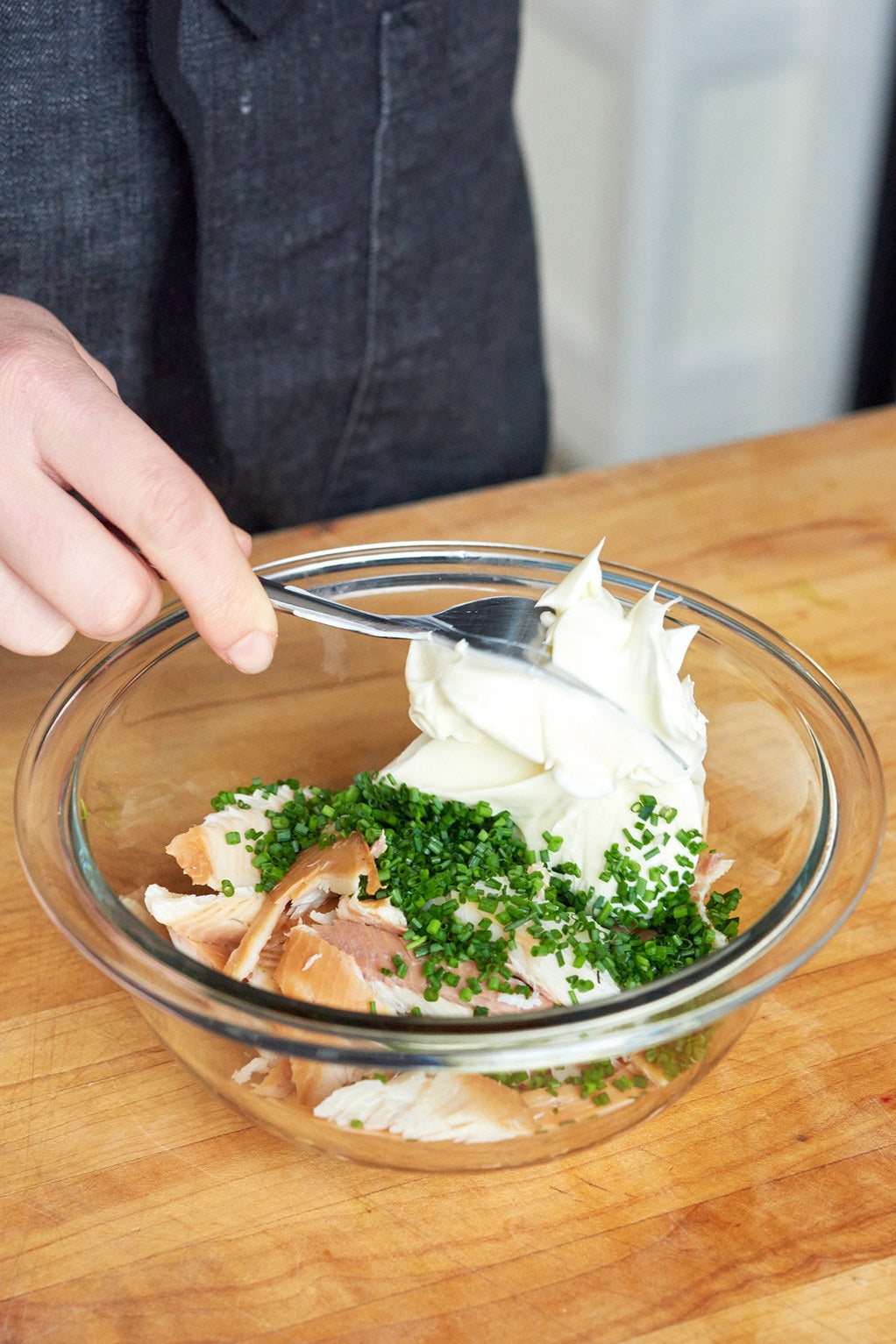 Recipe for super simple trout dip here.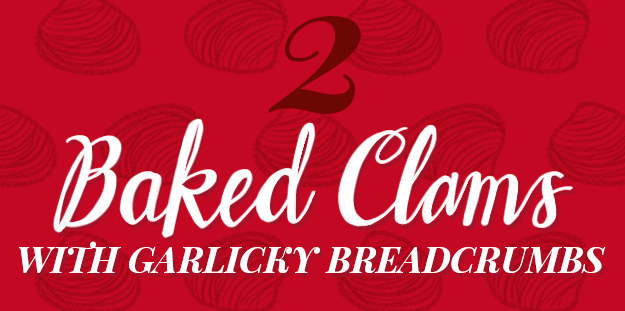 And as part of ~cocktail hour~, you need wonderful SNACKS.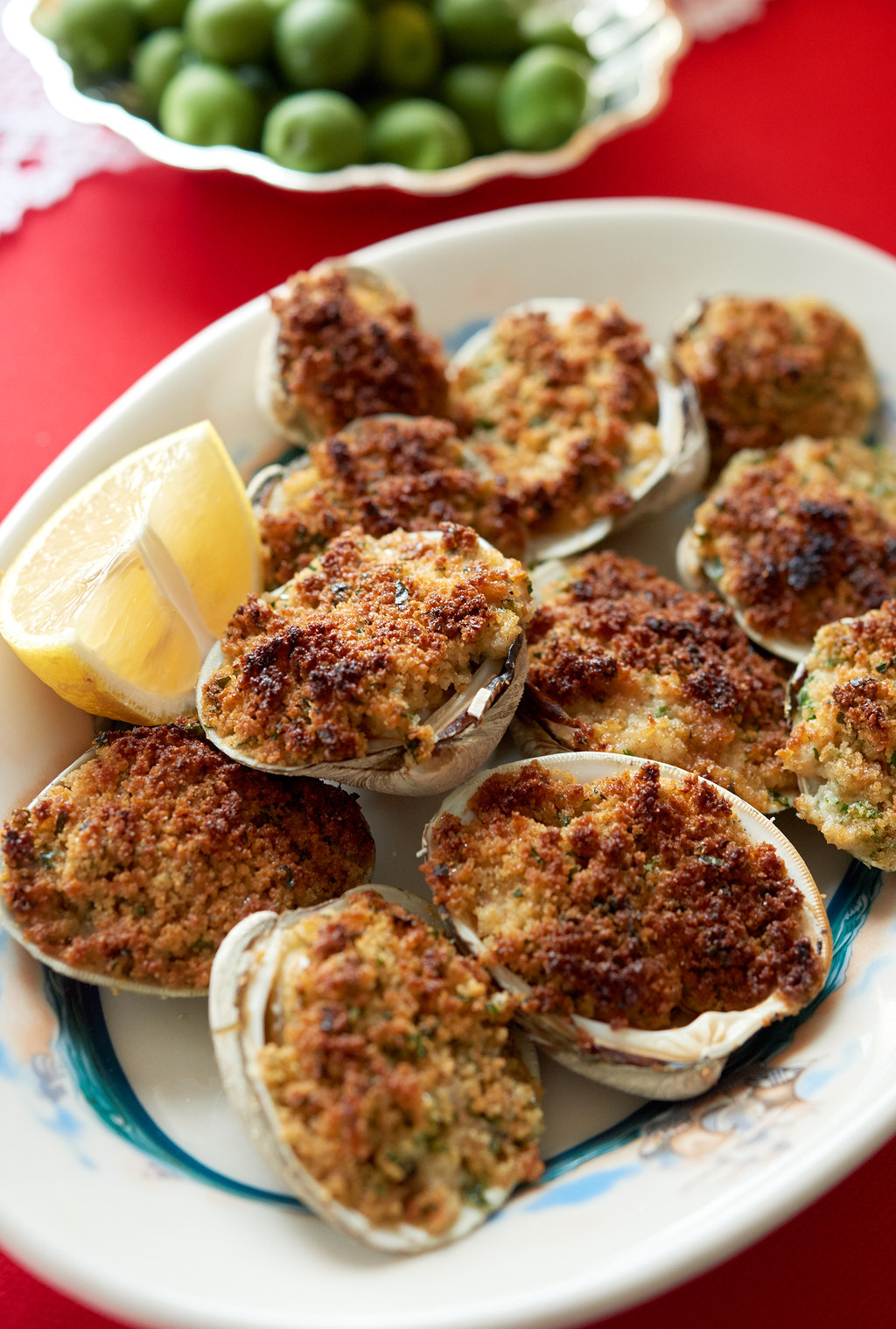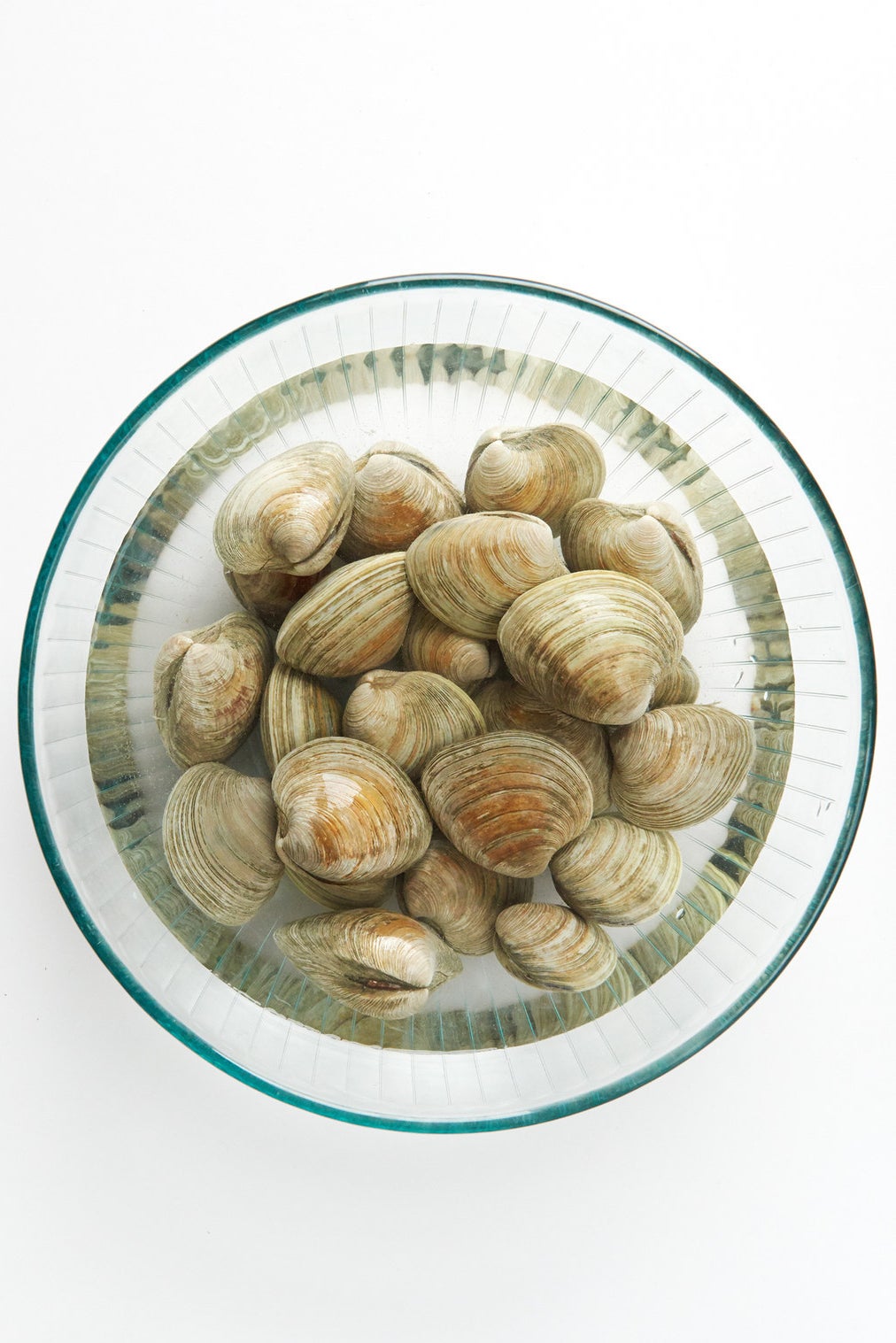 Snacks like these clams, which are covered in a buttery, garlicky breadcrumb mixture, baked until crispy and are best eaten with a million glasses of sparkly wine.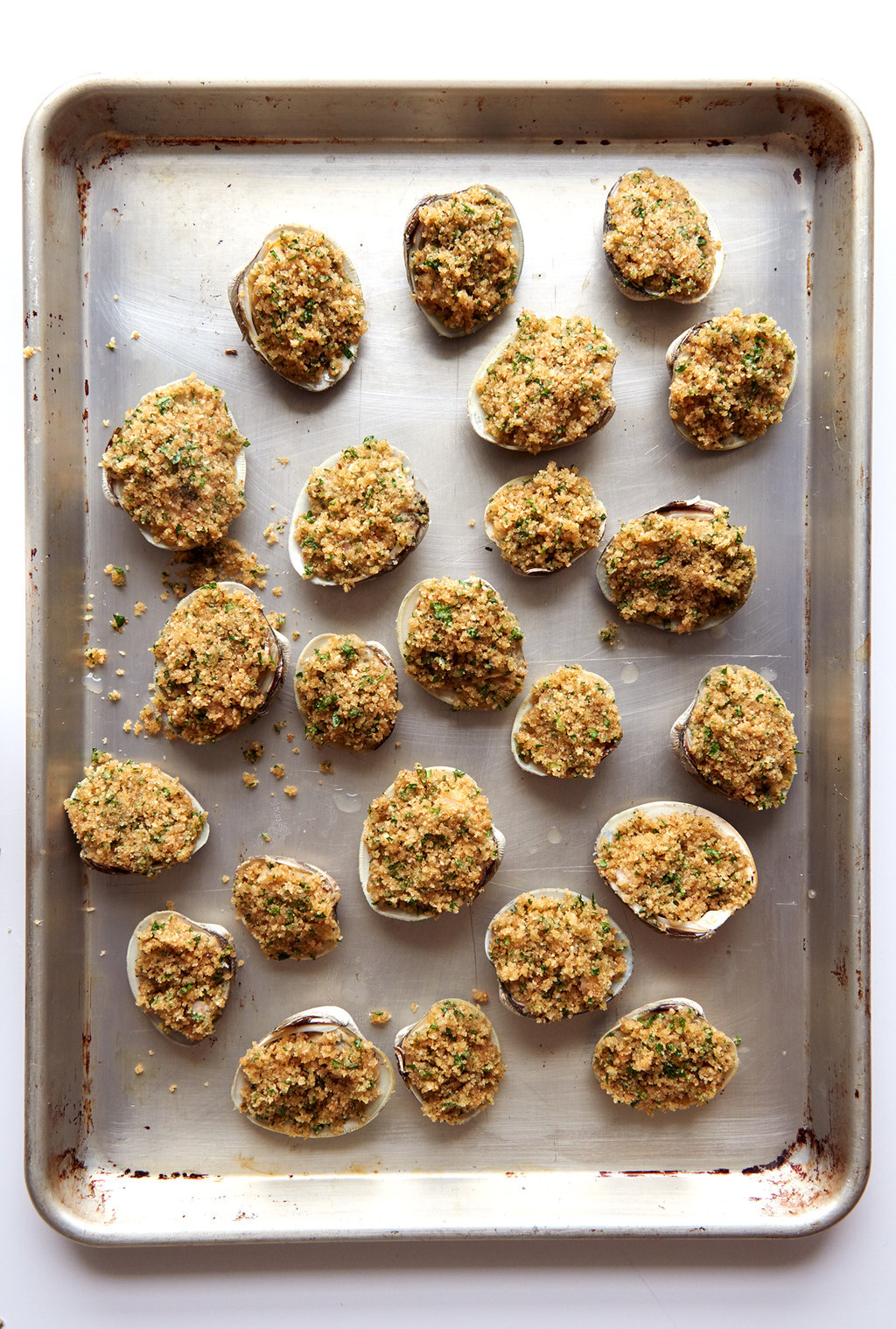 And no festive gathering would be complete with out something FRIED, like this Fritto Misto, king of crispy, salty, snacks.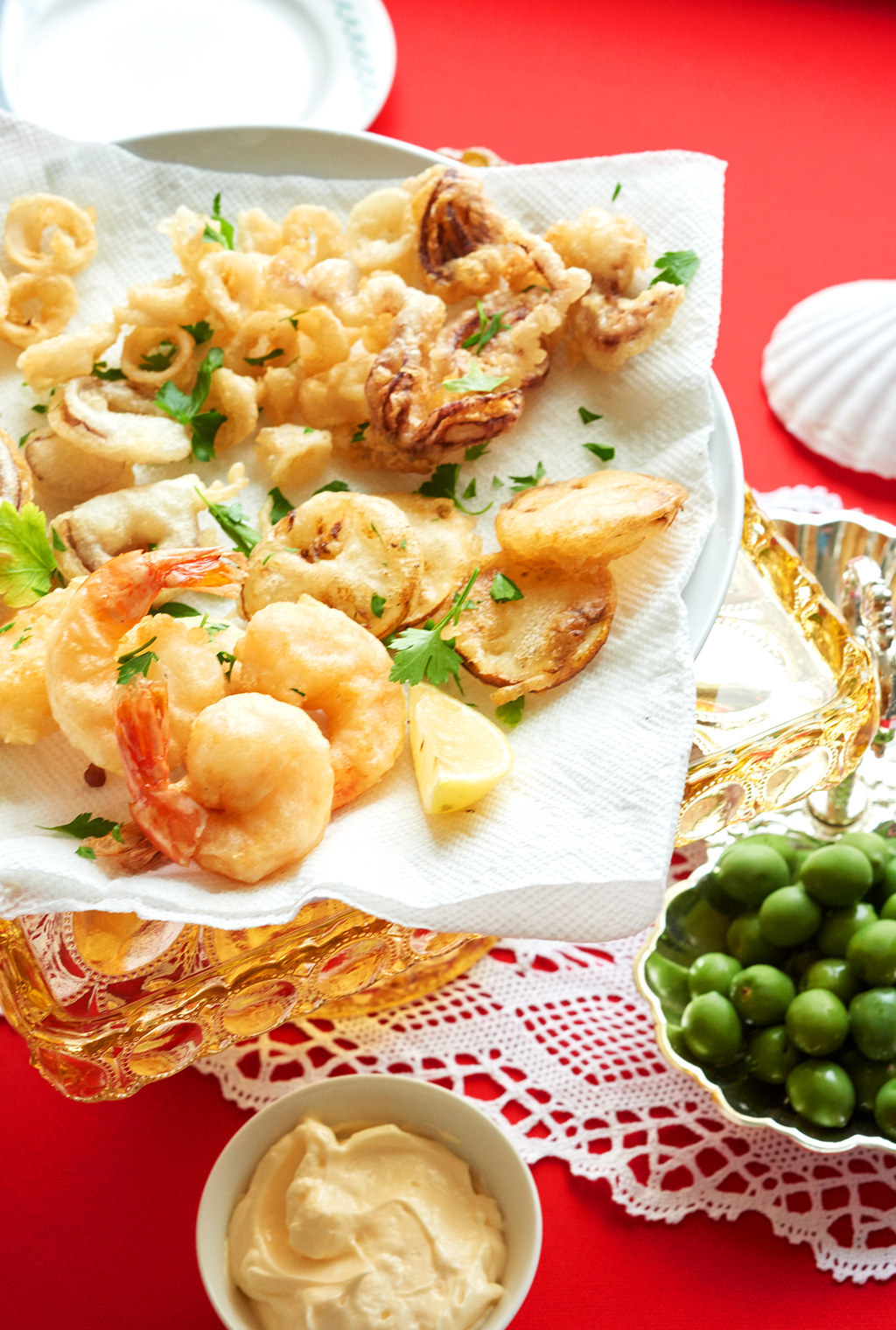 Yes, it does involve frying. But it is not scary! We will show you how.
This is the kind of snack that is best eaten dipped in insane amounts of mayonnaise or aioli.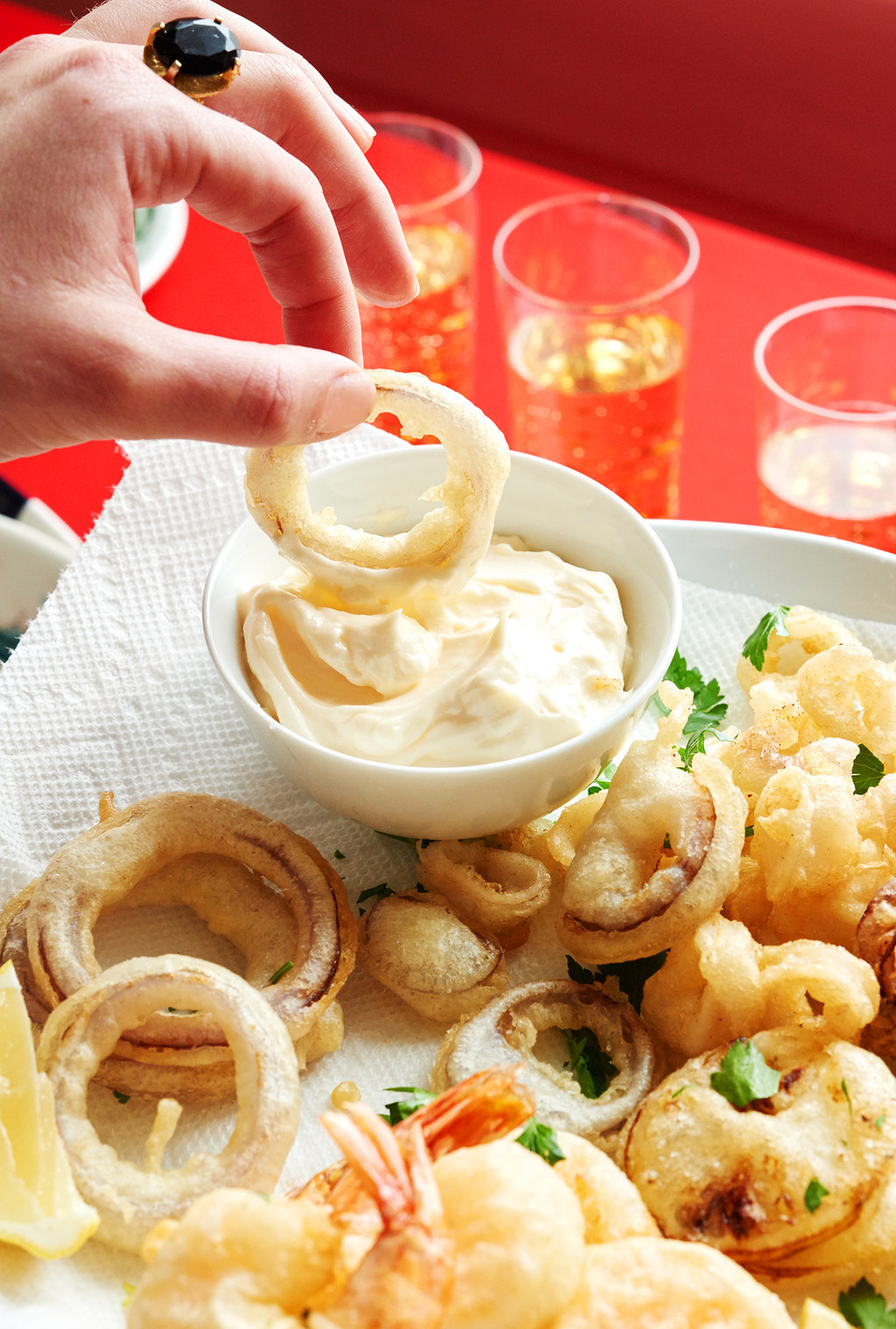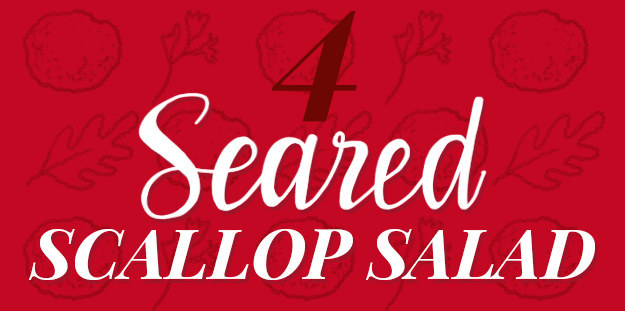 Now comes the SALAD, because we need our greens and are all adults here.
This one has lots and lots of herbs, lemon, and SCALLOPS, which are basically the greatest gift to ever come out of the sea IMO.
Learn how to sear scallops here.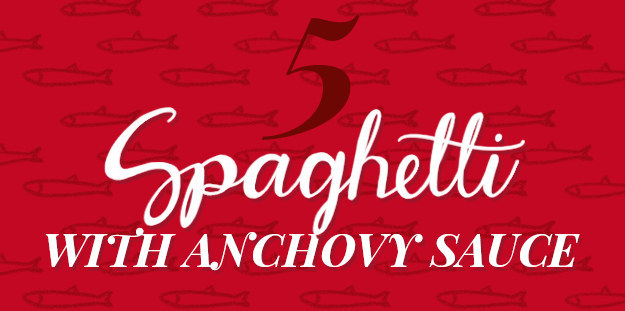 No Feast of The Seven Fishes/dinner/life would be complete without PASTA.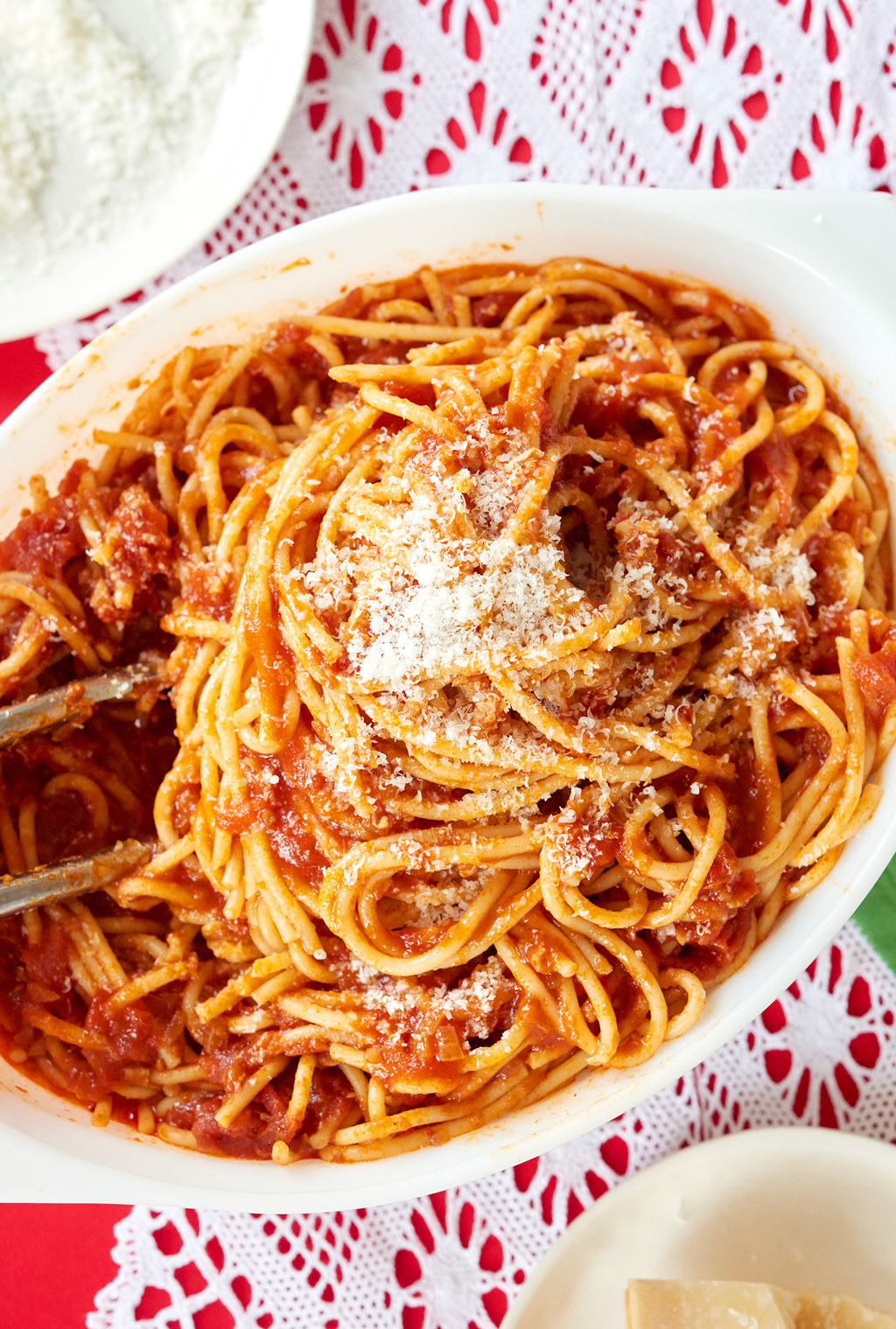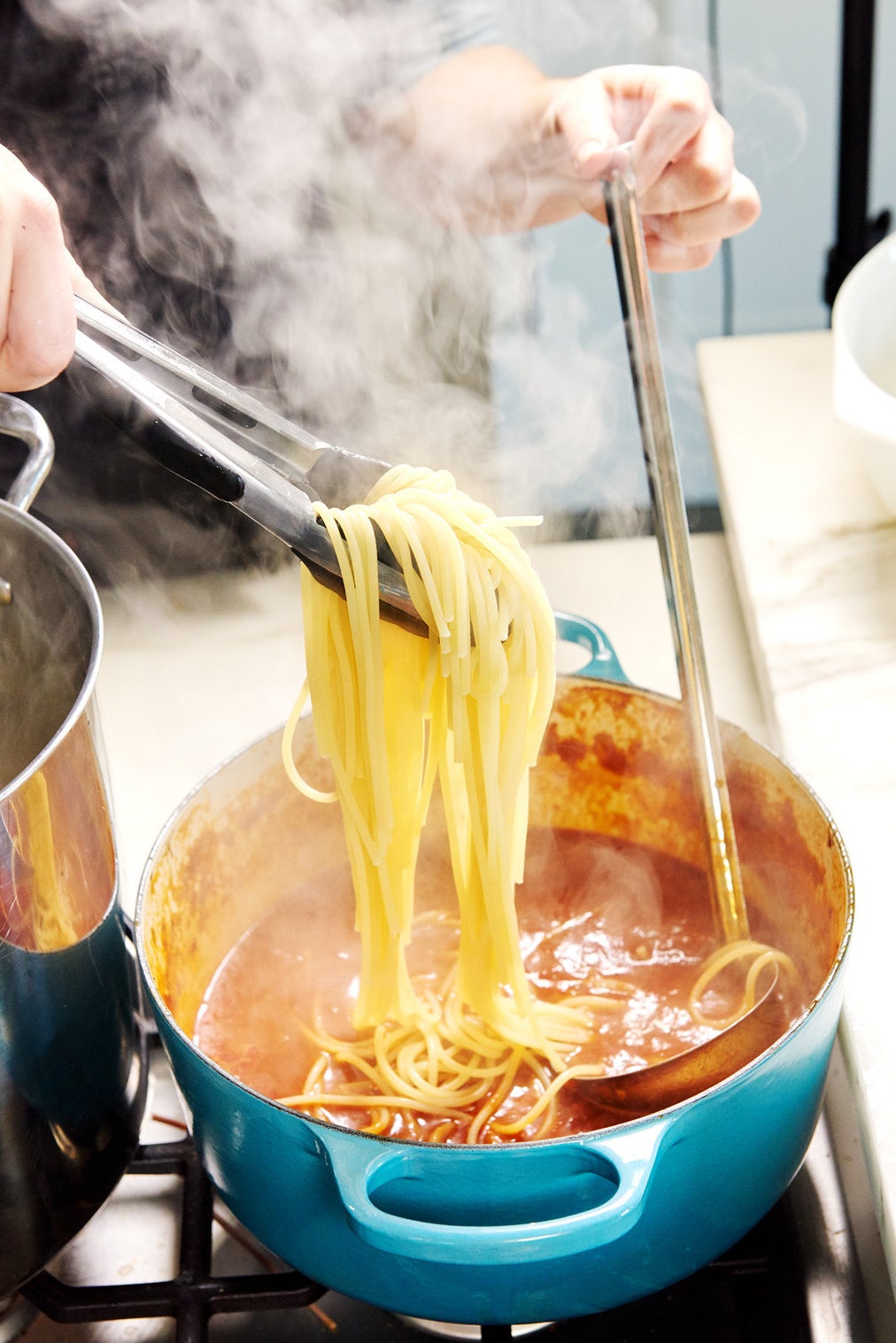 The fish here comes in the form of anchovies, which are like little salty friends that make everything taste better, but especially tomato sauce.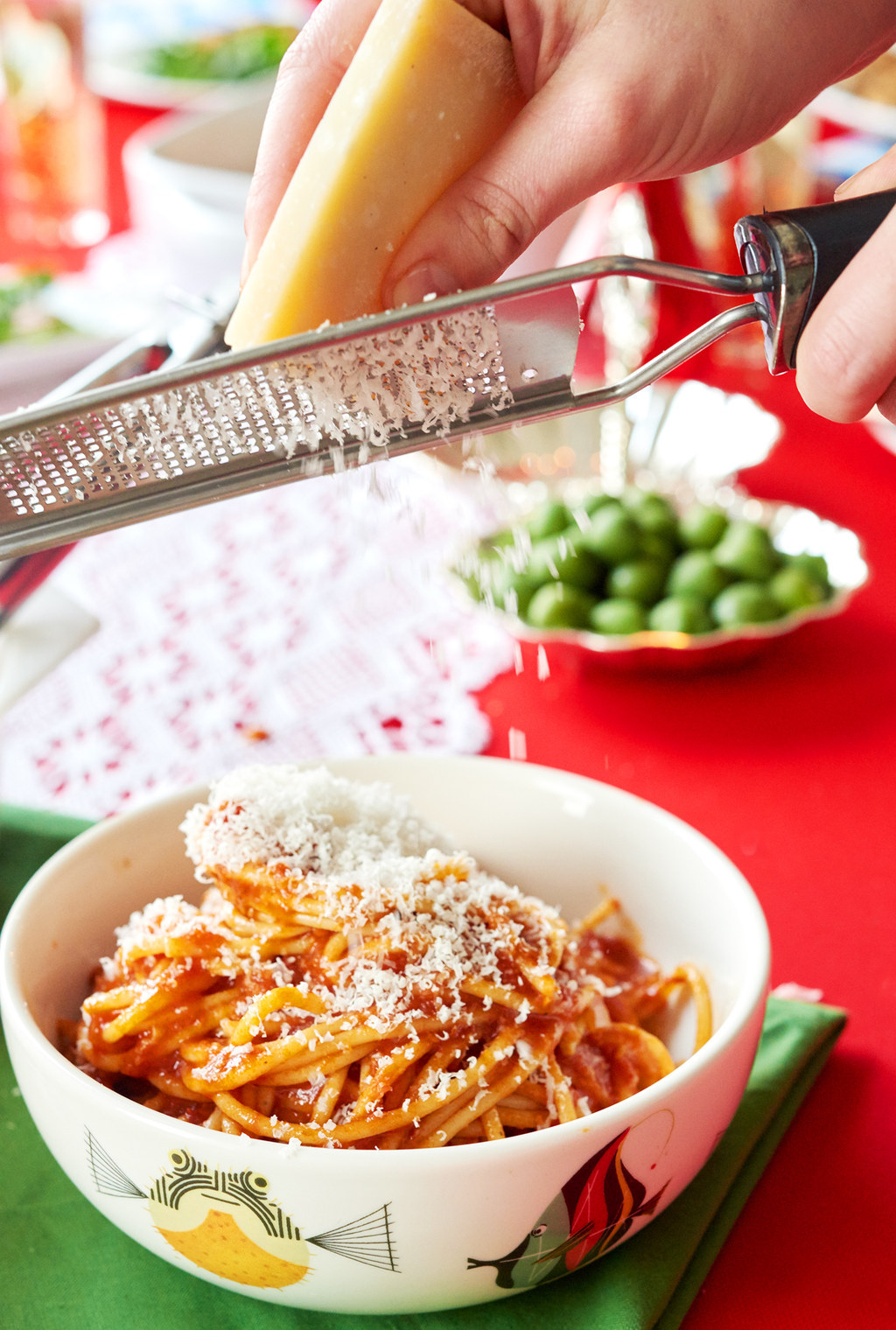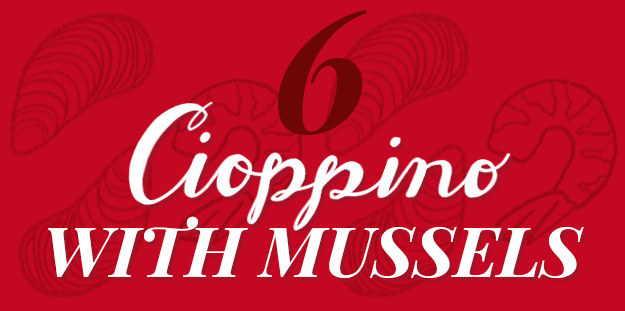 Next comes your SOUP. This elegant situation is called "Cioppino" (Chee-O-Pee-No), which is Italian for fish stew.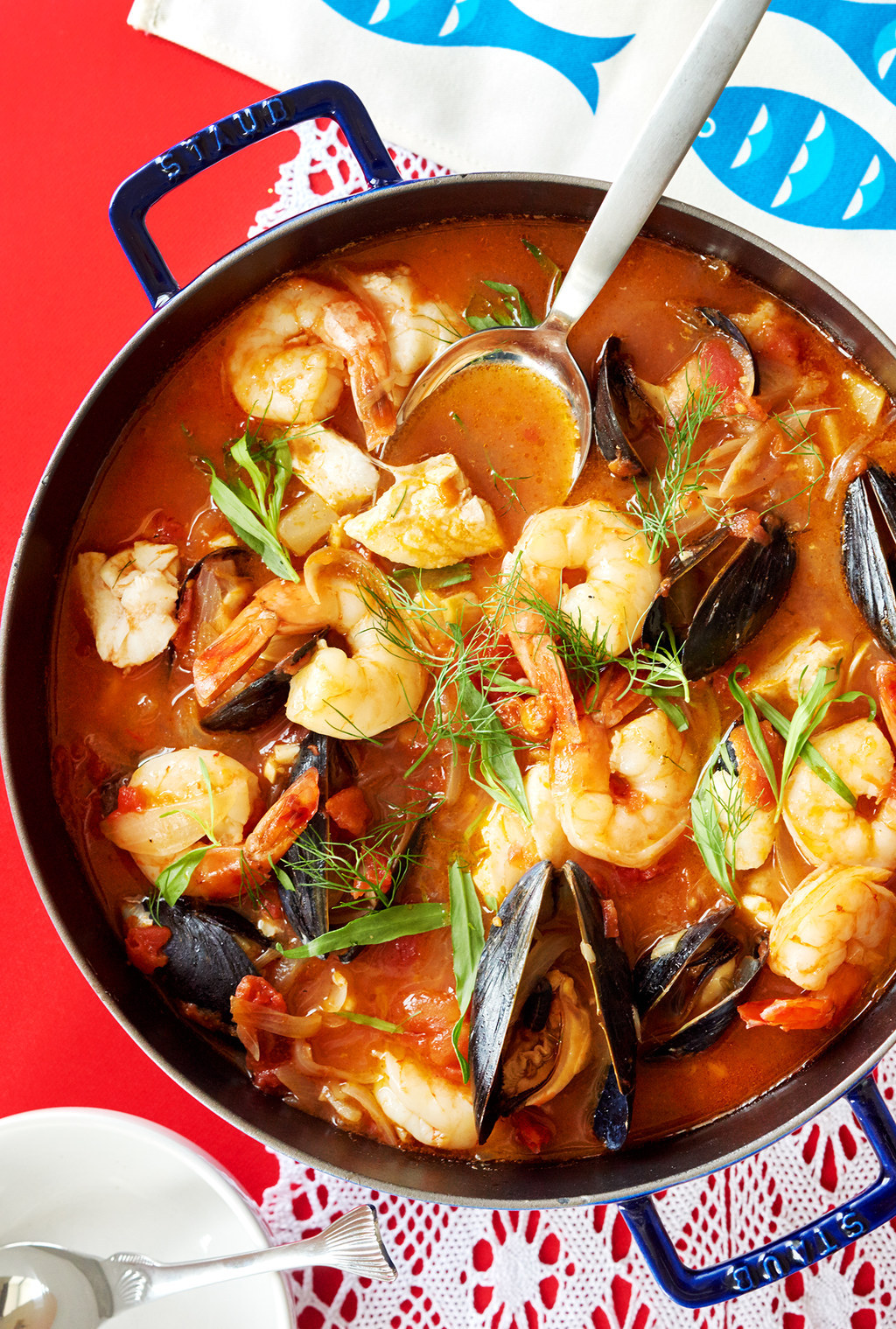 It's got all the hits: tomatoes, shrimp, and mussels. What's not to love?
Recipe for ridiculously easy fish stew here.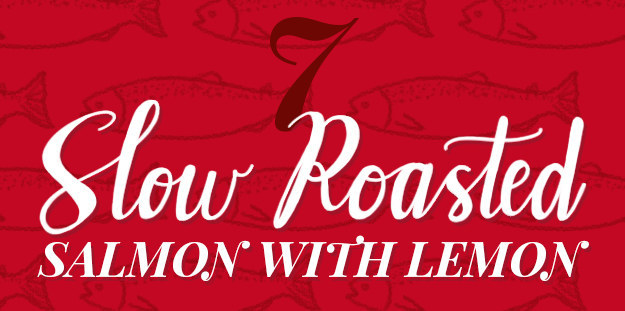 And last, but not least, the quiet, unassuming star of the whole meal: THE STRAIGHT-UP FISH.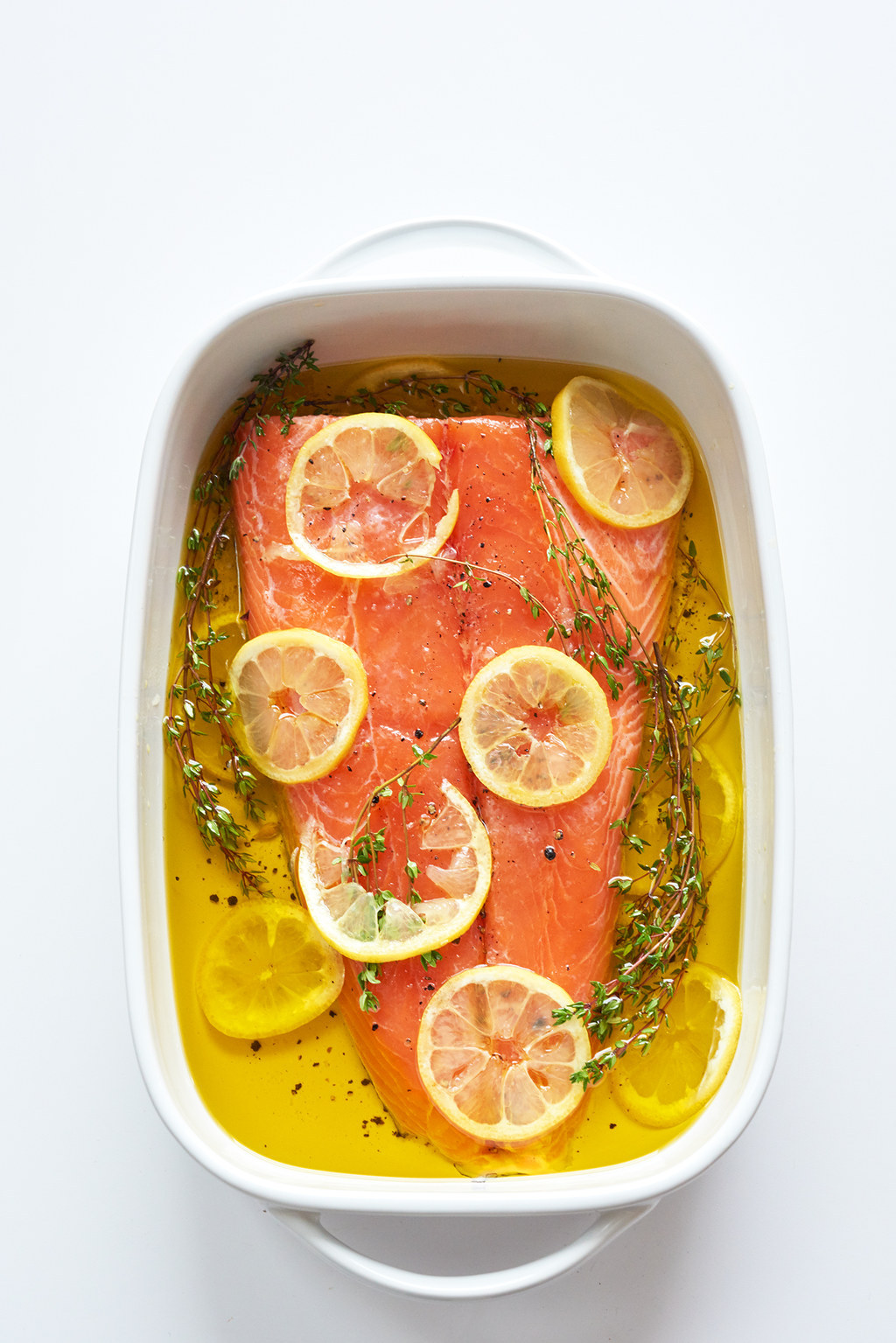 It's by far the easiest and most foolproof way to make fish for a crowd. Plus, it only has 5 ingredients, most of which you probably already have (except for that giant piece of fish, duh).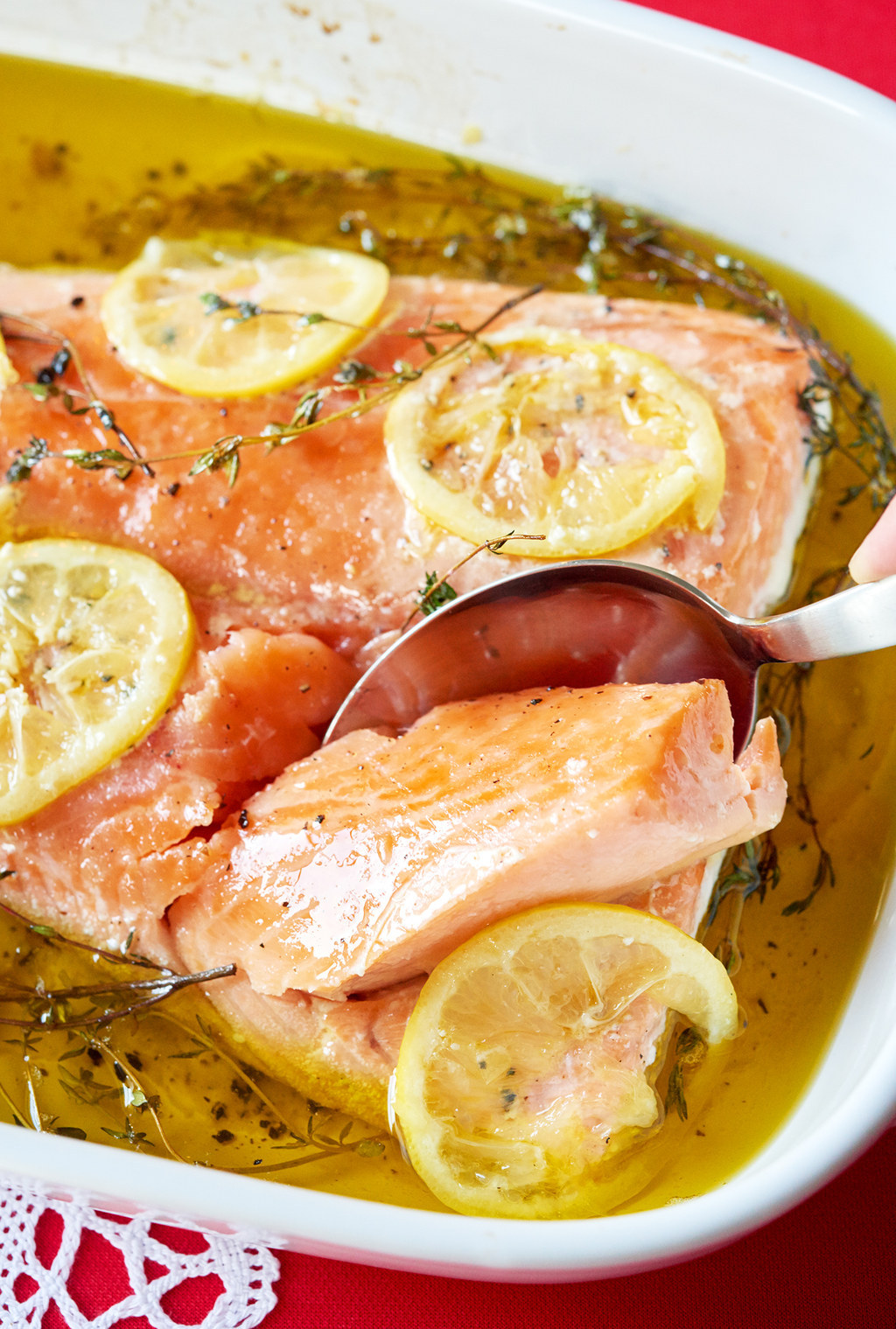 Are you cooking your own Feast of the Seven Fishes? Show us the goods and tag us #BuzzFeast