27 Clever Tips For Anyone Who Packs Their Own Lunch
Great advice from people who are organized enough to do it every day.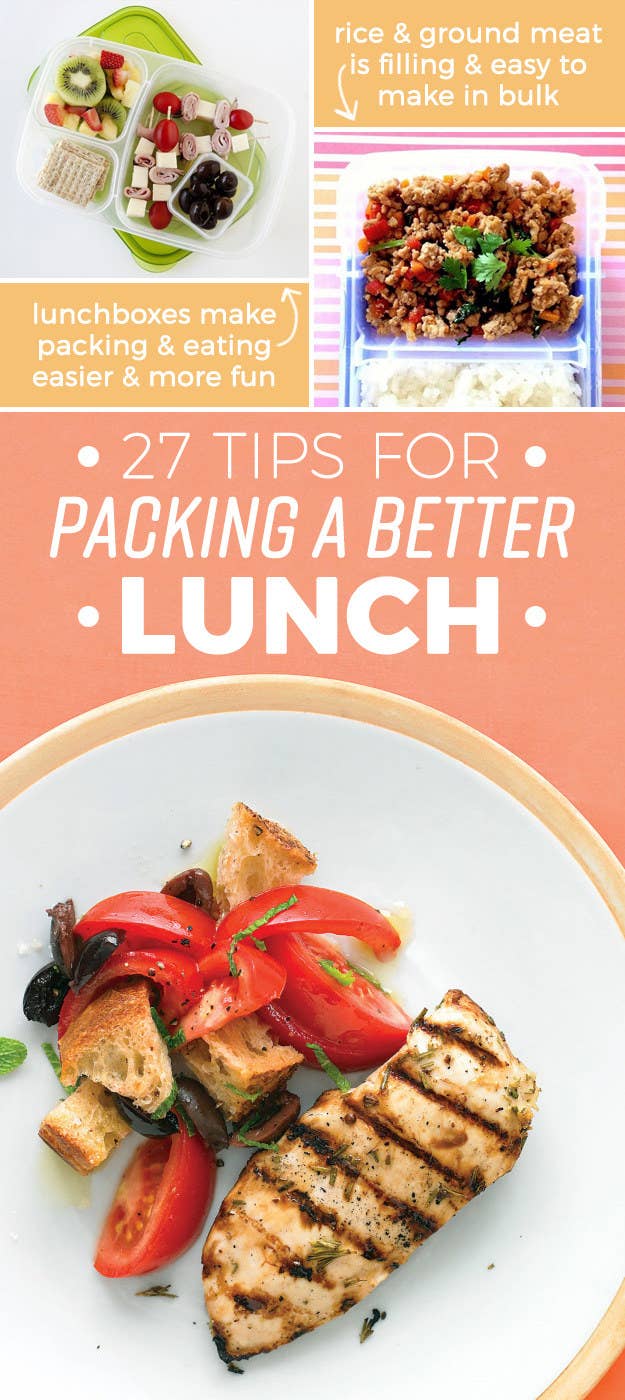 We asked the BuzzFeed Community to tell us their best tips, tricks, and recipes for packing lunch. Here are our favorites:
1.
If you don't have refrigerator access, pasta salad is a great option.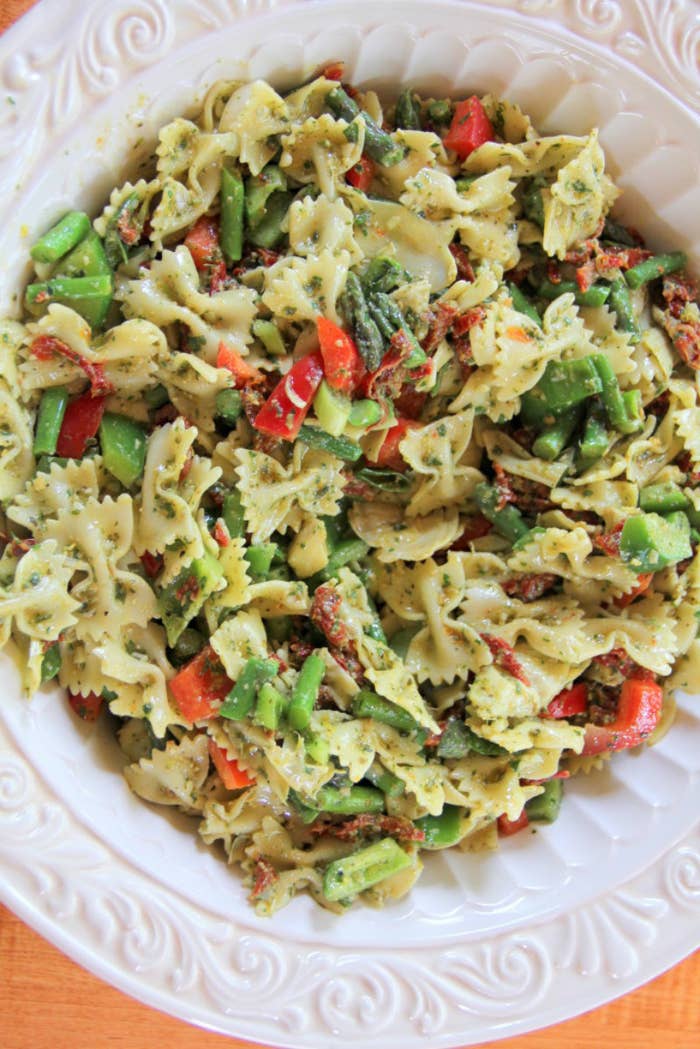 2.
Make your own freezer pita pockets or burritos.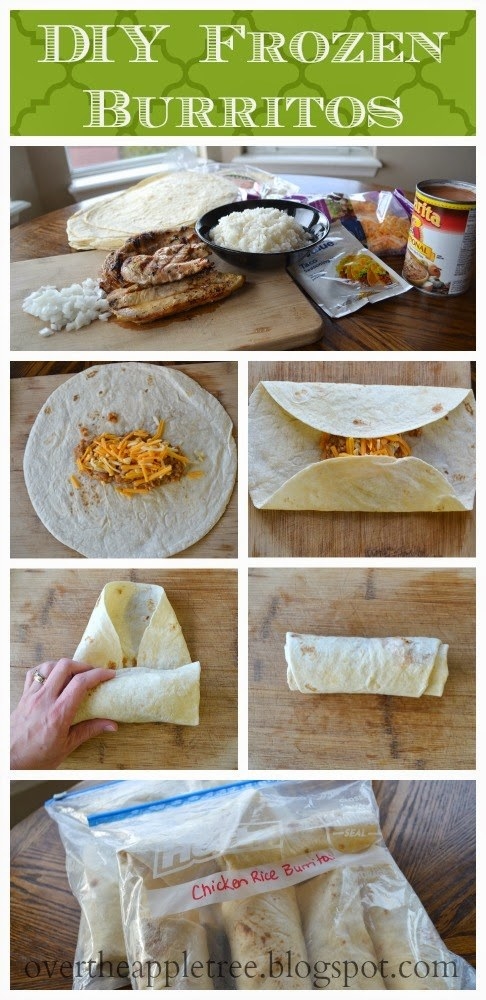 3.
Find a lunch blogger whose daily life situation is similar to yours and use their photos and recipes as inspiration.
4.
Pack lunches that are similar to what you'd get from a fast-casual restaurant, so that you're really not tempted.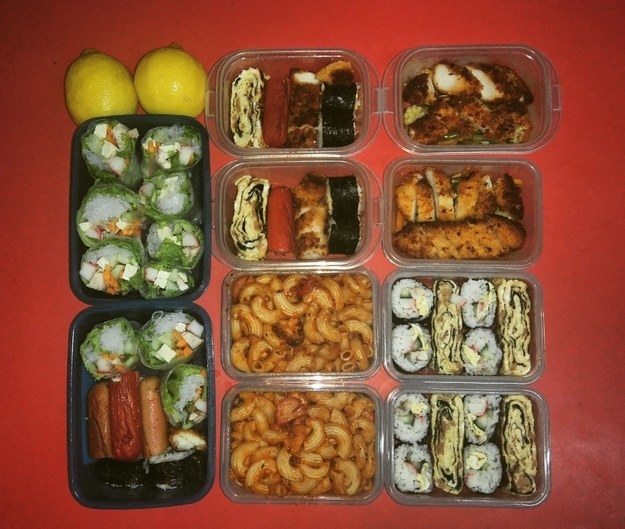 5.
Organize a "lunch swap" with your co-workers so that you can make a big batch of one thing and end up eating lots of different lunches!
6.
Rotisserie chicken + salad = fresh, healthy lunch without any actual cooking.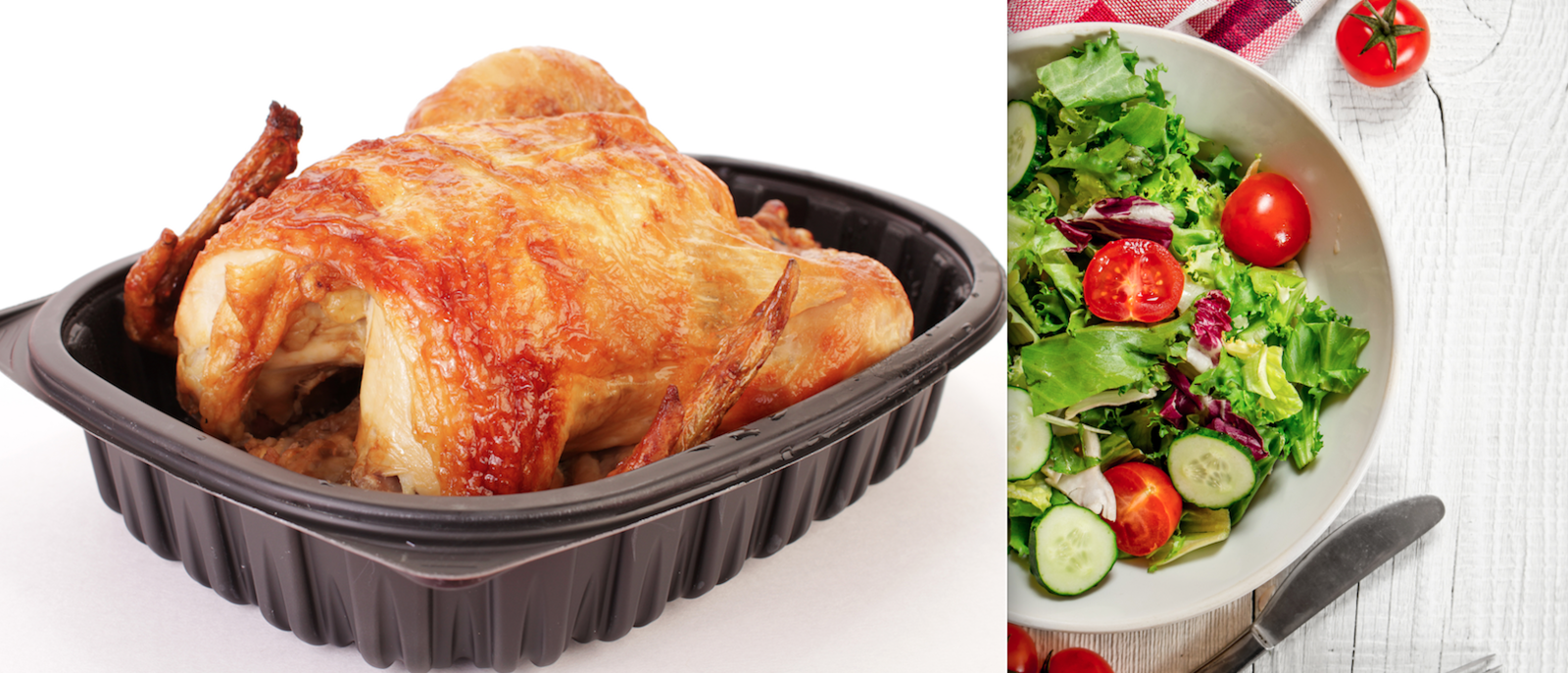 7.
If you're making salads in bulk, pick veggies that won't wilt. Broccoli slaw is a great option.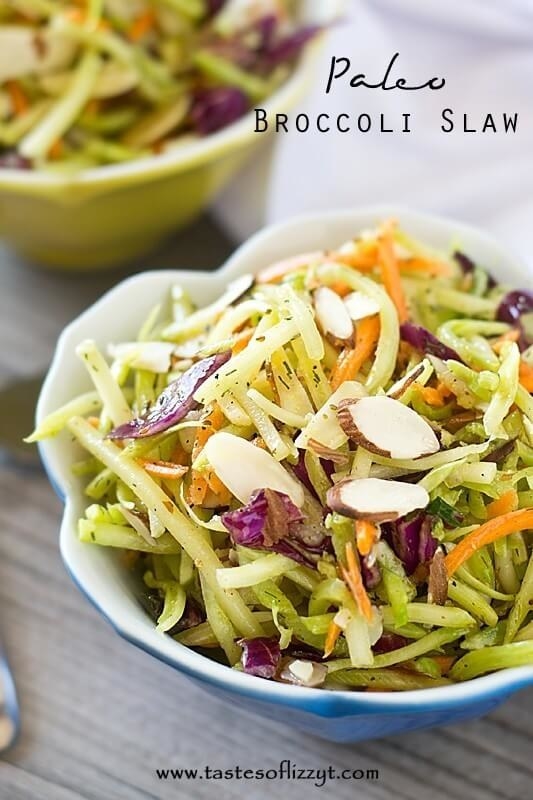 8.
Kale is also sturdy enough to hold up after sitting in dressing all morning.
I like using hearty greens like kale and packing my salads the night before; the dressing helps break down the kale. My fave is kale, strawberries, shredded Parmesan, and rotisserie chicken. —hilariexcore
9.
Build your own bento box with healthy proteins like shrimp and edamame.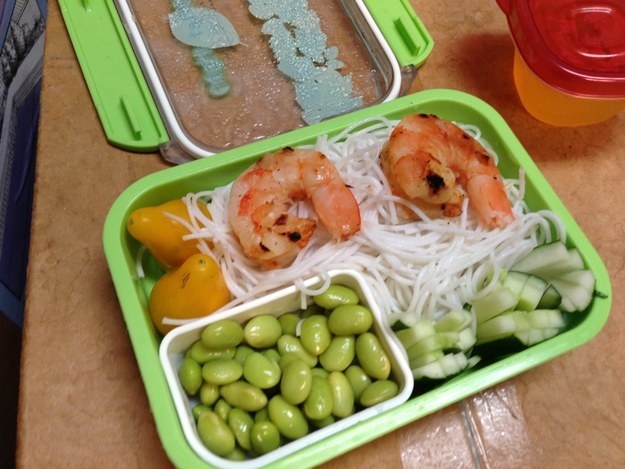 10.
Keep salads fresh by dressing them ~strategically~ in the morning.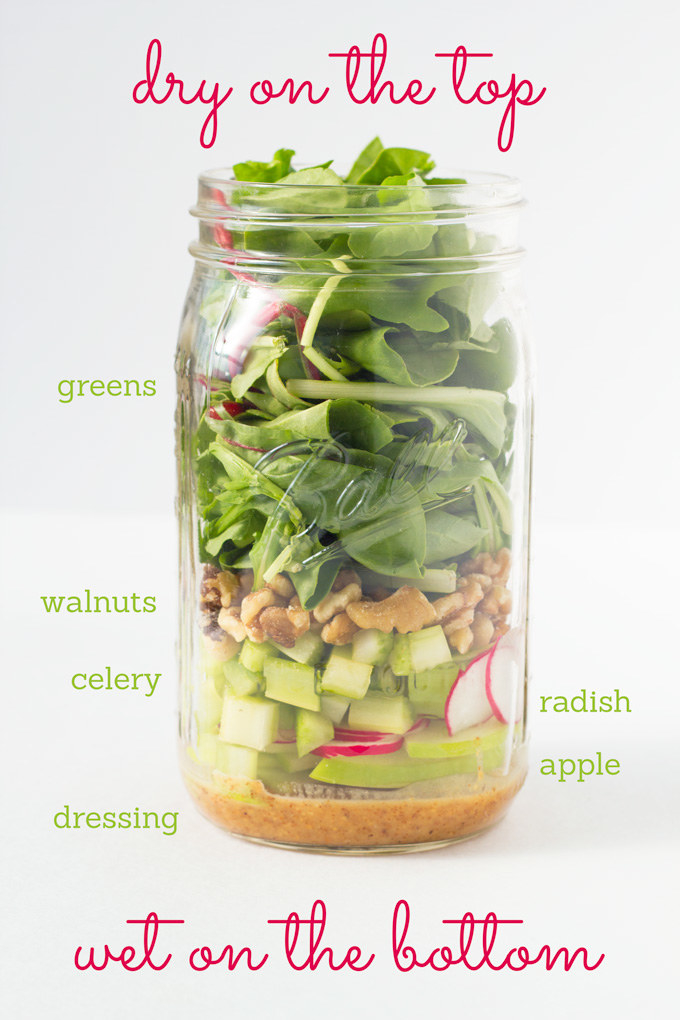 11.
Or, just pack your dressing (and condiments) separately.
I put dressing in a Ziploc and cut the corner to squeeze out at lunch. That way, your salad doesn't get droopy. Same goes for sandwiches — don't put on the mayo until lunch to avoid soggy bread. —kailav2
12.
Portion different food groups — veggies, meats, cheeses, etc. — in different containers, then mix and match when you pack lunch every morning.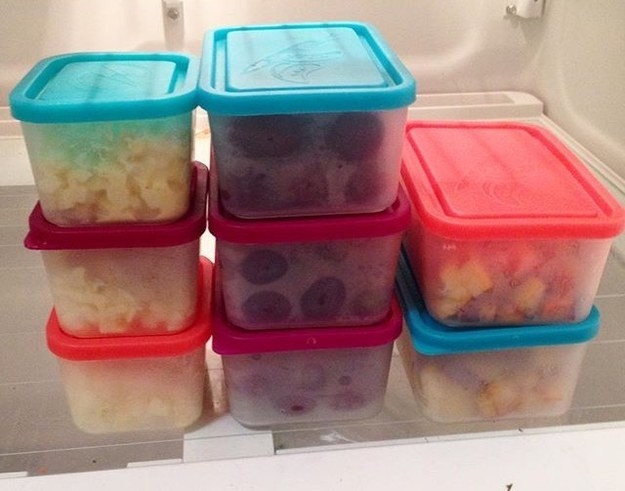 13.
Get. A. Slow. Cooker.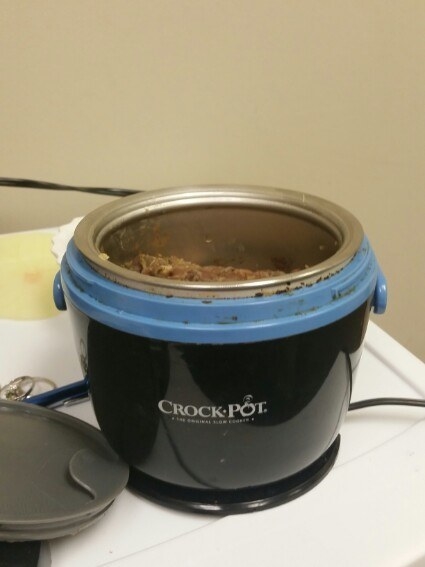 14.
Get a lunch box that makes packing AND eating easier and more fun.
15.
When you pack your lunch at night, leave your keys on top of it in the fridge so that it's impossible to forget.
I tend to make an awesome lunch and then promptly forget it in the fridge. I've gotten into the habit of leaving my keys in the fridge on top of my lunch so I don't forget it in the morning. —Dayna Tumbach, Facebook
16.
When in doubt, grilled chicken goes with literally everything.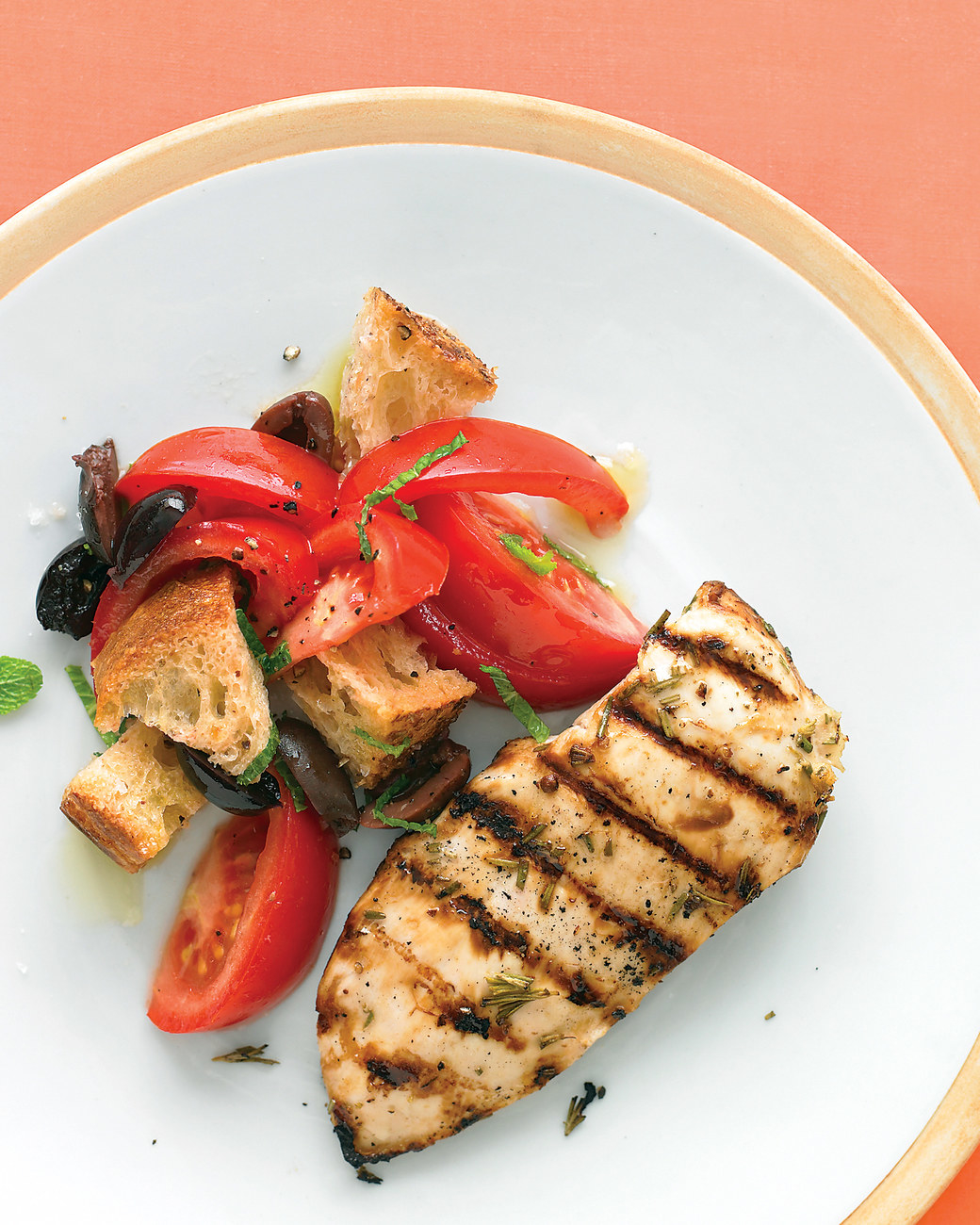 17.
Use aluminum foil to cook three different kinds of chicken breast on the same pan.
18.
If you're packing lunch for your kid, it's fun to include a little bit of everything.
19.
When you're packing away your dinner leftovers, portion off some for tomorrow's lunch right away.
When I put away our leftovers from dinner, I fill a container for my lunch the next day. Then I usually have a fruit, vegetable, and some yogurt. It works for me because we're not wasting food. —kammiea
20.
Make something flavorful and a little fancy, so that lunch is a thing to look forward to.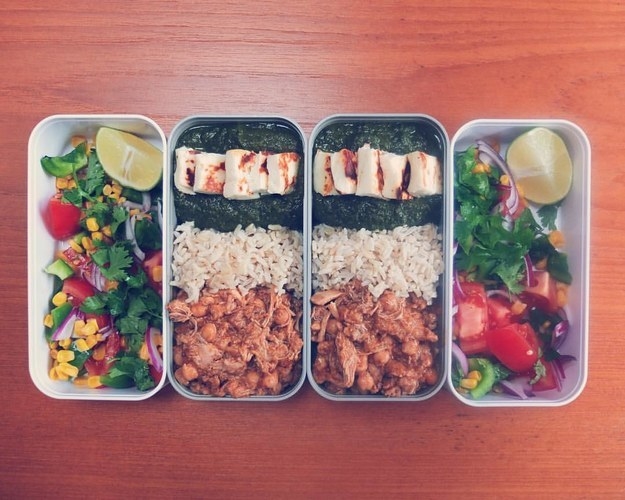 21.
Pack fresh fruit and vegetables with whatever leftovers you have, and it'll feel like you're eating a whole new meal.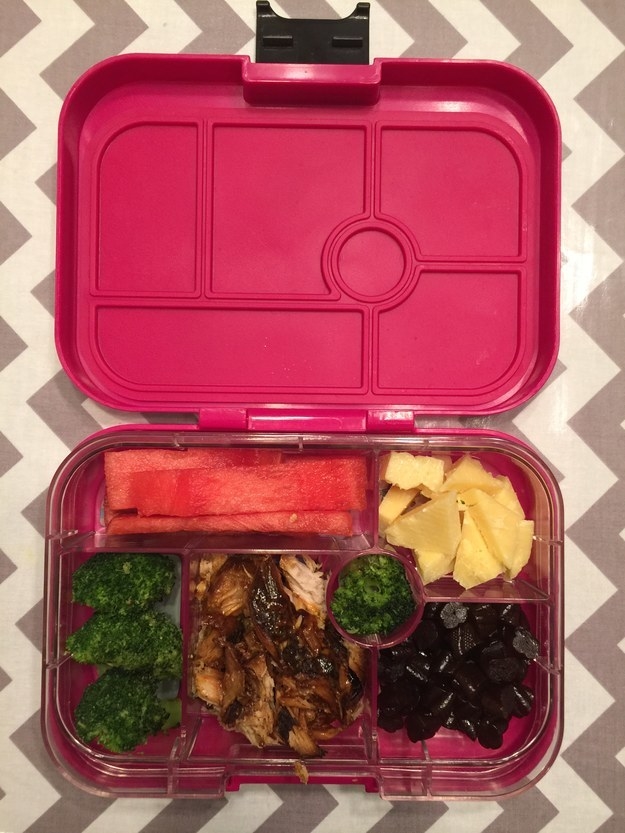 22.
Pack a bean-and-avocado-filled burrito bowl for a satisfying, meatless lunch.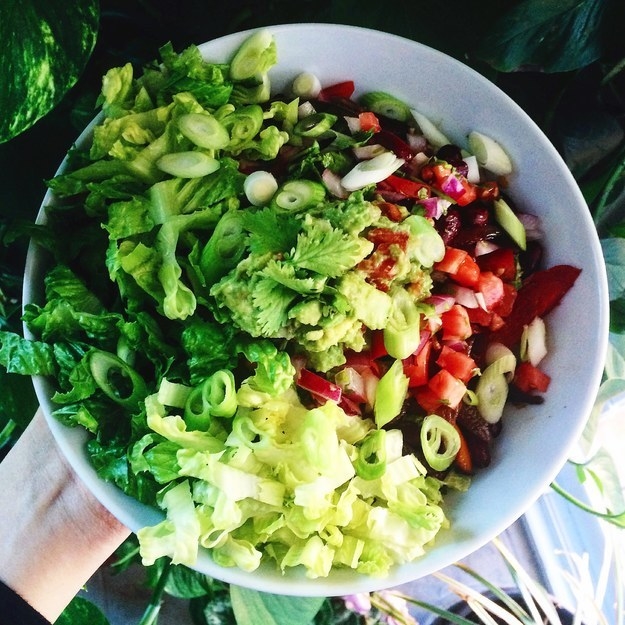 23.
Rice and ground meat with veggies is filling, cheap, and easy to make in bulk.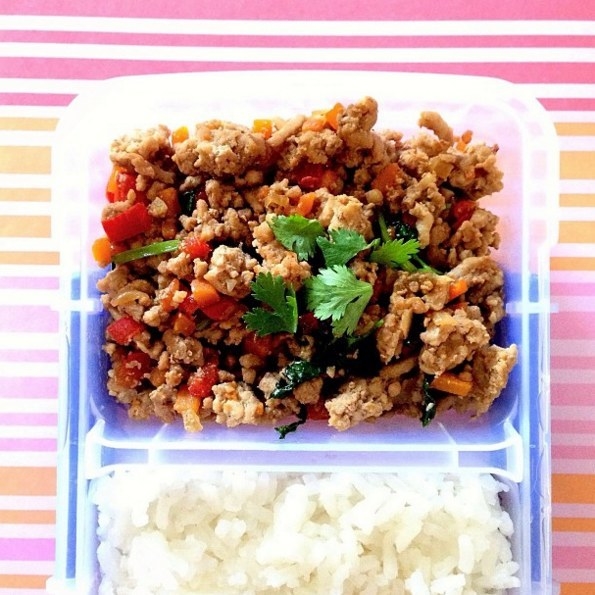 24.
Buy a pretty plate or two to leave at the office, so that lunch is an enjoyable ritual as opposed to a thing you scarf down at your computer.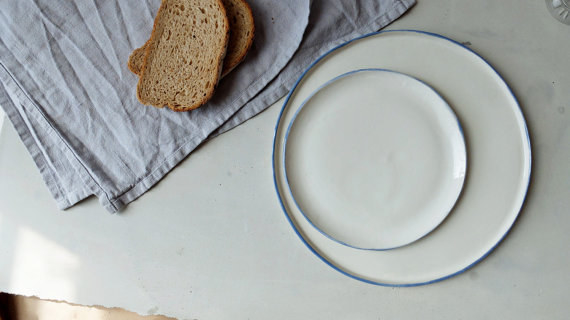 25.
Cook a big batch of soup, then portion it into mason jars.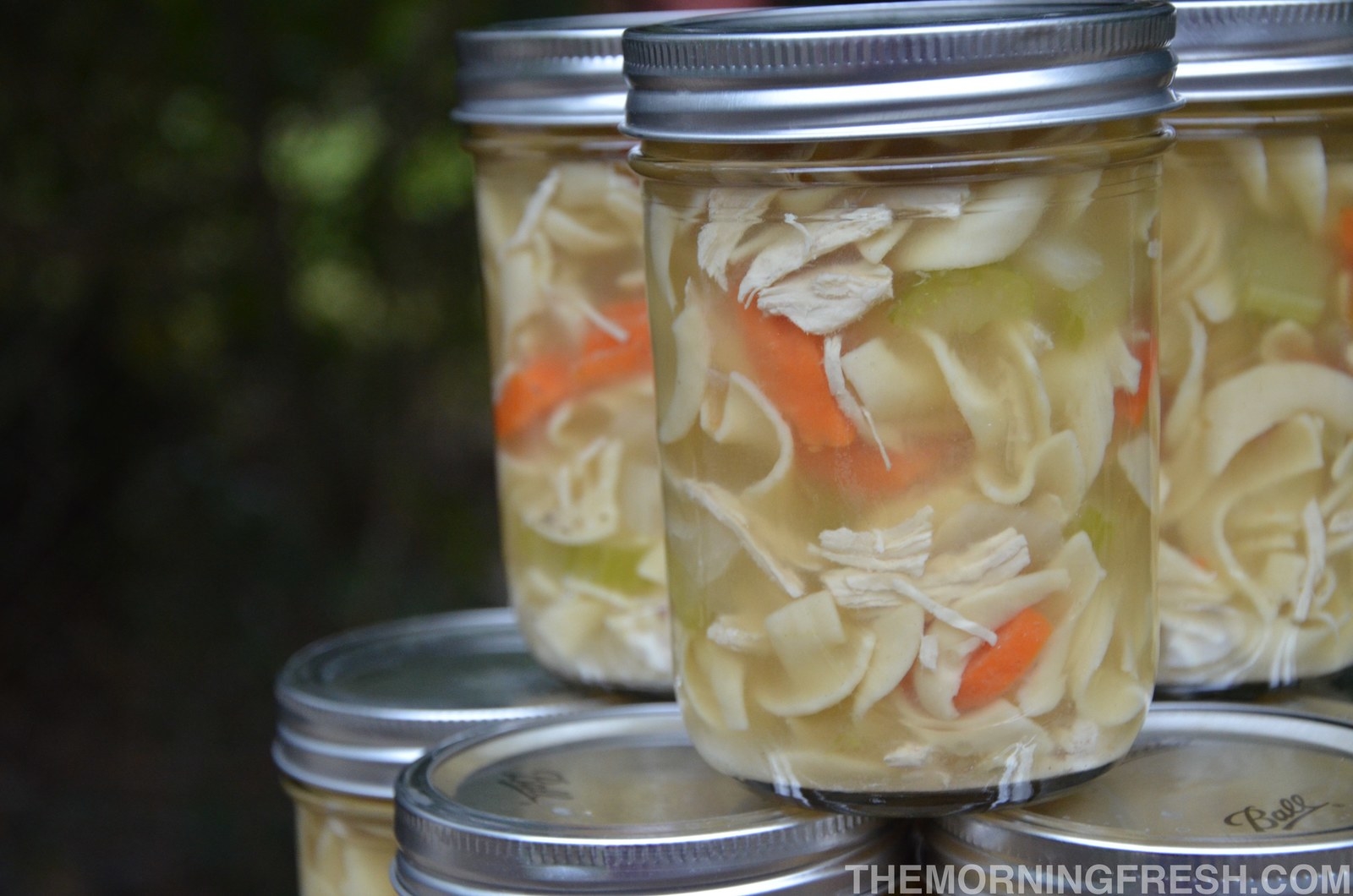 26.
And, for days when you really don't have time: Buying ready-packed lunch in bulk is cheaper than shelling out $10 for a mediocre salad.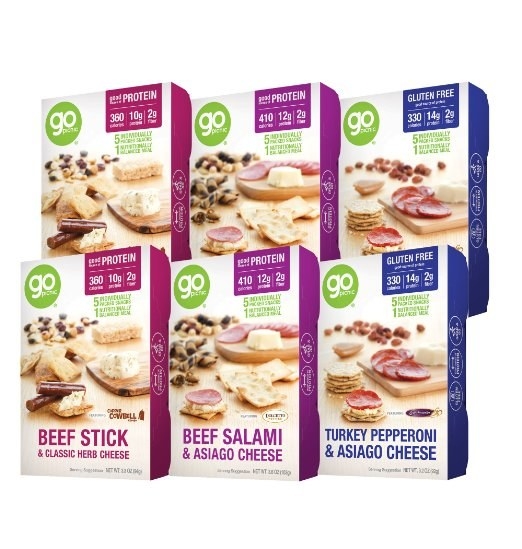 27.
Or, marry THIS GUY(!!!).
Note: Some submissions have been edited for length and/or clarity.