How To Make The Best Creamy Mashed Potatoes
The best part about these perfectly rich potatoes is that an electric mixer does all the hard work for you. To learn more about how to make mashed potatoes exactly the way you like, click here.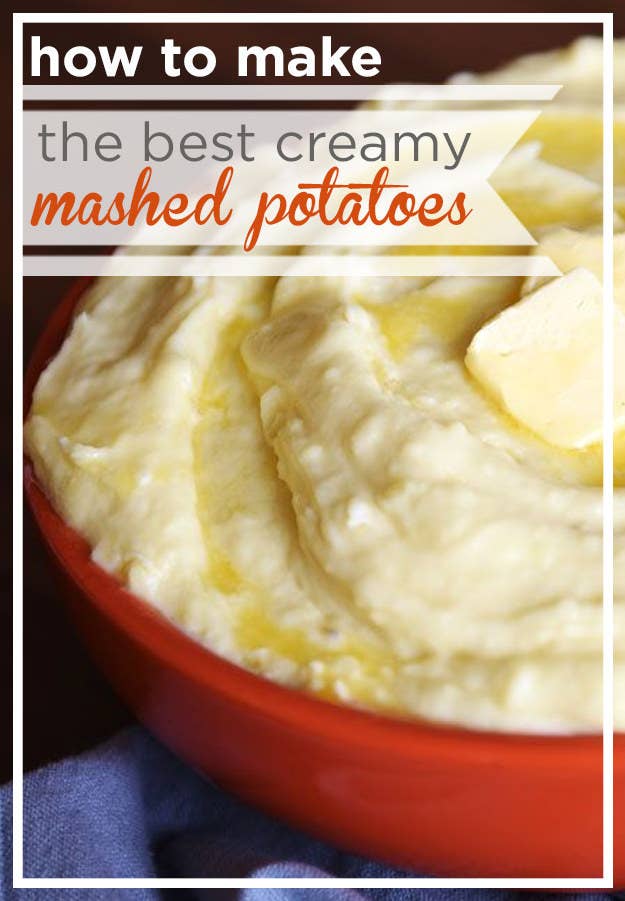 Here are the ingredients you'll need:
Here is the equipment you'll need:
Swirly & Creamy Mashed Potatoes
Recipe by Christine Byrne
Serves 10
INGREDIENTS
2 pounds russet potatoes, washed
3 pounds Yukon gold potatoes, washed
1 cup cream
½ cup milk
½ cup (1 stick) unsalted butter, cut in 1/2-inch cubes
kosher salt and freshly ground pepper
PROCEDURE
Fill a large pot about halfway with cold water. Peel the potatoes and chop them into rough 1-inch cubes, putting the cubes straight into the water as you chop (this will prevent browning). When all the potato cubes are in the pot, they should be covered by about an inch of water; add water or pour some out, as needed, then stir in 2 tablespoons of kosher salt.
Bring to a boil over high heat, then reduce the heat to medium and simmer the potatoes until they are tender and mash easily with a fork, about 15-20 minutes. Drain the potatoes, shaking off any excess water, then return them to the pot and cook over very low heat for 2 minutes, just to dry them out completely.
While the potatoes are drying, heat cream in a small sauce pot over medium heat until it is heated through and just starting to simmer, 1-2 minutes.
Add the cream, butter, 1 tablespoon kosher salt, and some freshly ground pepper to the potatoes in the pot. Use an electric mixer fitted with the beater attachments to beat the mixture at medium speed until it's smooth with very few small lumps, about 2 minutes.
Serve immediately.