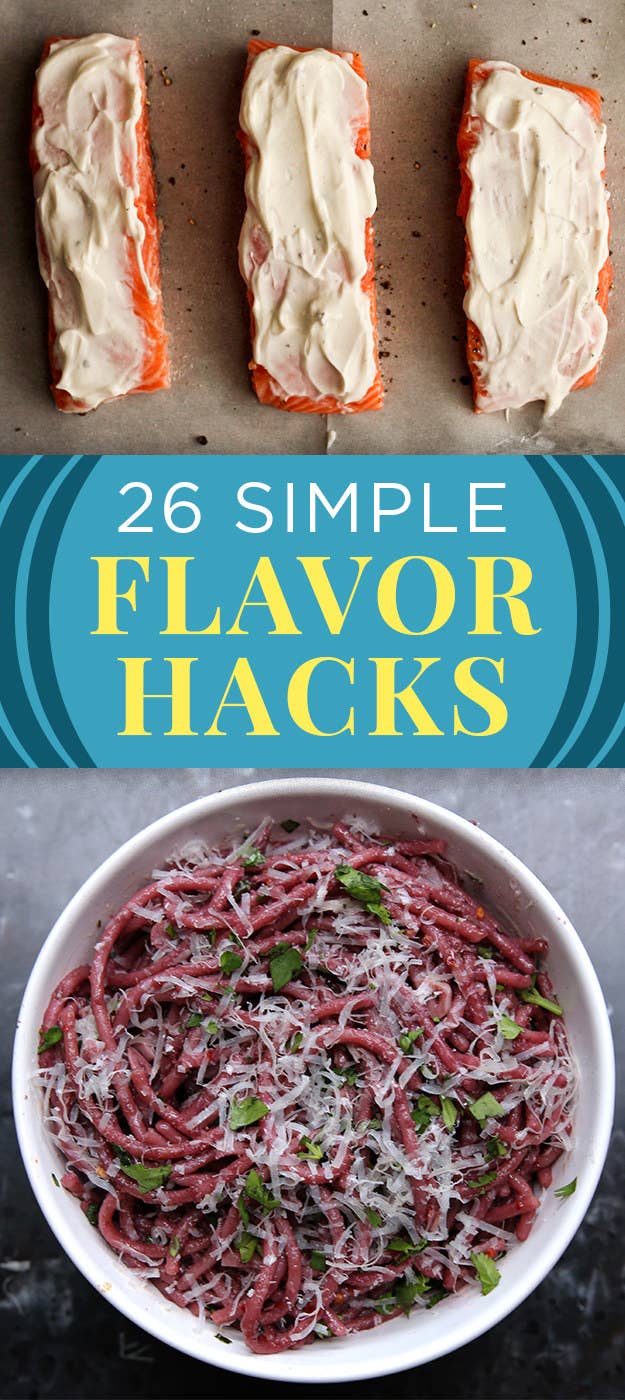 1.
Give your cookies a kick with a dash of coffee.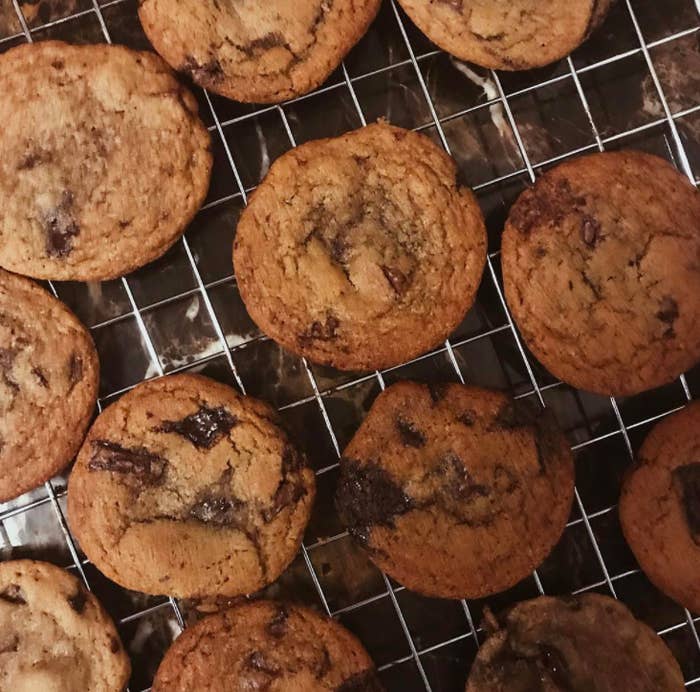 2.
And add a teeny bit of coffee to your spaghetti sauce.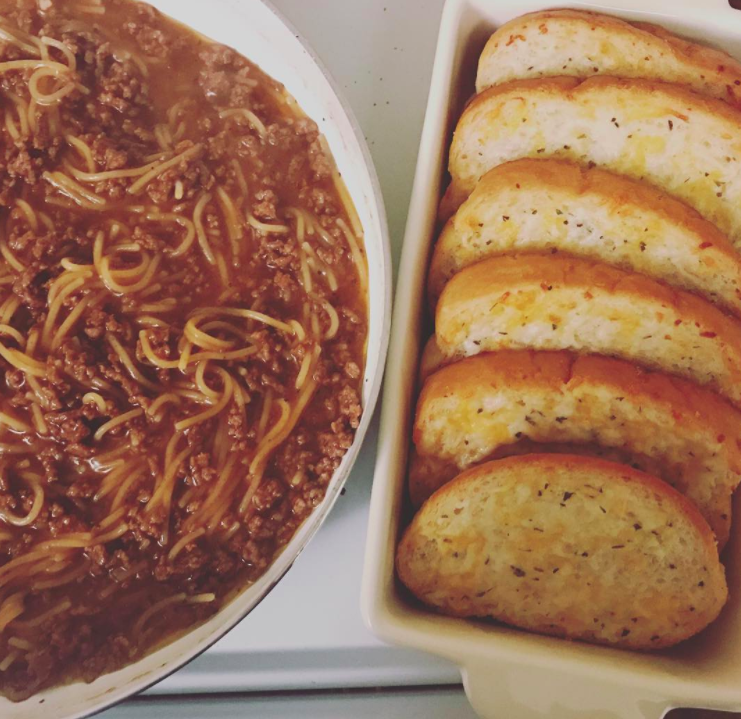 3.
Heat leftover pizza in a pan for crispy crust.
4.
Mix a little cornstarch into your scrambled eggs to make them super creamy.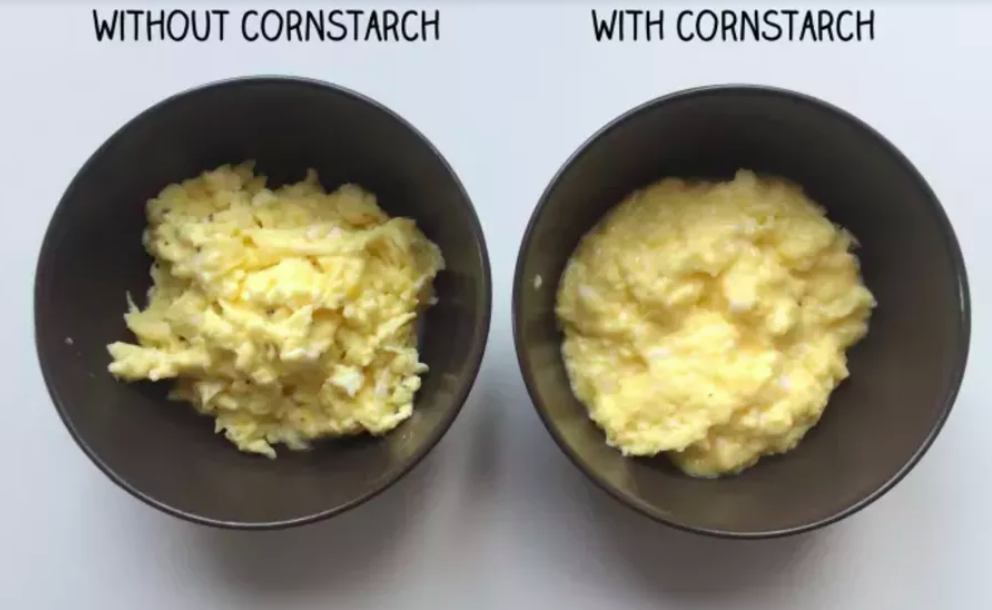 5.
Lay bacon over parchment paper before baking it to make it extra crispy.
6.
And put raw bacon in a cold pan if you're cooking it on the stove.
7.
Make your grilled cheese extra crispy with mayo.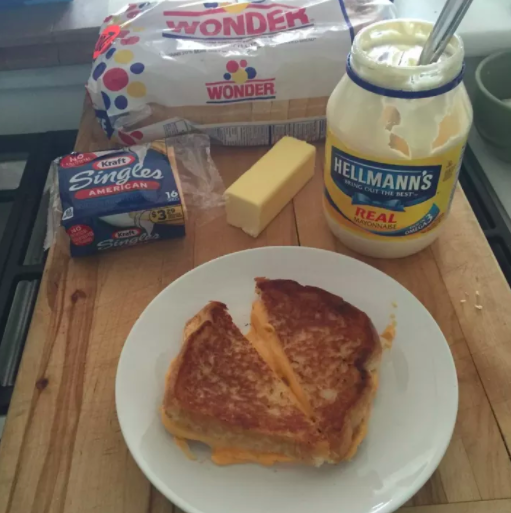 8.
And stack your sandwiches with mayo on the cheese side.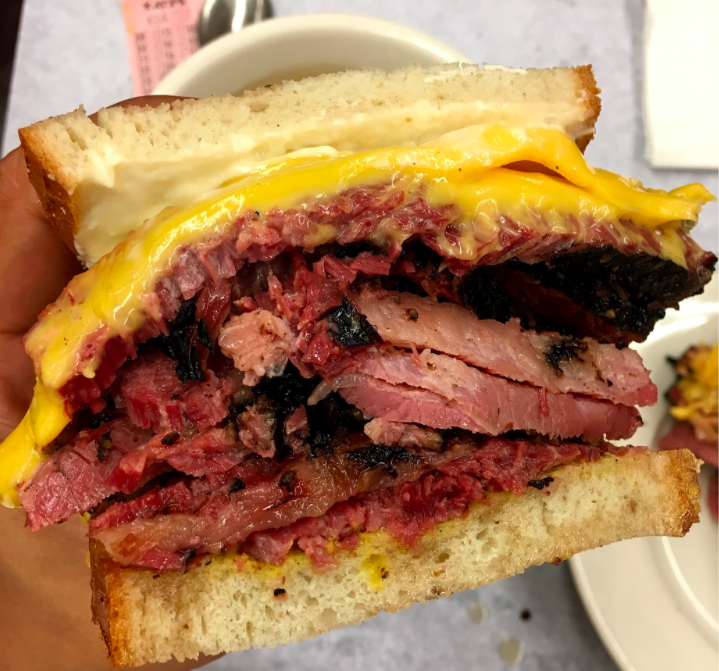 9.
Sweeten up your mac 'n' cheese with a can of corn.
10.
Slather Greek yogurt on your salmon before cooking to prevent it from drying out.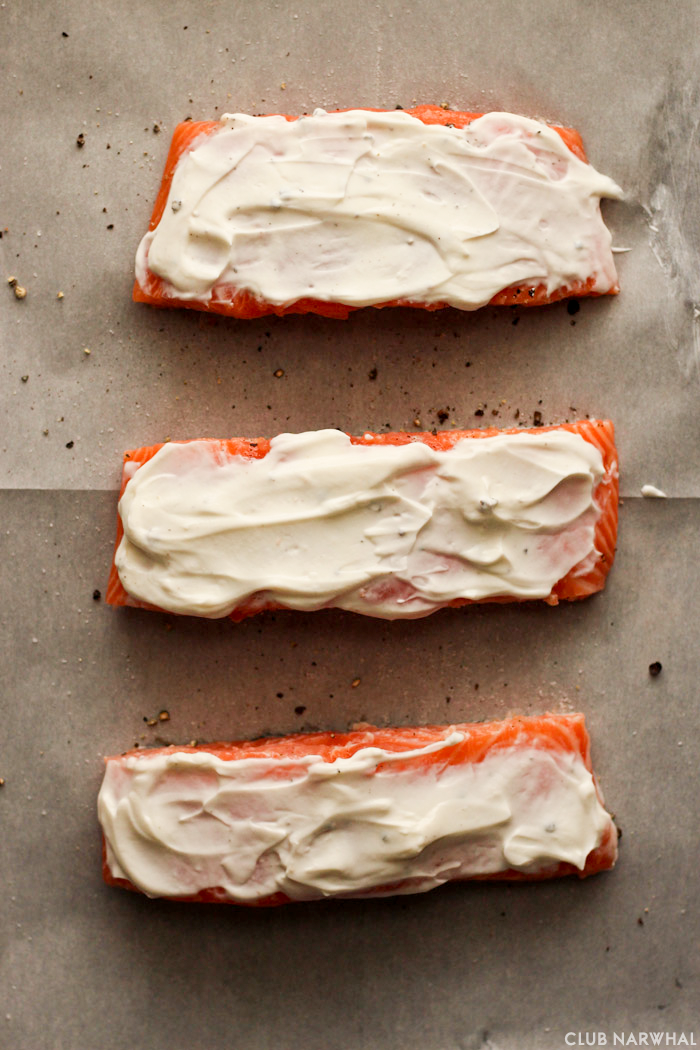 11.
And heat the baking sheet before cooking salmon on it so that it gets a nice sear without overcooking.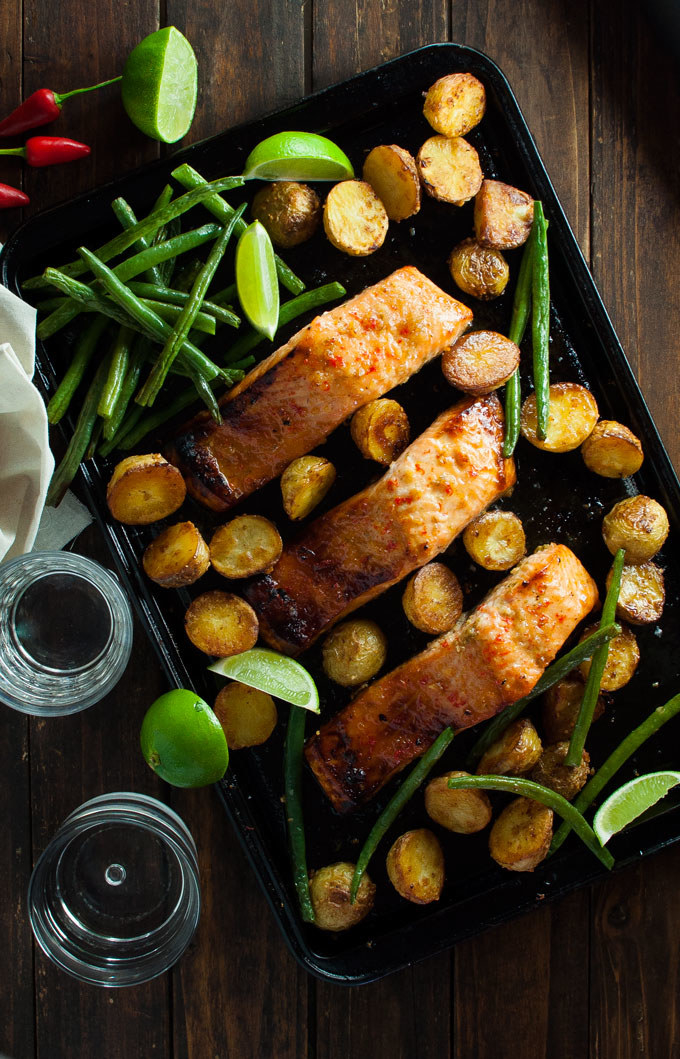 12.
Blend avocados in your smoothies for a creamy texture.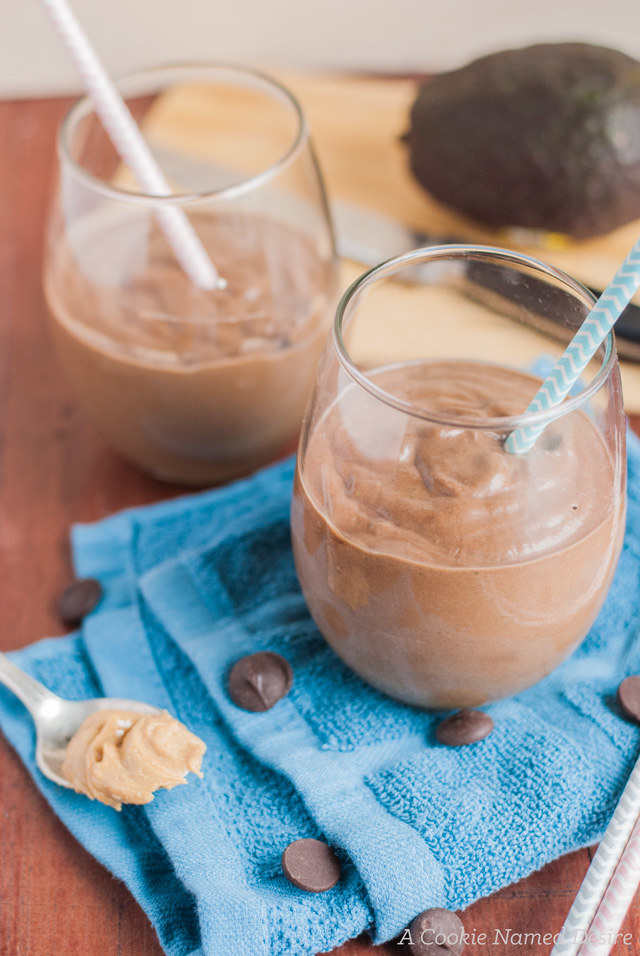 13.
And freeze overripe bananas so that you don't need to use ice in your smoothies.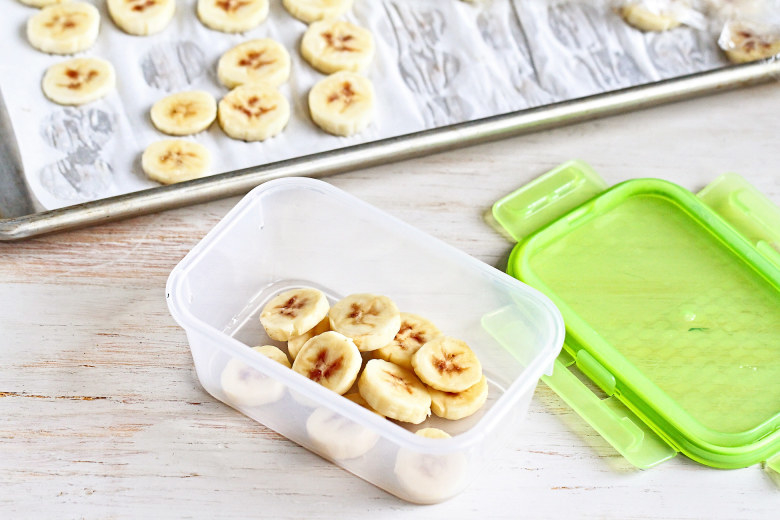 14.
Add wine to dishes that need an extra kick.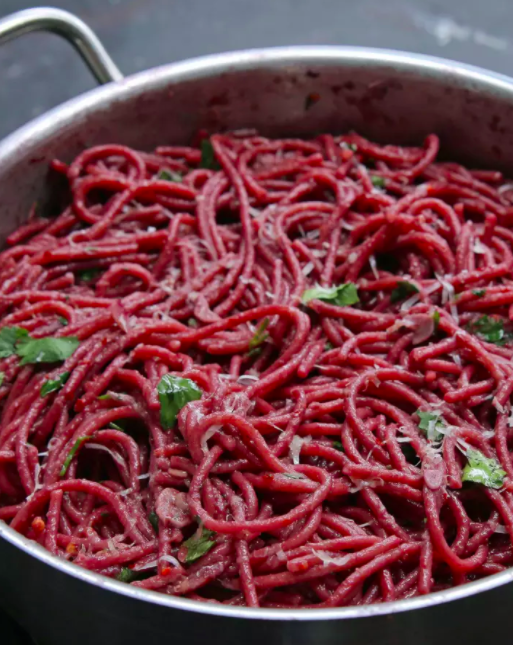 15.
Freeze cheese slices for the perfect melt on your cheeseburgers.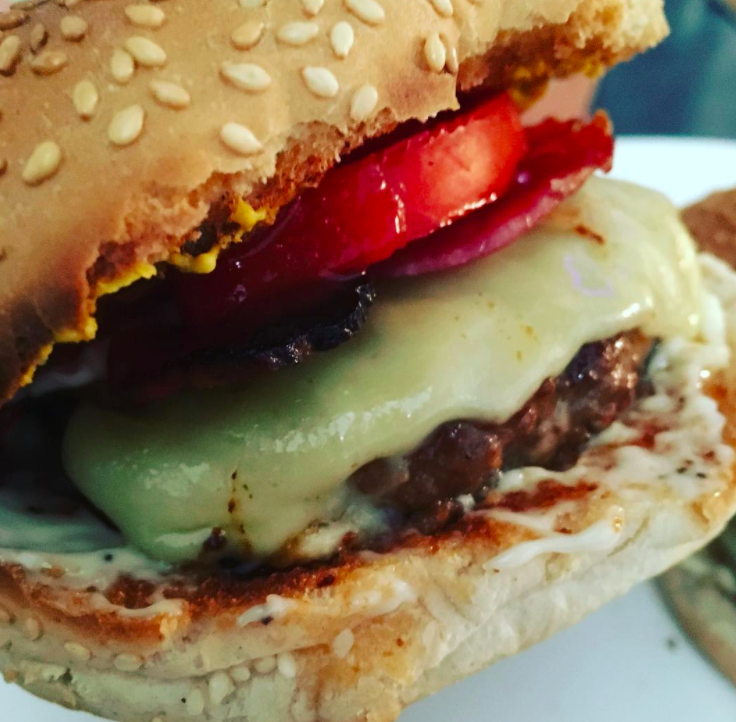 16.
Sift your flour to make fluffy baked goods like muffins.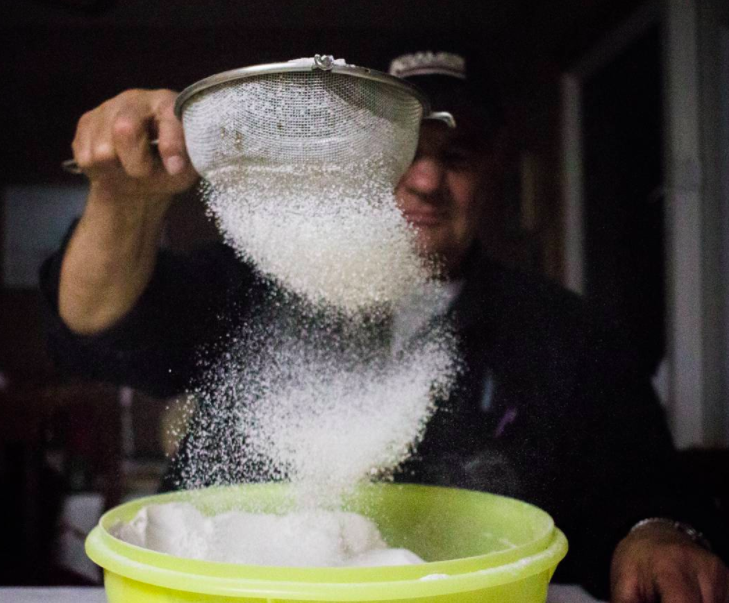 17.
And throw in an extra yolk for cake-y cookies.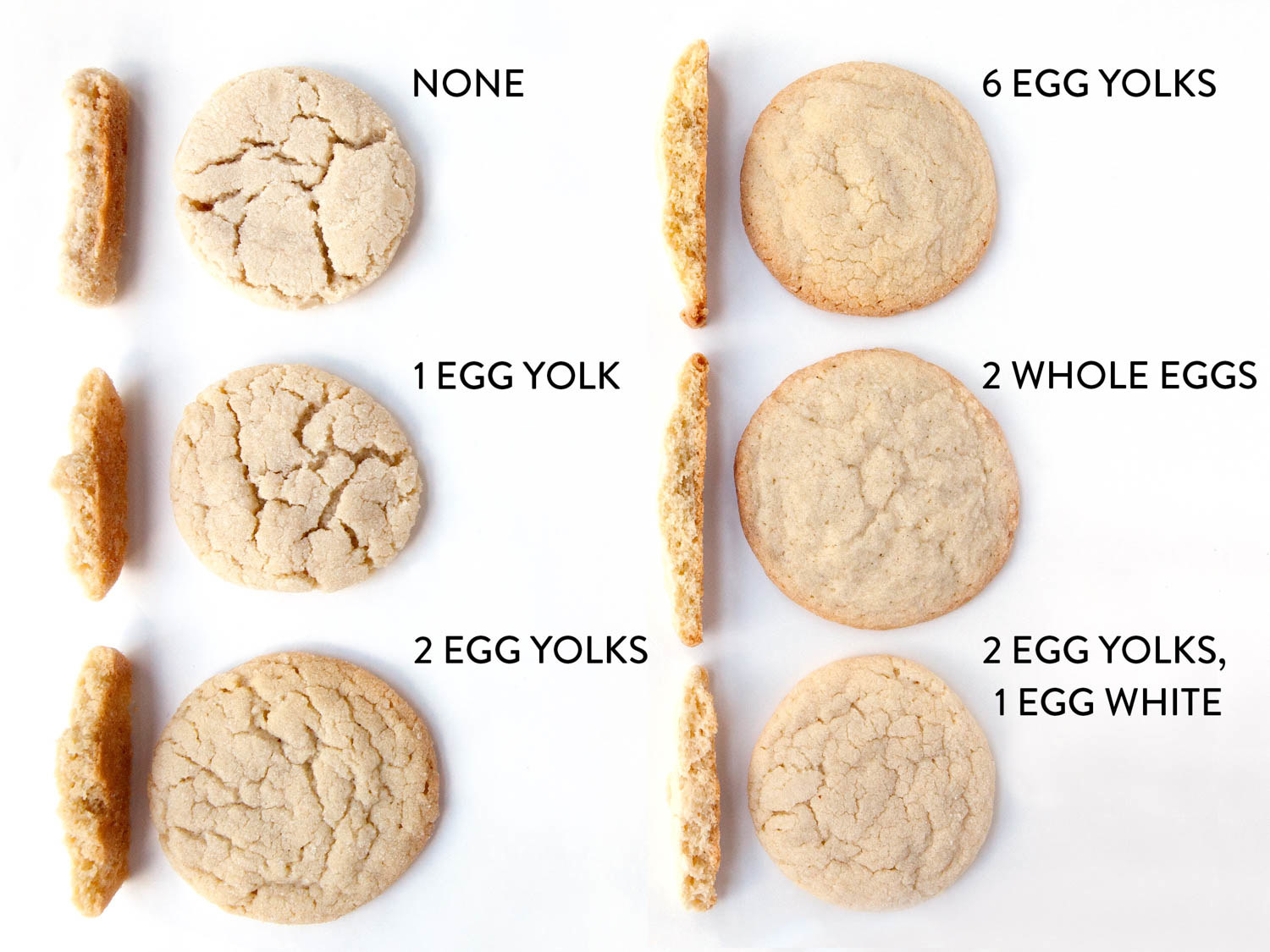 18.
Add salt to your oatmeal and sugar to your tomatoes.
19.
And add a bit of chile to your chocolate.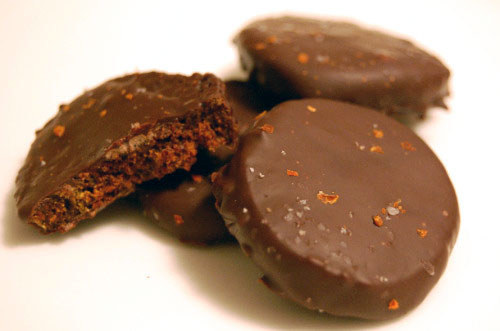 20.
Put paprika in everything.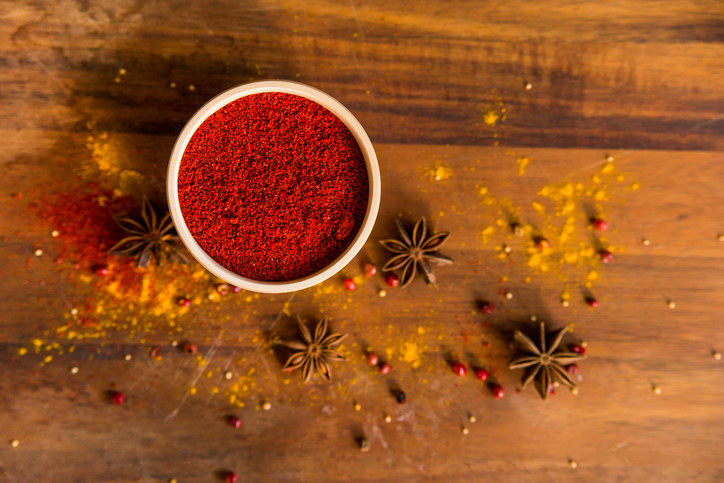 21.
Use lemon juice to make a prettier, tangier apple pie.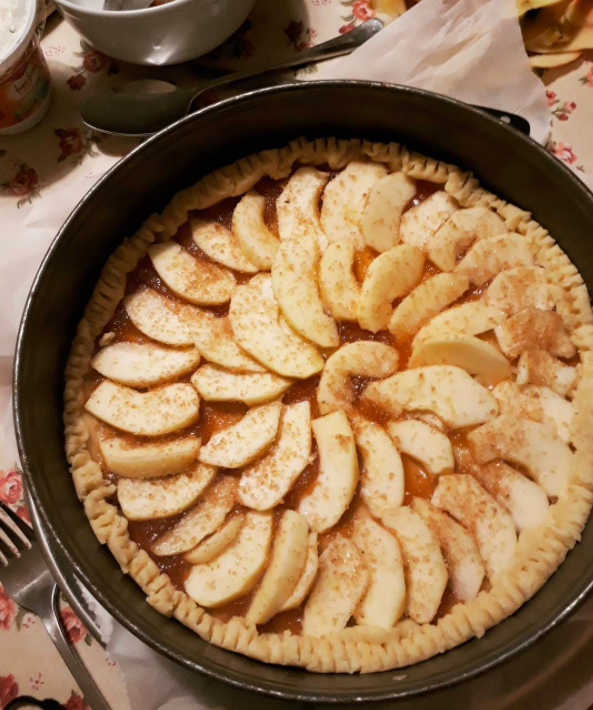 22.
Add Nutella to your whipped cream for creamier, slightly nuttier flavor than you'd get from chocolate or cocoa.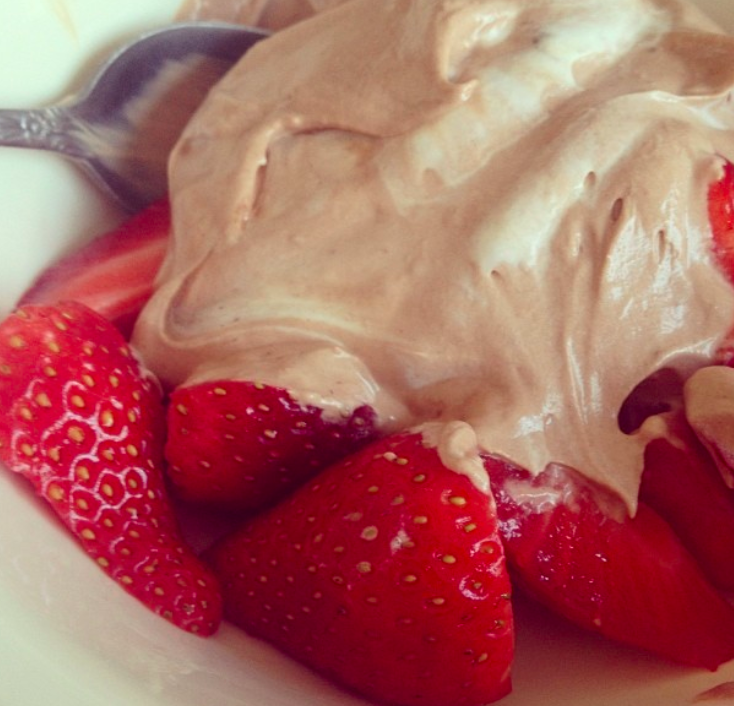 23.
Rinse your rice to remove the starch and improve the flavor.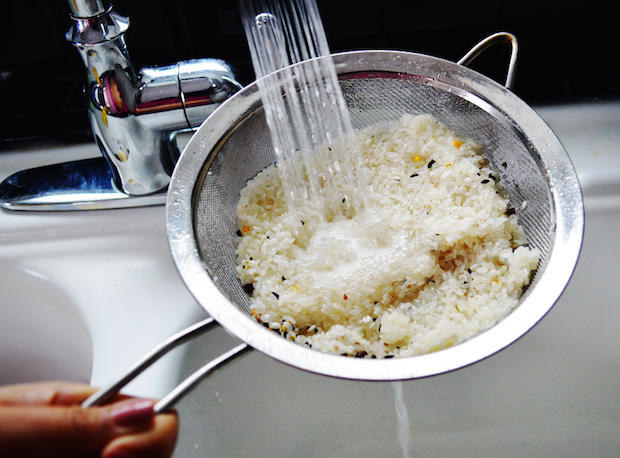 24.
And don't rinse your cooked pasta, especially if you're eating it with sauce.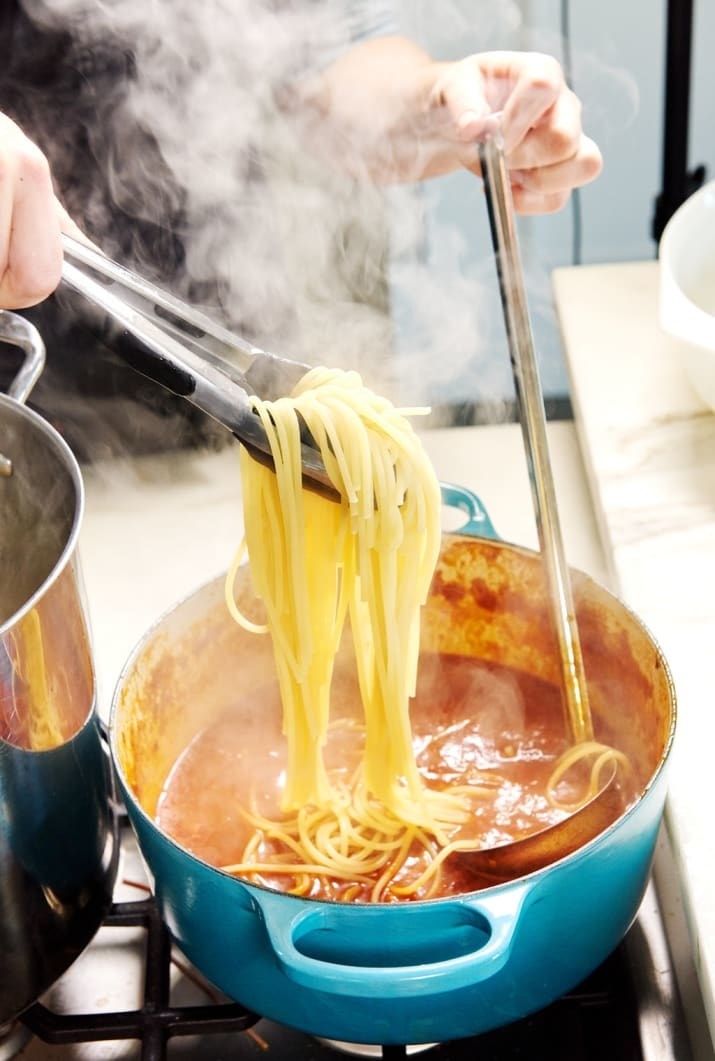 25.
Cook your brown butter with fresh basil.
26.
Save onion and garlic skins for homemade broths.