33 Next-Level Tips For A Bloody Mary Bar
Because New Year's Day requires all of the pickled things, all of the hot sauces, and all of the meat straws.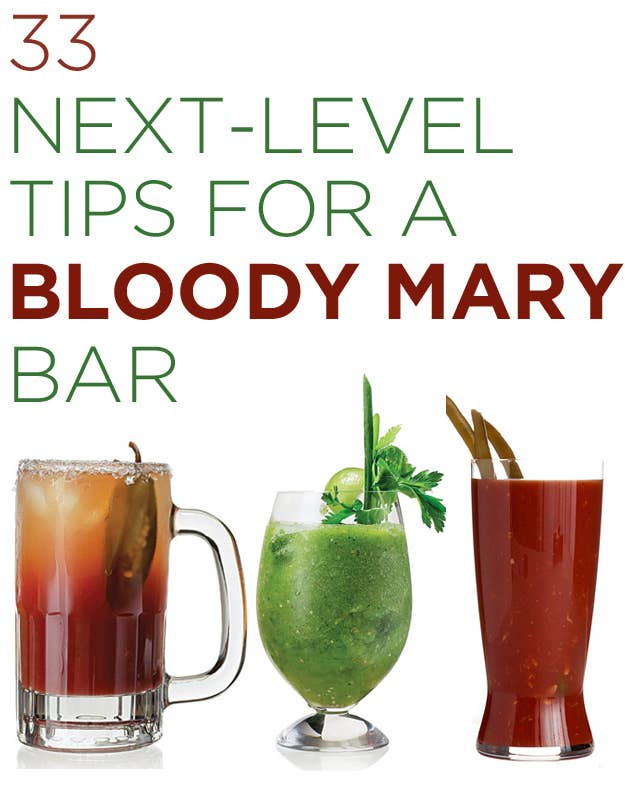 1.
Provide instructions.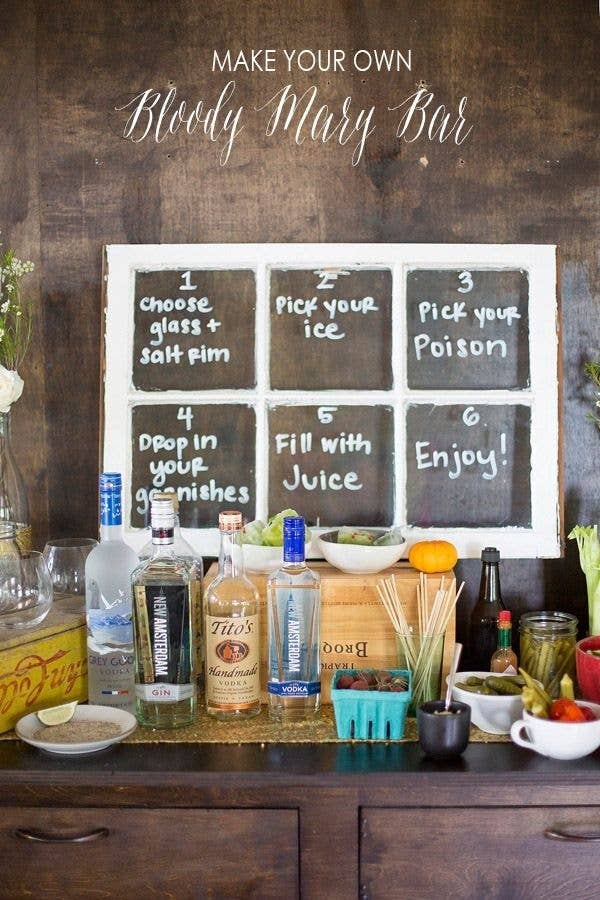 2.
Make Sriracha salt for the rim.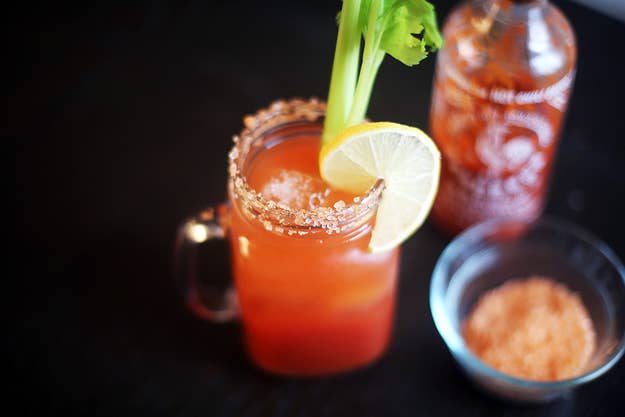 3.
Make your own pepper-infused vodka.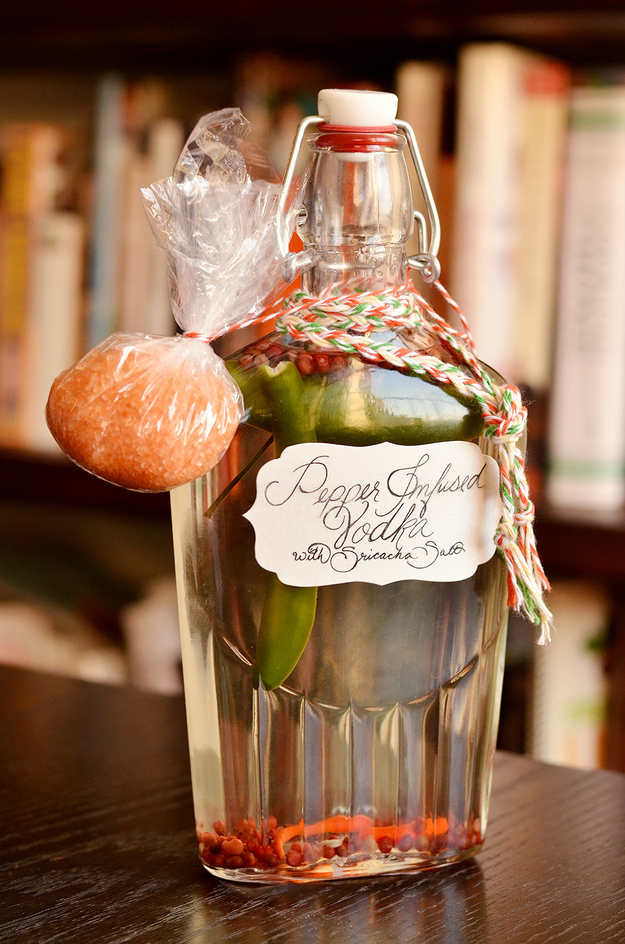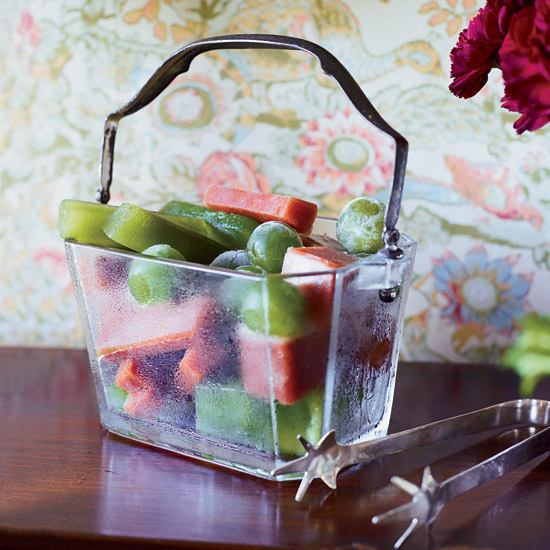 5.
Use meat straws.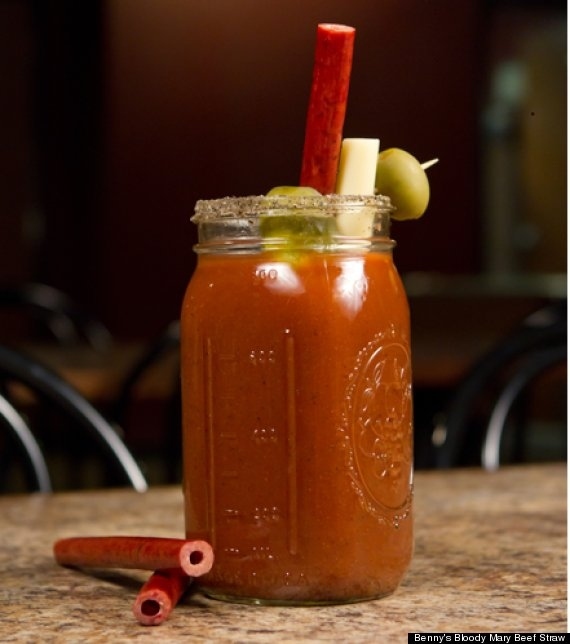 6.
Choose Old Bay-flavored pickles instead of plain old dill.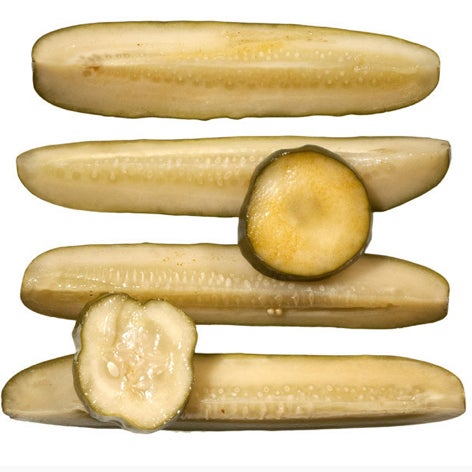 7.
Add oysters.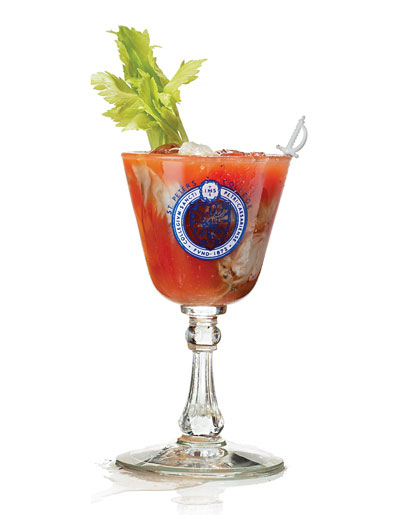 8.
Use pickled watermelon cucumbers.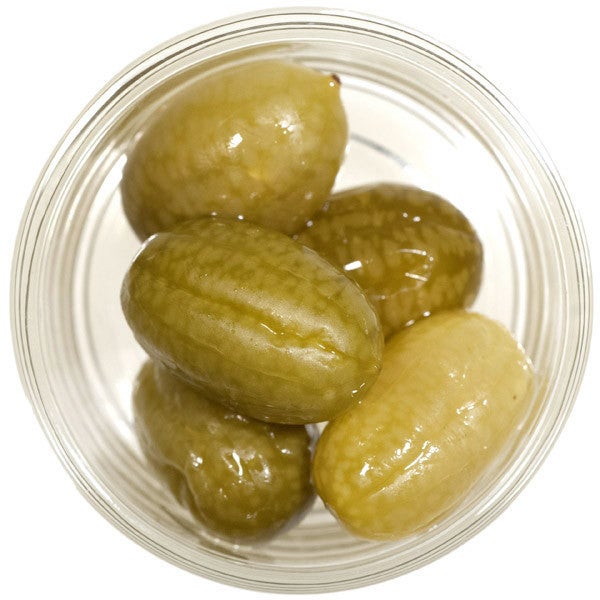 9.
Make Bloody Mary shots.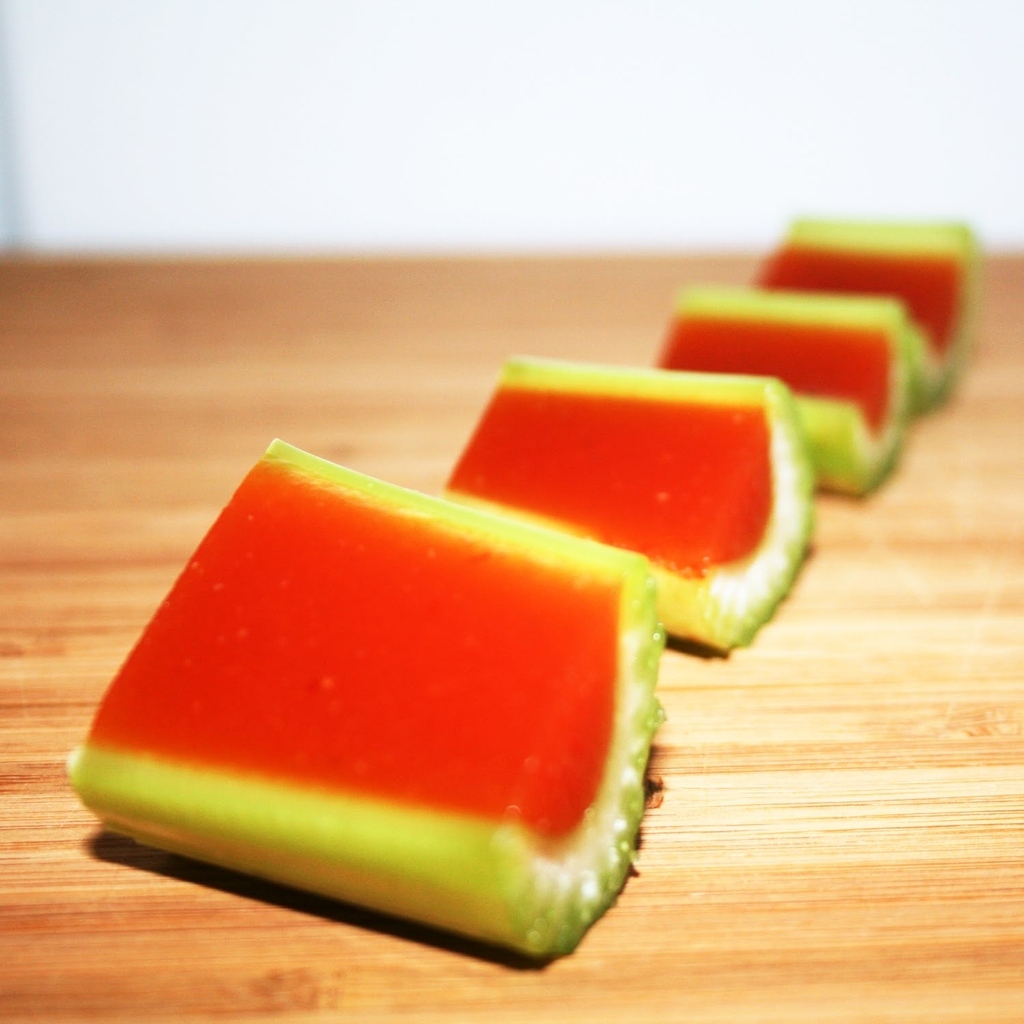 10.
Make these adorable cucumber swirl garnishes.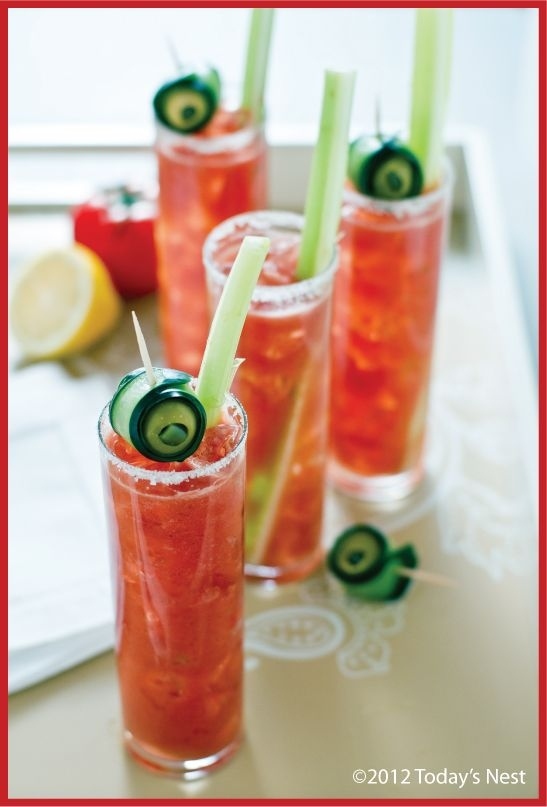 11.
Freeze everything into a popsicle.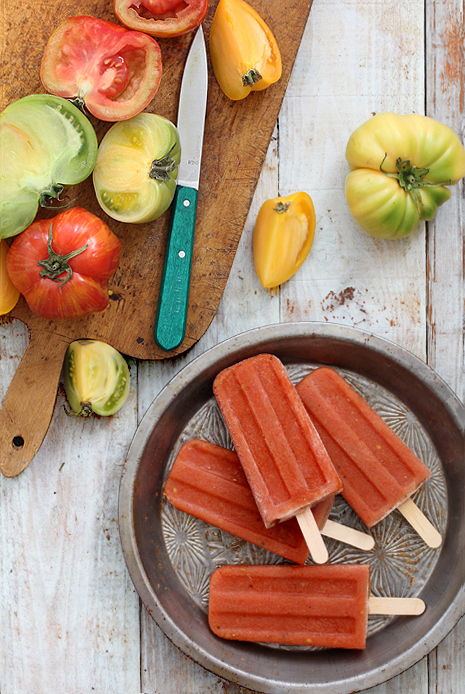 12.
Serve them as mini shrimp cocktail shooters.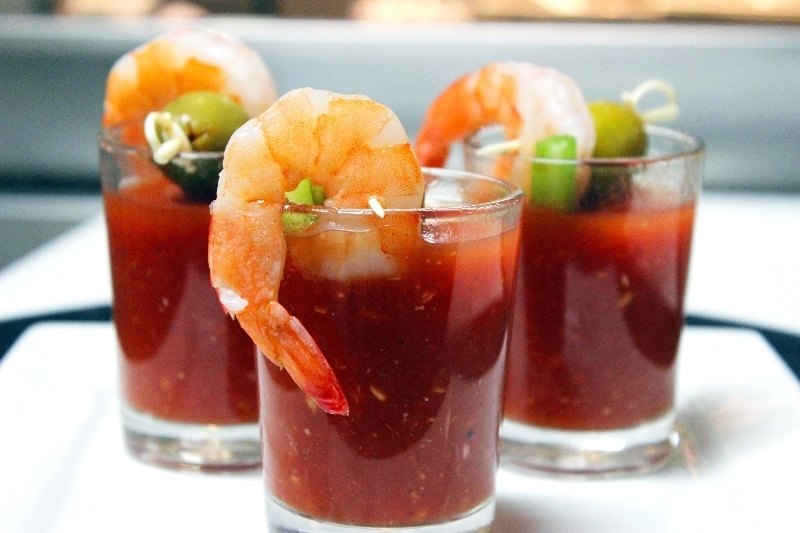 13.
Make fancy cheese-and-basil skewers.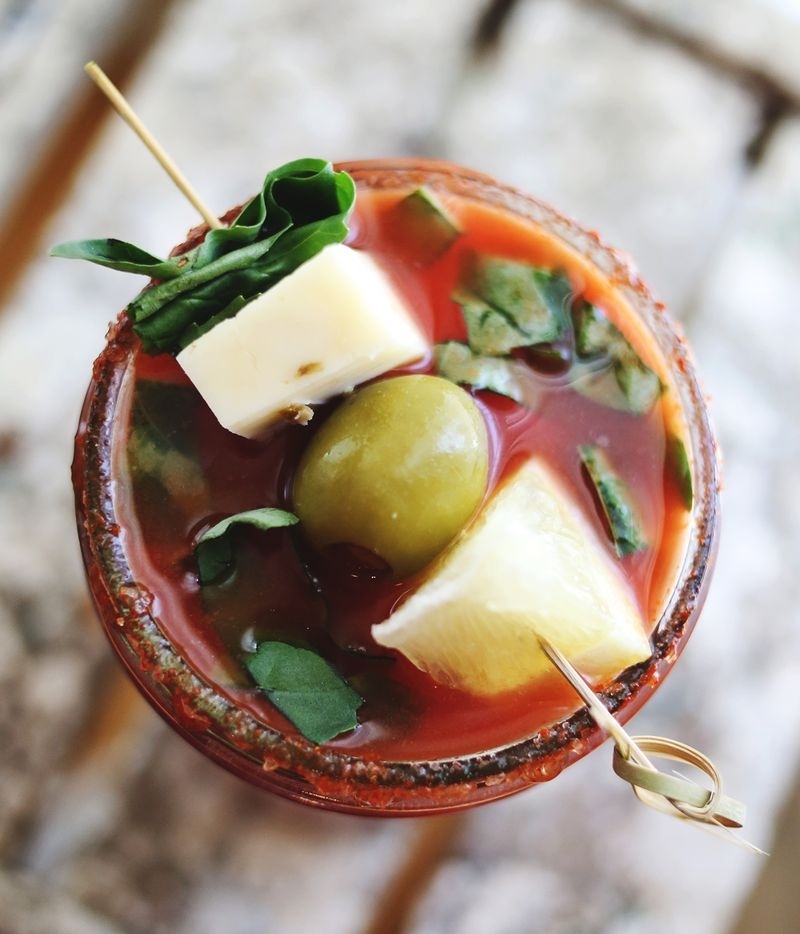 14.
Go sweet and spicy with candied jalapenos.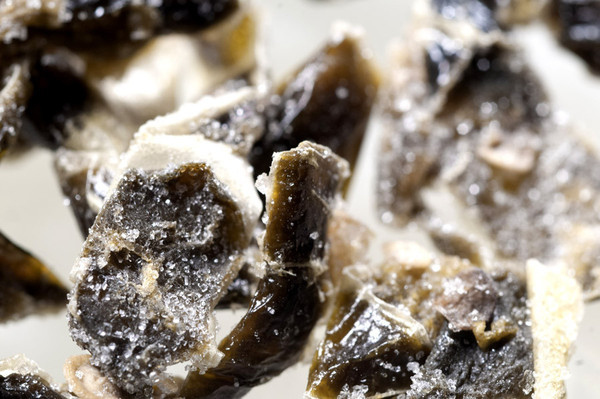 15.
Put a piece of bacon in it.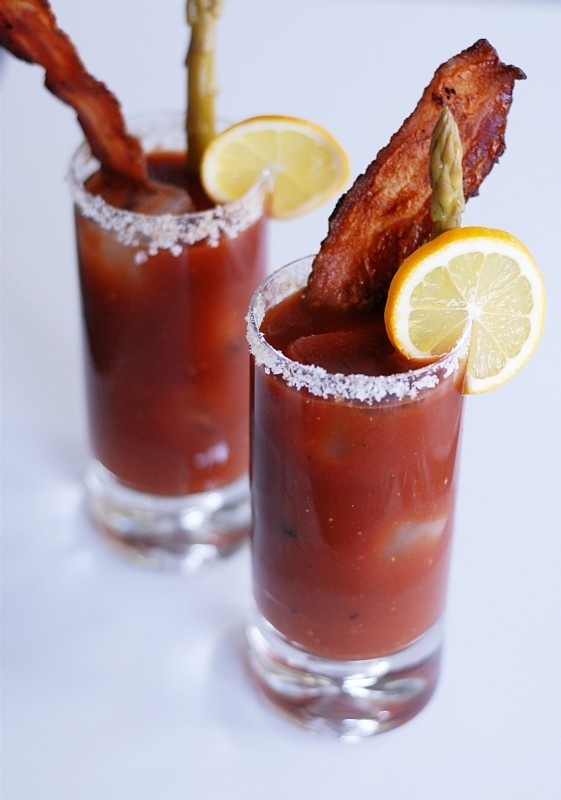 16.
Make your own Worcestershire sauce.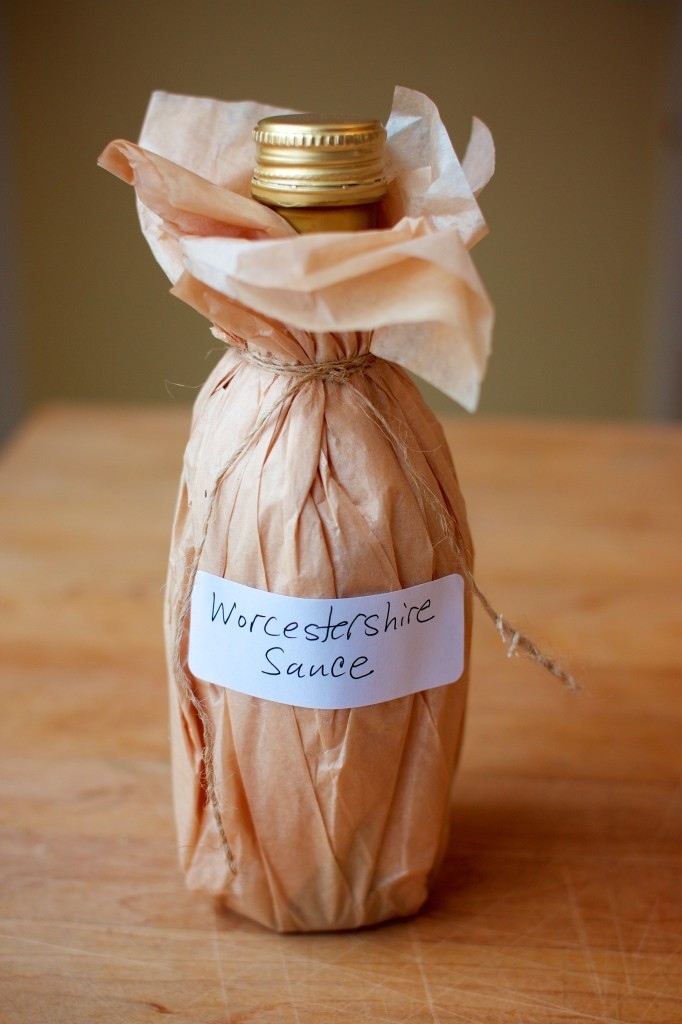 17.
Garnish with smoked paprika-flavored pickled okra.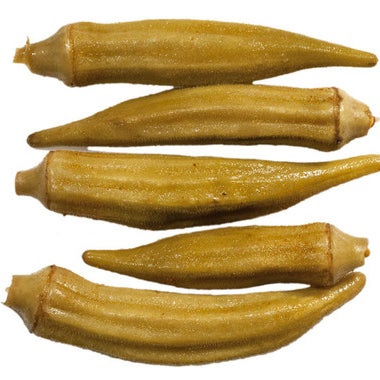 18.
Use Clamato instead of tomato juice.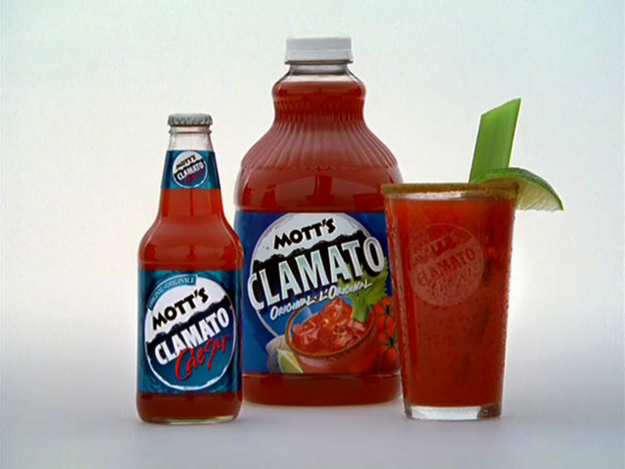 19.
Make sure you have ALL of the hot sauces.
20.
Garnish with bacon-wrapped asparagus.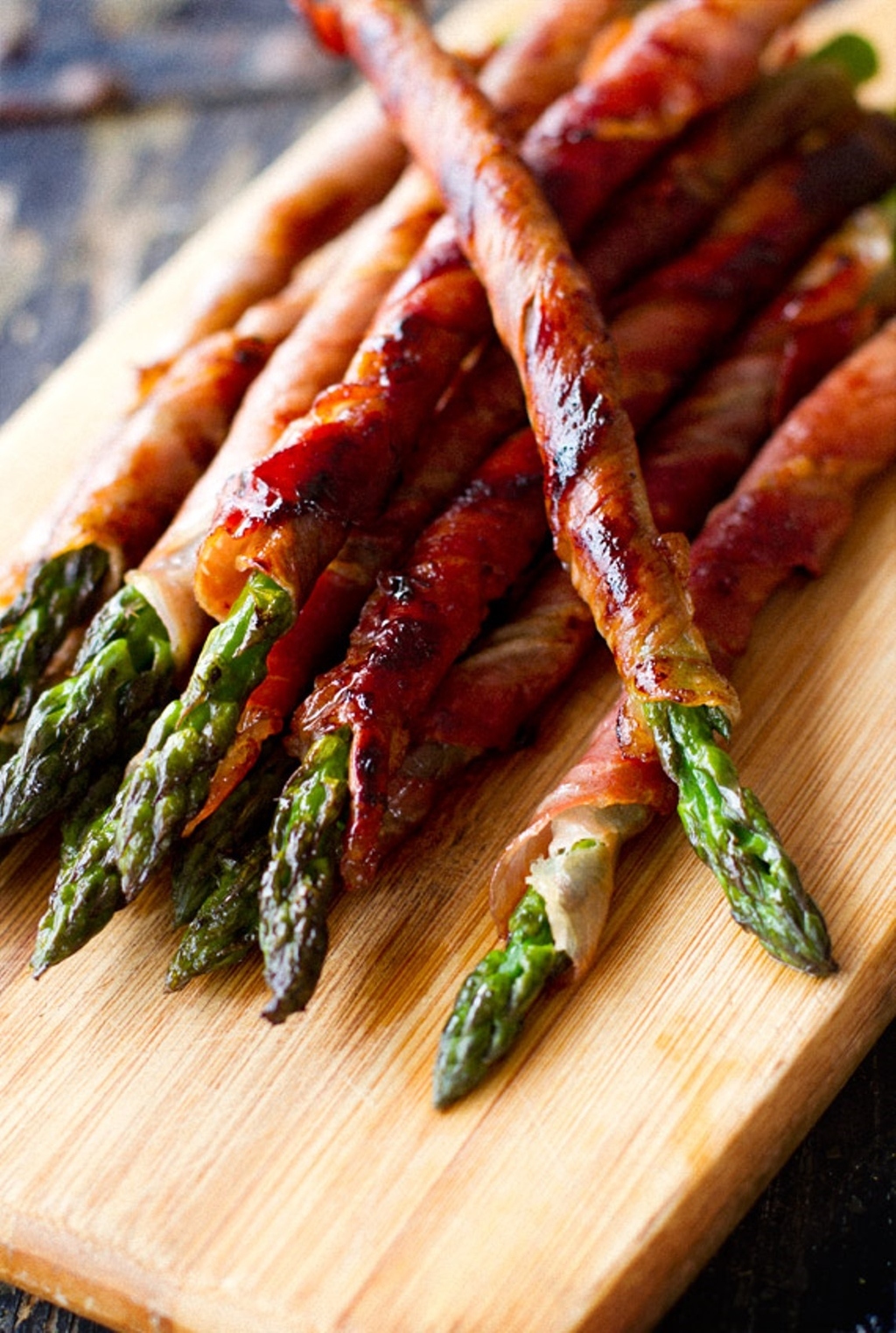 21.
Mix in some some roasted strawberry puree.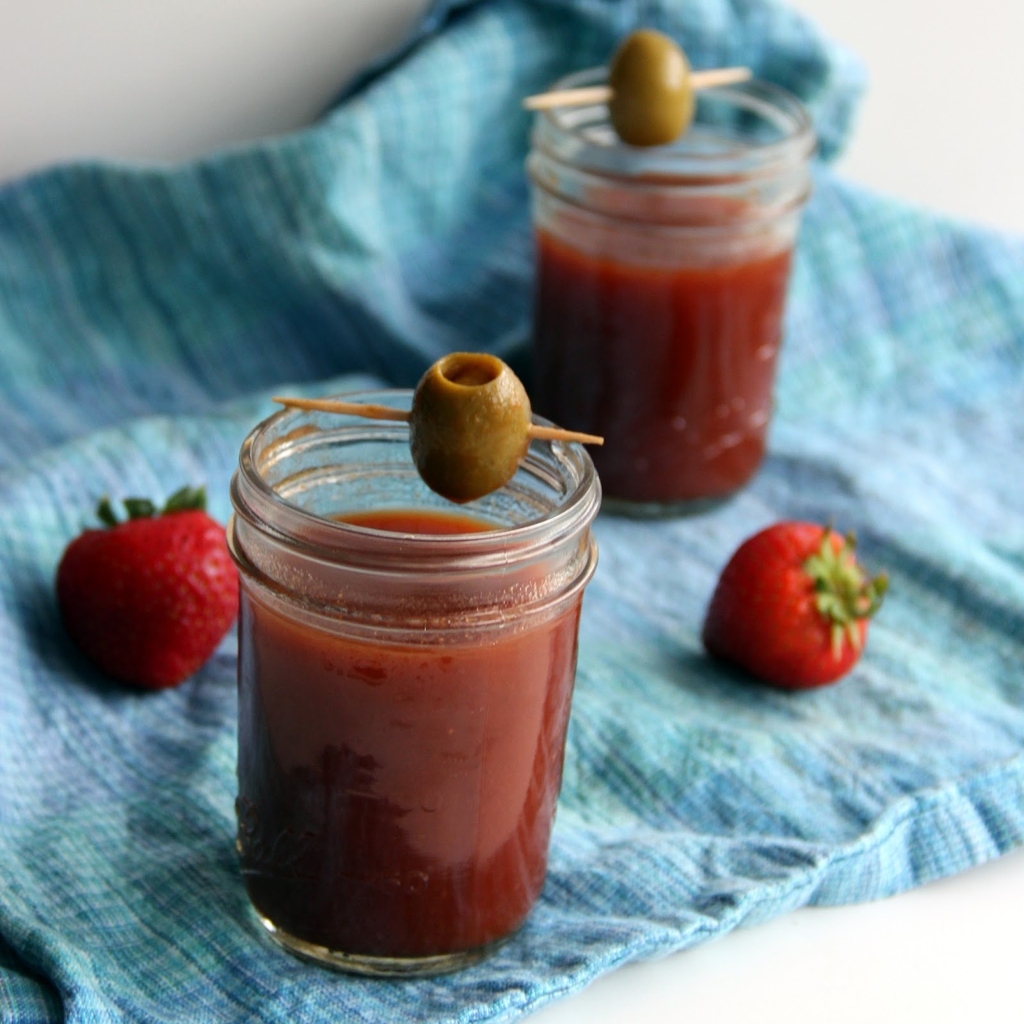 22.
Round things out with a hardboiled egg.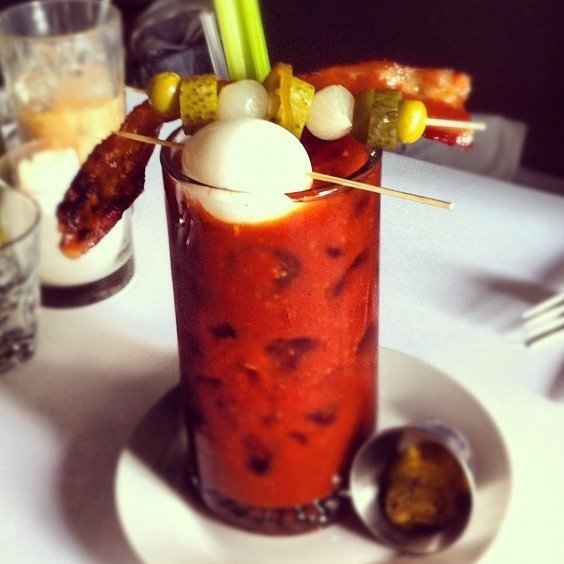 23.
Pre-squeeze lemon and lime juice and set it out in small pitchers or squeeze bottles.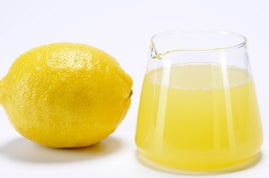 24.
Make them green with tomatillos.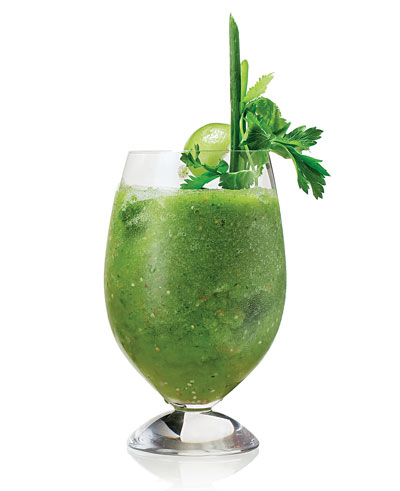 25.
Use as much Old Bay as possible.
26.
Add a smoked chubb garnish.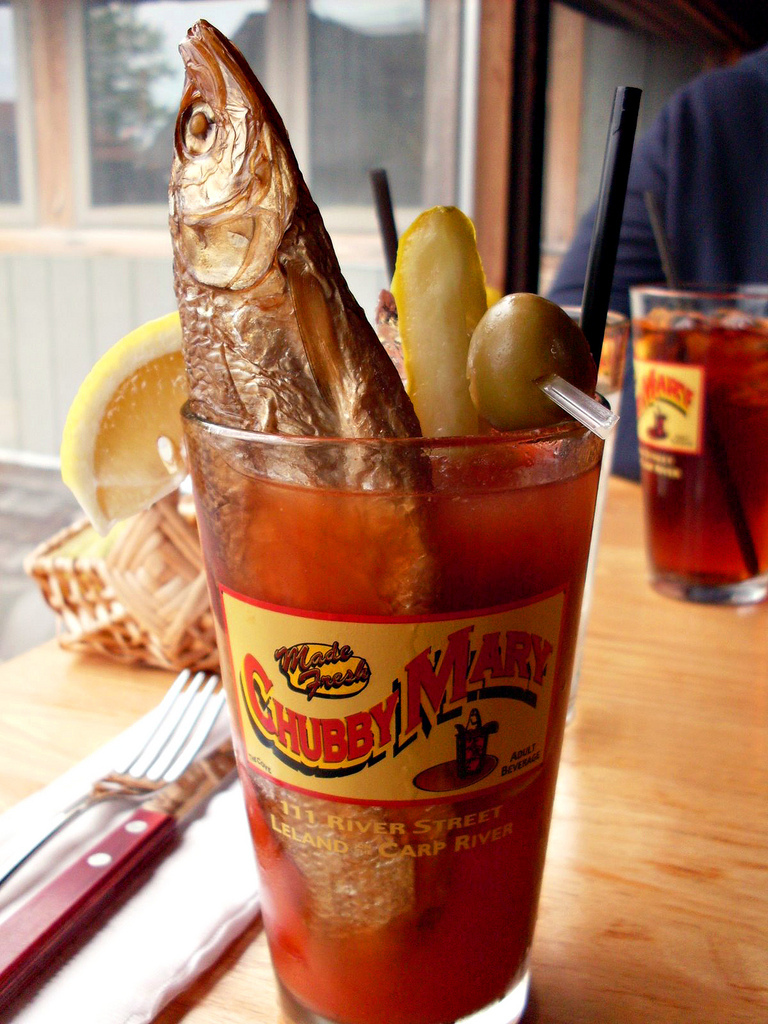 27.
Break out your blender for frozen Bloody Marys.
28.
Make it with aquavit and garnish with dill.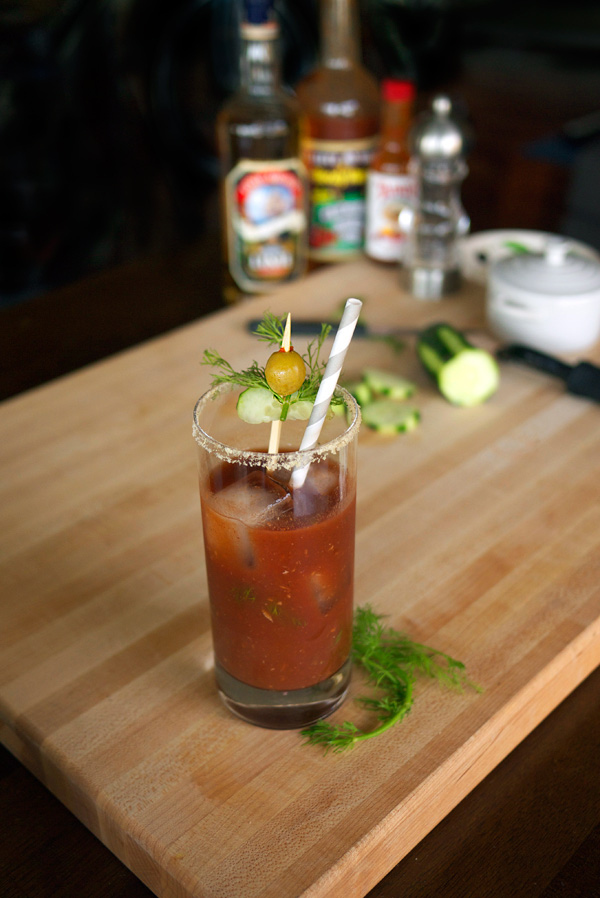 29.
Serve it as an aspic.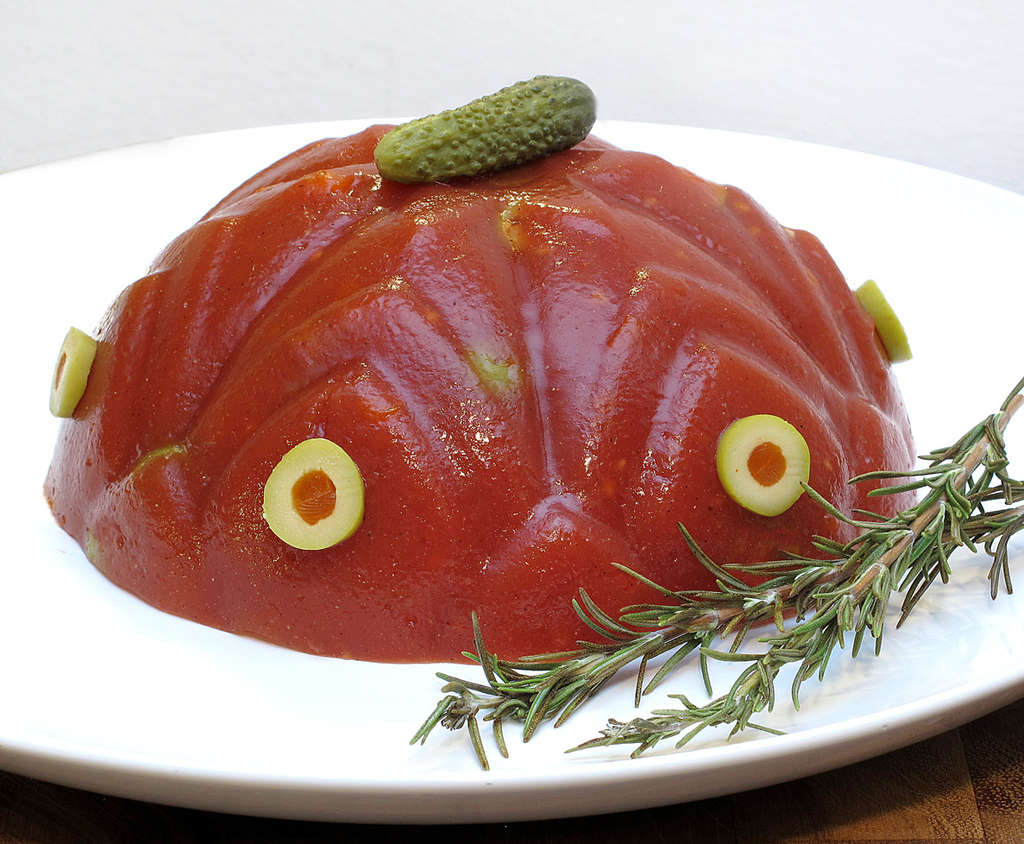 30.
Try a beef jerky garnish.
31.
Use freshly grated horseradish.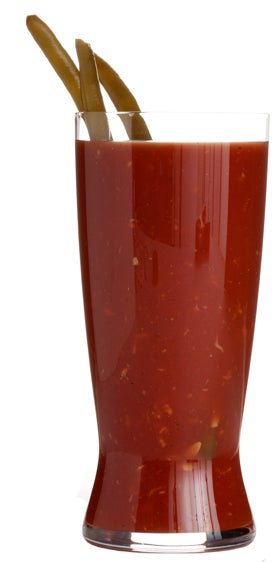 It has much more of a kick than the pre-grated, jarred kind.
32.
Add habanero-stuffed olives.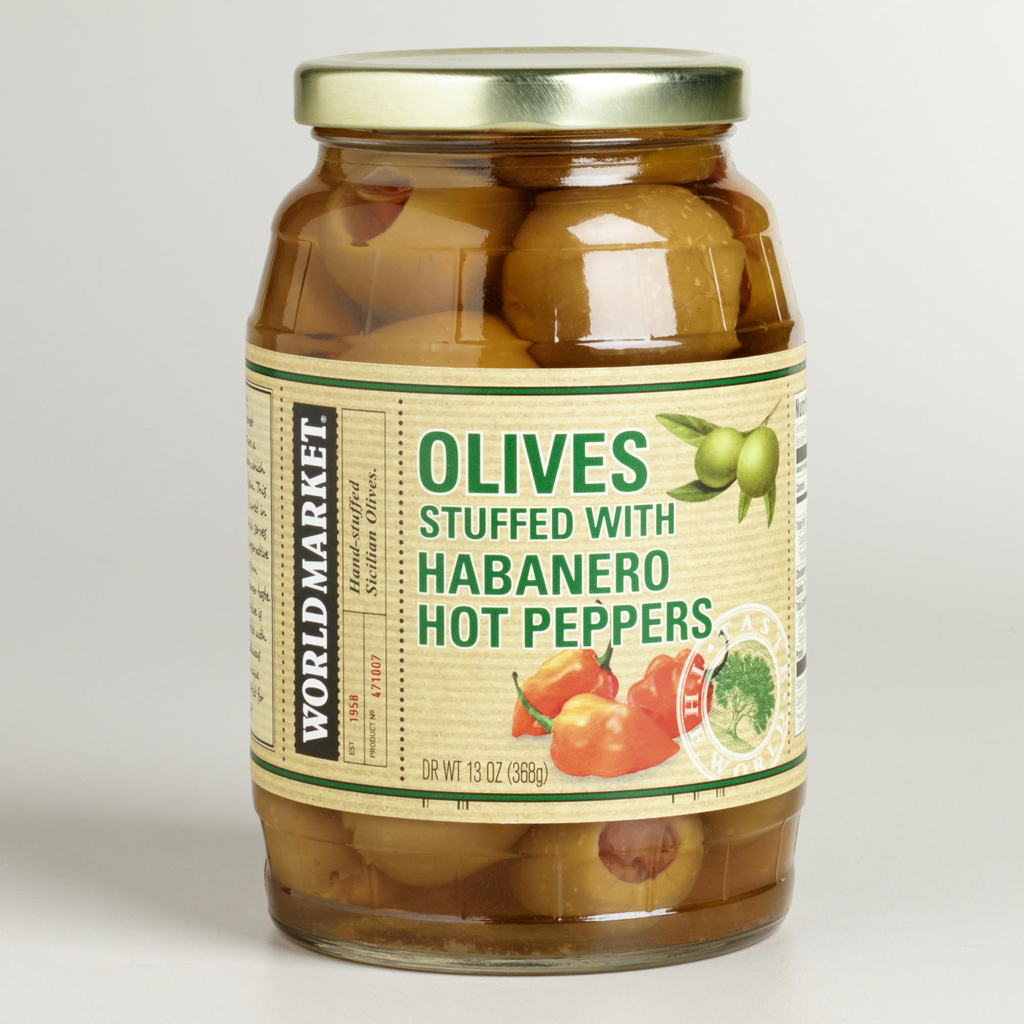 33.
Set out beer and tequila for Mexican Micheladas.