My Partner And I Bought A Costco Membership Earlier This Year; Here Are The Things We've Kept Stocked Ever Since
I'll admit it: I get the Costco hype now...
Hi! I'm Grace. I'm a Pittsburgh-based recipe developer — and I live (and grocery shop) with my fiancé. We used to think Costco memberships were exclusively for large families. What would the two of us do with a carton of five dozen eggs? But after visiting the store with a friend earlier this year, I realized Costco sells a lot of our go-to groceries — and not always in ridiculous amounts, either.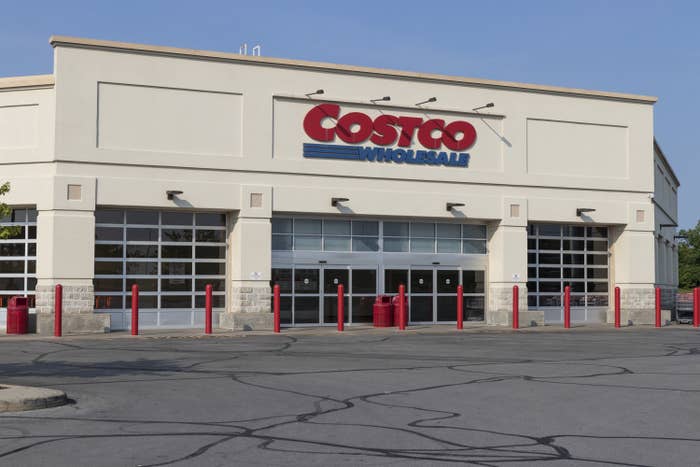 Needless to say, I caved on buying a membership — and I haven't looked back since. My cart is always a mix of my usual go-tos and brand-new favorites, like Costco's cult-favorite sheet cake and Kirkland's Sauvignon Blanc. In no particular order, here are the items I've been loving the most so far:
1. Kirkland Signature Artisan Rolls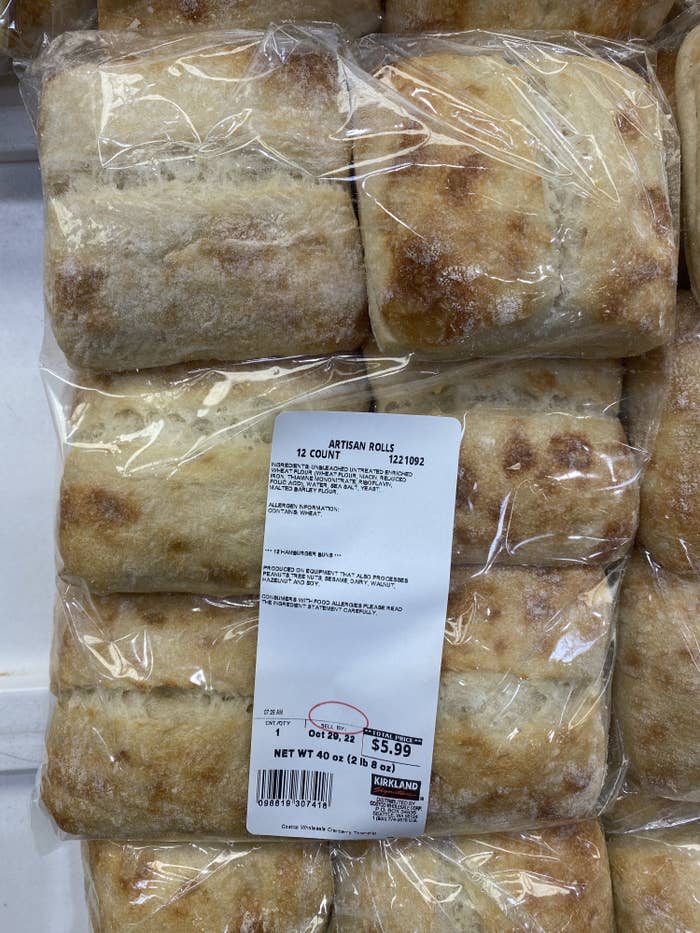 2. Utz Honey Wheat Pretzel Twists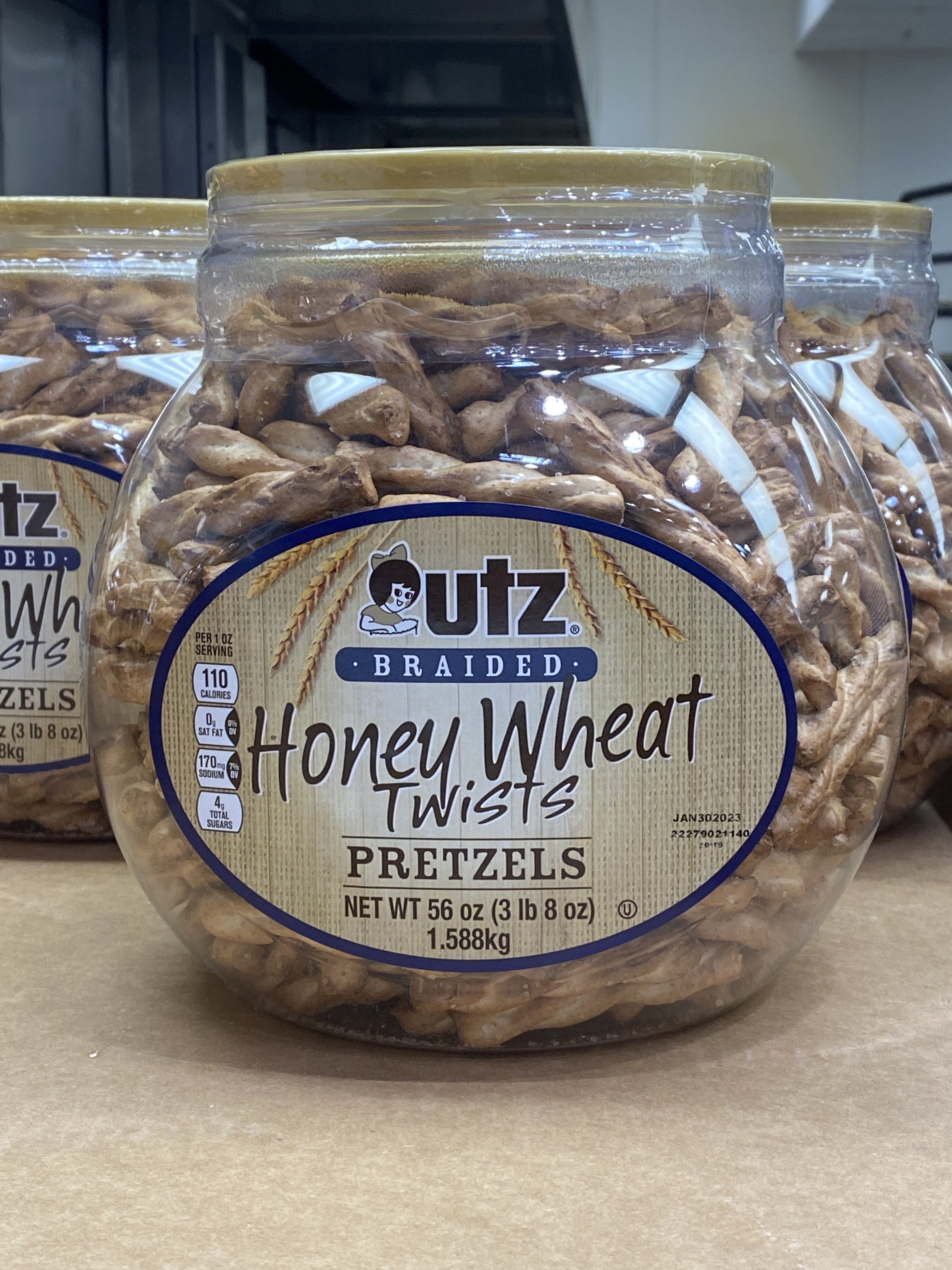 3. Kasia's Potato & Cheese Pierogi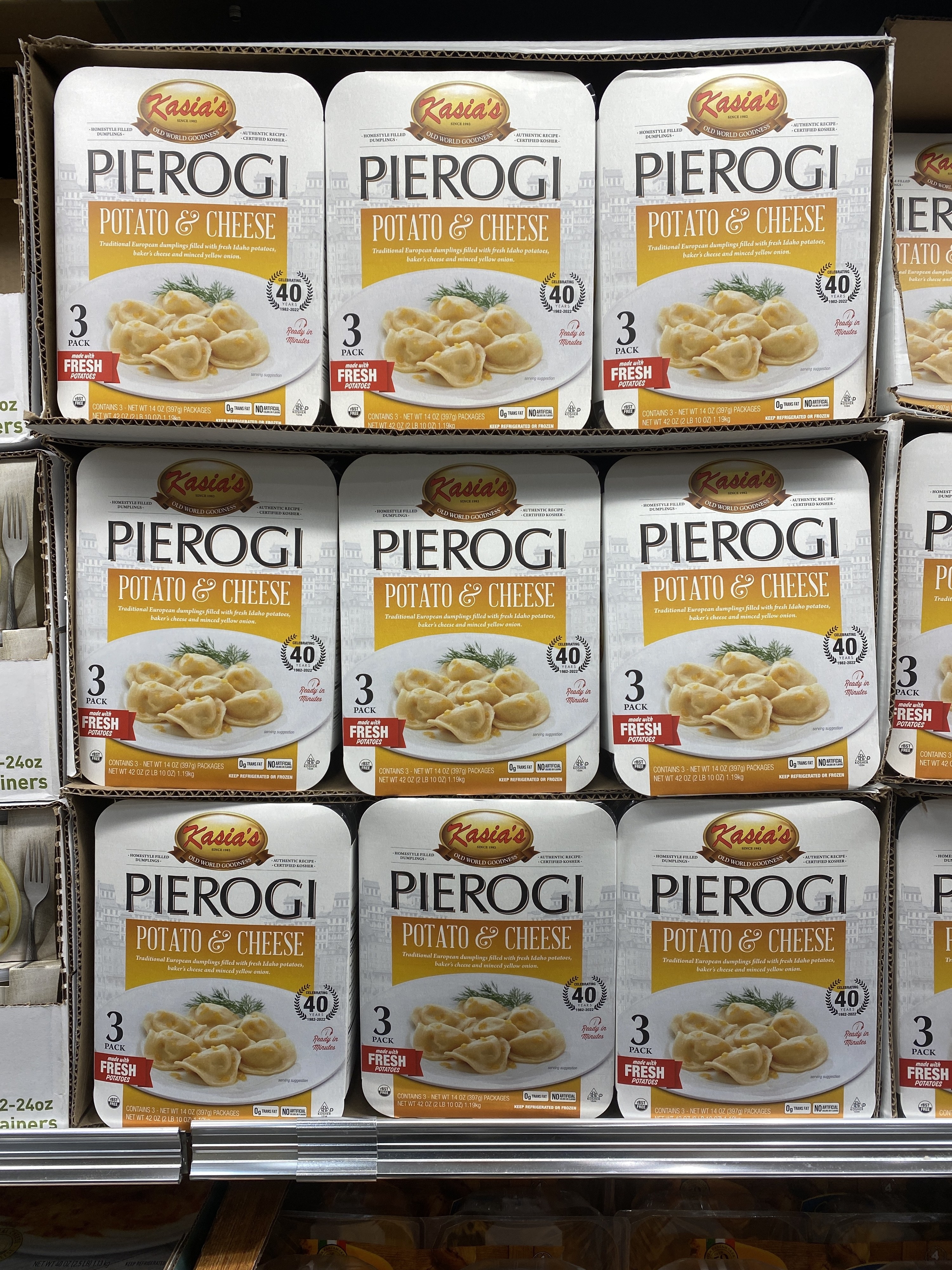 4. Rana Organic Butternut Squash & Caramelized Onion Ravioli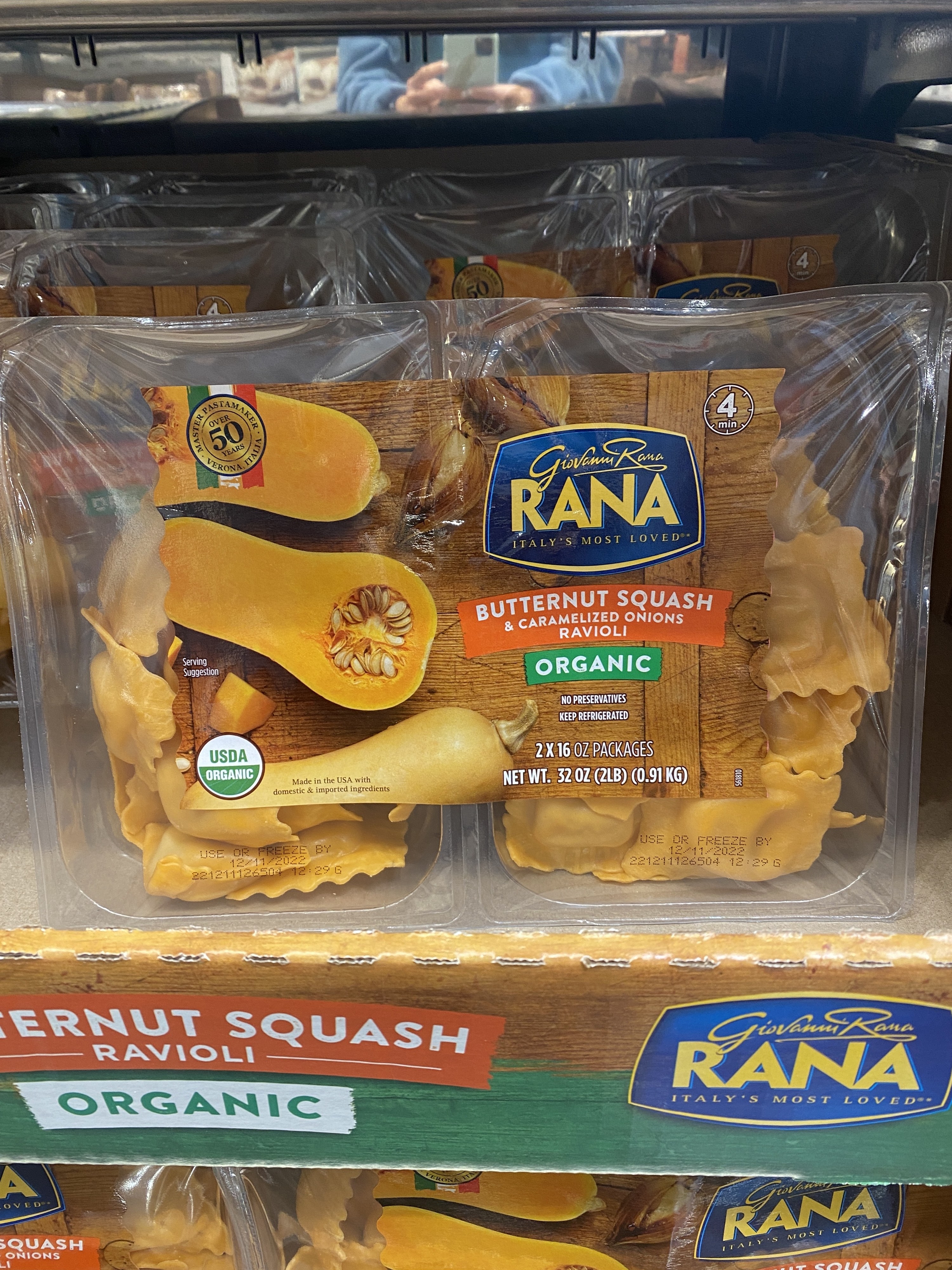 5. Grillo's Pickles Italian Dill Spears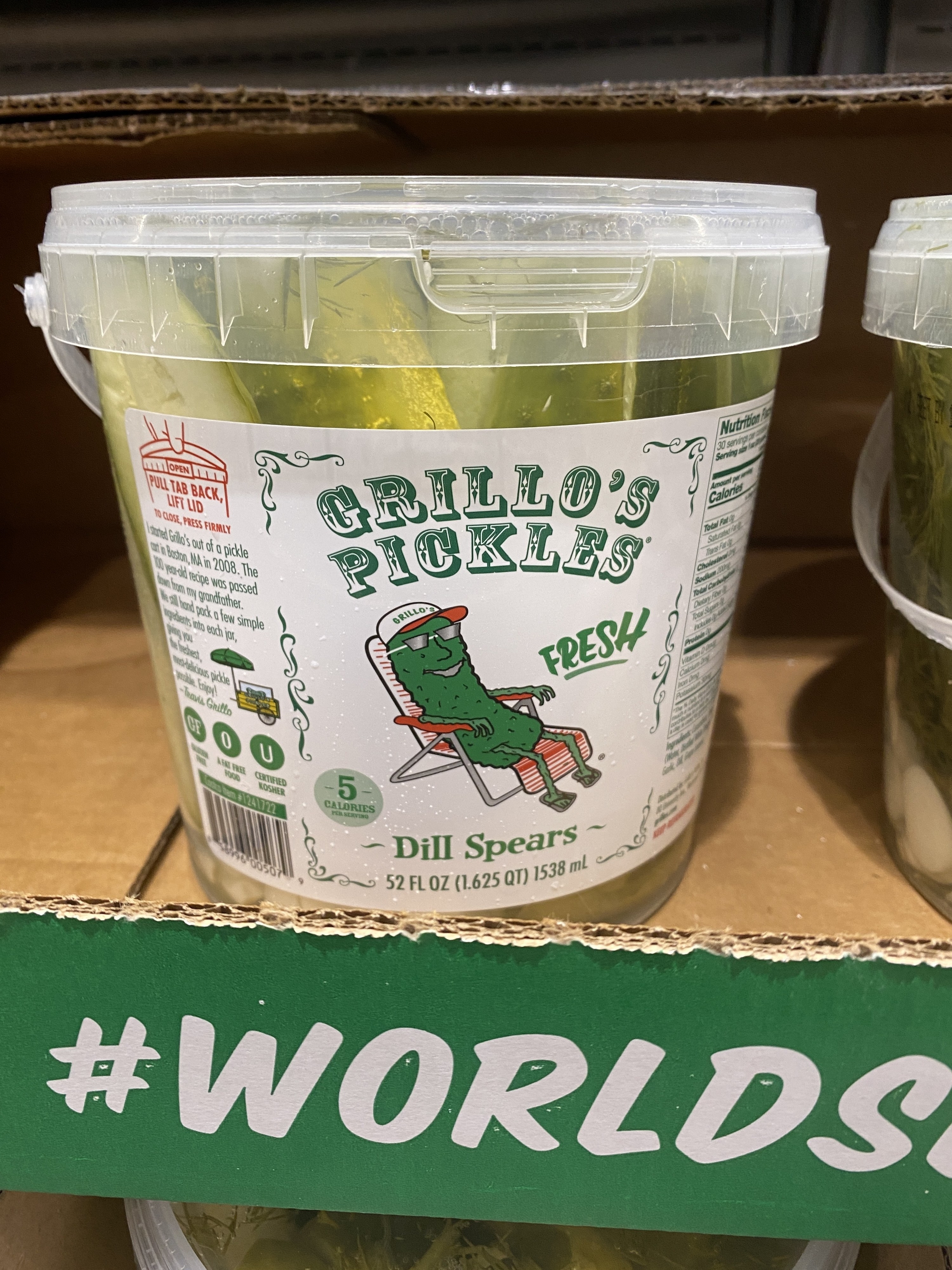 6. Hannah Organic Falafel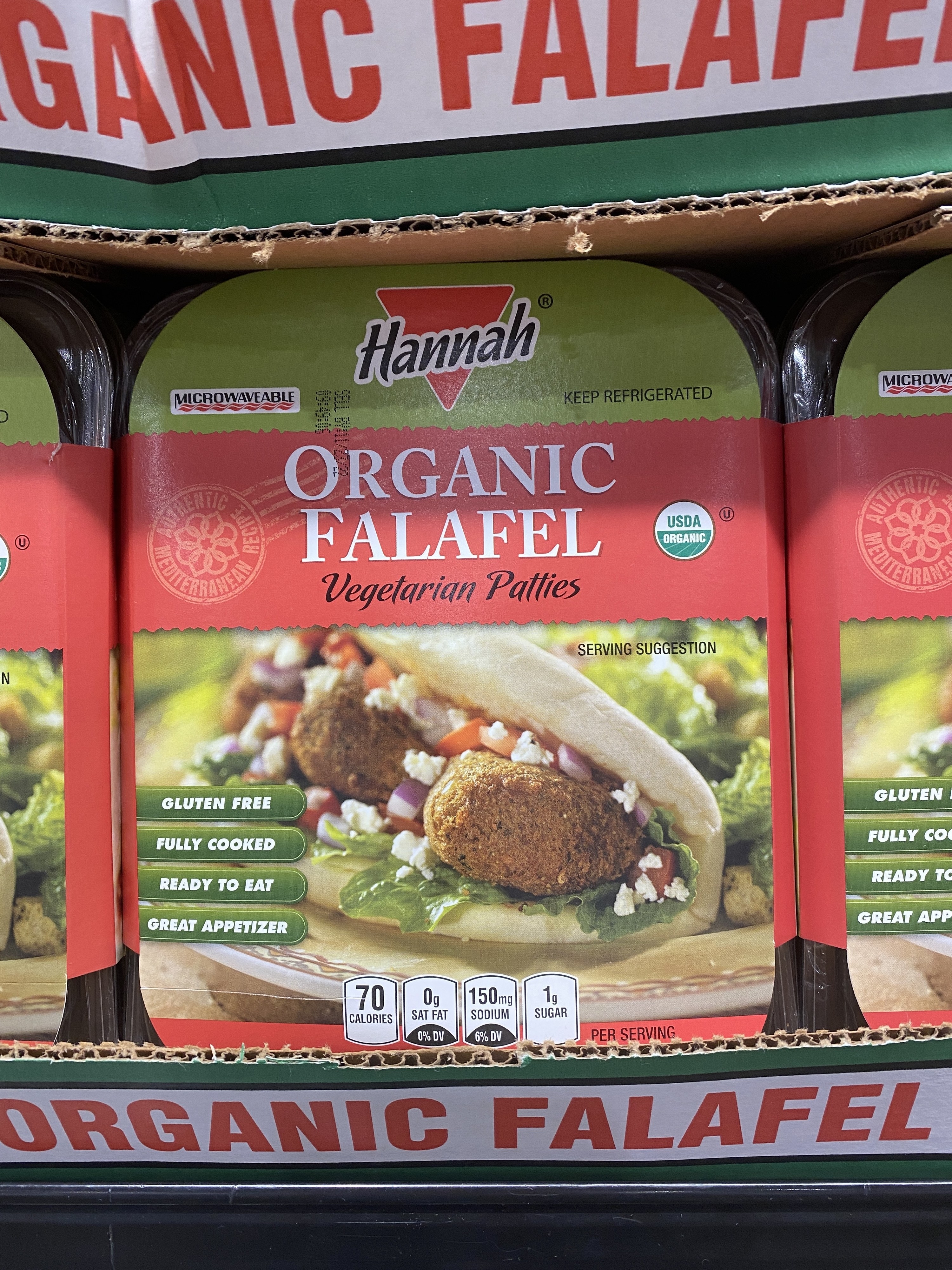 7. Fountain of Health Organic Extra Firm Tofu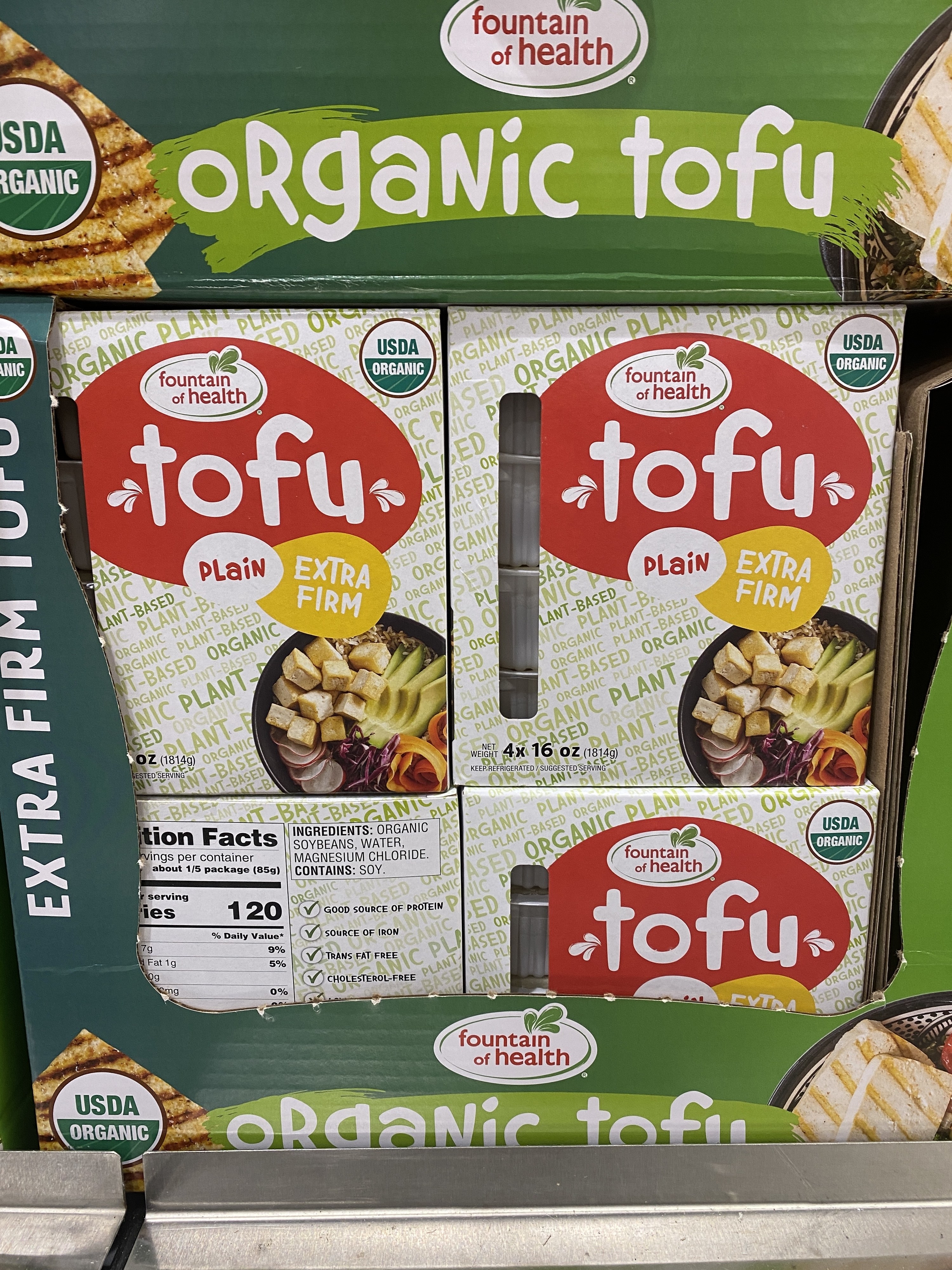 8. Kirkland Signature Organic Ginger Lemonade Kombucha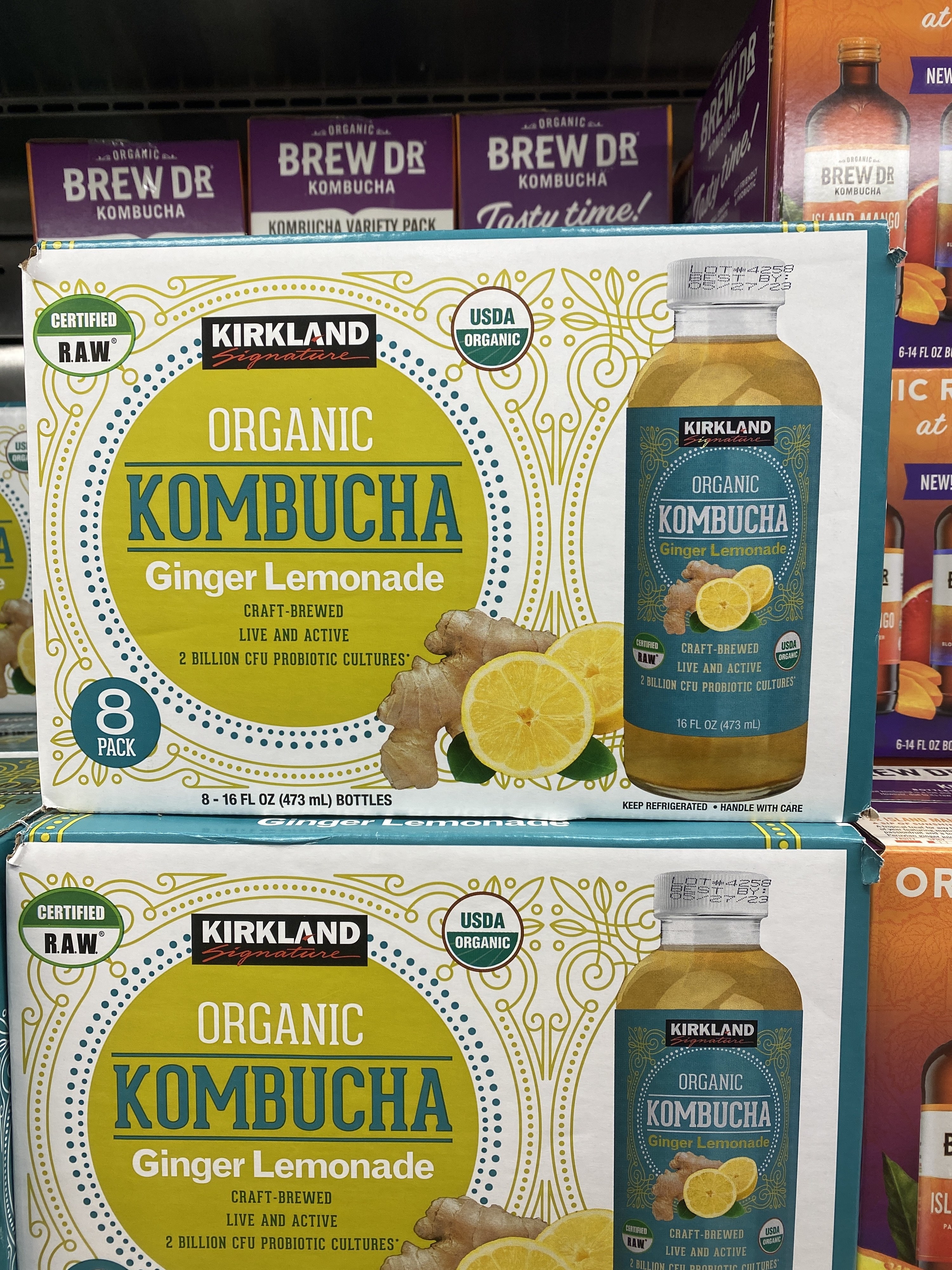 9. Cara Cara Oranges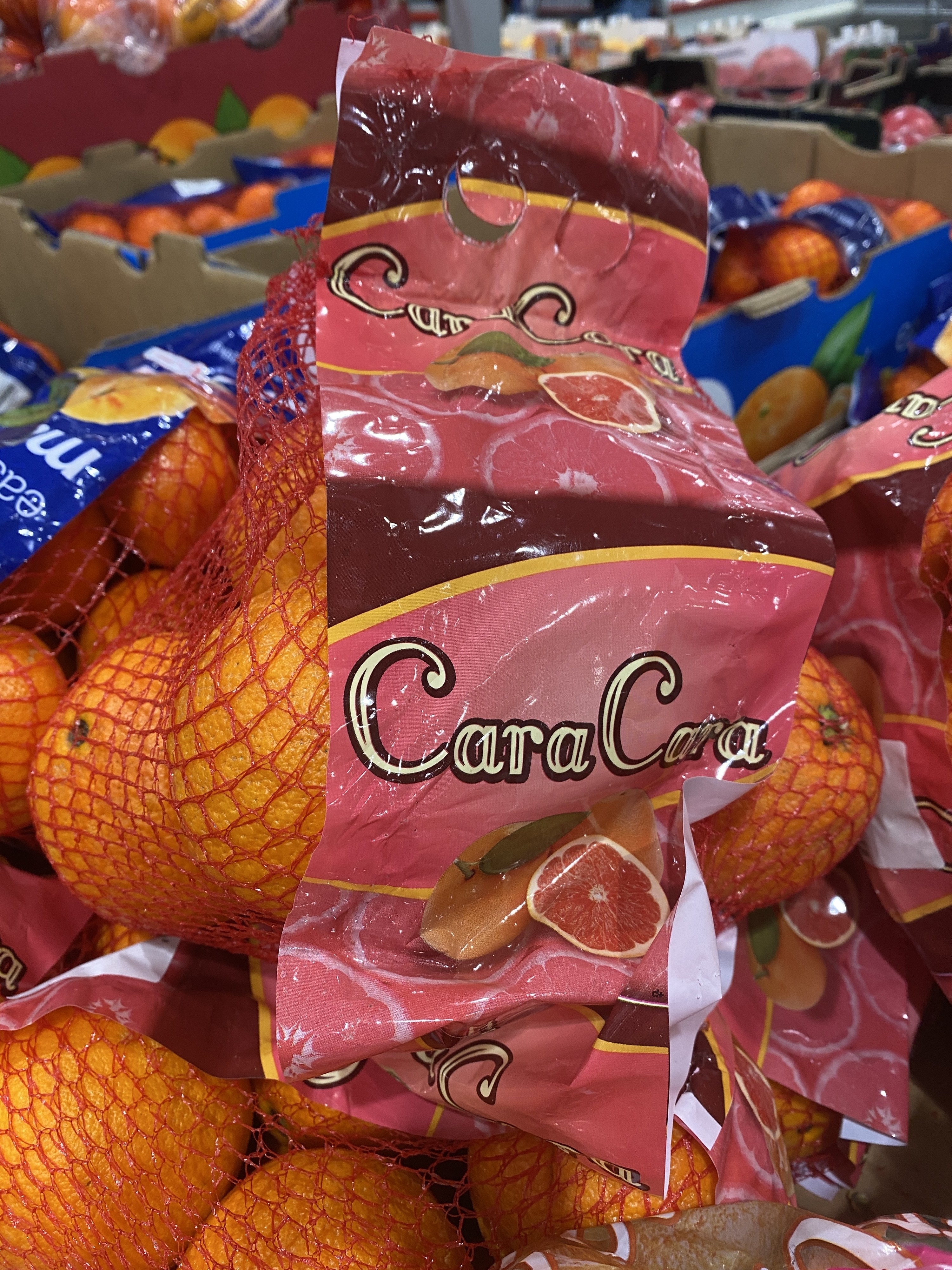 10. Bark Thins Dark Chocolate Almond
11. Rao's Marinara Sauce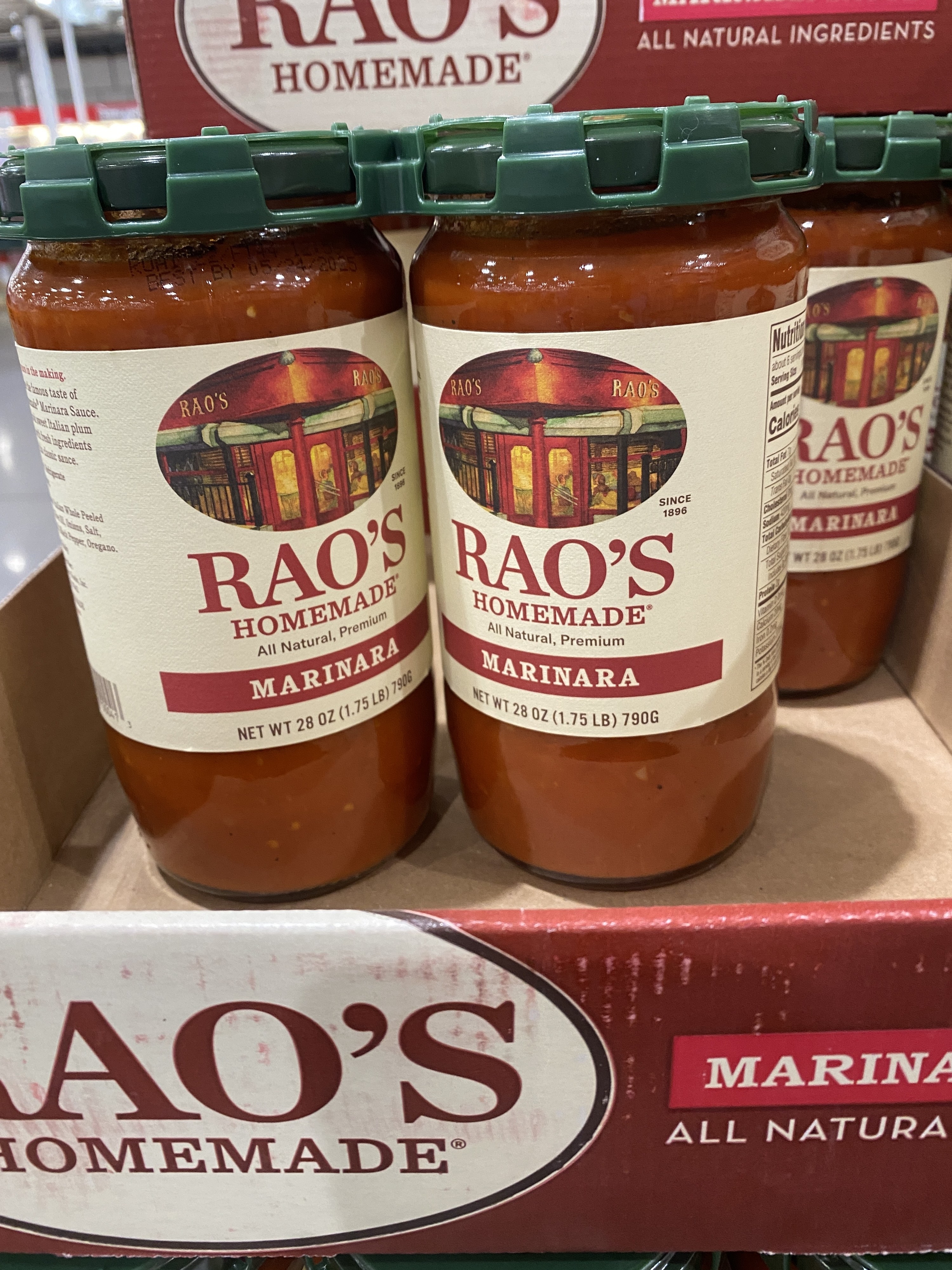 12. Wild Planet Albacore Wild Tuna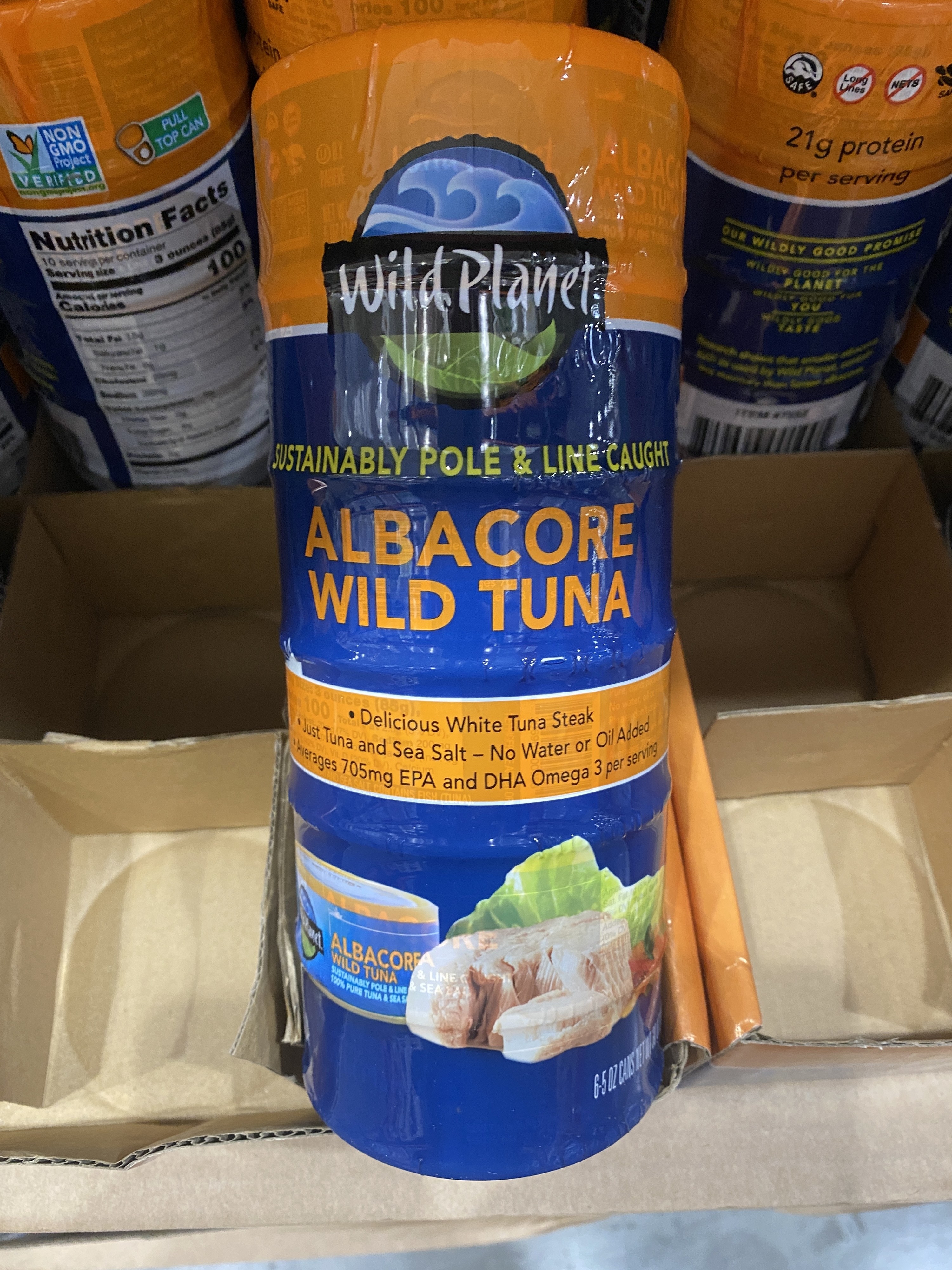 13. PBfit Organic Peanut Butter Powder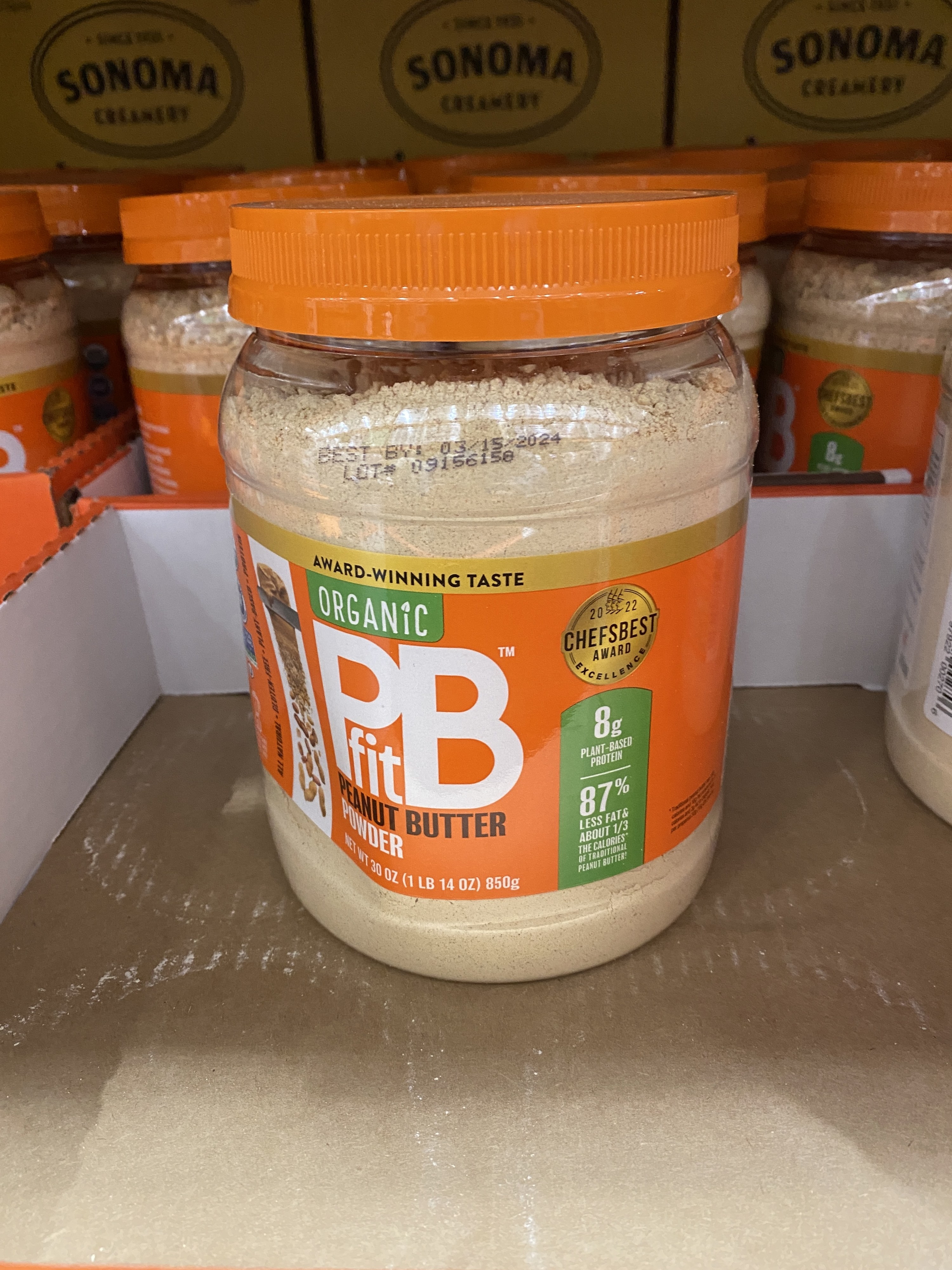 14. Better Than Bouillon Organic Seasoned Vegetable Base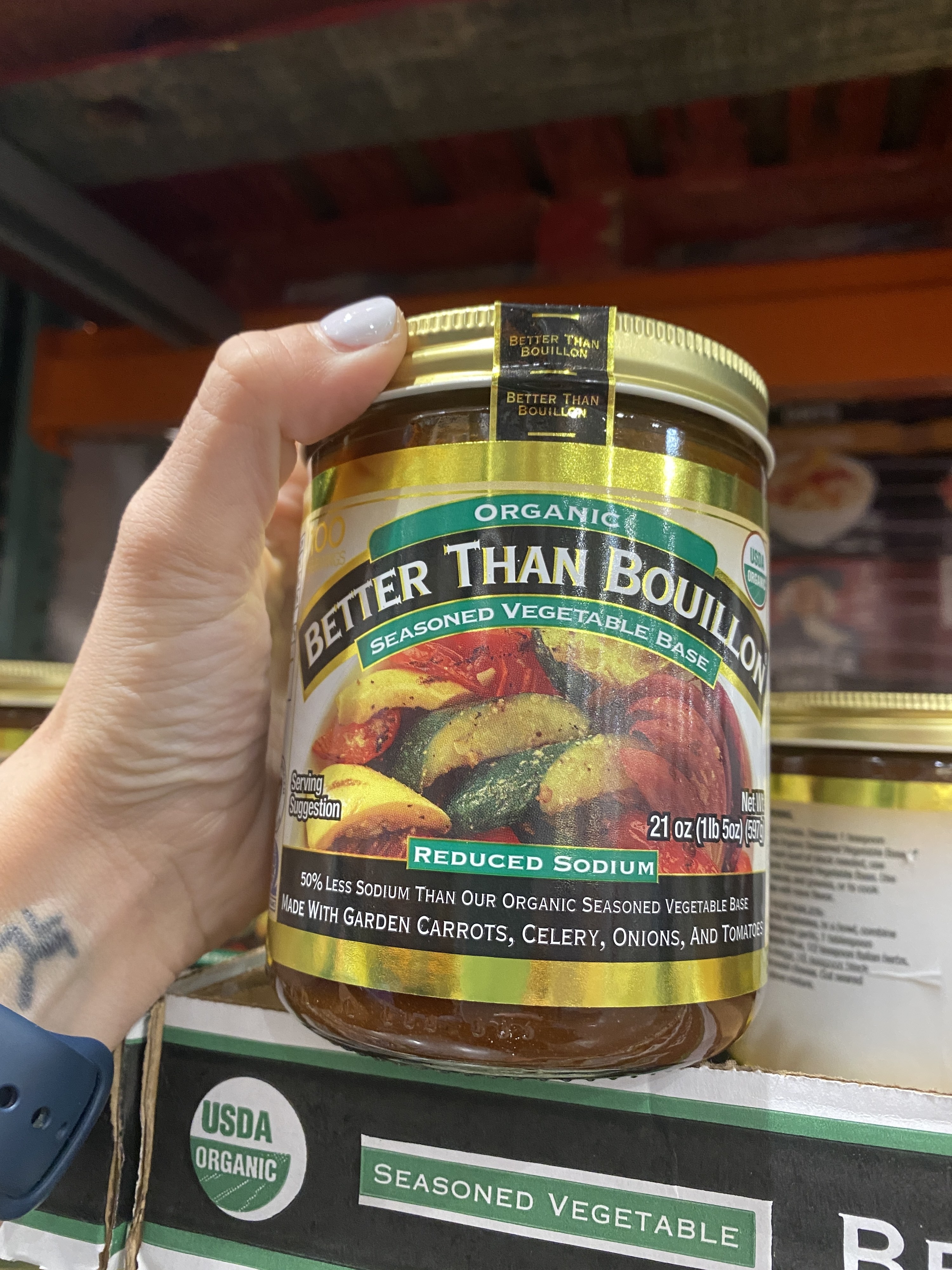 15. Kirkland Signature 100% Colombian Supremo Whole Bean Coffee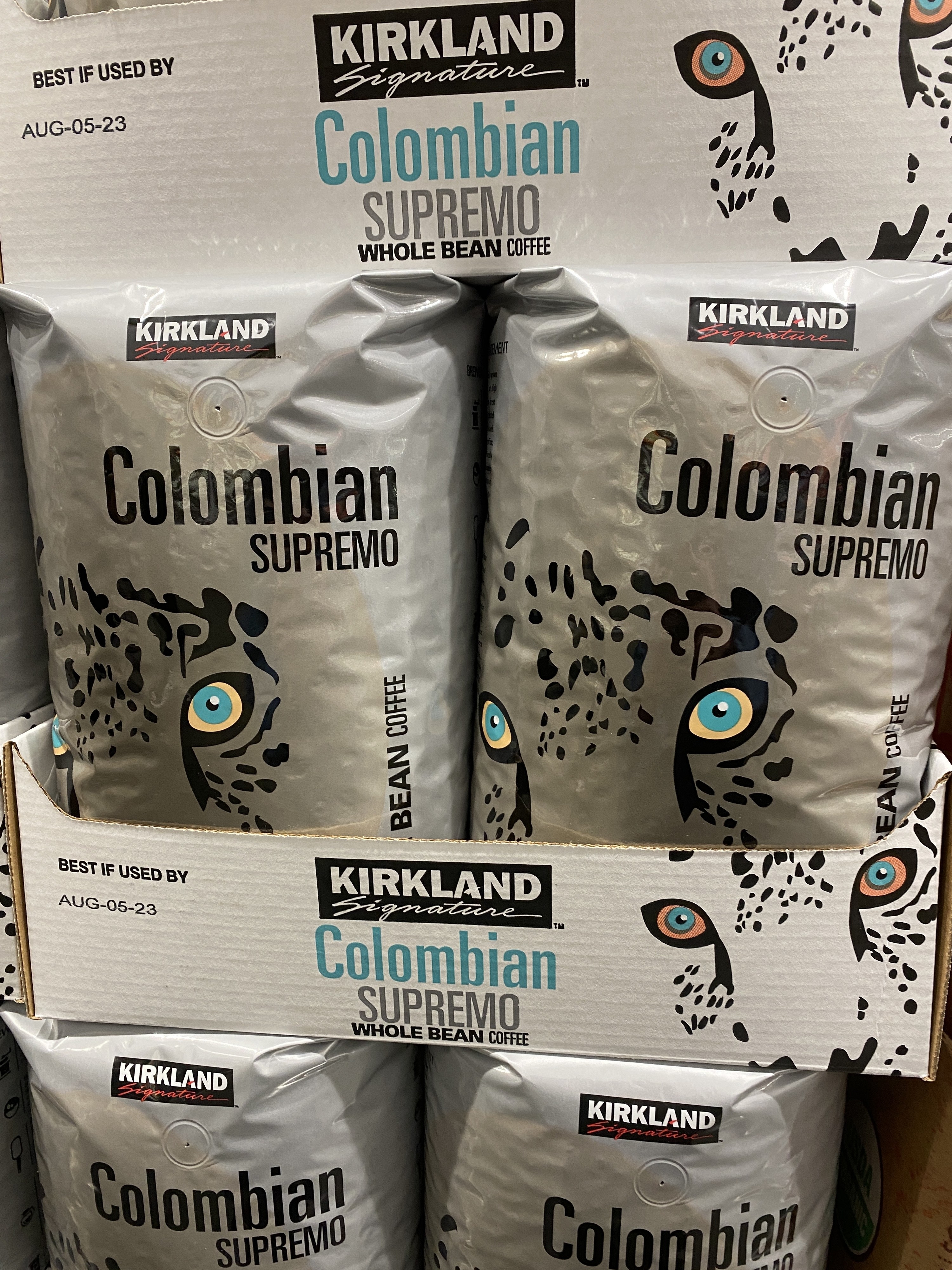 16. Dave's Killer Bread Organic 21 Whole Grains and Seeds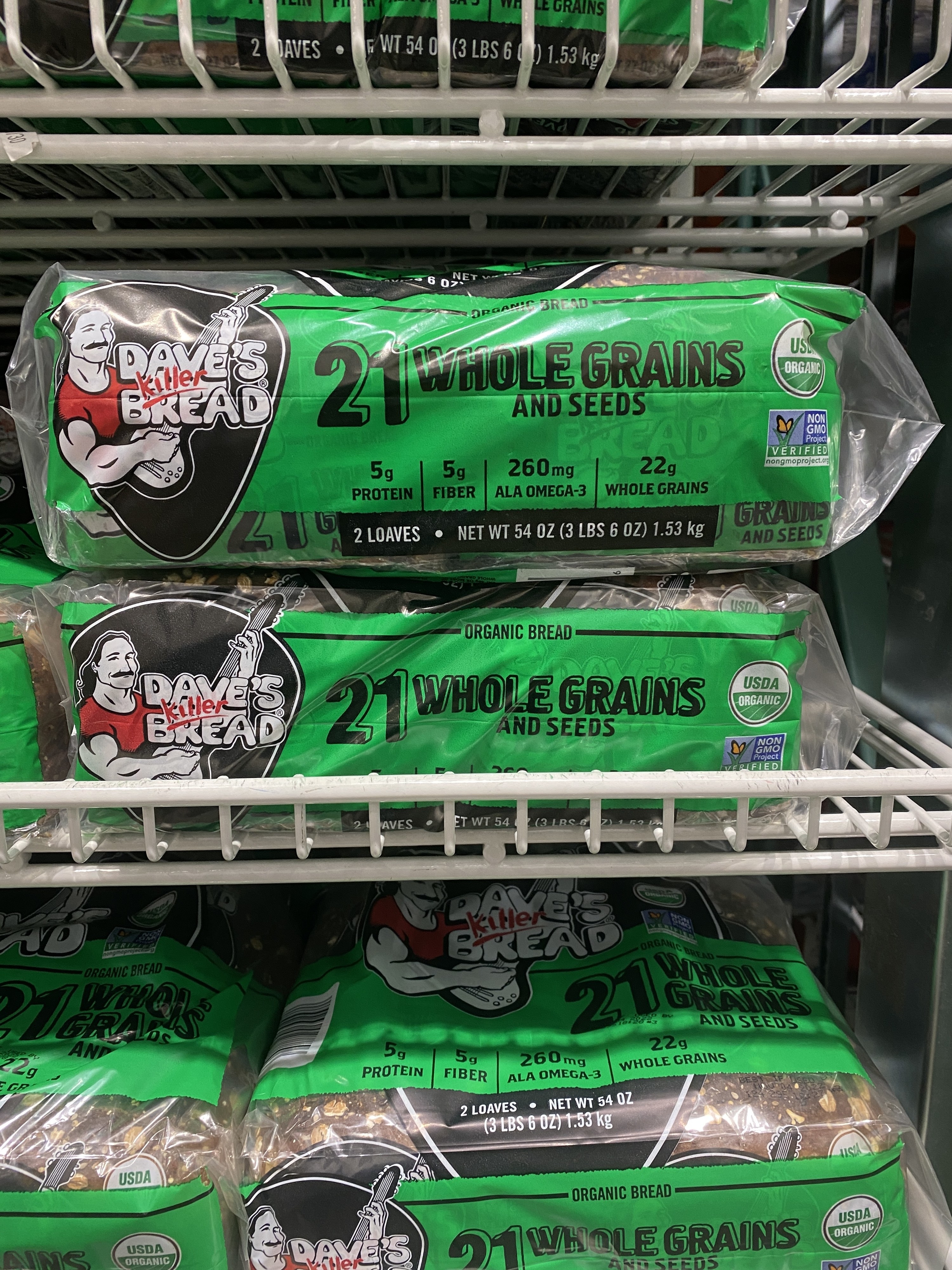 17. Zespri Sungold Kiwifruit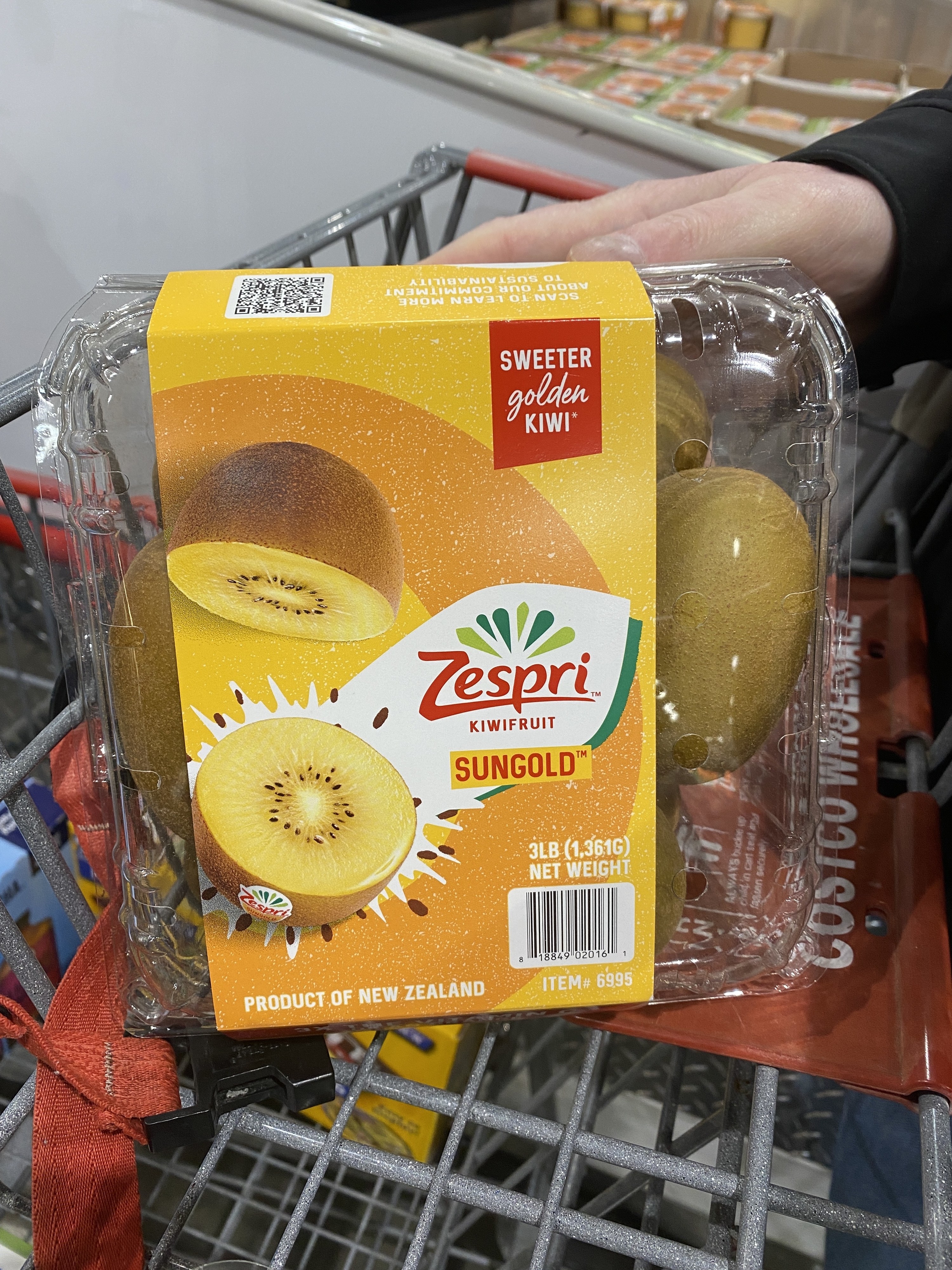 18. Kirkland Signature Raw Tail-On Shrimp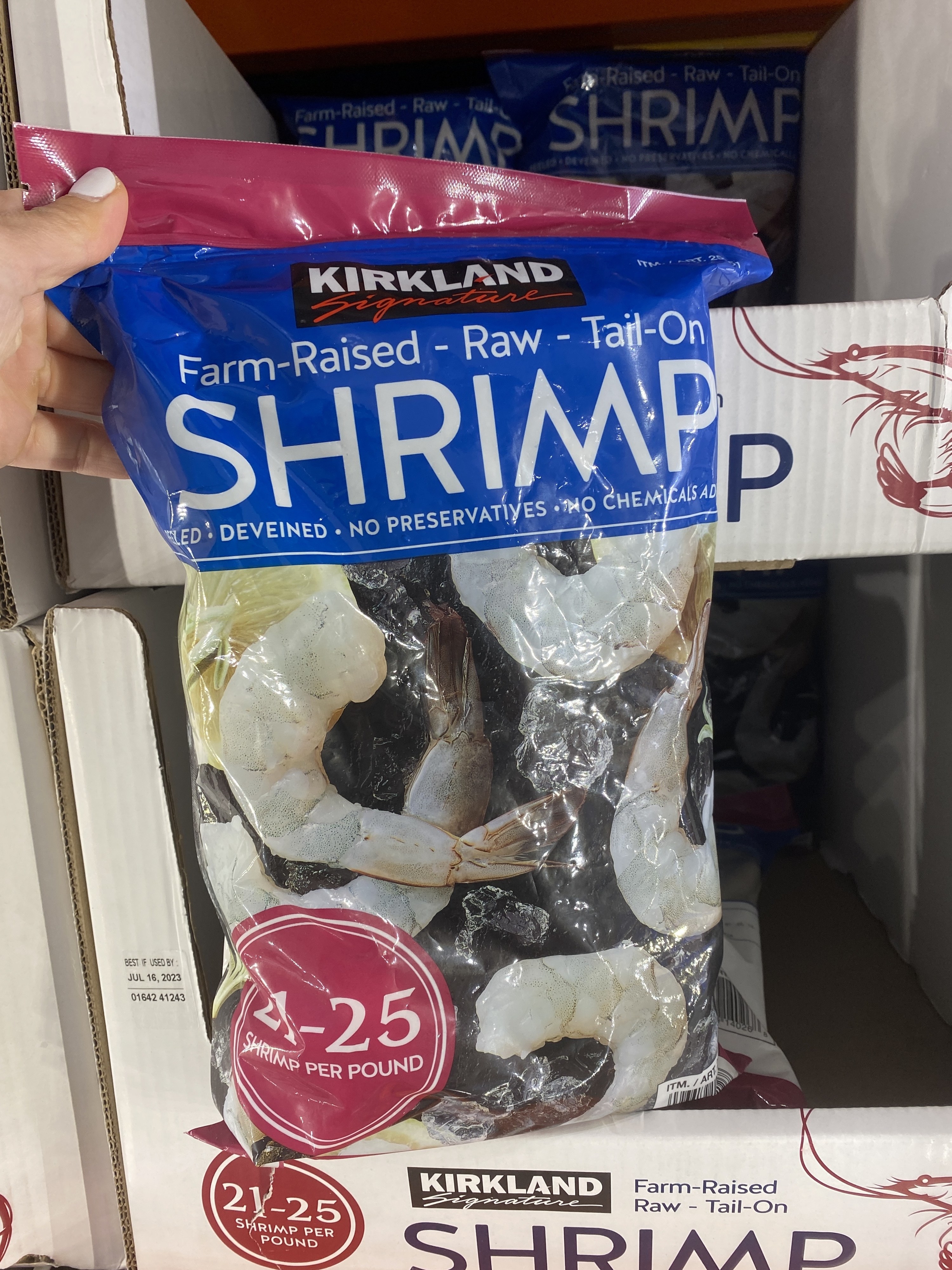 19. Kirkland Signature Culinary Parchment Paper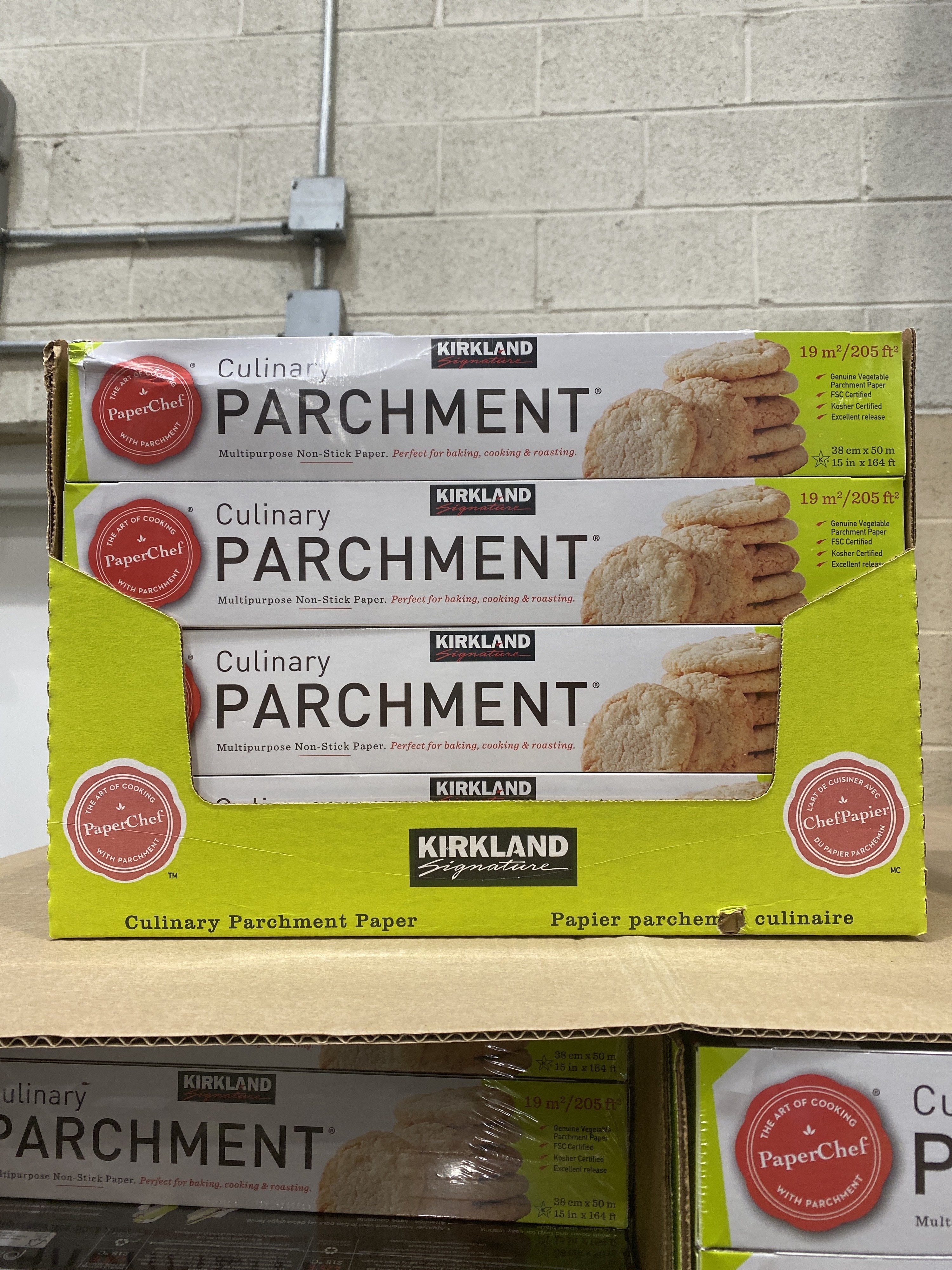 20. Milton's Roasted Vegetable Cauliflower Crust Pizza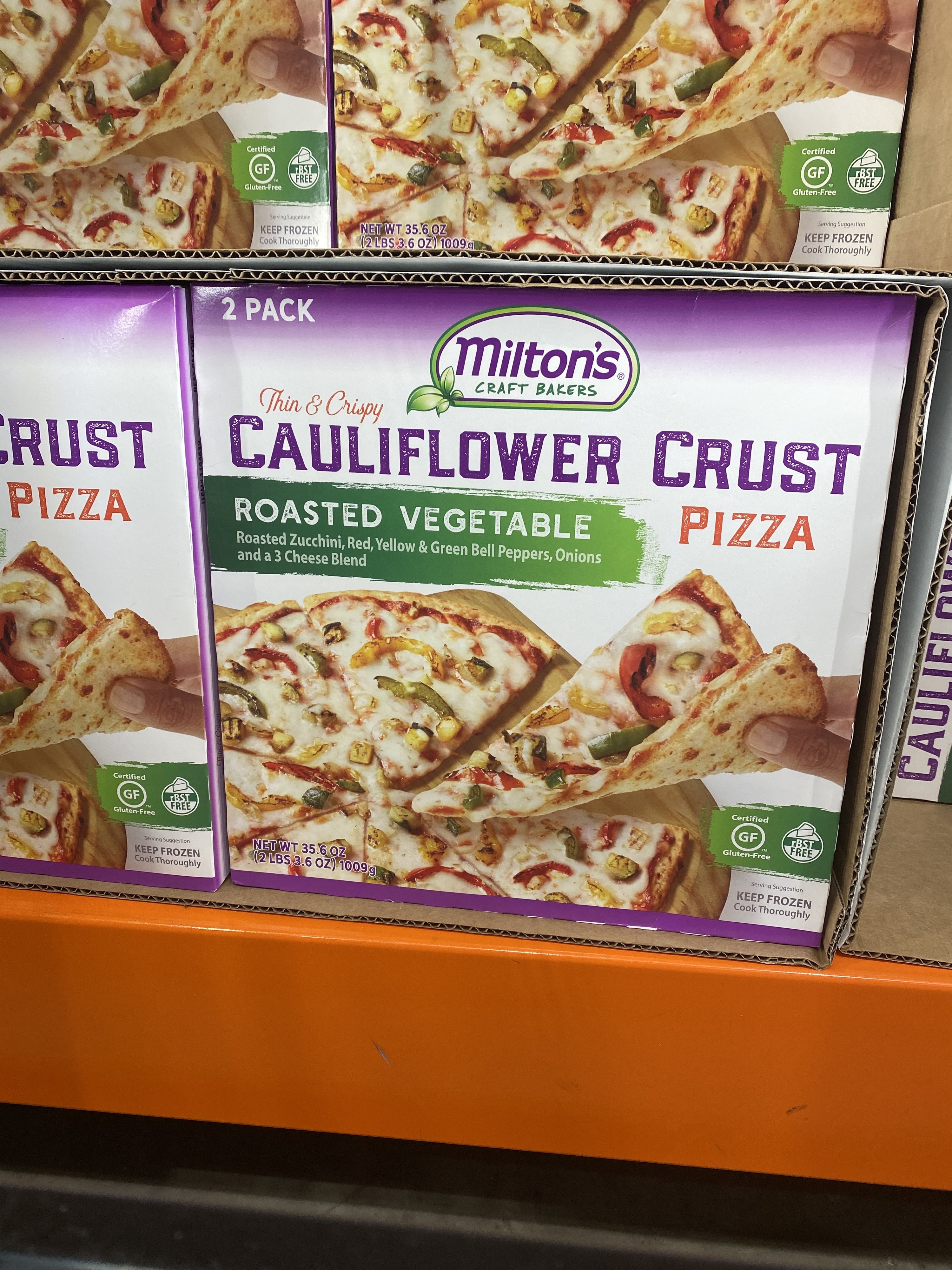 21. Frank's Red Hot Sauce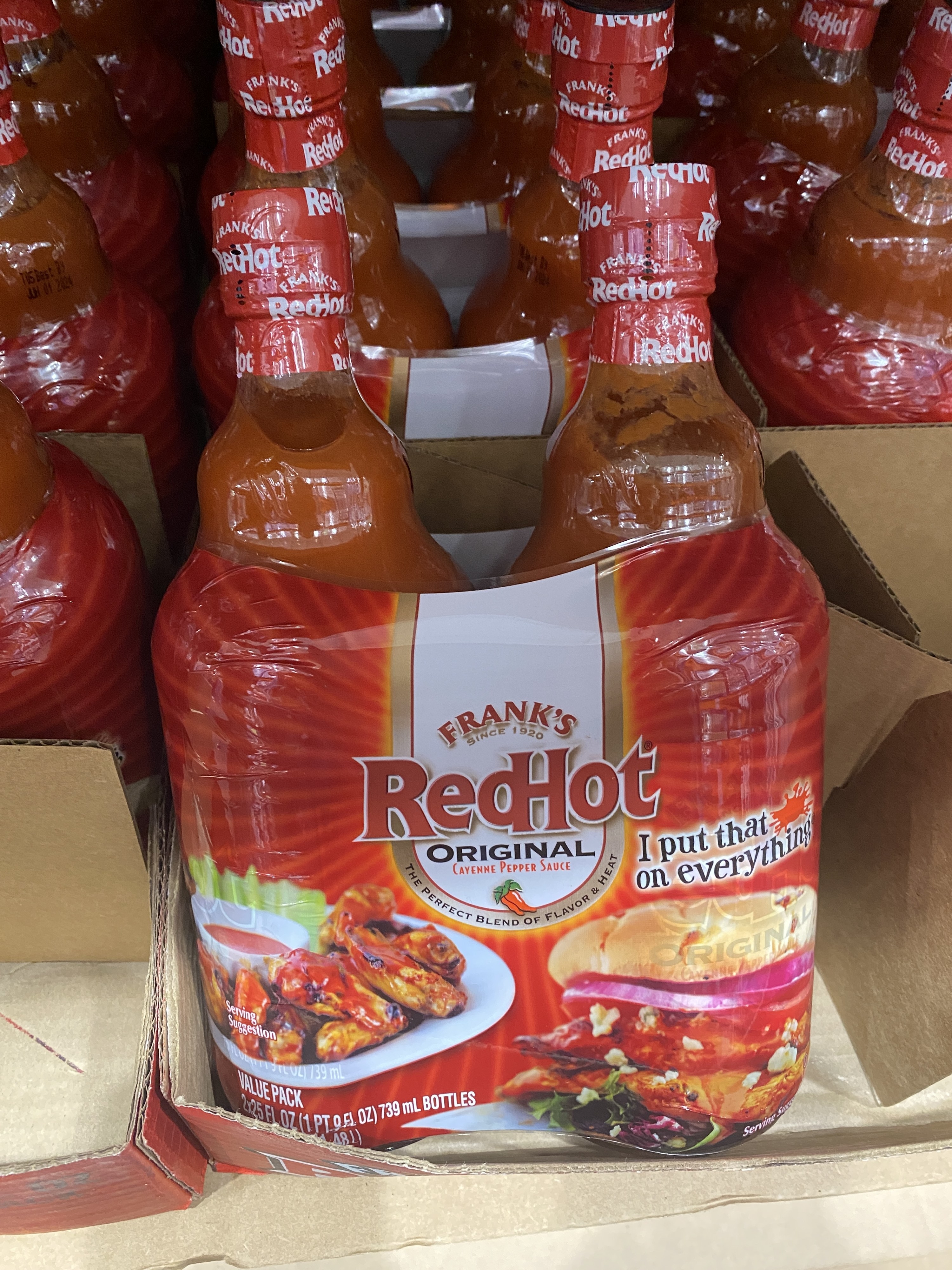 22. Island Way Sorbets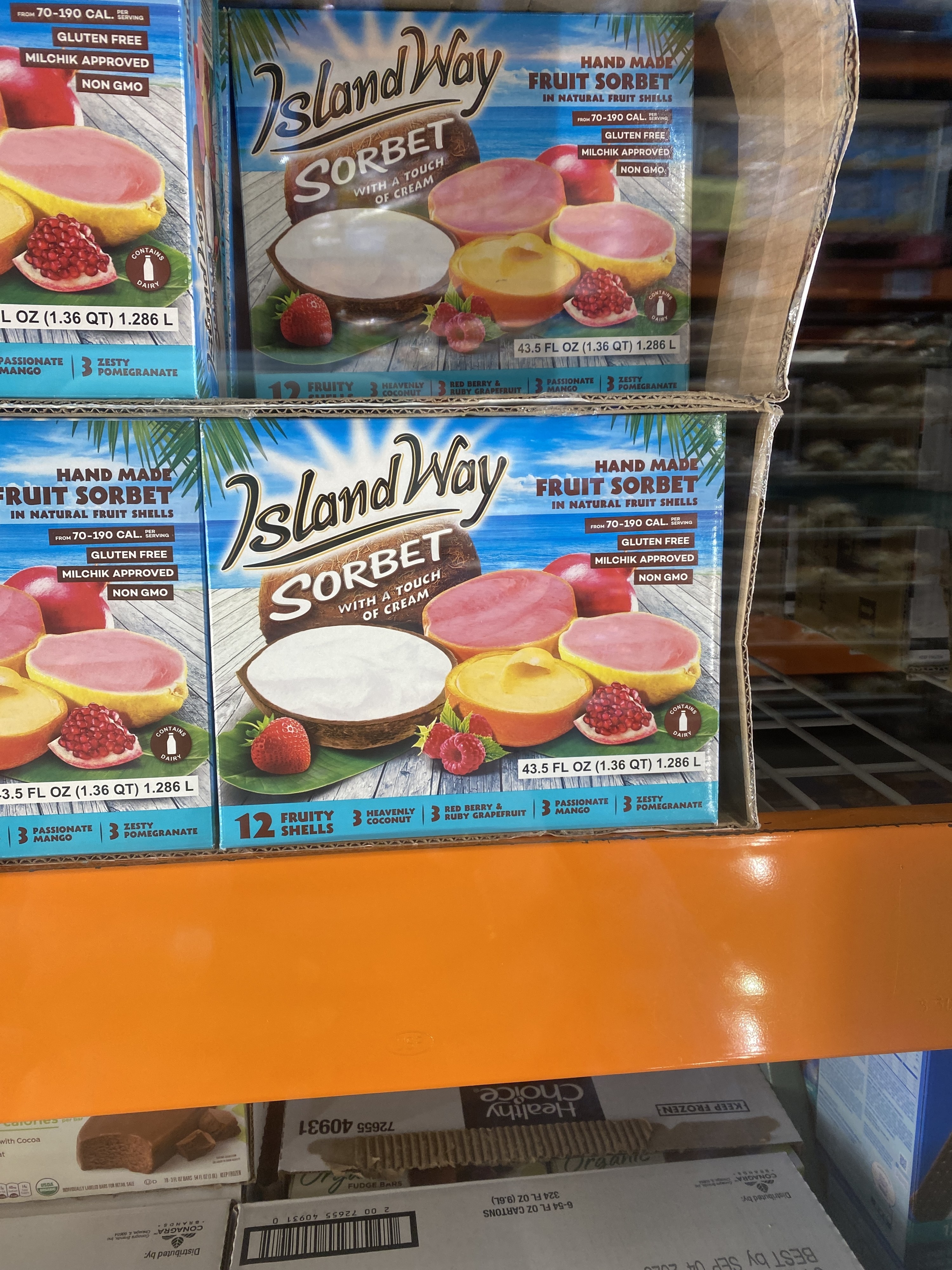 What are your favorite things to buy at Costco? Tell me in the comments!