Here Are 18 Pancake Recipes From All Over The World
You don't need a plane ticket to taste the world.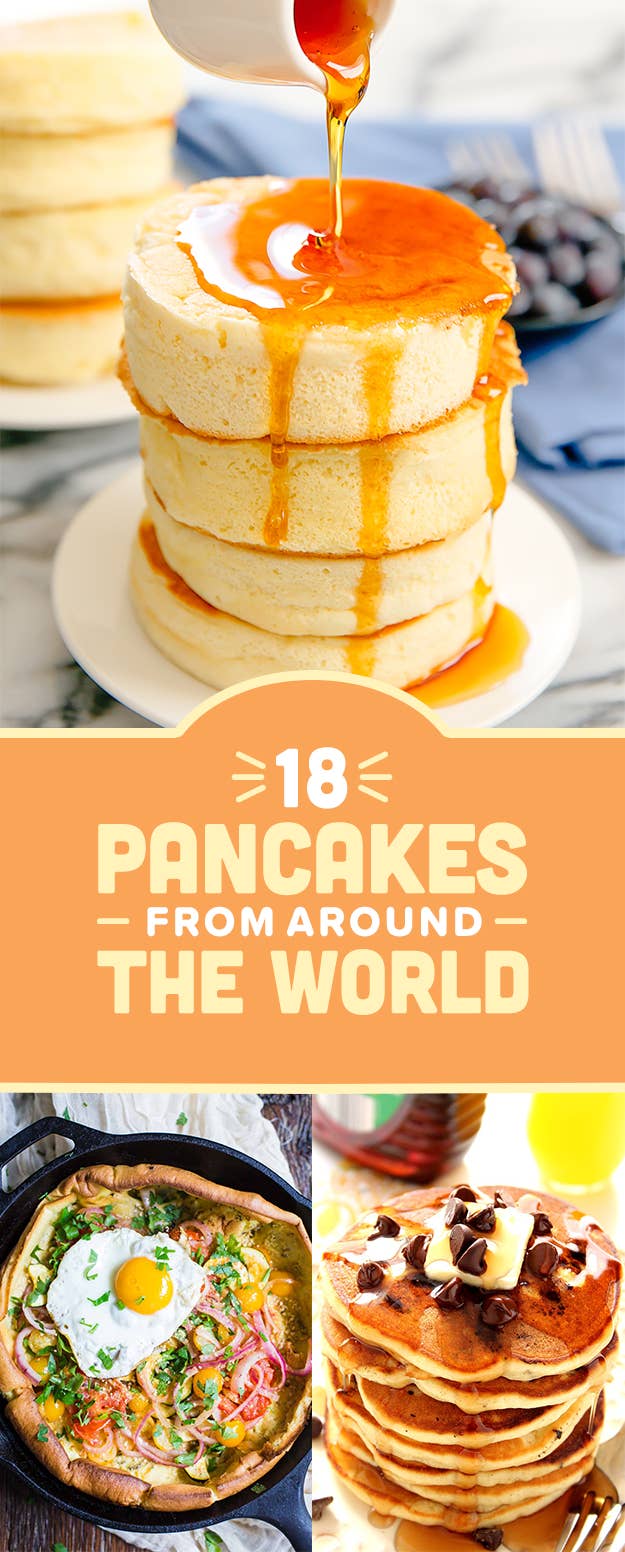 1.
Japan: Fluffy Pancakes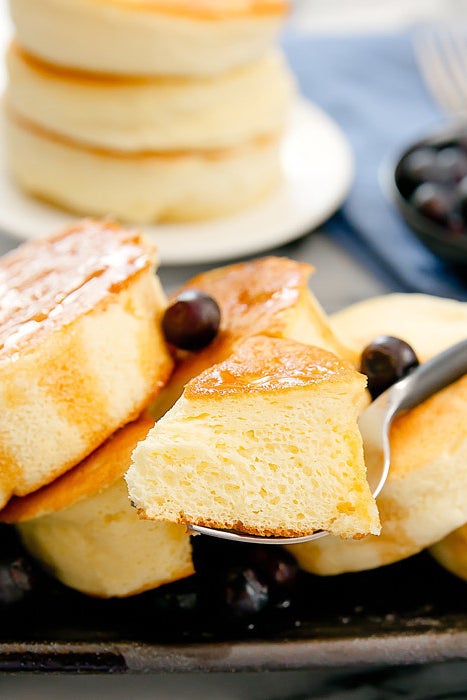 Order pancakes in Tokyo and you'll probably be greeted with this super fluffy and thick version. Made with buttermilk and meringue, they're almost like a breakfast soufflé. Get the recipe.
2.
China: Scallion Pancakes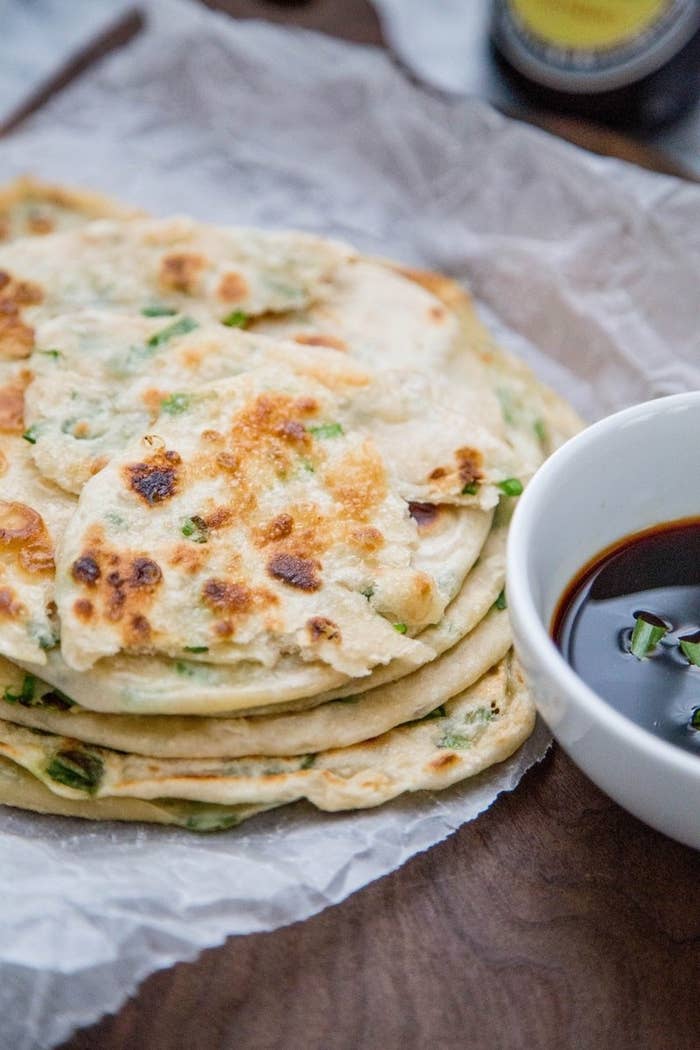 3.
Germany: Dutch Baby Pancakes
4.
Italy: Farinata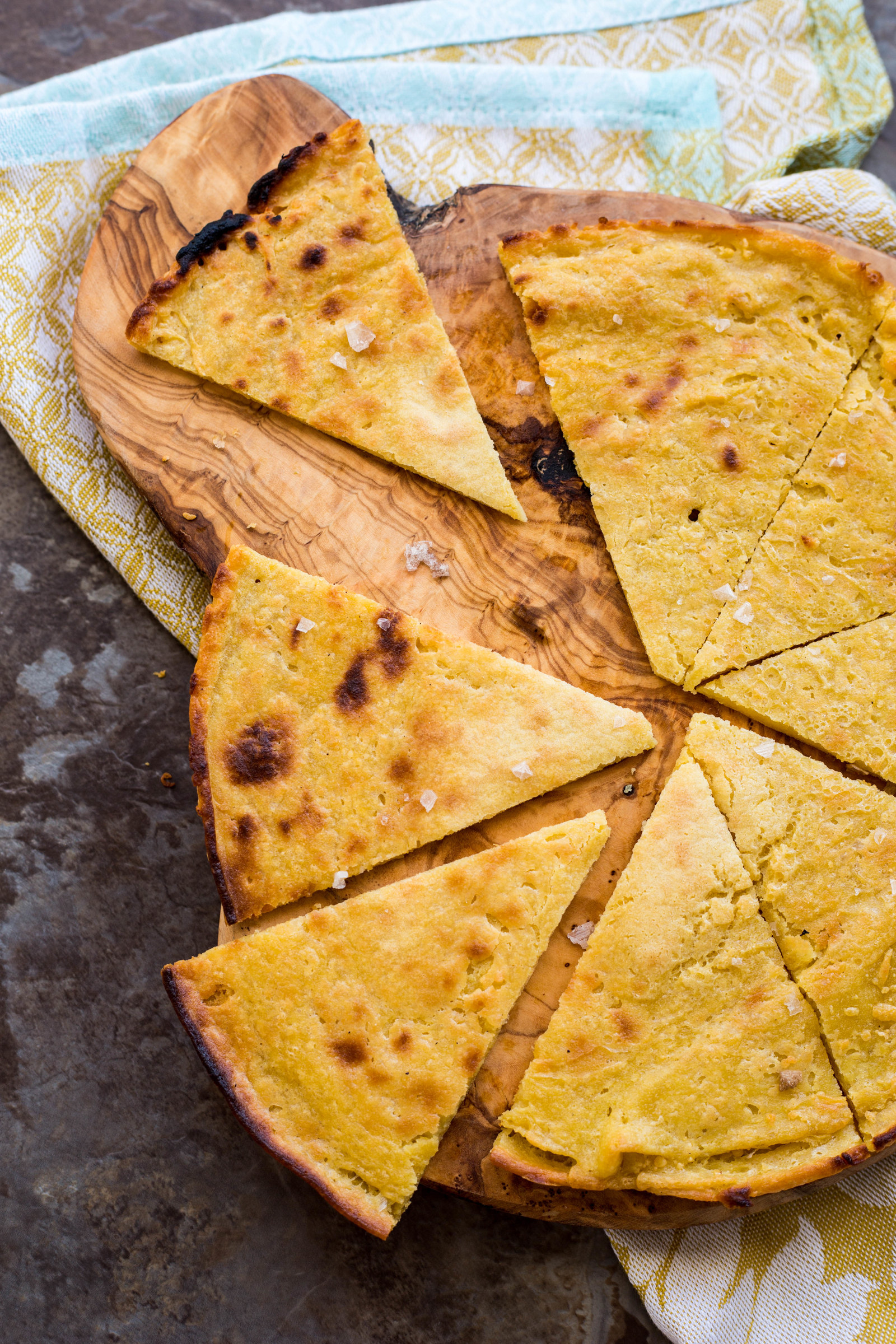 5.
India: Dosas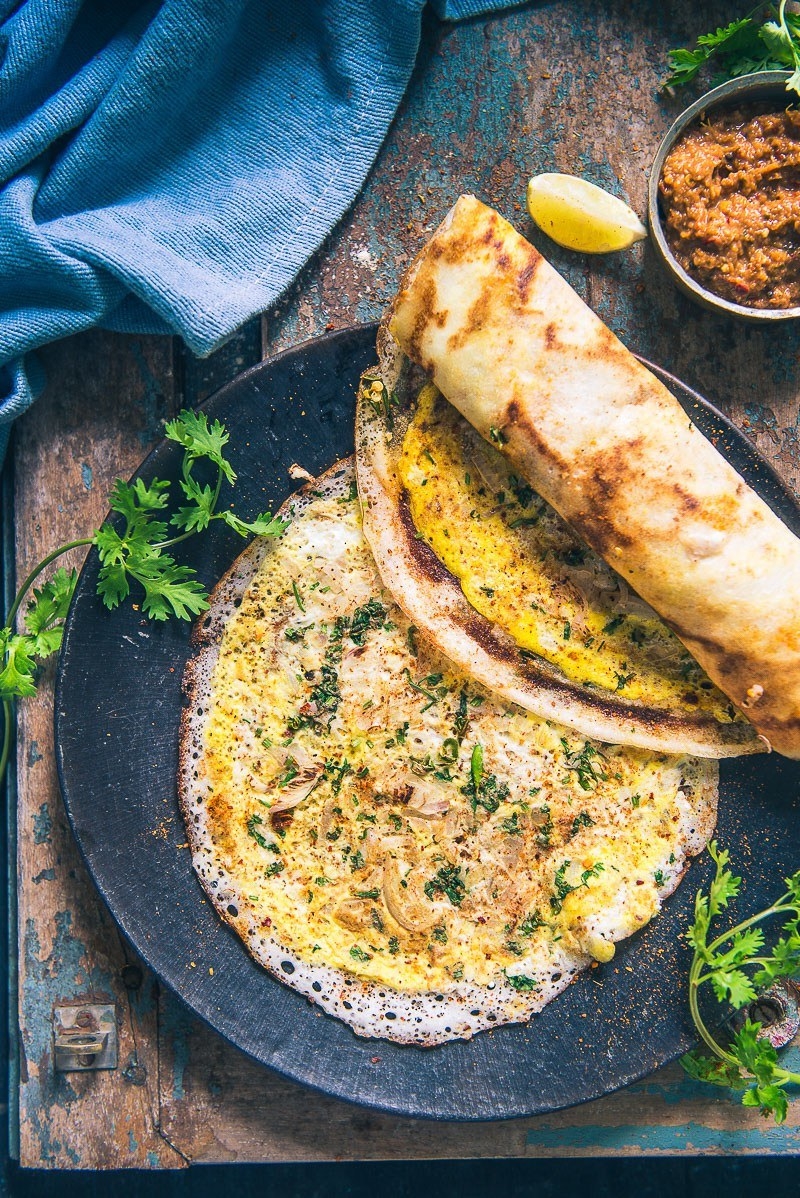 6.
Denmark: Ebelskivers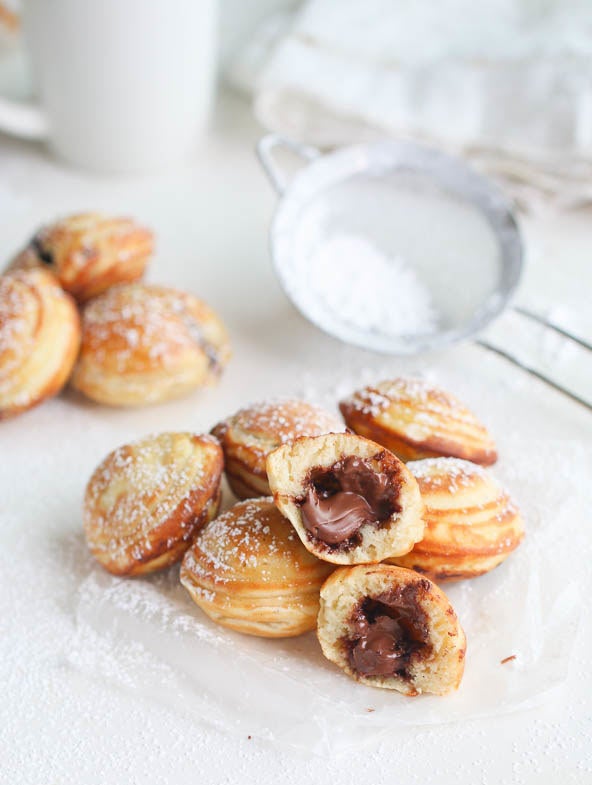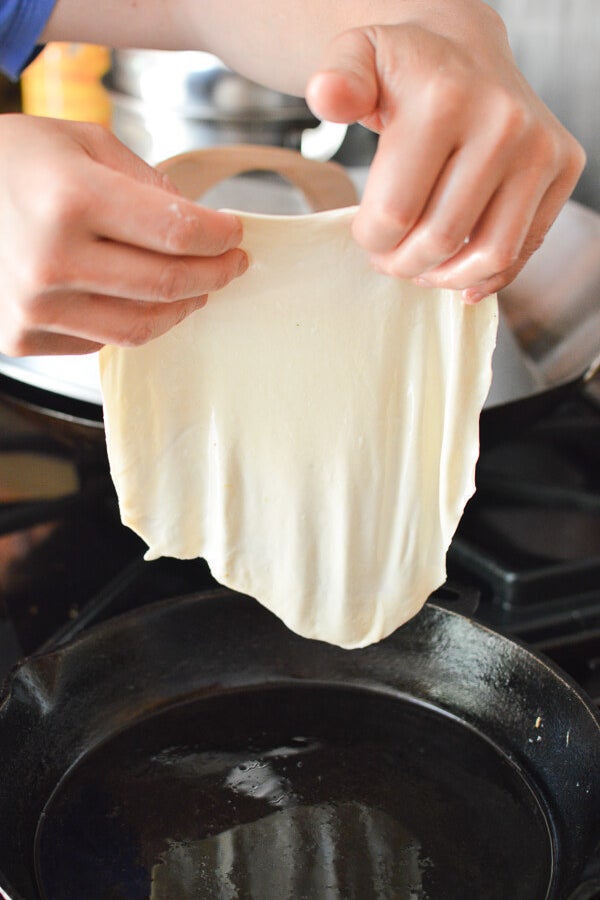 Similar to pancakes, jian bing is a popular street food that you'll find around breakfast time in China. They're thin crepe-like creations that are topped with fried egg, scallion, and spices and folded in half. Get the recipe.
8.
United States: American Pancakes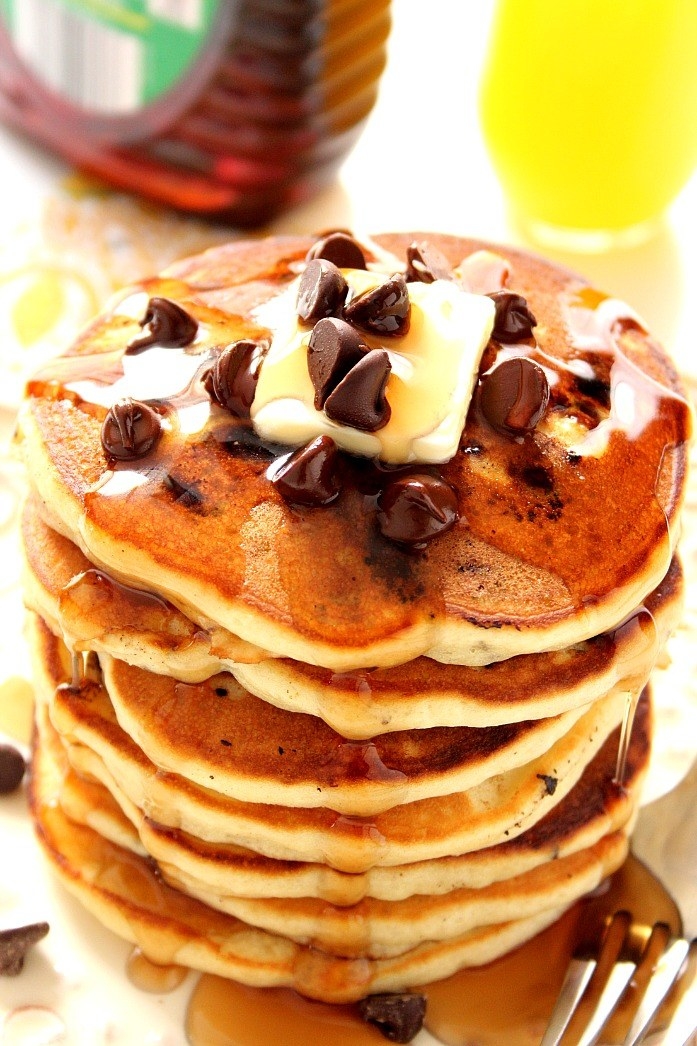 9.
Poland: Potato Pancakes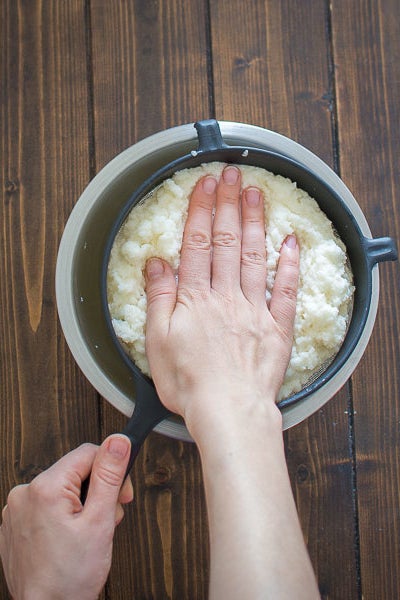 Also known as latkes, these fried potato pancakes are a common food in Poland and the rest of Eastern Europe. They're usually accompanied by apple sauce or sour cream for dipping. Get the recipe.
10.
France: Crepes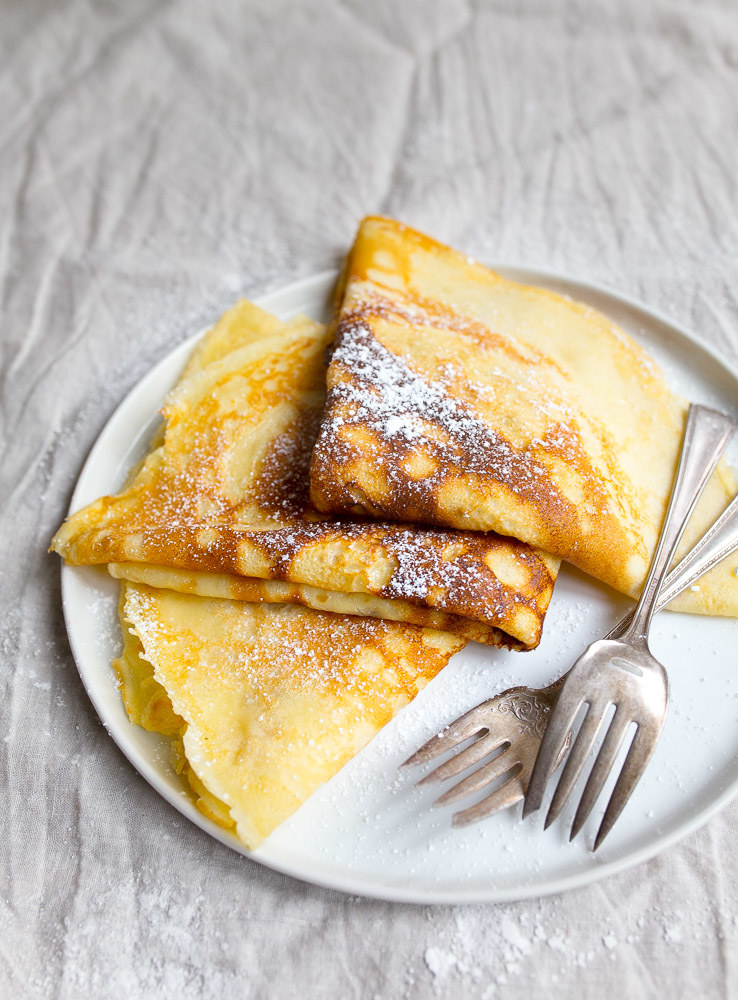 11.
Sweden: Swedish Pancakes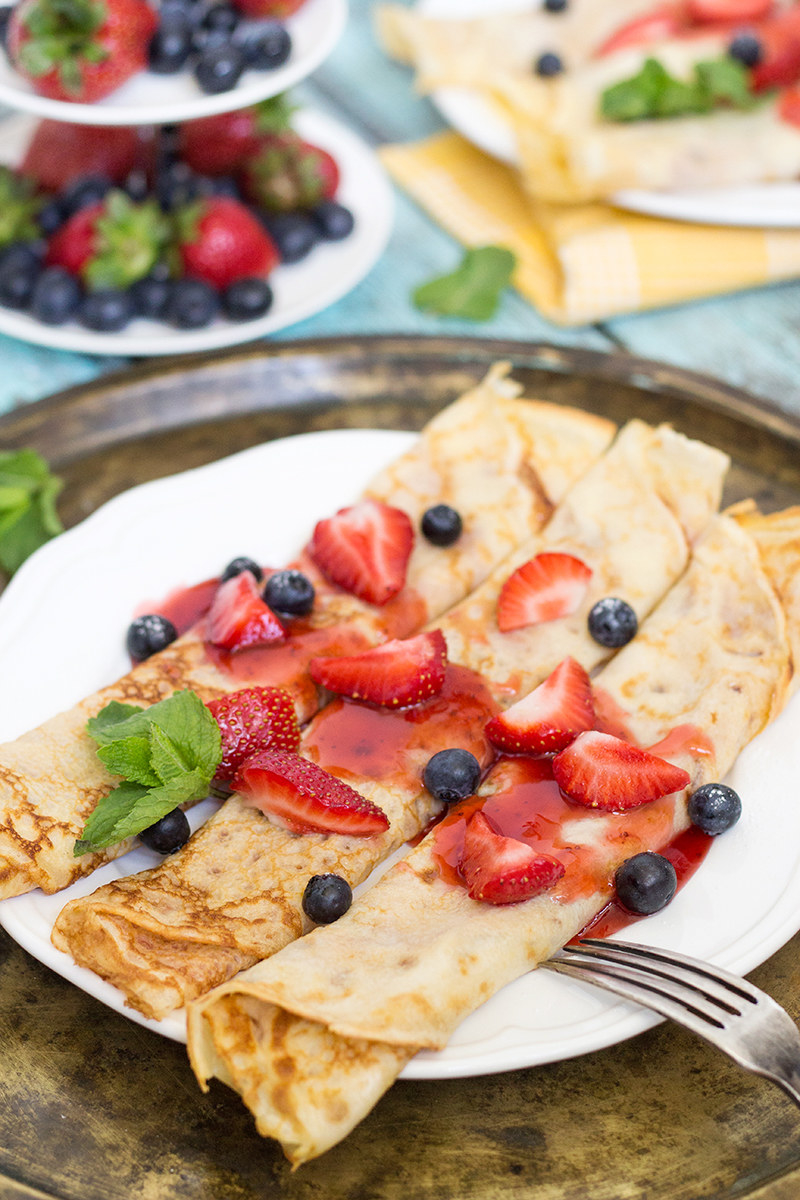 12.
Korea: Pajeon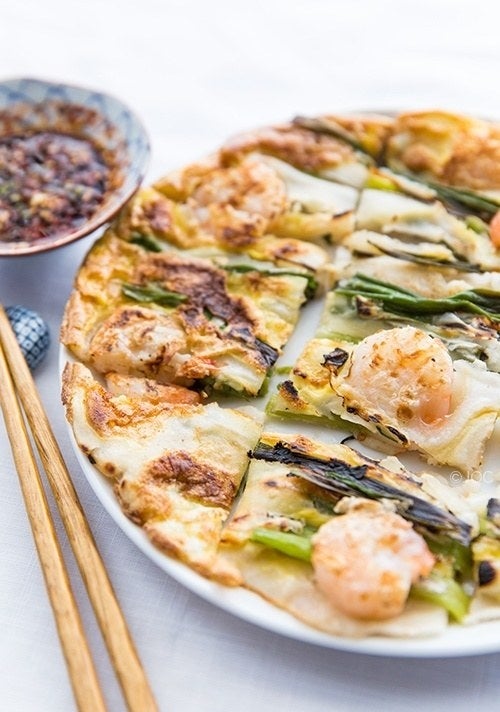 13.
Hungary: Palacsinta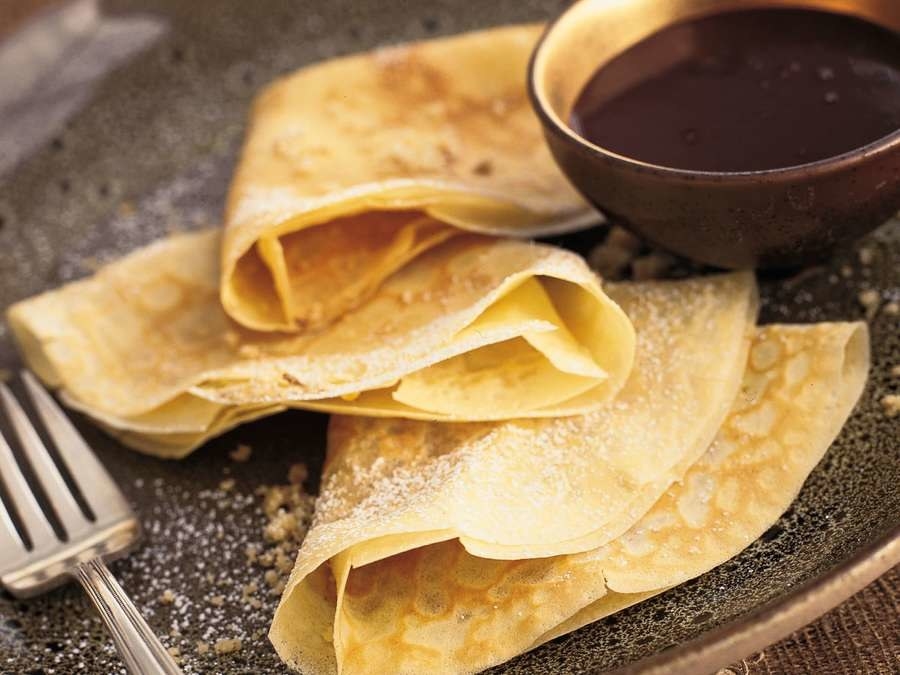 14.
Venezuela: Arepas
15.
Morocco: Beghrir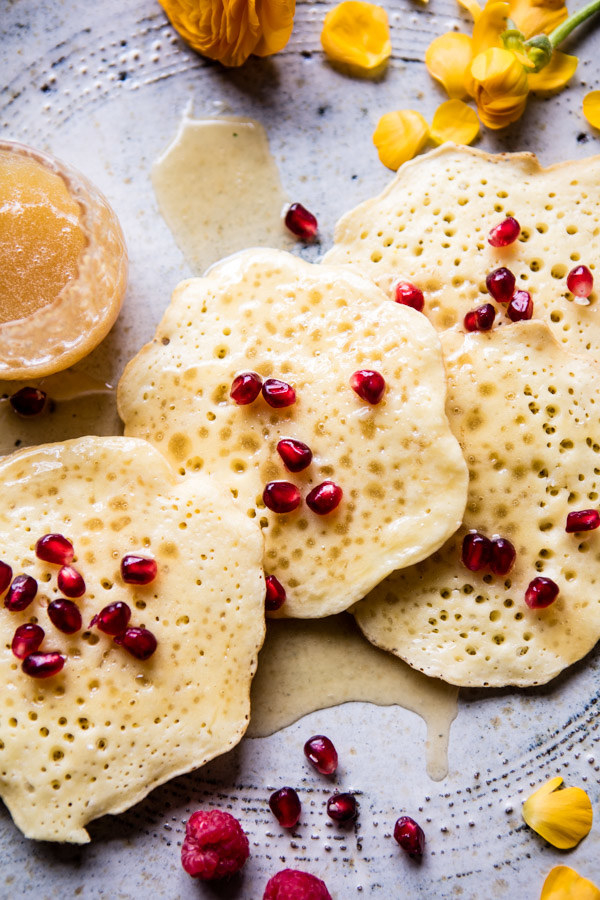 16.
Japan: Okonomiyaki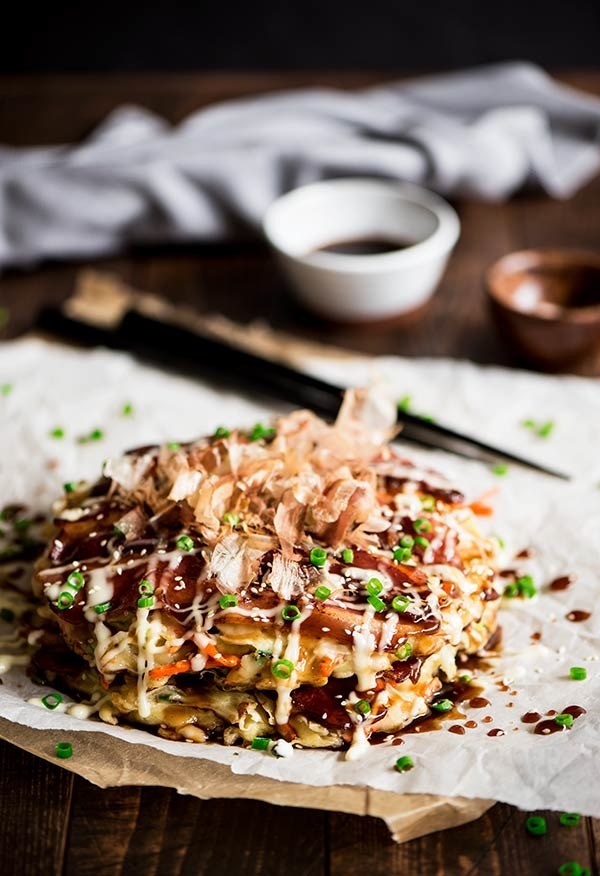 17.
South Africa: Pannekoek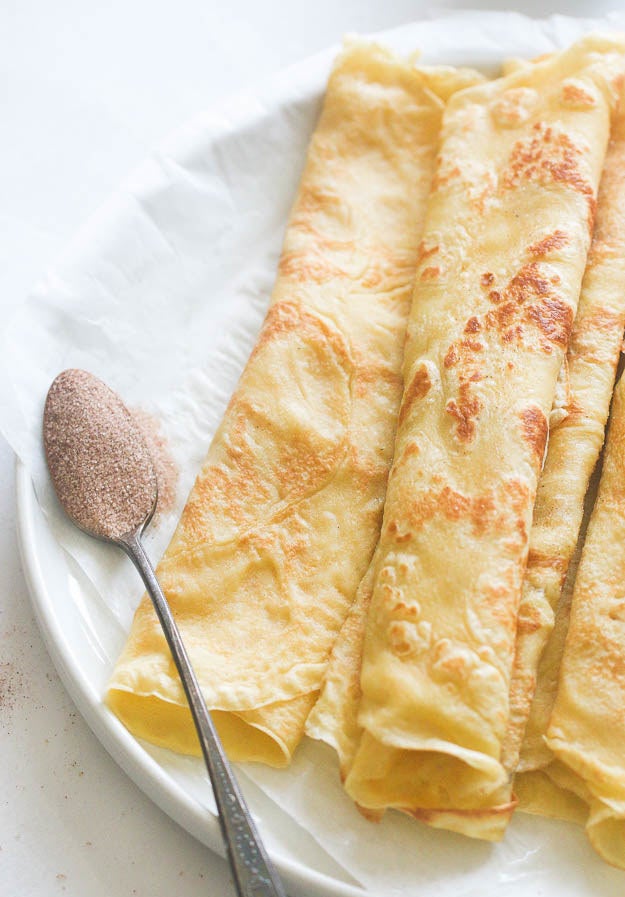 18.
Russia: Blini