A Week's Worth Of 3-Ingredient Trader Joe's Lunches You Can Make On A Budget
Save the effort and the extra dollars but still eat well.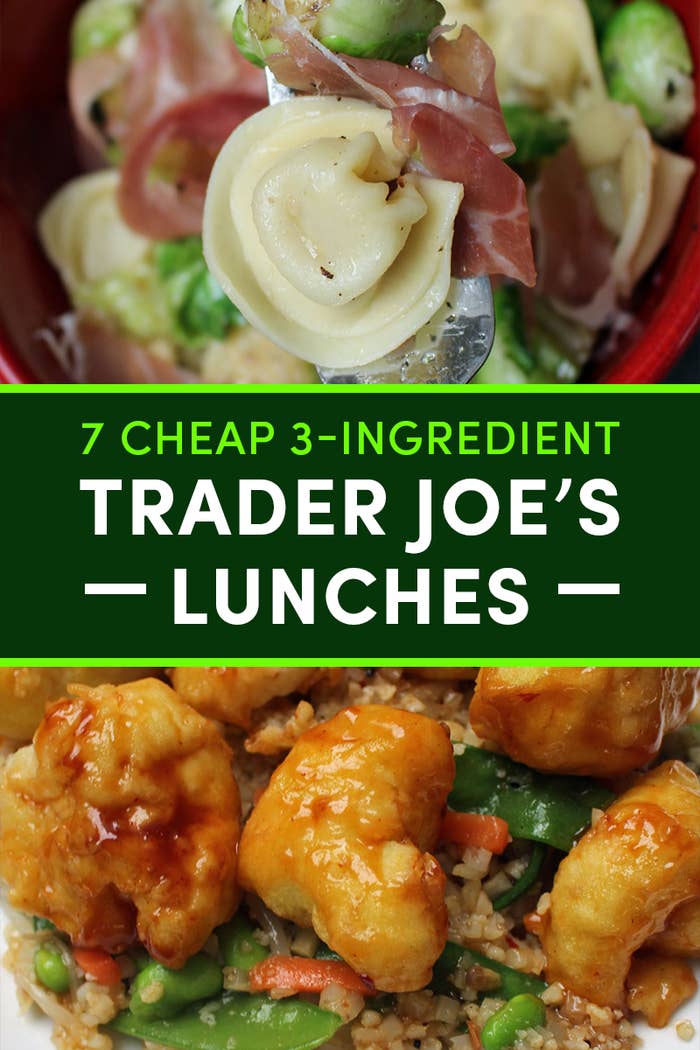 Trader Joe's is a paradise for affordable and creative ingredients for delicious meals. You may have seen my post on easy three-ingredient dinners (and if you didn't, go look!), but now I wanted to share some three-ingredient TJ's lunches for busy people.
Not only are these recipes as easy as one, two, three (literally), but they are also budget-friendly. Each serving costs less than $5.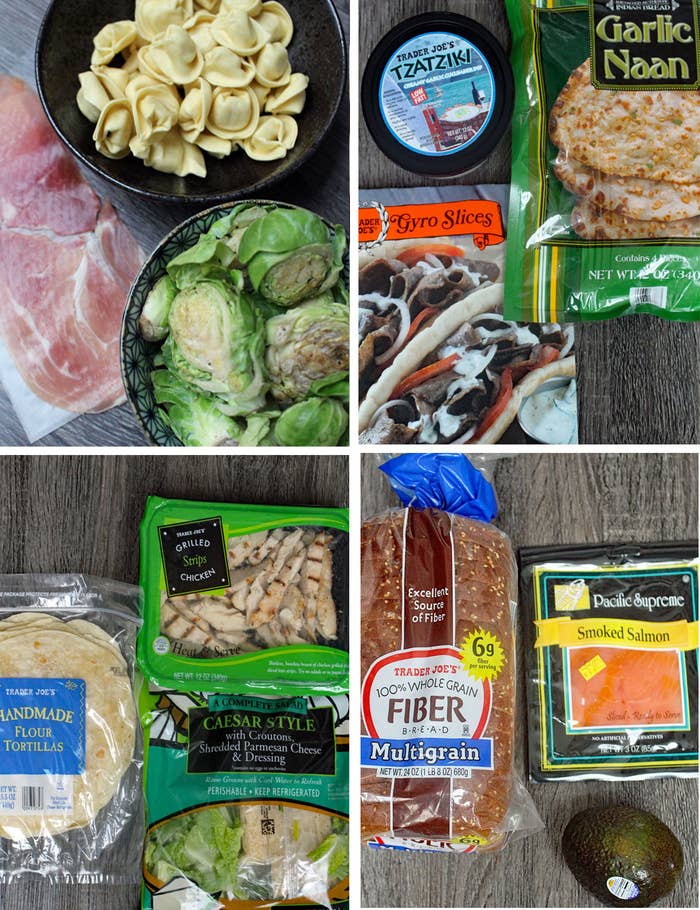 Before you check out the meals, here are a few things to keep in mind:
-The following seven recipes are just some ideas to get you started. Think of it as meal inspiration. You can swap any ingredients you'd like, for example, if you prefer pork or shrimp over chicken, brown rice over cauliflower rice, etc...
-Almost all of these recipes are great for meal-prepping. Rather than make all seven of these meals in a single week, pick one, two, or even three and make enough to last you the week. That way you can save money and time.
-All of these meals make enough for three generous servings, unless otherwise specified.
-Every single one of these meals calls for just three ingredients, but I also use three very common pantry staples: Olive oil, salt, and pepper.
1.
Naan Flatbread With Tzatziki and Gyro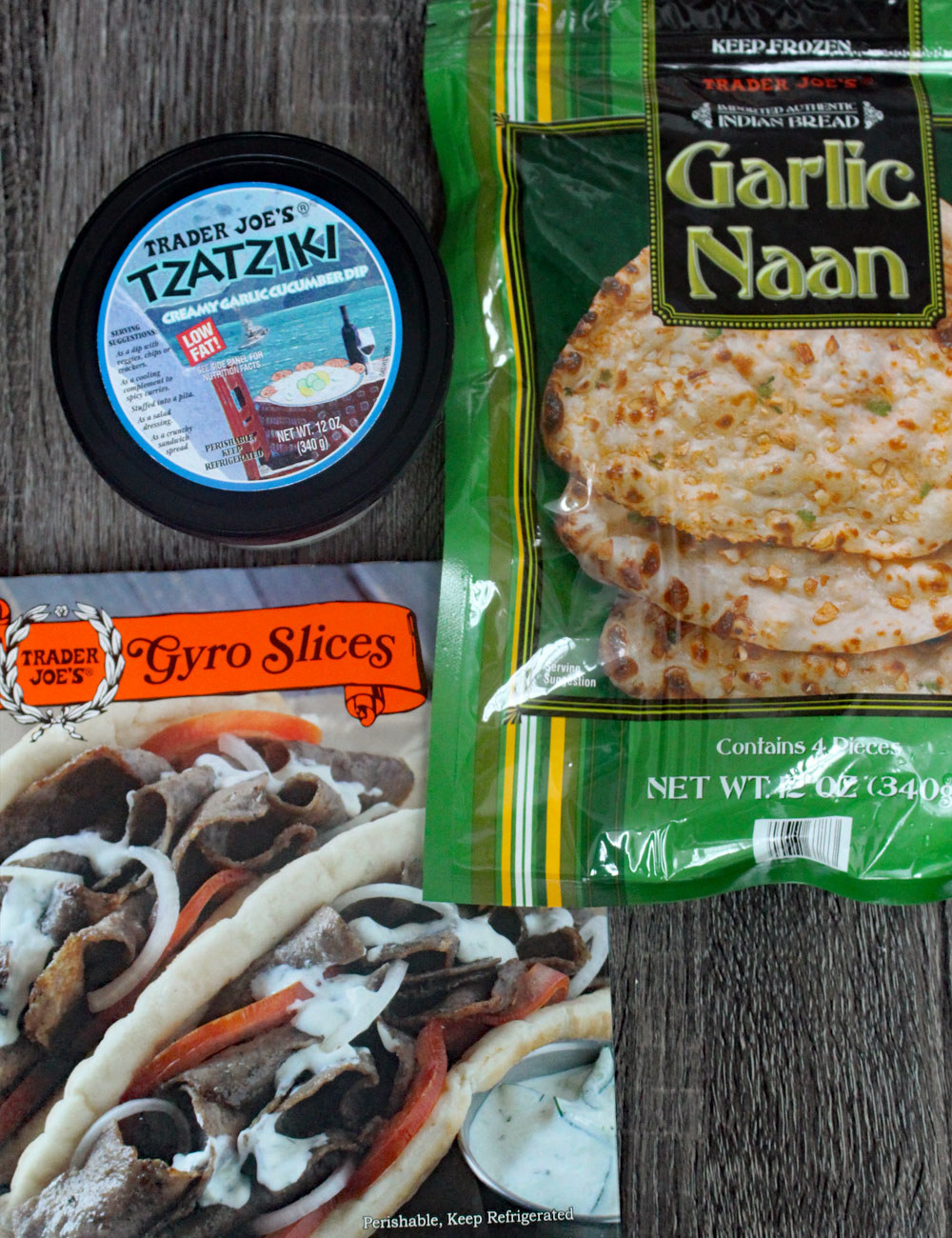 PREPARATION: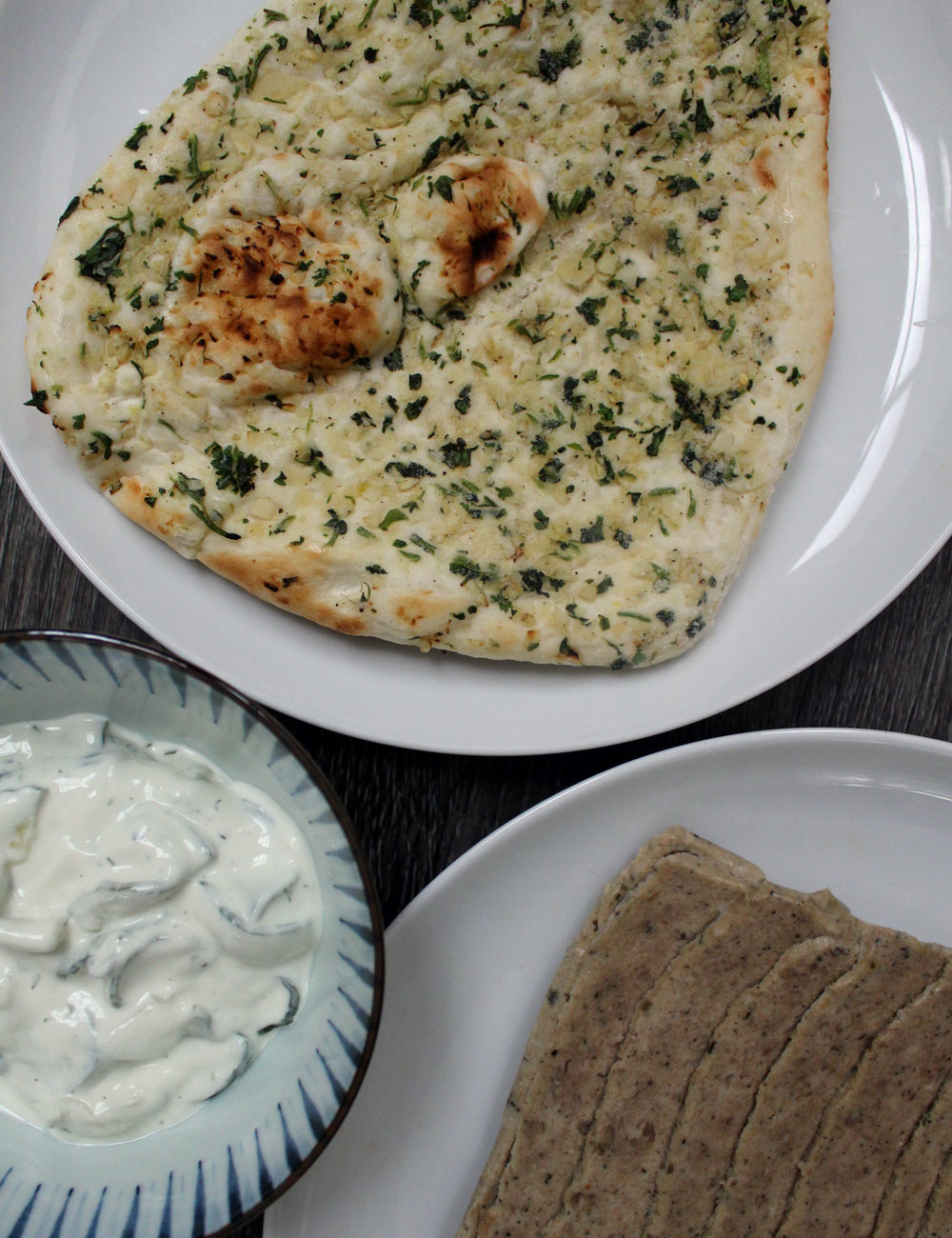 2.
Turkey Bolognese and Marinated Vegetable Rice Bowl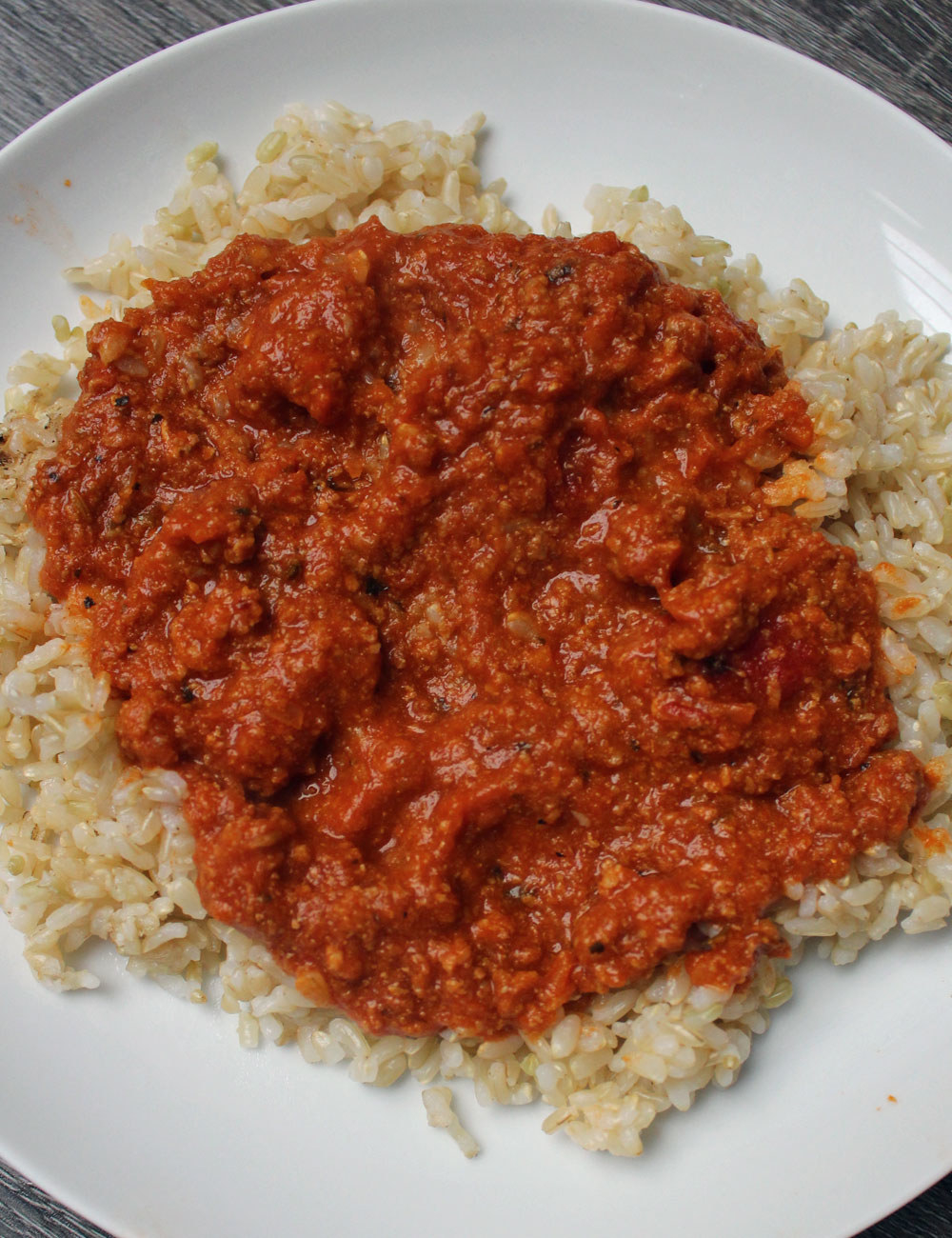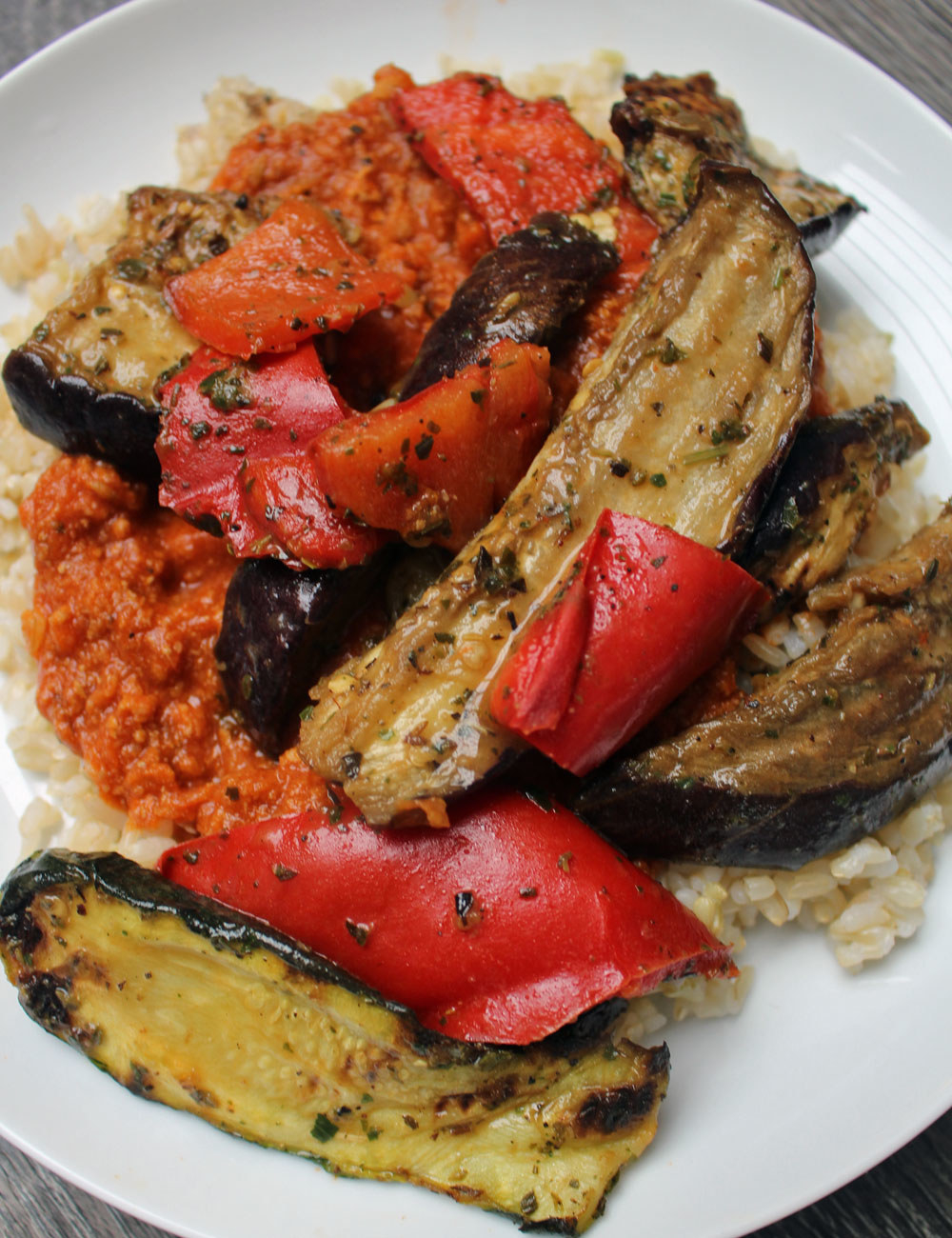 3.
Cauliflower Tempura Stir Fry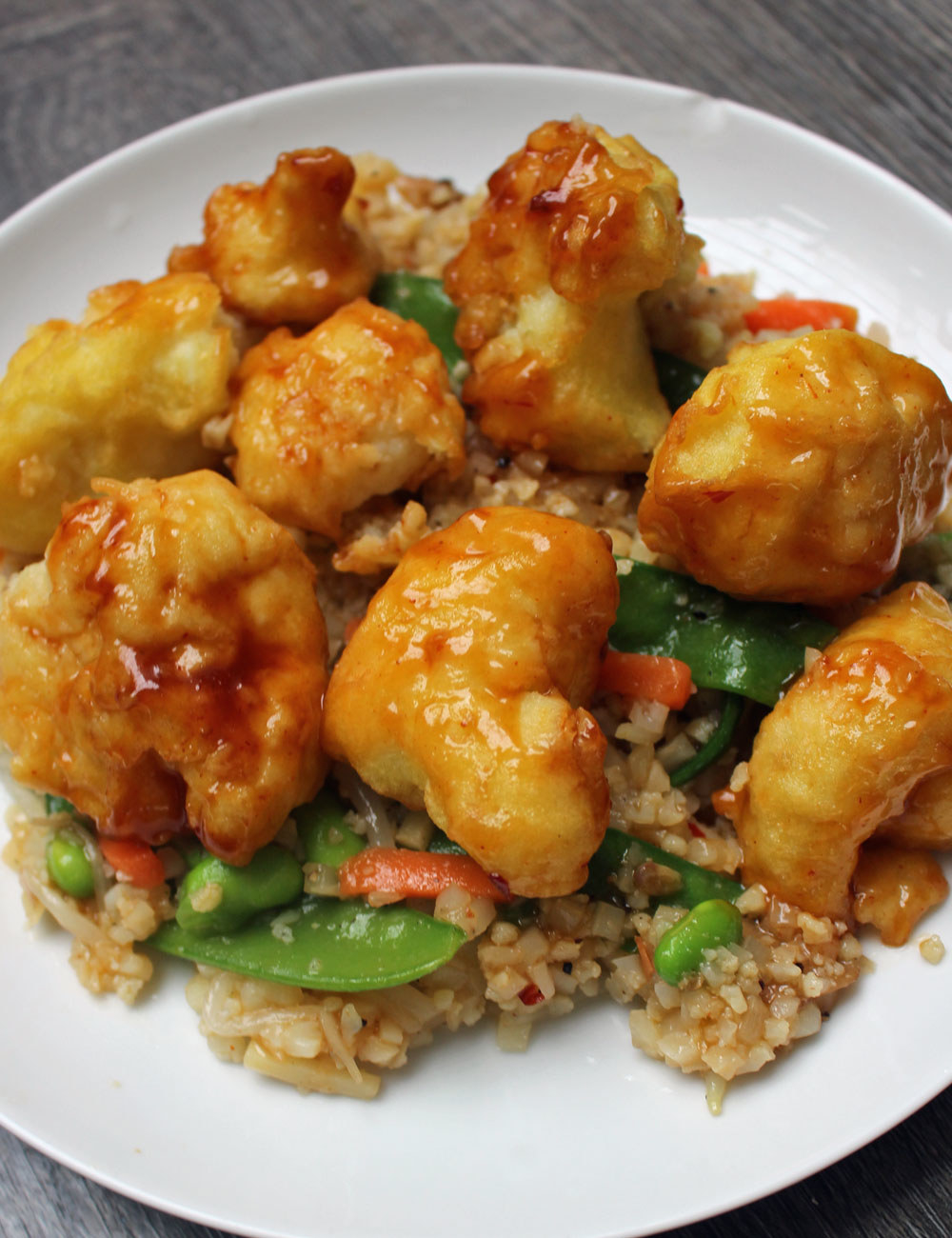 4.
Tortellini Pasta Salad With Prosciutto and Brussels Sprouts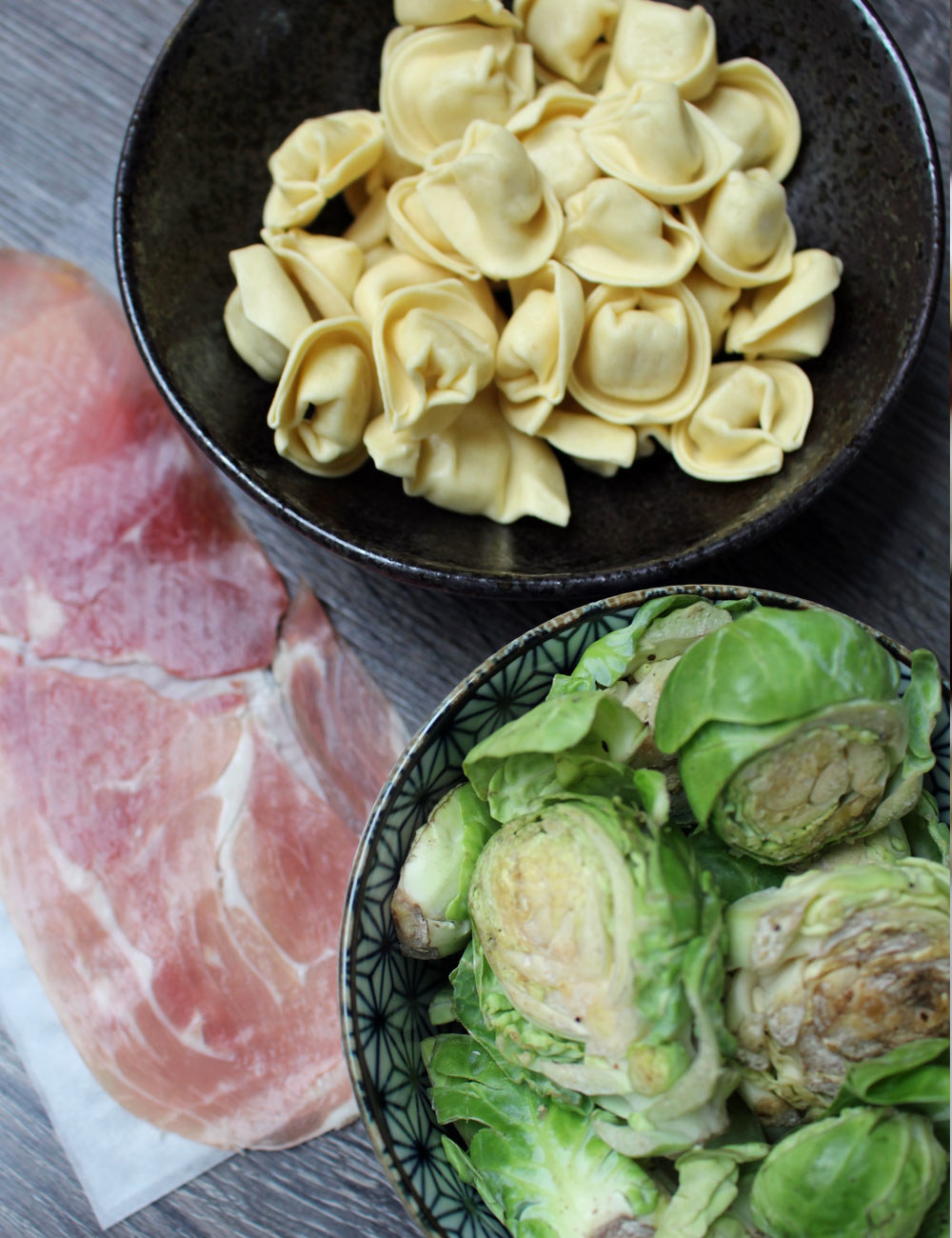 5.
Chicken Caesar Wrap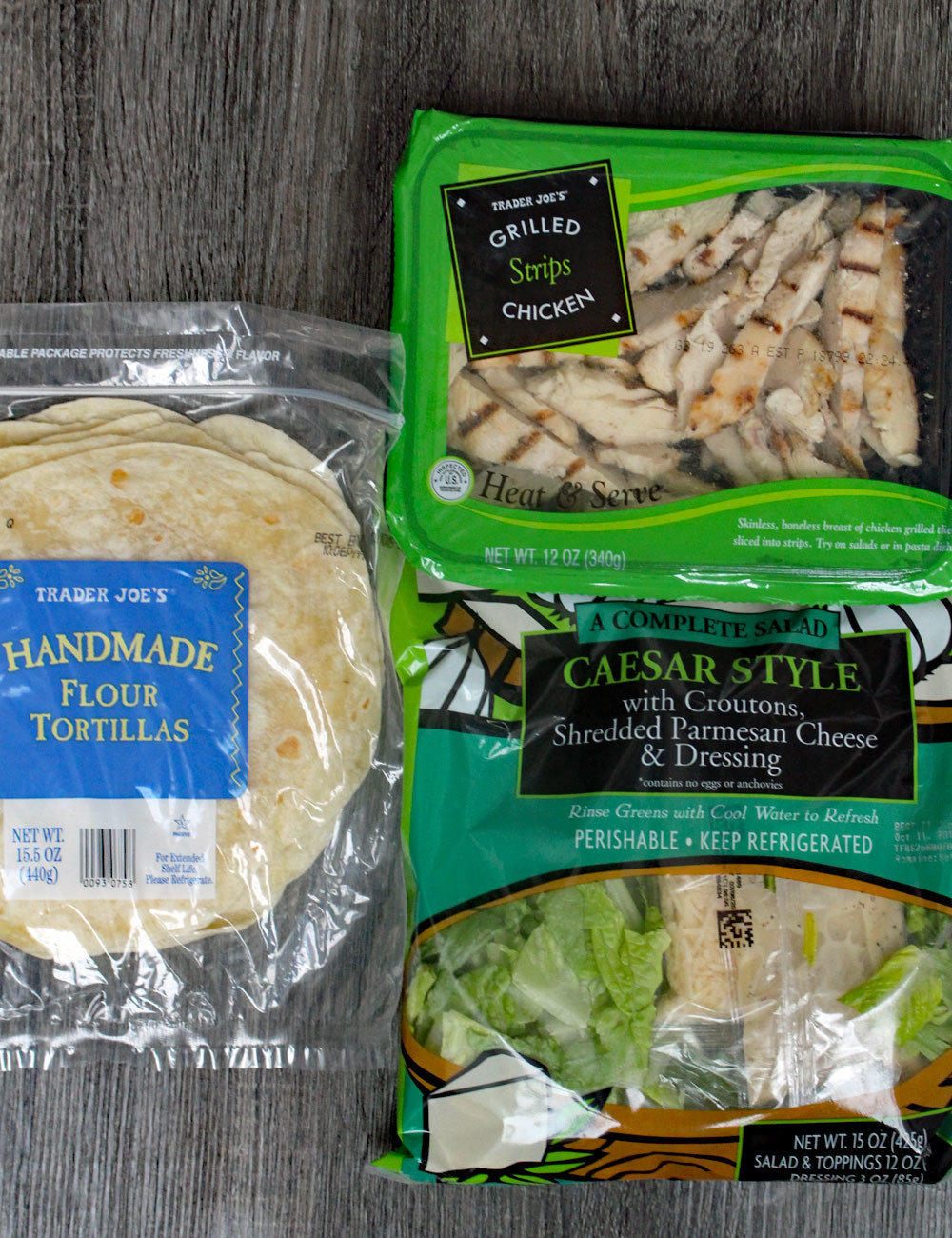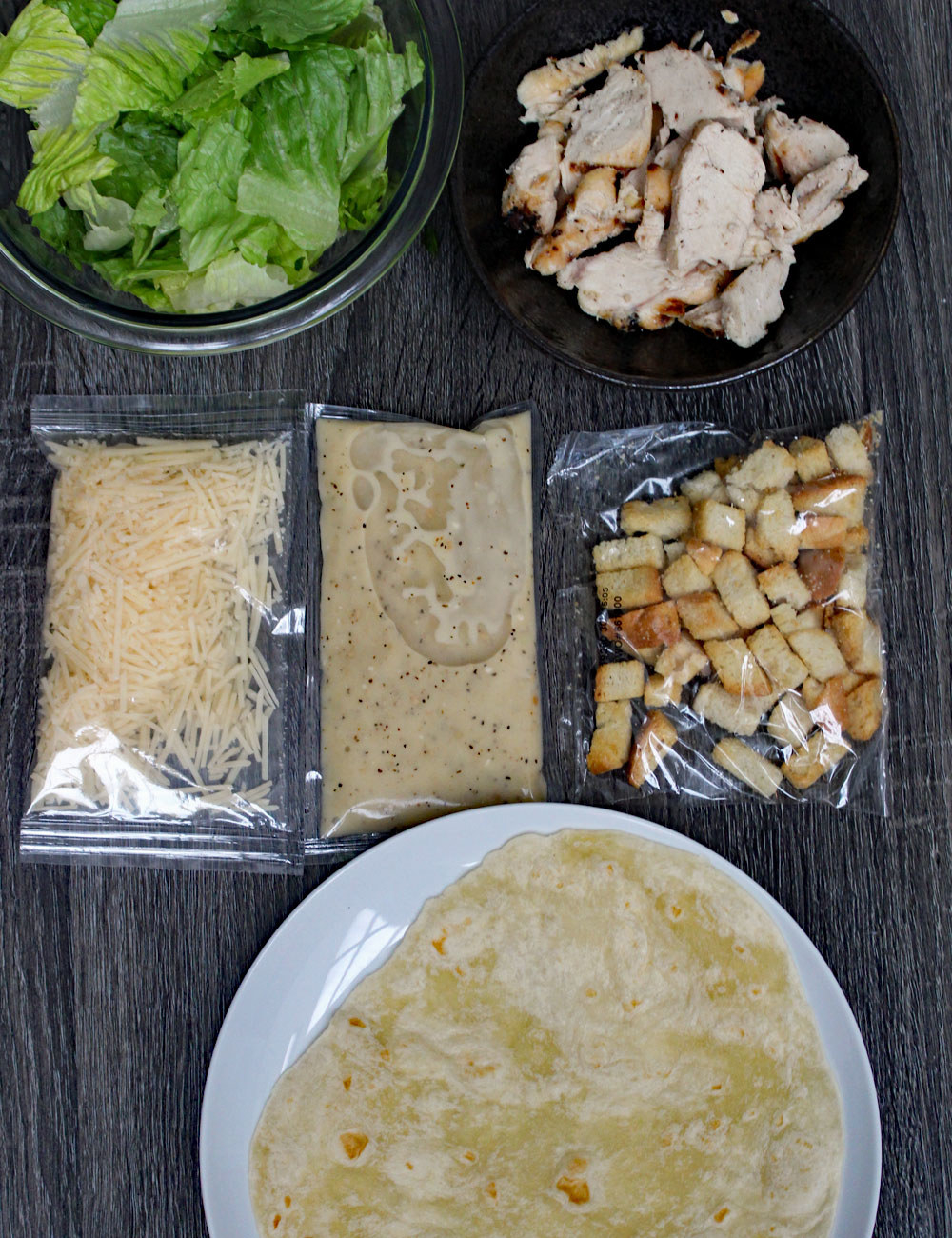 6.
Avocado Toast With Smoked Salmon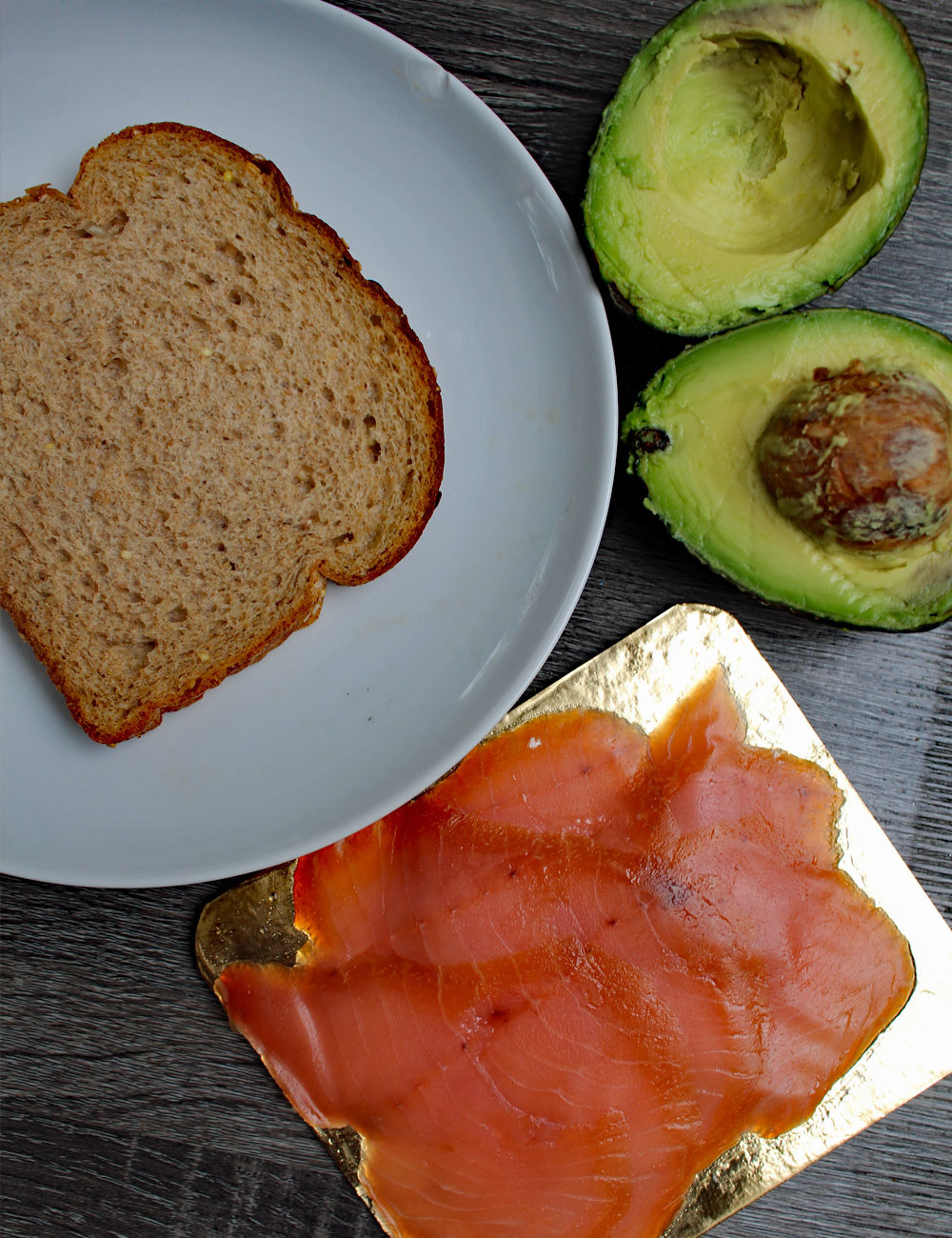 7.
Butternut Squash Soup With Apple Sausage