Here Are A Bunch Of Dinner-Worthy Salads With No Lettuce At All
Less lettuce and more of the good stuff.

1.
Strawberry Caprese Farro Salad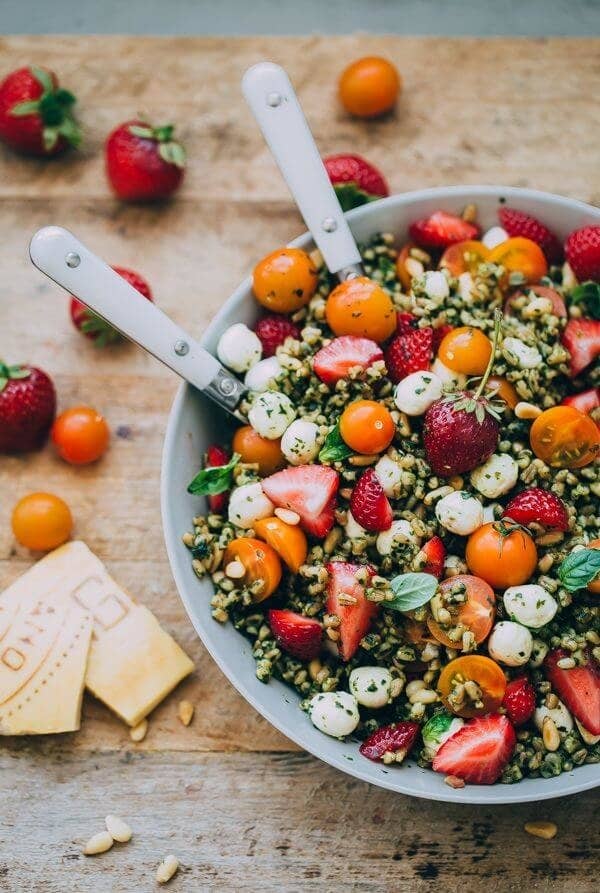 2.
Citrus, Avocado, and Blackened Salmon Salad
3.
Cajun Roasted Cauliflower Salad
4.
Ahi Tuna Poke & Mango Salad
5.
Couscous Salad with Feta and Mint
6.
Roasted Wheat Berry Salad with Arugula Pistachio Pesto
7.
Rainbow Soba Noodle Salad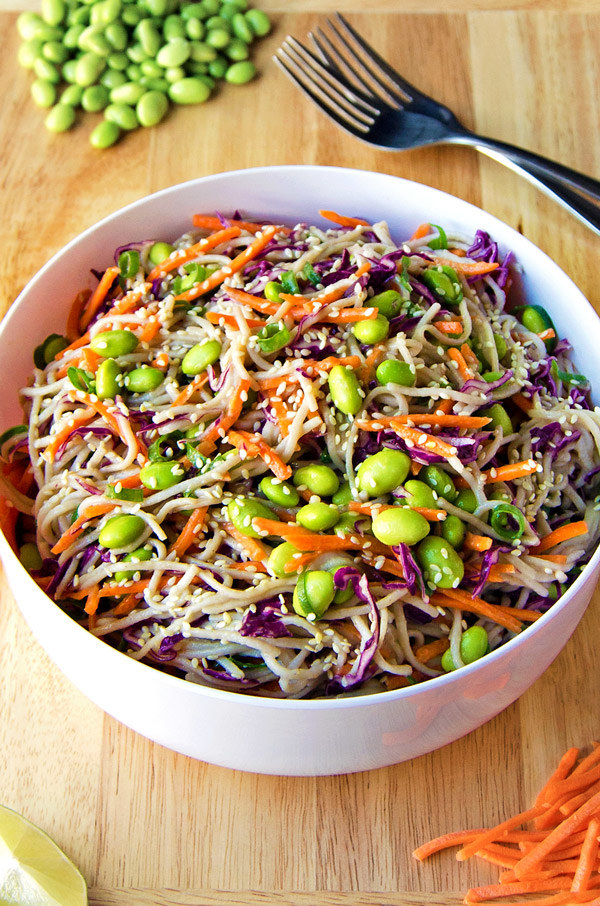 8.
Grilled Corn, Tomato, and Avocado Salad with Chimichurri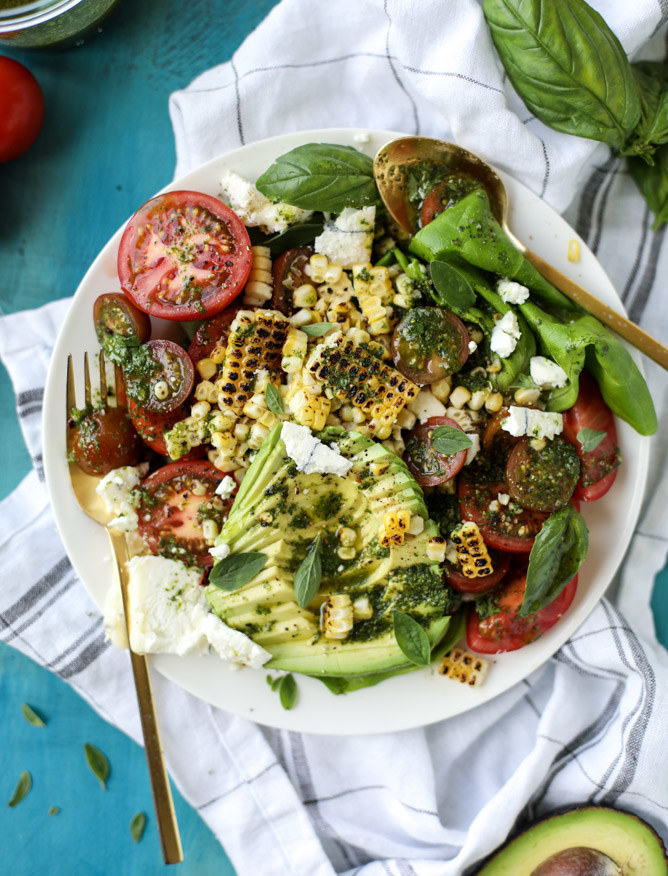 9.
Moroccan Watermelon Cucumber Salad with Pistachio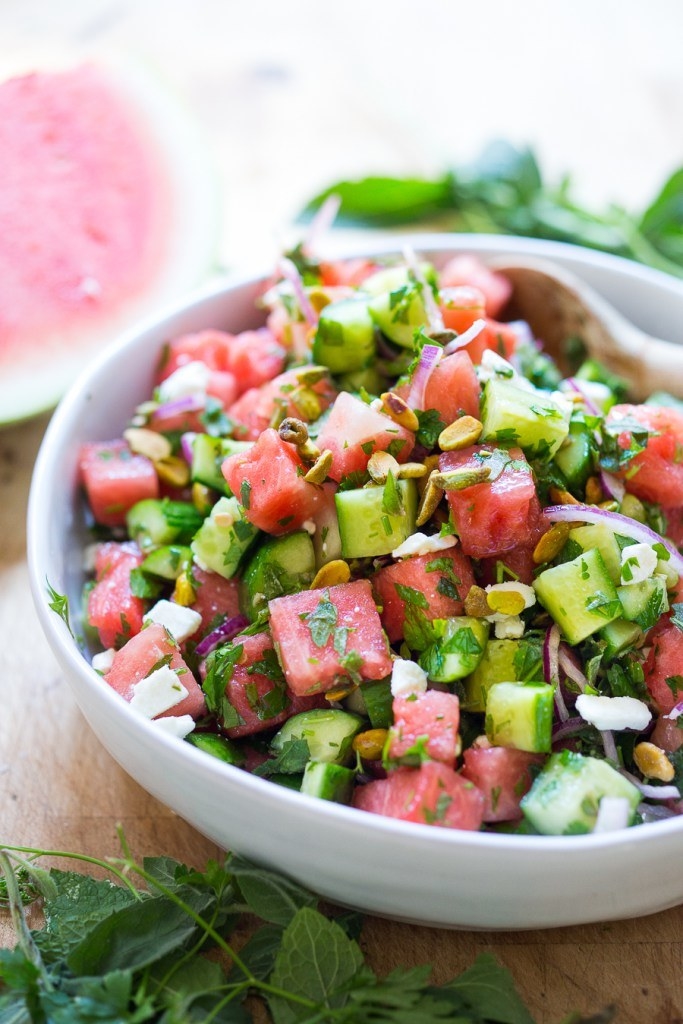 10.
Grilled Halloumi Salad With Eggplant and Mint Dressing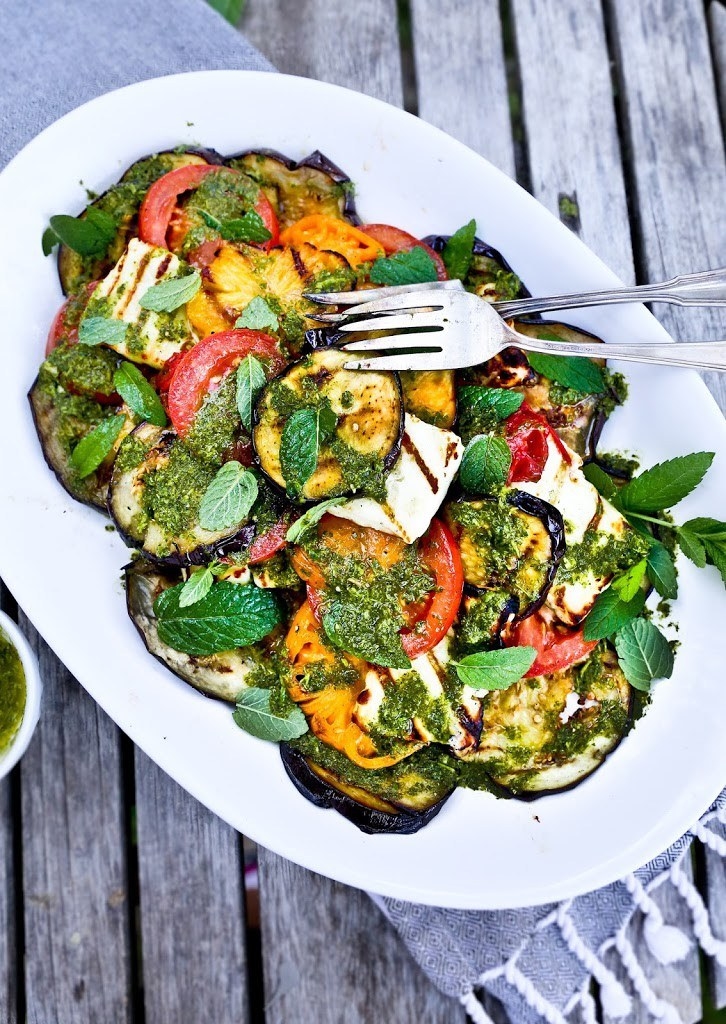 11.
Steak Fajita Salad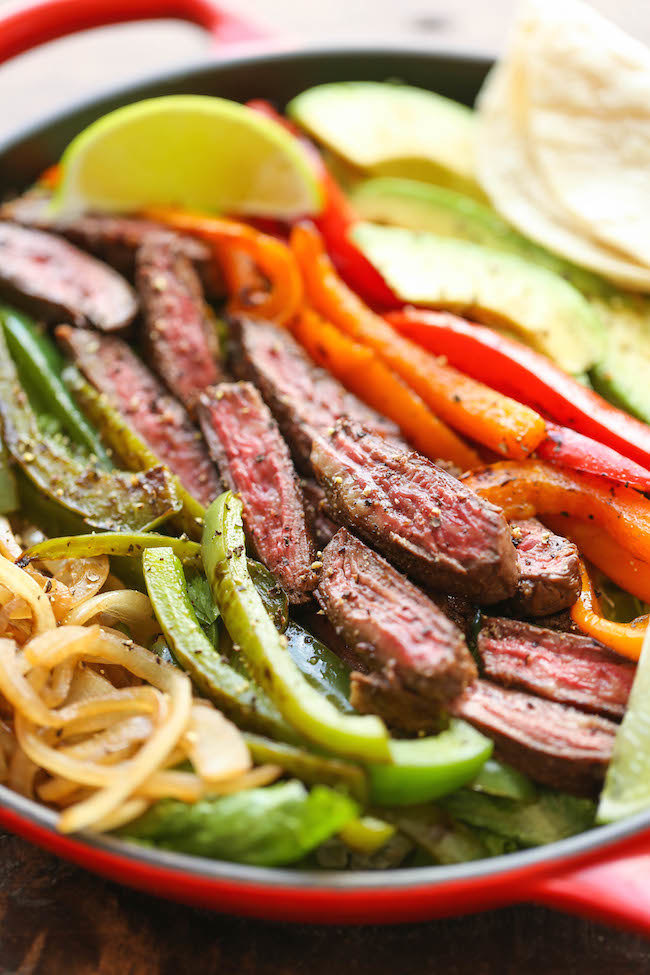 12.
Kale and Quinoa Pesto Bowls with Poached Egg
13.
Mediterranean Salad Bowls with Lebanese BBQ Meatballs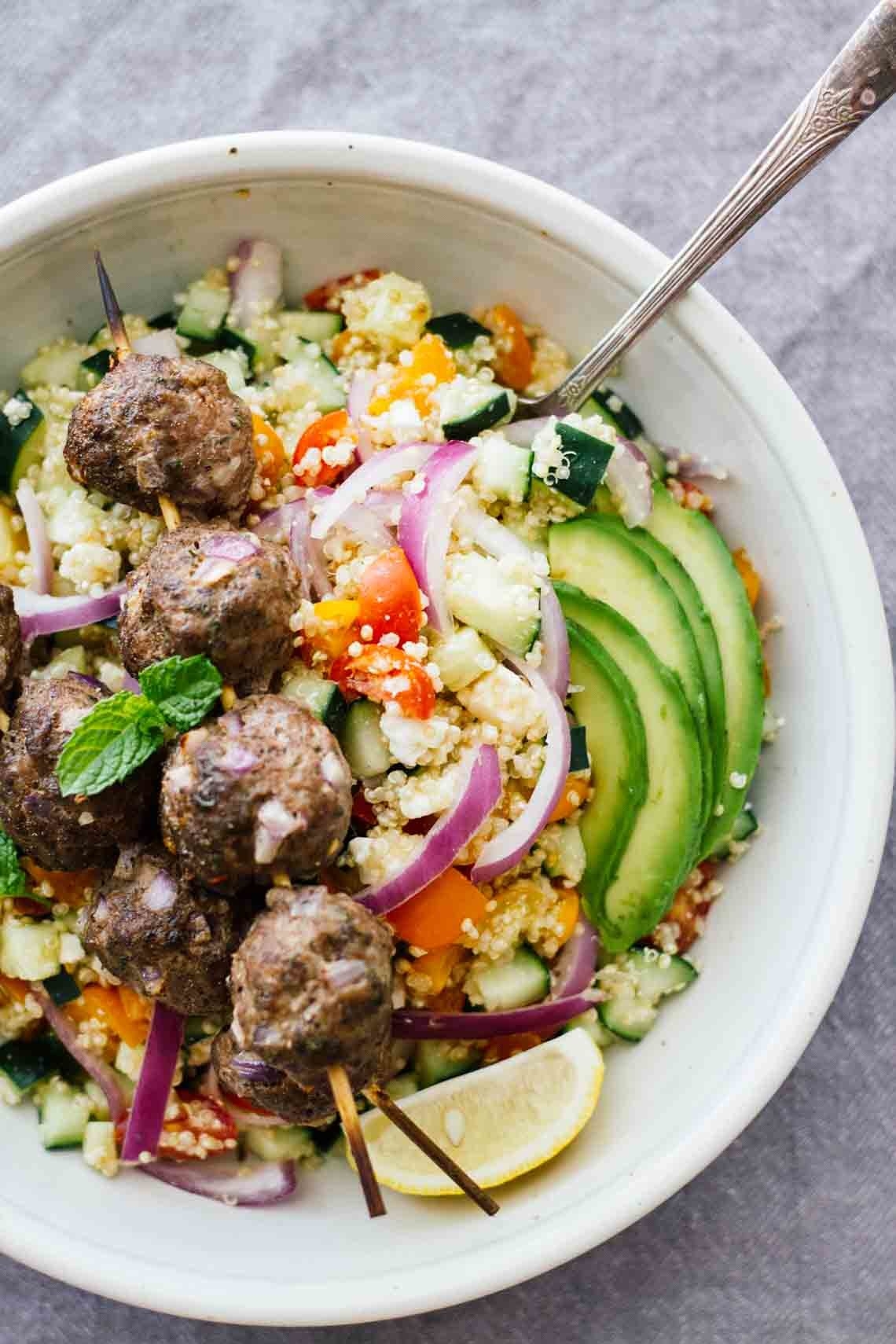 14.
Peach Caprese Salad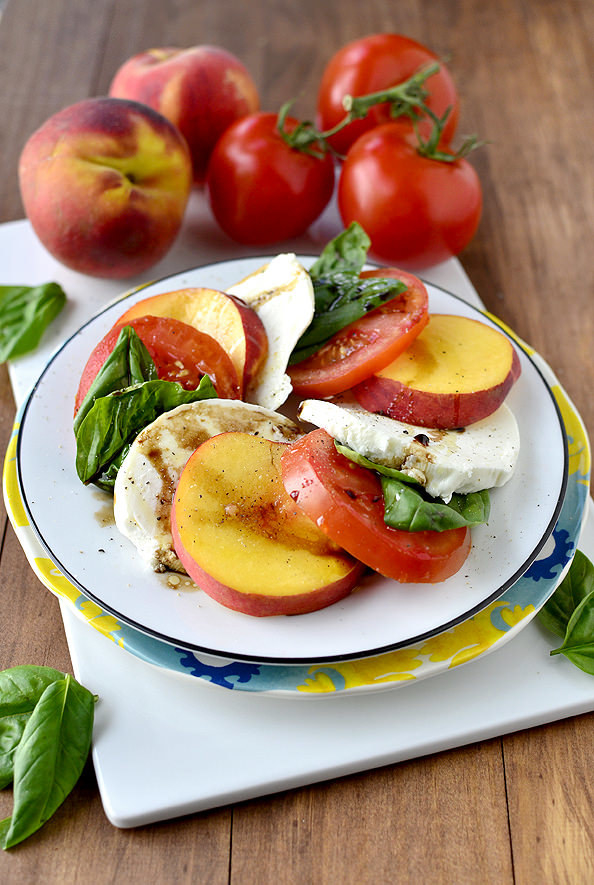 15.
Asian Ramen Noodle Salad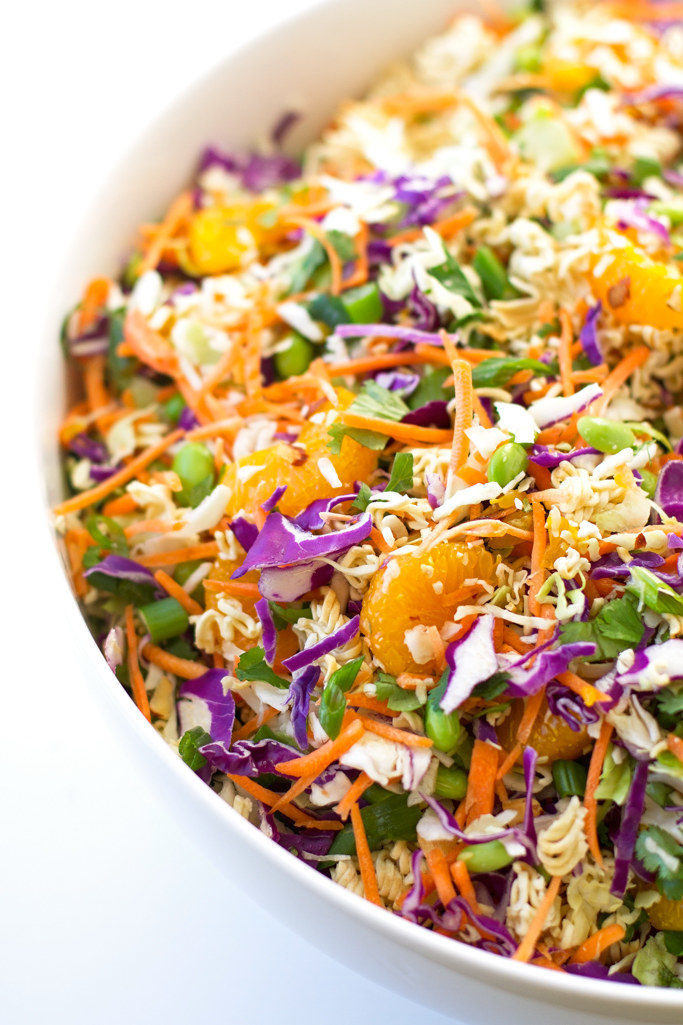 16.
Chili Lime Shrimp & Scallops with Corn, Zucchini Noodles, and Avocado Crema
18.
Sesame Crusted Salmon Niçoise Salad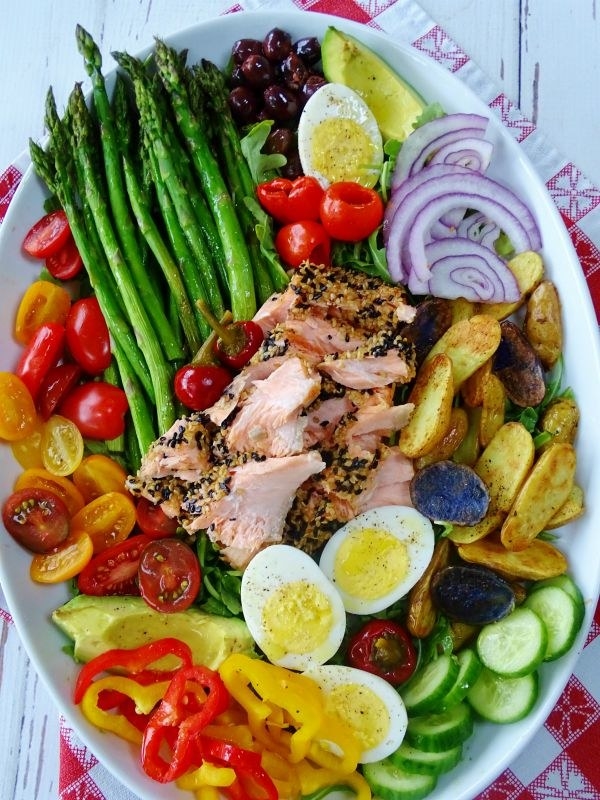 19.
Spring Orzo with Asparagus, Lemon, and Dill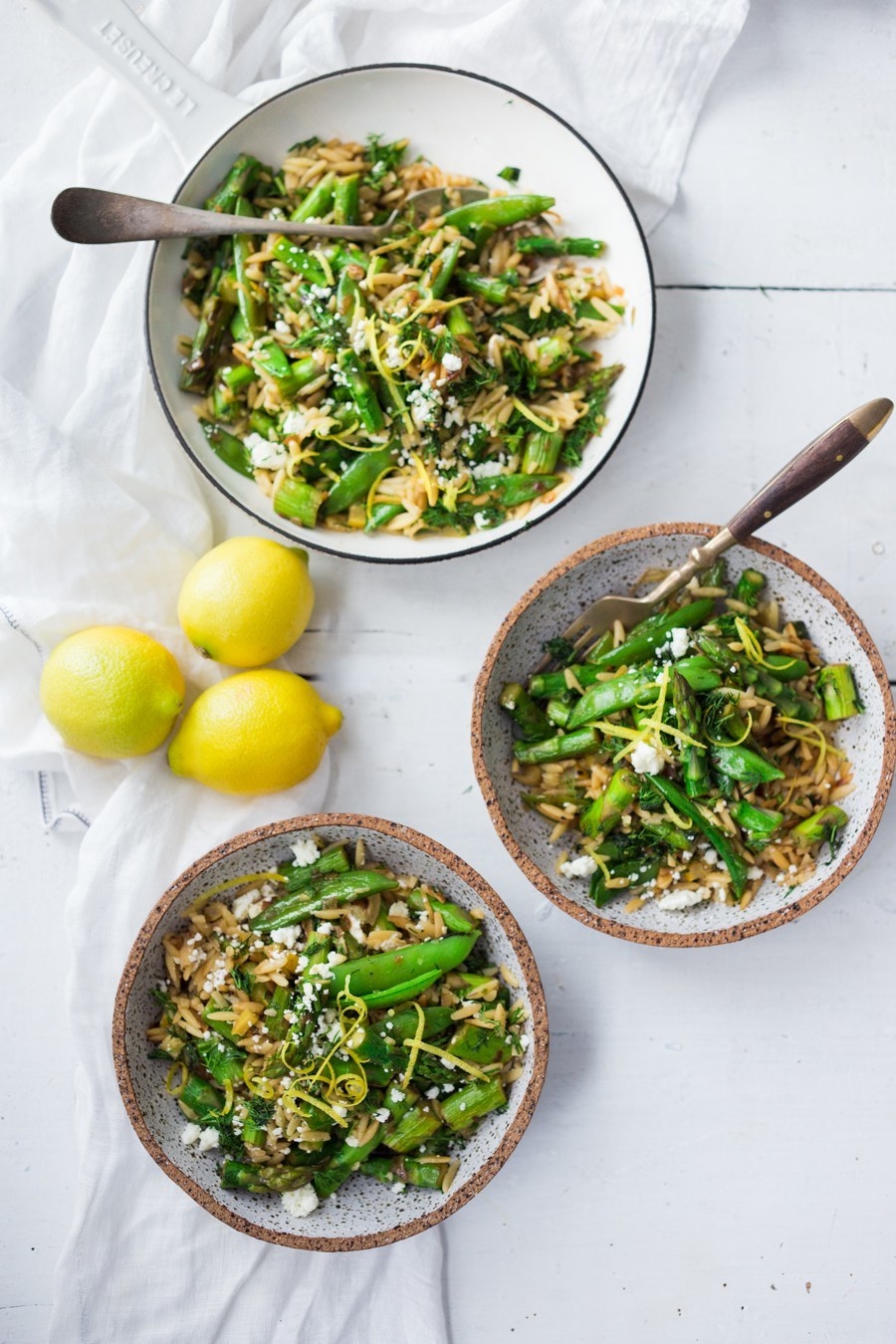 20.
Greek Panzanella Salad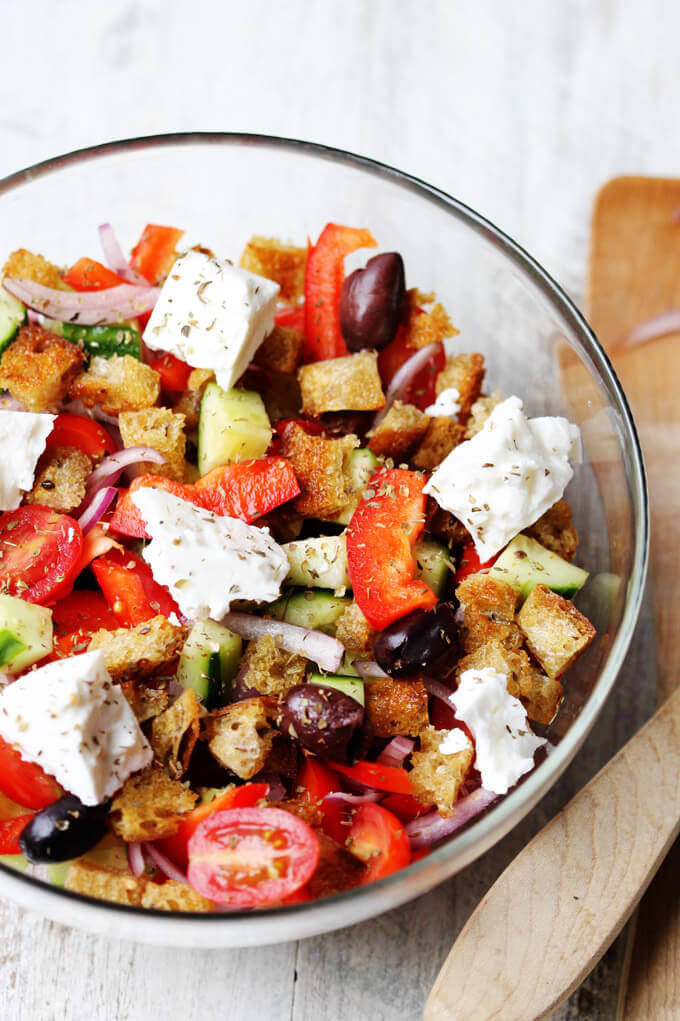 21.
Mediterranean Three-Bean and Quinoa Salad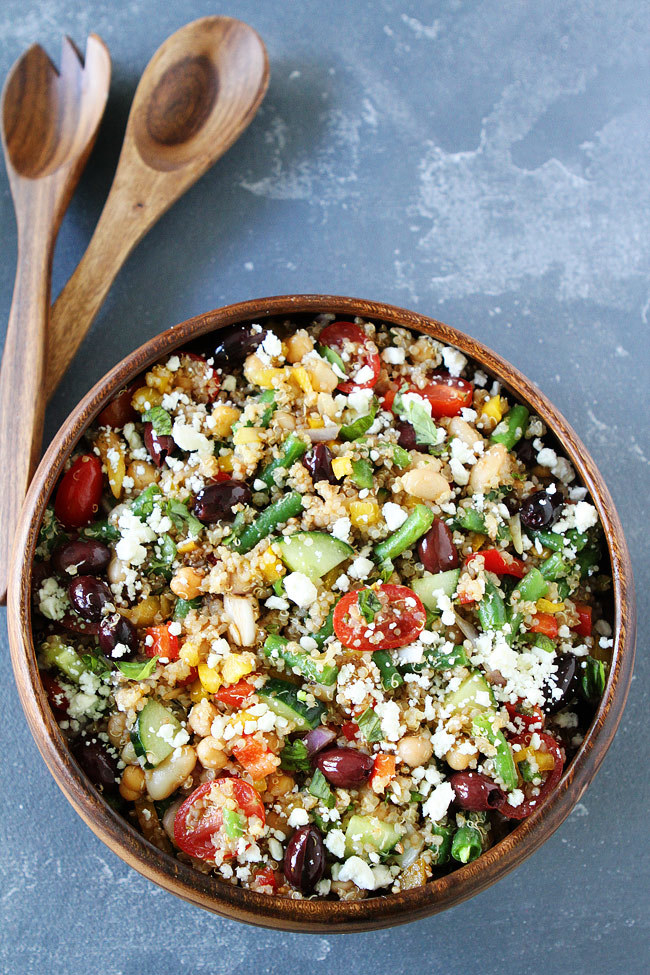 22.
Toasted Freekah and Salmon Salad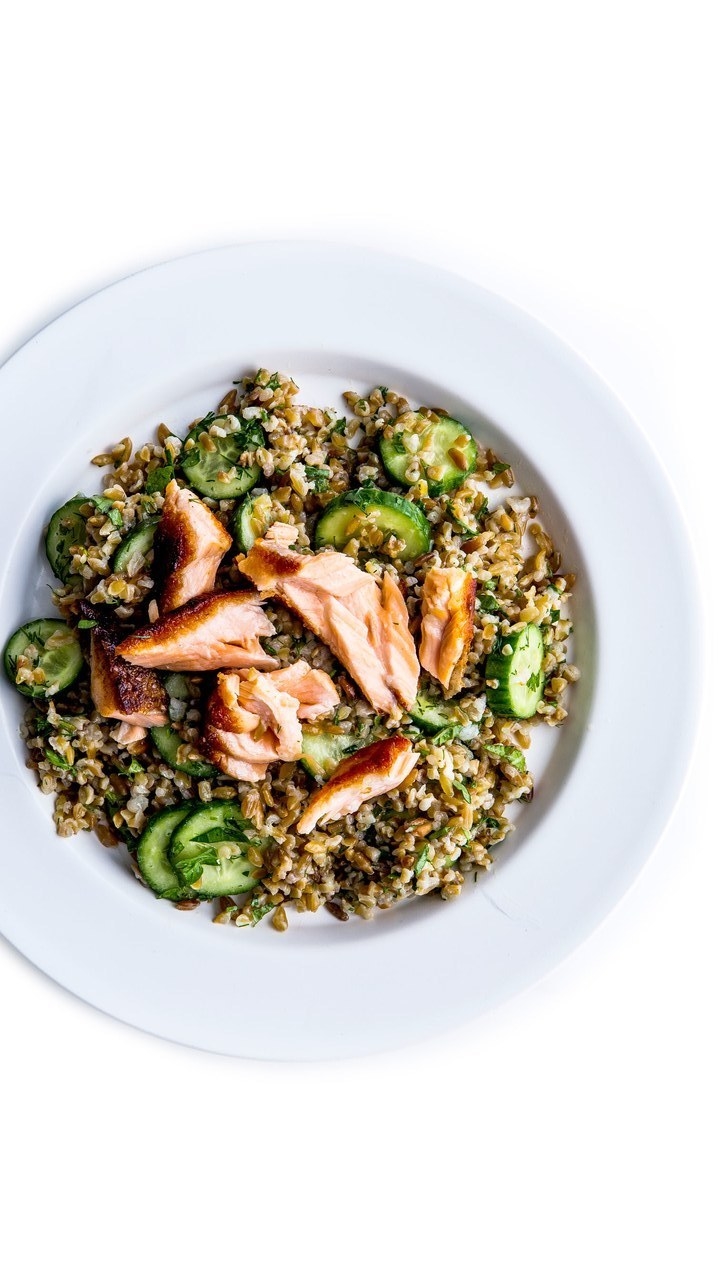 23.
Roasted Carrot Lentil Salad with Tahini Dressing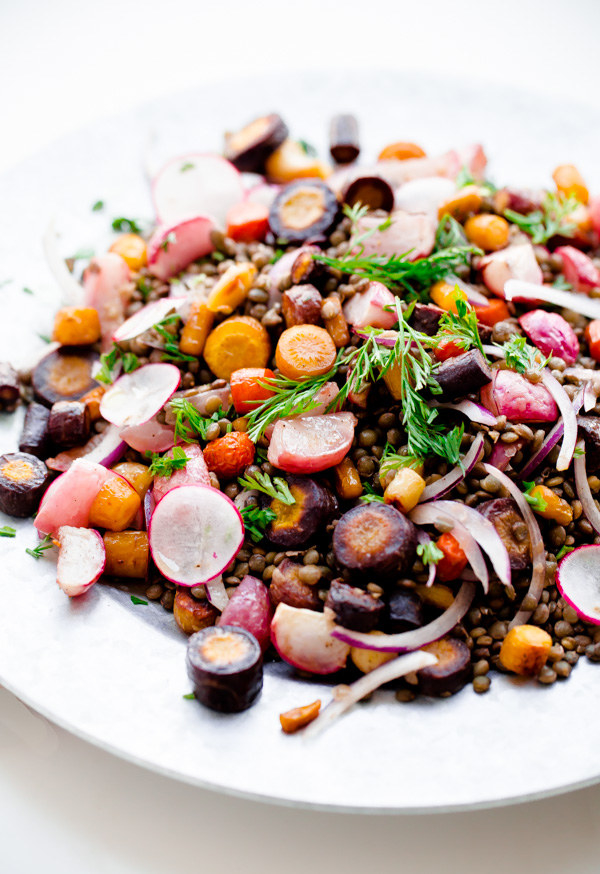 24.
Charred Zucchini and Mexican Street Corn Salad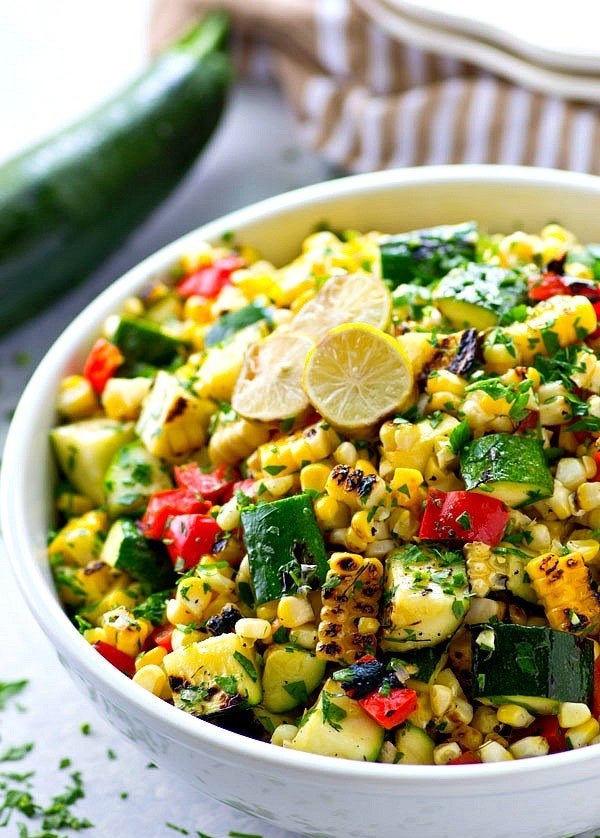 25.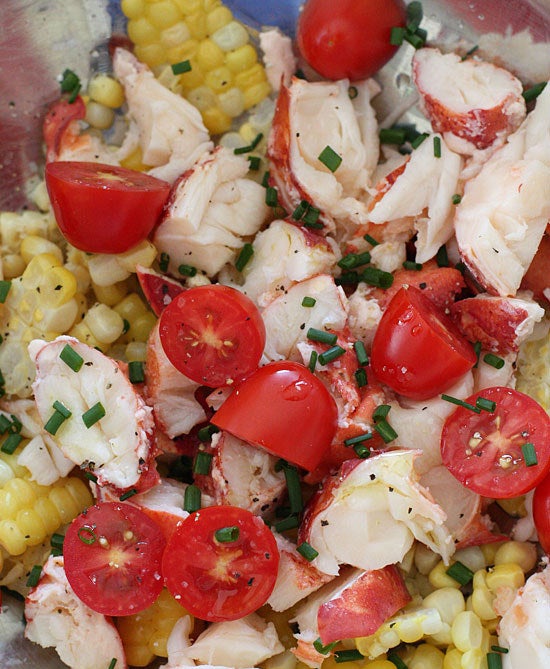 26.
Spiced Eggplant, Chicken, and Chickpea Salad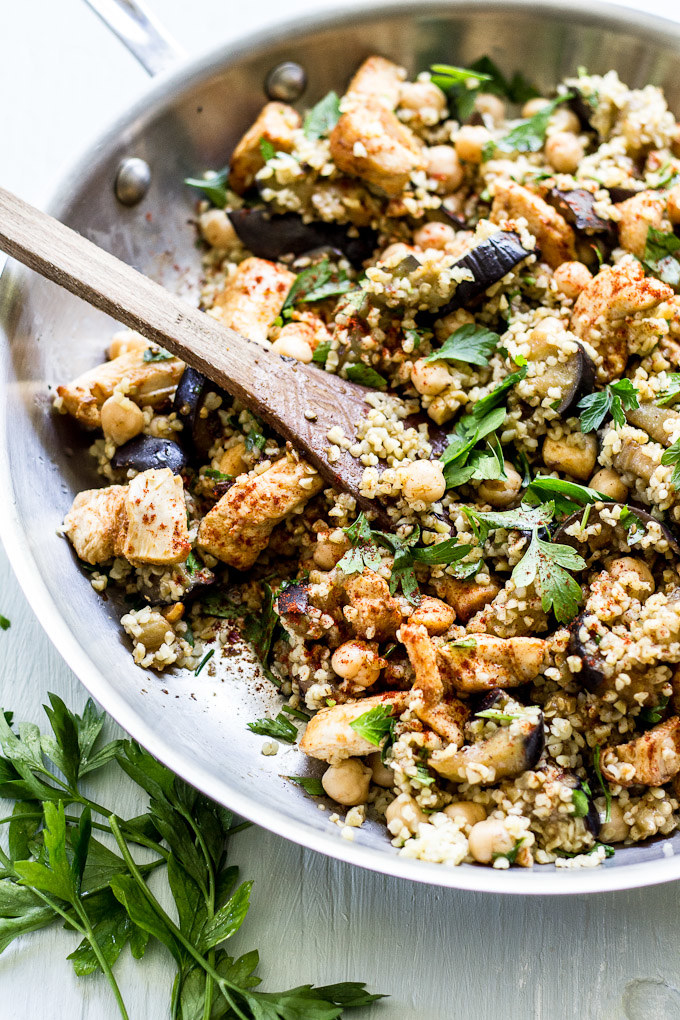 27.
Pesto Salad with Pesto and Roasted Veggies
28.
Thai Shrimp Salad