1.
No-Cook Zucchini Noodles with Pesto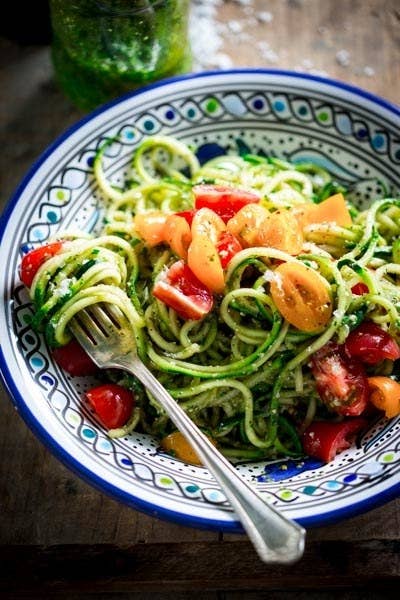 2.
Tuna "Sushi" Stacks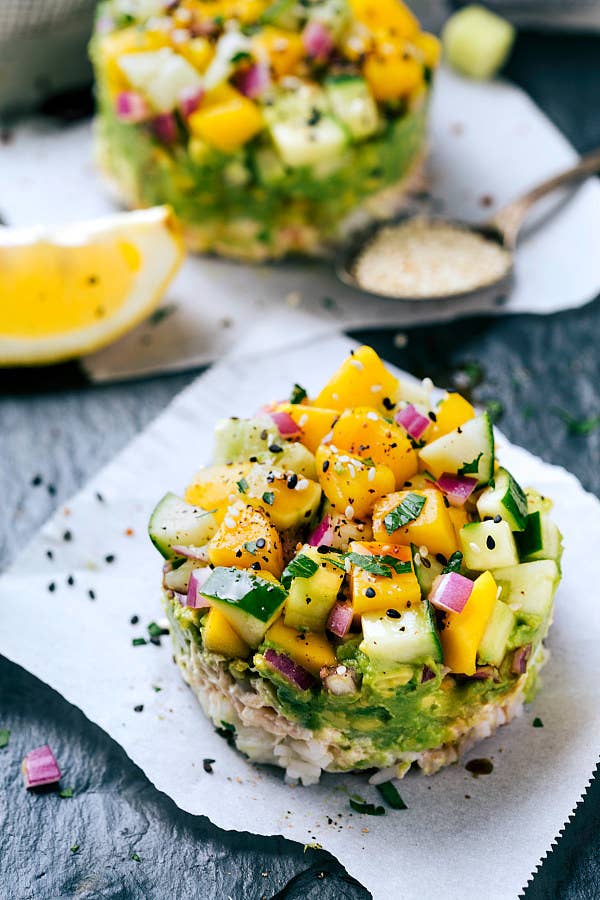 3.
Mediterranean Chopped Salad Pitas
Everything tastes delicious folded into a fluffy pita. Add some tuna or rotisserie chicken for extra protein. Get the recipe.
4.
Zucchini and Fresh Corn Salad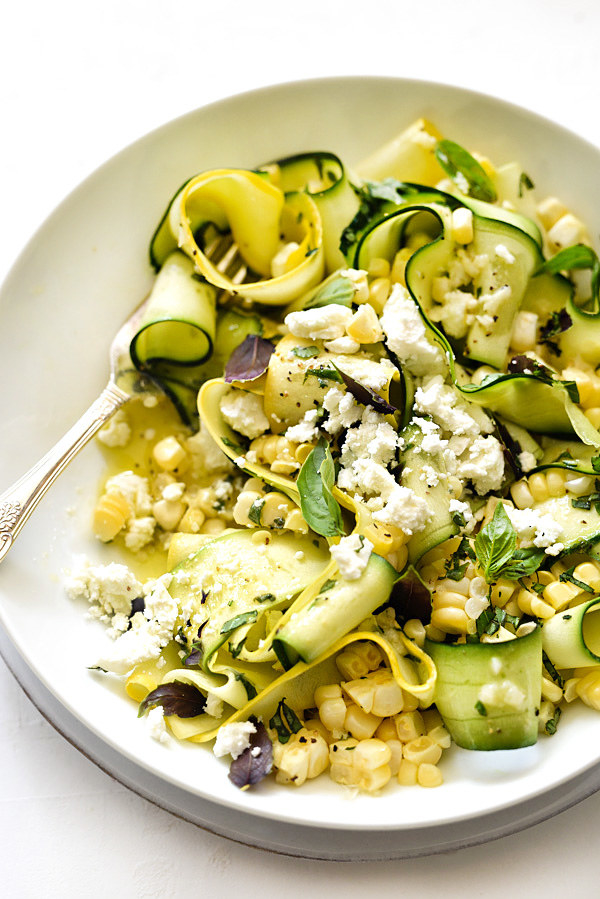 5.
Shrimp and Avocado Salad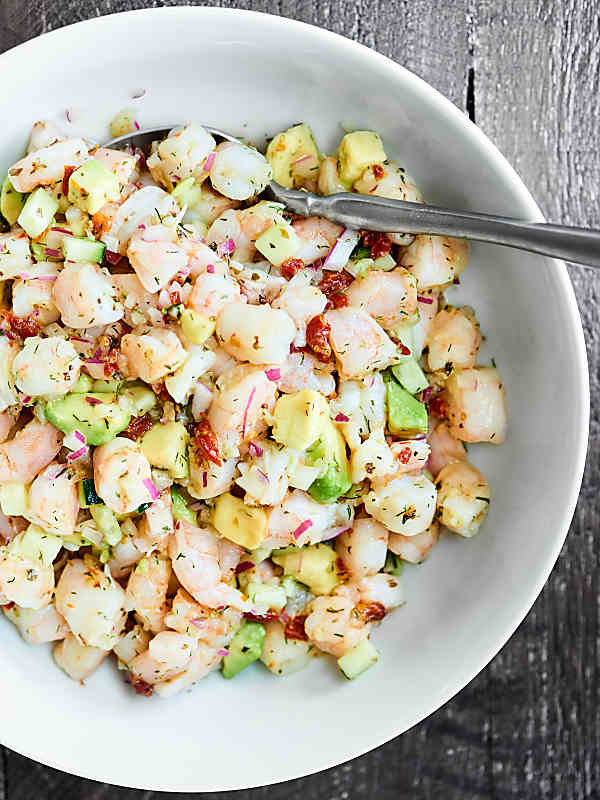 6.
Raw Kale and Brussels Sprouts Salad with Tahini Maple Dressing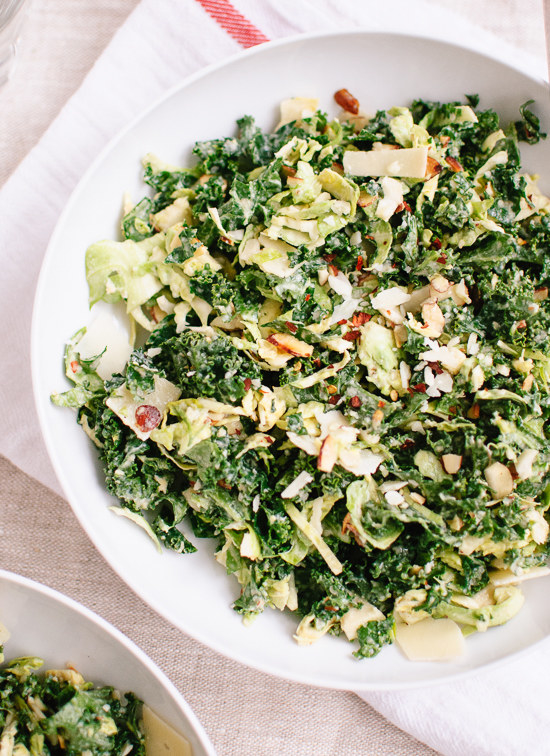 7.
Melon Caprese Skewers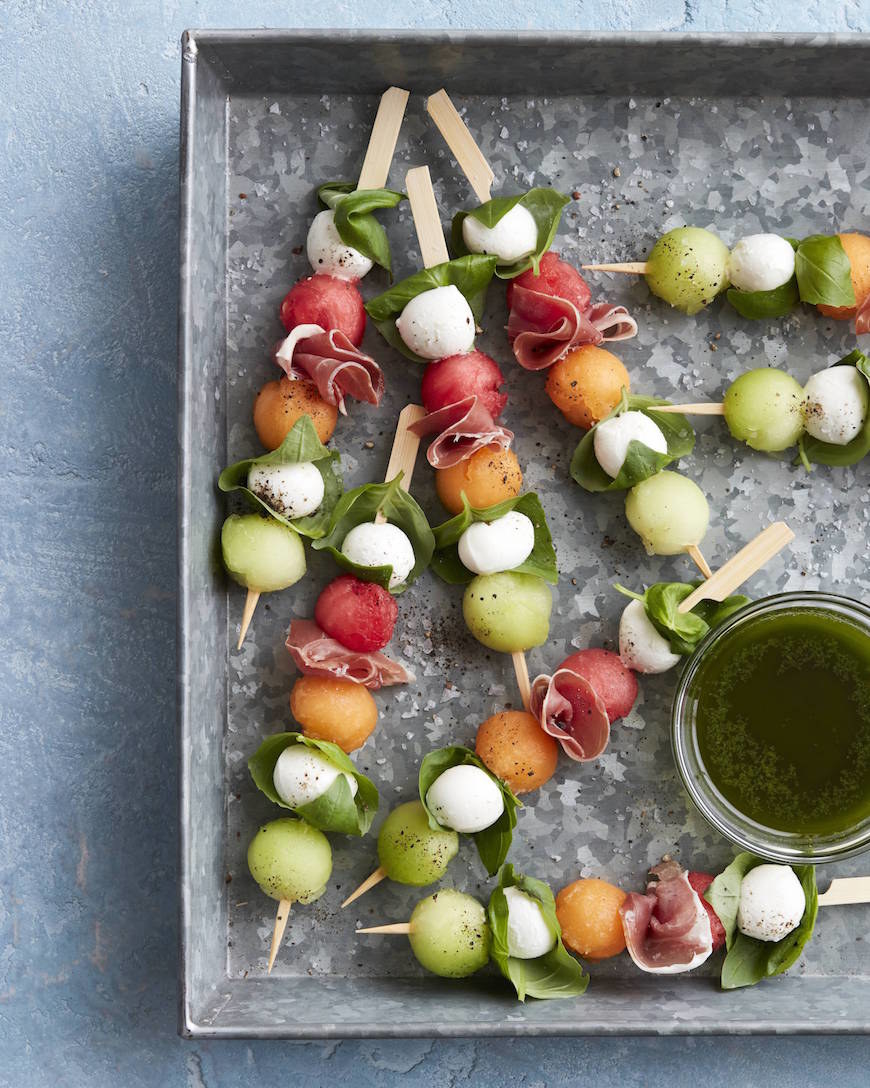 8.
Zesty Lime Shrimp and Avocado Salad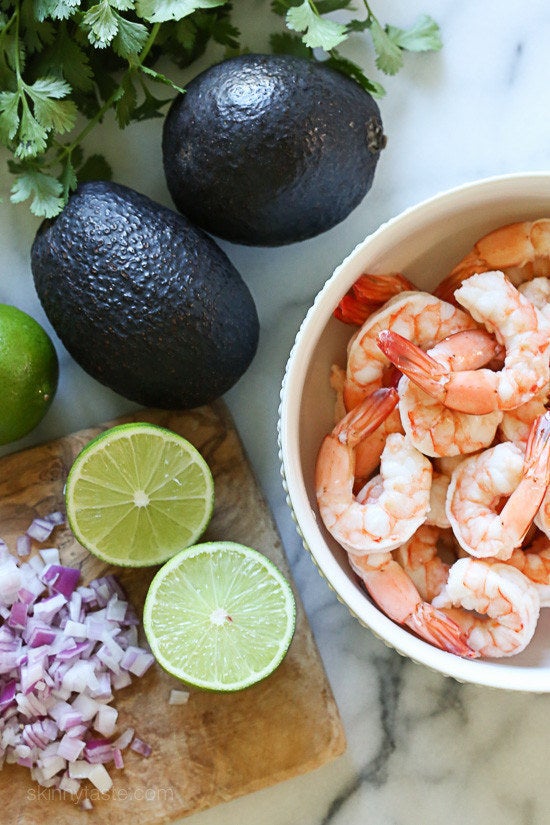 Try wrapping this citrusy shrimp and avocado salad in tortillas to make delicious no-cook tacos. Get the recipe.
9.
Buffalo Chicken Sandwich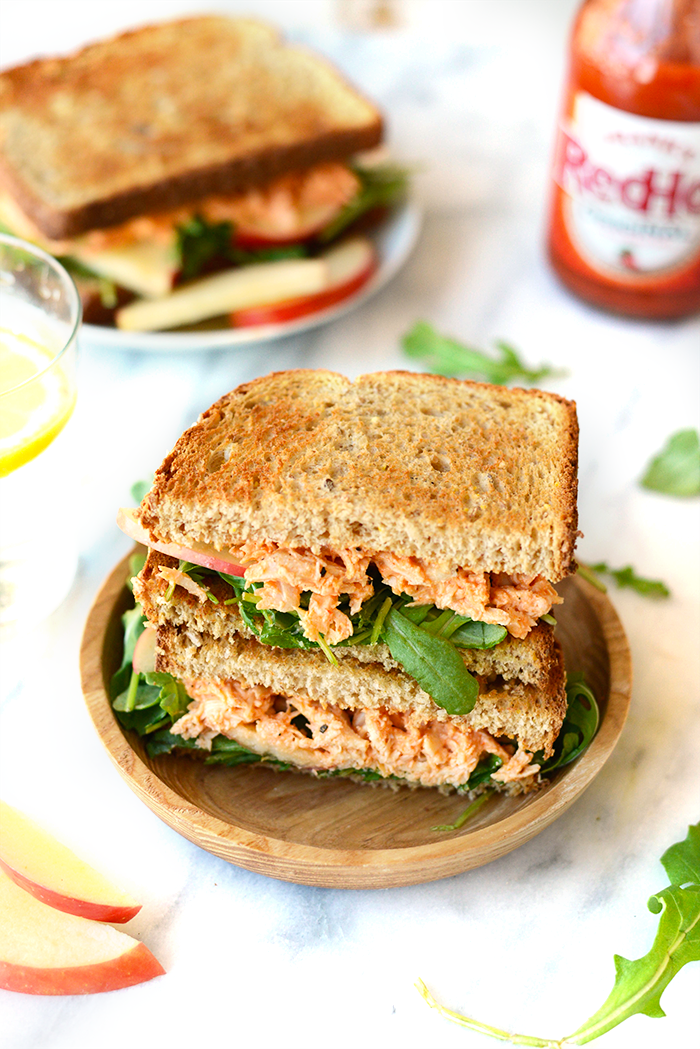 10.
Black Bean and Corn Salad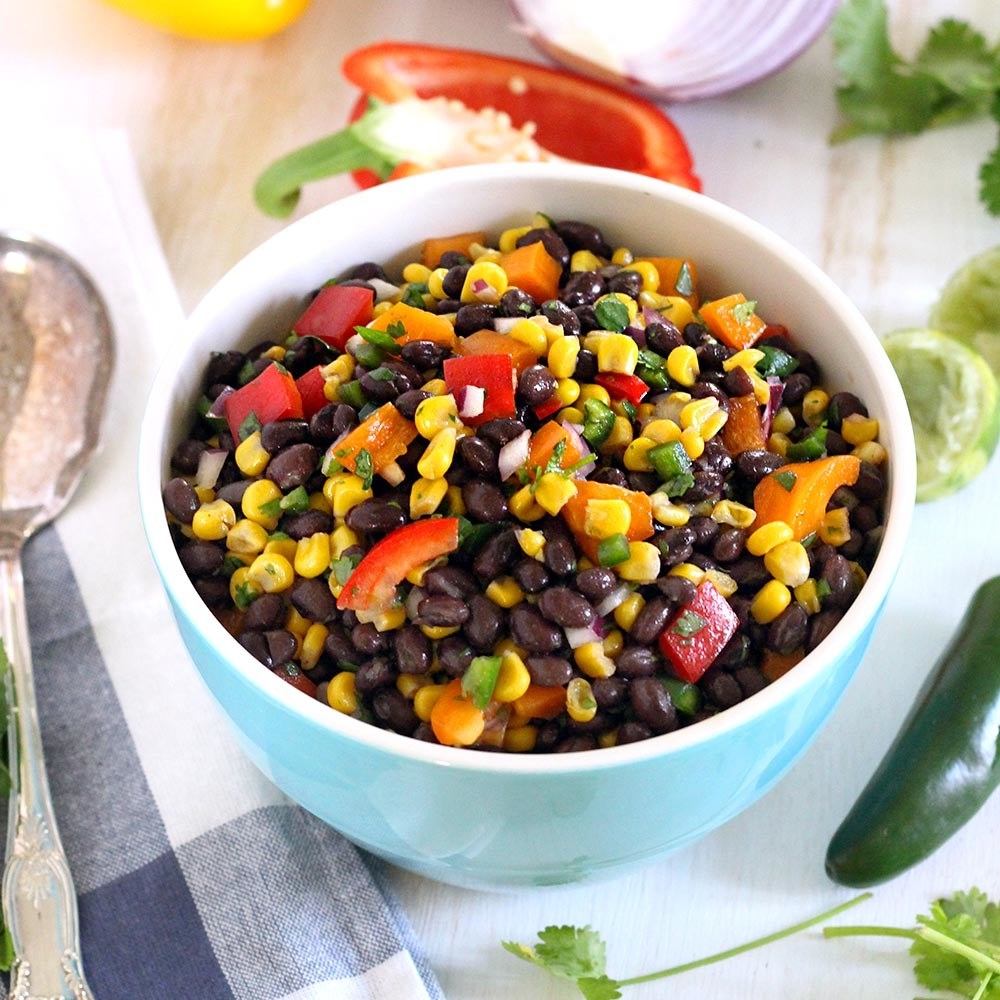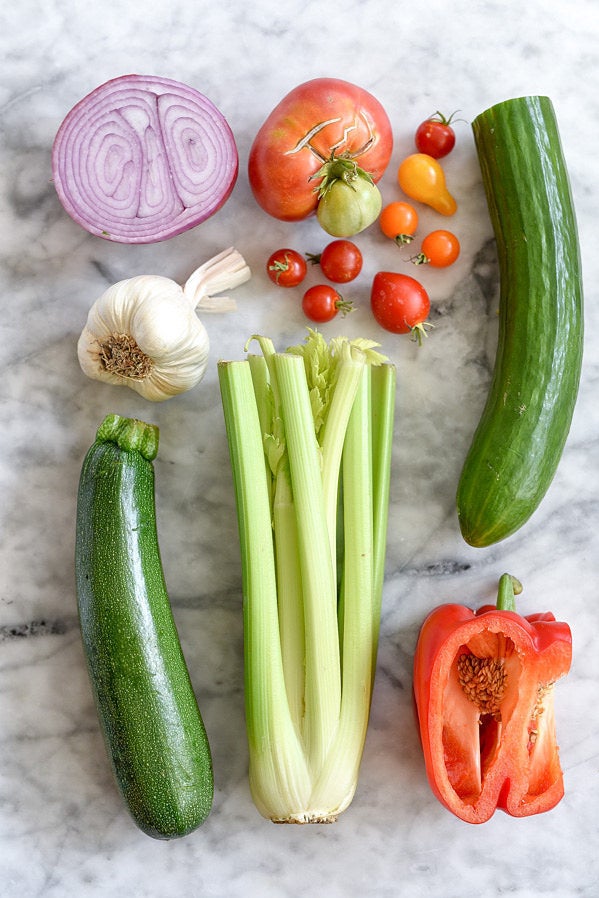 All you need is a blender and about 5 minutes of hands on prep to throw together this cool and refreshing summer soup.
12.
Spicy Alaskan Sockeye Salmon Poke Bowls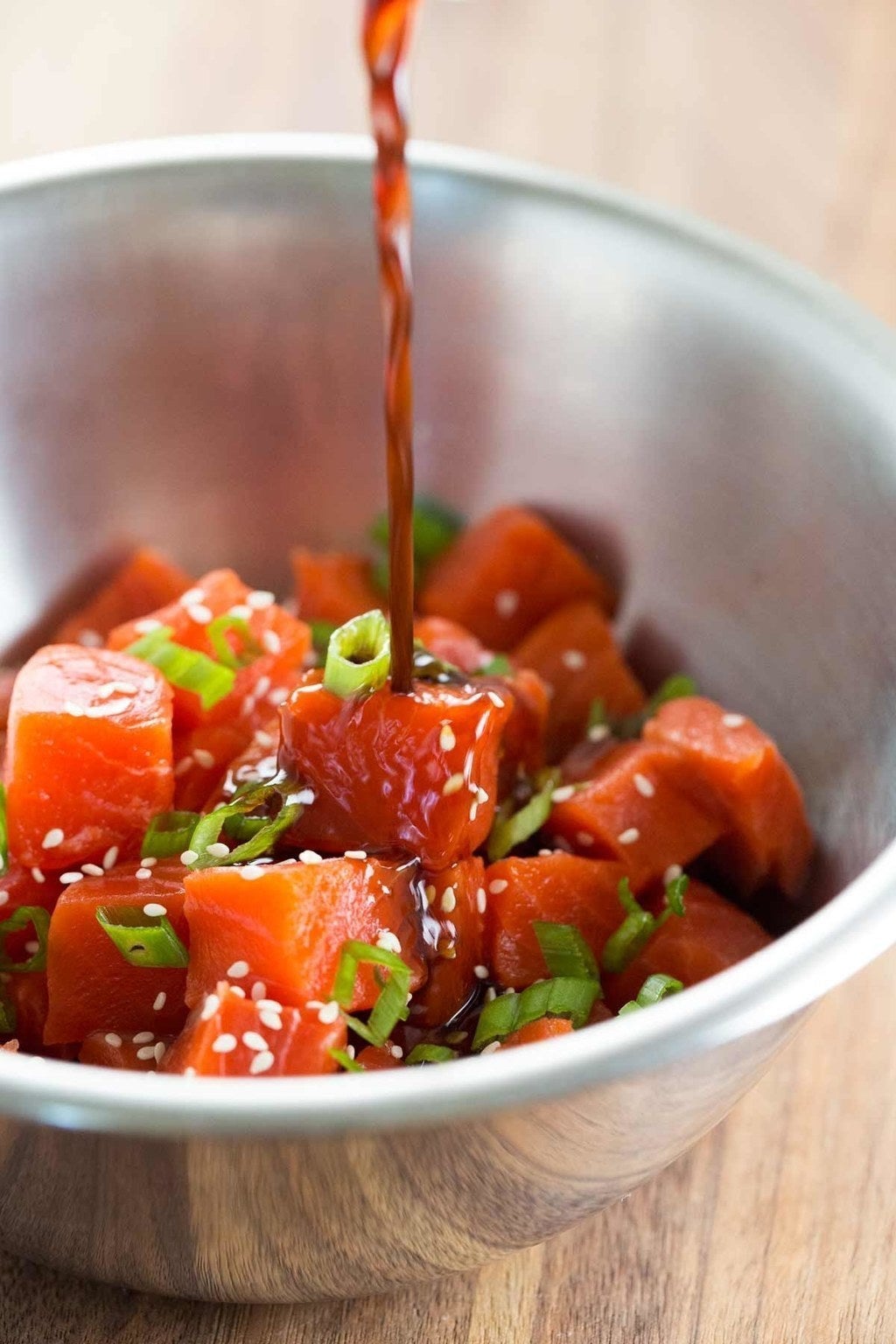 If you've never tried poke before, prepare to have your life changed by this crazy fresh sockeye salmon marinated in soy sauce, white wine vinegar, Sriracha, and sesame oil. Get the recipe.
13.
Avocado Caprese Salad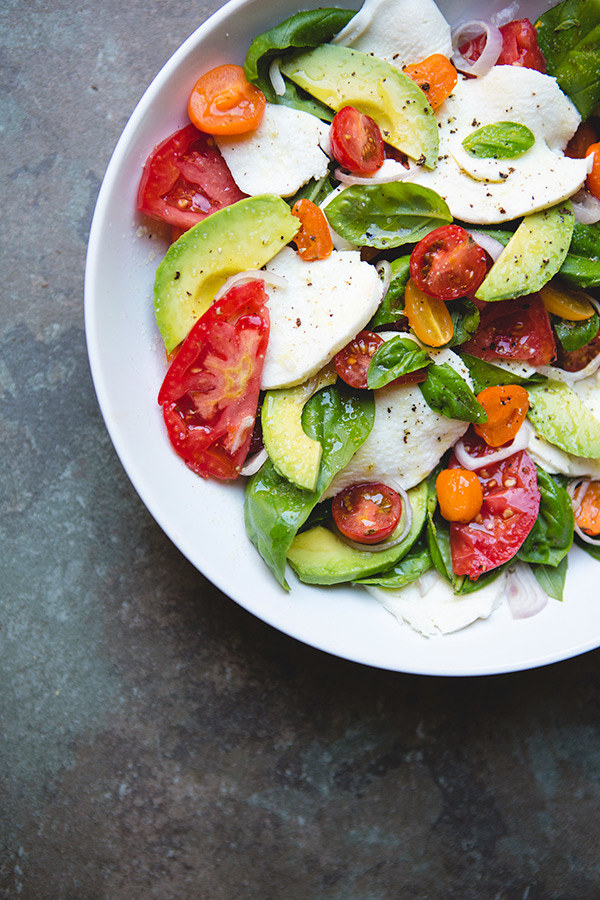 14.
Raw Pad Thai With Spicy Almond Sauce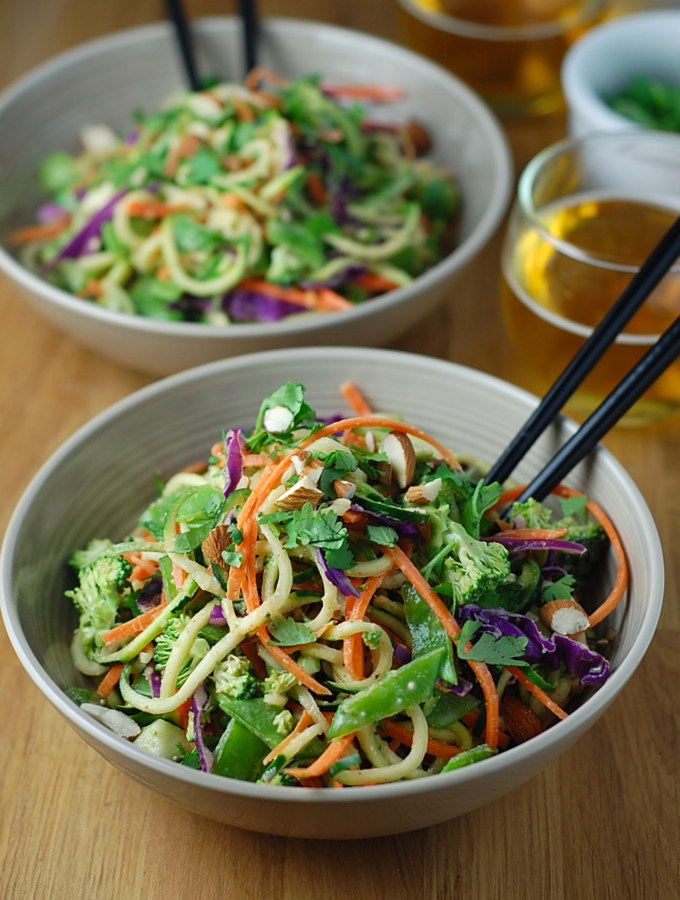 15.
White Bean Artichoke Basil Toasts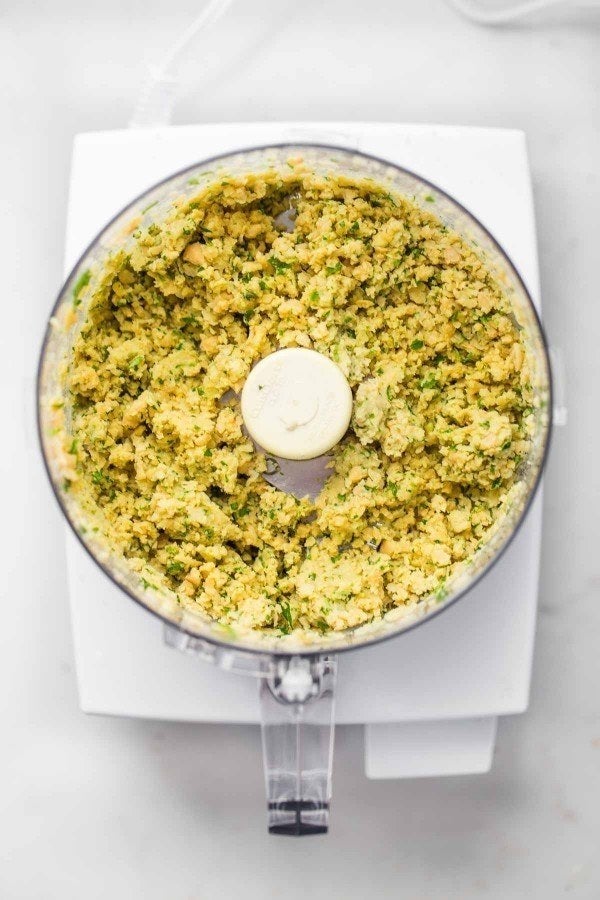 Let's hear it for fancy open-faced toast...especially when it only takes 10 minutes to throw together. Get the recipe.
16.
Easy Chicken Gyros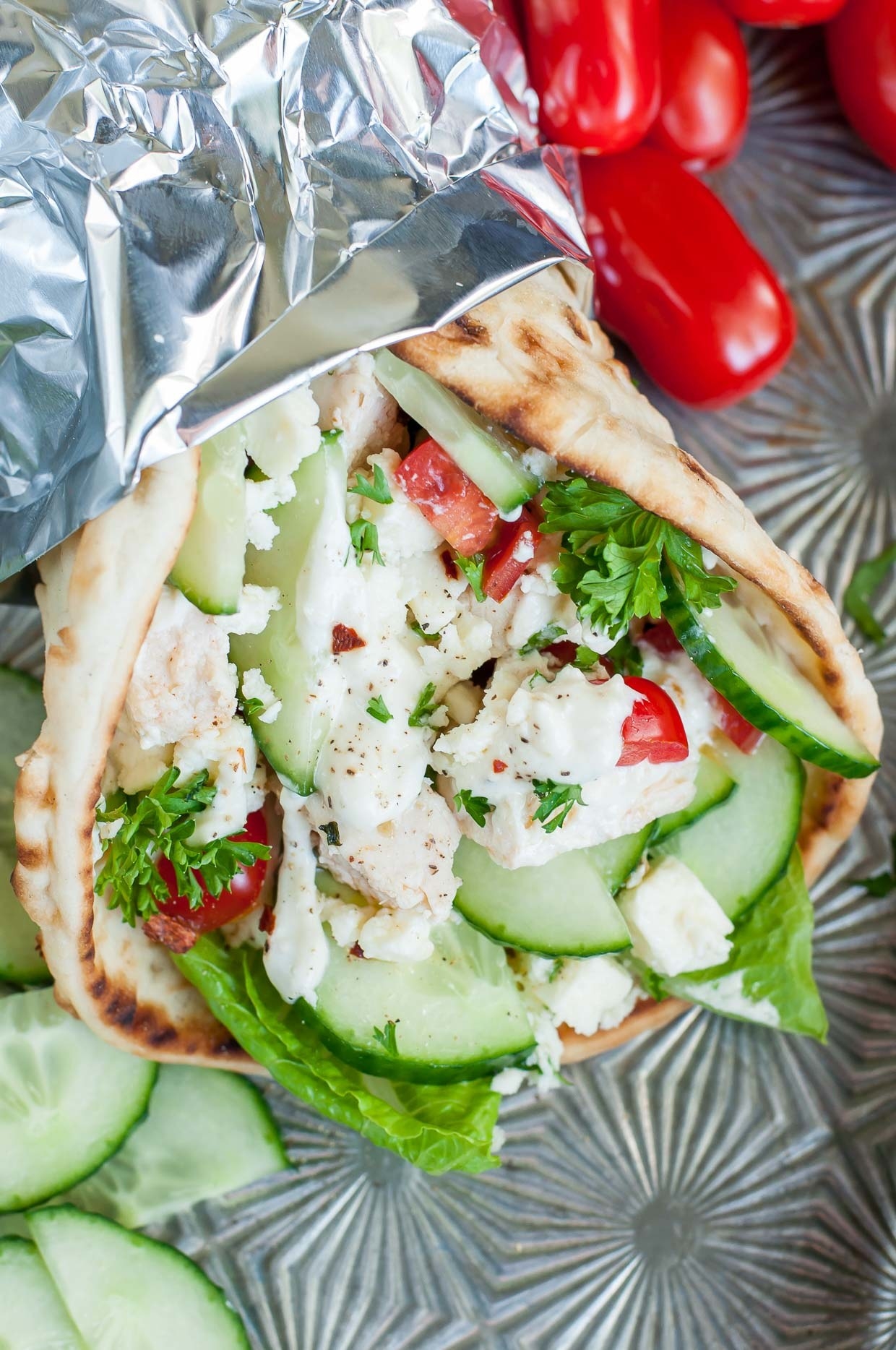 17.
Vegetable Spring Rolls with Peanut Sauce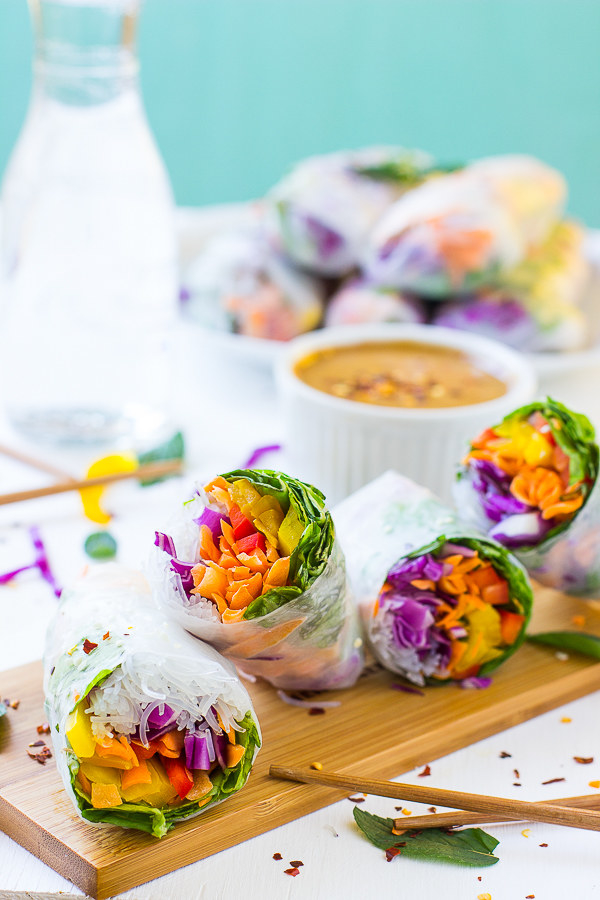 18.
Spiralized Greek Salad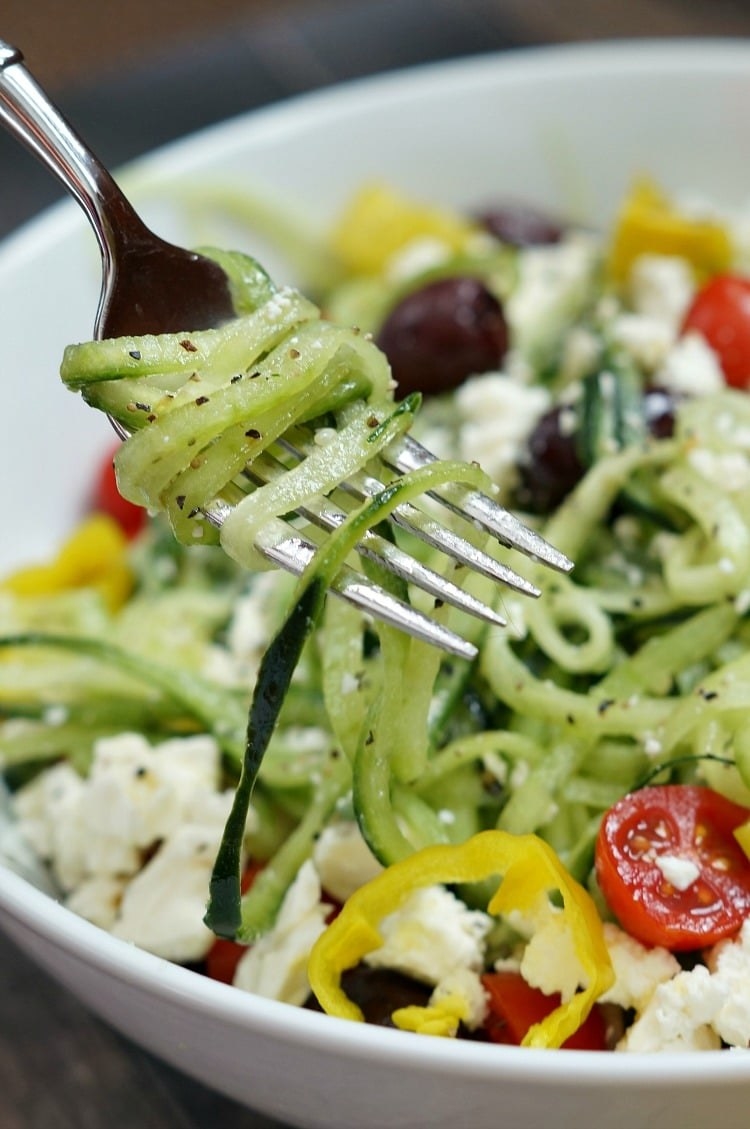 19.
Sweet Corn and Crab Salad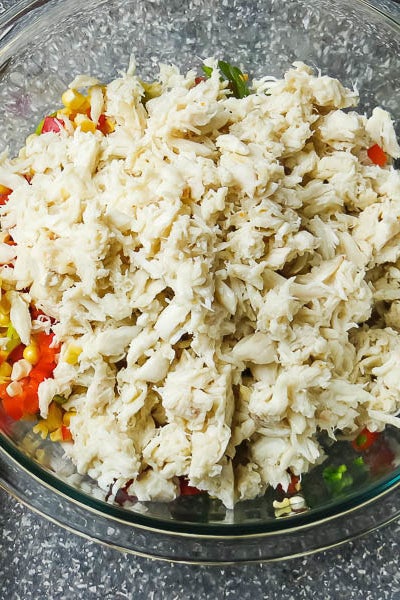 In case you were wondering, this is what summer on a plate tastes like. Get the recipe.
20.
Crunchy Ramen Noodle Salad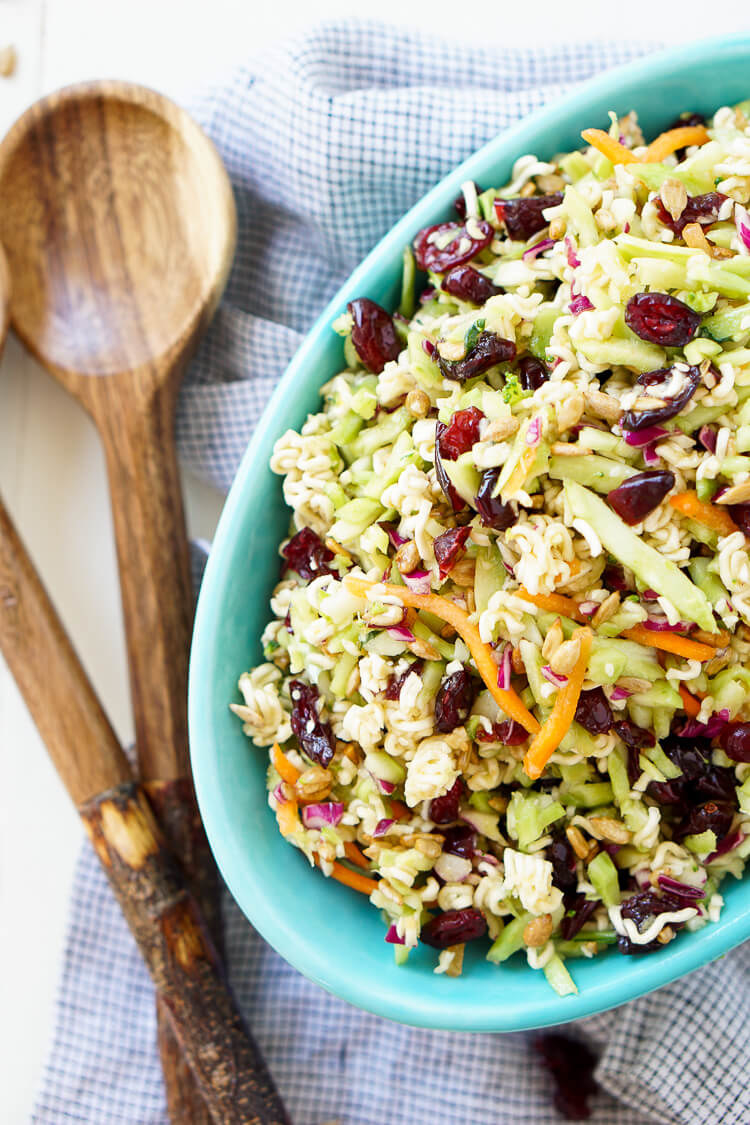 21.
Prosciutto Mozzarella and Fig Salad with Arugula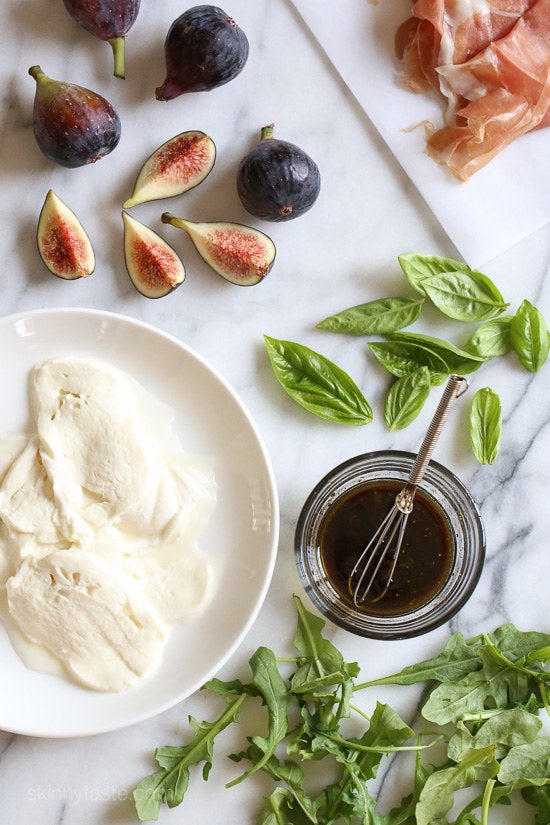 This salad may seem simple, but together, these few ingredients are salty, sweet, savory, bitter, and creamy in every single damn bite. Get the recipe.
22.
Smoked Salmon Pizza
23.
Arugula and Watermelon Salad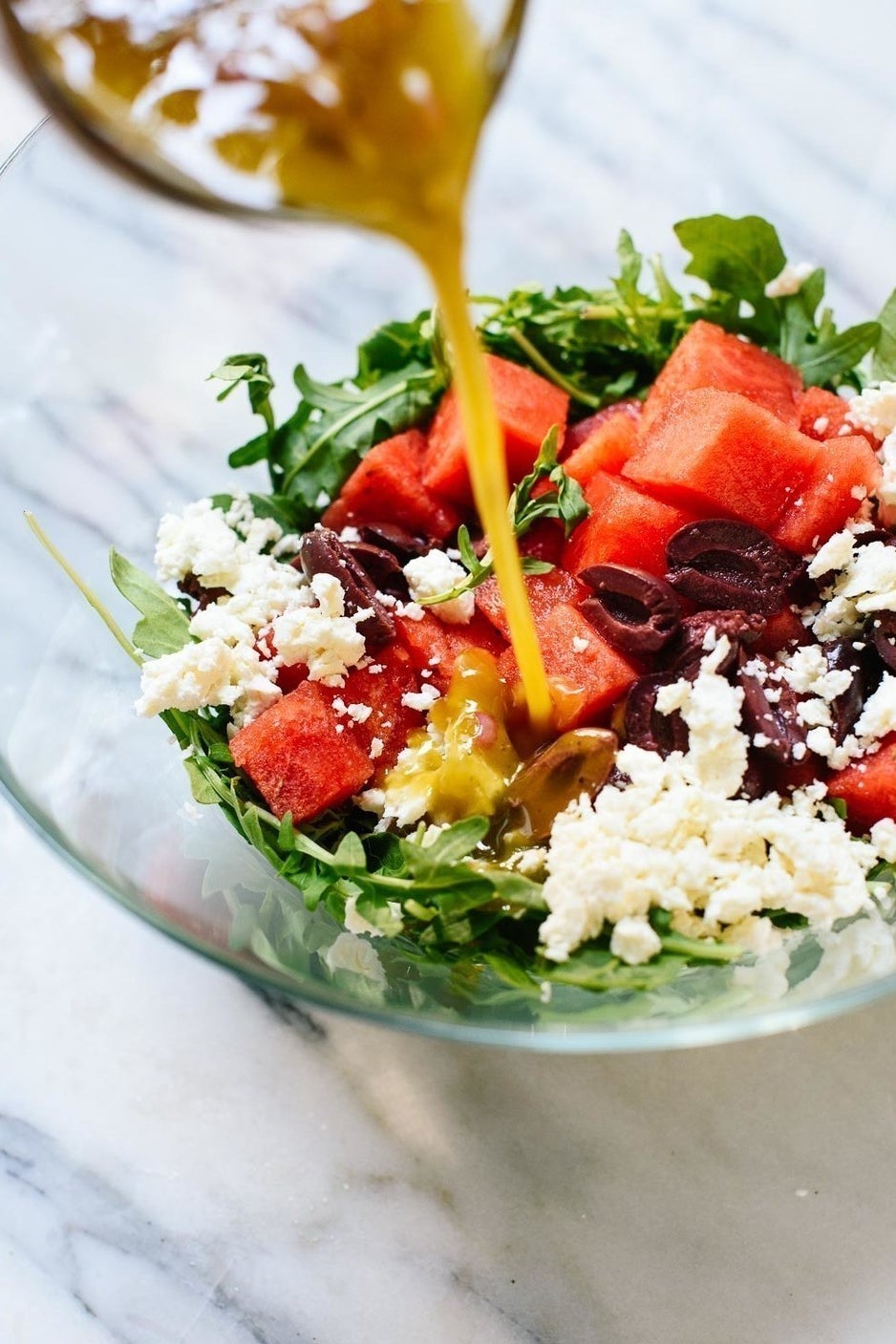 Bitter arugula, sweet, juicy watermelon, and tangy feta cheese are one of those classic combos that go better together. Get the recipe.
24.
Italian Tomato Hoagie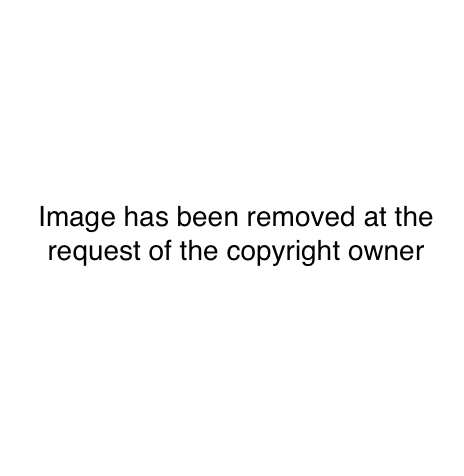 25.
Avocado and Chickpea Tacos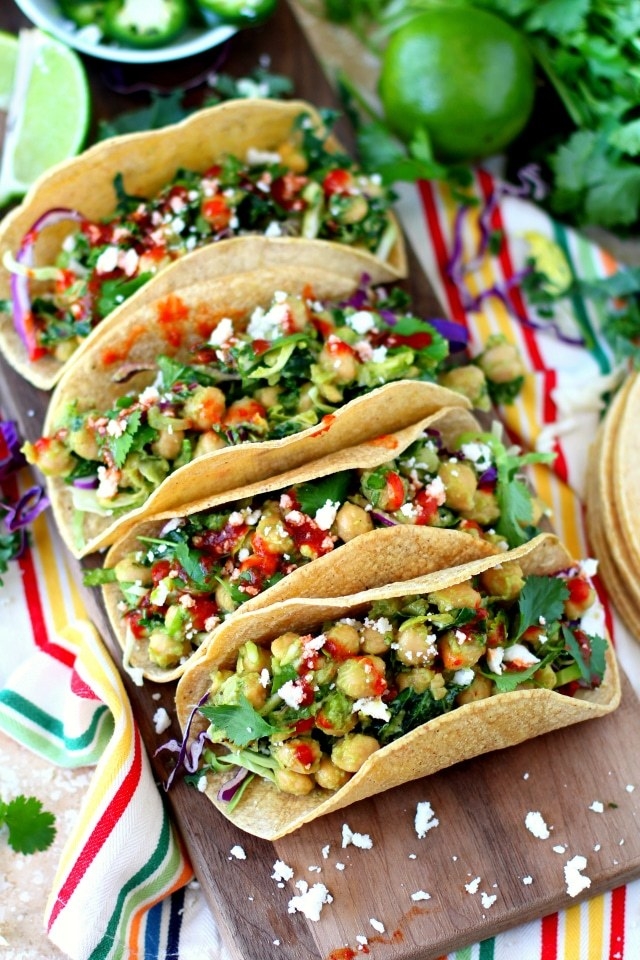 26.
Shrimp Ceviche Tostadas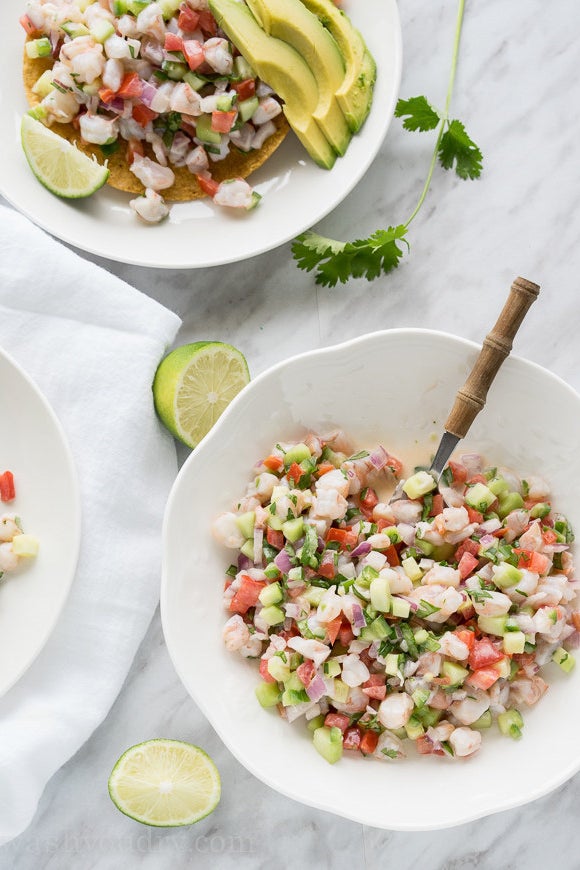 27.
Avocado, Tomato and Goat Cheese Toast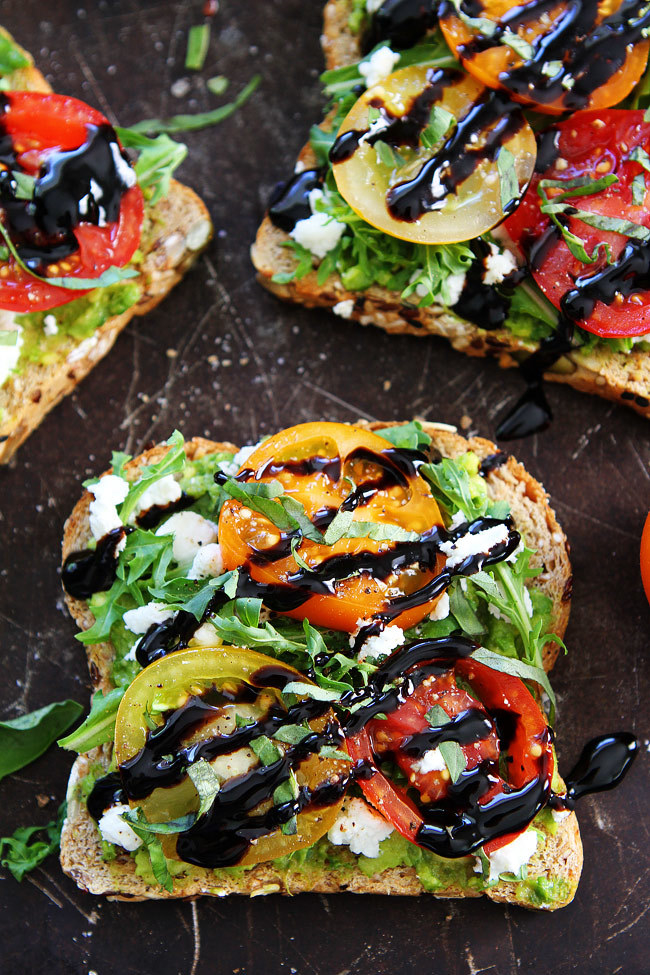 28.
Leftover Asian Chicken Wraps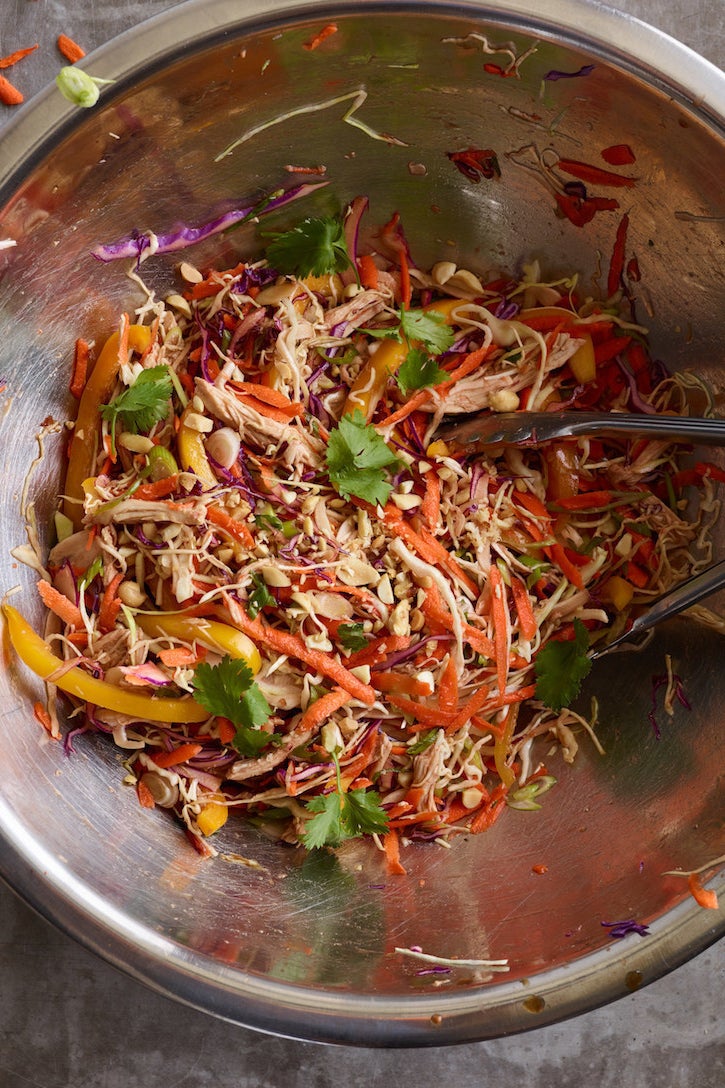 Rotisserie chicken + shredded veggies + Asian soy dressing = dinner bliss. Get the recipe.
29.
Chilled Sweet Corn Soup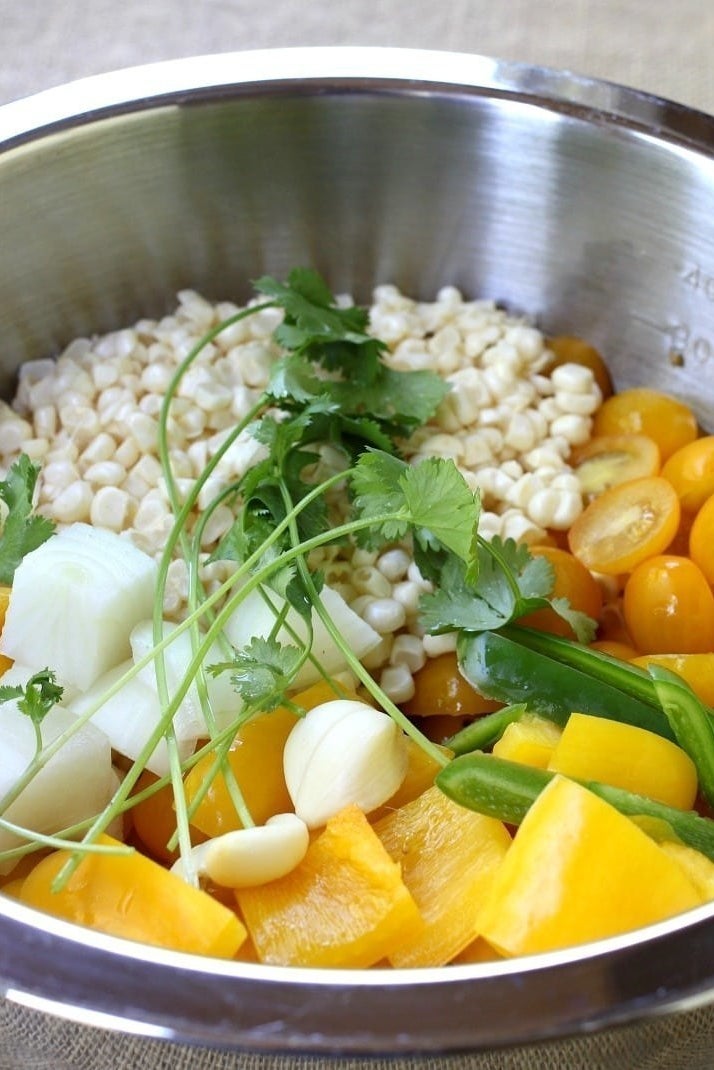 Blender soup is a total game changer. Just pulse the ingredients together until smooth, drizzle with olive oil, salt, and pepper, and voilà. Don't forget the corn bread for dunking. Get the recipe.
30.
Peanut Asian Chicken Lettuce Wraps