1.
Slow-Cooker Summer Frittata
2.
Caribbean Pulled Chicken Lettuce Wraps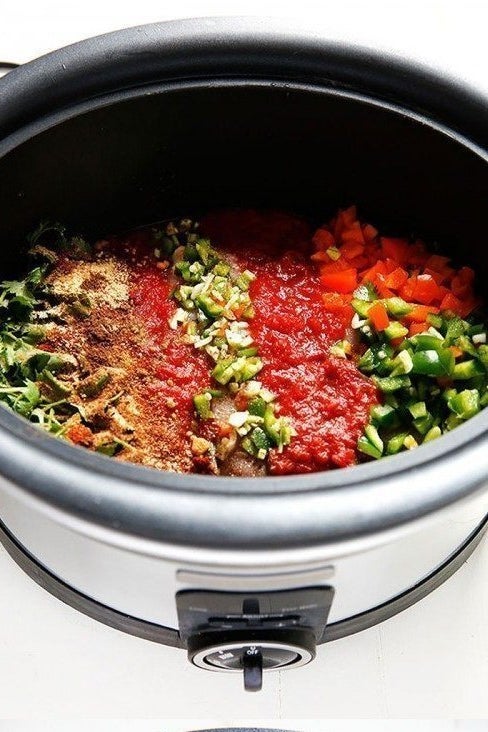 It's like traveling to Jamaica by way of your dinner table. Get the recipe.
3.
Crispy Pork Carnitas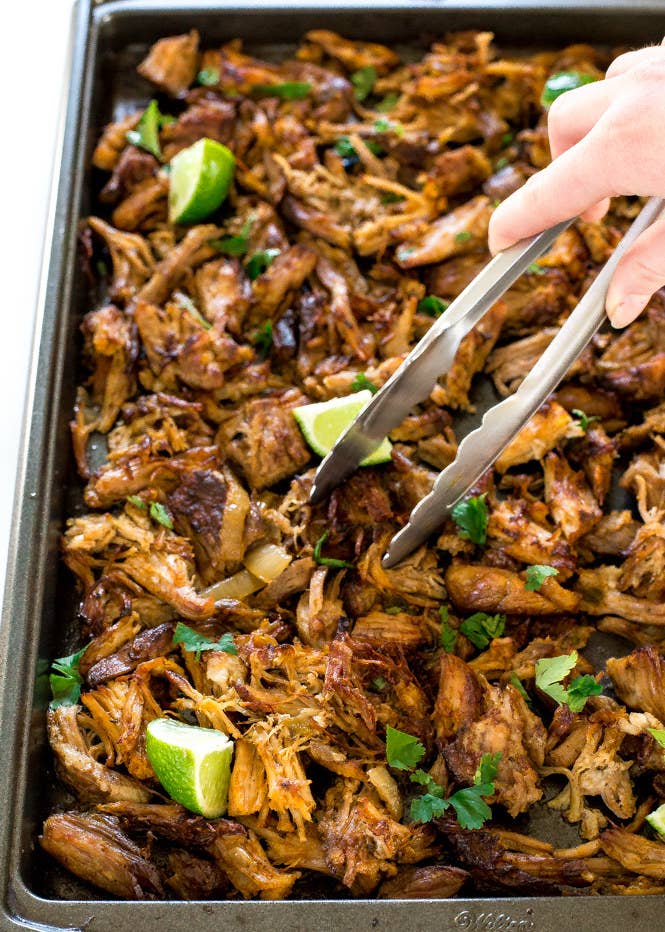 4.
Coconut Lime Chicken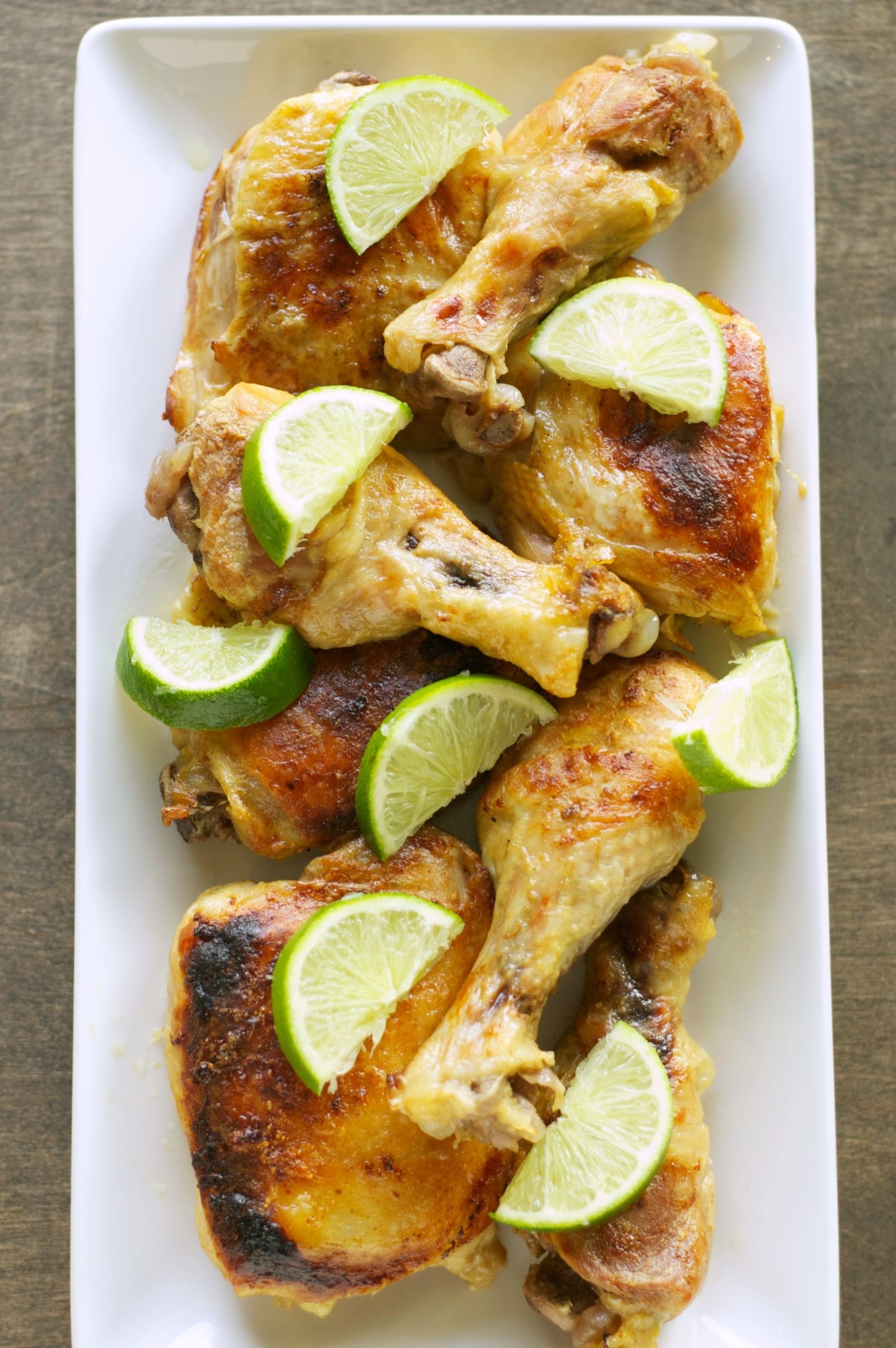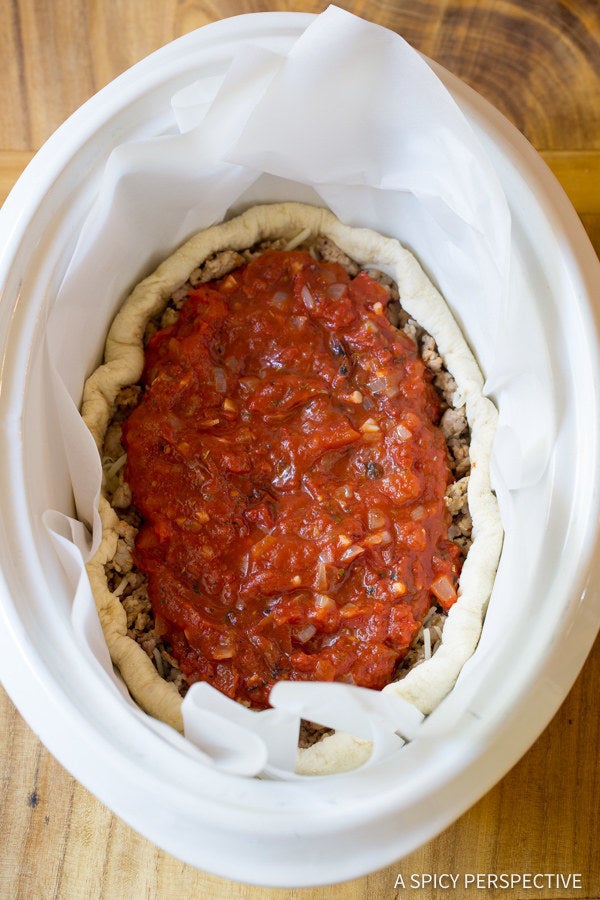 Pizza night just took on a whole new meaning with this recipe for doughy, saucy Chicago-style pizza. Just take it out of the Crock Pot and serve. Get the recipe.
6.
Cuban Shredded Beef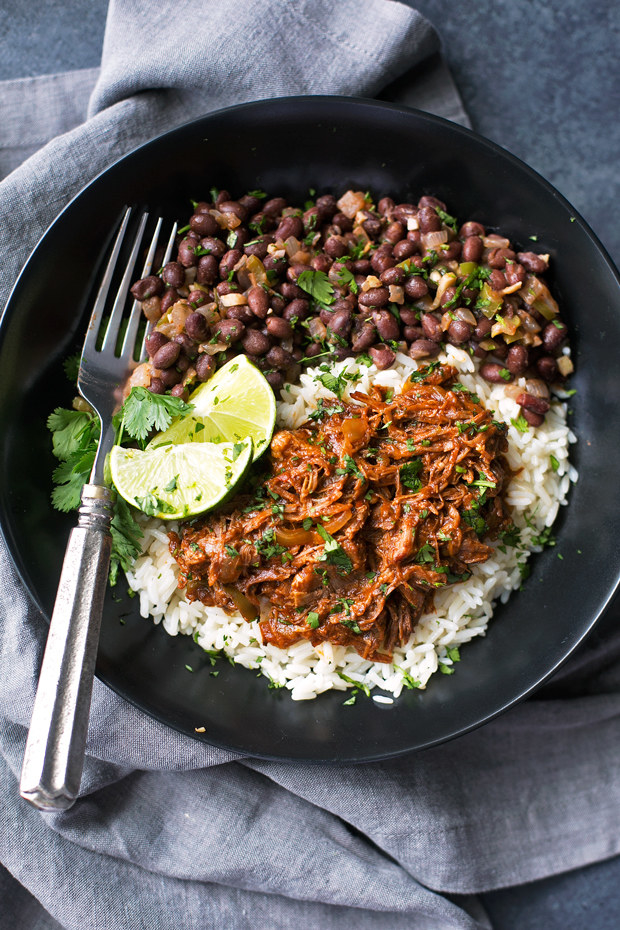 7.
Shrimp and Crab Bisque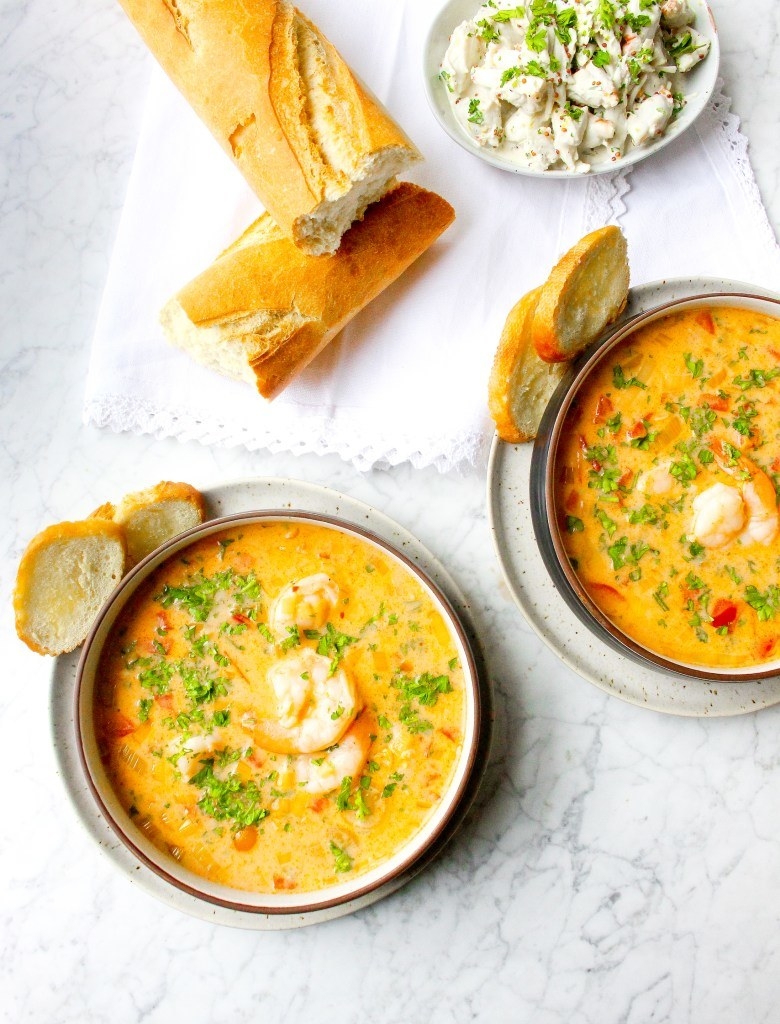 8.
Chicken Caesar Sandwiches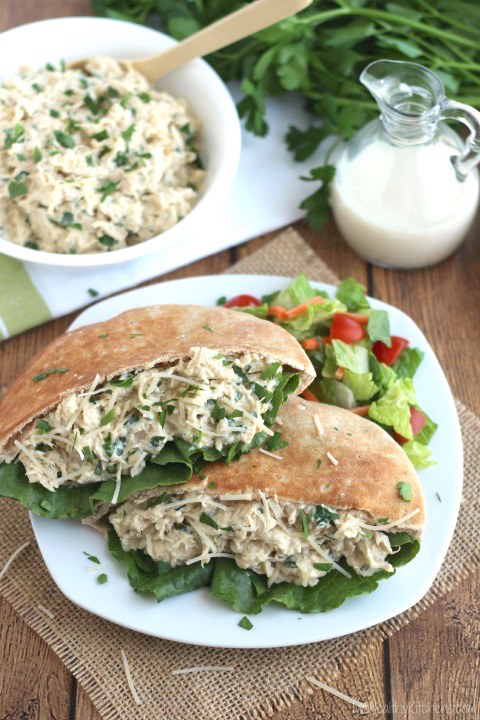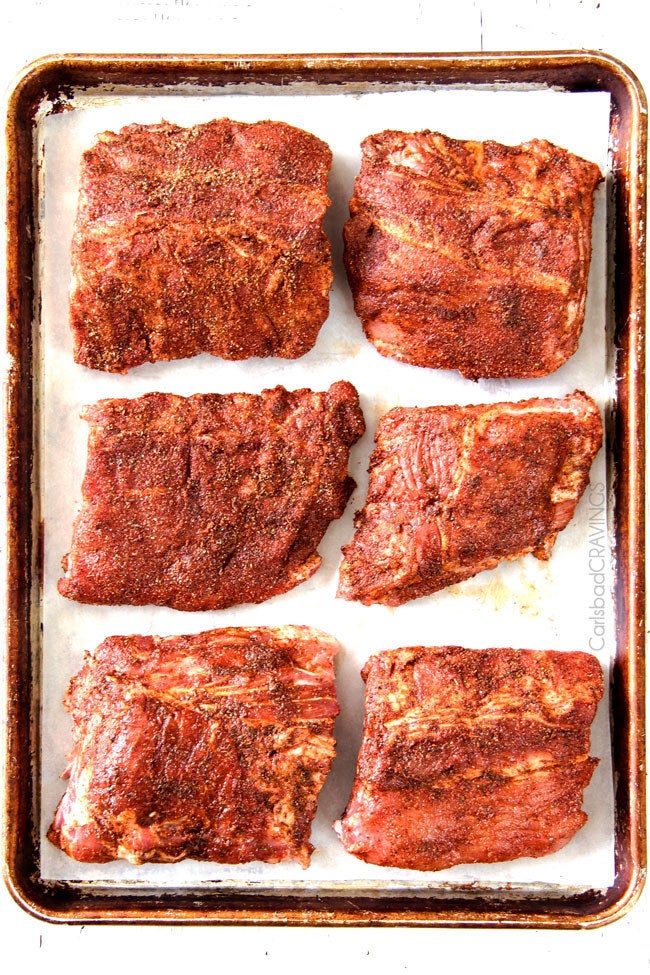 If you don't have the time or ingredients to make this homemade spice rub, opt for a store-bought version. These tender ribs will fall off the bone regardless. Get the recipe.
10.
Chicken Adobo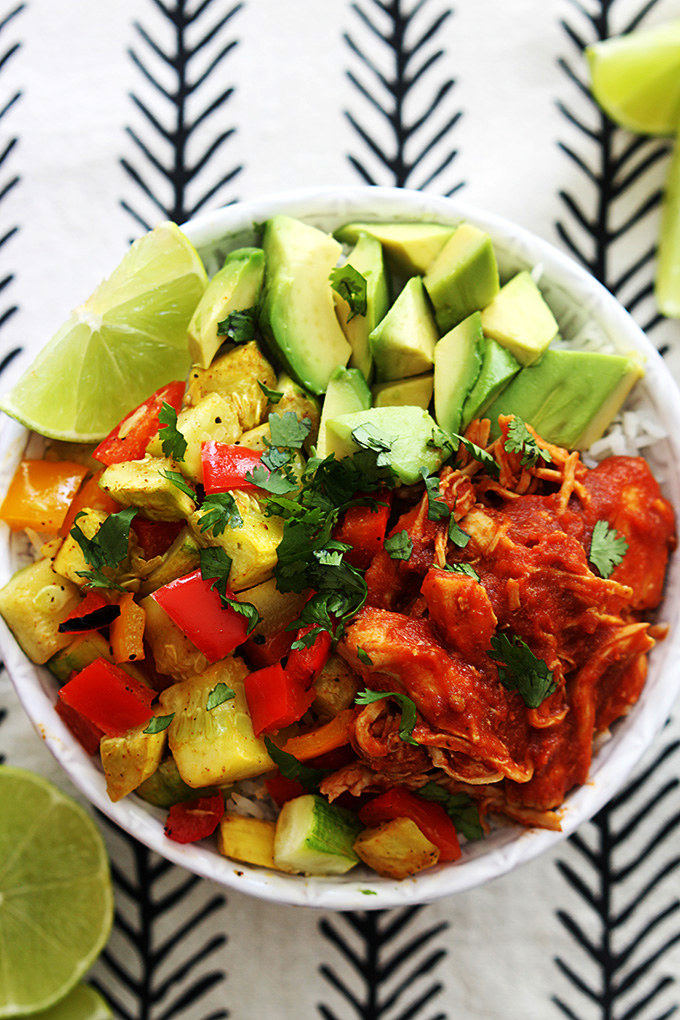 11.
Corn and Jalapeño Dip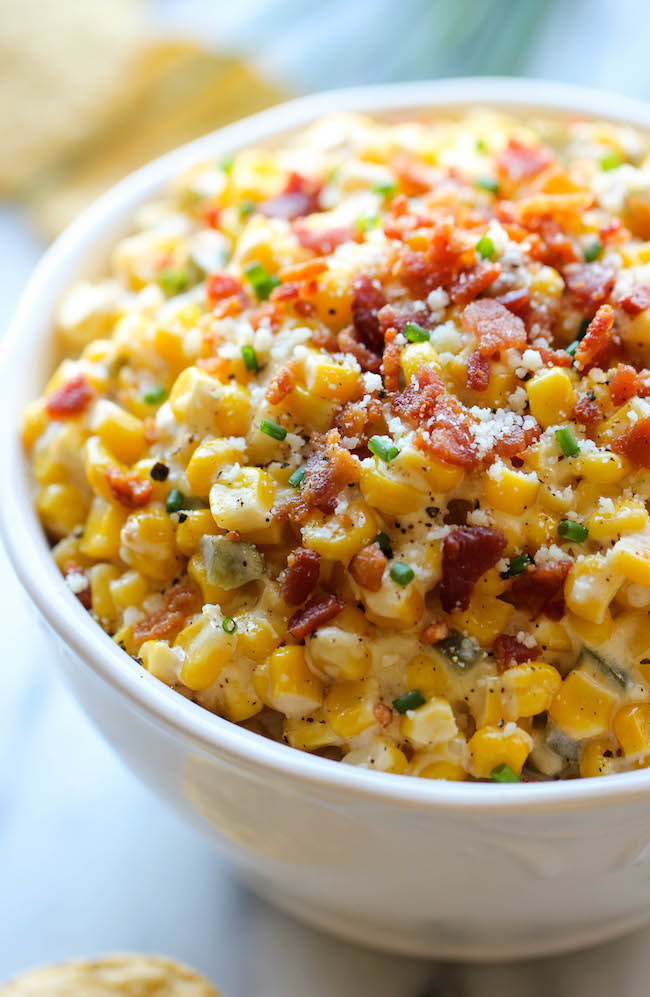 12.
Seafood Stew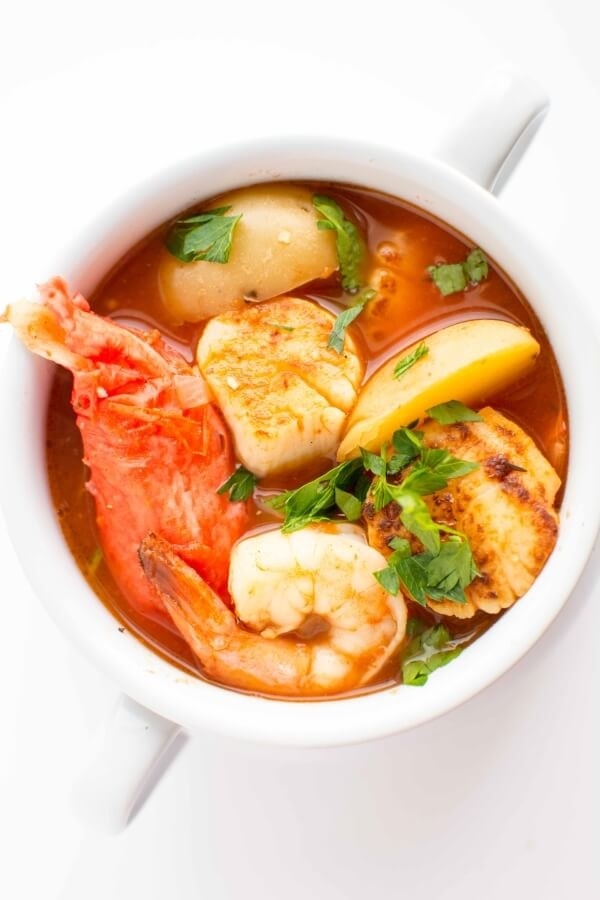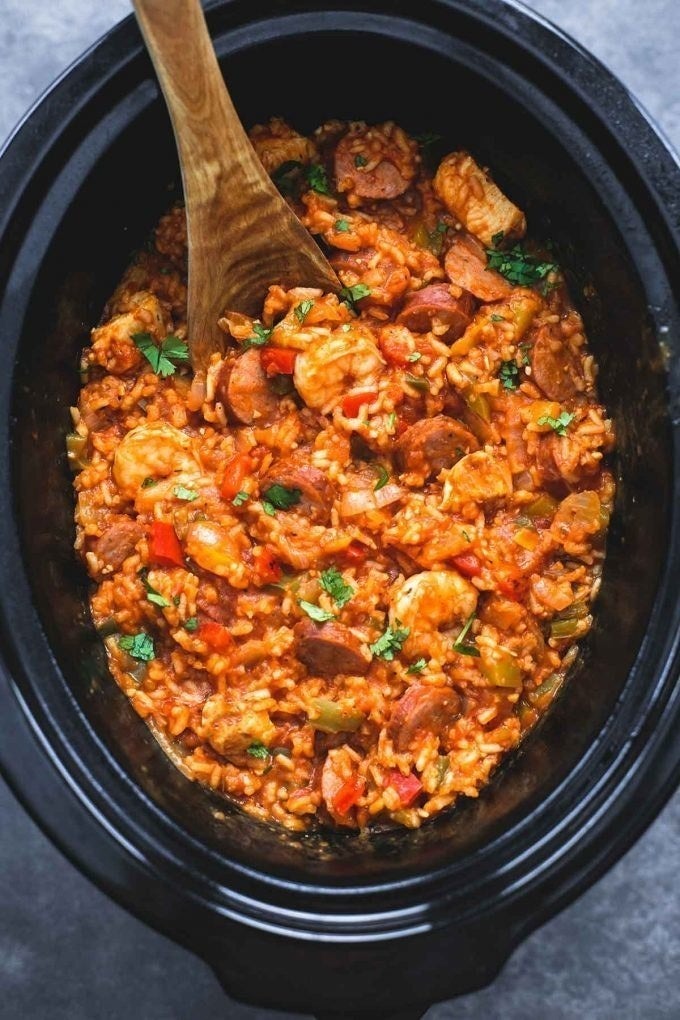 This Cajun cousin to paella requires only ten minutes of hands-on prep time. Get the recipe.
14.
Clam Chowder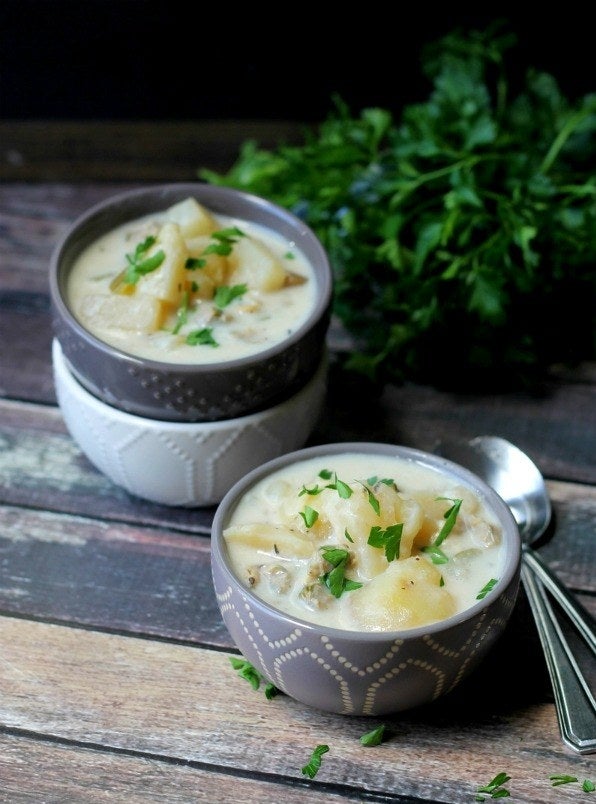 15.
Banh Mi Chicken Tacos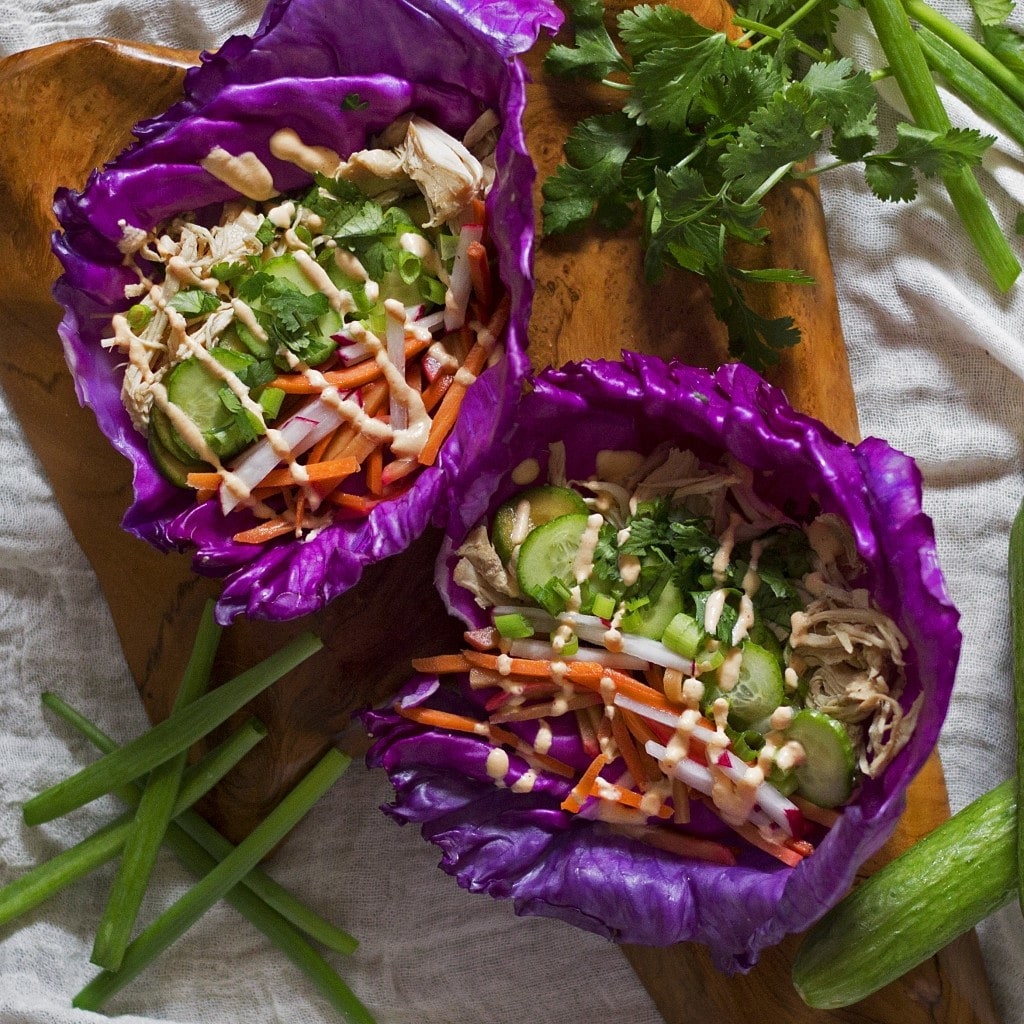 16.
Spaghetti Squash and Turkey Meat Sauce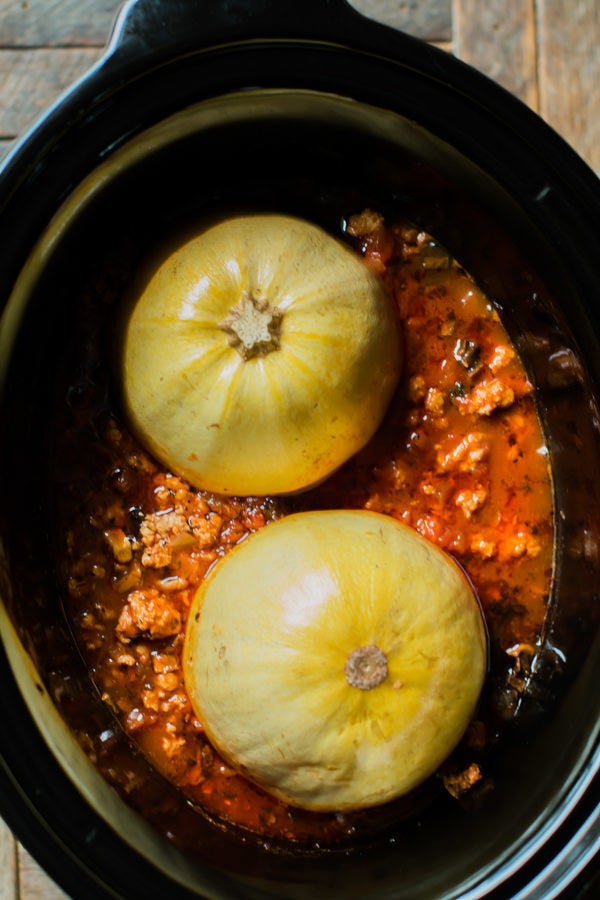 Give grandma's spaghetti Bolognese recipe a summer makeover. Get the recipe.
17.
Thai Steak Salad with Peanut Hoisin Sauce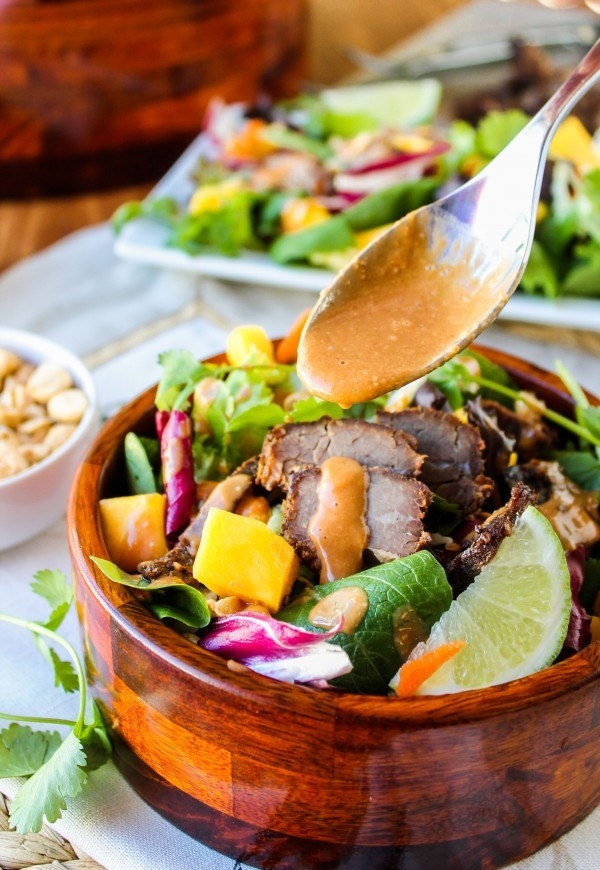 18.
Coconut Rice and Mango Shrimp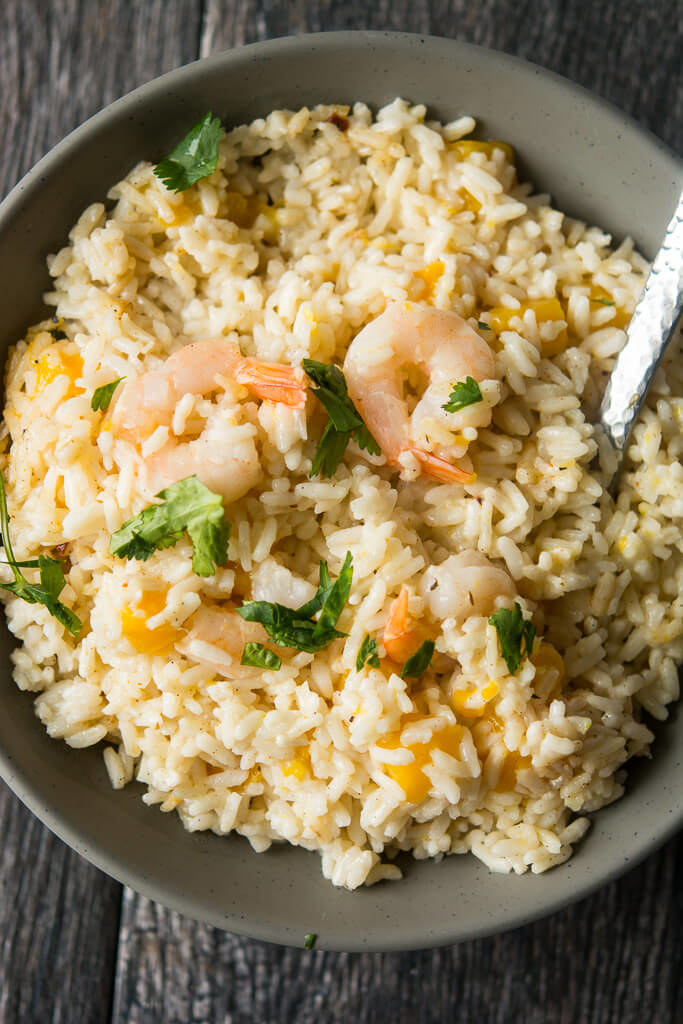 19.
Eggplant Lasagna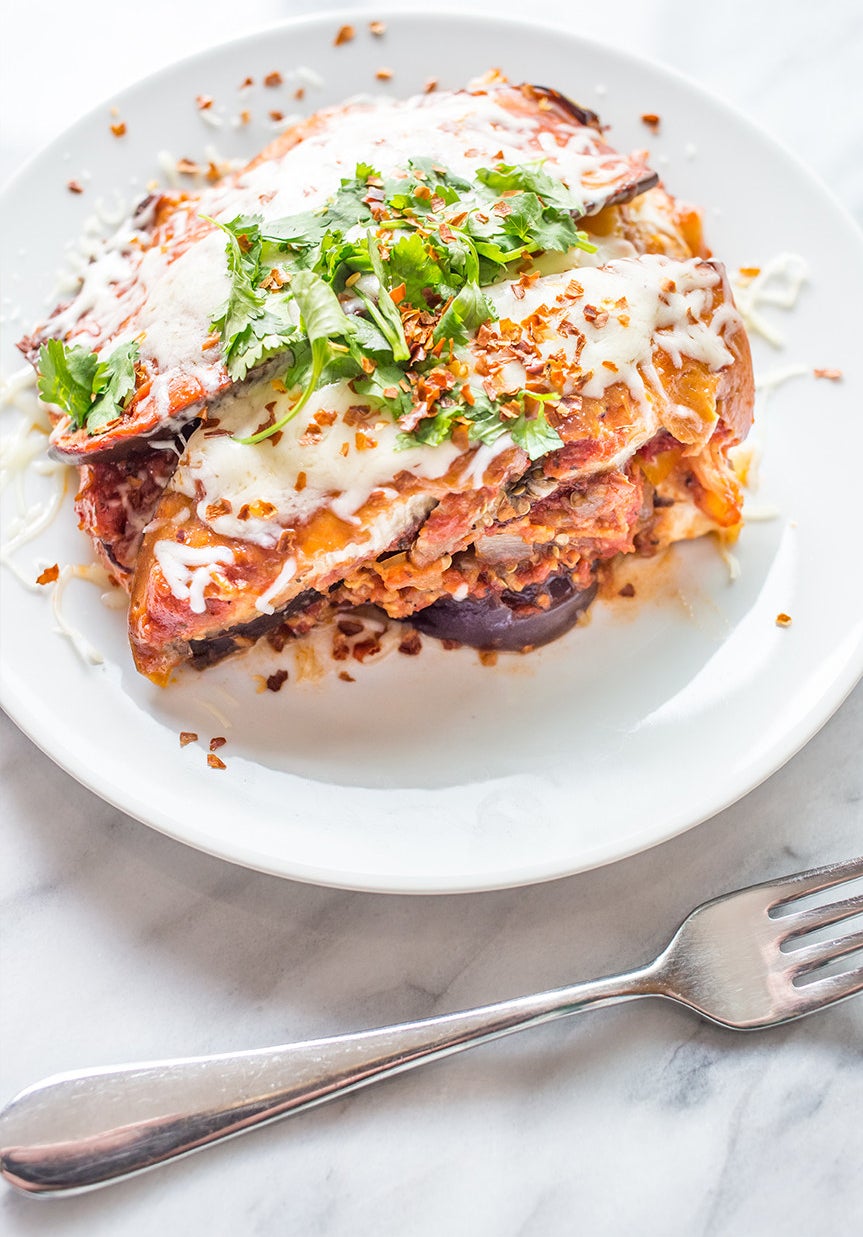 20.
Salmon with Lemon and Dill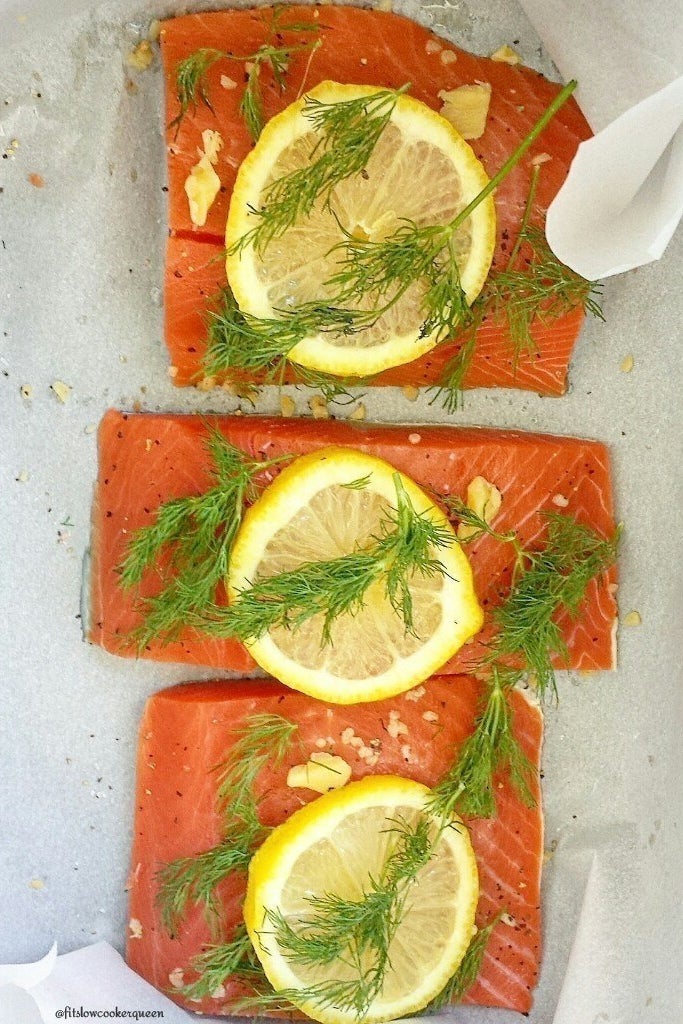 If you're afraid of cooking fish, this foolproof Crock Pot recipe is for you. All you need are five ingredients and five minutes of prep time for perfectly cooked salmon. Get the recipe.
21.
Sweet Pulled Pork Sandwiches
22.
Slow Cooker Stuffed Peppers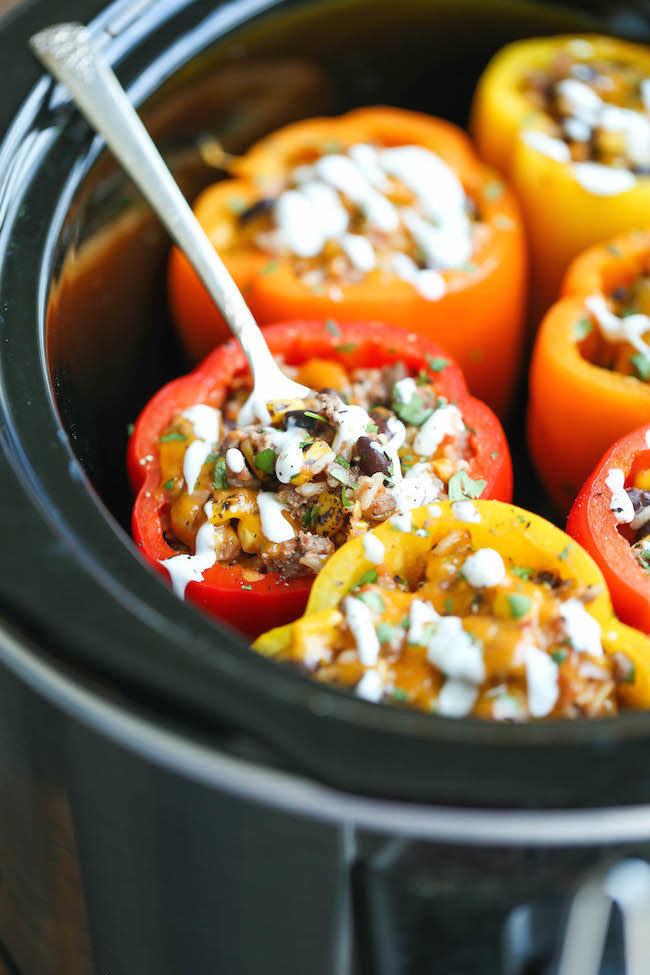 23.
Shrimp and Cheesy Grits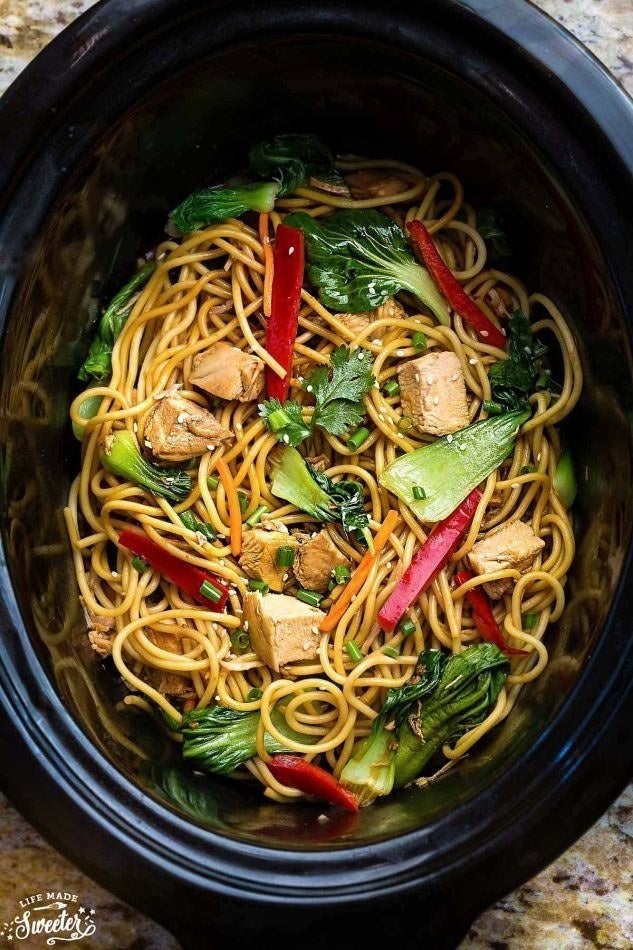 Healthier than take out, but just as tasty, you can swap in whatever veggies and protein you like best. Get the recipe.
25.
Lentil Sloppy Joes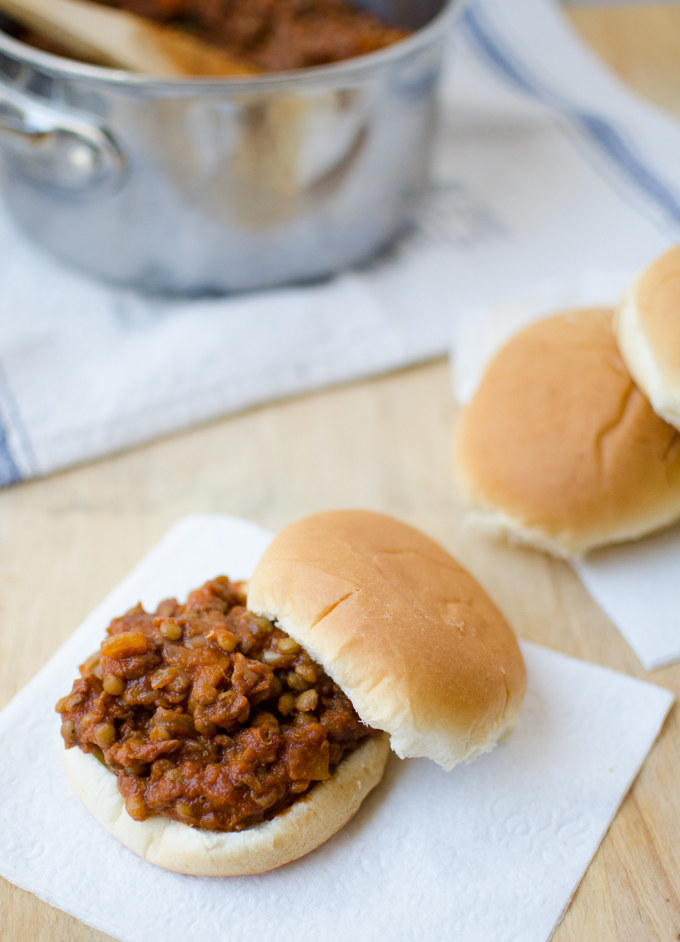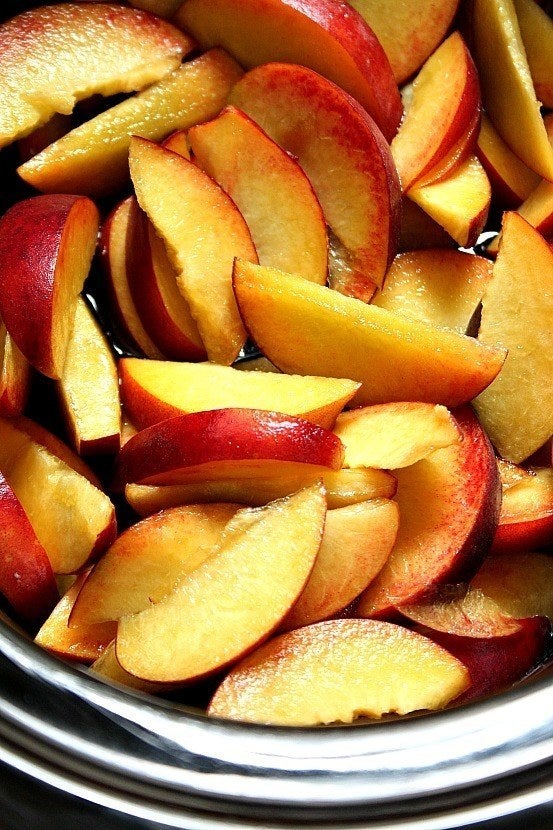 This delicious summer dessert tastes like a cross between peach cobbler and oatmeal cookies...only you don't have to turn on the oven. Just don't forget the scoop of vanilla ice cream on top. Get the recipe.
27.
Apple Butter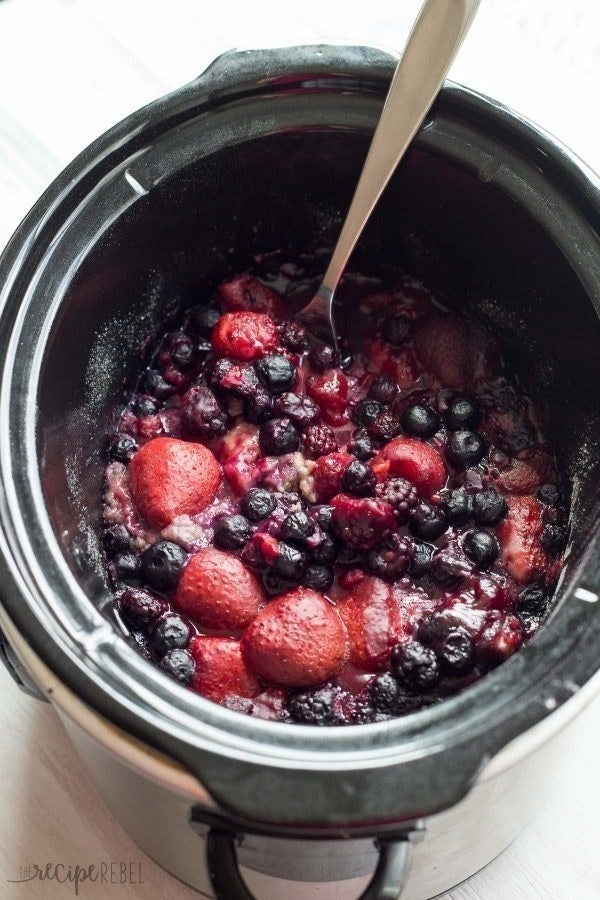 Every great trip to the farmer's market ends with this dessert. Get the recipe.