Fact: Prep cooks are the unsung heroes of the restaurant industry.
But that also means they have some super practical tricks up their sleeves for making cooking easier. Here are 12 of the best:
1.
Read your recipes before starting to cook — then gather everything you need and begin working in stages.
2.
Make a prep list to help you work smarter and stay on track.
3.
Use parchment paper to cut your cleaning time in half.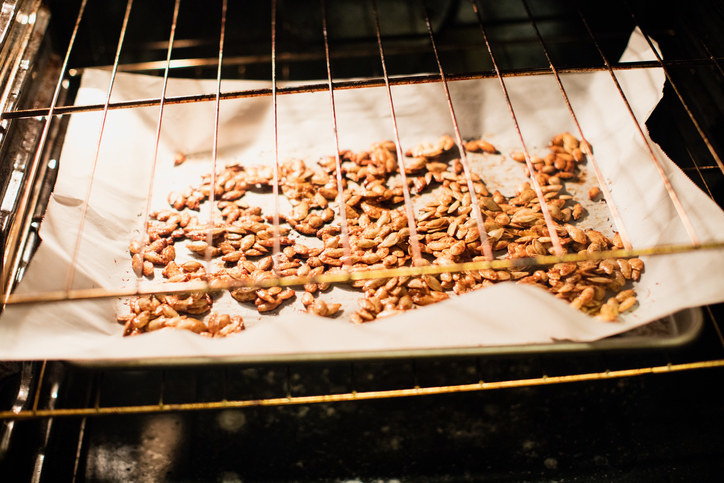 4.
Set up a waste bucket near your cutting board.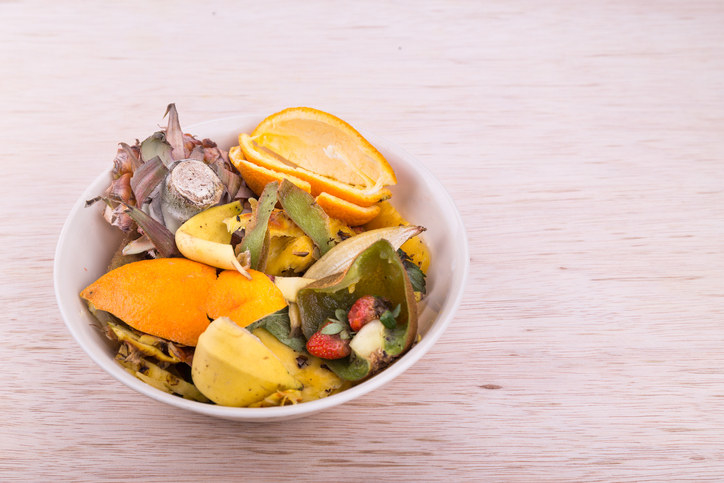 5.
Peel eggs and shrimp under cold, running water to make it go faster. And quickly defrost things in running water, too.
6.
Utilize the equipment you have and prep your ingredients ahead of time.
7.
Get yourself a good pair of kitchen shears to quickly cut things.
8.
Take care of your knives and hone them every time you cook.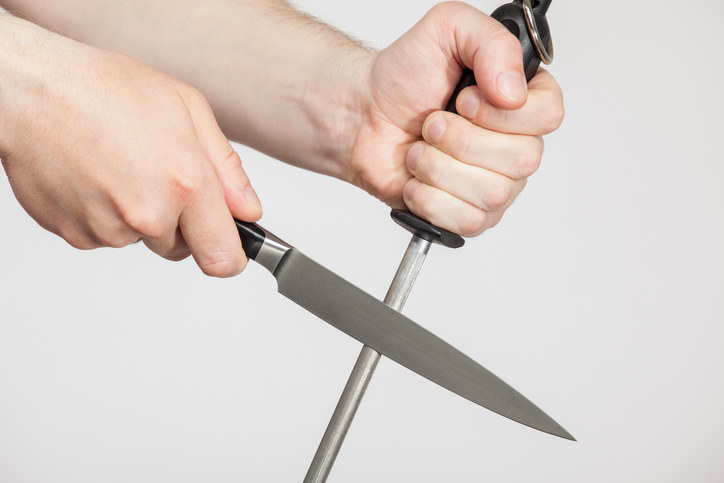 9.
Make DIY baking and spice mixes to cut your prep time in half.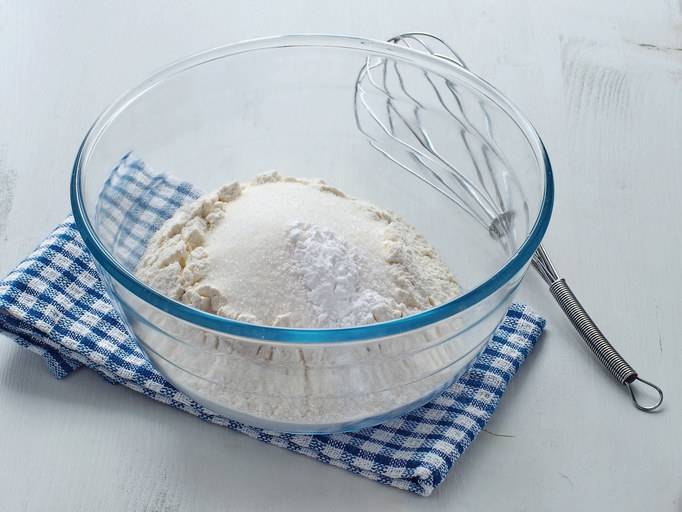 10.
Set up your kitchen so the most used items are within reach— and the heaviest are stored on the lowest shelves.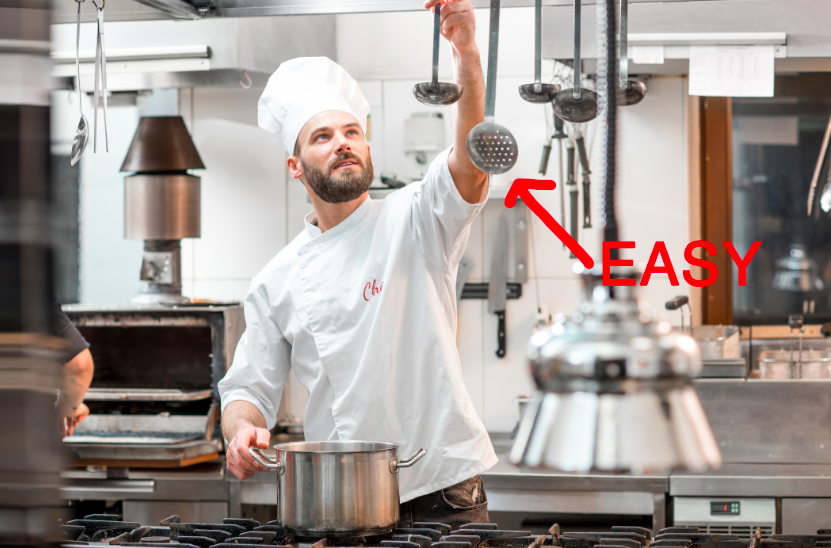 11.
Memorize the veggies you can get away with peeling after cooking.
12.
If you're chopping a bunch of herbs or garlic, throw some salt onto your board to prevent it from flying everywhere.
Have any other pro cooking tips you love? Let us know in the comments!