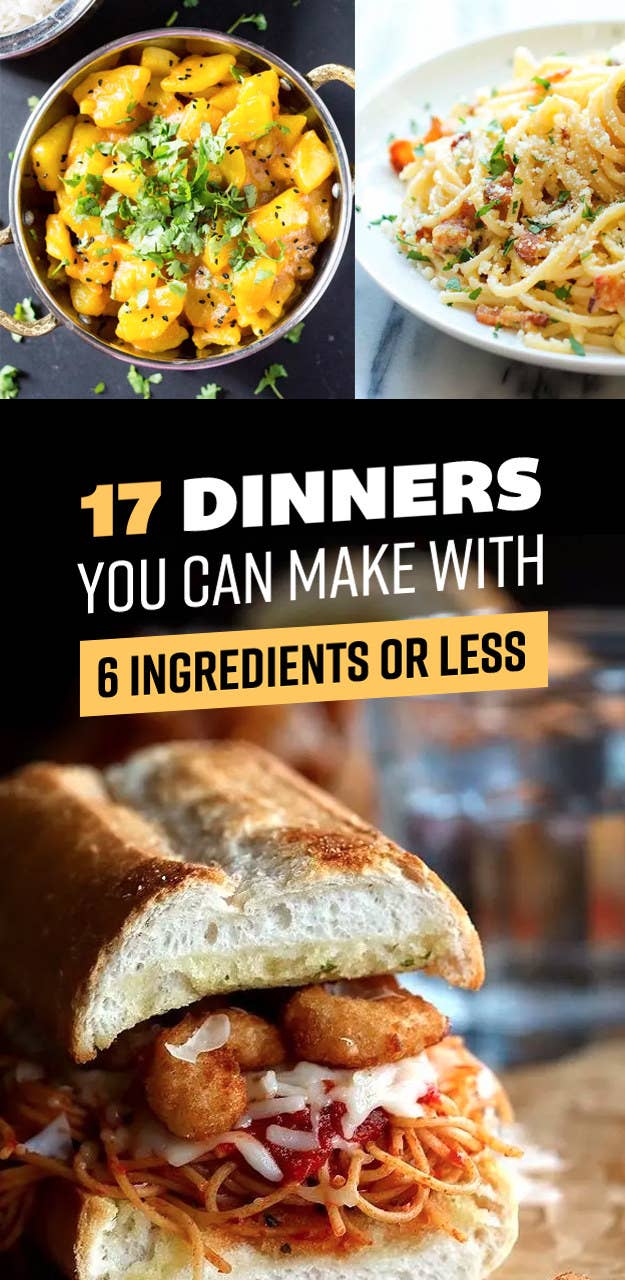 1.
Lemon Chicken With Asparagus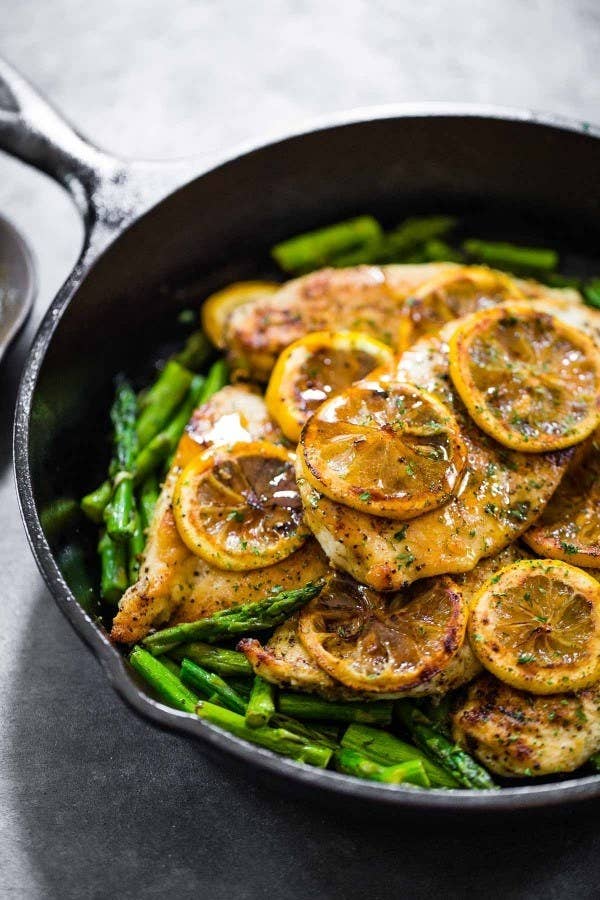 2.
Thai Baked Salmon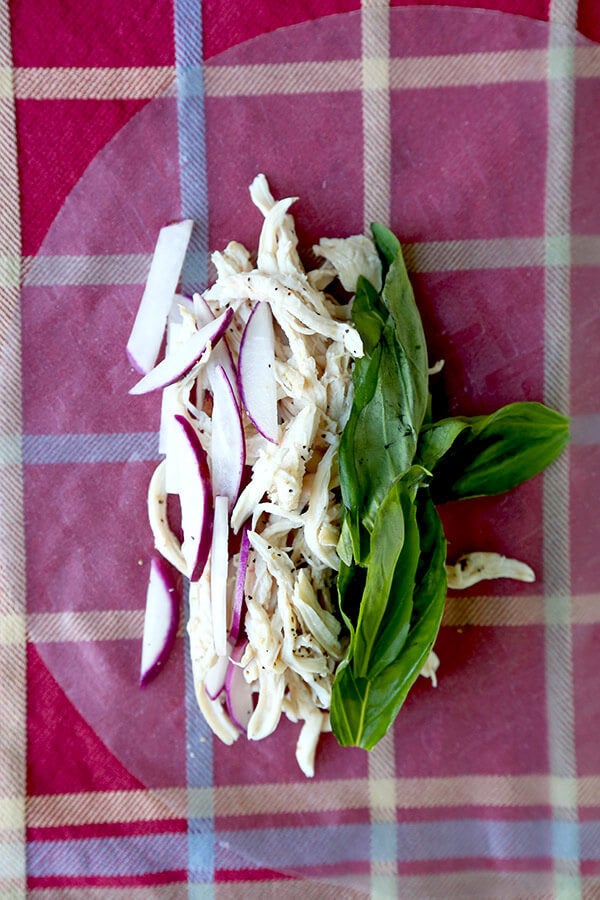 Italian summer rolls might sound like a strange concept, but with shredded chicken, basil, and radishes, these beauties are nothing but delicious. Get the recipe here.
4.
Vegetarian Baked Taquitos
5.
Creamy Chicken Marsala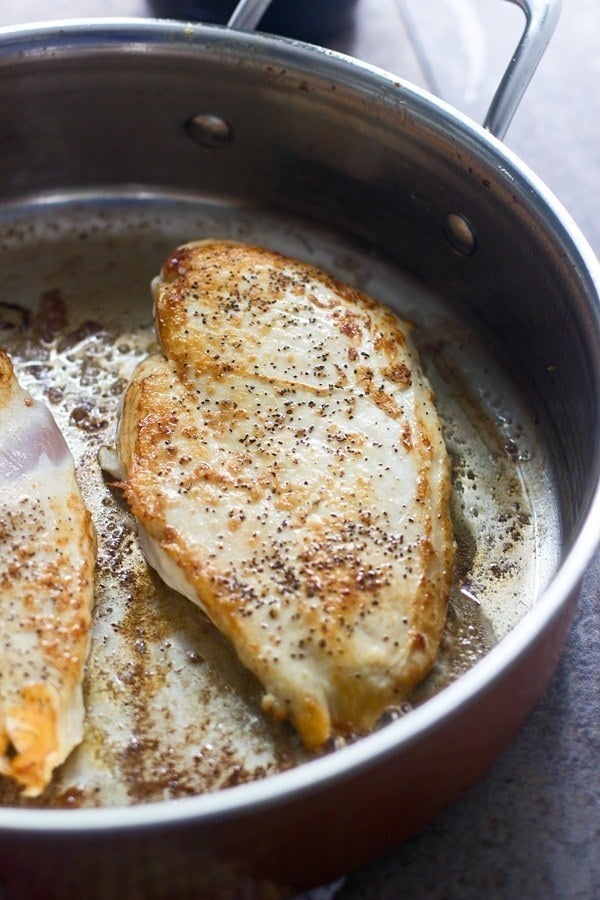 Serve these flavorful chicken breasts over pasta for the perfect weeknight meal (or with dressed greens for a low-carb option). Get the recipe here.
6.
Cauliflower Fritters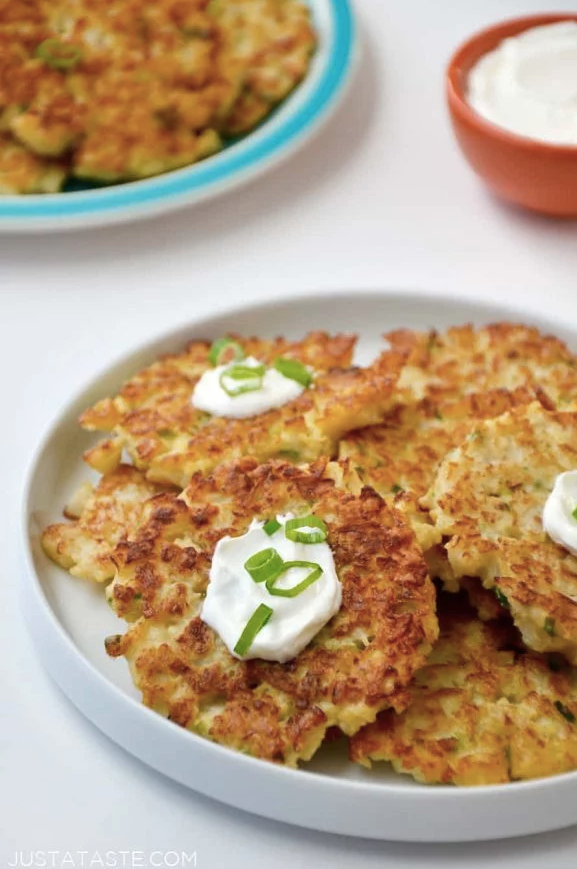 7.
Sage Butter Faux Roasted Chicken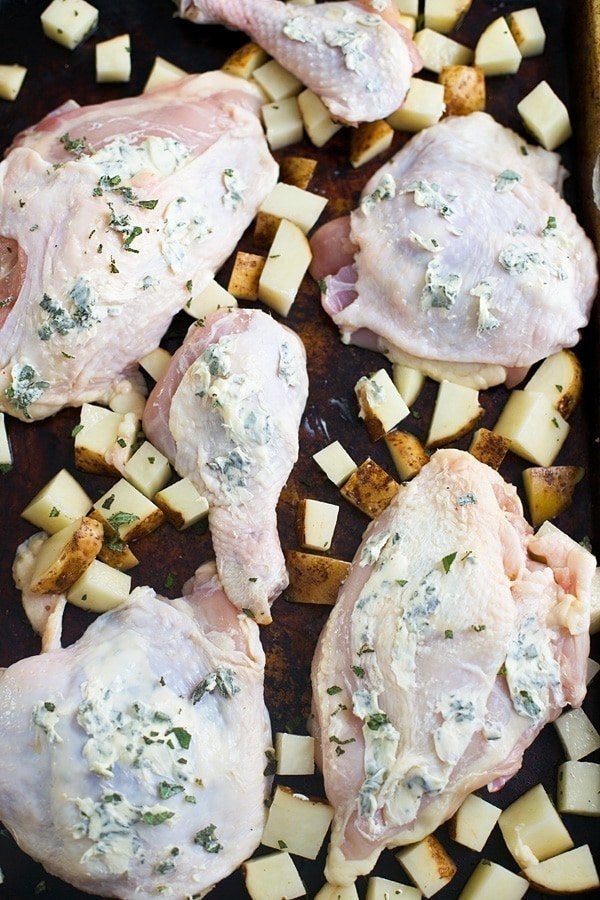 Because nobody has time to roast a whole chicken on a Wednesday. Get the recipe here.
8.
Sweet Potato Zucchini Tots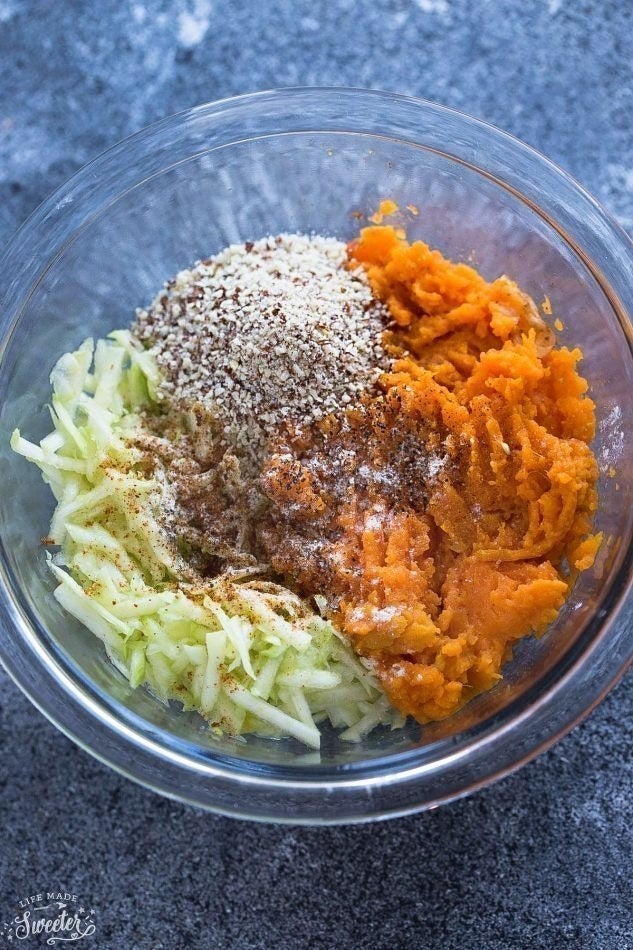 These tots are made with grated zucchini and mashed sweet potatoes for the perfect vegetarian snack. Load them up with melted cheese and your favorite toppings for a complete dinner. Get the recipe here.
9.
Steamed Cod With Ginger and Scallions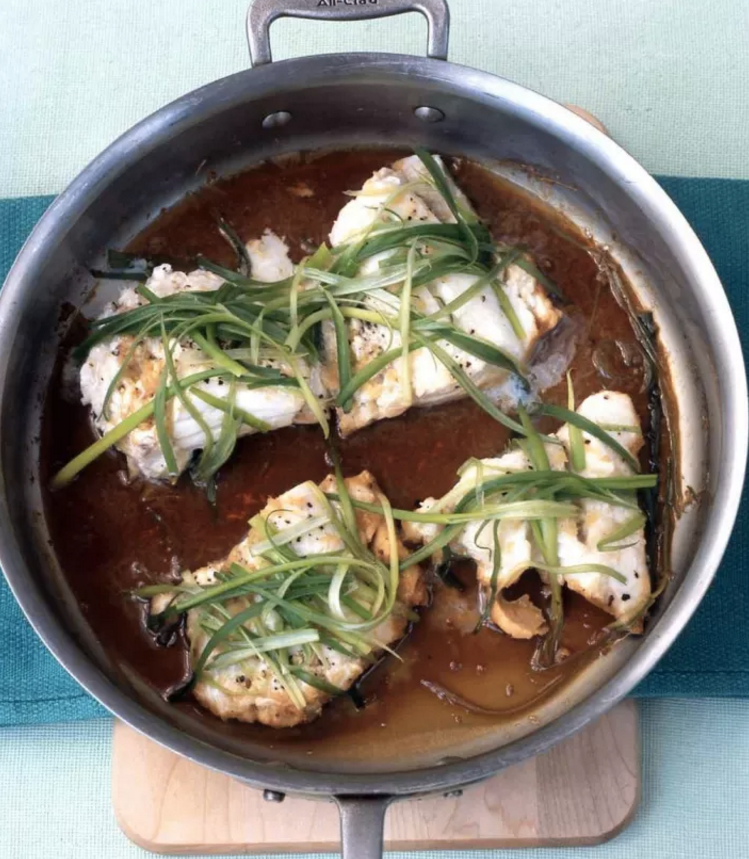 10.
Spaghetti Carbonara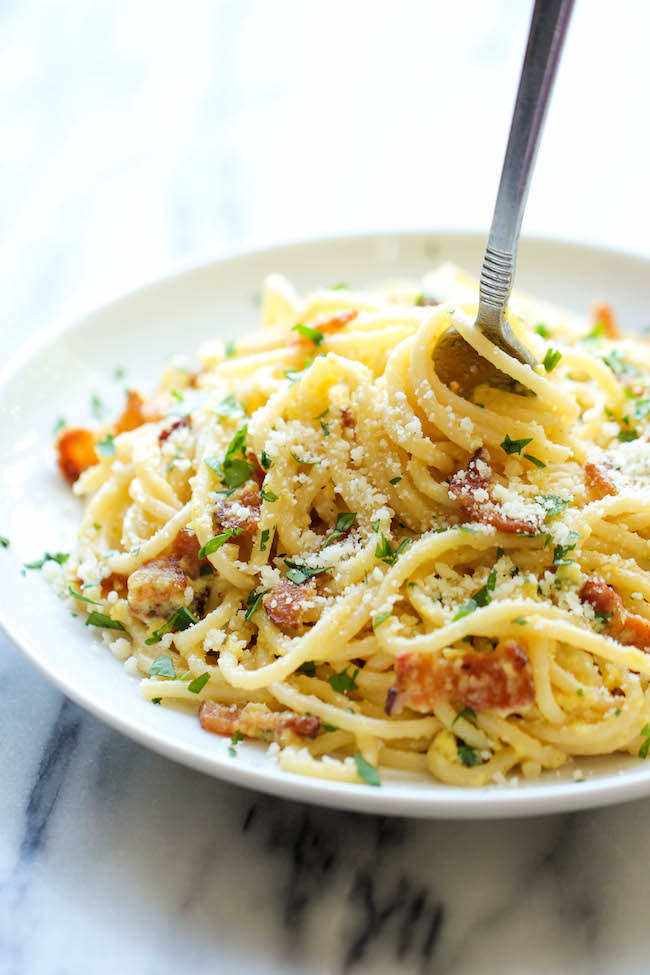 11.
Slow Cooker Jalapeño Pineapple Pork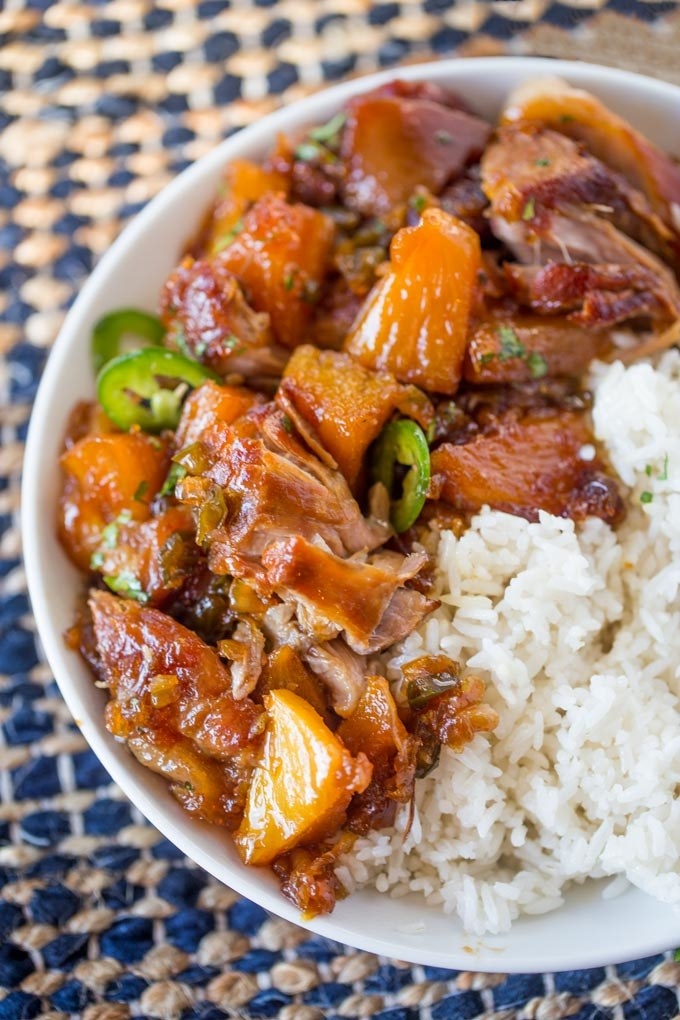 Bland potatoes get a major upgrade with warm spices and a generous amount of garlic paste. Serve it with rice and lentils for the perfect vegetarian dinner, or eat it with naan for a quick snack. Get the recipe here.
13.
Slow Cooker Pork Tenderloin With Raspberry Chipotle Sauce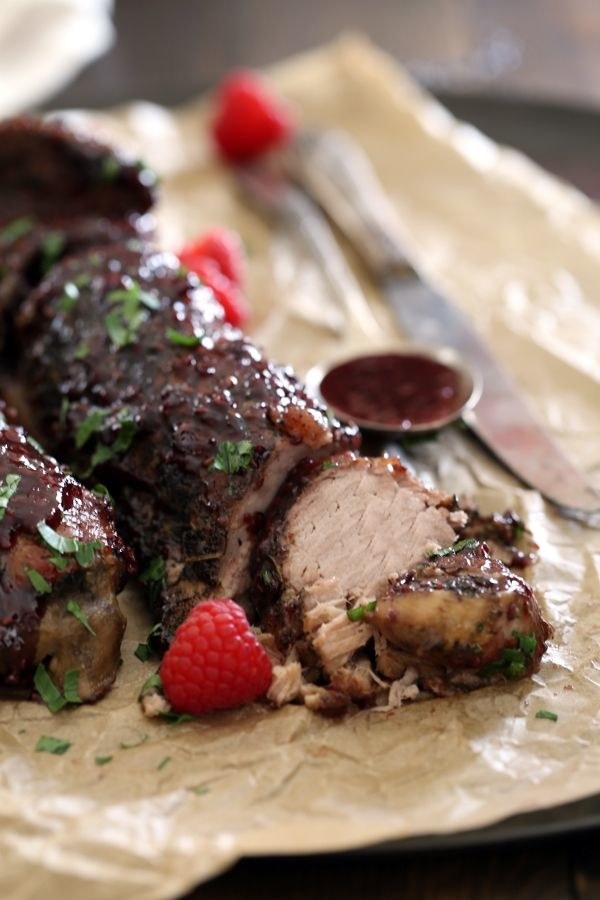 14.
Shrimp Parmesan Sandwiches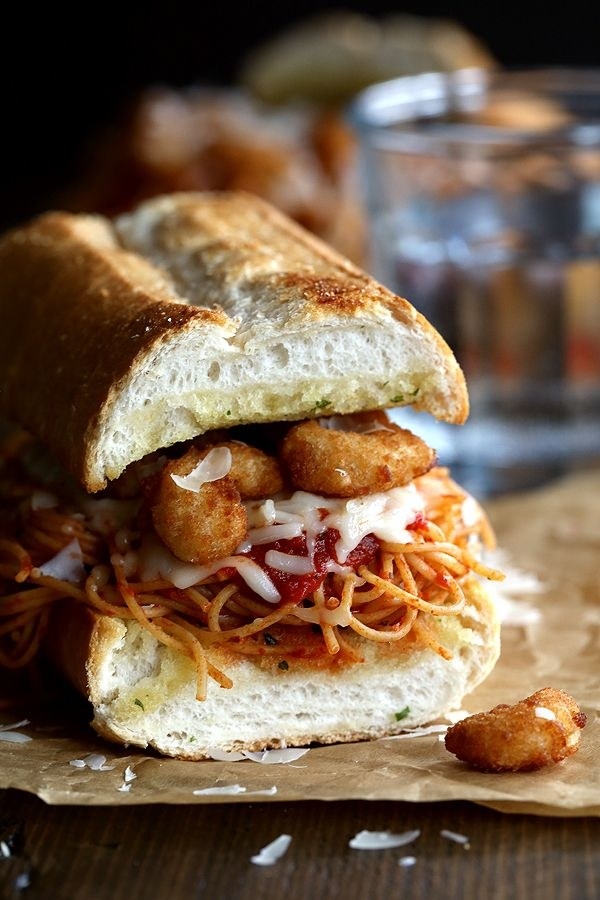 15.
Asparagus Almond Pasta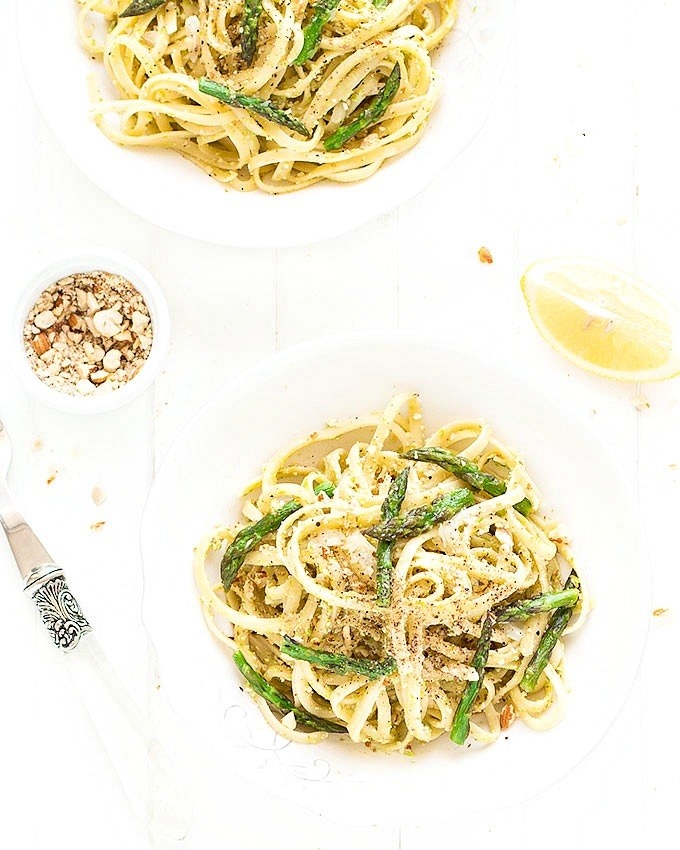 16.
Sausage Potato Pie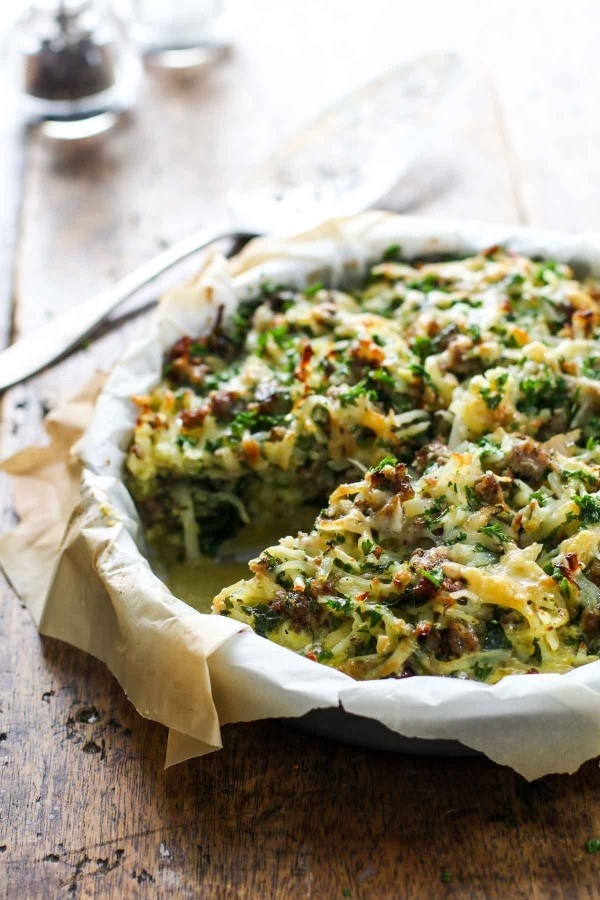 17.
Beef Satay