Cooking without an exact recipe can be scary. What if it ends up tasting bad? What if you overcook something?
So here are 12 practical tips that'll help you cook some delicious food without having to rely on a recipe:
1.
Always keep your pantry and fridge stocked with staple ingredients.
2.
Don't forget to season during every step of the cooking process...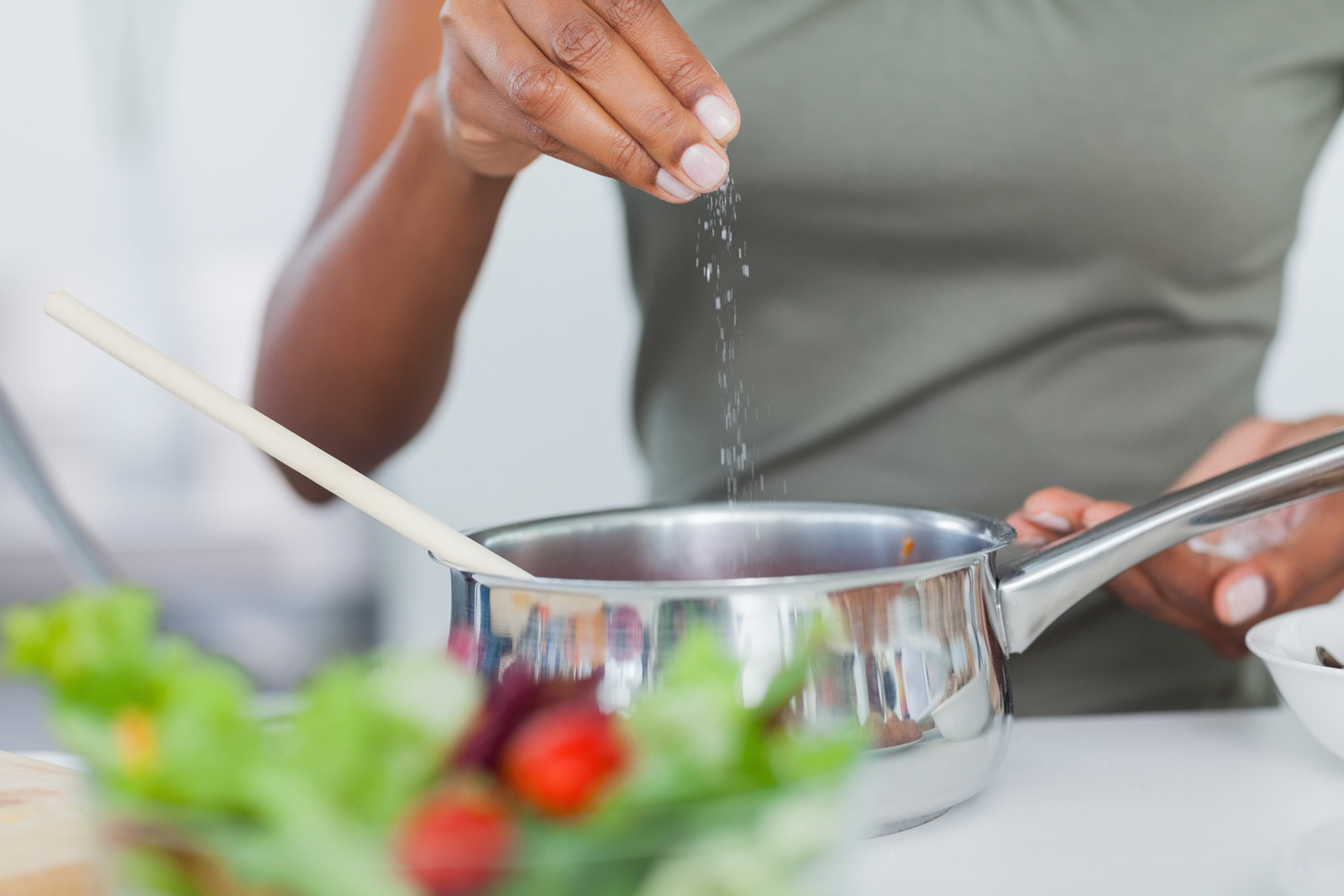 3.
And don't forget to add a touch of acid.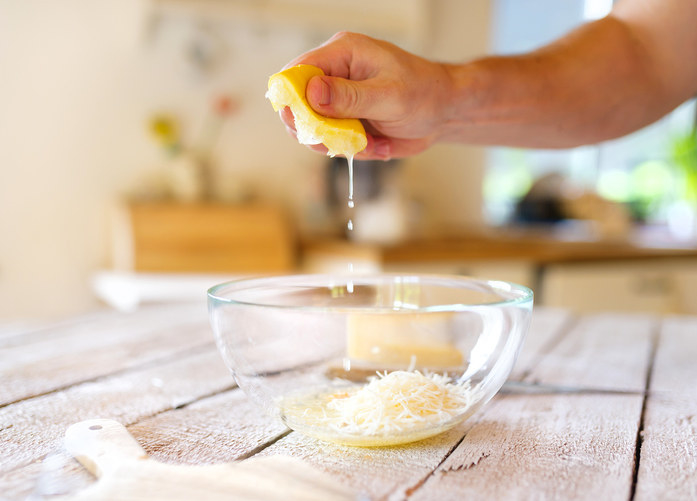 4.
Use recipes you've already made and love as templates to build from.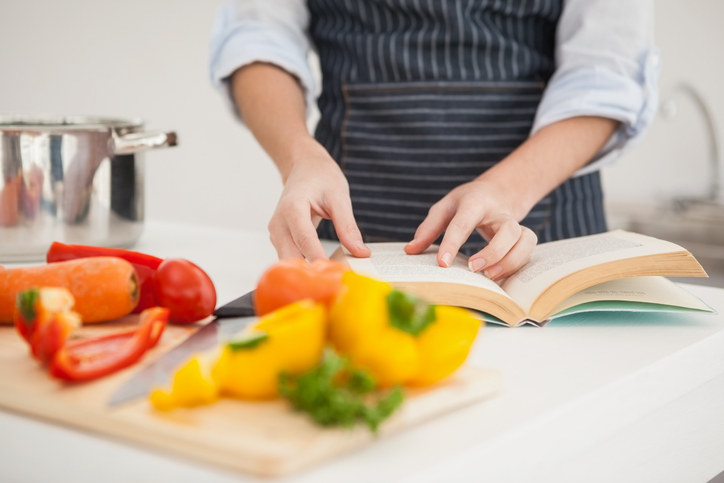 5.
Remember that the first step in most recipes is to bloom your aromatics and spices.
6.
Learn how to tell when your meat is done cooking so you don't have to rely on a timer.
7.
Choose your cooking oil wisely, as this is what drives the flavor of your dish.
8.
Remember that garlic burns easily, so you don't want to add it to a super hot pan or cook it for too long.
9.
Memorize the basic ratios for cooking grains.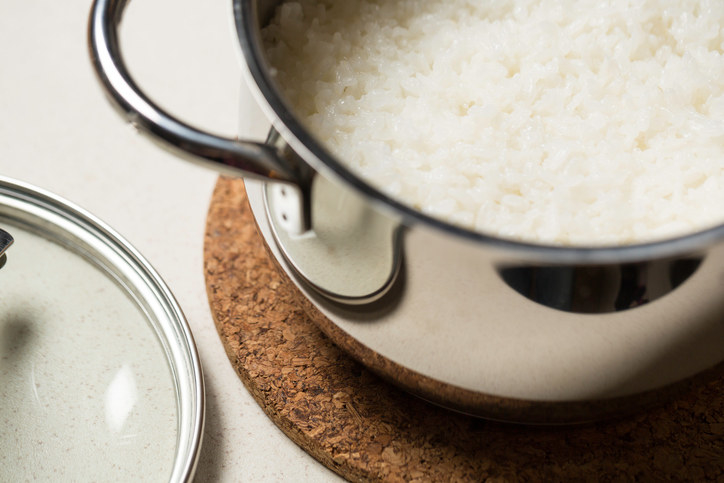 10.
Focus on complimentary flavors you already know and love.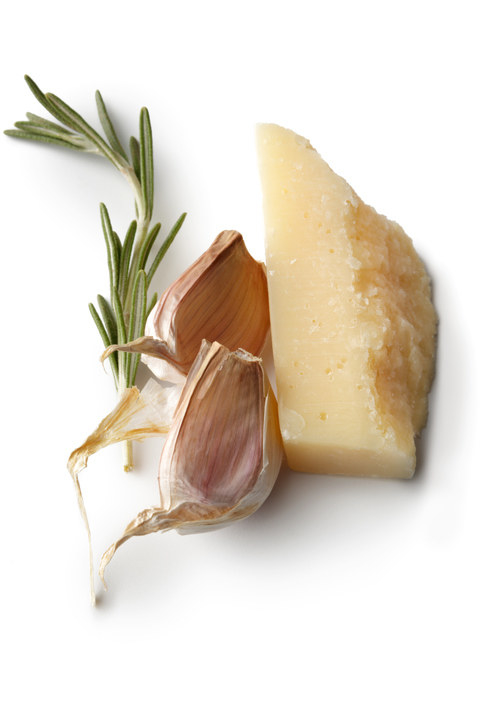 11.
Know which cuts of meat you can cook quickly, and which require a little more time.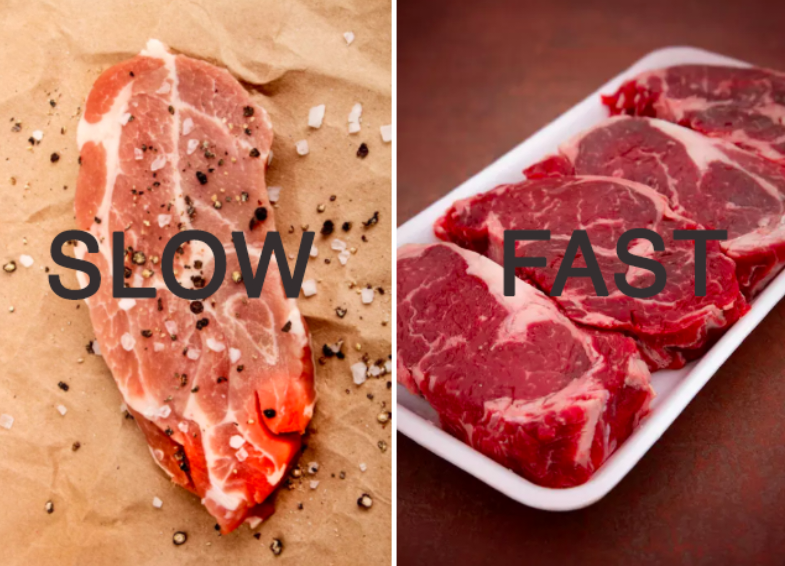 12.
When making substitutions, replace like with like.