Kitchen knives can be intimidating...
But with these simple steps you can learn how to keep them in prime condition so you can work faster and safer.
1.
Before you invest in a knife, always take it for a test drive.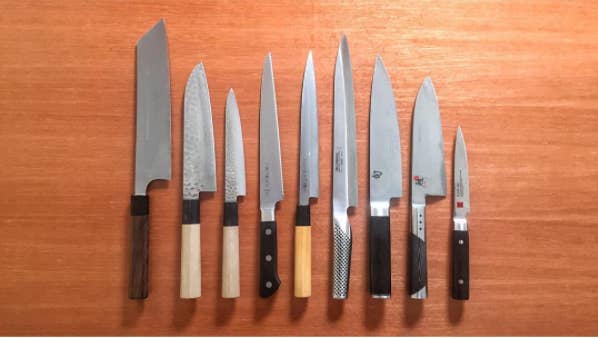 2.
Figure out which ones you actually need.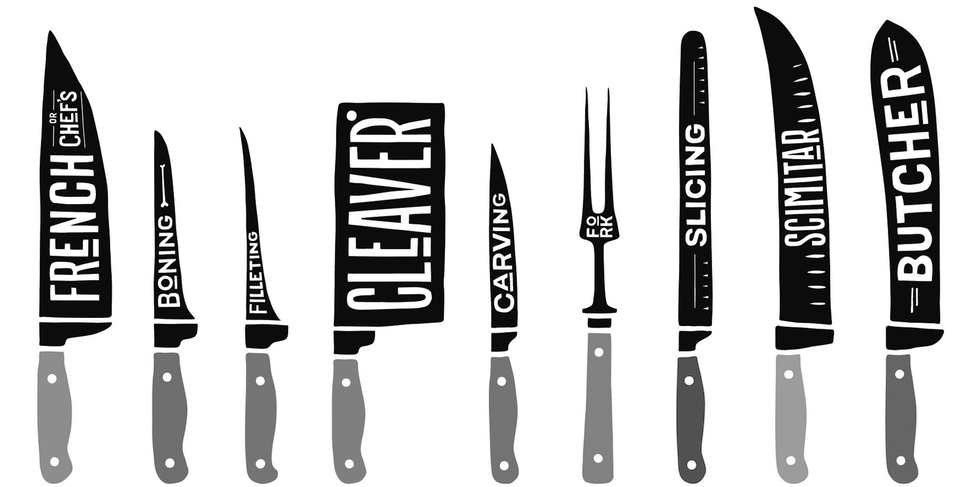 3.
And don't forget to buy something to safely store them in.
4.
Start washing them properly to prevent rust and water spots.
5.
Get yourself a honing steel and learn how to use it.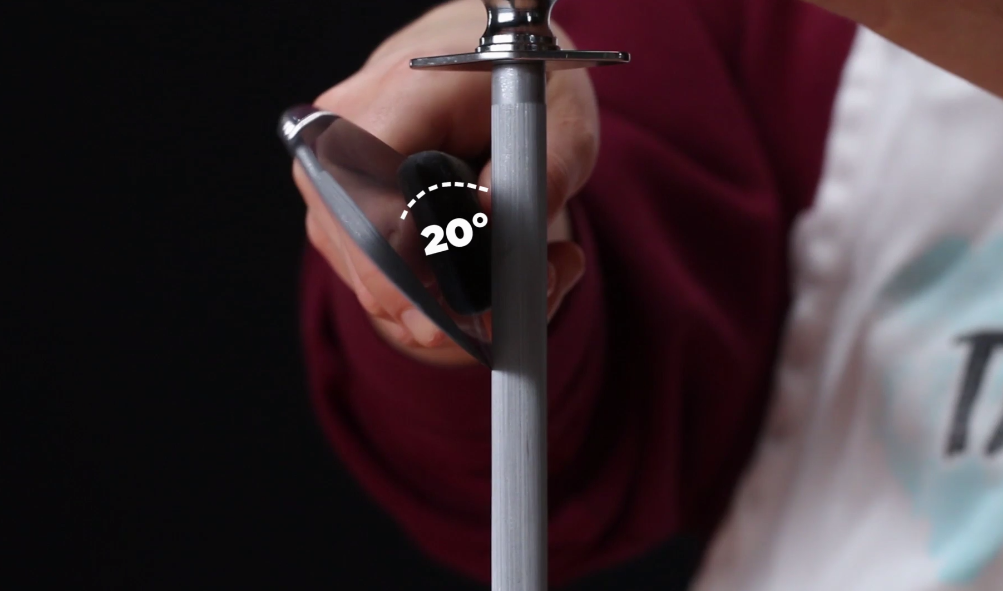 6.
Do the tomato test to determine if it's time to sharpen.
7.
And if they are dull, learn how to sharpen them yourself.
8.
But learn when it's time to get a professional involved.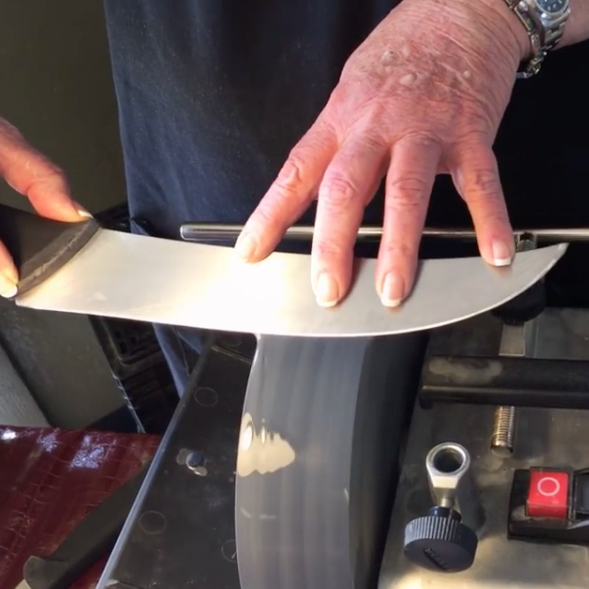 9.
Once you're comfortable with the basics, take it to the next level with a few additions.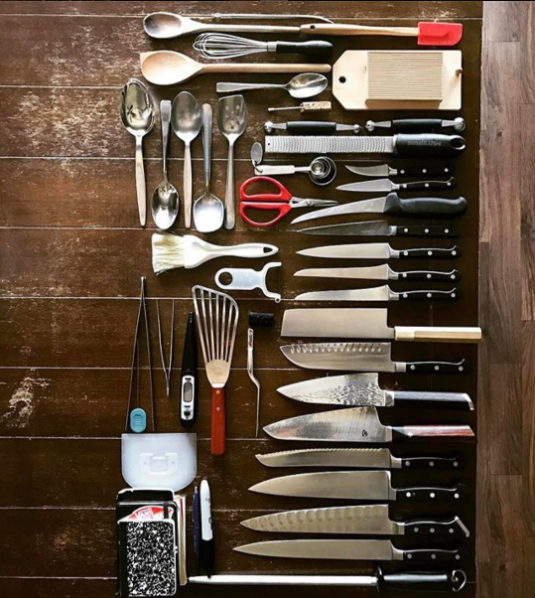 So, there you have it! No need to be scared by knives. And remember, sharp knives make cooking easier (and safer) so give them the attention they deserve.