9 Low-Carb Baking Tips (And Recipes) For People Following A Keto Diet
Tips, tricks, and actual recipes for making low-carb (and keto-friendly) baked goods at home.
When it comes to baking, cutting out carbs is hard. How do you omit the flour without changing the recipe? And how can you make a low-carb cake actually taste good without using sugar? It all comes down to technique.
Low-carb, keto, and gluten-free desserts all go hand-in-hand (they're all mostly sugarless and void of flour), so we rounded up nine practical tips and recipes that'll help you make delicious baked goods without the flour, sugar, and excess carbs.
TIP #1: Almond flour is your friend, but it's not the same as almond meal...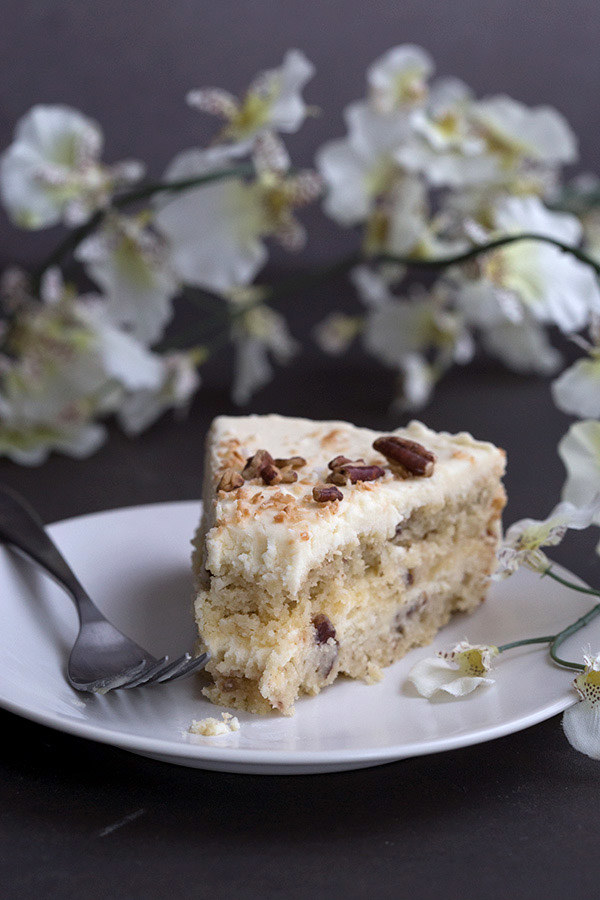 TIP #2: Coconut flour is also a popular substitute — but neither almond nor coconut flour is interchangeable with regular all-purpose flour.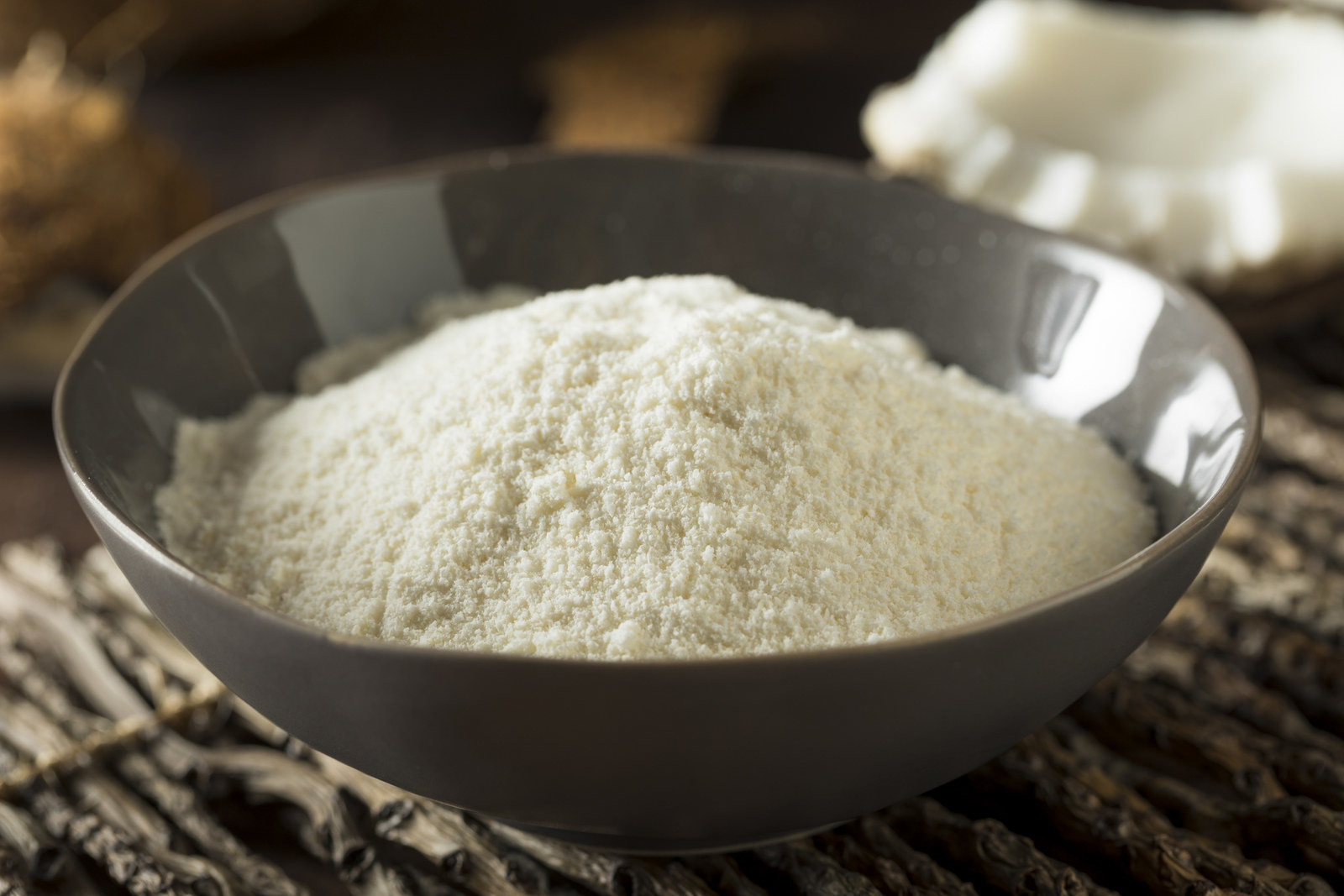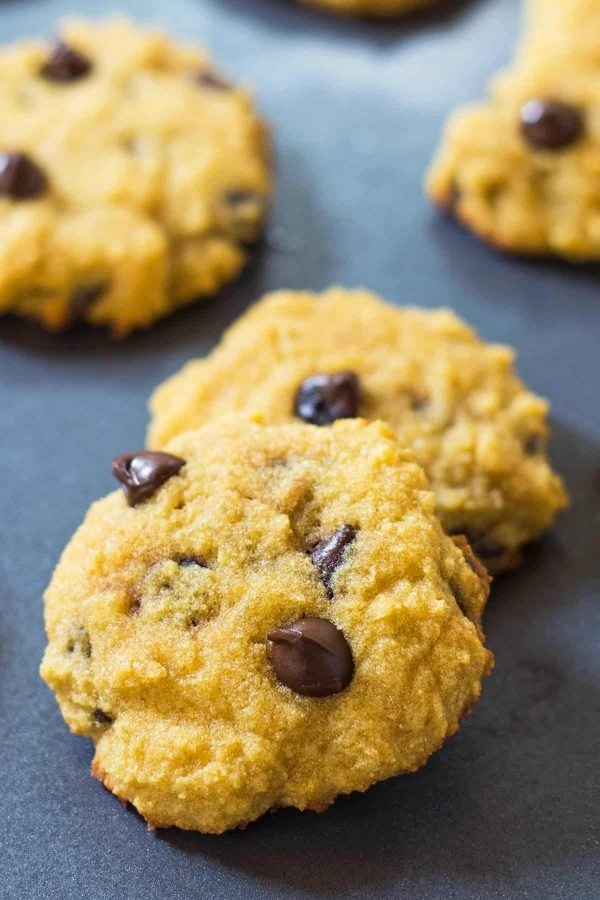 TIP #3: If your recipe calls for flax meal, stick to golden flax meal instead of standard flax meal. The texture is a tad less gummy.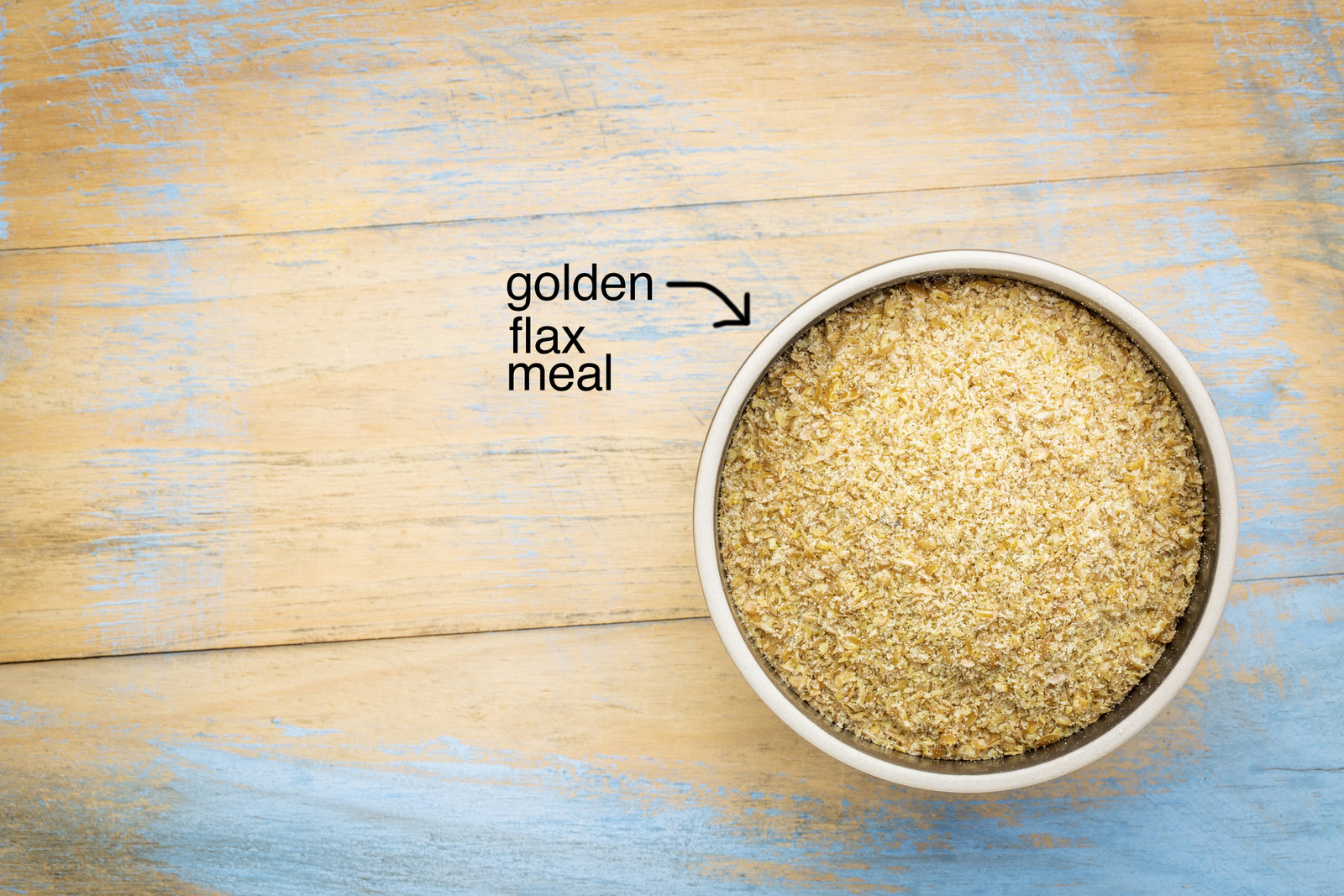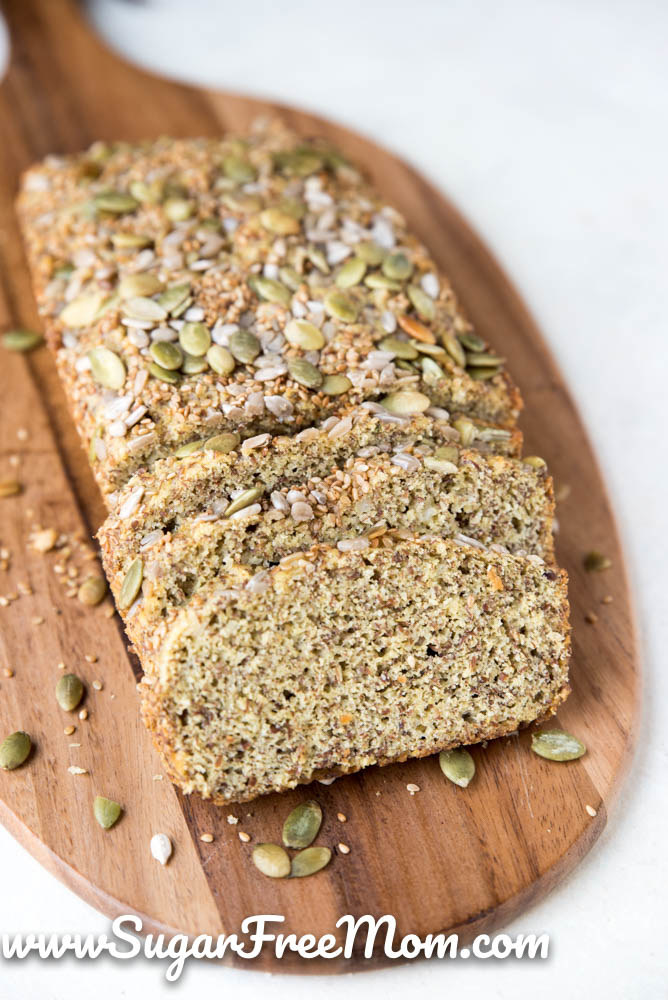 TIP #4: Allow your ingredients to come to room temperature so they easily blend together — especially butter and cream cheese.
TIP #5: If your recipe calls for regular dairy milk, replace it with heavy cream, unsweetened coconut milk, or unsweetened almond milk.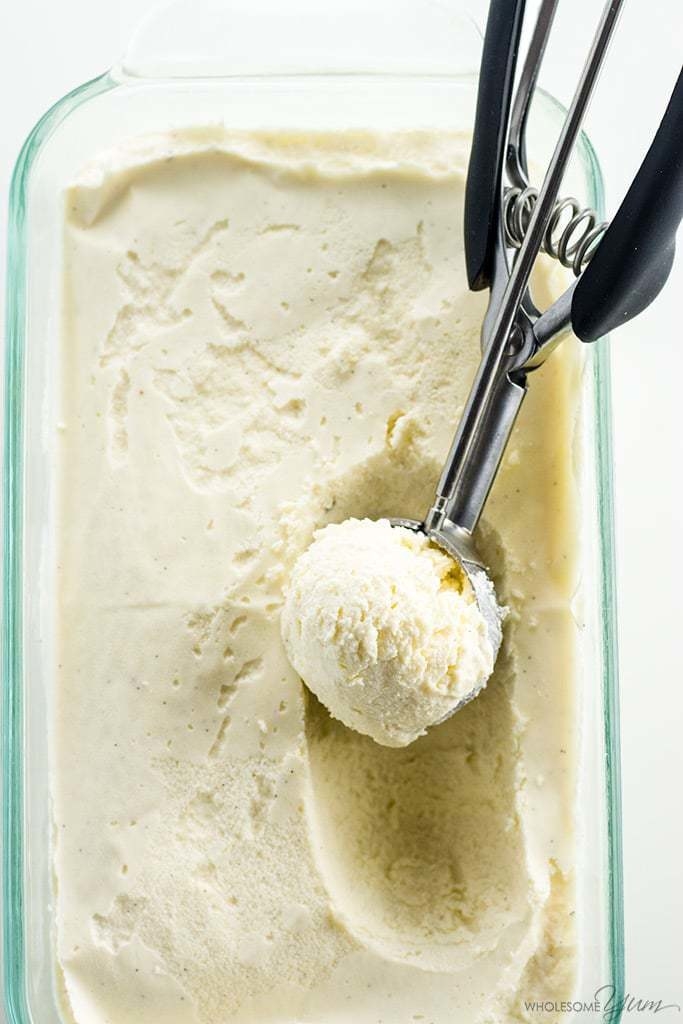 TIP #6: Don't be nervous if your recipe calls for what seems like a lot of baking powder or soda. Gluten-free baked goods need a bit more leavener to keep them light.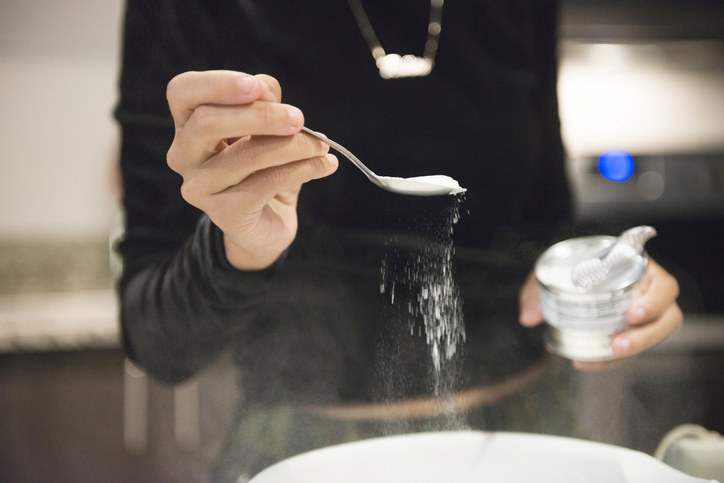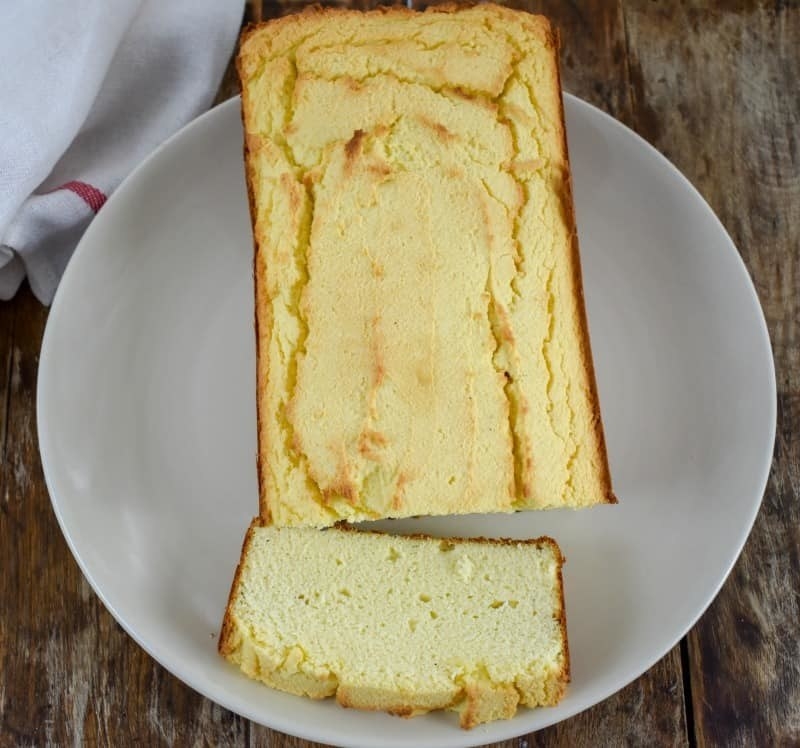 TIP #7: Gluten-free and keto-friendly batters are more prone to sticking, so make sure to properly prep your pans.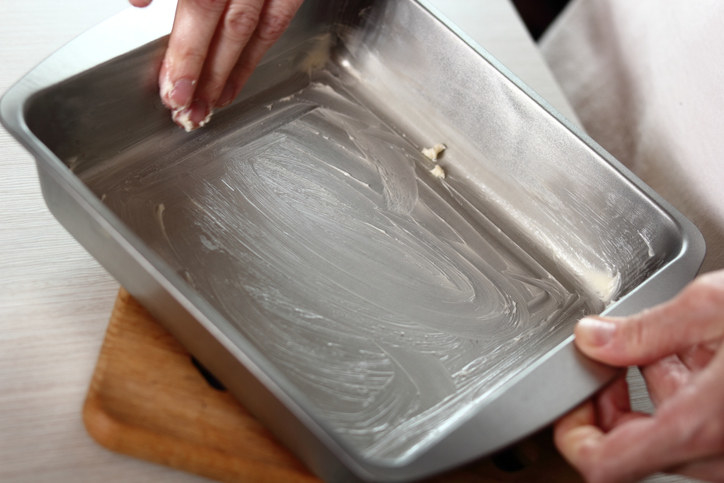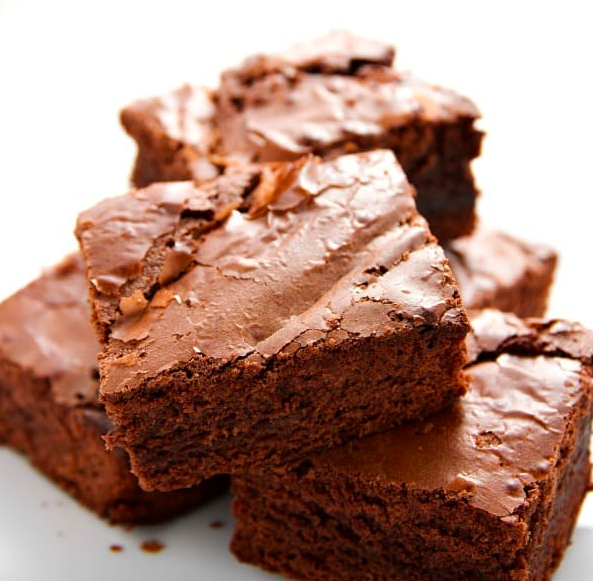 TIP #8: If you're new to low-carb baking, stick to preexisting recipes that have been specifically developed to be low-carb...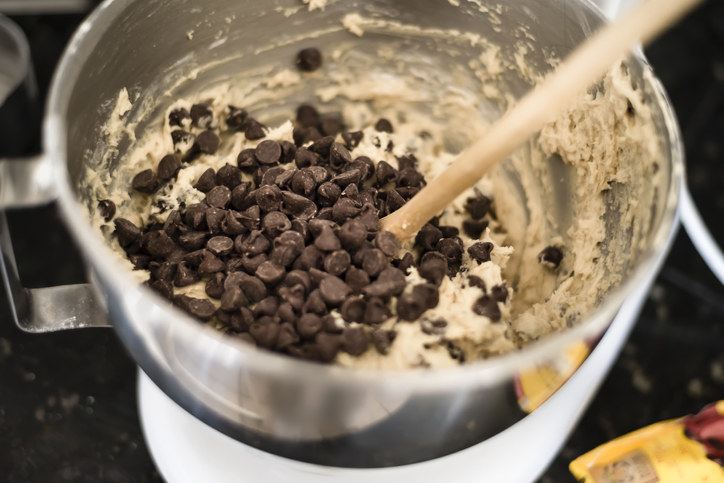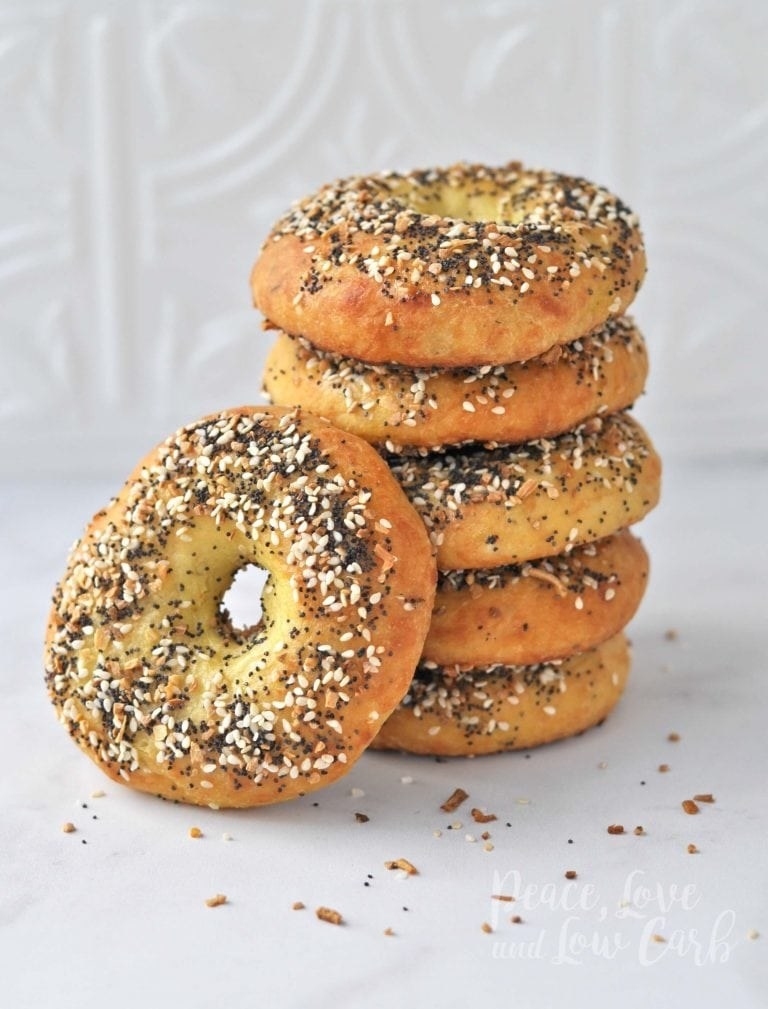 TIP #9: Once you get comfortable with low-carb baking, branch out and try tweaking some of your favorite recipes to make them lower in carbs.