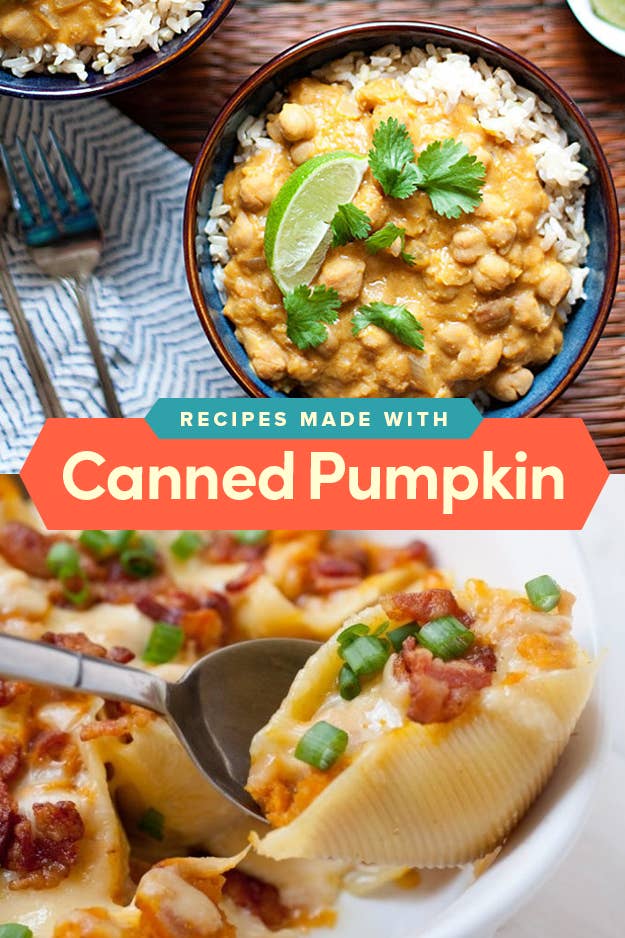 When most people think of pumpkin, they think of lattes, cakes, and pies — but pumpkin is so much more than cinnamon-spiked desserts!
To prove just that, we rounded up 16 of our favorite savory recipes made with canned pumpkin:
2.
Pumpkin Pasta Bake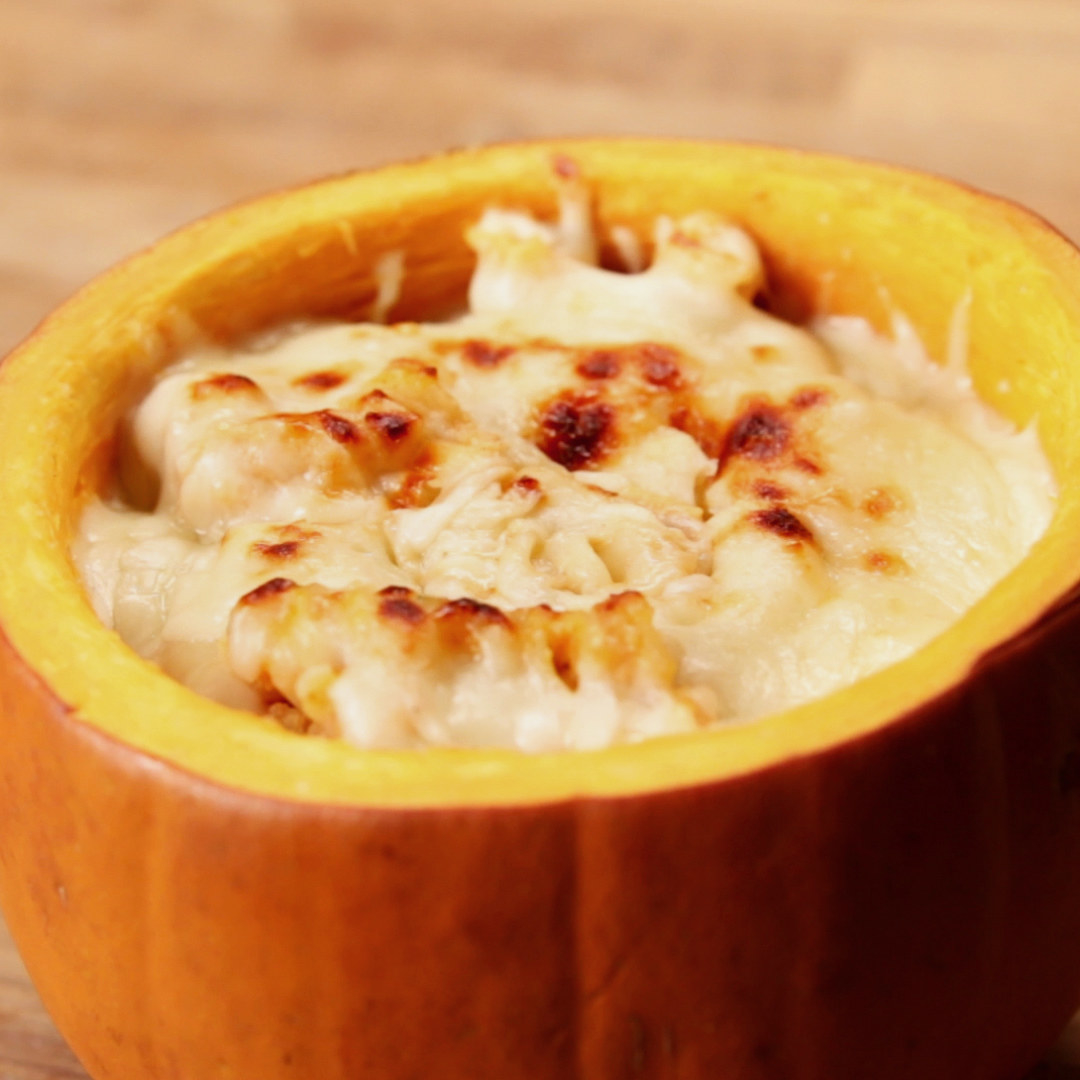 3.
Easy Pumpkin Soup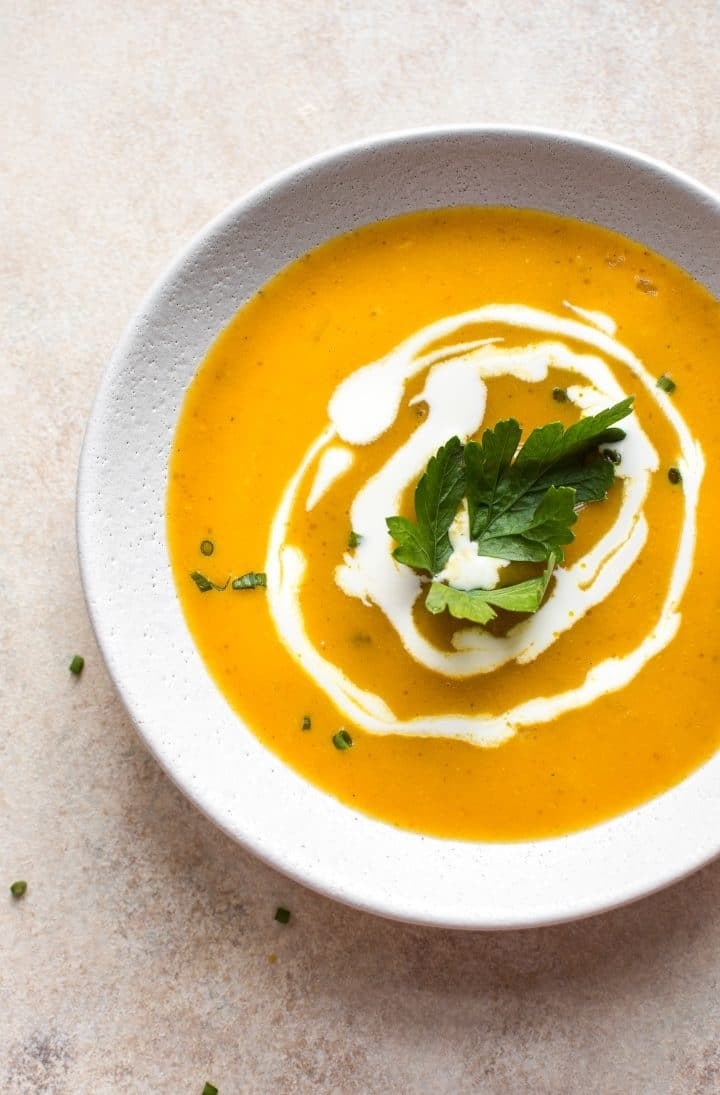 4.
Pumpkin Risotto With Bacon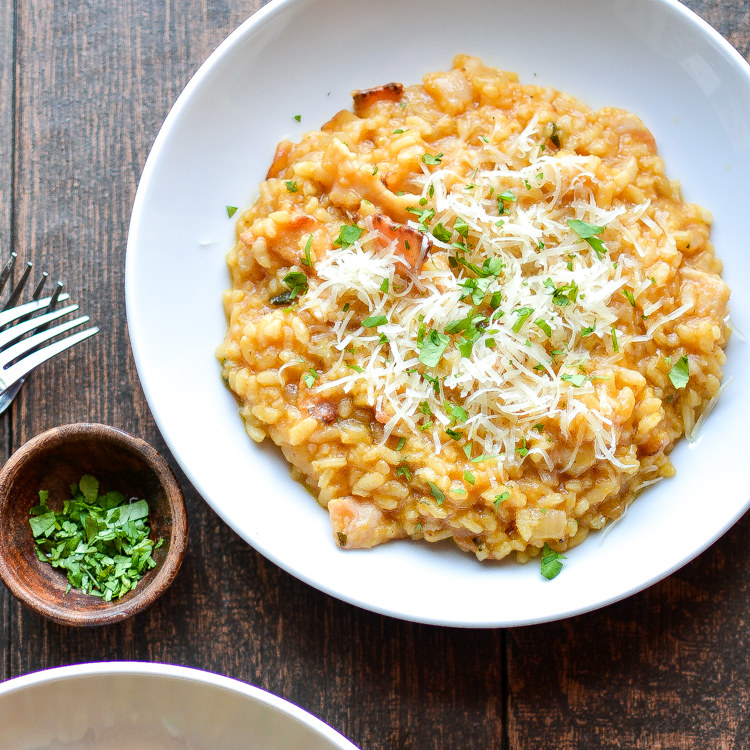 5.
Pork, Pumpkin, and Cornbread Casserole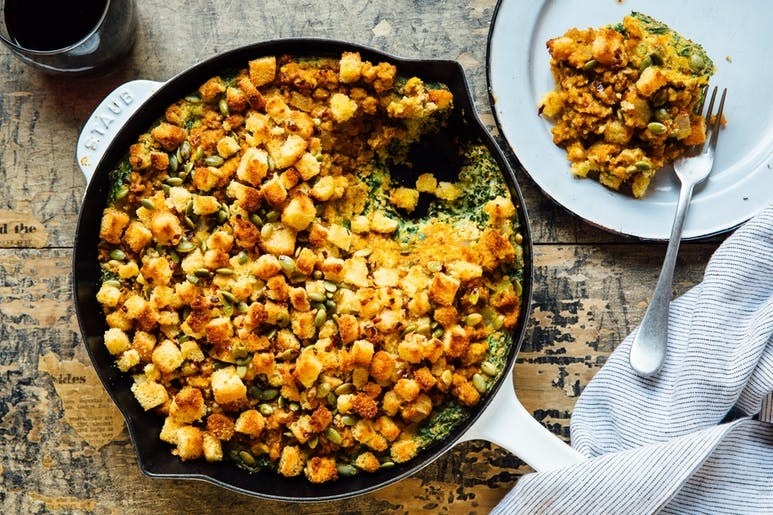 6.
Chicken Quesadillas With Pumpkin Goat Cheese Spread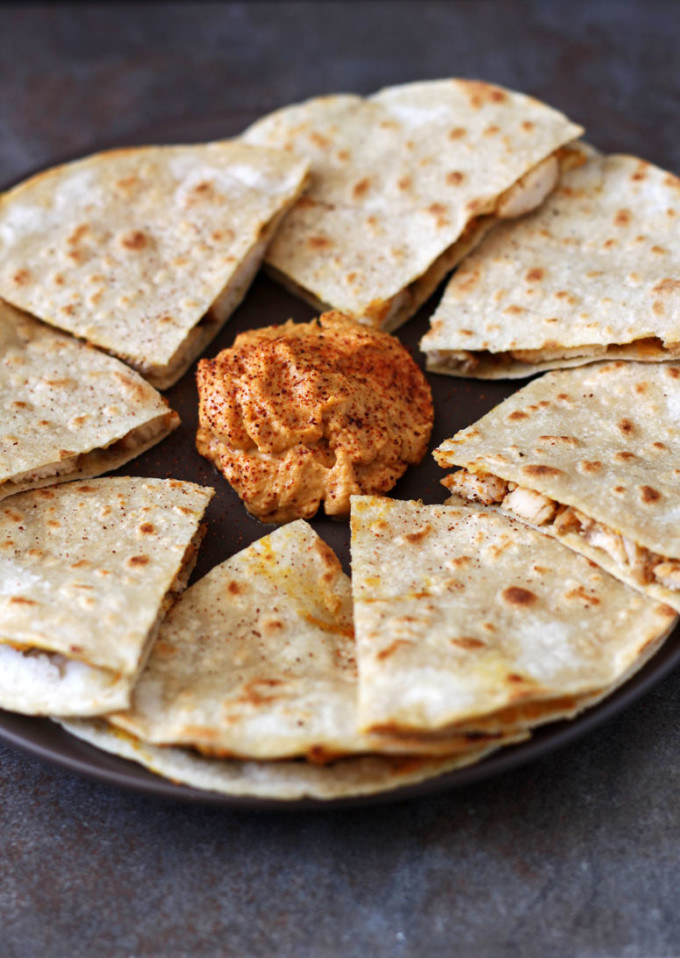 7.
Bacon Pumpkin Stuffed Shells
8.
Chicken Pumpkin Quinoa Chowder
9.
Pasta With Creamy Pumpkin Sauce
10.
Slow Cooker Pumpkin, Chickpea, and Red Lentil Curry
11.
Creamy Pumpkin Spaghetti With Garlic Kale
12.
Creamy Pumpkin Casserole
13.
Spicy Black Bean Chicken Enchiladas With Pumpkin Sour Cream Sauce
14.
Pumpkin Mac and Cheese With Roasted Veggies
15.
Pumpkin Beef Stew Recipe
16.
Savory Pumpkin Hummus