As part of the process of creating the best chocolate chip cookies ever, I baked 10 famous existing cookie recipes and held a blind taste test for 40 of my co-workers.
The 10 recipes came from all over the cookie spectrum. There was the New York Times' top pick, the Nestlé Toll House version that we all grew up with, and favorites from Bon Appétit and bloggers like Tara O'Brady of Seven Spoons.
I wanted to include something for everyone, because even though I've spent many years as a professional recipe creator, I know that not everyone is necessarily looking for the same kind of cookie. For this test, I asked my co-workers to taste all 10, then pick their absolute favorite.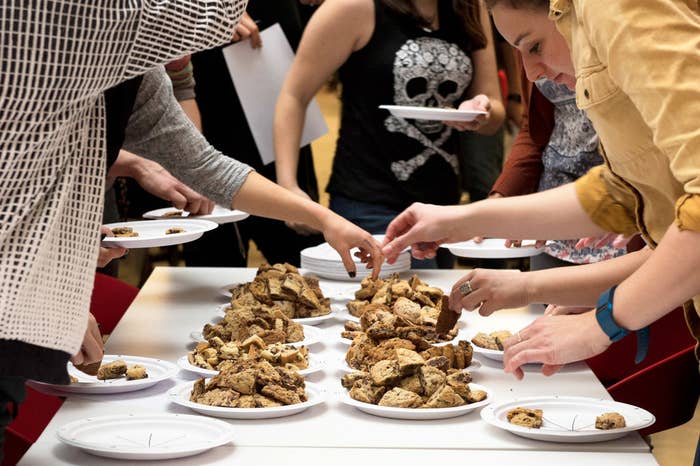 To keep things as even as possible, I created a few simple parameters when it came to the actual baking.
I used the same size cookie scoop for all the cookies, as well as the same brands of ingredients. I baked off and tried one cookie right away, but for the sake of even testing, I chilled all the dough for 24 hours before baking.
The tasting was "blind" so that no one knew which recipe was which. Here's what the tasting plate looked like.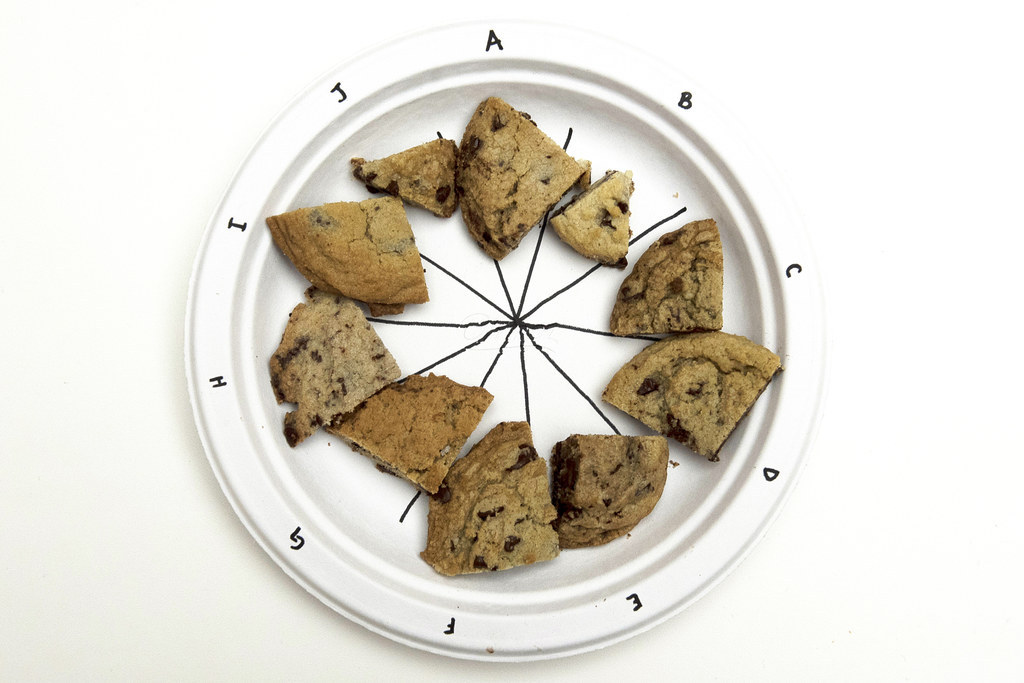 The biggest thing I learned was that there are four types of chocolate chip cookies that people love to eat. They are:
• A classic chocolate chip cookie, with crispy edges, a chewy interior, and a toffee flavor throughout
• A crispy cookie that's packed with extra butter and sugar
• A soft, bakery-style cookie that is sugary and has no crunch to it at all
• A cakey cookie that is somewhere between a slice of cake and a soft chocolate chip cookie.
The first THREE recipes below pulled ahead as clear winners of the taste test. Read about why our tasters loved them, and get links to all the recipes below.
1.
Basic, Great Chocolate Chip Cookies From the Seven Spoons Cookbook, by Tara O'Brady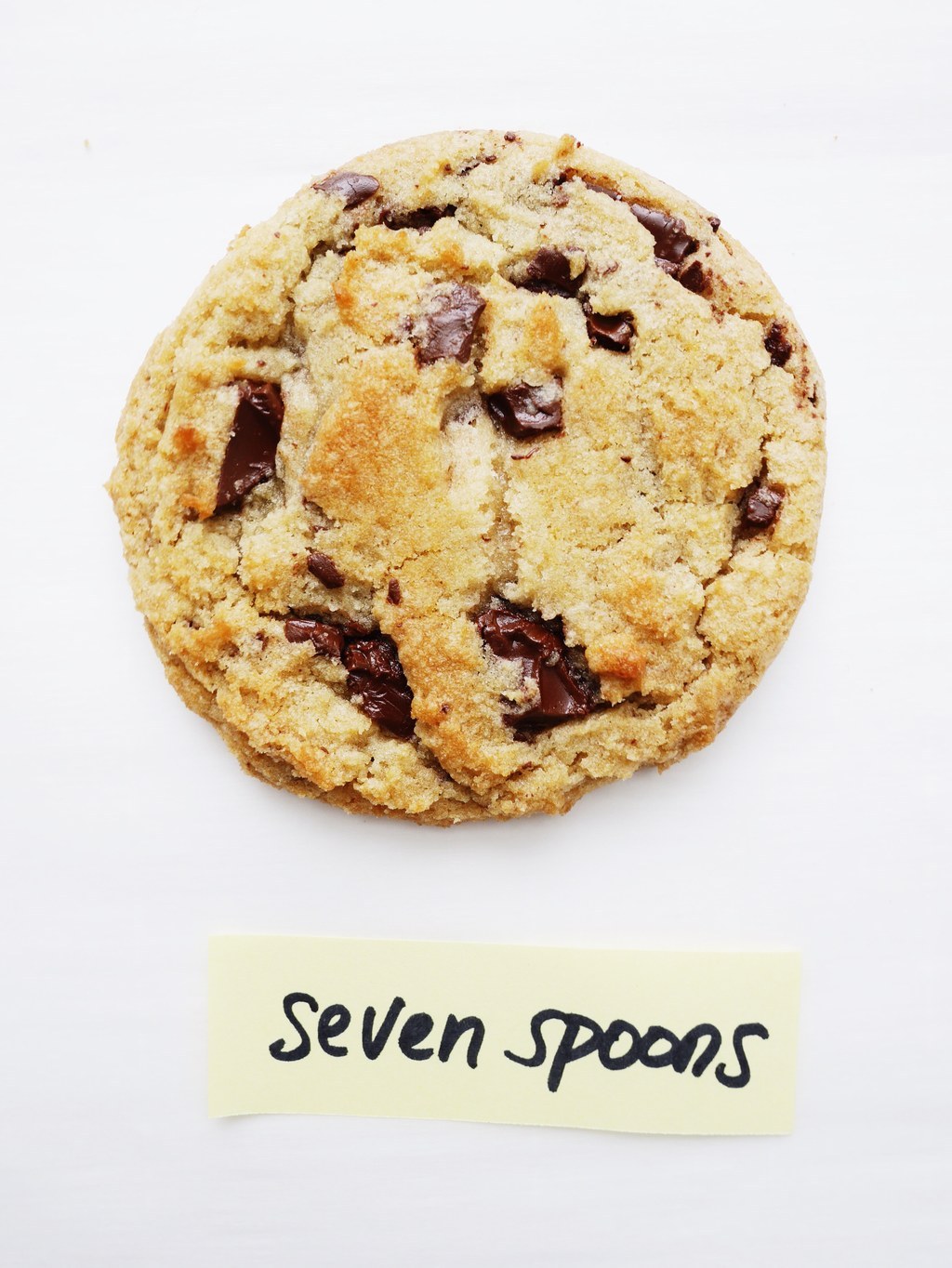 2.
Salted Chocolate Chip Cookies from the Milk Bar Life cookbook, by Christina Tosi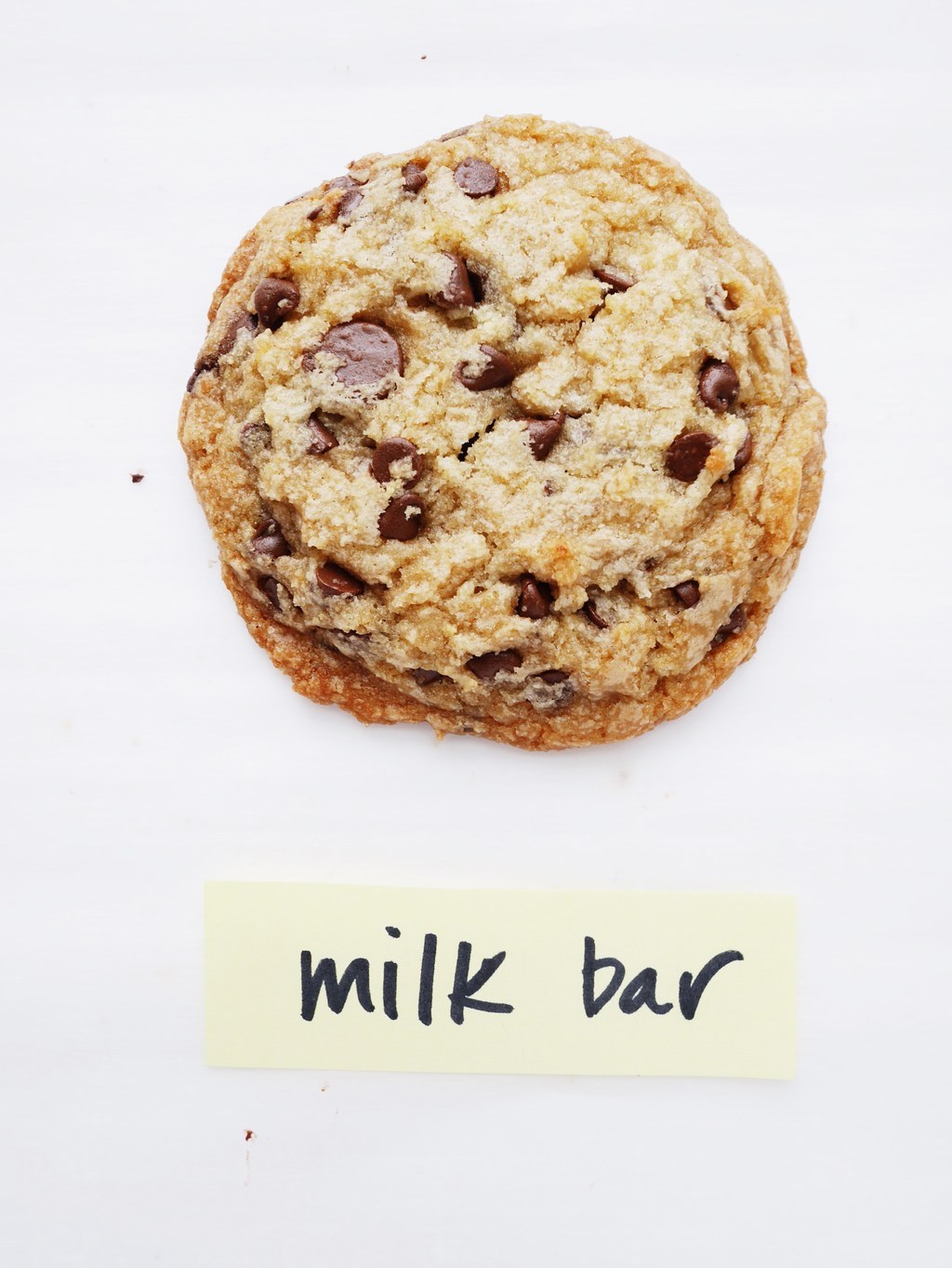 3.
Salty Chocolate Chunk Cookies from Bon Appétit, by Alison Roman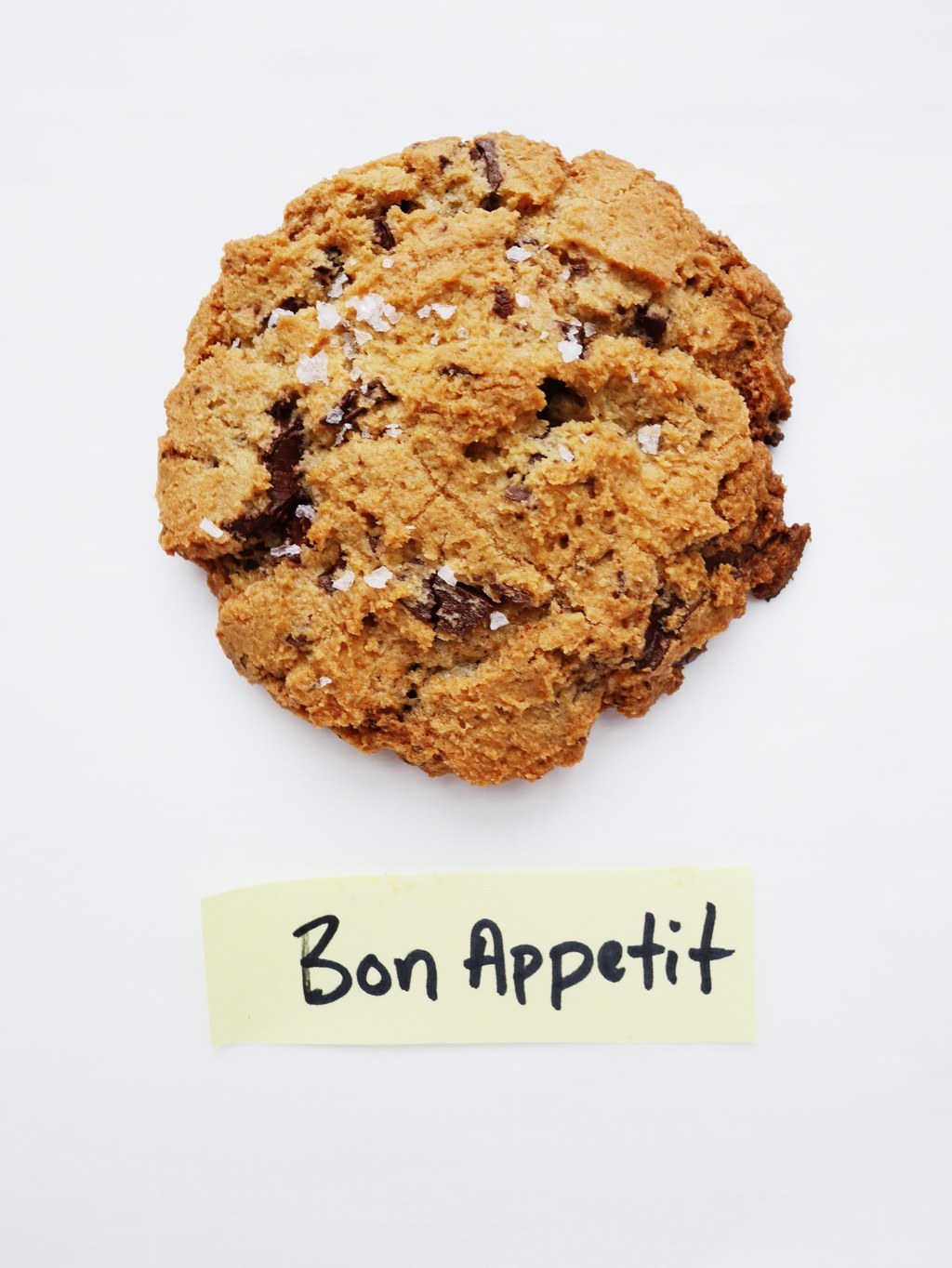 4.
Ultimate Chocolate Chip Cookies From Serious Eats, by J. Kenji López-Alt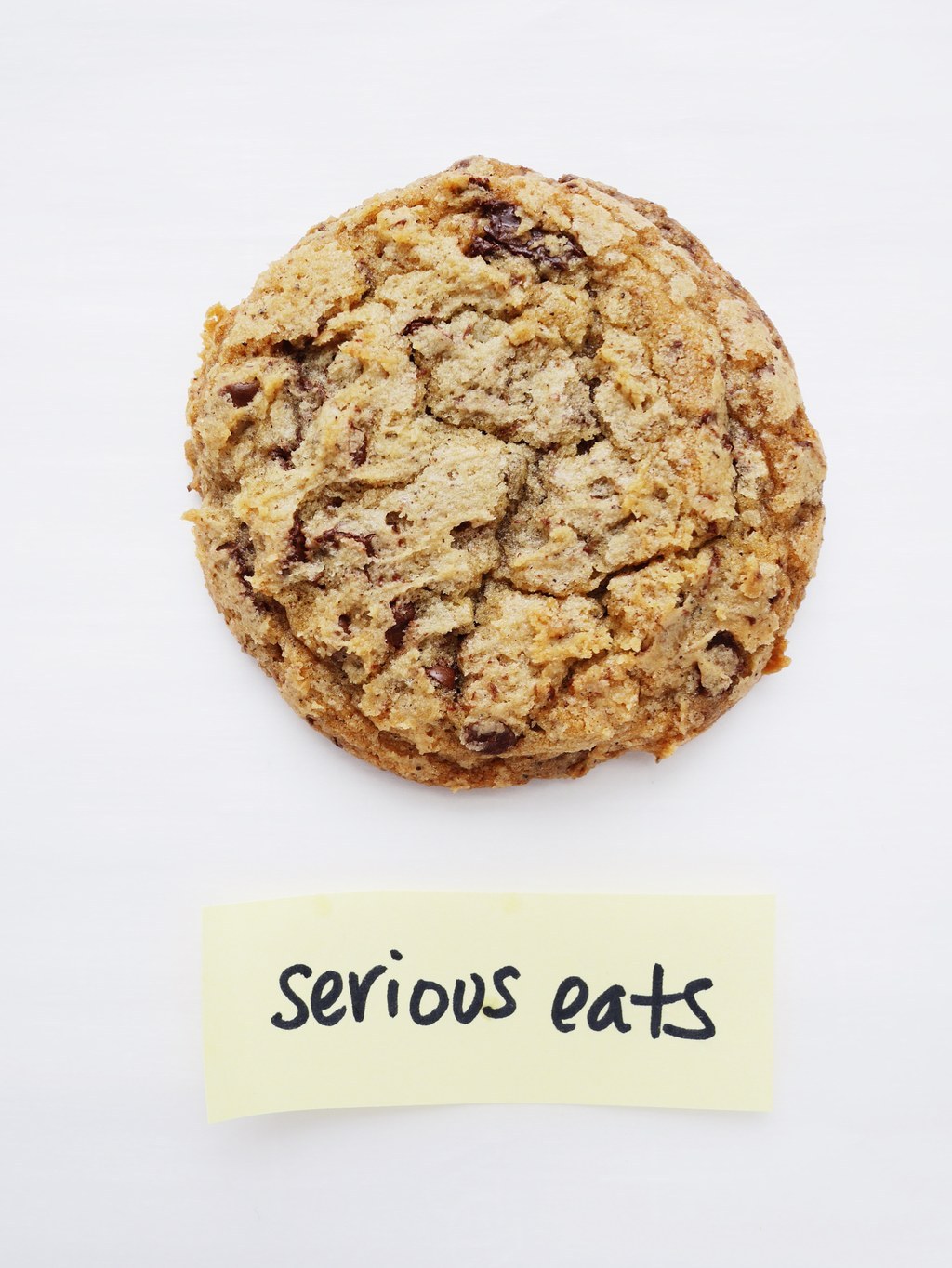 5.
Perfect Chocolate Chip Cookies From Cook's Illustrated
6.
Chocolate Chip Cookies from the New York Times, by Jacques Torres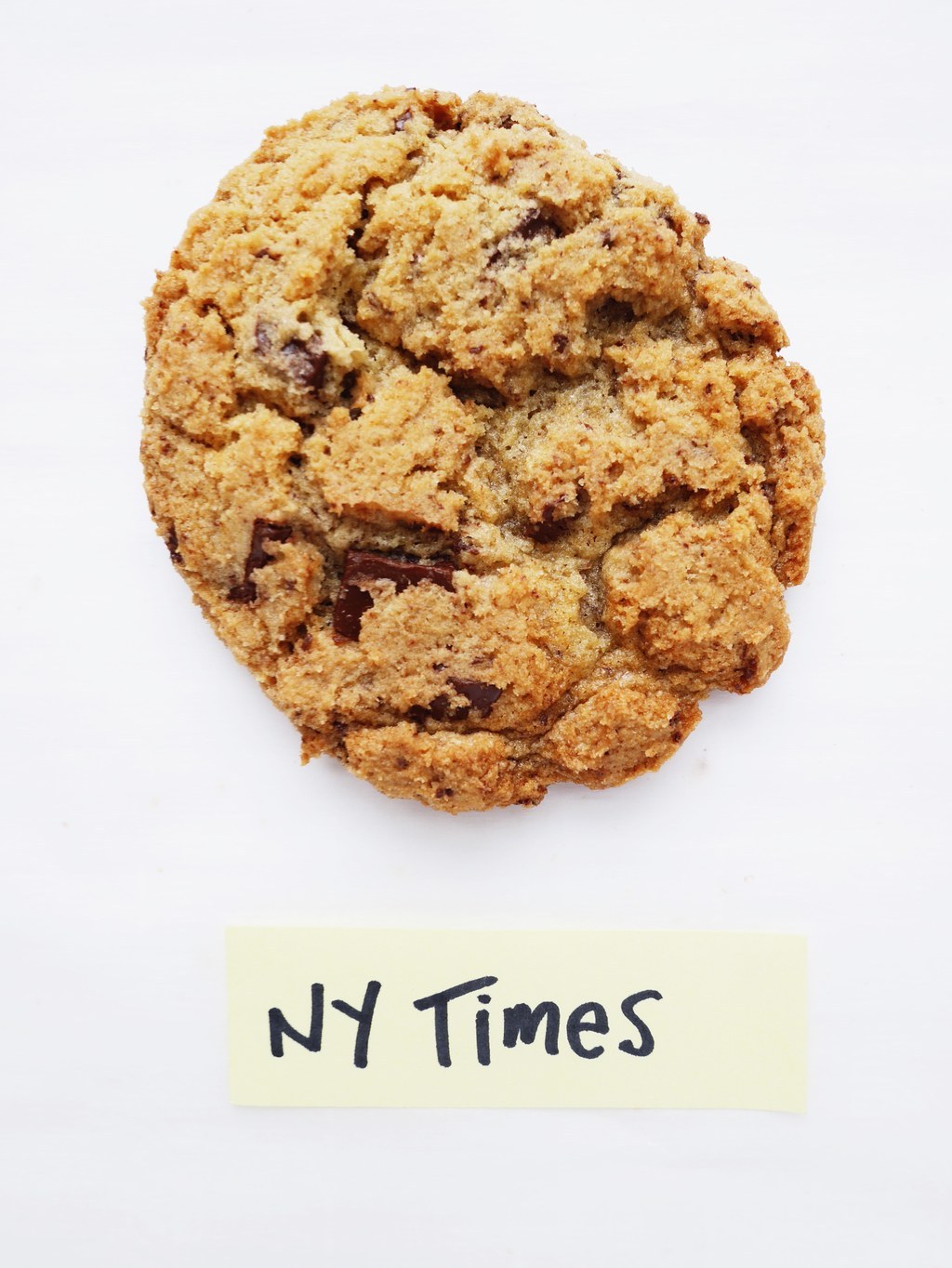 7.
The Chewy Chocolate Chip Cookie by Alton Brown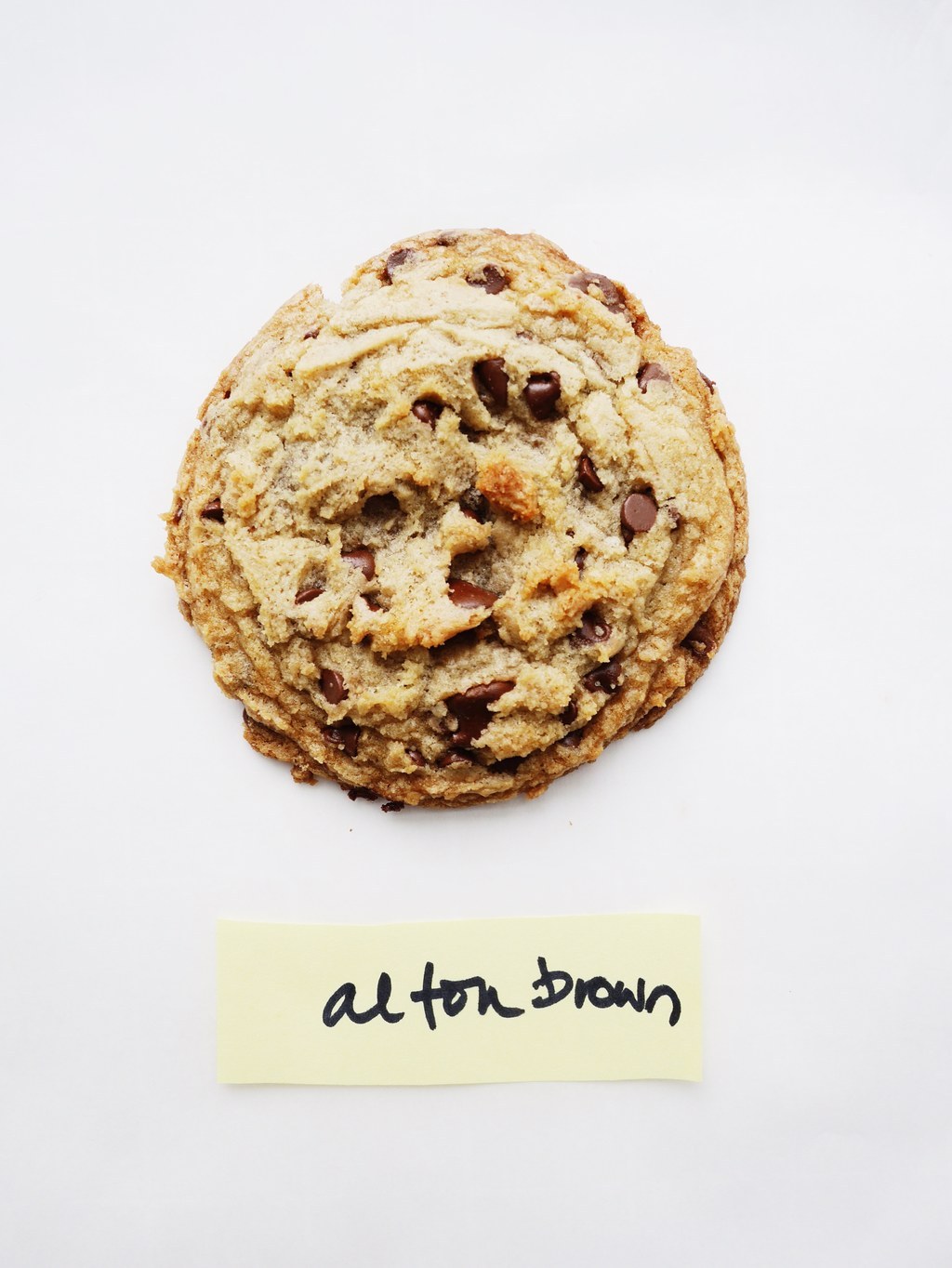 8.
Chocolate Chip Cookies From Nestlé Toll House, by Ruth Wakefield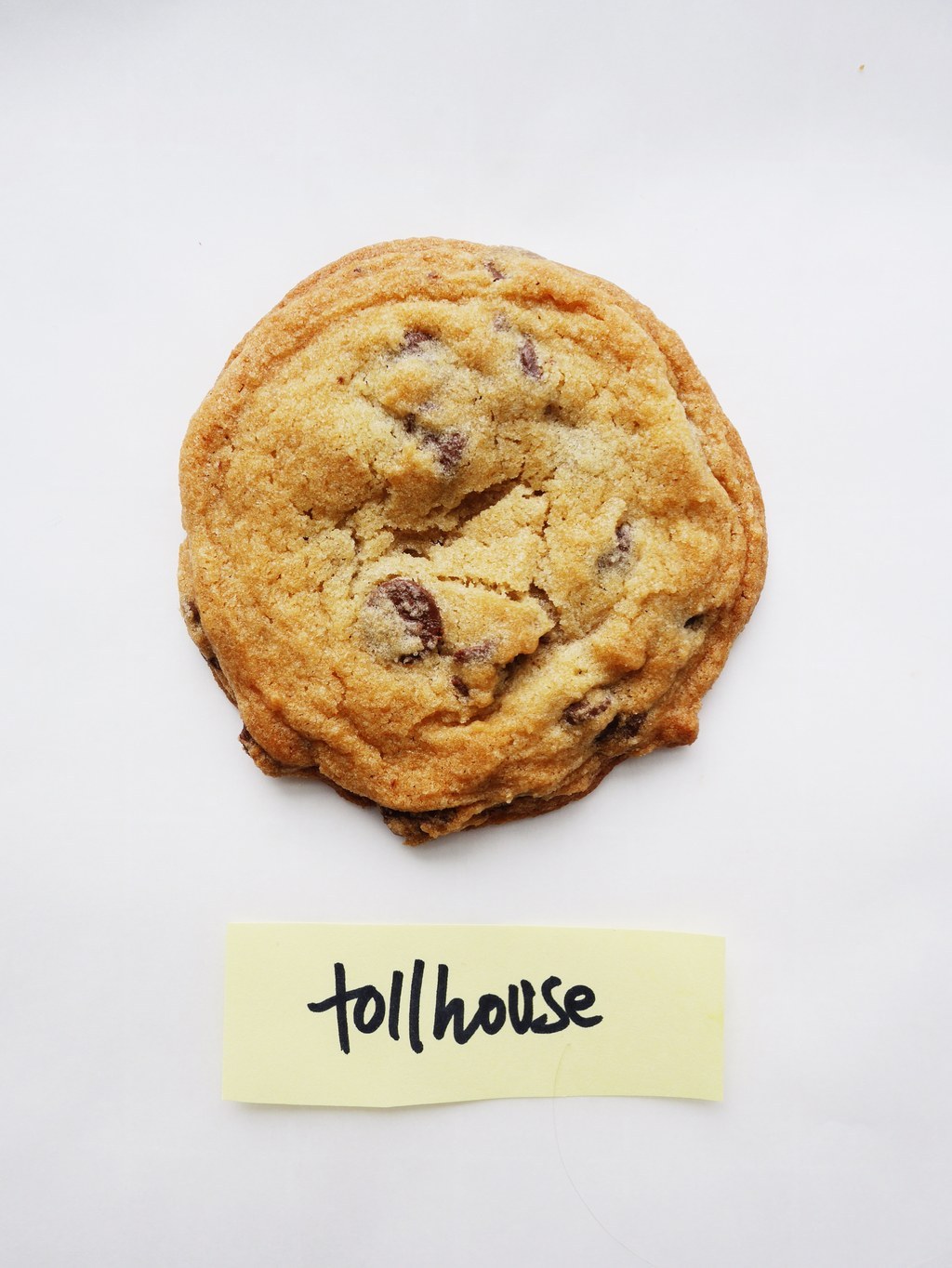 9.
Soft Chocolate Chip Cookies by Pinch of Yum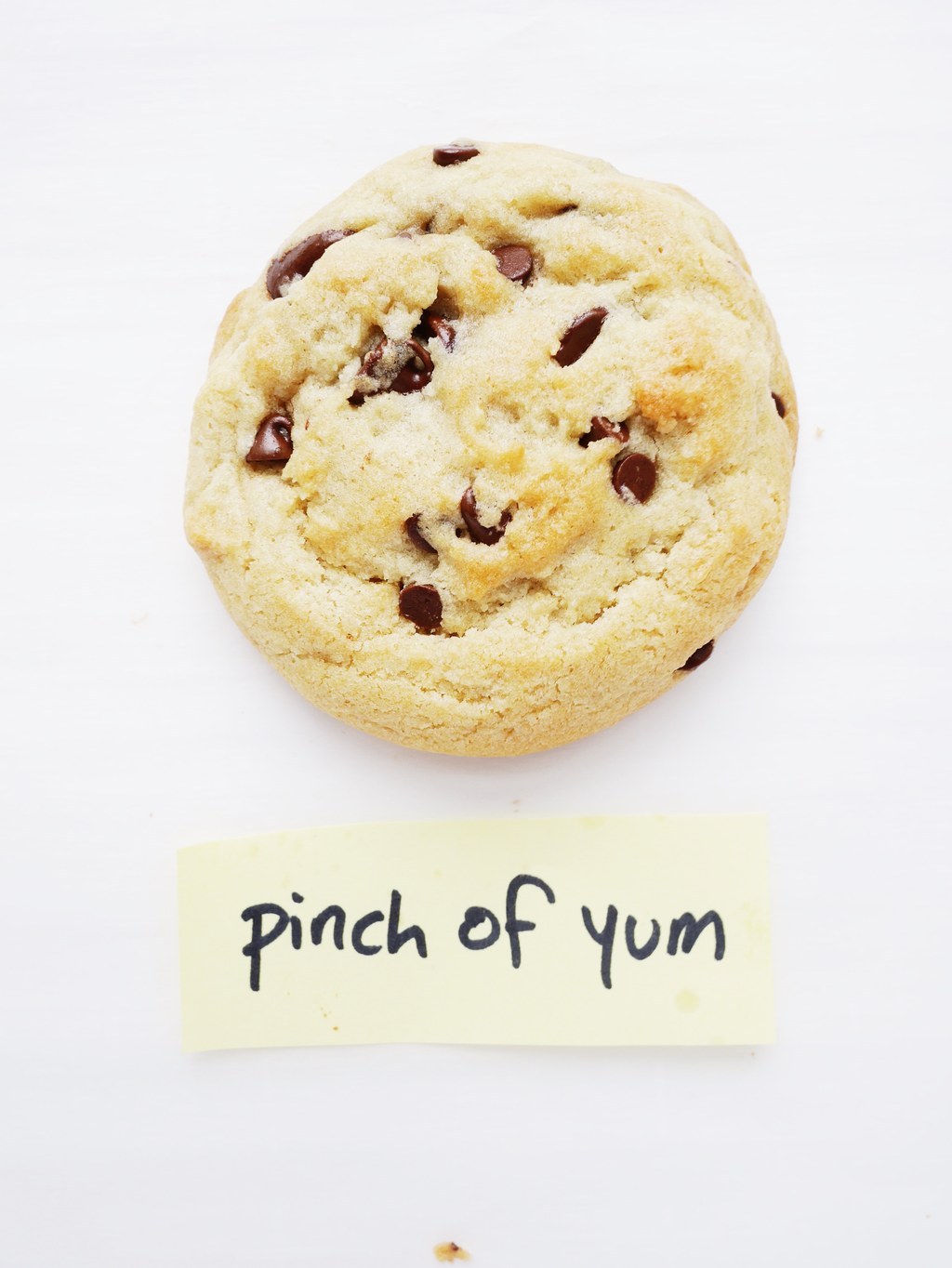 10.
Chocolate Chip Cookies by David Lebovitz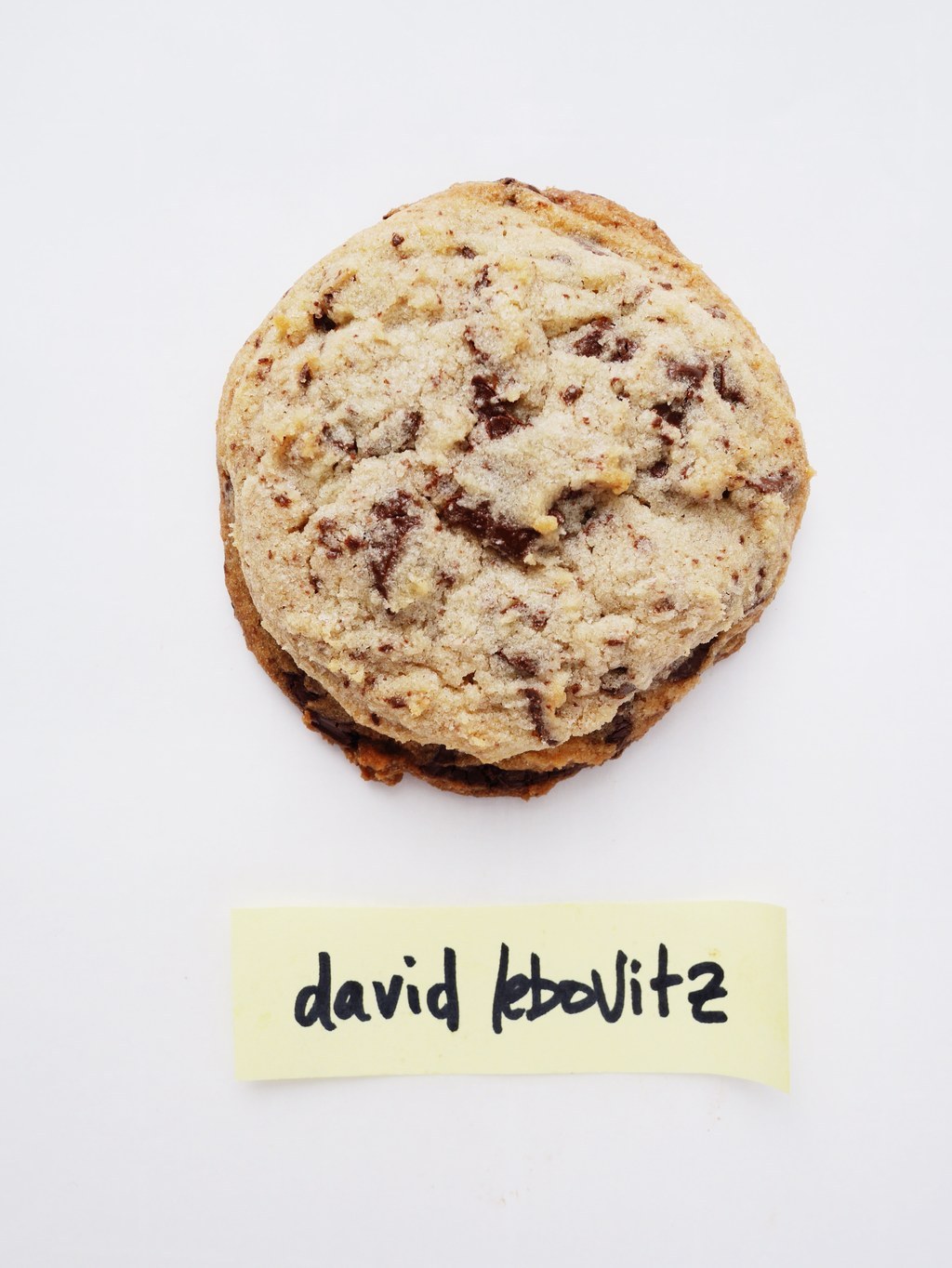 You can also check out the cookies that other readers are making with the hashtag #buzzfeedcookiebakeoff on Instagram.