Here Are 7 Delicious Dinners To Eat This Week
Easy ideas to make your weeknight meal planning a little bit easier.
1.
Skillet Turkey With Bacon and White Wine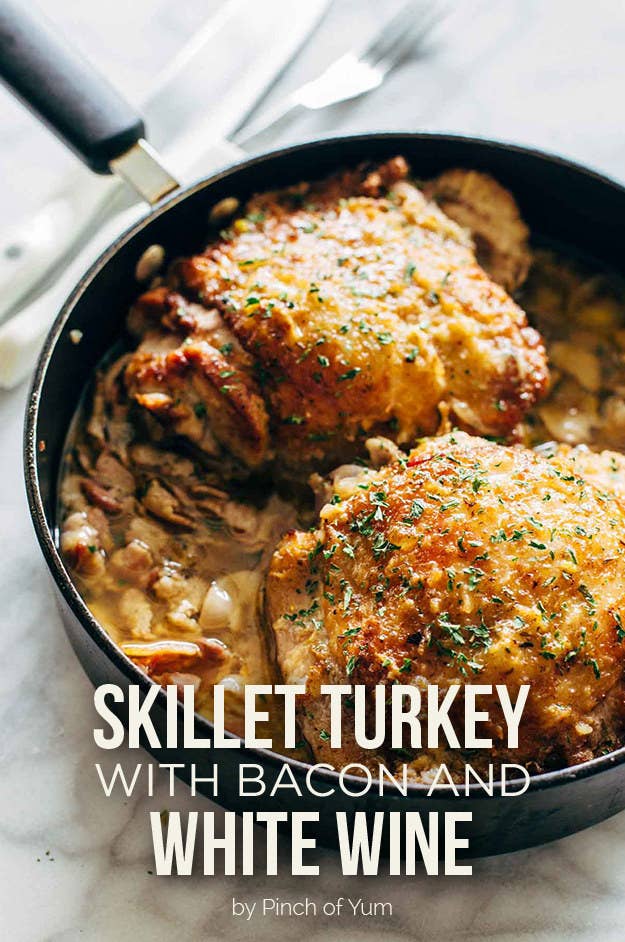 2.
Firecracker Shrimp Wonton Tacos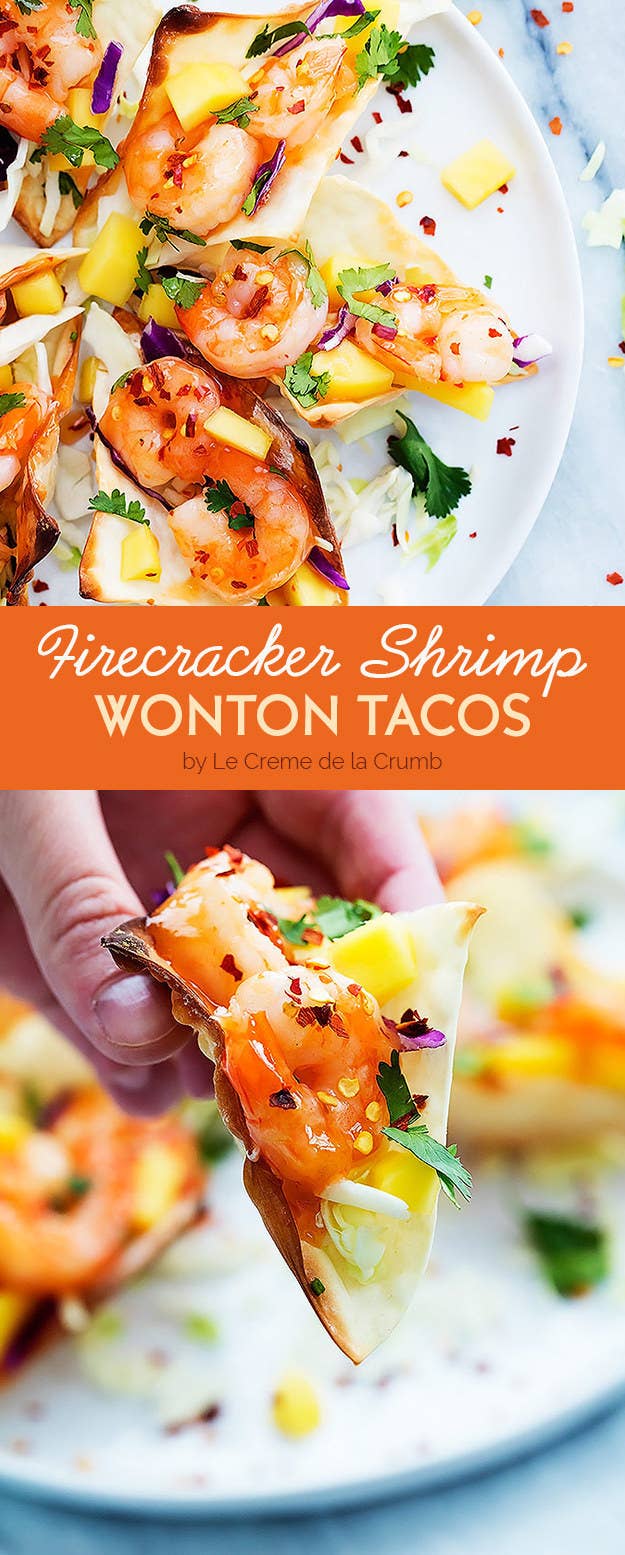 3.
One-Pot Mushroom Spinach Artichoke Pasta

4.
Chicken Pot Pie Soup

5.
Italian Meatloaf with Marinara Sauce

6.
Roasted Beet, Baby Kale, and Brie Quiche

7.
Gnocchi With Spinach, Mushrooms, and Crispy Prosciutto