Summer is one of the best times to eat.
The weather's good, the kids are out from school, and the produce is fresh. But just because it's summer doesn't actually mean you have more ~TIME~. So! Instead of sweating away in a hot kitchen for hours, you want to get your cooking done quick.
Here are five easy dinners that you can get onto the table in fewer than 30 minutes.
The ingredient lists are short and nothing is too healthy, because ya gotta live a little.
1.
Steak and Pepper Tacos

2.
Shrimp and Cucumber Noodle Bowls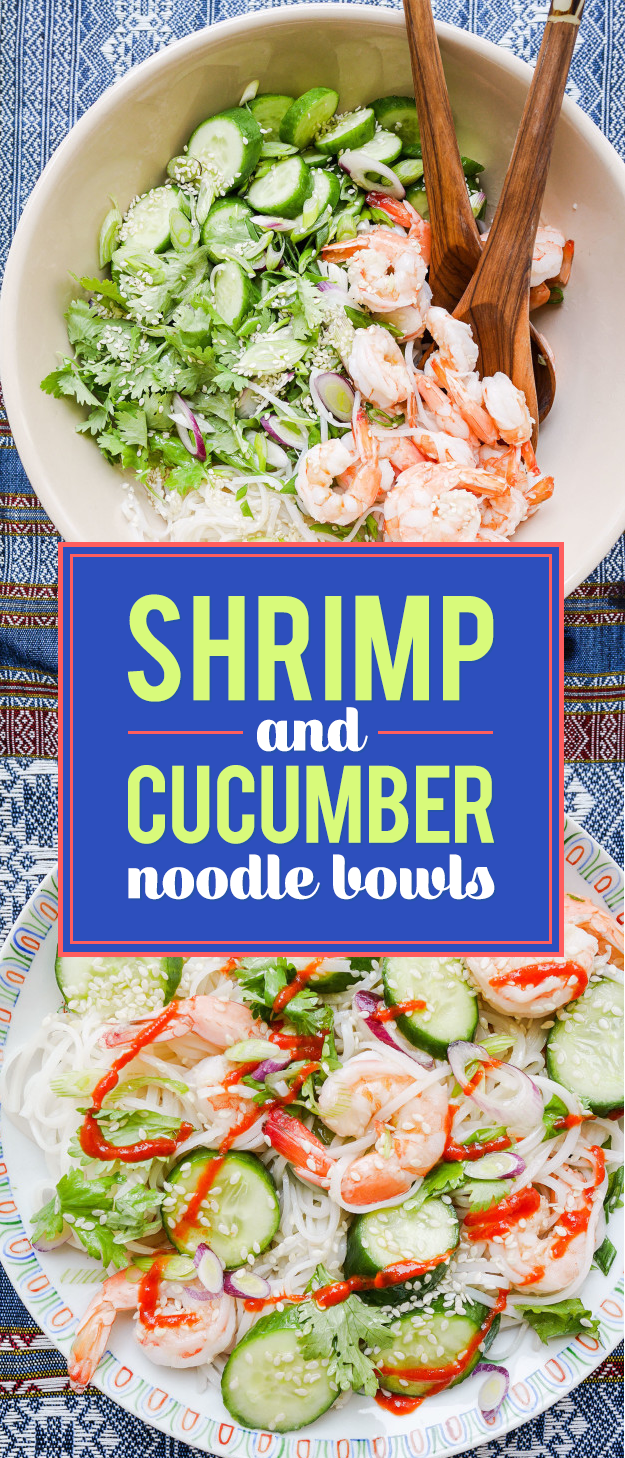 3.
Polenta Tart with Corn, Watercress, and Mozzarella Salad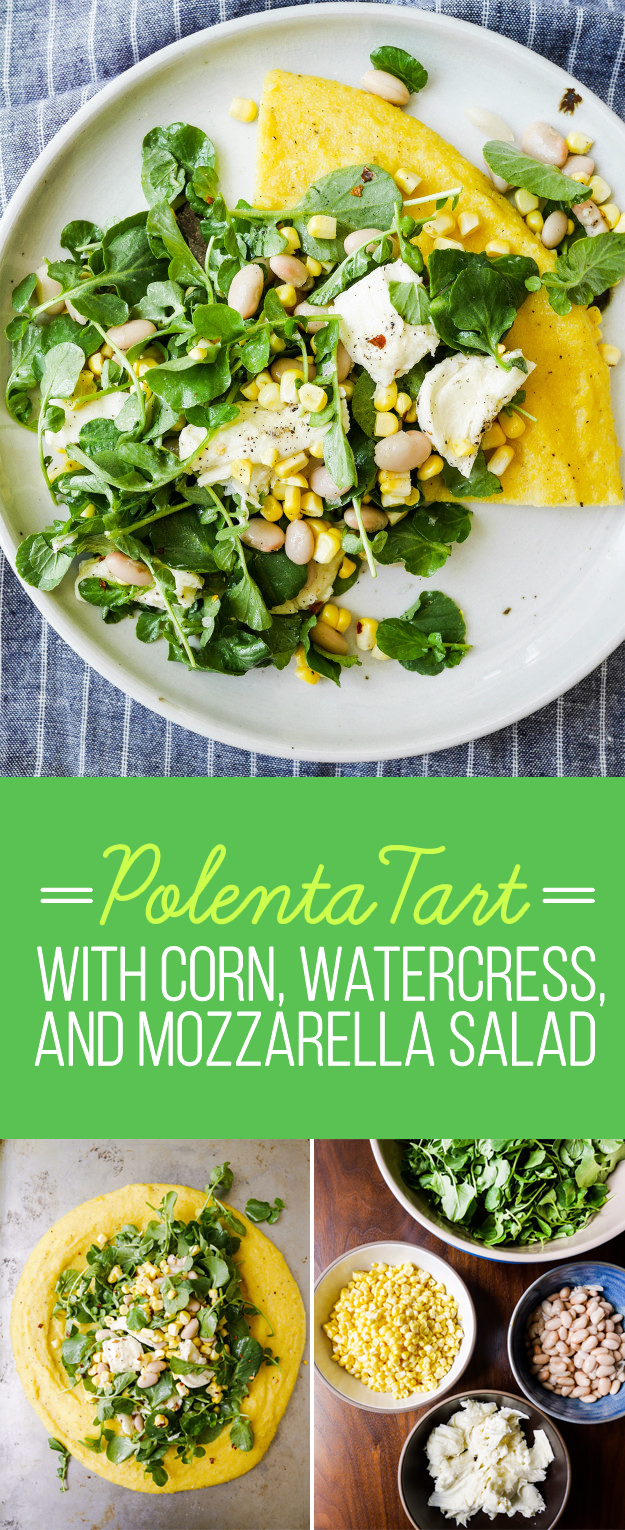 4.
Spiced Chicken Thighs with Carrot Slaw and Quinoa

5.
Yellow Tomato Gazpacho