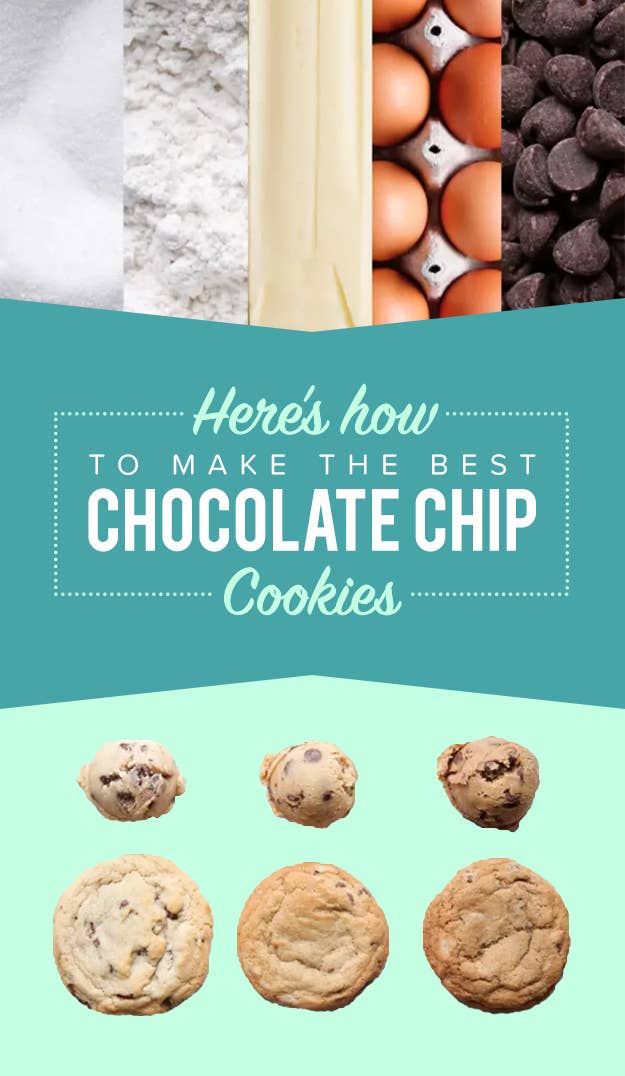 We can all agree that chocolate chip cookies are the greatest. But what does it take to make the very best one?
To find the absolute best, we tested a ton of variables — playing with things like sugar, fat, and flour types — then put it all together to create the ultimate chocolate chip cookie.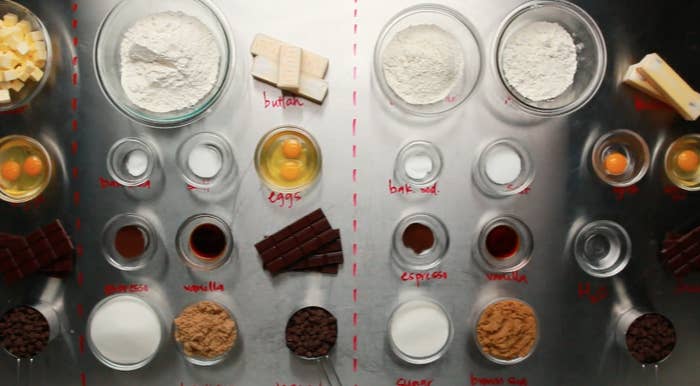 Below you'll find a breakdown of all that ~cookie science~, find the full recipe here, or at the bottom of this post.

Let's start with the basic ingredients you need to make chocolate chip cookies.
First, the sugar. There are three main types of sugar you can use while making cookies: white, light brown, and dark brown.
When making cookies, each sugar yields different results. Cookies made with white sugar tend to spread more, be crispier, but can lack in flavor.
Cookies made with light brown sugar spread less. They're also chewier and have a bit more flavor.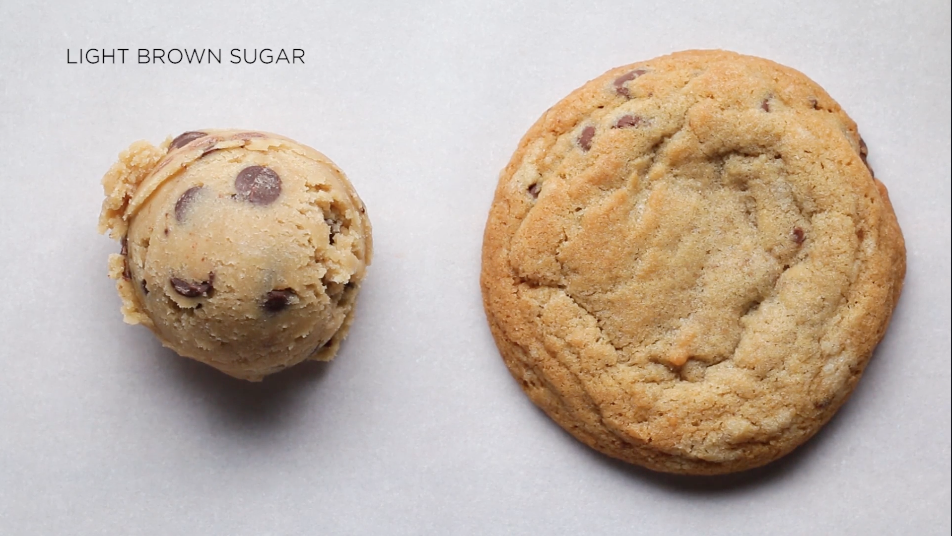 The dark brown sugar cookies spread the least and have a pretty overpowering flavor.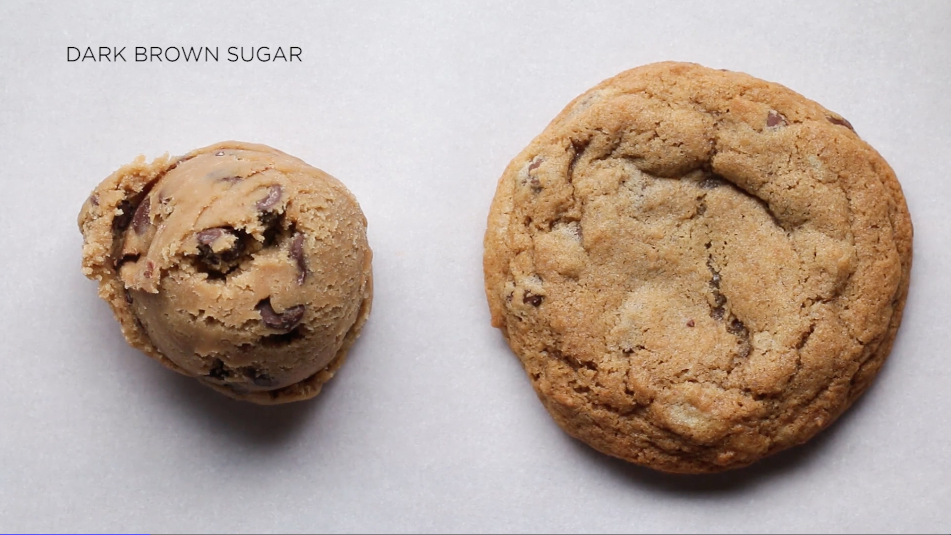 In the end, we realized that to achieve the ideal texture and flavor, we'd have to use a mix of white and dark brown sugar.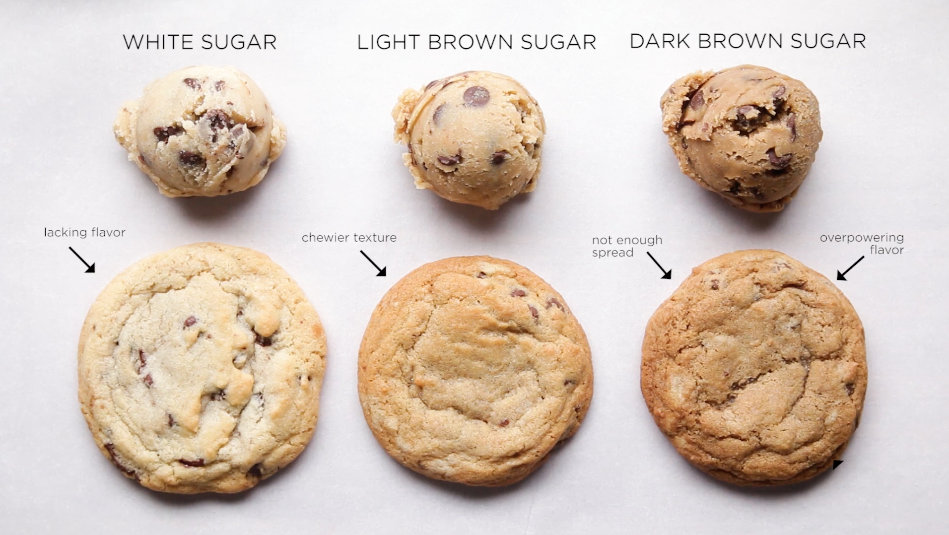 Next, we wanted to test different types of flour to see how it impacted the cookies.
All-purpose flour is your basic baking flour — aka the flour used most often in traditional chocolate chip cookie recipes.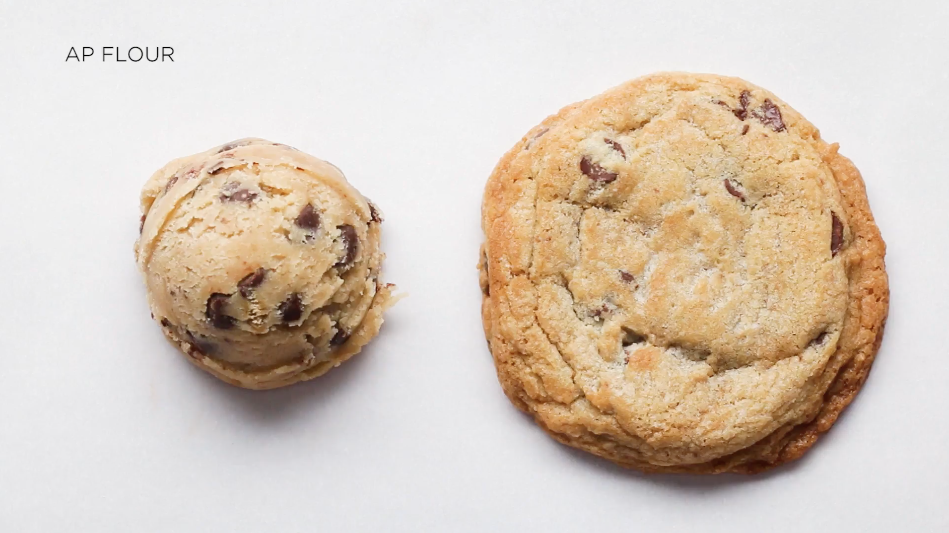 Bread flour has more protein, and therefore more gluten, than the other two. The cookie we baked using bread flour was much chewier than the others.
Cake flour has the least amount of protein and gluten of the three flours. It gave a much more delicate cookie — which also spread more than the other two.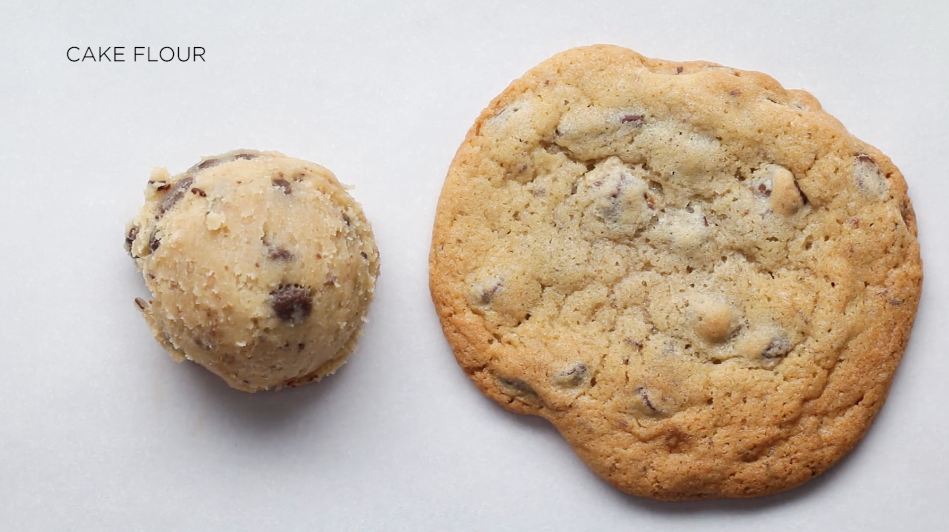 In the end, we decided that in order to get the best result we'd have to use a combination of two flours.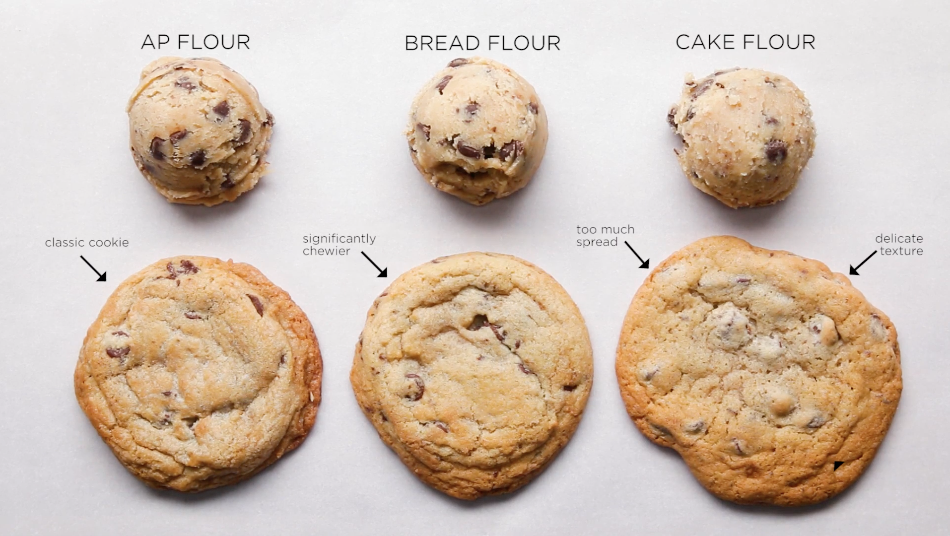 Then, we experimented with fat. We wanted to see the difference between softened butter and melted butter.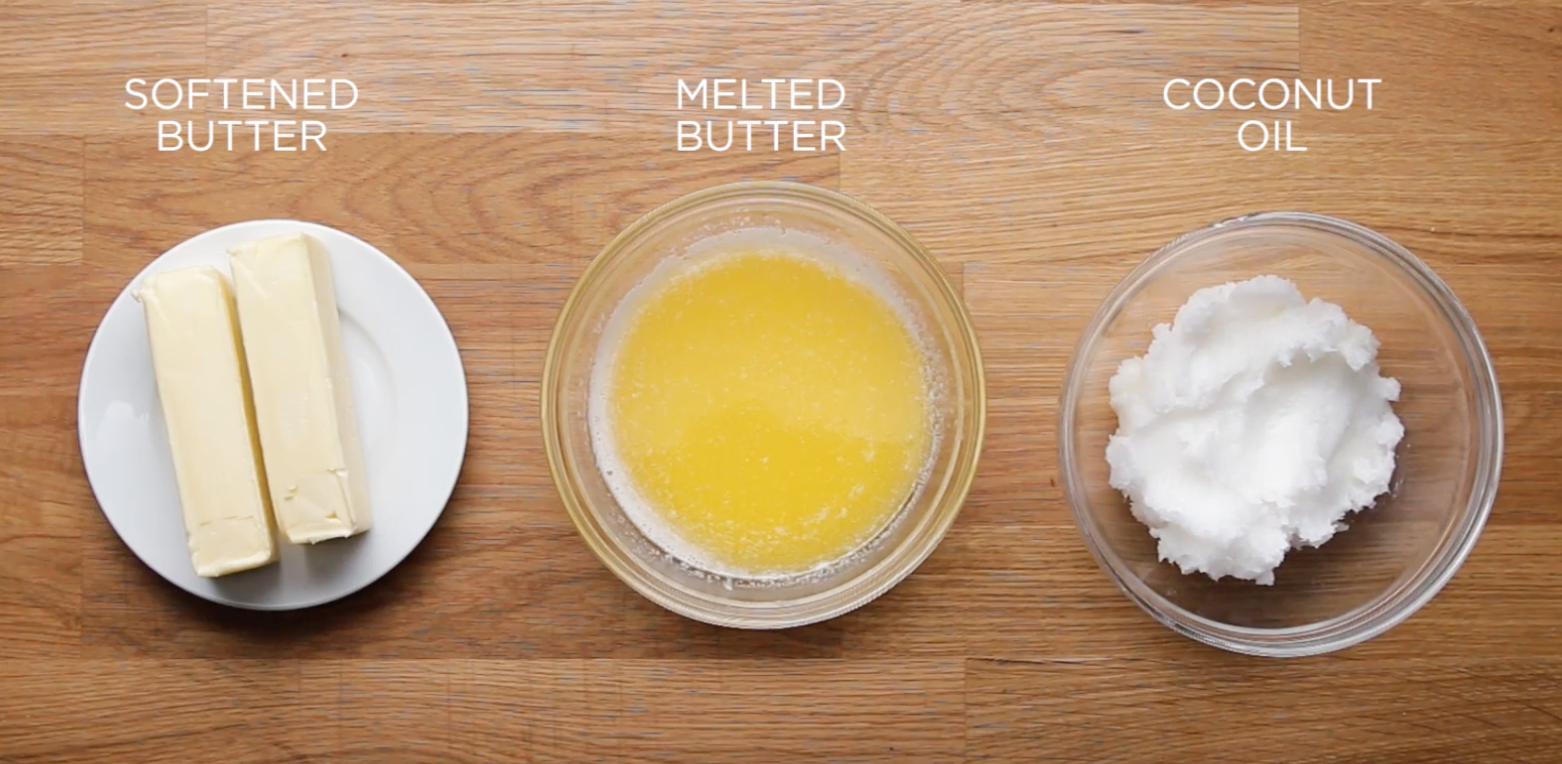 Taste-wise, there wasn't a ton of difference between softened and melted butter.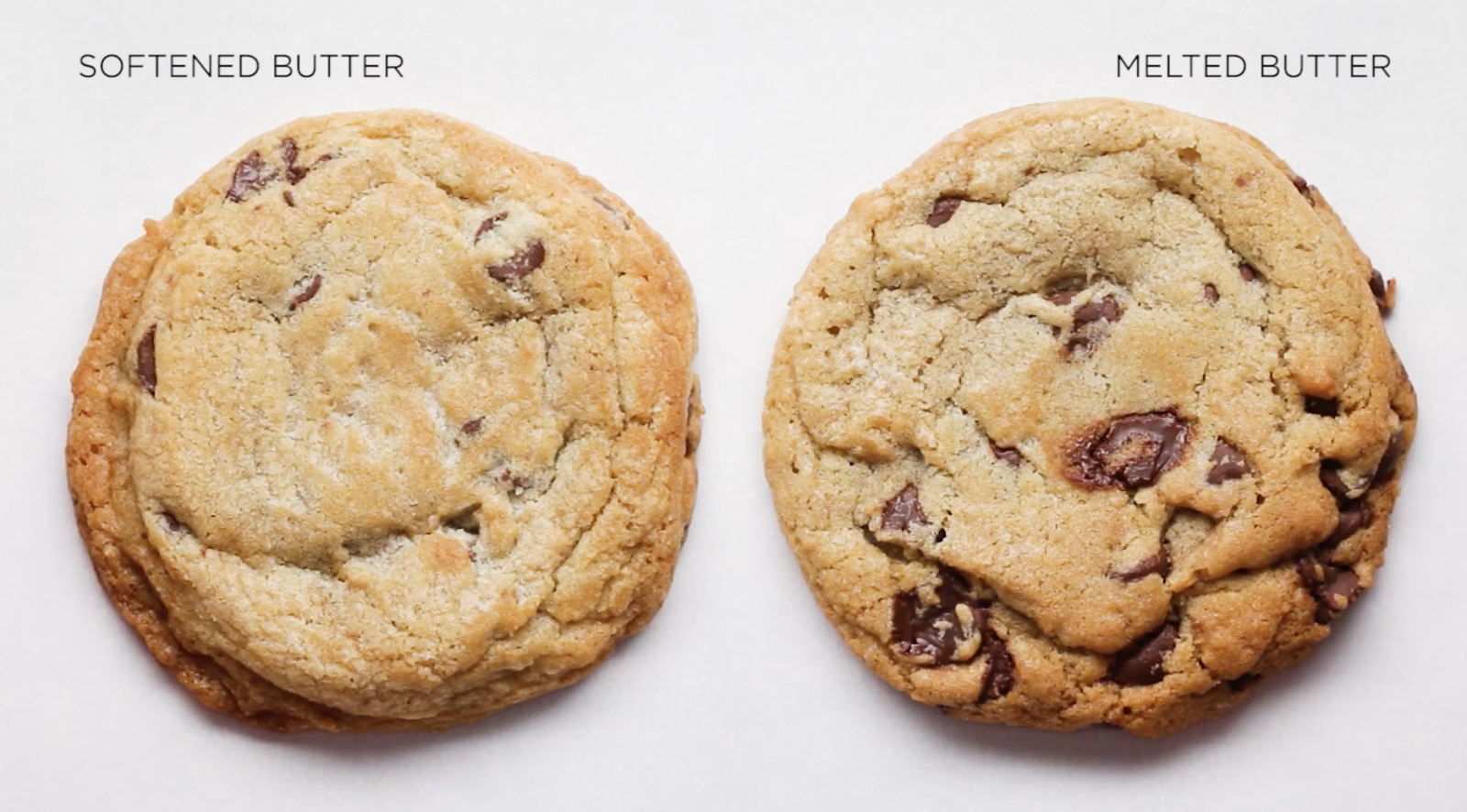 The cookie with coconut oil was OK but it definitely lacked the ~oomph~ that butter brings to baked goods.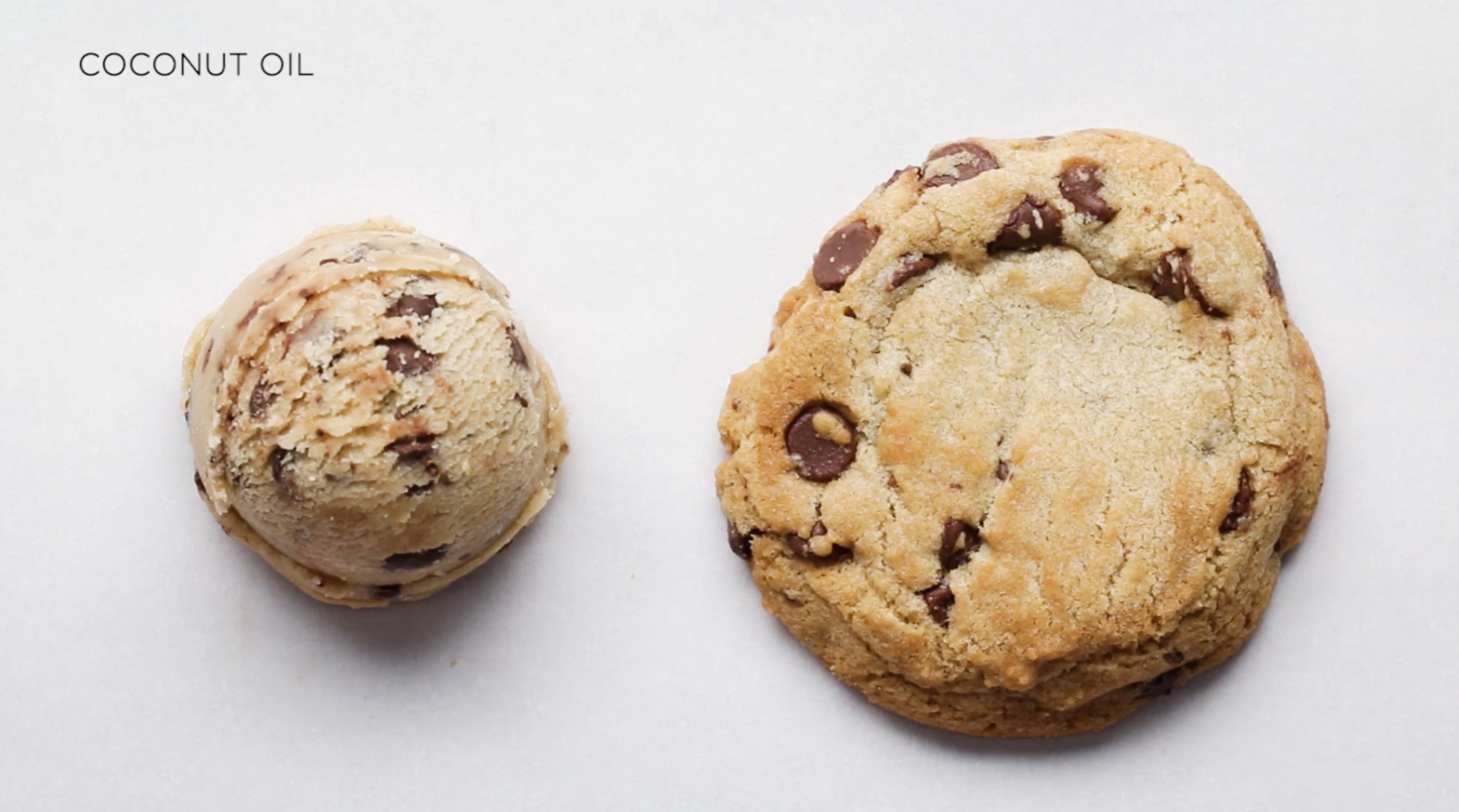 In the end, we stuck with butter.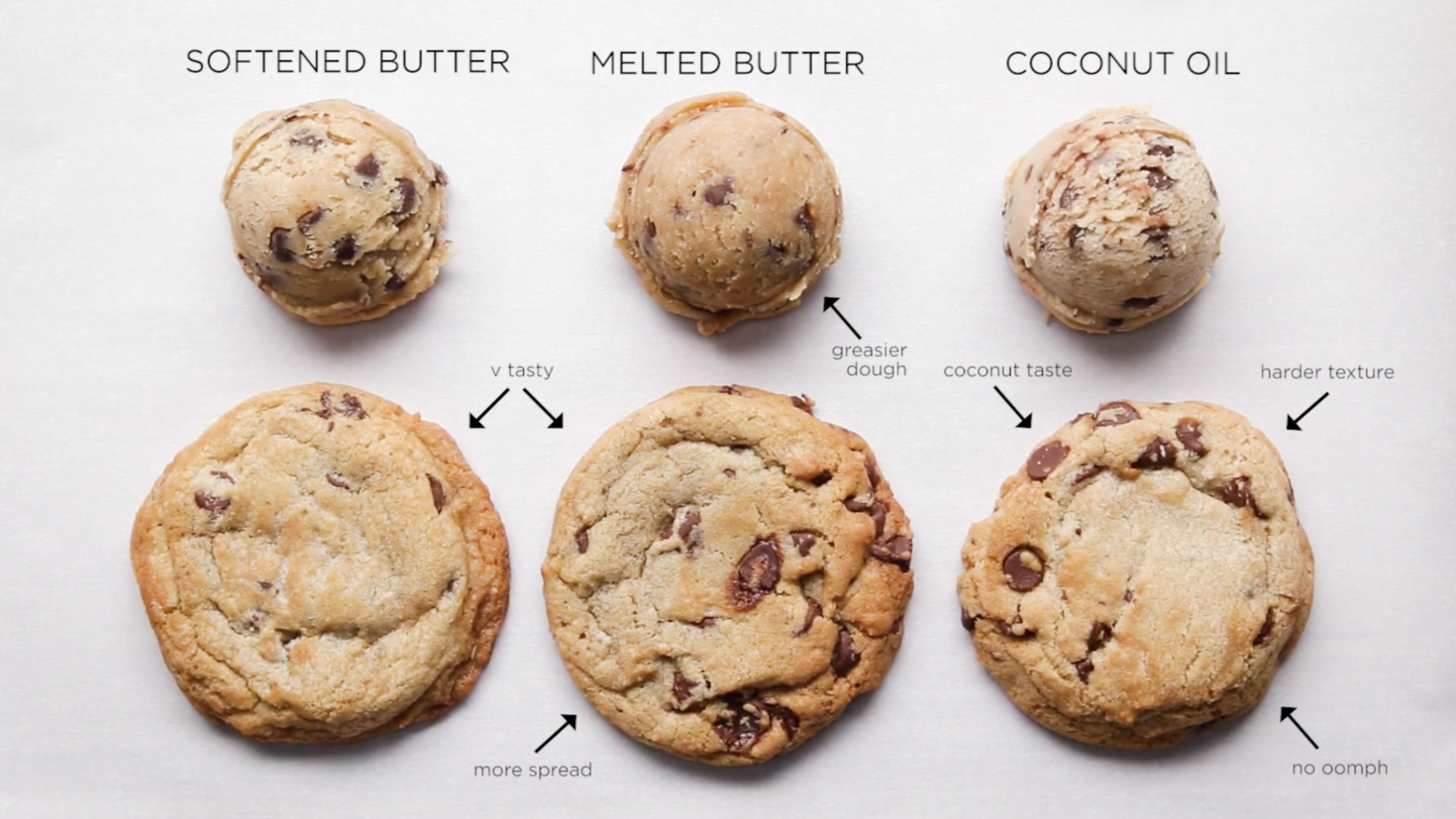 In addition to the basic ingredients, we decided to do a few extra things — to make this ultimate cookie recipe the best it could be.
First, we browned the butter to add another layer of flavor.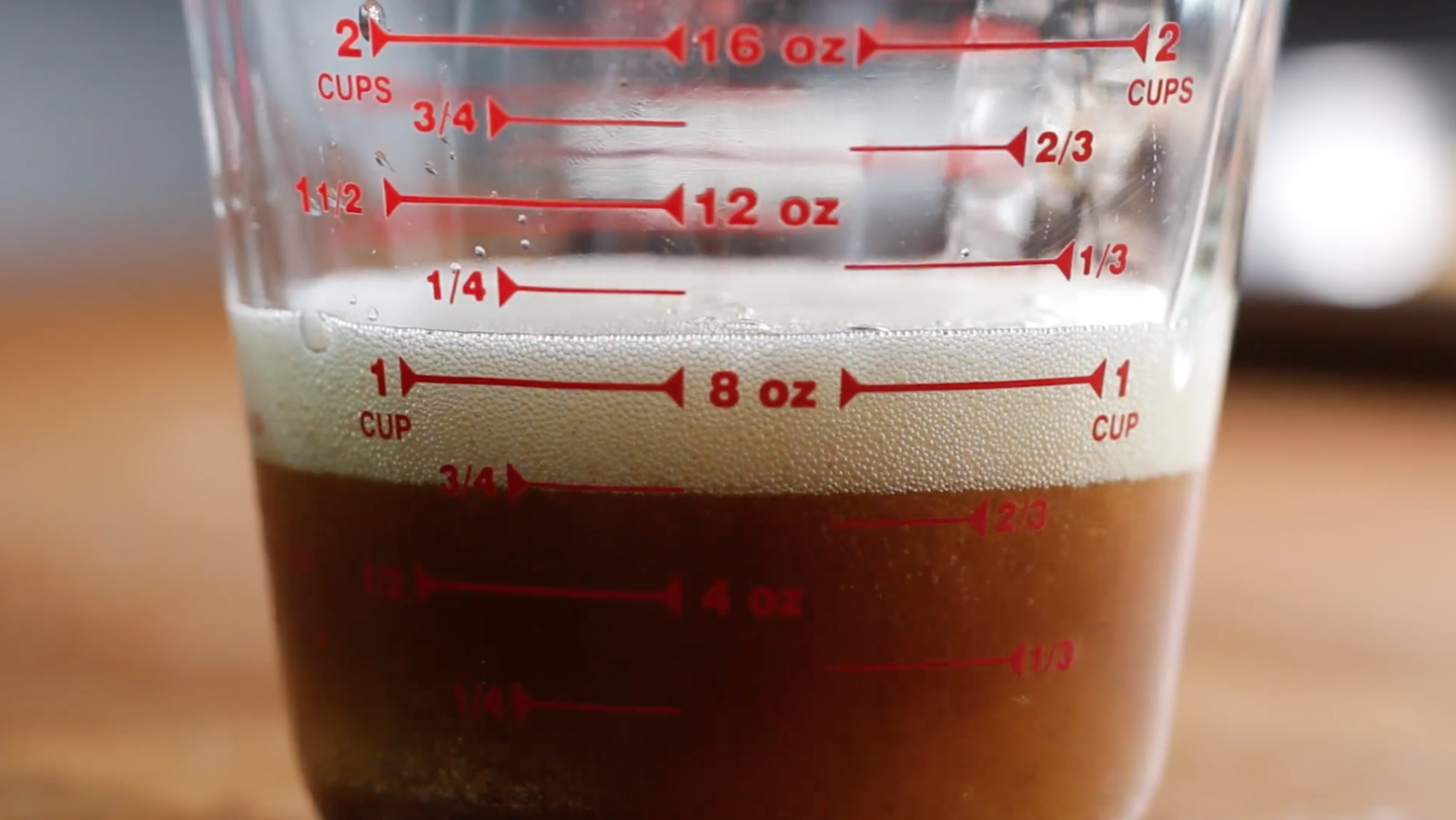 We also added a bit of espresso powder to the dough.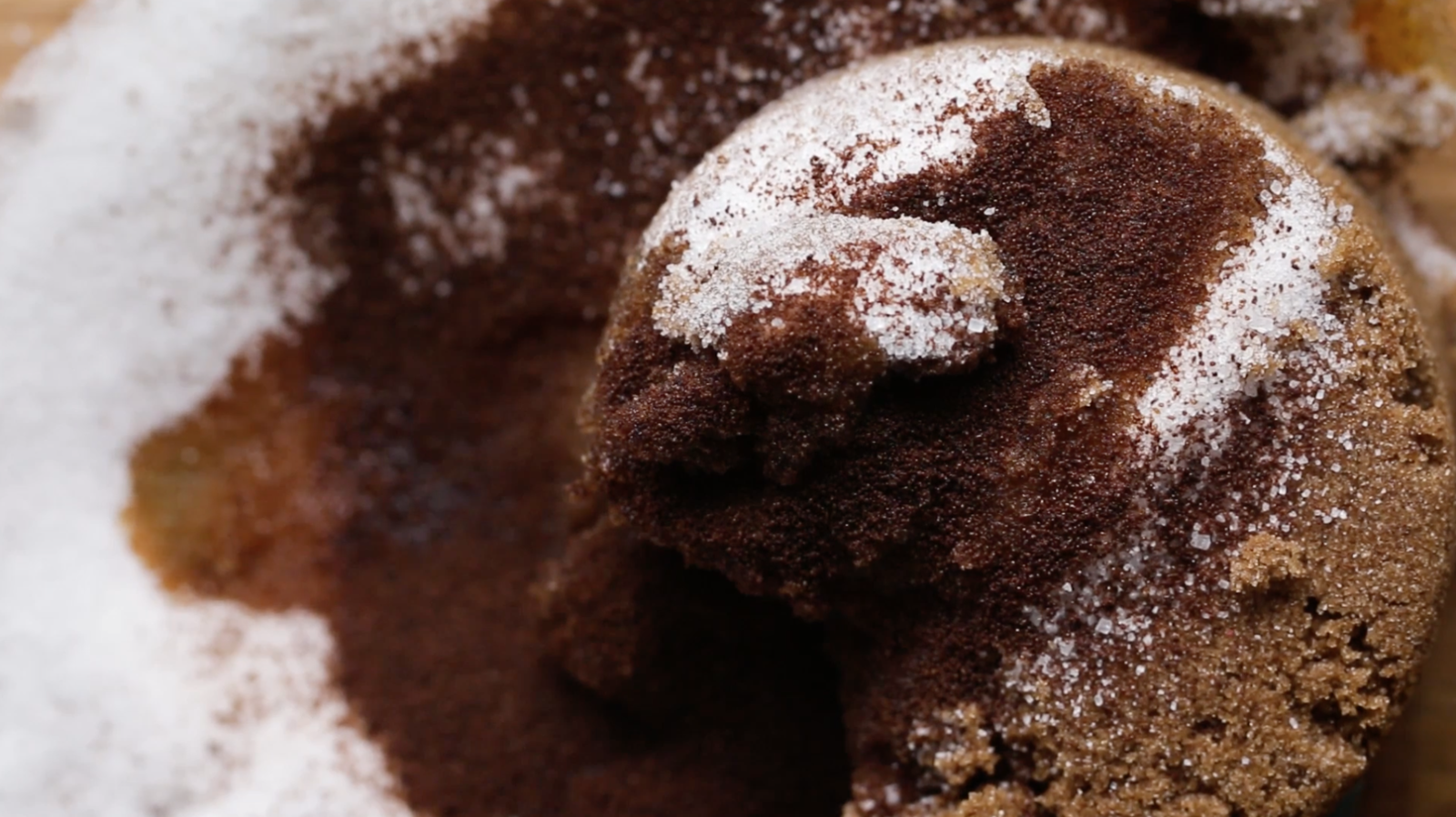 Last but not least? The chocolate. We added some chunks of dark chocolate to the regular chocolate chips.
This way, you end up with different textures and flavors throughout the cookie.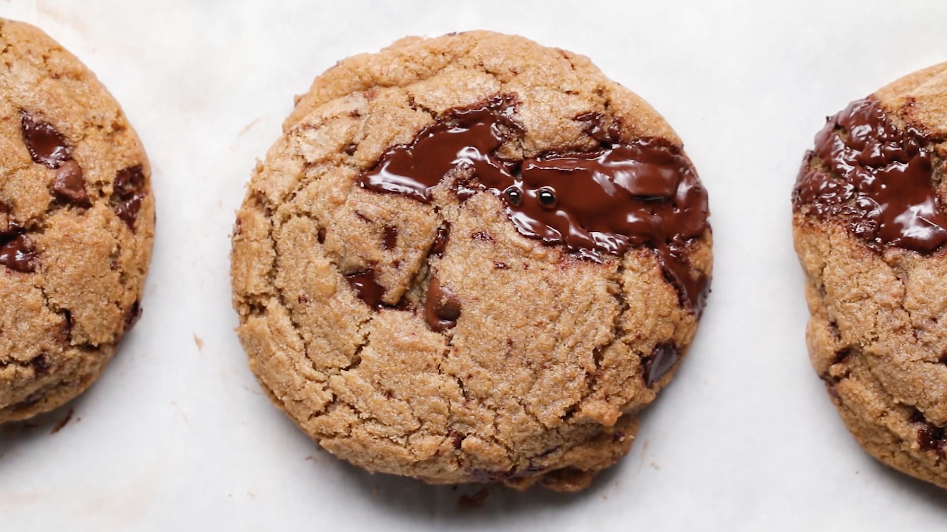 ULTIMATE BROWN BUTTER CHOCOLATE CHIP COOKIES