11 Recipes We Actually Tried And Loved This Month
Here's what our editors and writers are making in their own kitchens.

1.
Taco Soup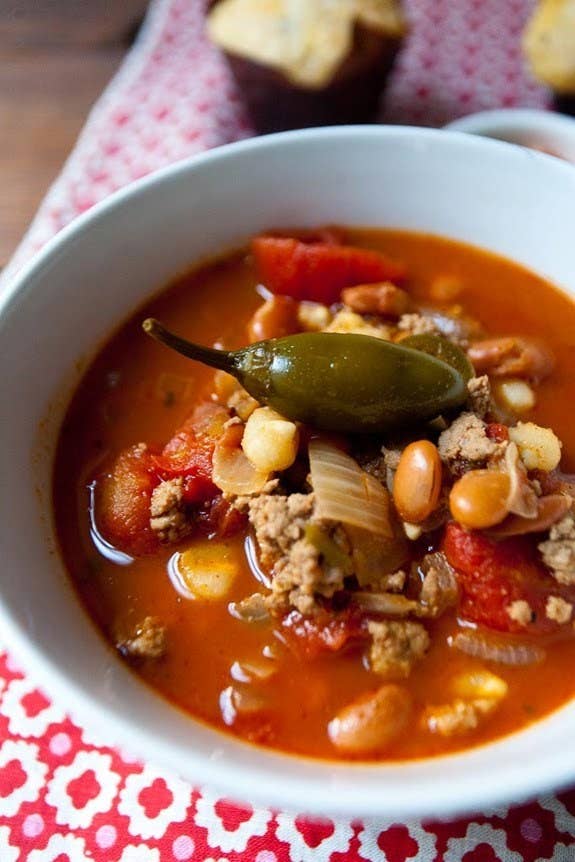 2.
Upside-Down Banana Cake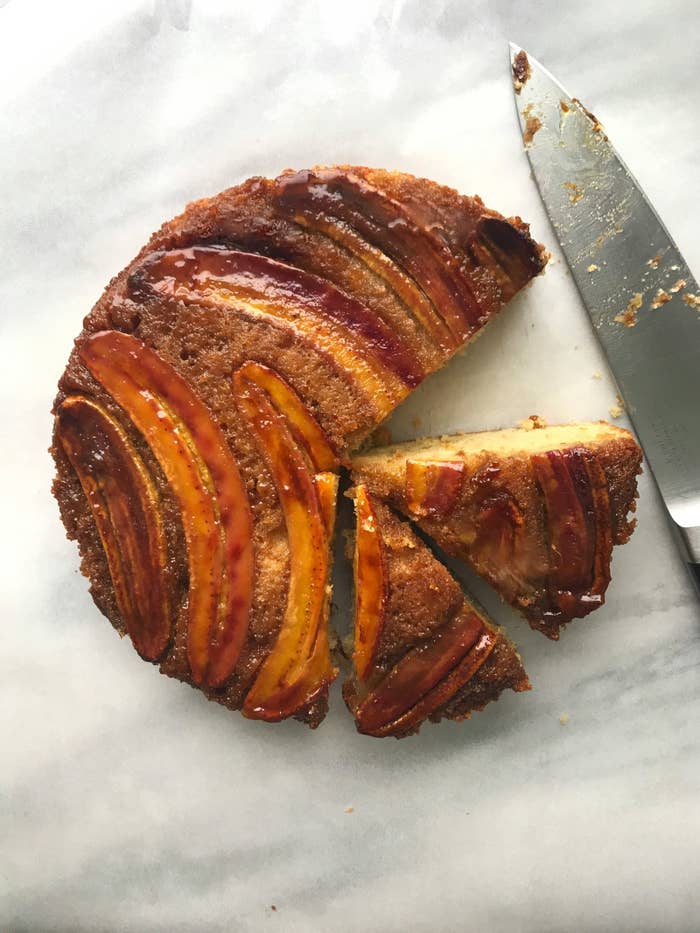 3.
Fig and Walnut Sourdough Bread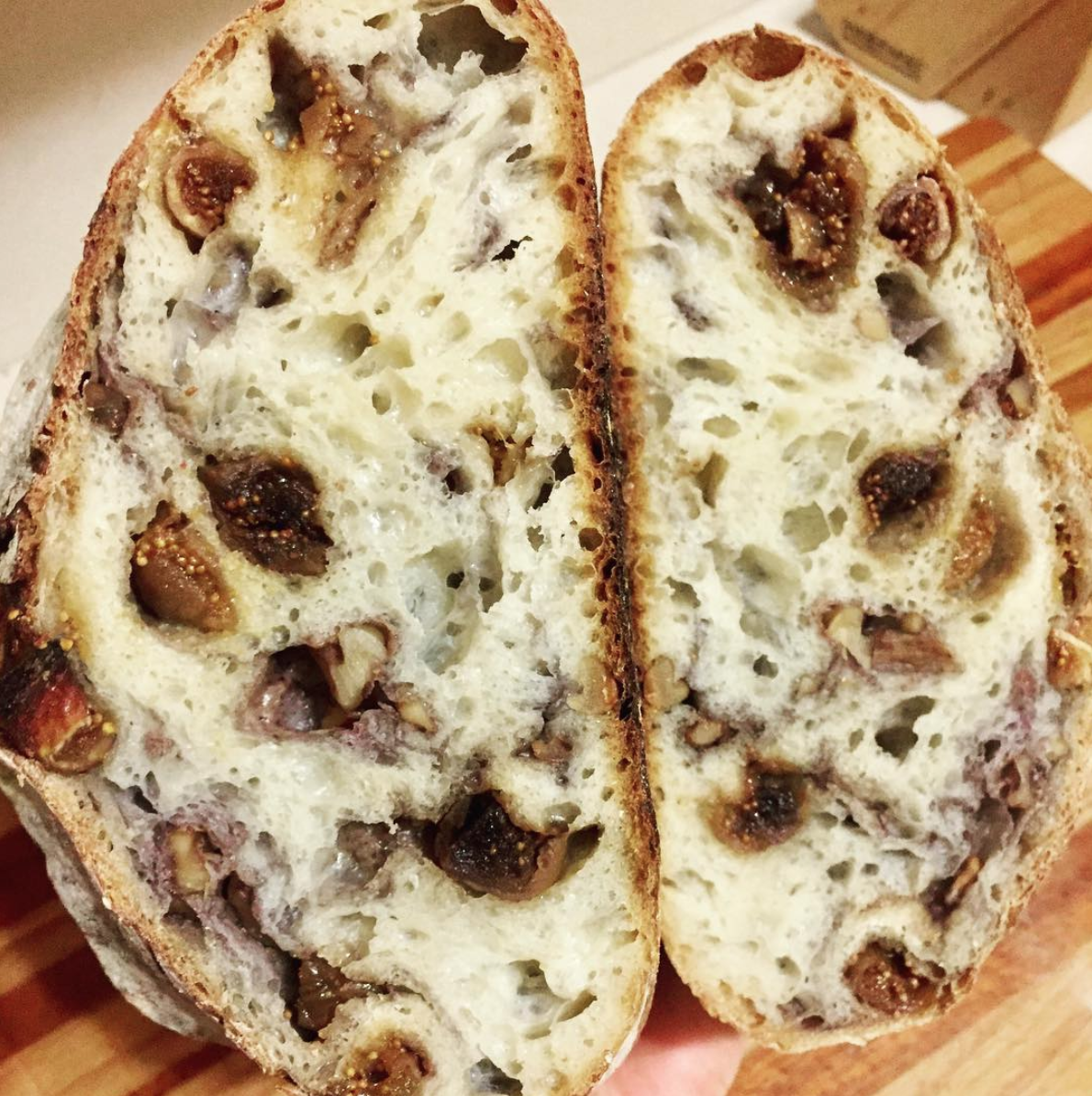 4.
Vegan Cashew Pesto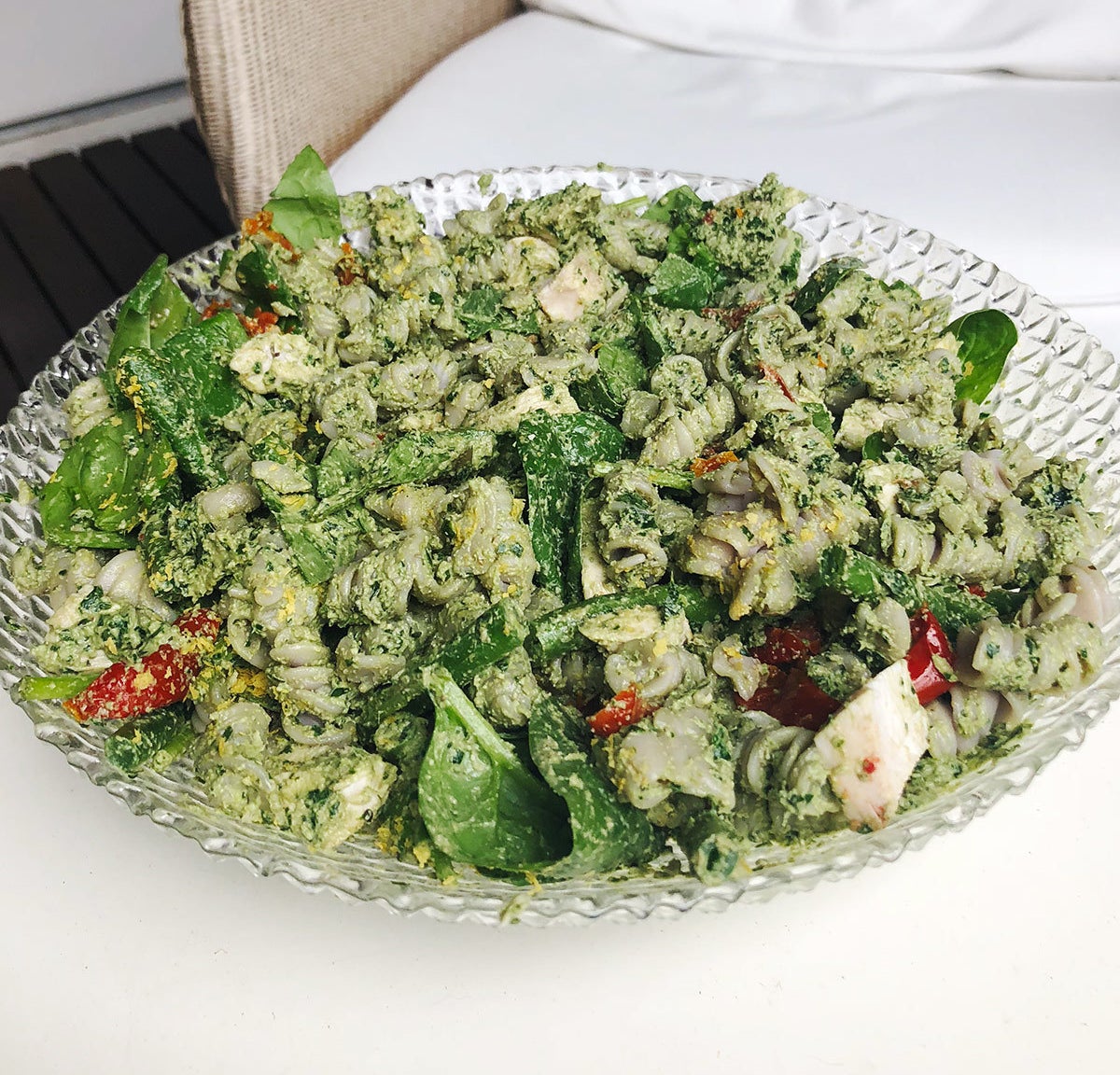 5.
Congee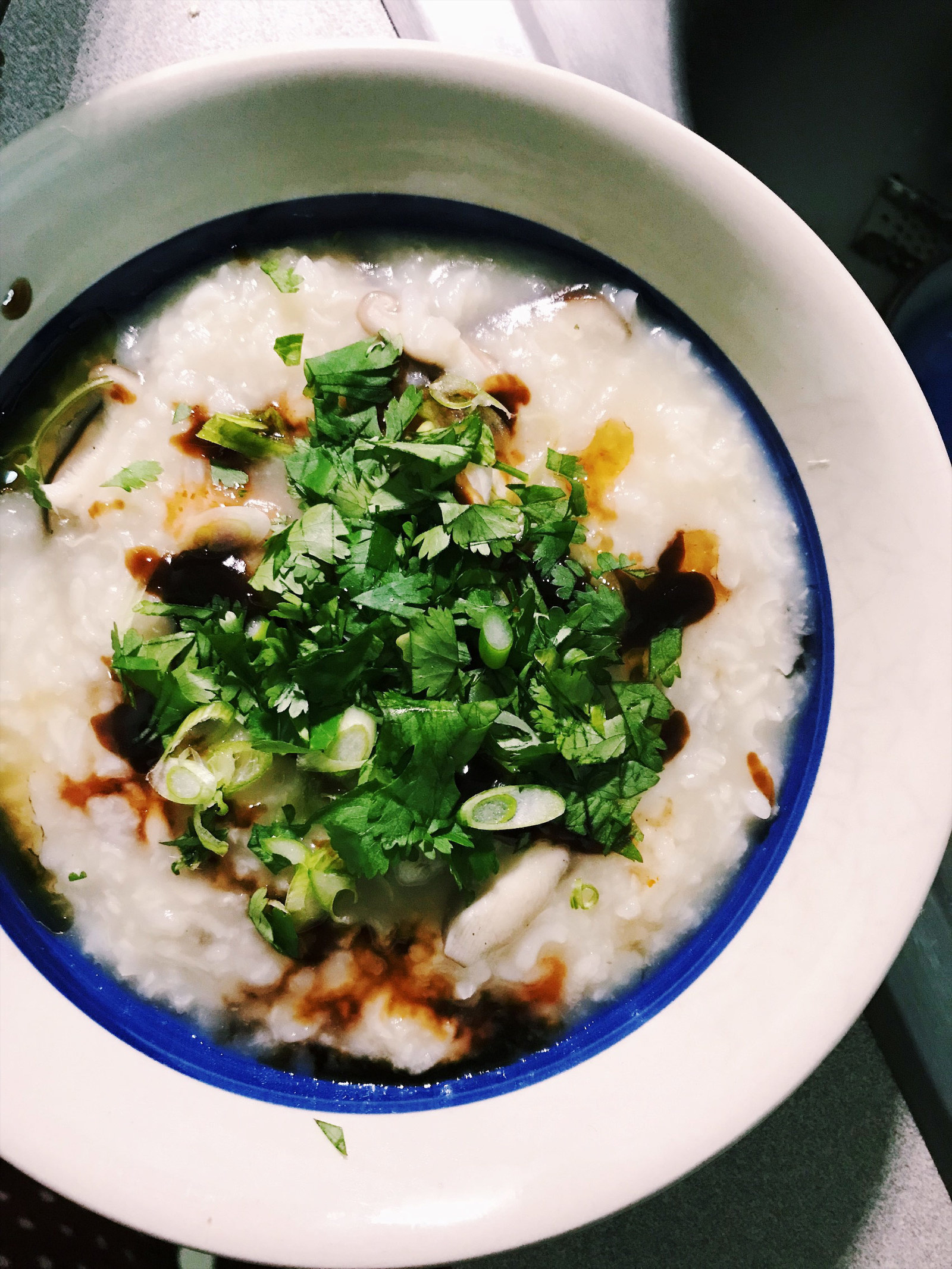 6.
Goat Cheese, Spinach, and Sun-Dried Tomato Quiche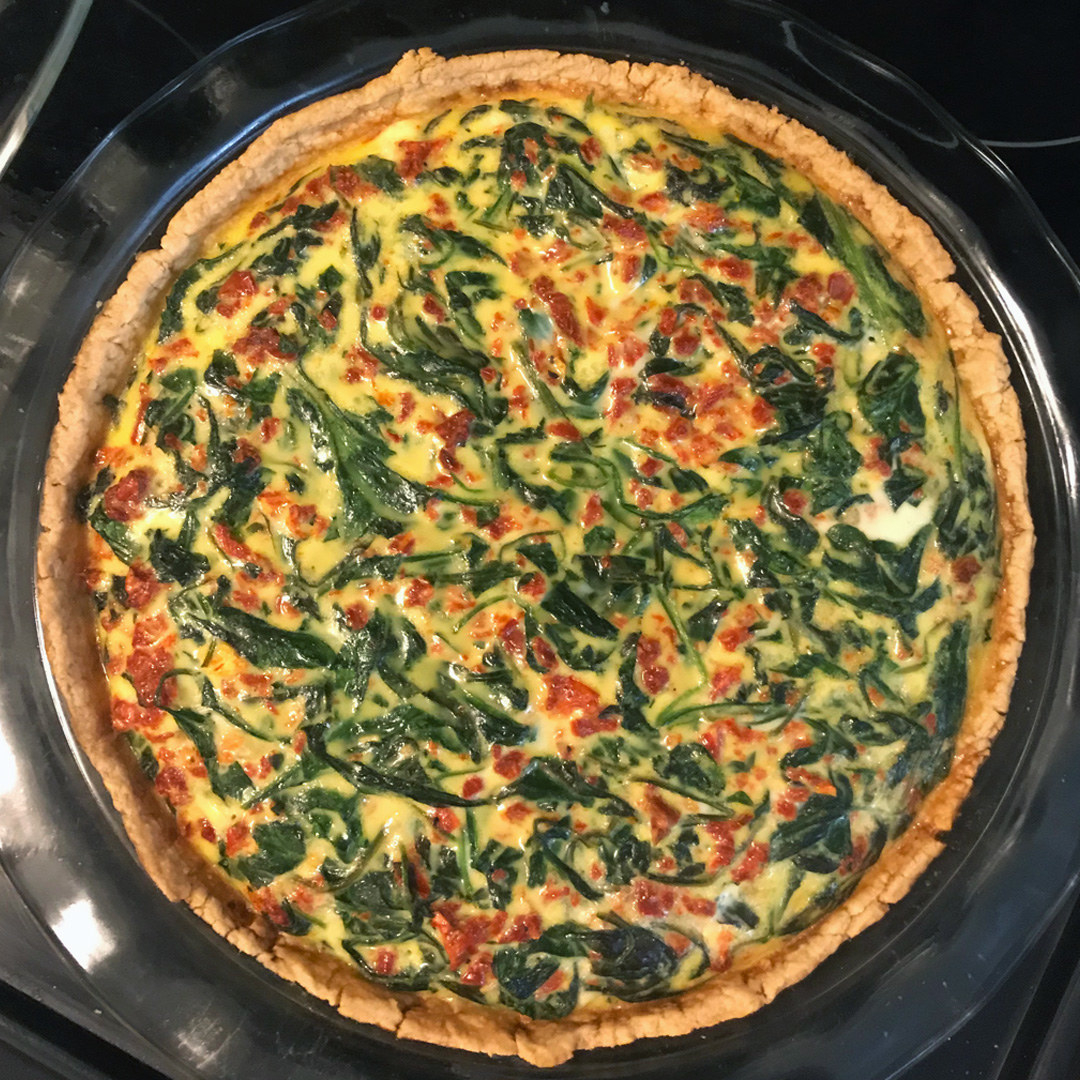 8.
Gingersnaps
9.
Cauliflower Steaks with Ginger, Turmeric, and Cumin
10.
The Mother of All Veggie Bowls
11.
Chicken Tortellini Soup
Find other recipes we've made and loved here.