Here's How To Make A Totally Epic Thanksgiving With Fast Food
Nothing could be more truly American than transforming a bountiful array of tacos, nuggets, and curly fries into your holiday meal.
Thanksgiving is all about celebrating the spirit of America with friends and family. And what's more American than enormous quantities of fried food that someone else cooked for you? This year, give thanks by artfully assembling huge piles of fast food into a feast that will both thrill and disturb your loved ones.
Start things off with drinks and a low-key (yet sophisticated) appetizer.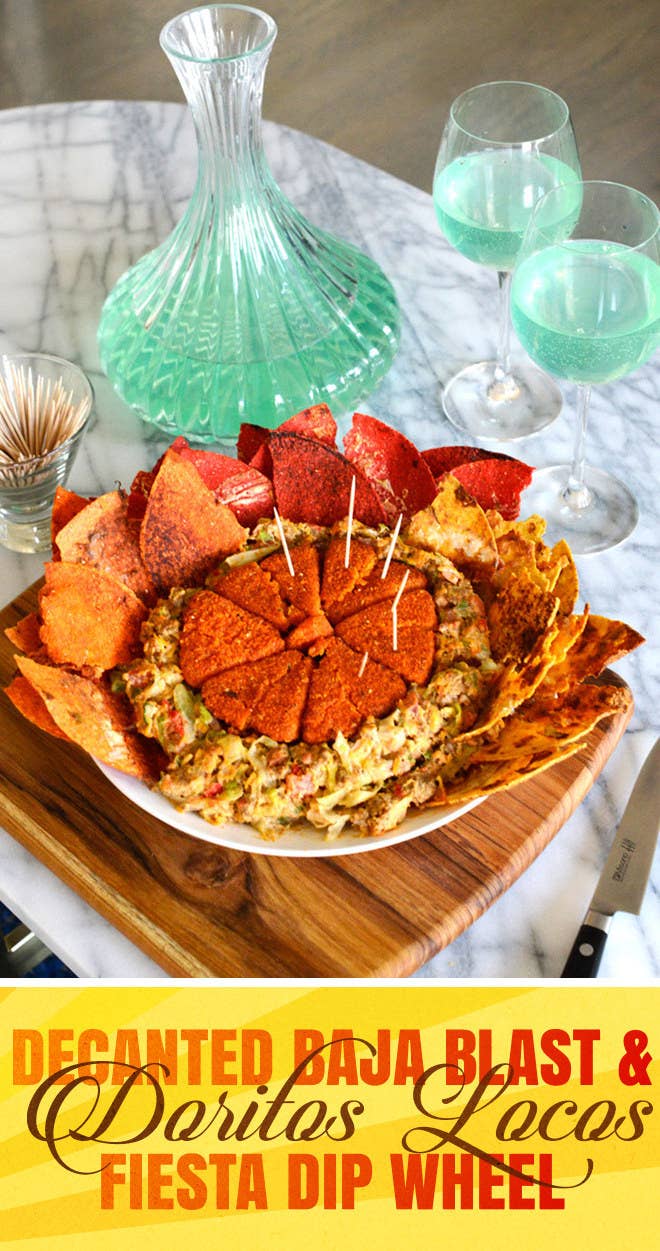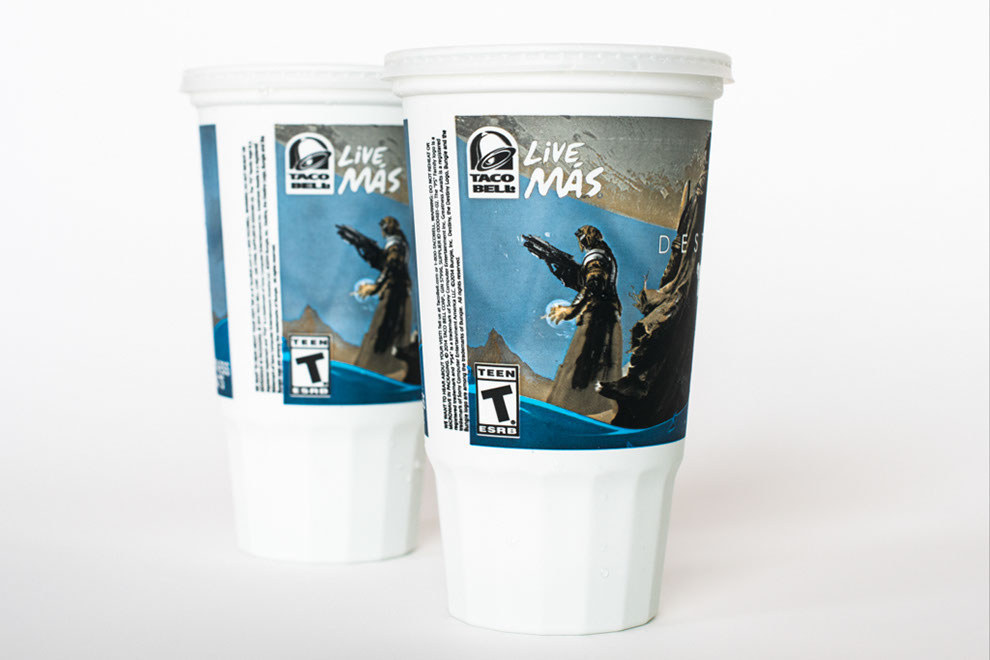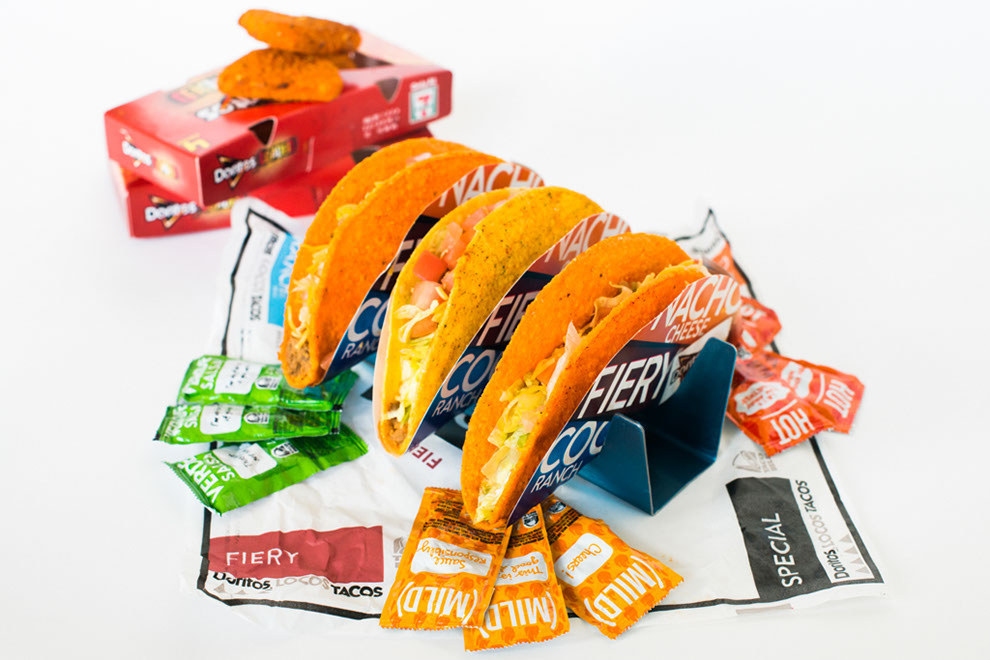 Those nibbles will warm up the crowd for the grand centerpiece...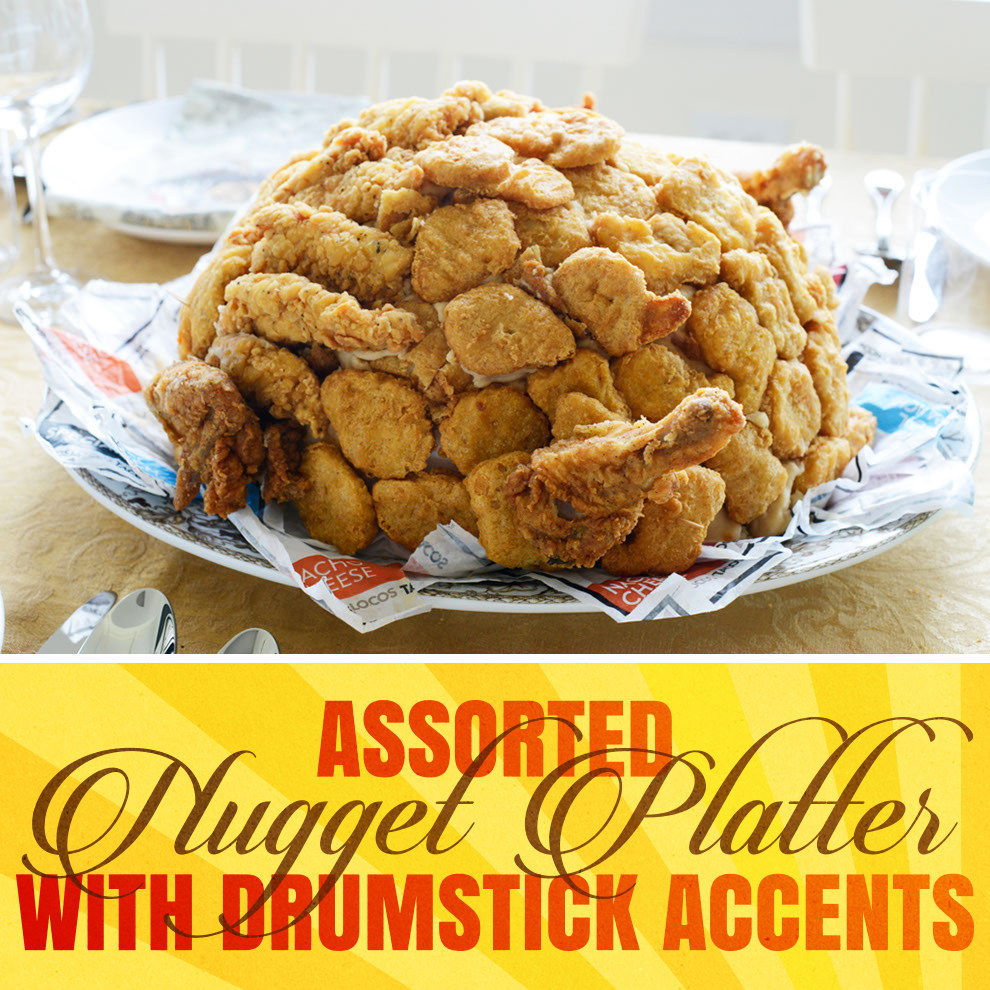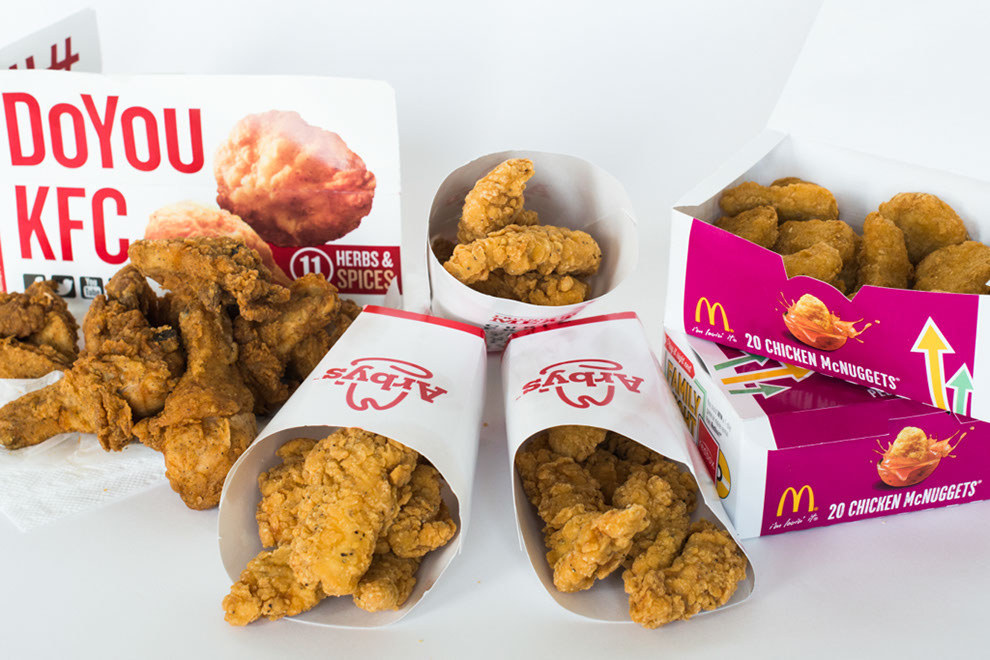 You'll want some gravy to go with the bird, of course.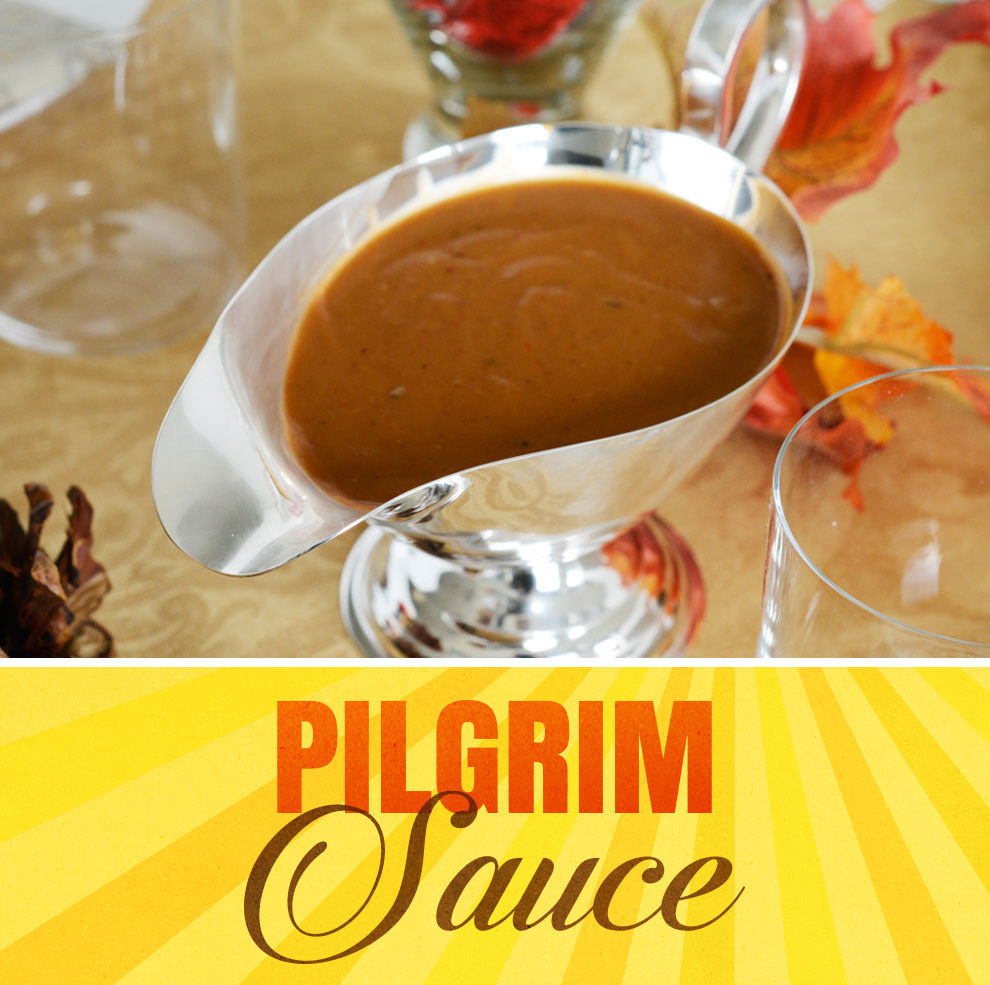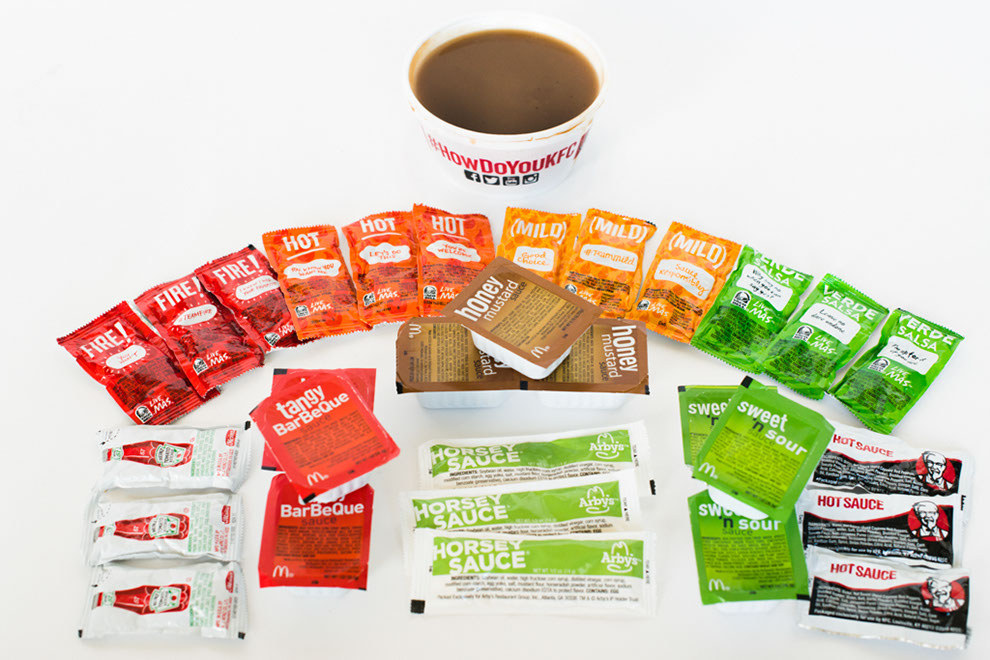 A festive, uh, "cranberry" sauce should pair nicely.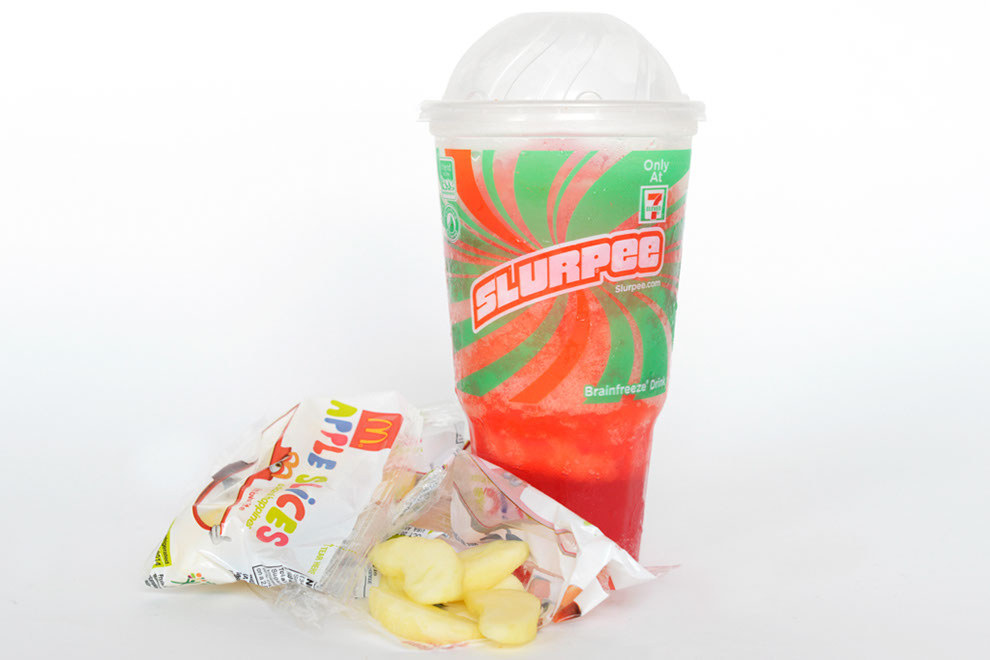 Everyone knows the sides are the best part of Thanksgiving. Potatoes are essential.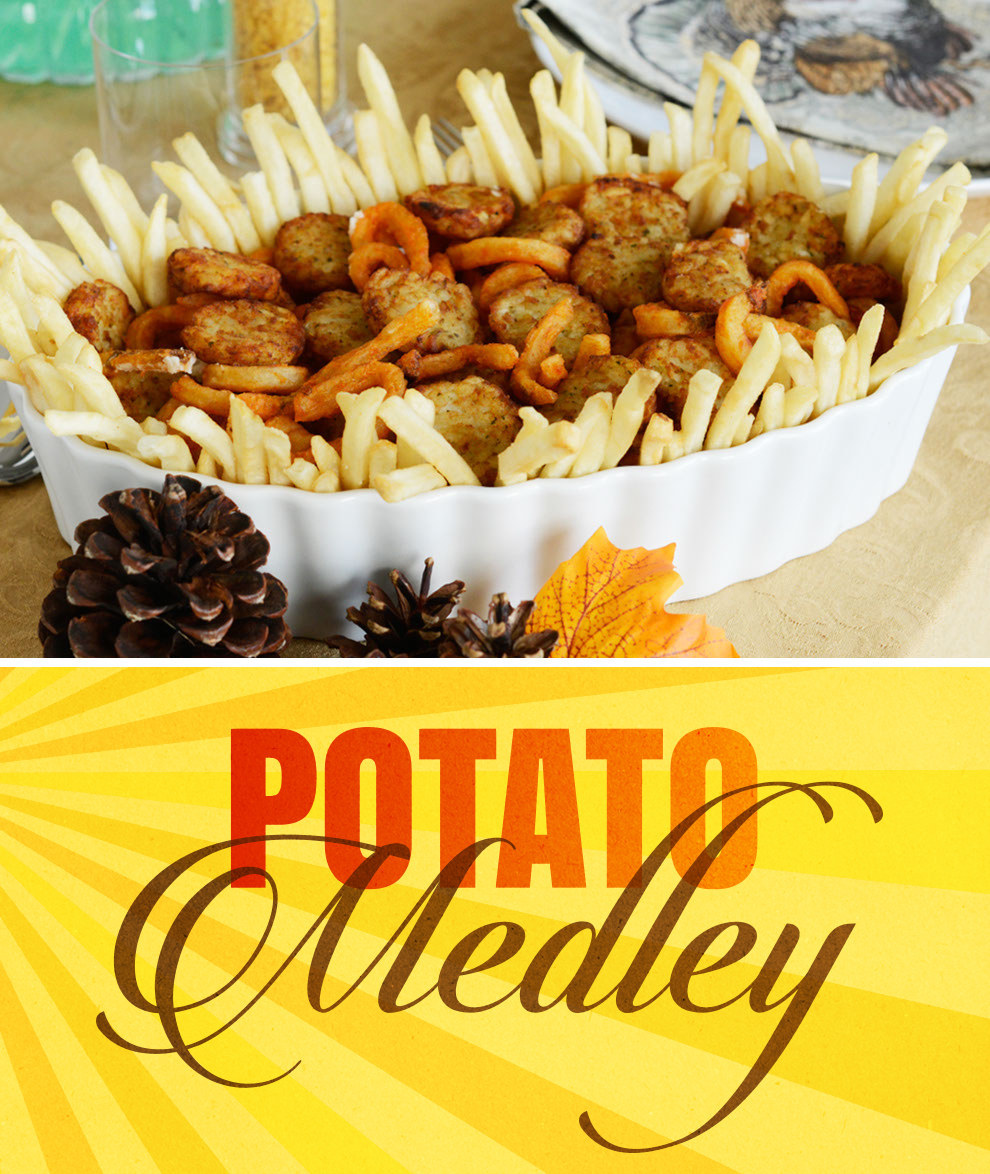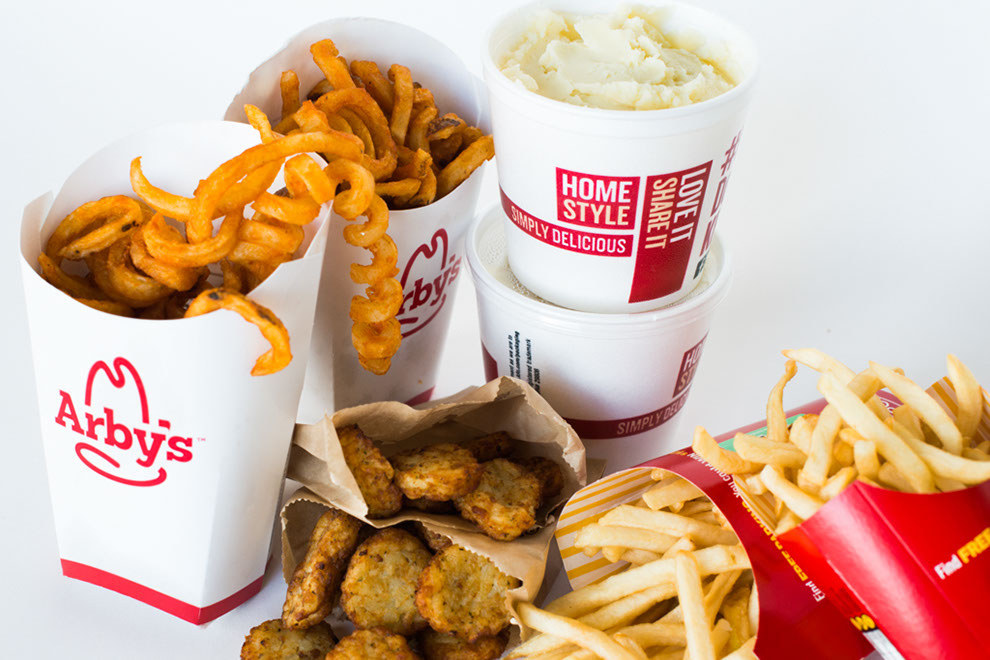 Stuffing is also mandatory.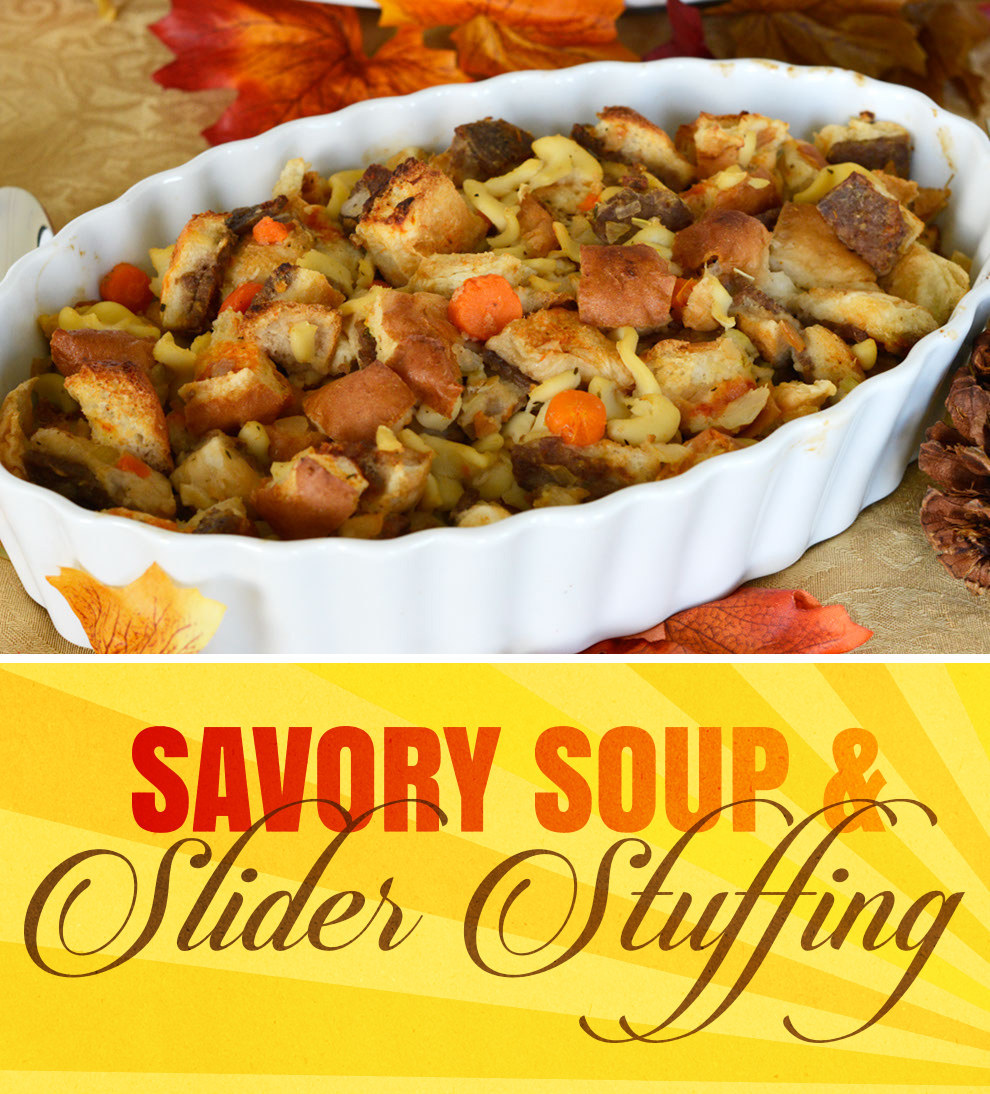 Green beans are the perfect traditional Thanksgiving side.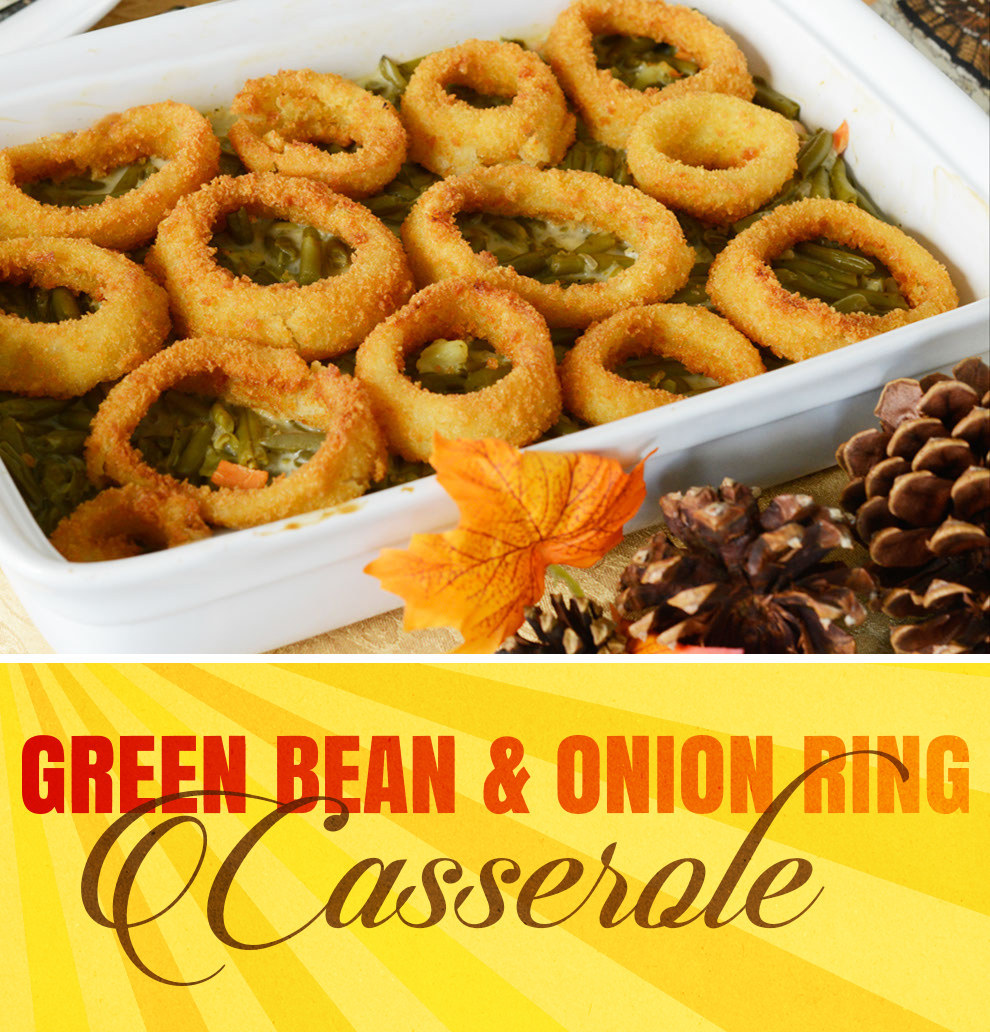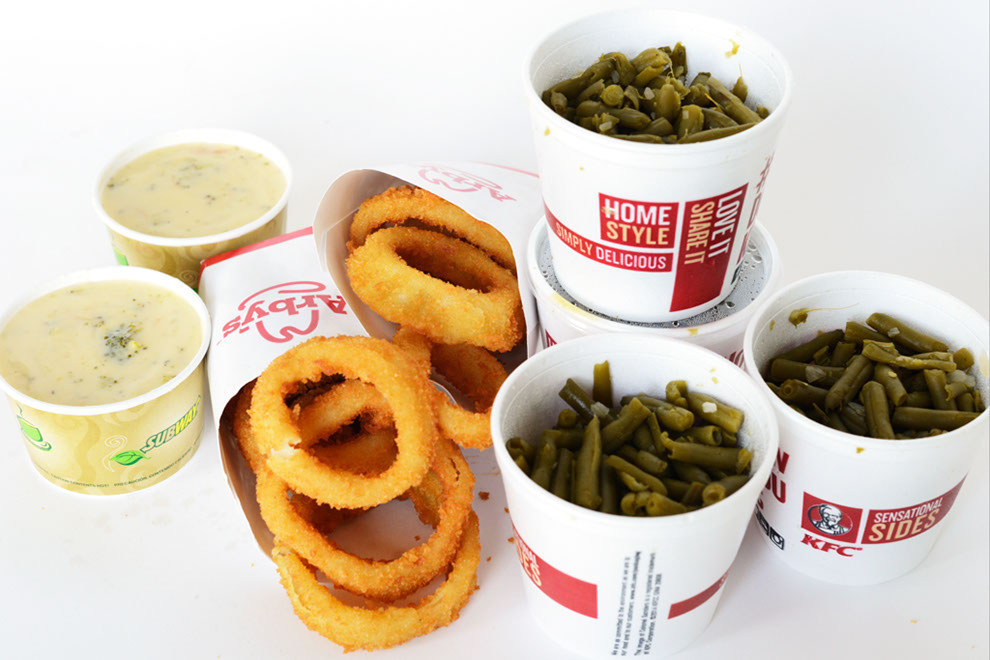 Make sure everyone saves room for dessert, because there's going to be pie.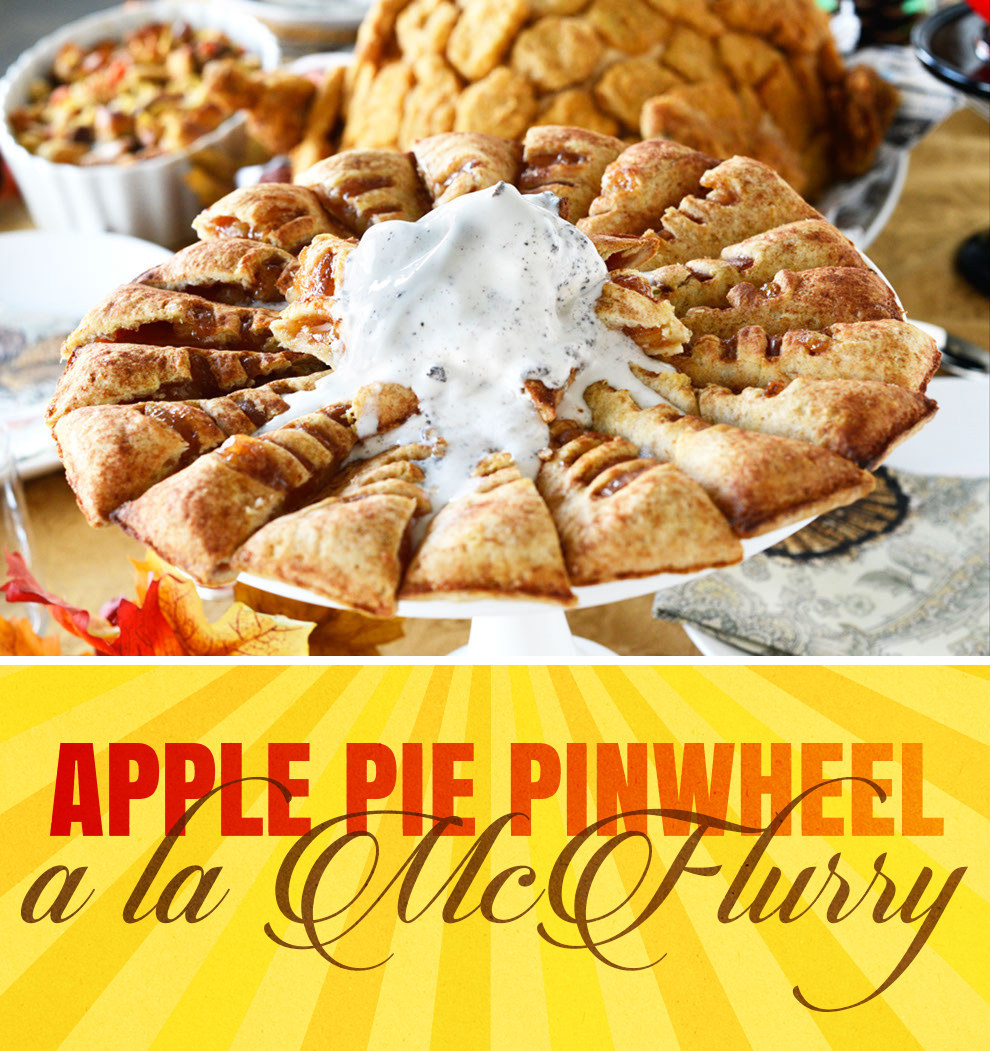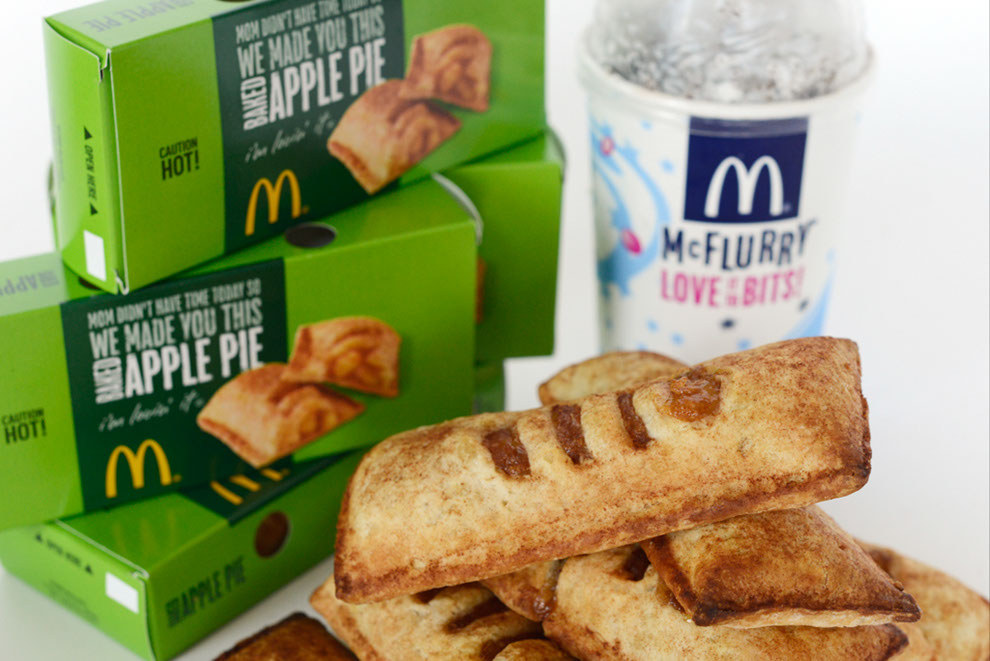 And pumpkin... stuff.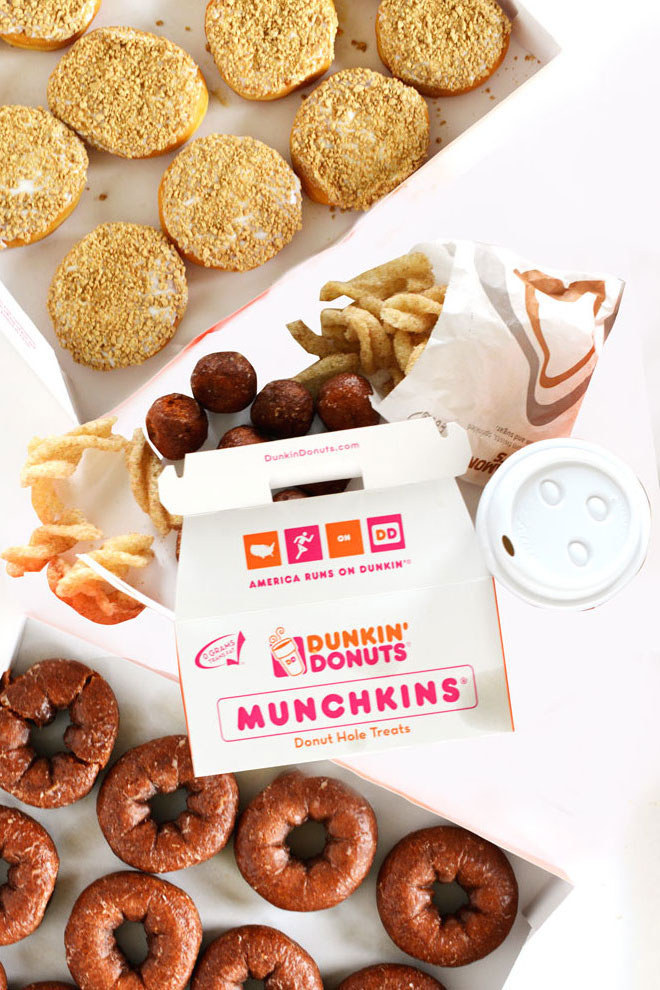 Once all the dishes are ready, set the table and behold your FEAST:
Don't forget some festive autumnal accents to highlight the beautiful bird.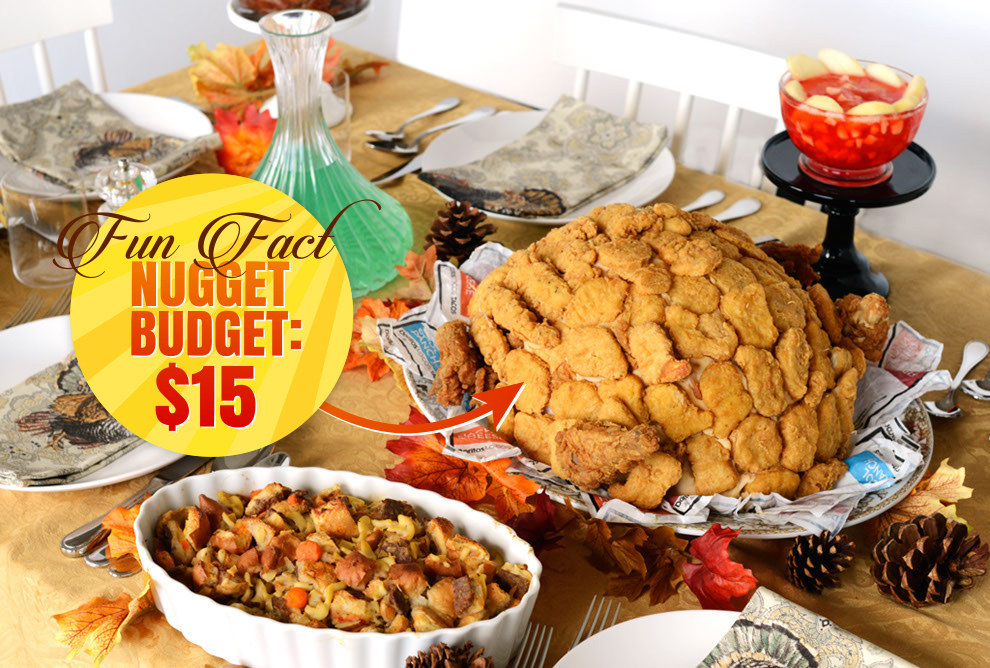 Before you eat, take a moment to be grateful for the vast bounty of low-cost, high-calorie fast food available to you, as an American!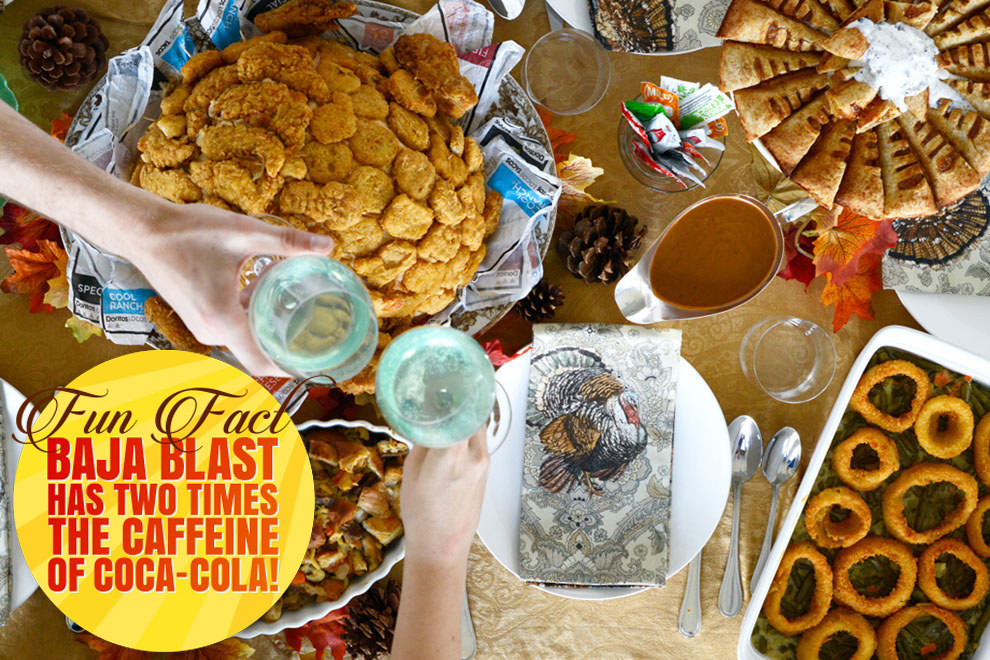 Make sure each guest gets a little bit of every dish.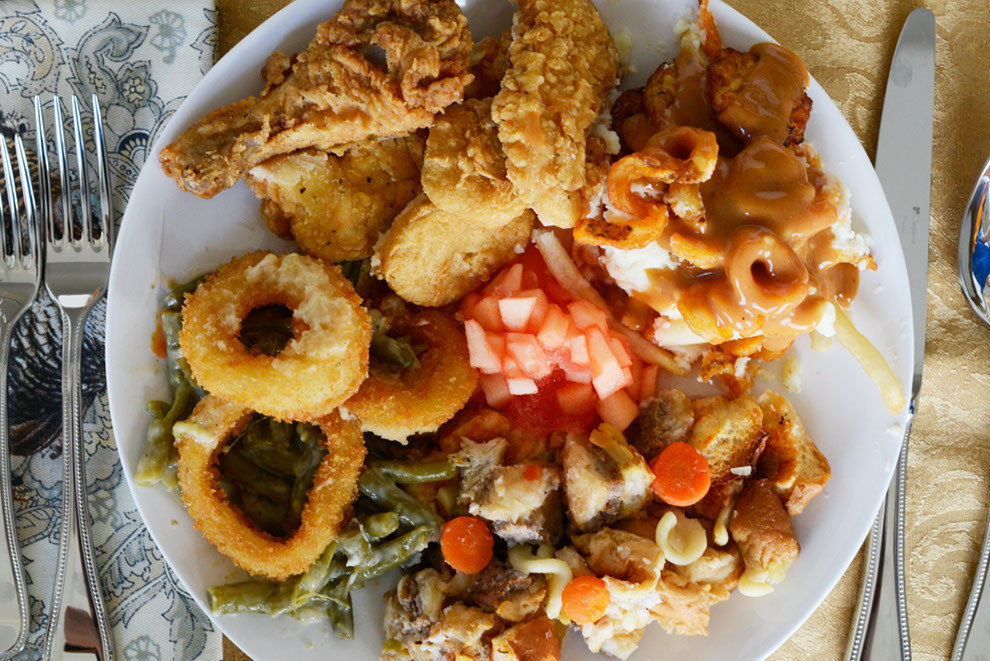 For extra flavor, fill a pepper grinder with finely crushed Doritos and season to taste.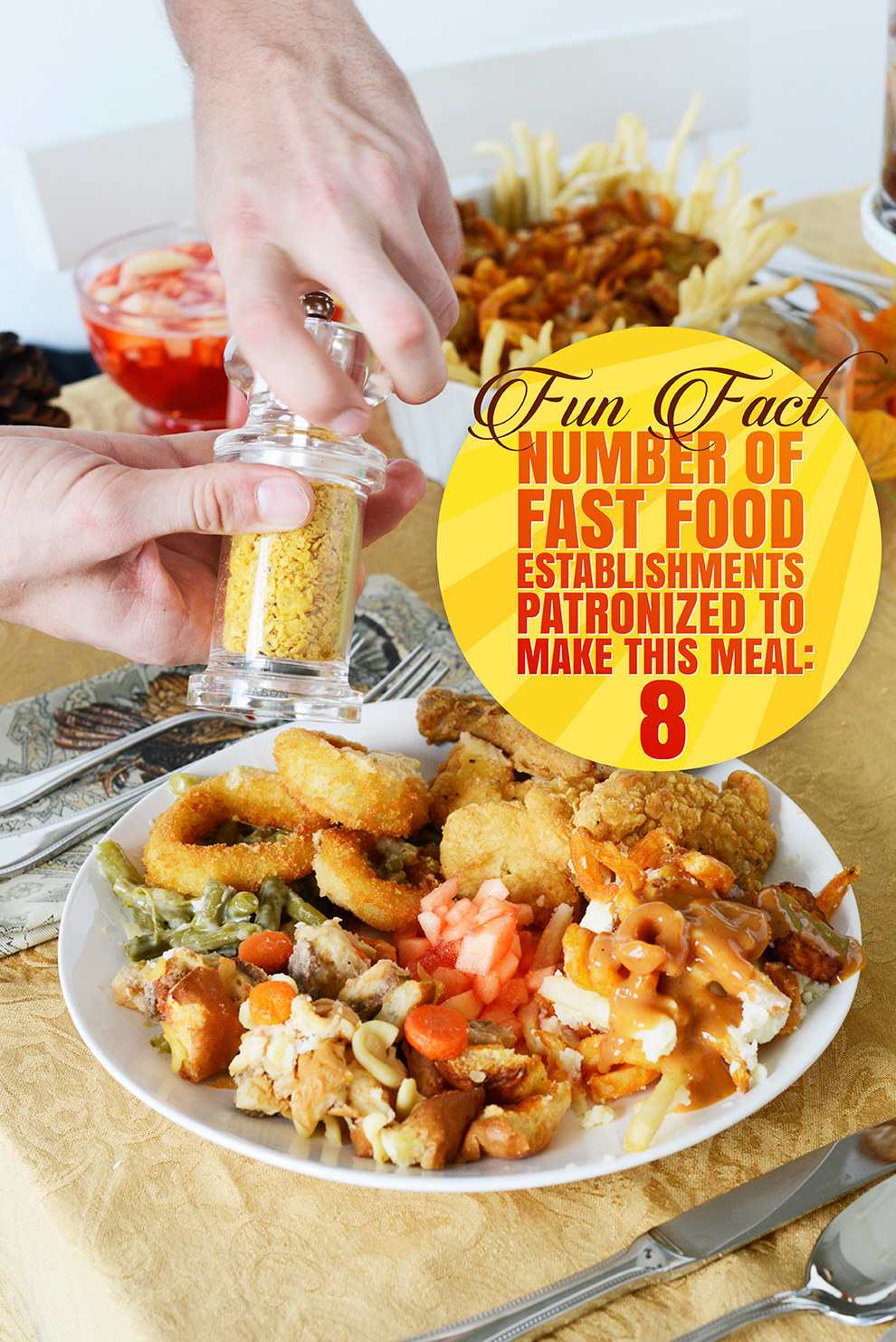 Just make sure you save room for dessert!
The most beautiful part of Fast Food Thanksgiving is sharing it with your friends. They'll be so impressed!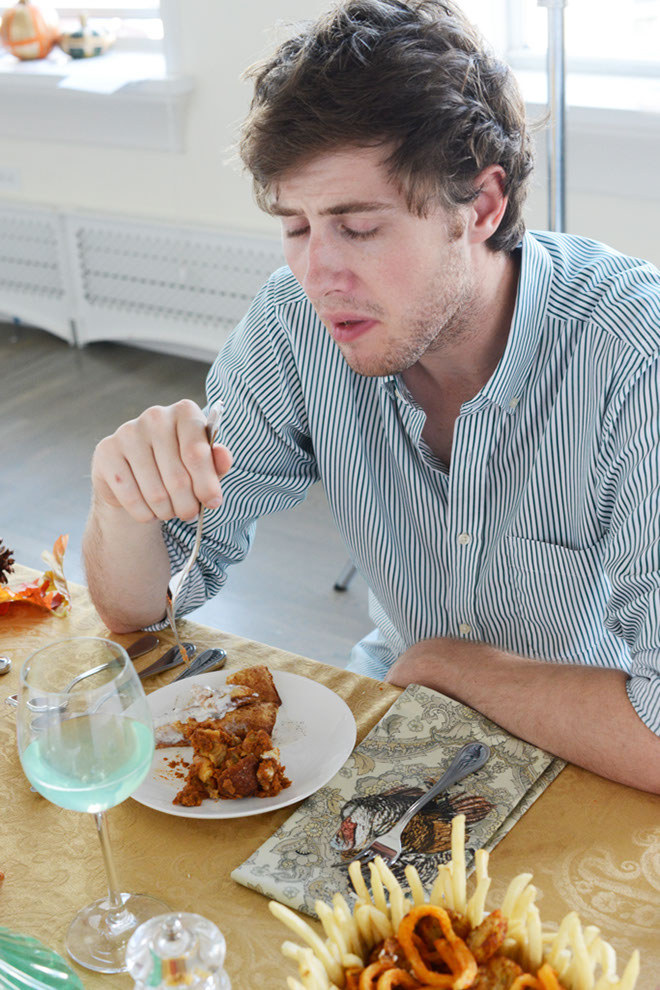 Photos by Lauren Zaser. Styling by John Gara, Ryan Broderick, and Rachel Sanders. Graphics by Justine Zwiebel.