When it's 100°F outside, the only thing that'll satisfy your summer sweet tooth is something frozen.
Ice cream is a given, but there's actually so much more you can do with homemade desserts. (And because they're all freezer-friendly, you can make a big batch and store some for later.) To get you started, here are 16:
1.
Jalapeño Peach Tequila Pops
2.
Monkey Tails Frozen Bananas
3.
Tropical Yogurt Bark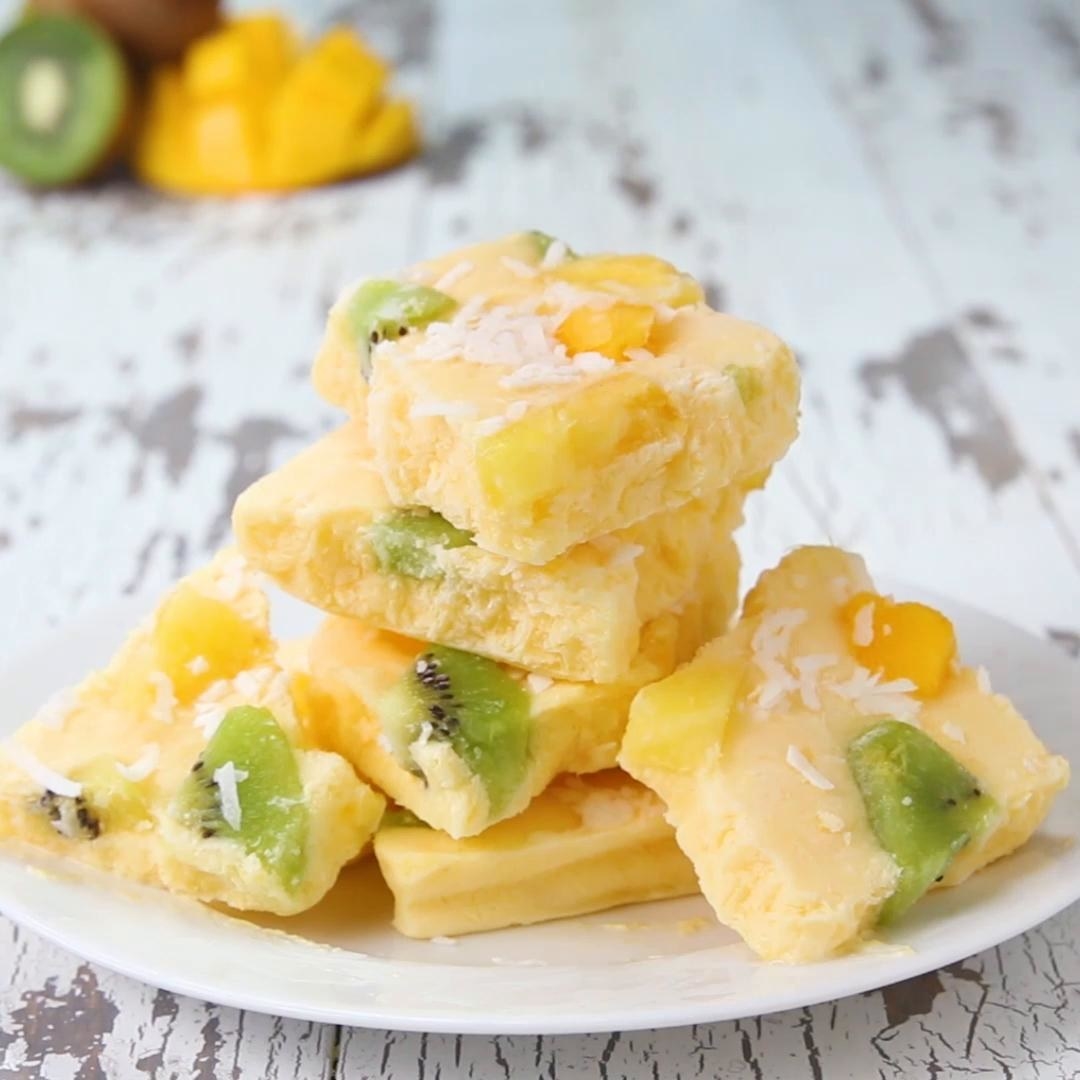 4.
Frozen Key Lime White Chocolate Mousse Cake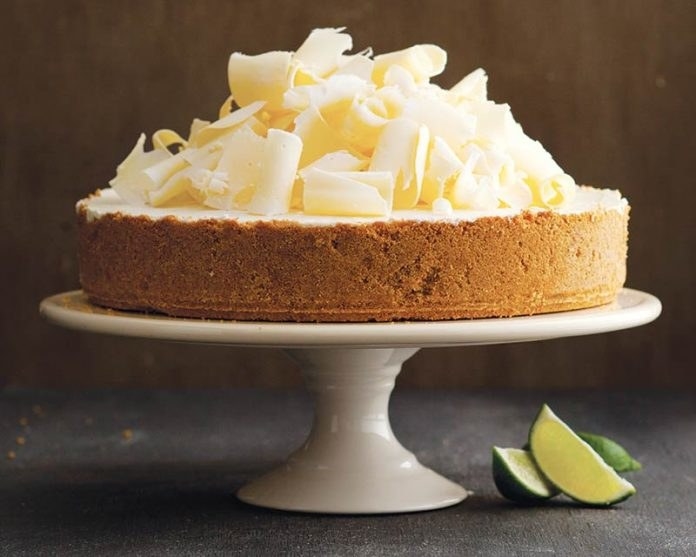 5.
Strawberry Dole Whip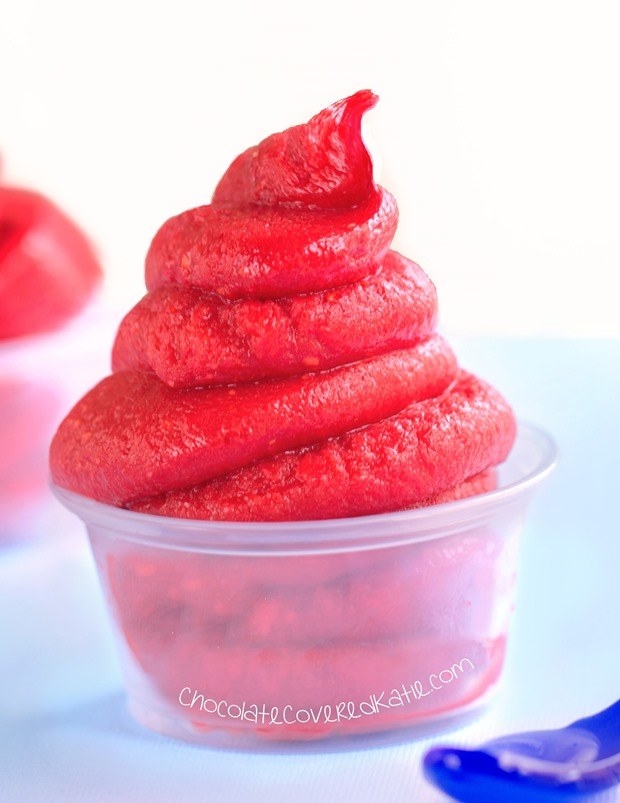 6.
Triple Chocolate Frozen Dessert
7.
Strawberry Rhubarb Popsicles With Mascarpone and Honey
8.
Frozen Yogurt Cookie Sandwiches With Brown Butter Streusel Cookies
9.
Frozen Strawberry Cheesecake
10.
Frozen Yogurt Granola Cups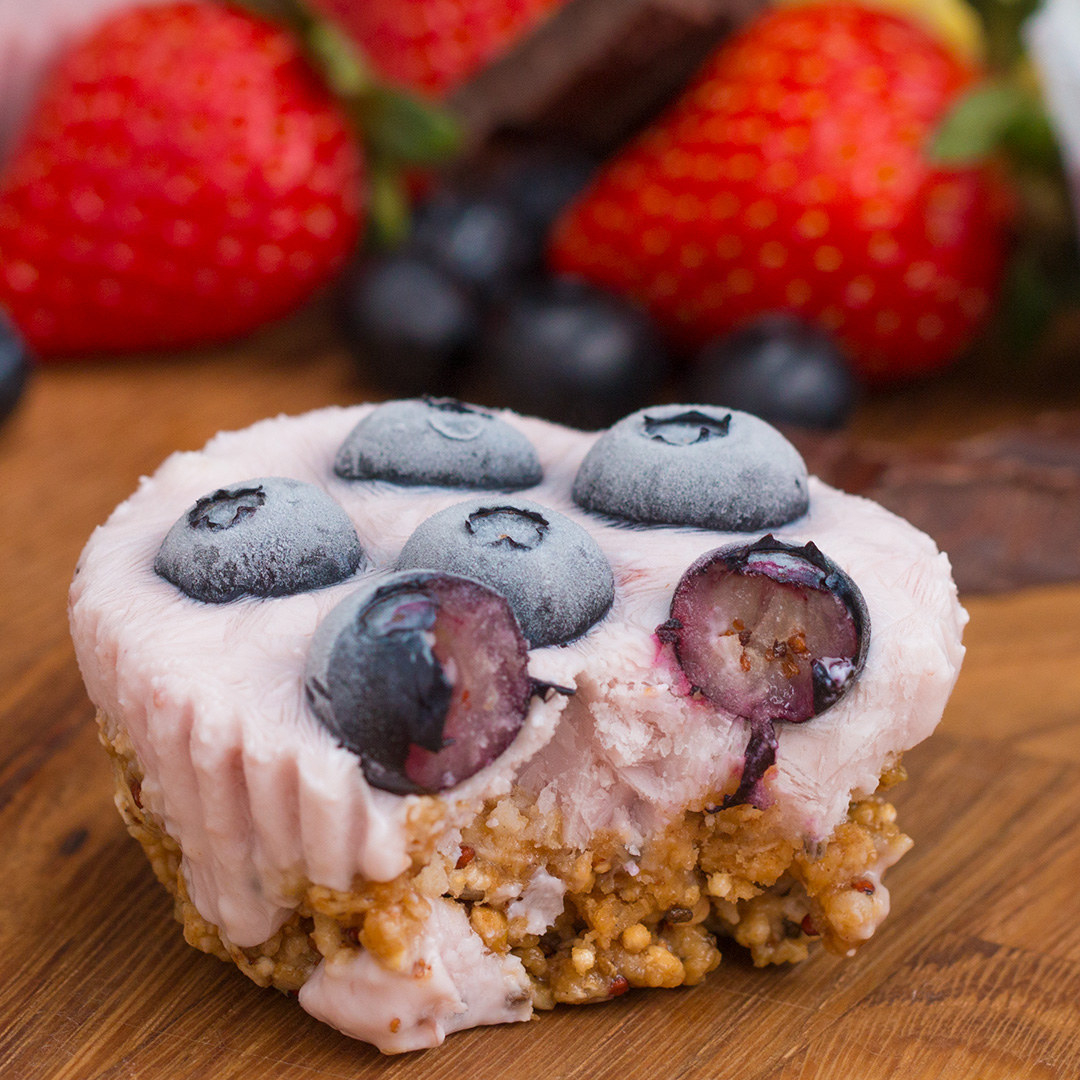 11.
Five-Ingredient Frozen Sorbet Terrine
12.
Lemon Rosemary Sorbet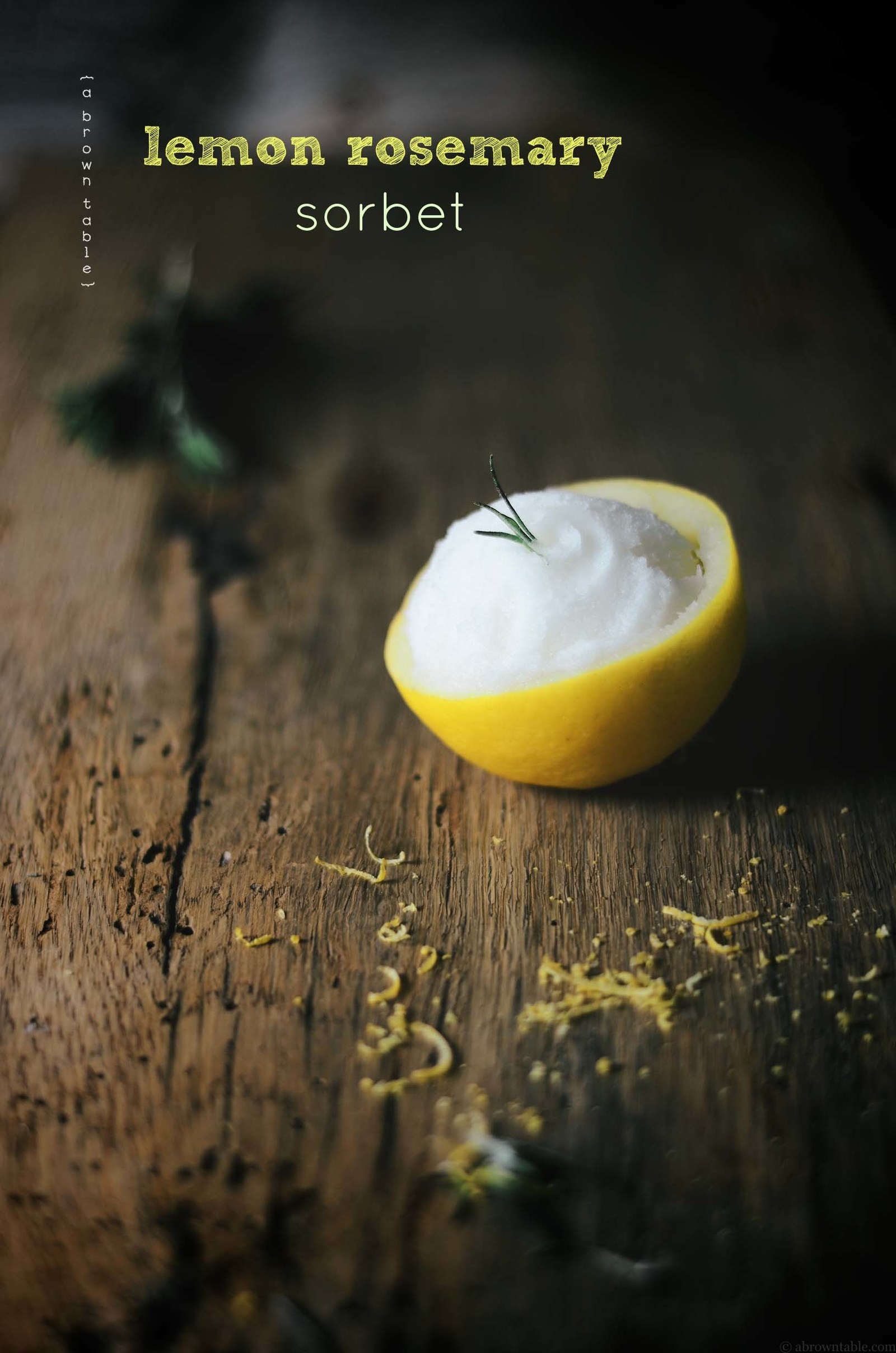 13.
Frozen Peanut Butter Pie
14.
Frozen Oatmeal Cream Pie Cheesecake Popsicles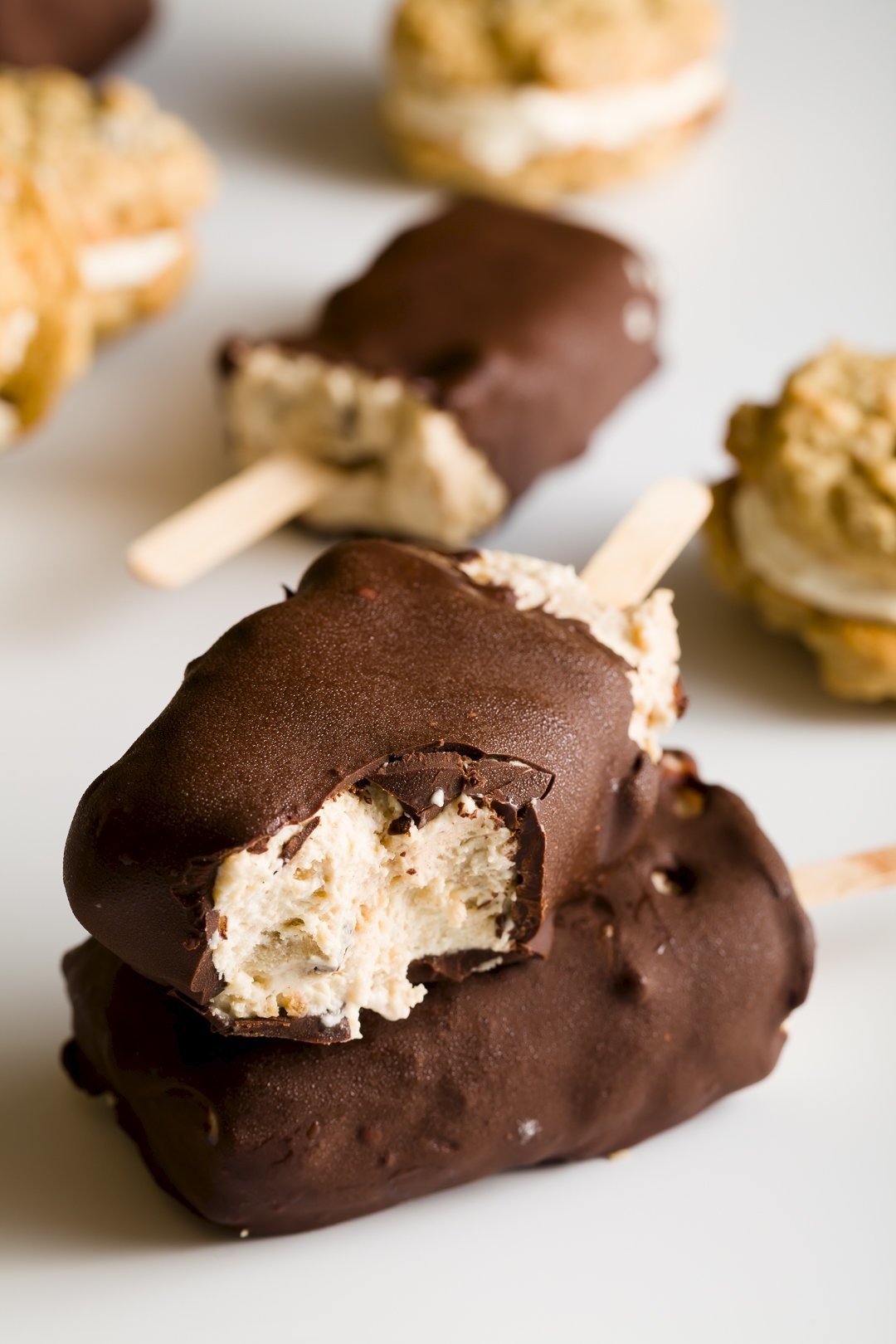 15.
Coffee Granita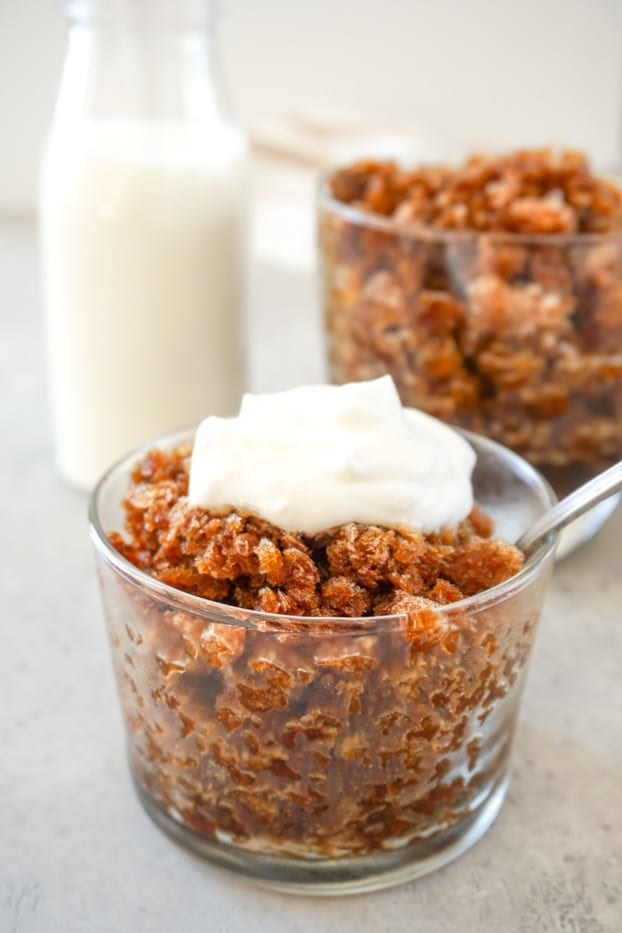 16.
Frozen Peanut Butter Cup Dessert Pizza