Salads can often get a bad rep for being too light and unsatisfying...
So here are 14 high-protein salads that'll actually keep you full:
1.
Roasted Sweet Potato and Chickpea Salad
2.
BBQ Chicken Cobb Salad
3.
Three Bean Salad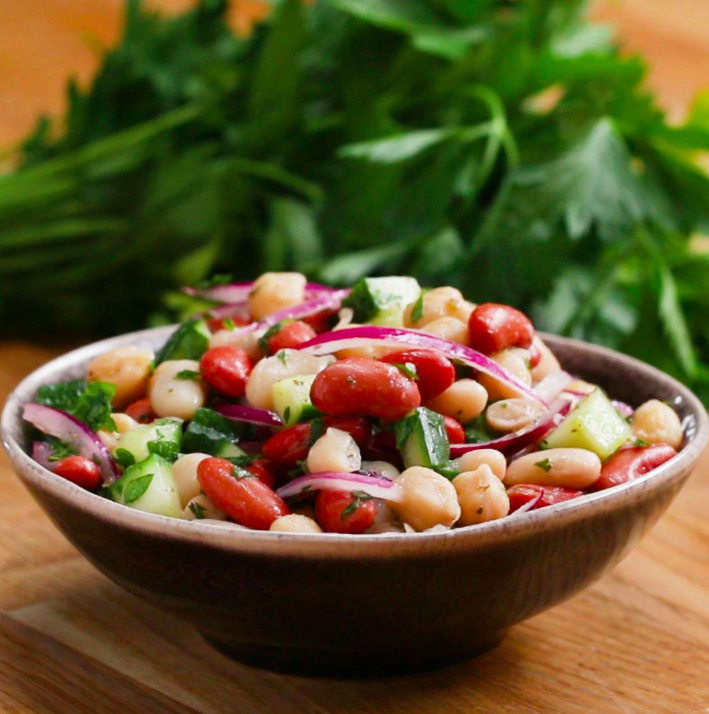 4.
Chicken Chickpea Chopped Salad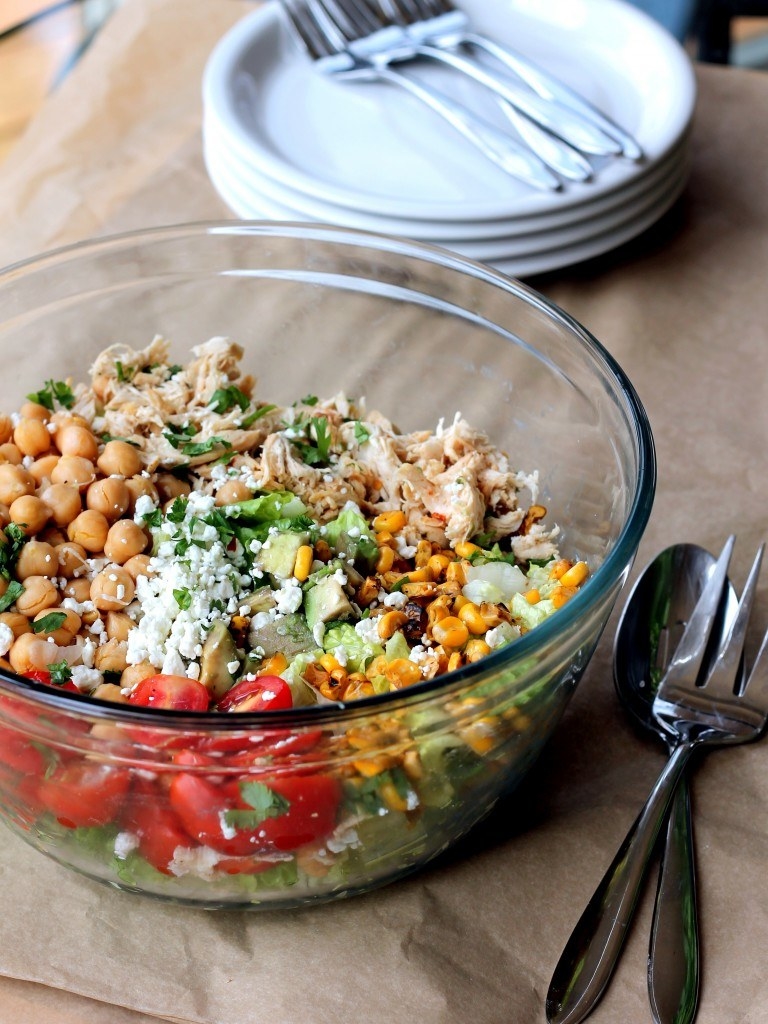 5.
Quinoa and Kale Protein Power Salad
6.
Edamame Chickpea Power Salad With Avocado-Lime Dressing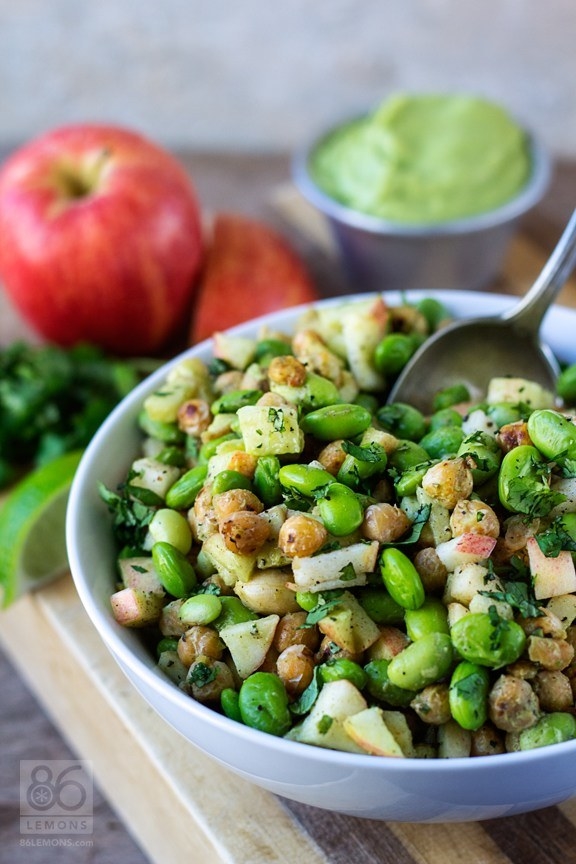 7.
Chicken, Bacon, and Strawberry Salad With Orange Balsamic Vinaigrette
8.
Garlicky Kale Salad With Crispy Chickpeas
9.
Shrimp and Black Bean Salad With Cilantro, Cumin, and Lime
10.
Salmon Caesar Salad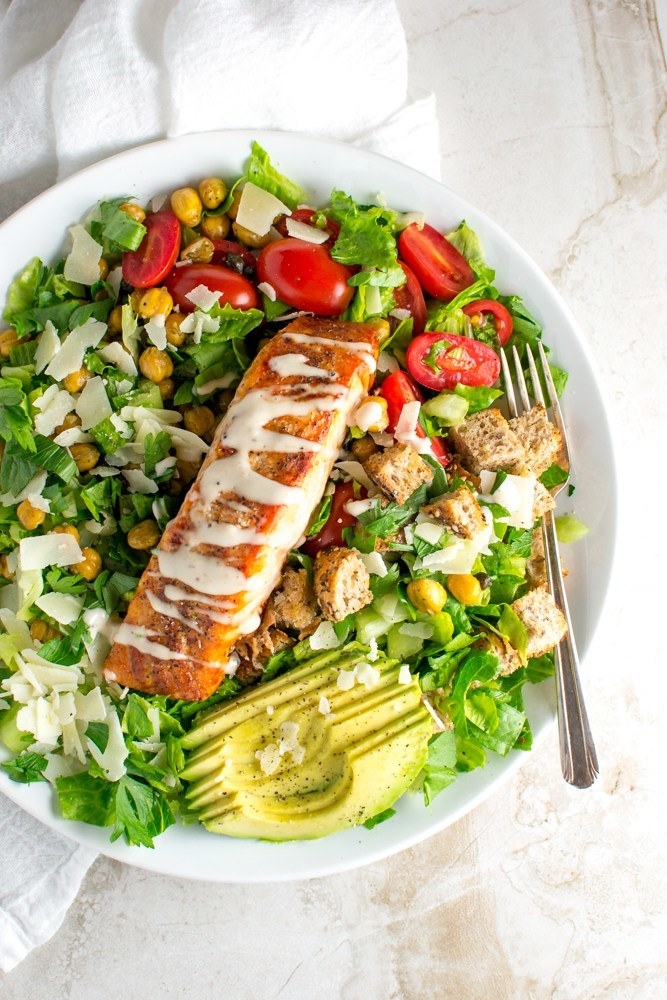 11.
Shrimp Avocado Tomato Salad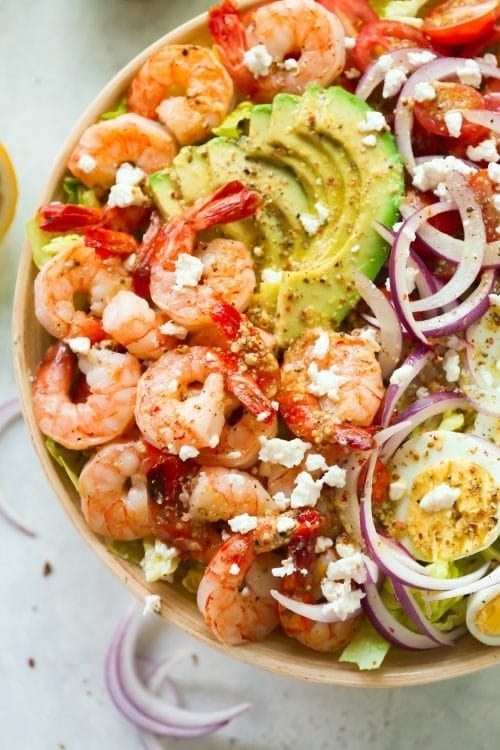 13.
Roasted Fennel, Asparagus, and Red Onions With Parmesan and Hard-Boiled Eggs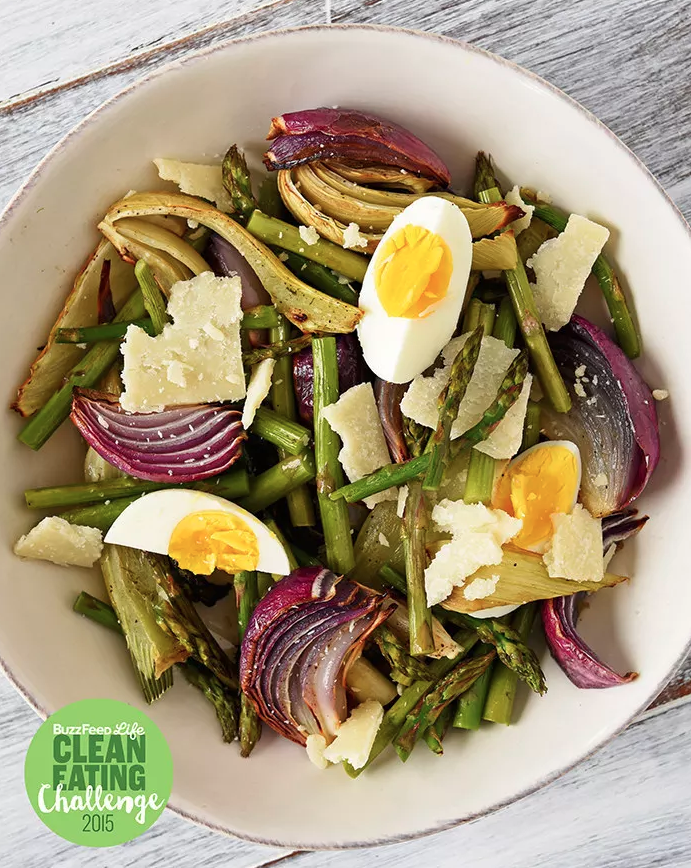 14.
Spicy Roasted Tofu and Portobello Mushroom Bowl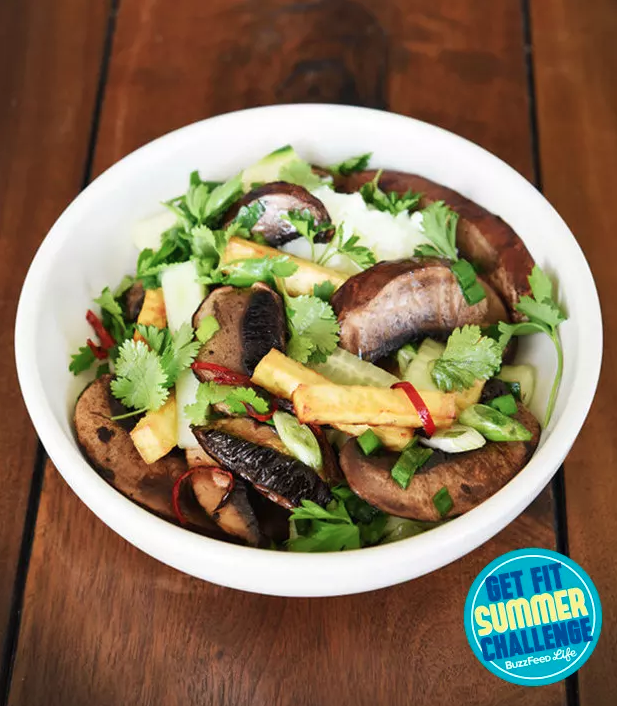 All nutritional info provided by the recipe authors or roughly calculated on Verywell.com