The only thing better than Thanksgiving dinner is Thanksgiving leftovers. 🍗
So we rounded up some of our favorite ways to repurpose Thanksgiving leftovers for Black Friday breakfast. From sweet potato waffles to turkey frittatas, these creative (and delicious!) Thanksgiving leftover breakfast recipes will satisfy family and friends alike.

1.
Pile leftover turkey and stuffing into a breakfast bake: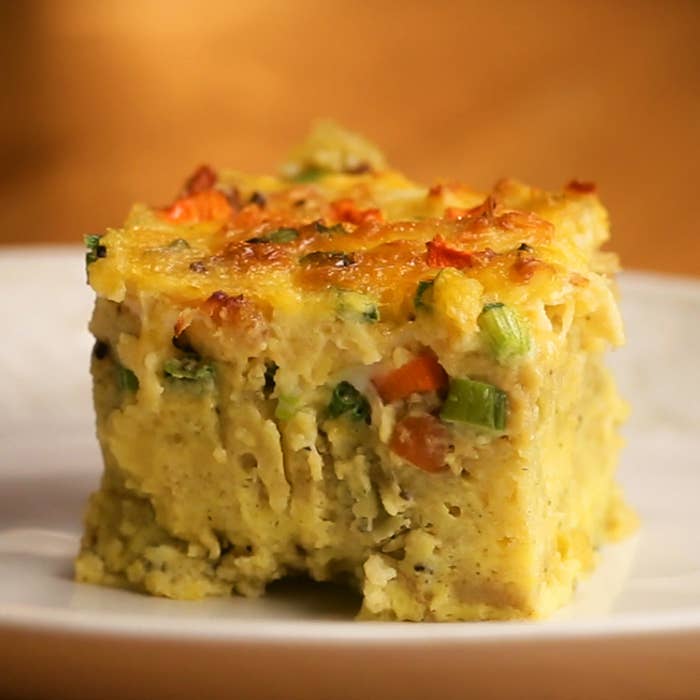 2.
Use mashed sweet potatoes as the base for waffles: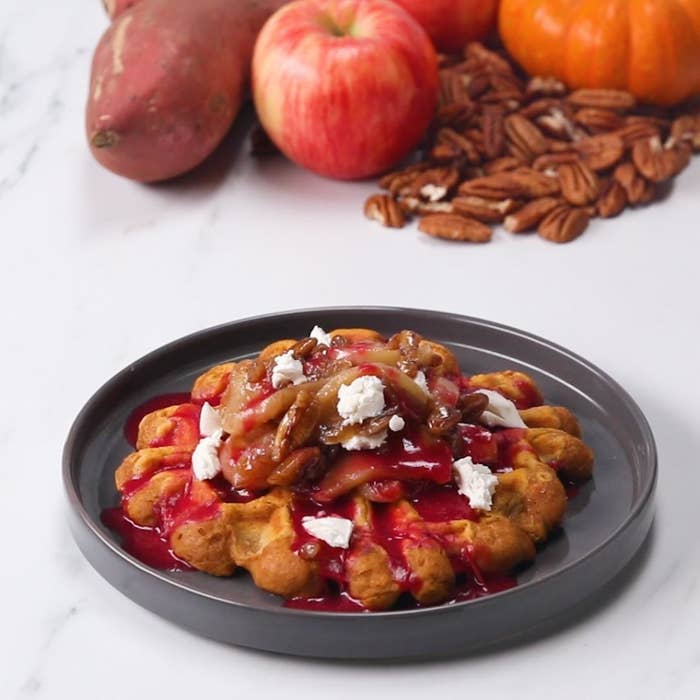 3.
Make savory breakfast sandwiches with leftover turkey, mashed potatoes, and cranberry sauce: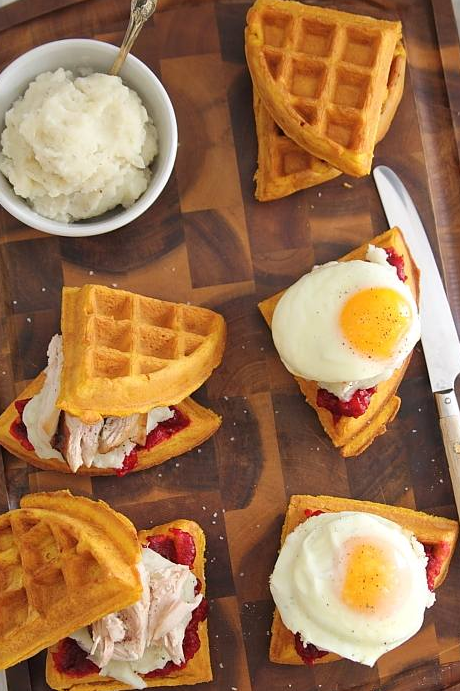 4.
Toss together a one-pan breakfast hash with Brussels sprouts and sweet potatoes: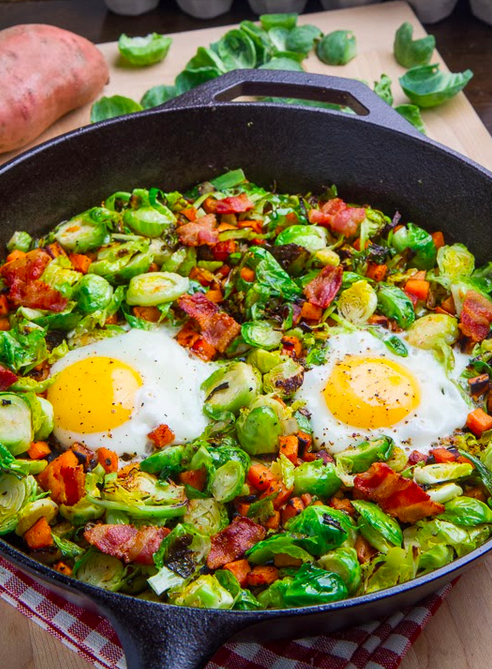 5.
Or try turkey, cheese, and peppers: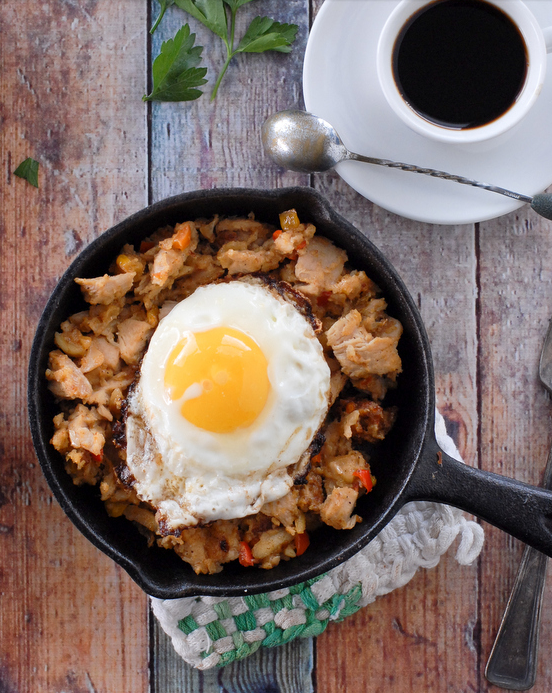 6.
Whisk sweet potato puree into pancake batter: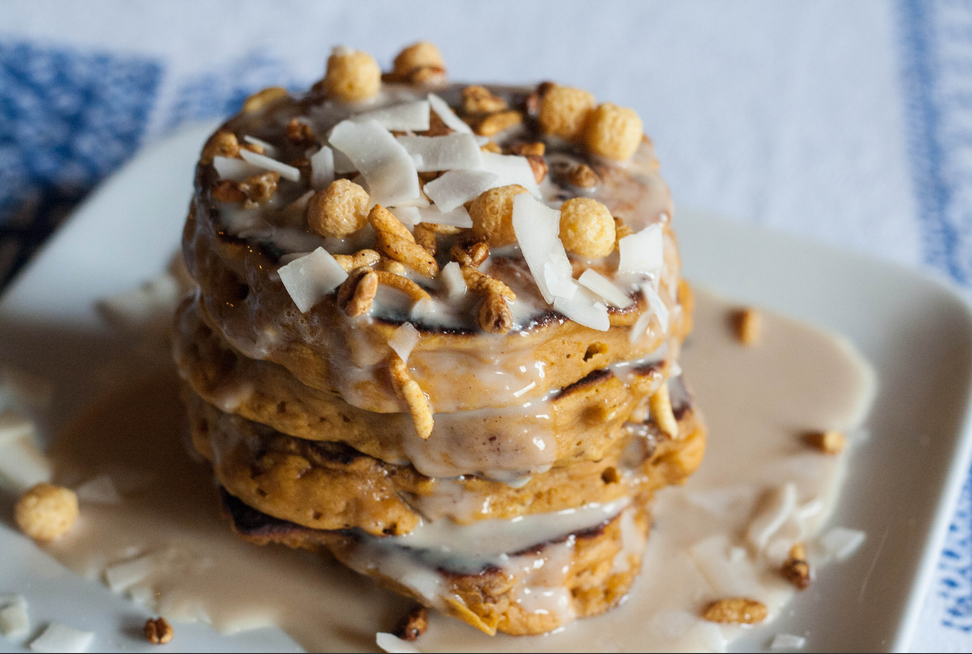 7.
Make a quick fritatta with shredded turkey, eggs, and whatever leftover veggies you have on hand:
8.
Use day-old stuffing to make savory waffles, then top them with cranberry sauce:
9.
Finish off leftover bread and pumpkin puree with a make-ahead breakfast bake: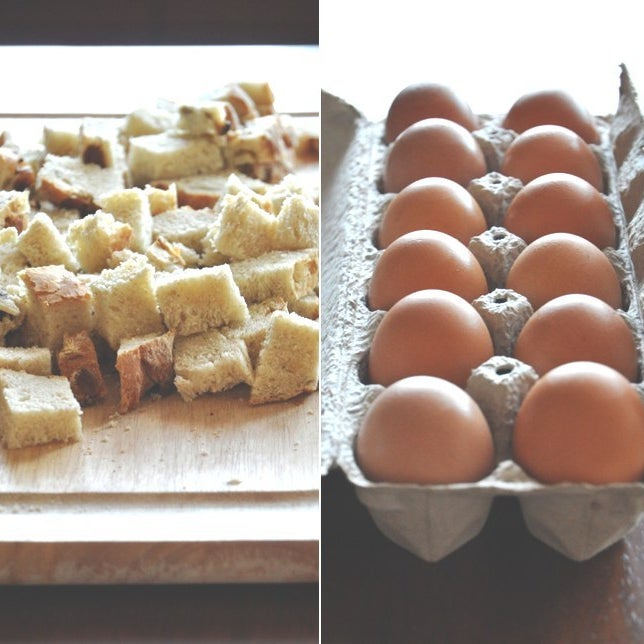 Just add a few pantry staples — like butter, eggs, and milk — and this is done in under an hour. To save even more time, you can also assemble this the night before, then bake it in the morning. Get the recipe.
10.
Mix cranberry sauce into oatmeal muffins: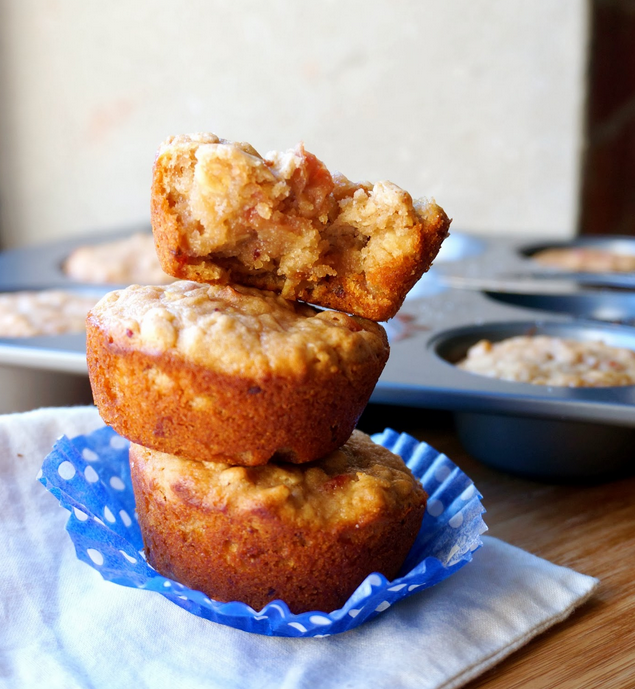 11.
Or layer it with Greek yogurt: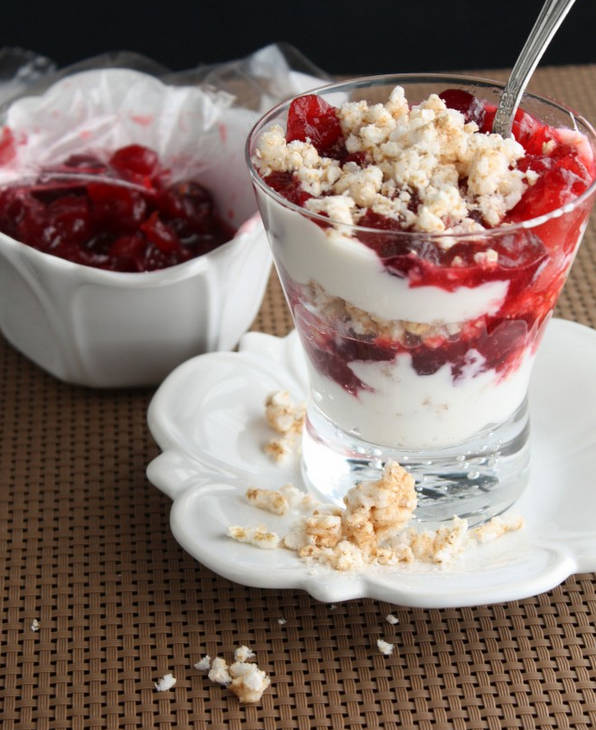 12.
Or swirl it into cinnamon rolls: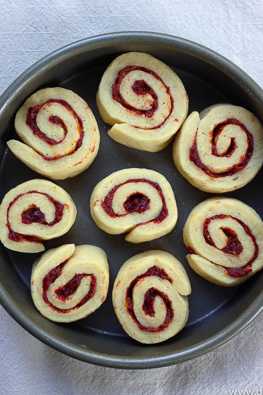 13.
Fry up a batch of mashed potato pancakes:

14.
Top off turkey and sweet potatoes with fresh avocado and egg:
15.
Or dig into a turkey breakfast pizza: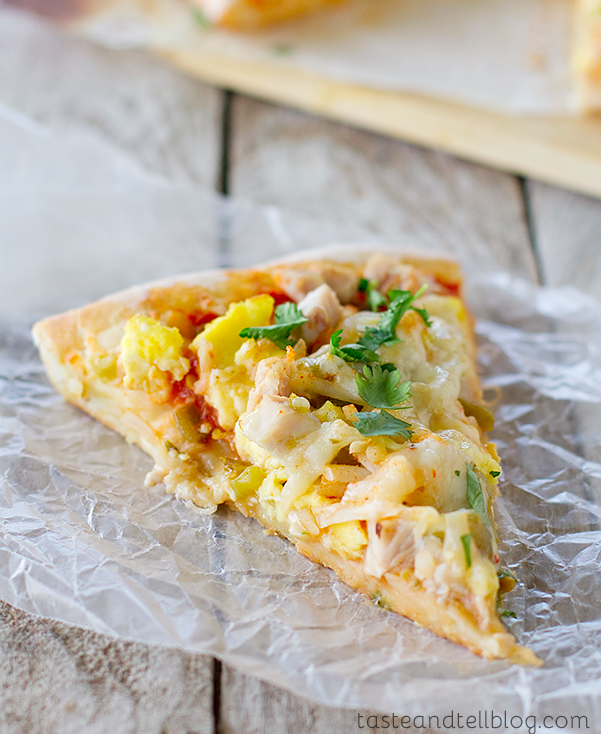 16.
Stir canned pumpkin into oatmeal: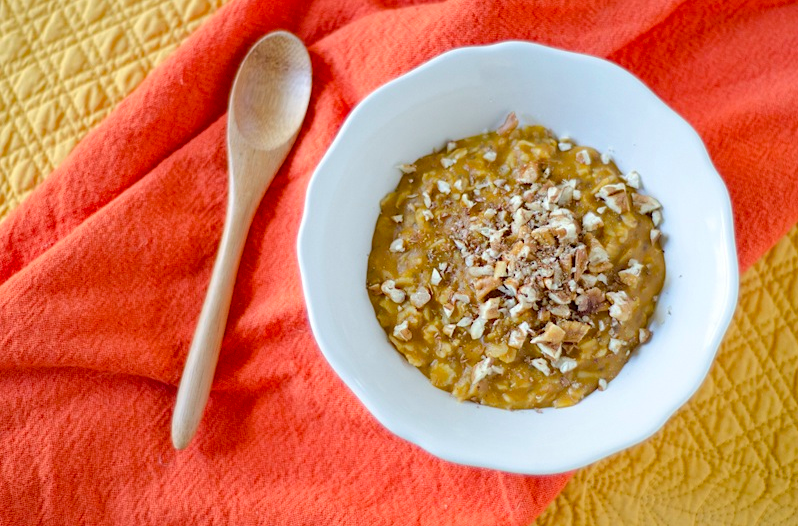 17.
Make a gloriously cheesy ham-and-turkey melt: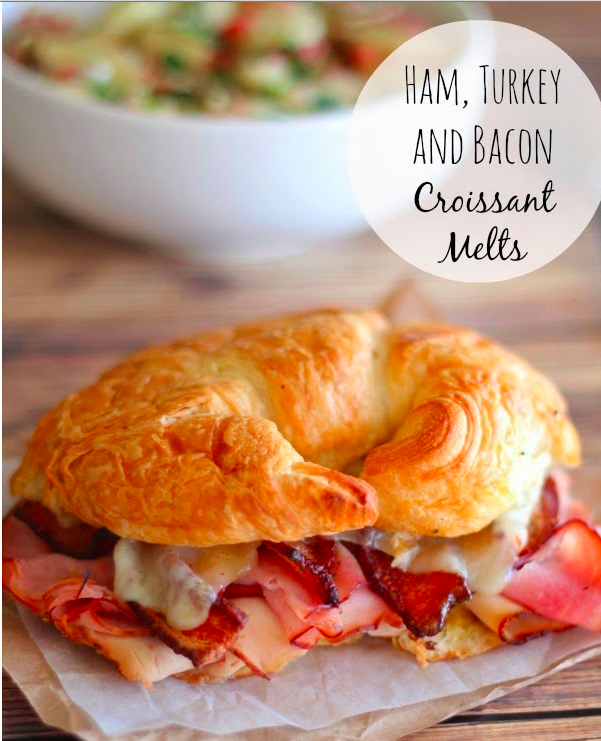 18.
Mix pumpkin puree into banana bread dough: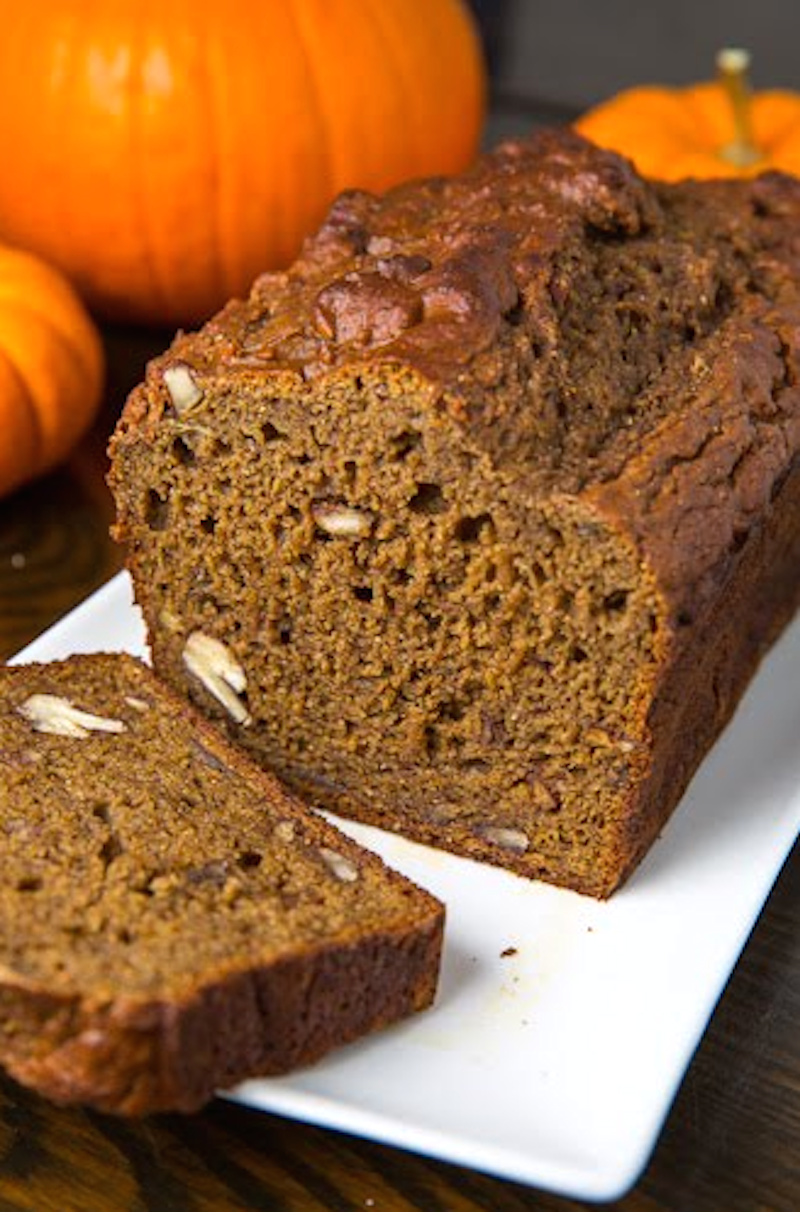 19.
And of course, top everything with Sriracha: