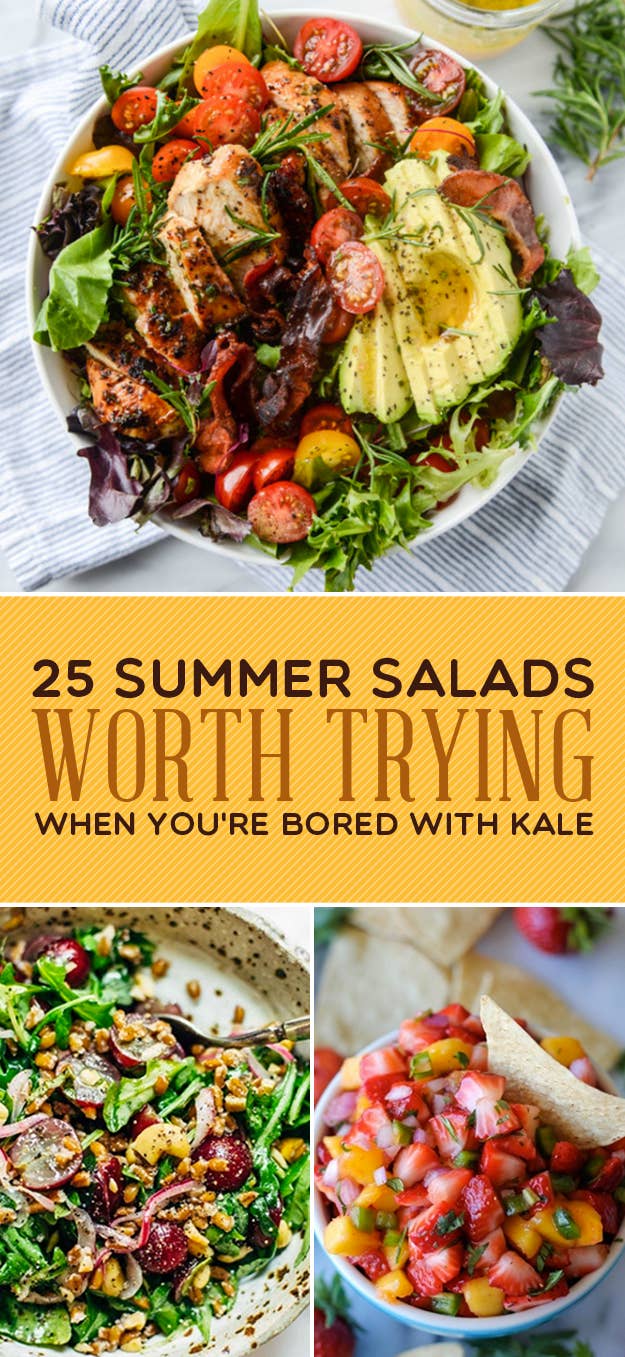 1.
Strawberry, Avocado, and Spinach Salad With Chicken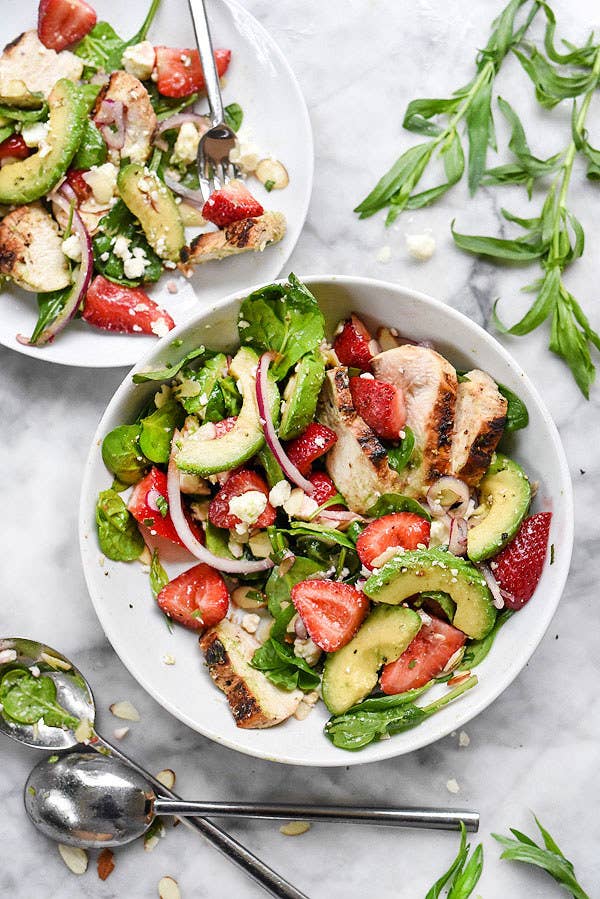 2.
Cucumber and Watermelon Feta Salad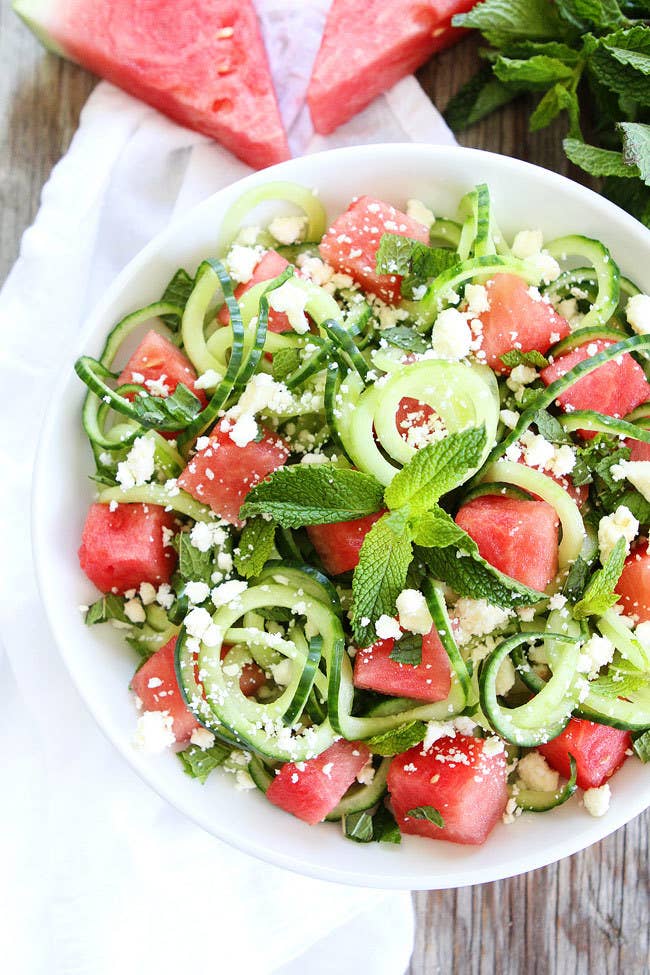 3.
Orzo Summer Salad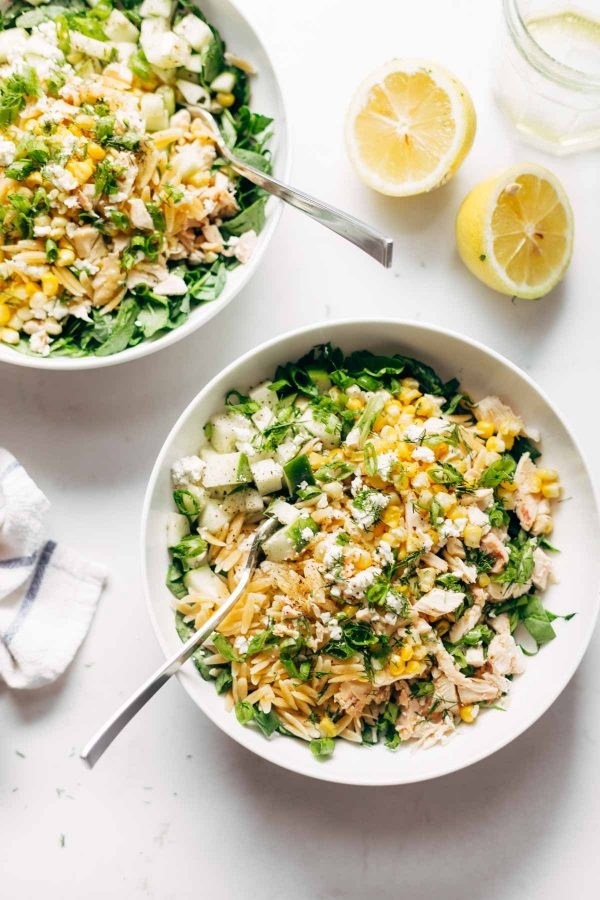 4.
Rosemary Chicken and Bacon Avocado Salad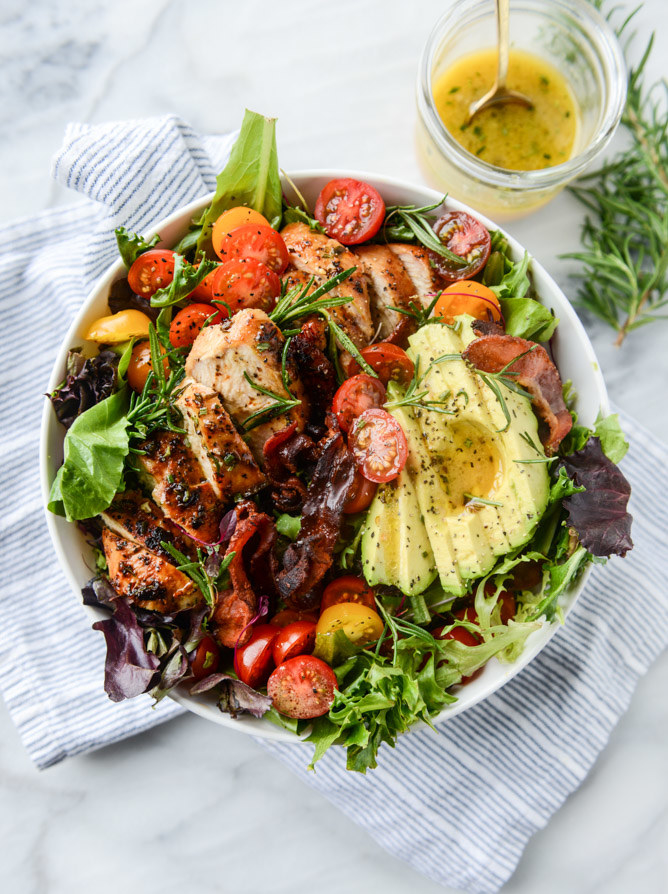 5.
Cantaloupe and Mozzarella Caprese Salad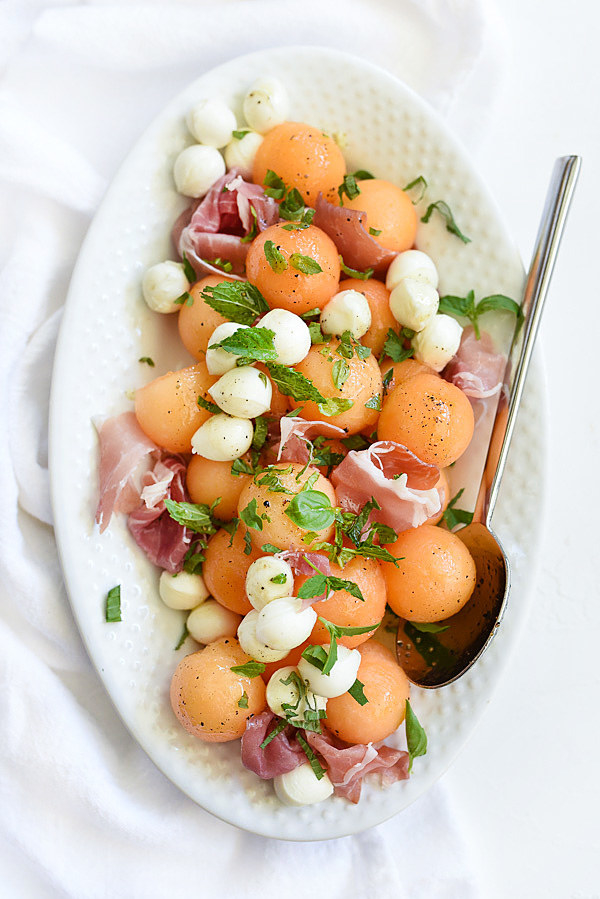 6.
Thai Cashew and Mango Slaw Salad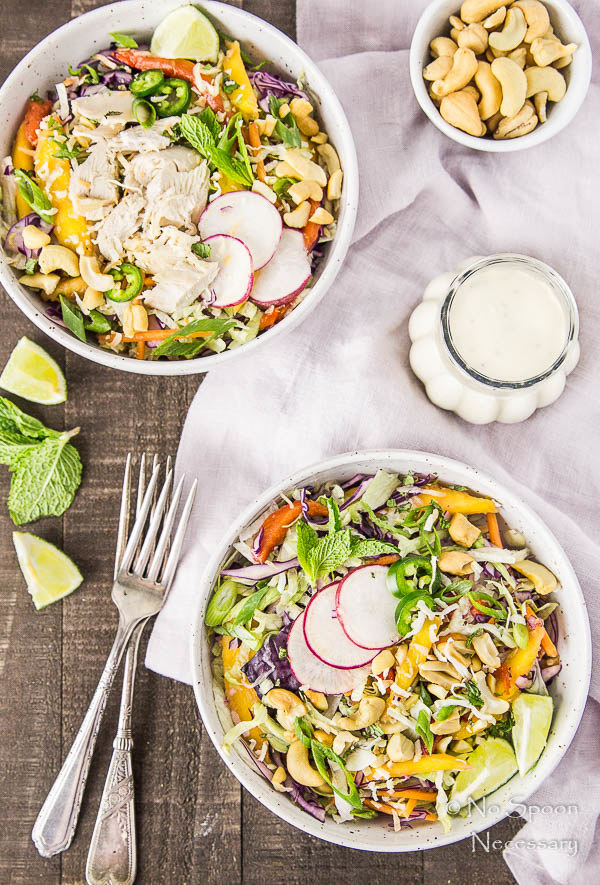 7.
Zucchini and Tomato Salad With Lemon Basil Vinaigrette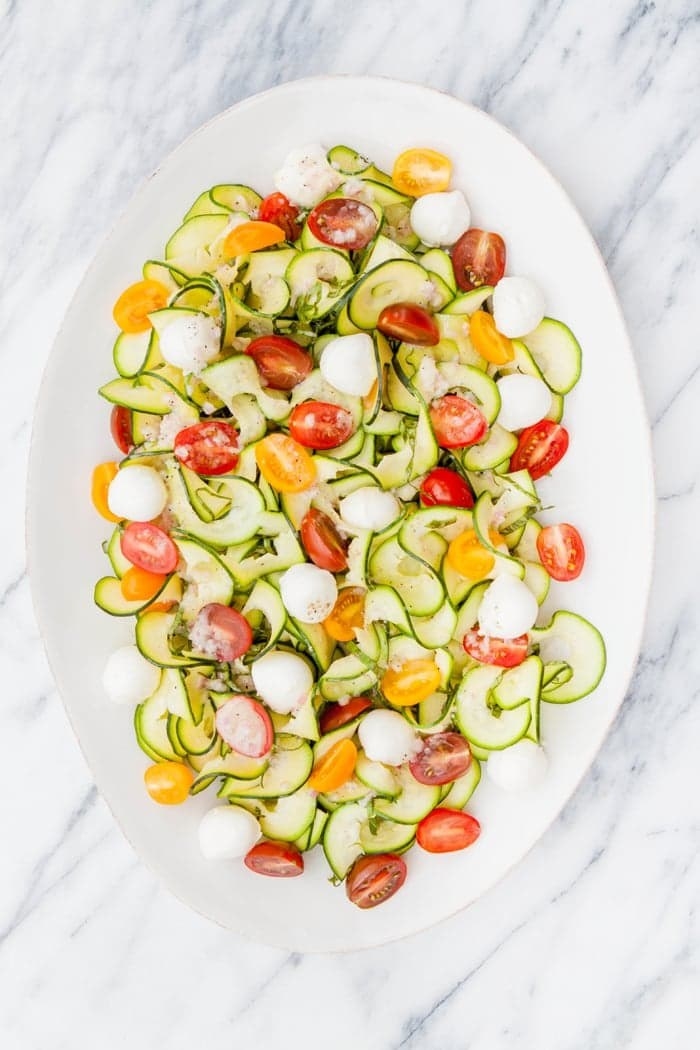 8.
Grilled Corn, Tomato, and Avocado Salad Chimichurri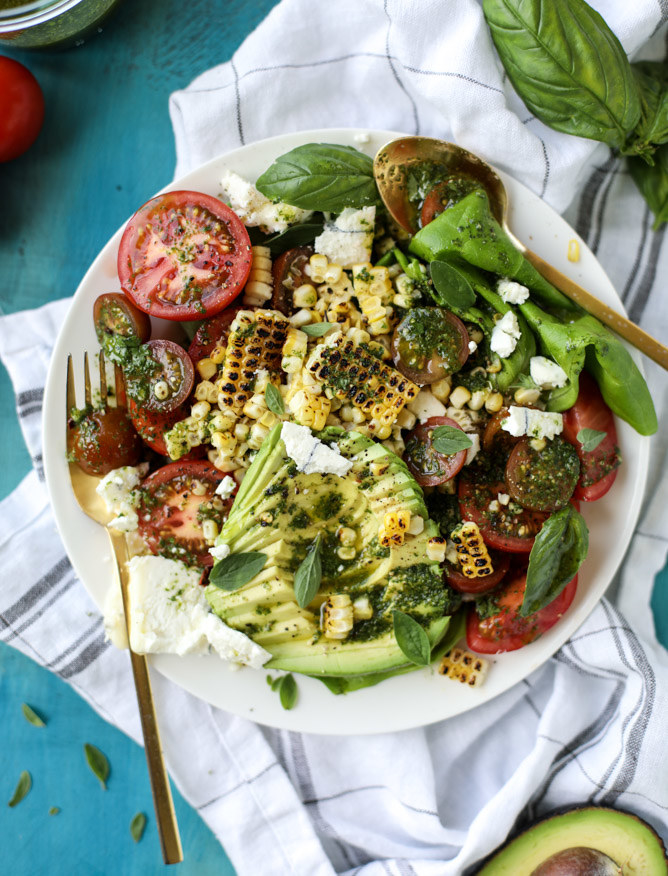 9.
Strawberry Mango Salad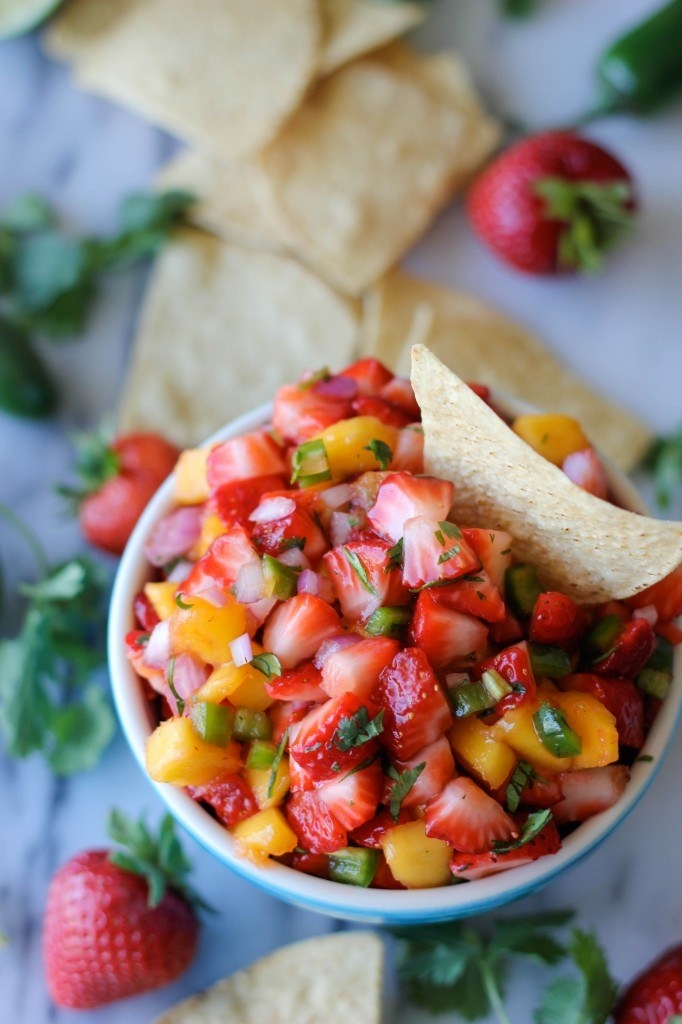 10.
Greek Three Bean Salad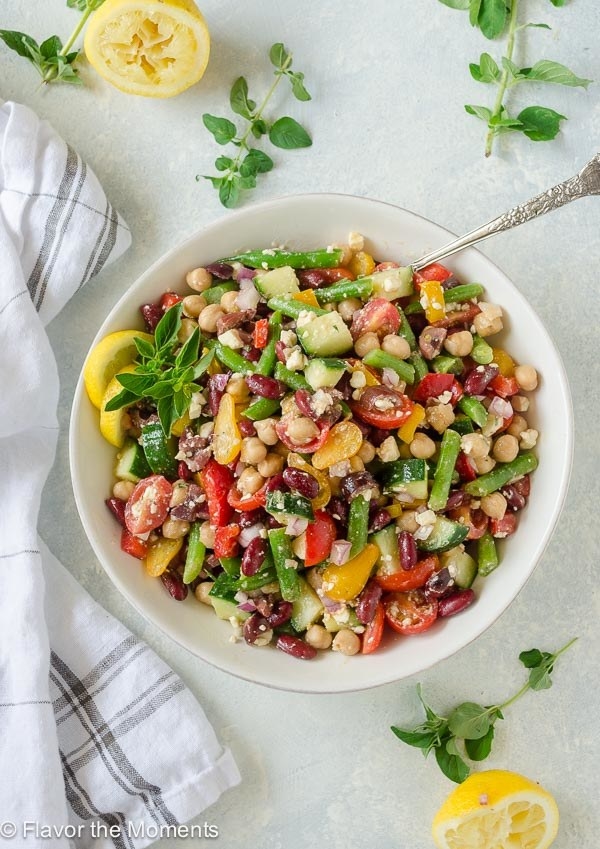 11.
Melon Salad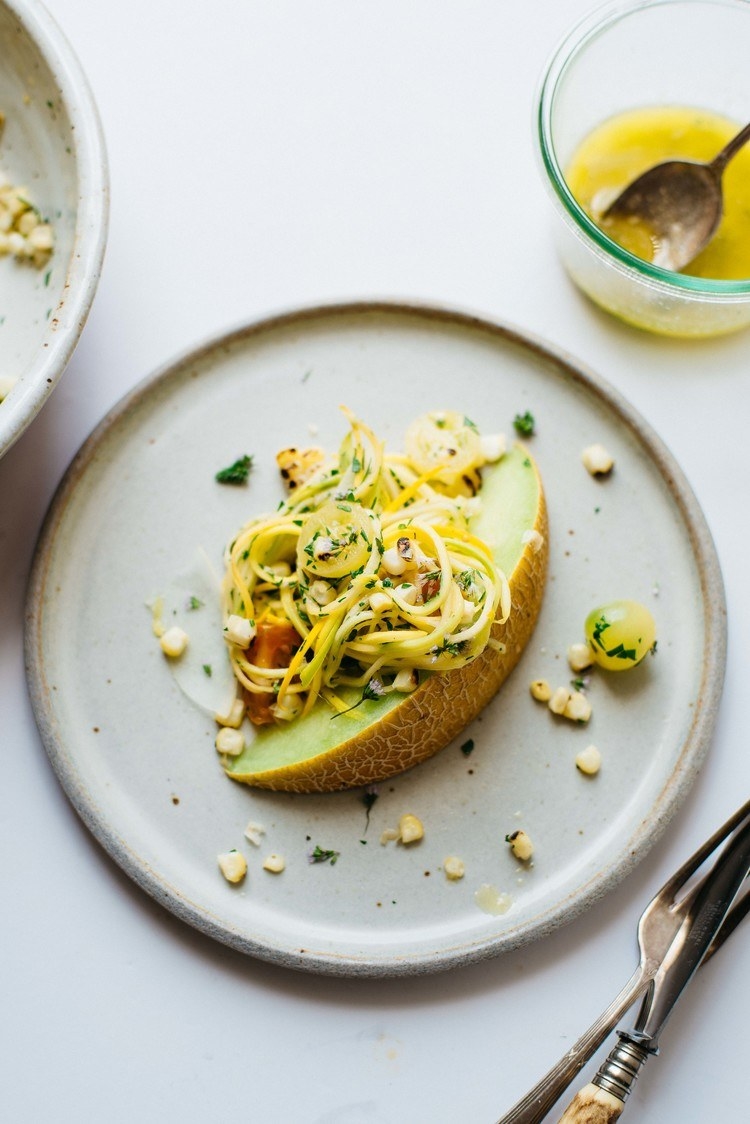 12.
Chopped Summer Salad With Spicy Buttermilk Ranch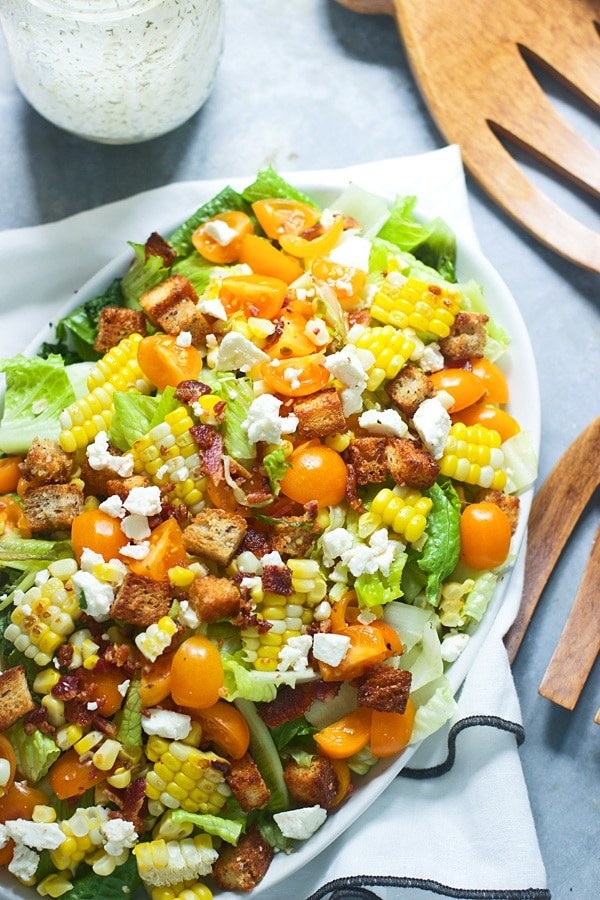 13.
Arugula Salad With Grapes and Black Pepper Vinaigrette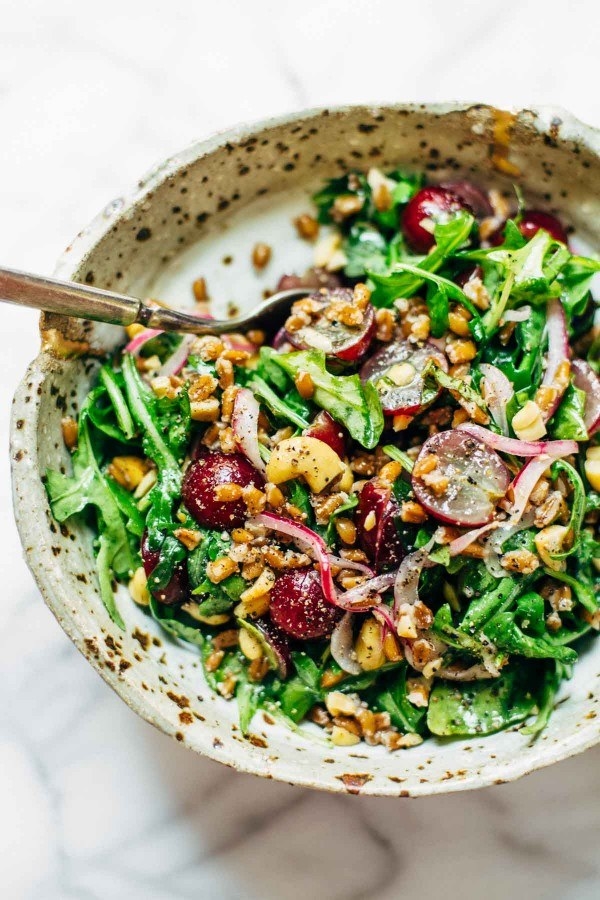 14.
Asparagus, Mushrooms and Lemon Pasta Salad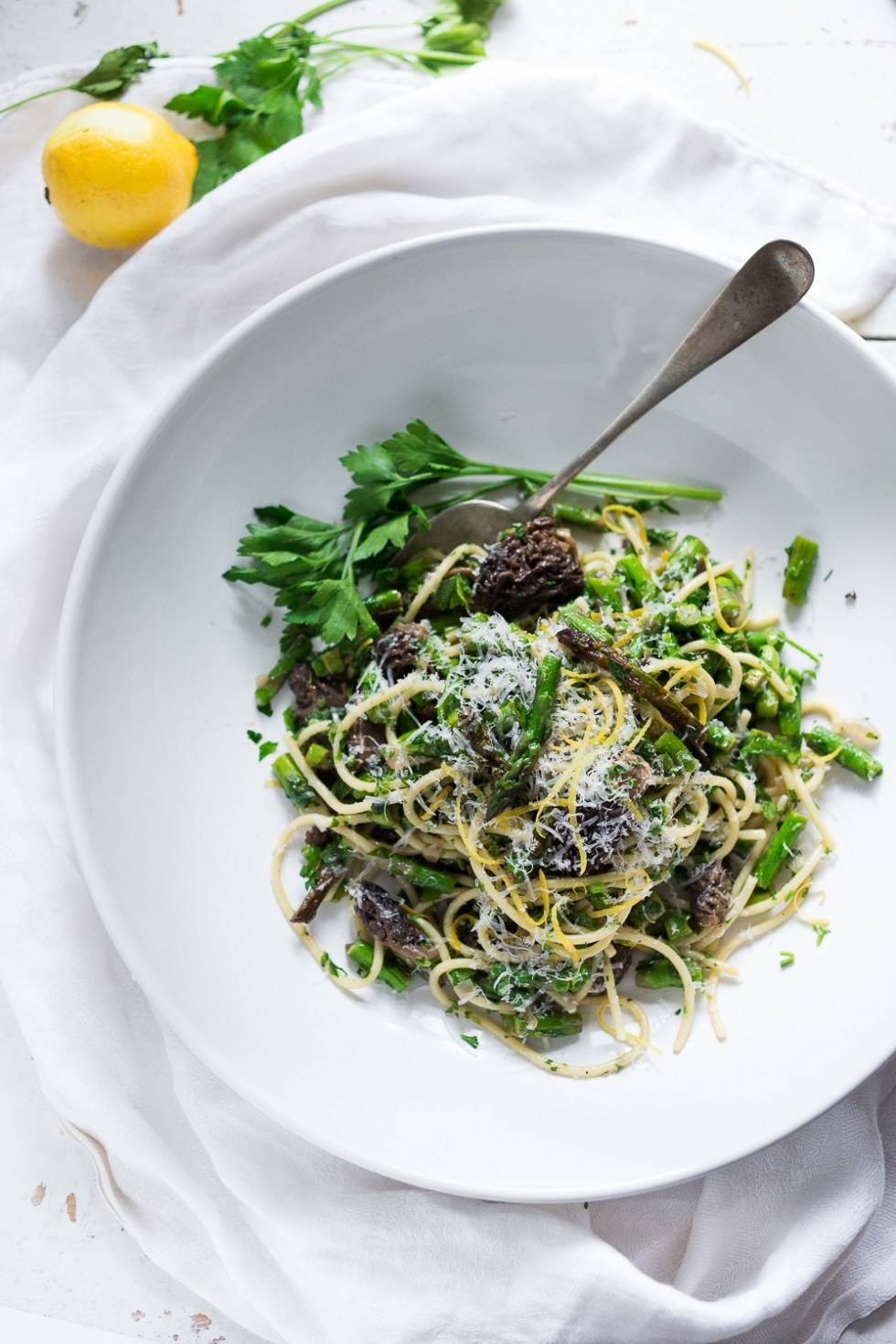 15.
Thai Cucumber Salad
16.
Crunchy Thai Salad with Peanut Dressing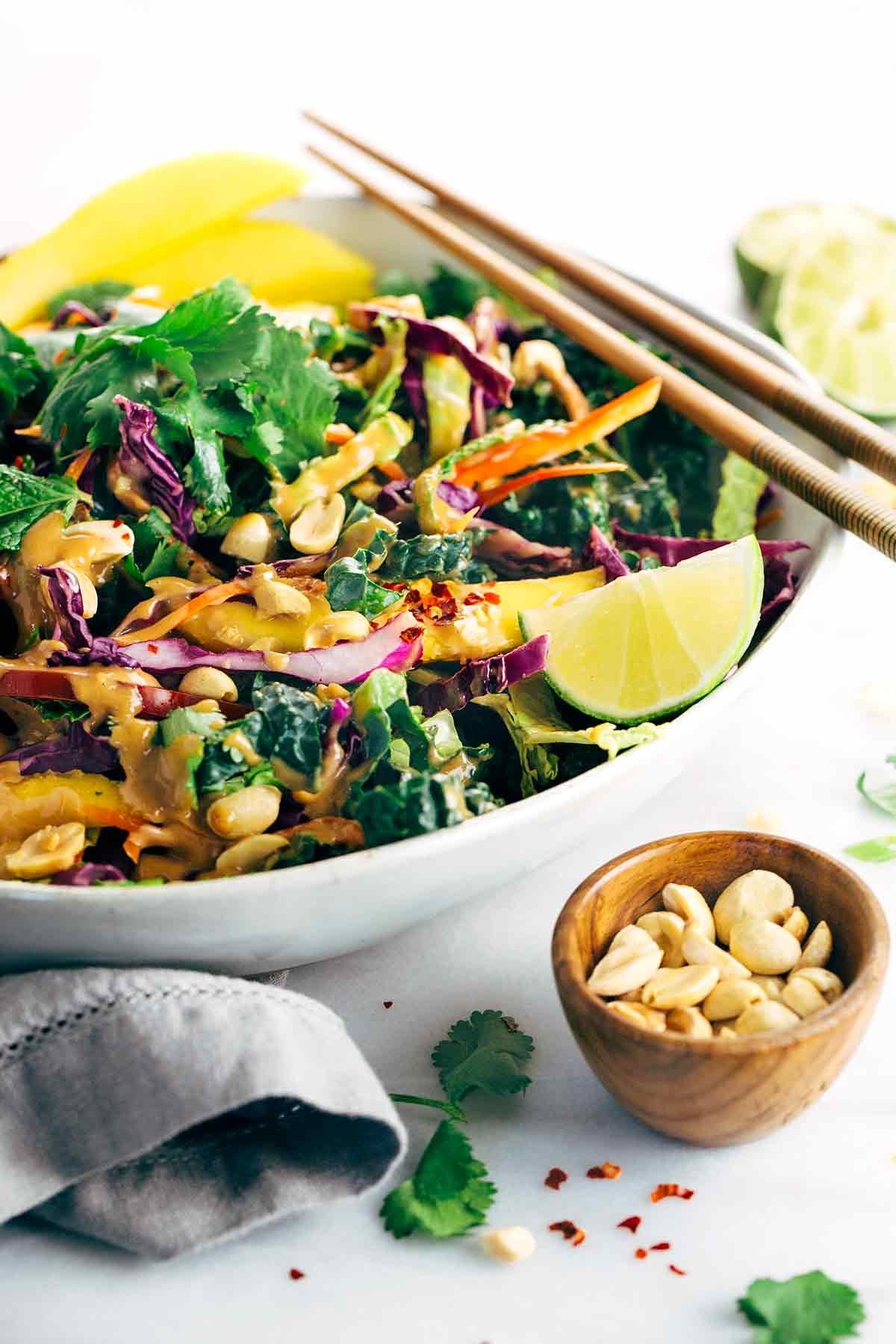 17.
Pineapple and Cucumber Salad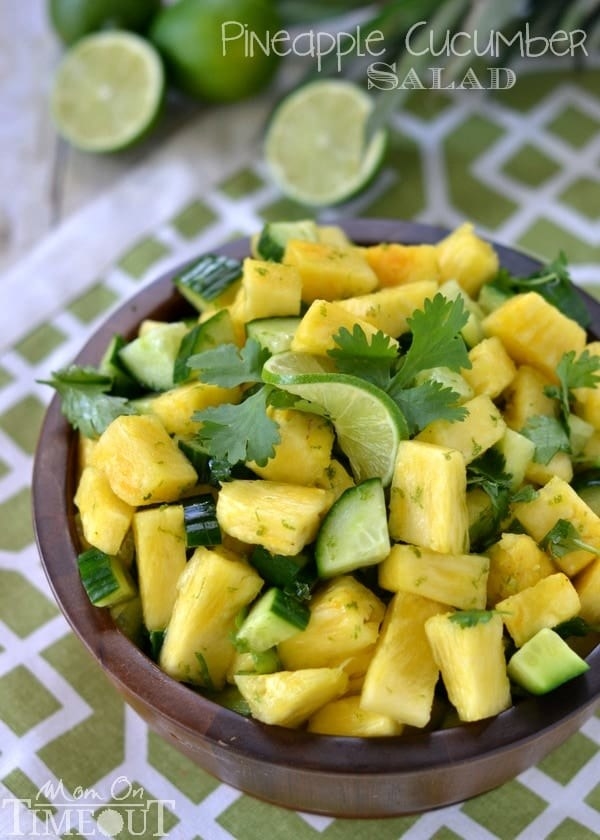 18.
Grilled Summer Vegetable Pasta Salad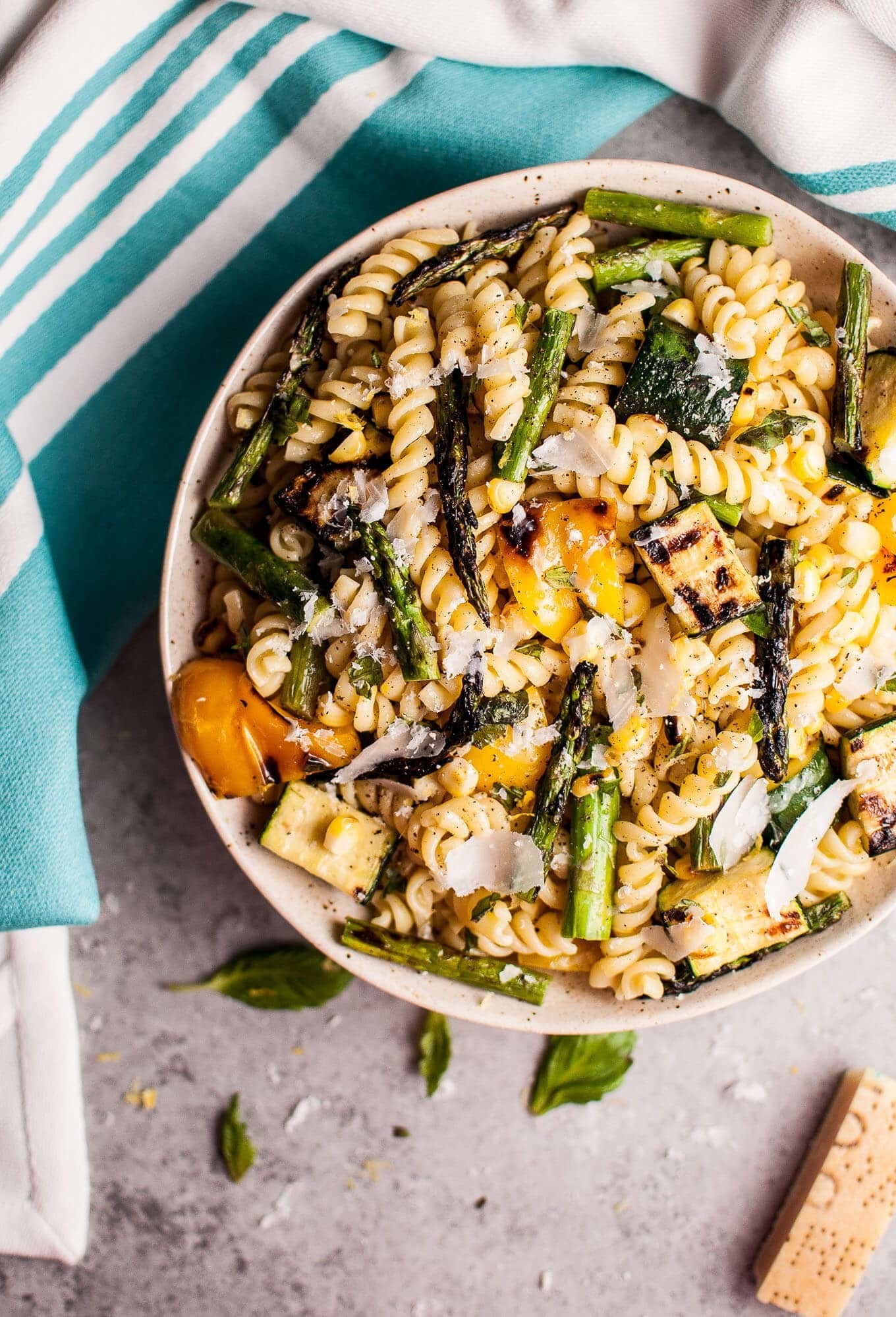 19.
Grilled Peach and Sweet Potato Salad With Honey Balsamic Vinaigrette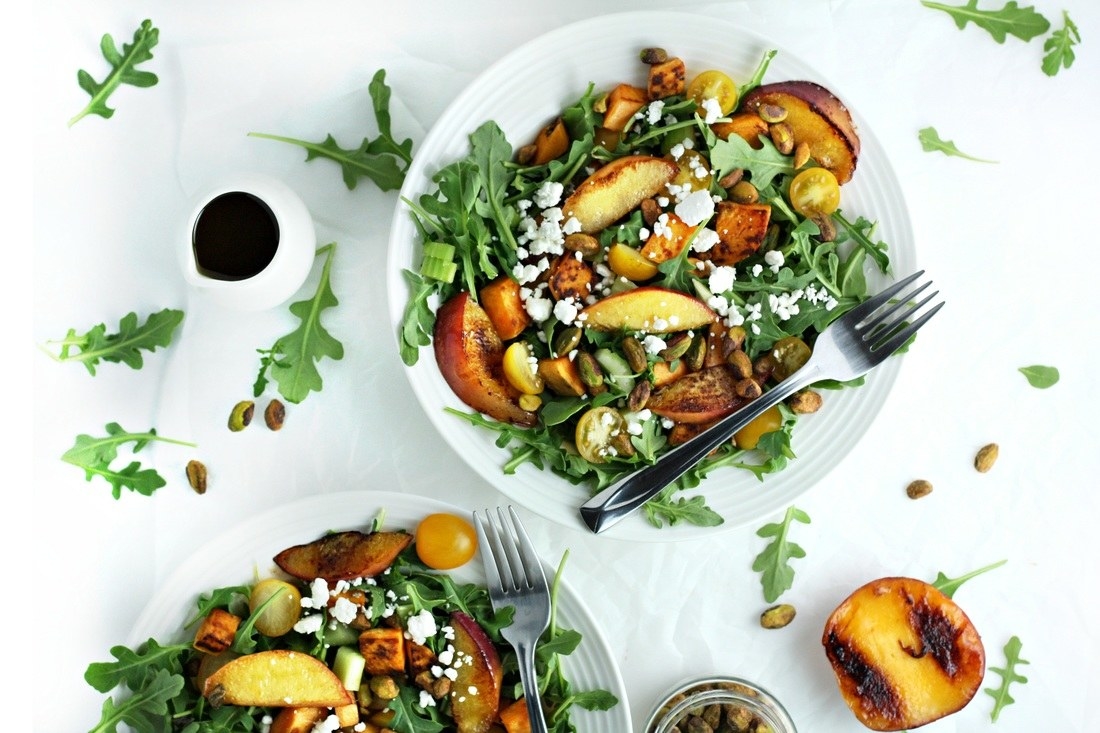 20.
Arugula Salad With Lemon Vinaigrette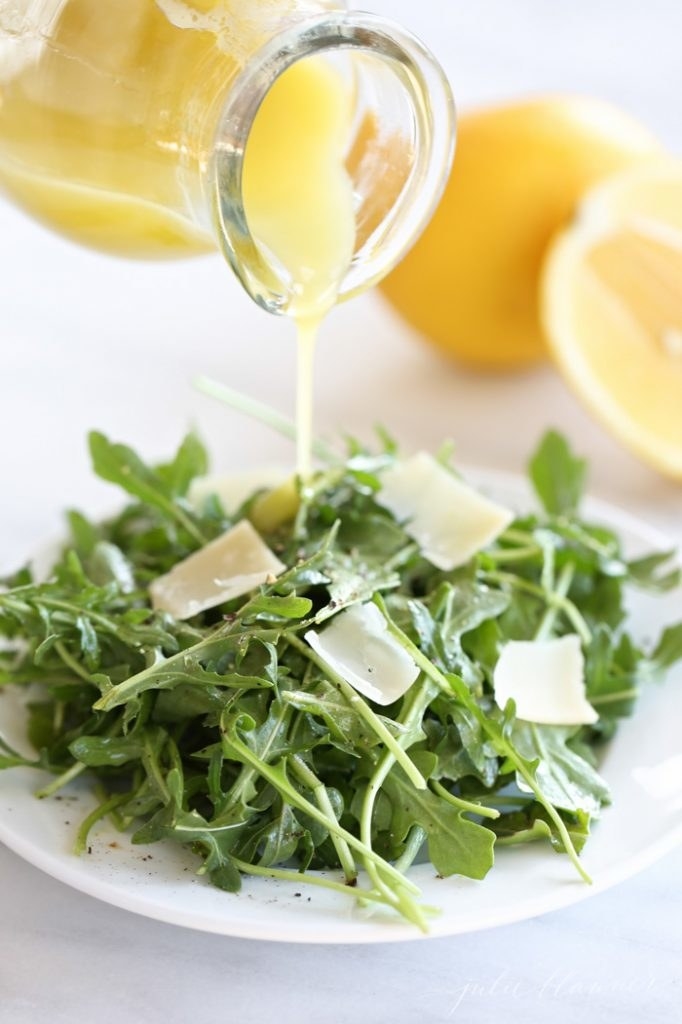 21.
Cucumber Noodle Prawn and Mango Salad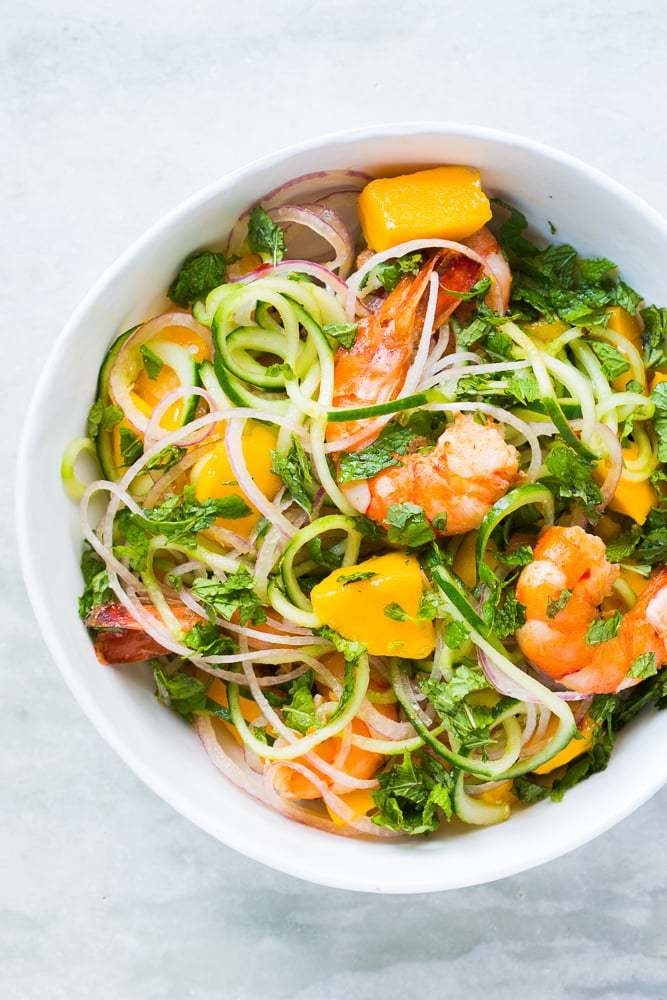 22.
Tofu Noodle Salad with Almond Butter Sauce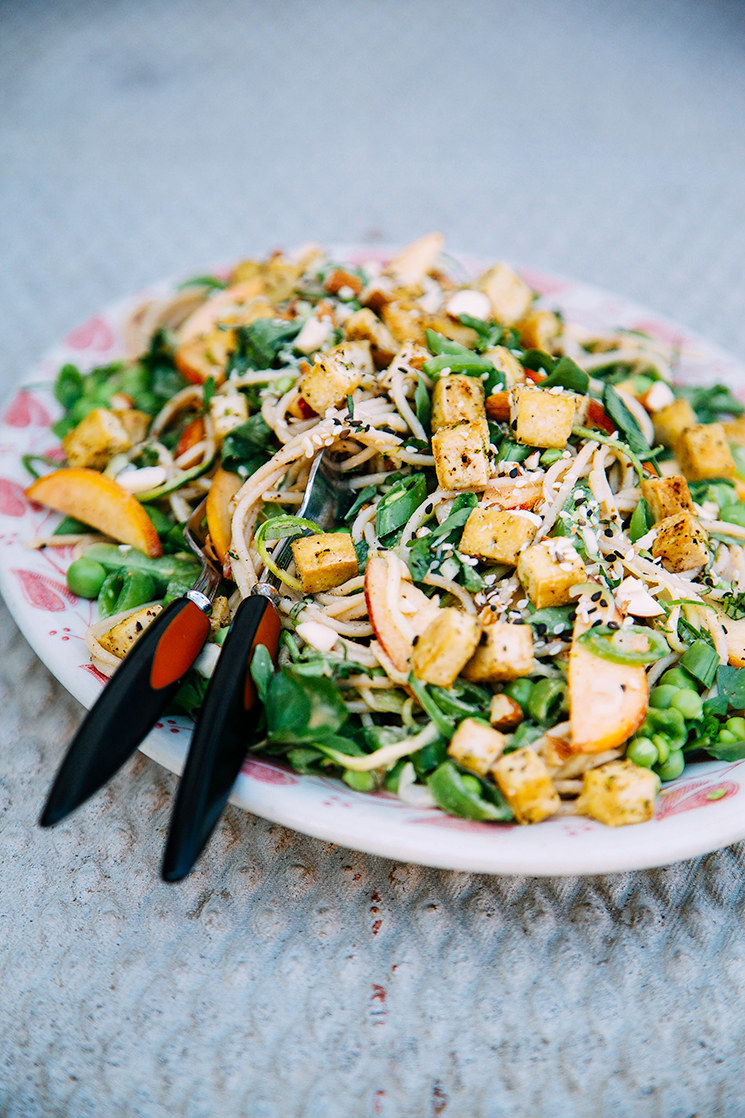 23.
Fresh Corn and Mango Salad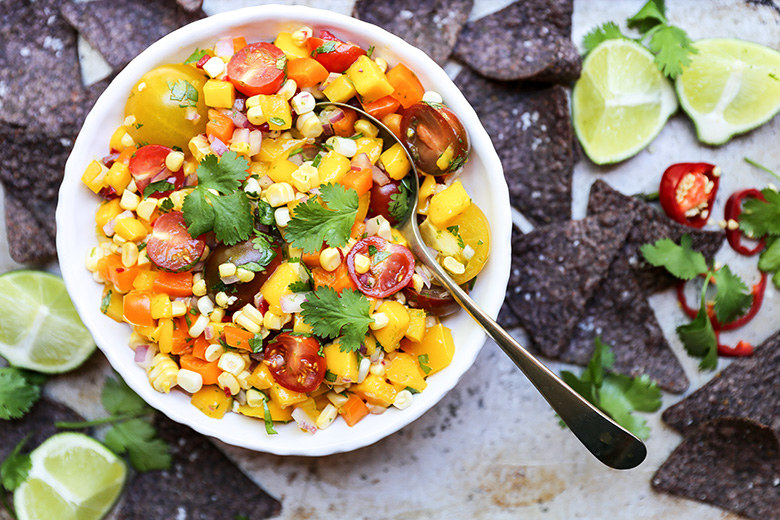 24.
Watermelon Salad with Goat Cheese Watercress and Mint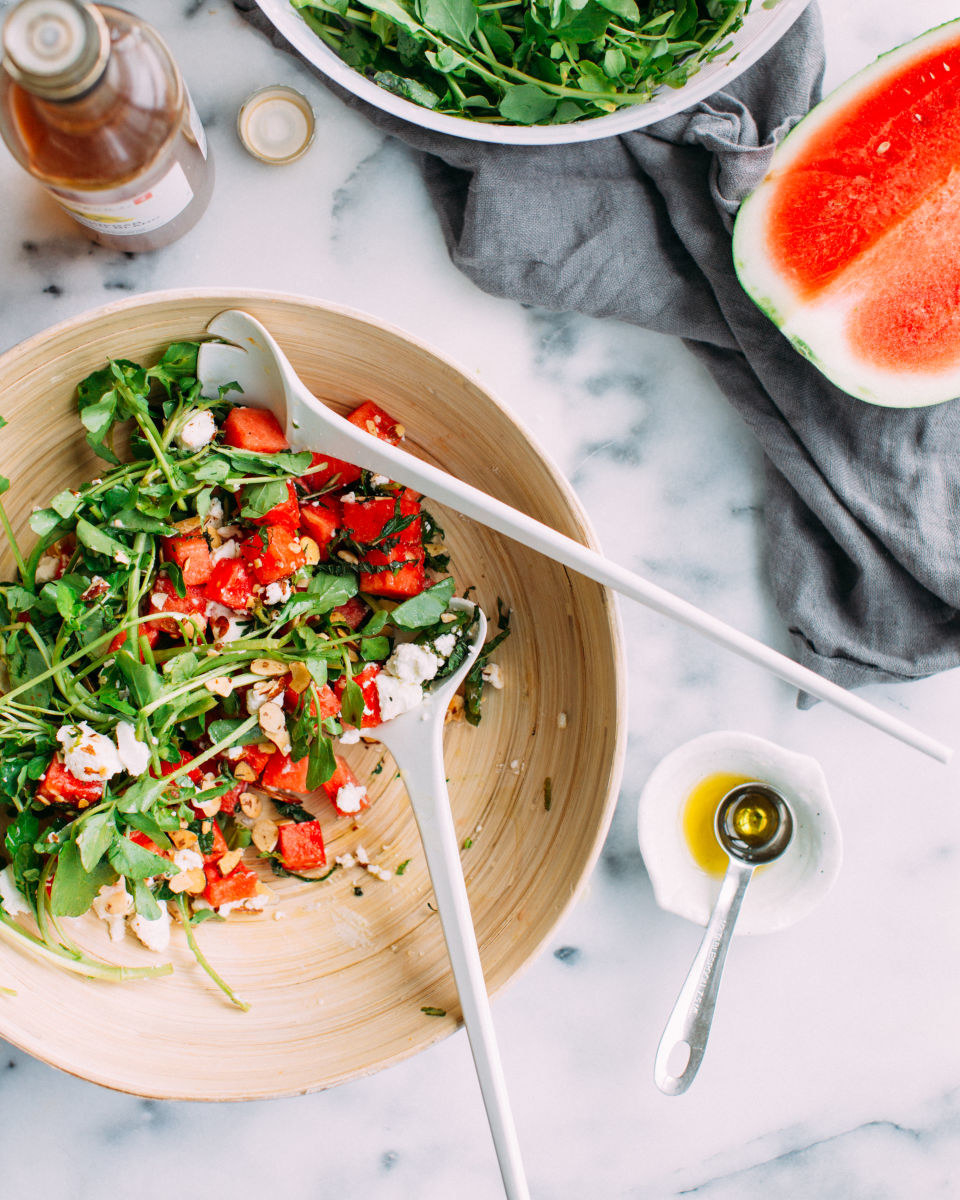 25.
Elote Pasta Salad