Sugar Cinnamon Cookie
August 14, 2023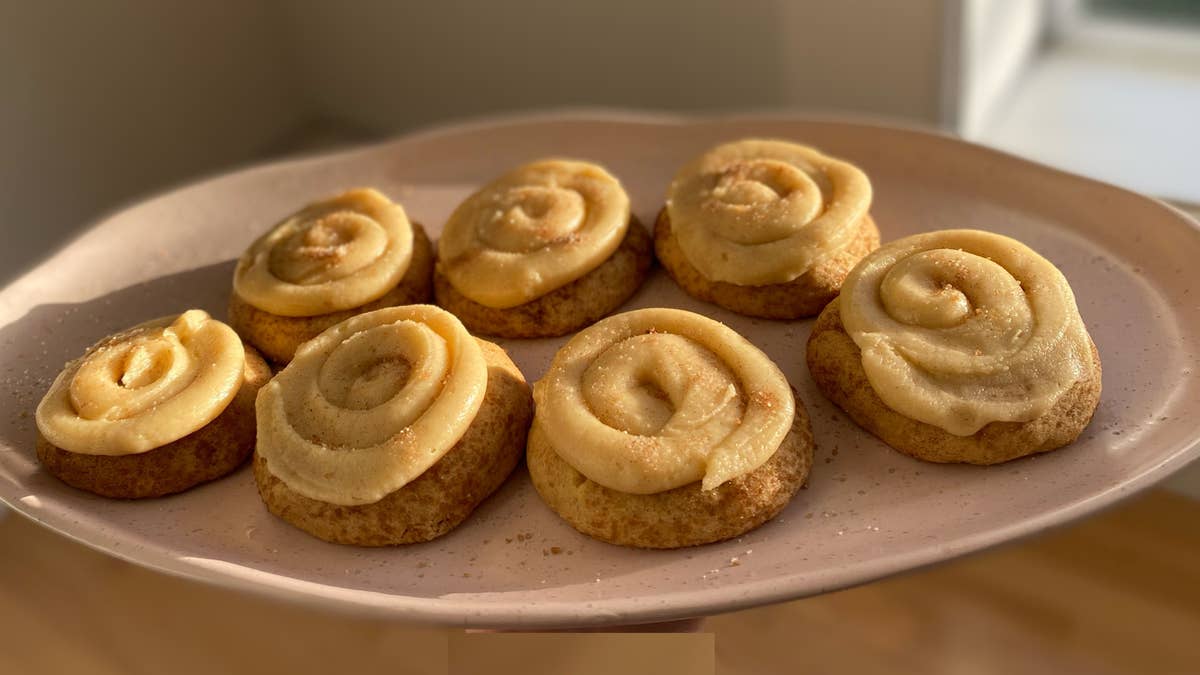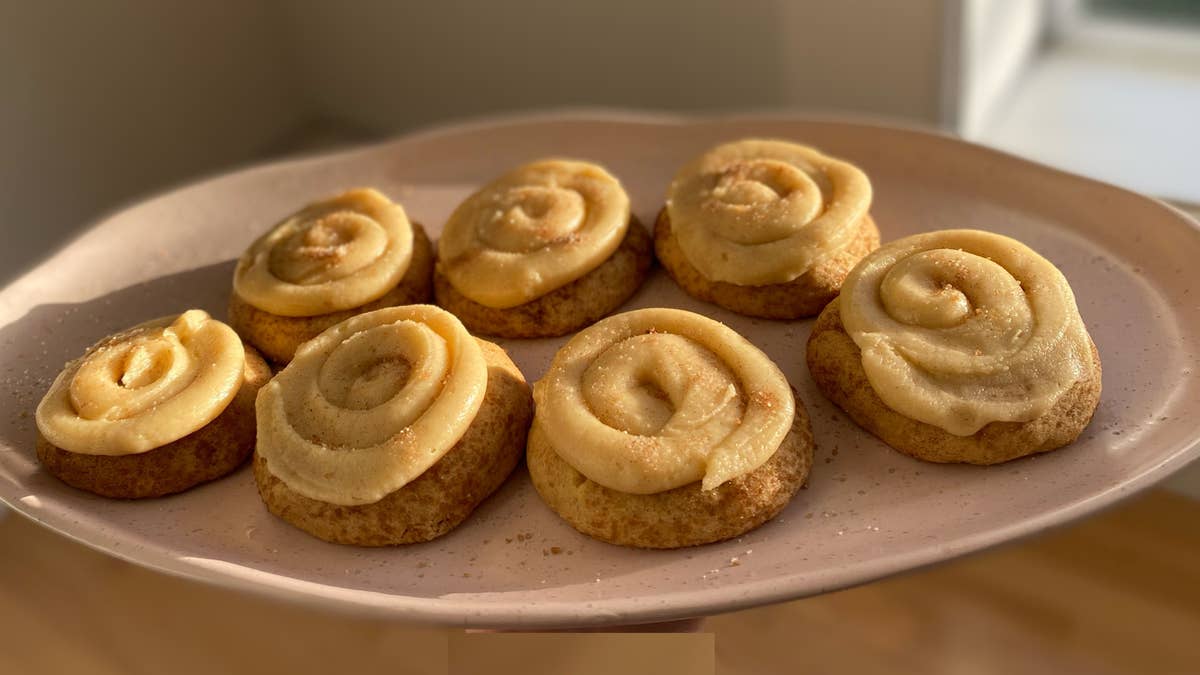 Ingredients
for 14 servings
Cookie Dough:
½ cup softened butter

(115 g)

½ cup brown sugar

(125 g)

¼ cup white sugar

(60 g)

1 egg
1 teaspoon vanilla essense
1 ½ cups white flour

(225 g)

1 tablespoon corn flour
½ teaspoon baking powder
¼ teaspoon baking soda
1 teaspoon cinnamon
Sugar Mixture:
2 tablespoons brown sugar, & White sugar
½ teaspoon cinnamon
Icing:
3 cups icing sugar

(600 g)

½ cup melted butter

(100 g)

½ teaspoon cinnamon
3 tablespoons milk
Preparation
Preheat the oven to 175 degrees celsius (351 degrees fahrenheit) and line a flat tray with parchment paper.
In a big bowl, mix together the butter, white sugar, brown sugar and mix until light and fluffy, then mix in the egg and vanilla.
Sift in the dry ingredients together : flour, cornflour, baking powder, baking soda and cinnamon. Mix until successfully reached cookie batter consistency.
In a small bowl mix the brown sugar, white sugar and cinnamon for the cookies to be rolled in
Shape the cookie dough into a small circle and roll in the sugar mixture
Flatten the cookies to about the size of your palm and put in the oven for 12 minutes or lightly brown on top .
In a big bowl mix together the butter, milk, icing sugar and cinnamon for the icing. Put in a piping bag and cut off about 2cm from the tip.
Once cooled, ice the cookies and serve.
Cook smarter, not harder. Use our AI chef Botatouille on the Tasty app. Download now.