Free up your oven for the bird and pies this Thanksgiving, and let your slow cooker take the lead on making the sides.
From mashed and sweet potatoes to stuffing and green beans, cooking low and slow (and hands-off!) is the way to go. So we rounded up a bunch of classic and creative Thanksgiving side dish recipes that you can make using just a Crock Pot.

1.
Slow Cooker Rosemary Bread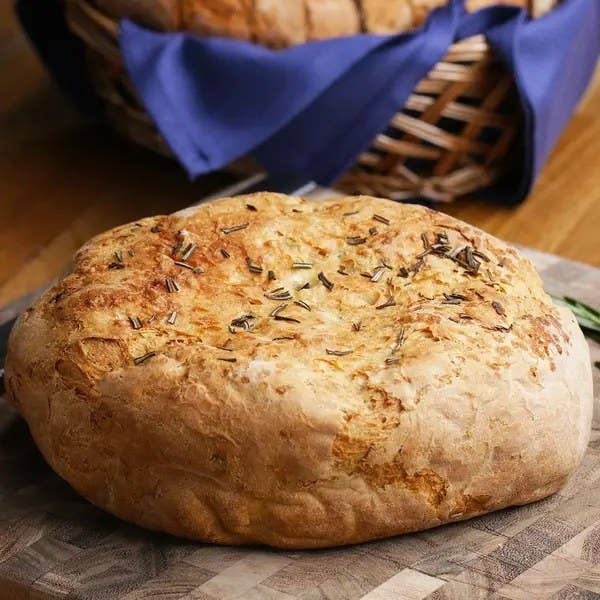 2.
Slow Cooker Collard Greens And Ham Hocks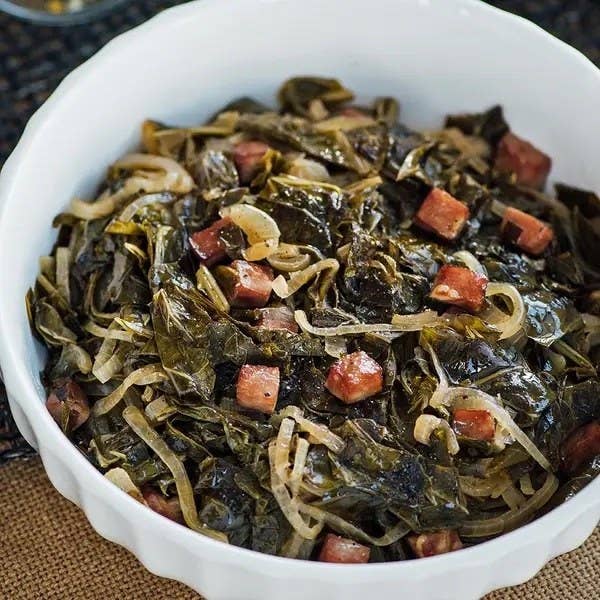 3.
Slow Cooker Vegan Butternut Squash Mac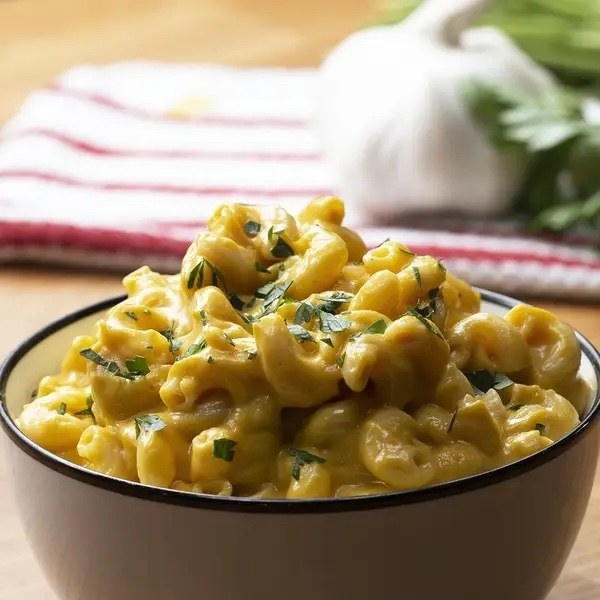 4.
Slow Cooker Mashed Potatoes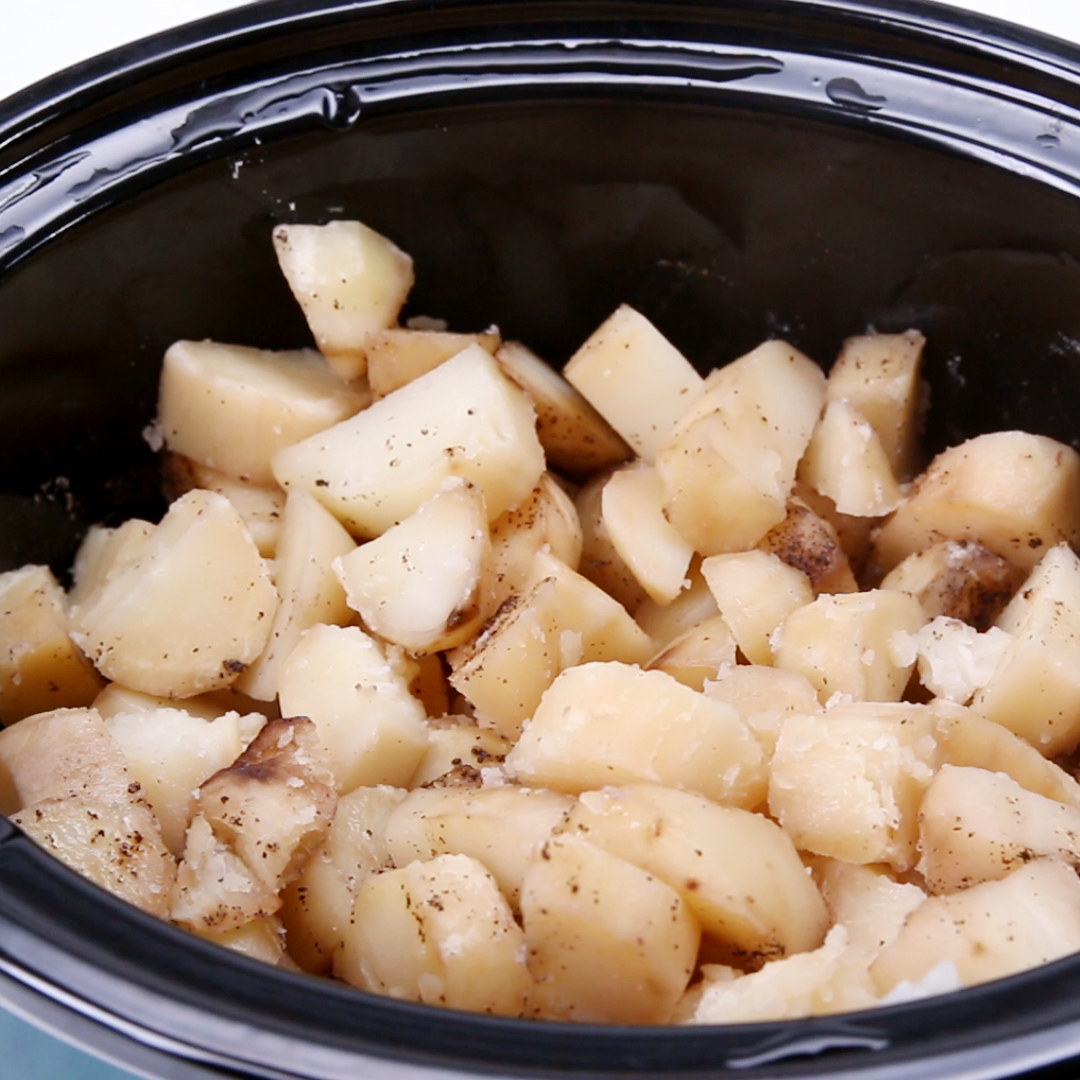 5.
Slow Cooker Butternut Squash Soup
6.
Slow Cooker Creamed Corn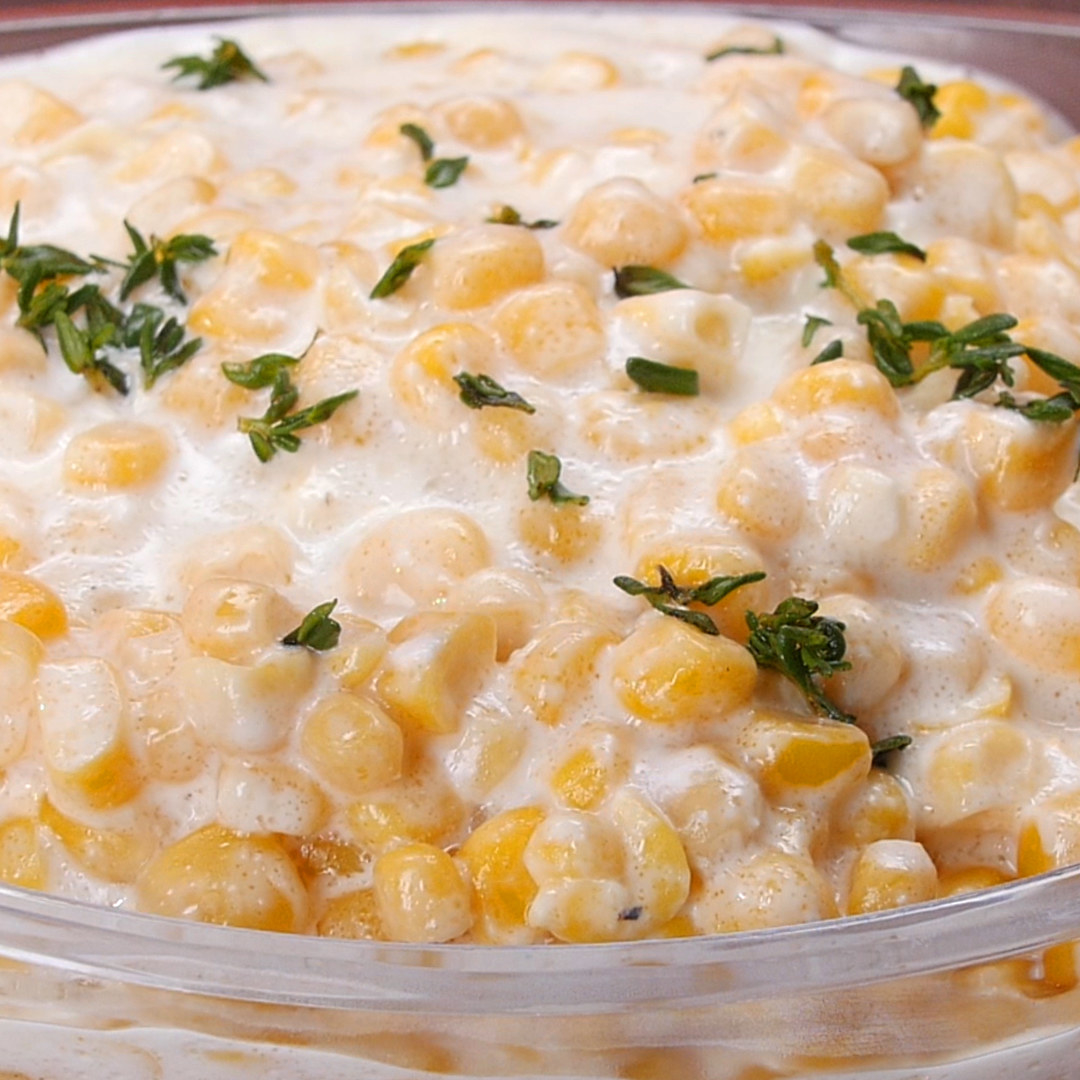 7.
Slow Cooker Balsamic Brussels Sprouts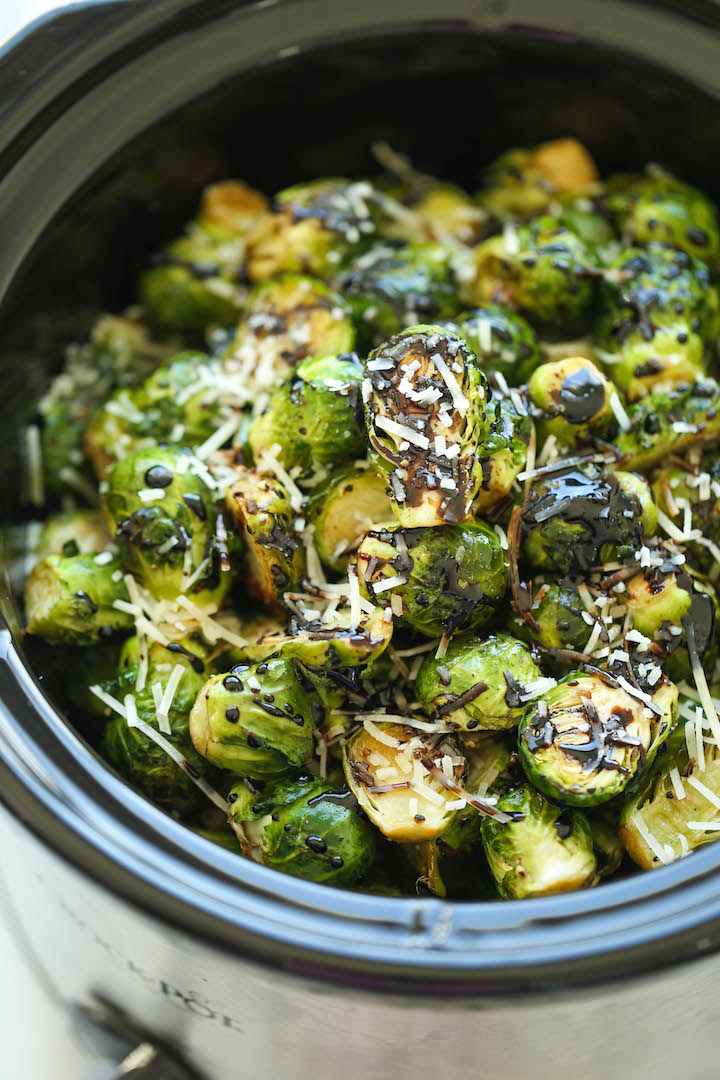 8.
No-Boil Slow Cooker Mashed Potatoes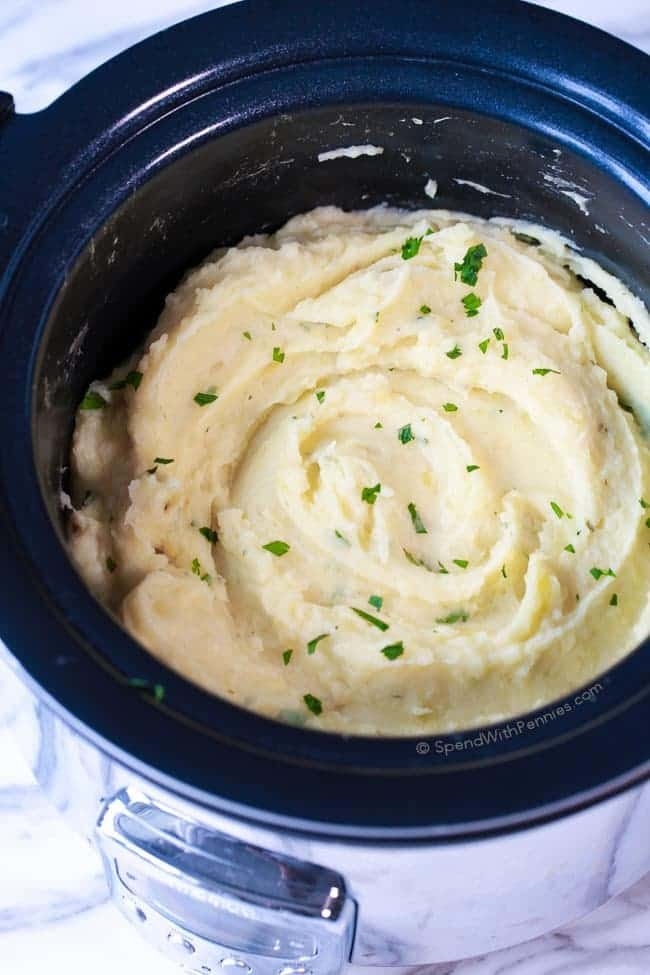 9.
Slow Cooker Honey-Glazed Carrots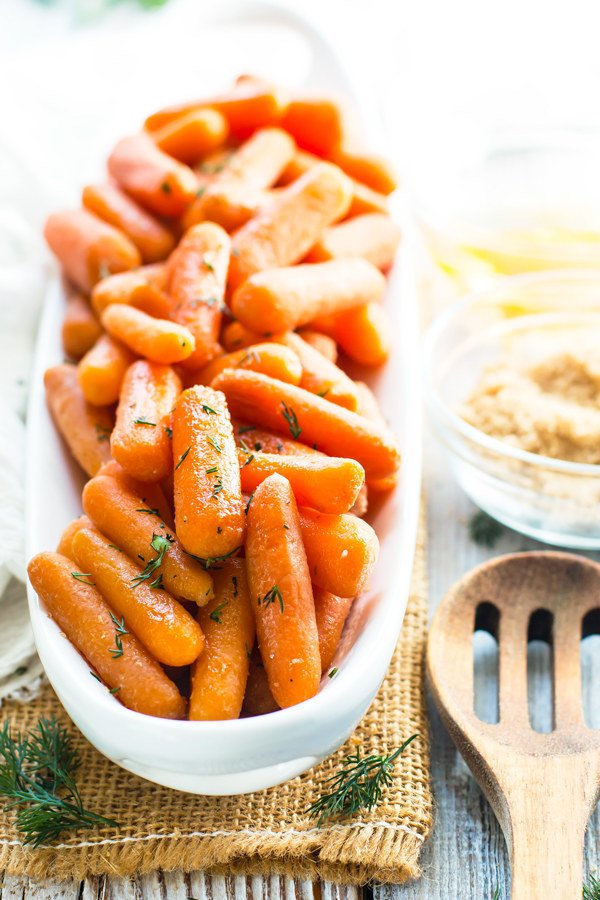 10.
Slow Cooker Mashed Sweet Potatoes
11.
Crock Pot Green Bean Casserole
12.
Crock Pot Potatoes au Gratin
14.
Easy Crock Pot Corn Casserole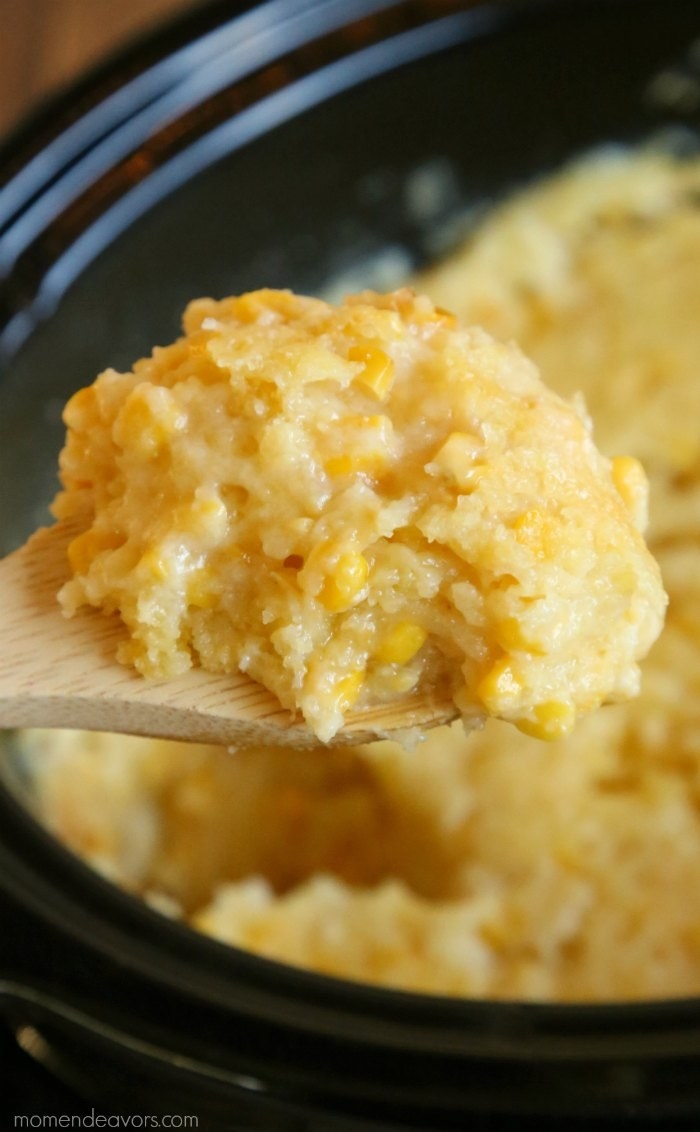 15.
Slow Cooker Apple Sausage Stuffing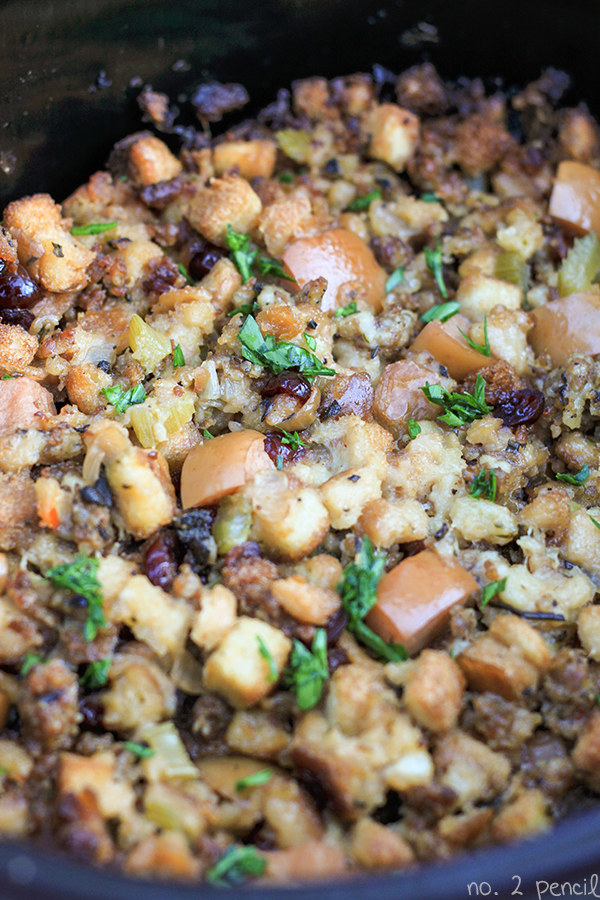 16.
Slow Cooker Garlic Parmesan Potatoes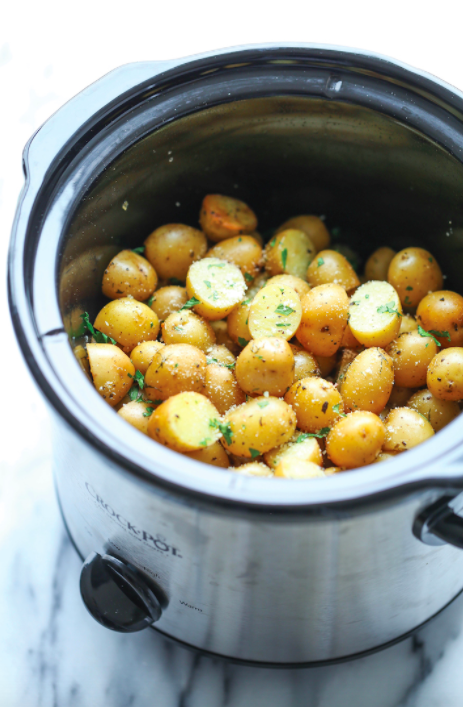 17.
Slow Cooker Sweet Potato Casserole
18.
Slow Cooker Cranberry Sauce
19.
Crock Pot Mac and Cheese
21.
Crock Pot Creamed Corn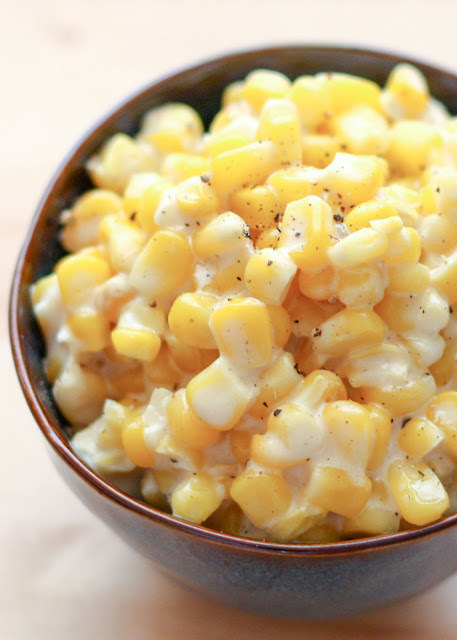 22.
Wild Rice Stuffing With Cranberries
23.
Loaded Crock Pot Mashed Cauliflower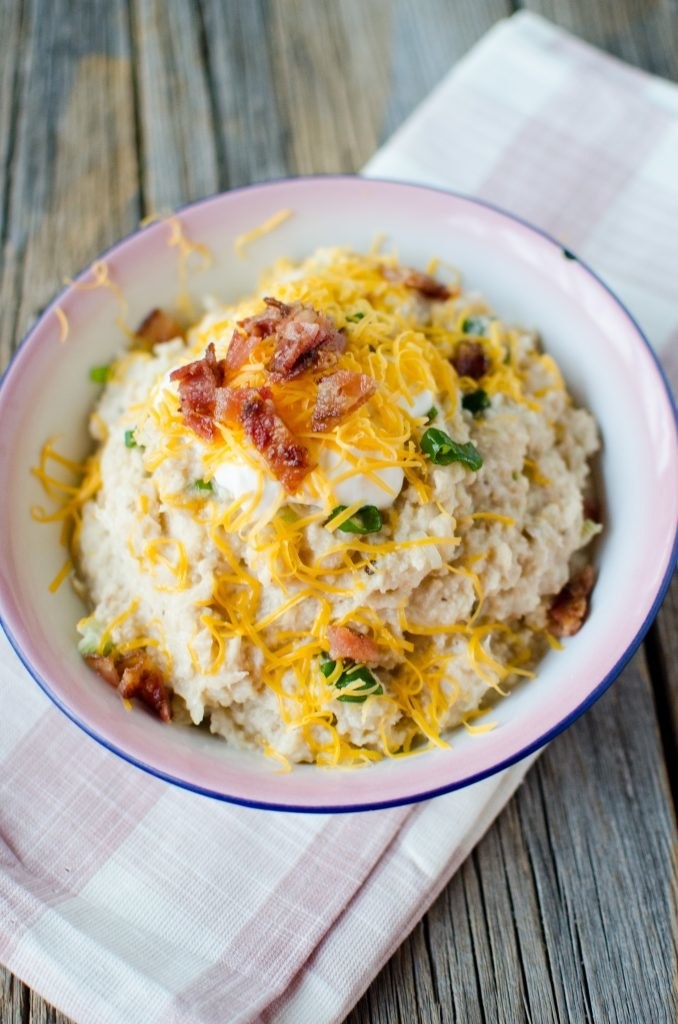 24.
Slow Cooker Pumpkin Maple Cornbread