Creamy Mashed Cauliflower
September 25, 2020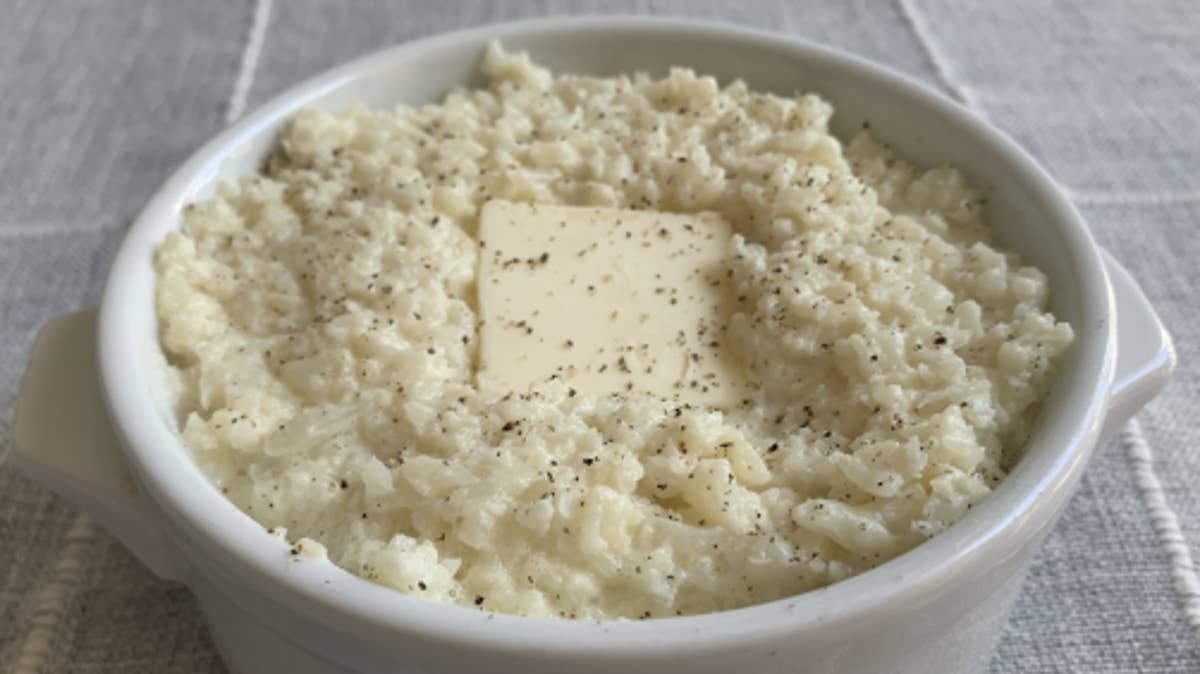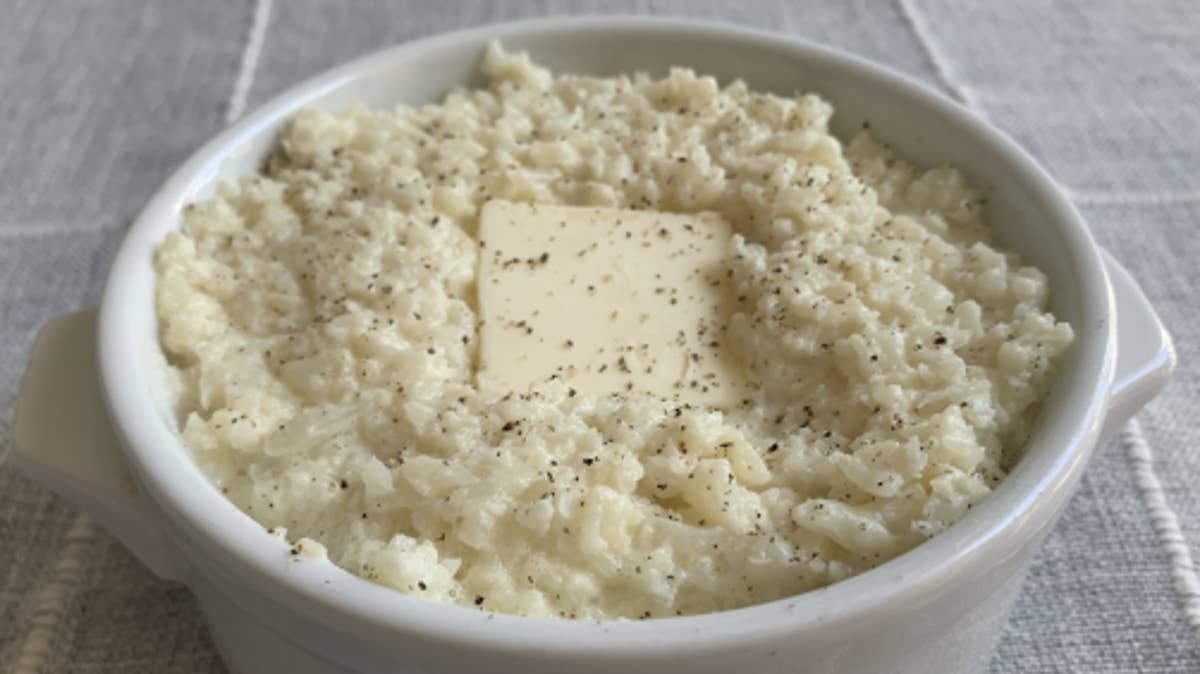 Ingredients
for 4 servings
2 heads cauliflower, florets only
4 tablespoons butter
4 tablespoons cream cheese
3 tablespoons heavy cream
sea salt
black pepper
Preparation
Bring a large pot of water to a boil and lightly salt water. Add cauliflower florets and boil for 10 minutes or until tender. Strain.
In a separate bowl, mash together cauliflower florets, butter, cream cheese, heavy cream, salt, and pepper until creamy.
Serve warm.
Enjoy!
Cook smarter, not harder. Use our AI chef Botatouille on the Tasty app. Download now.