What You're Making
"Really tasty ... to thicken the teriyaki sauce just add a few teaspoons of flour or cornstarch."
Weekday Meal-prep Chicken Teriyaki Stir-fry
"Quick, simple and easy cleanup. I'll sub walnuts for choc chips in my next one."
One Bowl Chocolate Chip Banana Bread
"I LOVED this recipe!! It has great flavor with the lemon!"
Zesty One-Pot Chicken Bake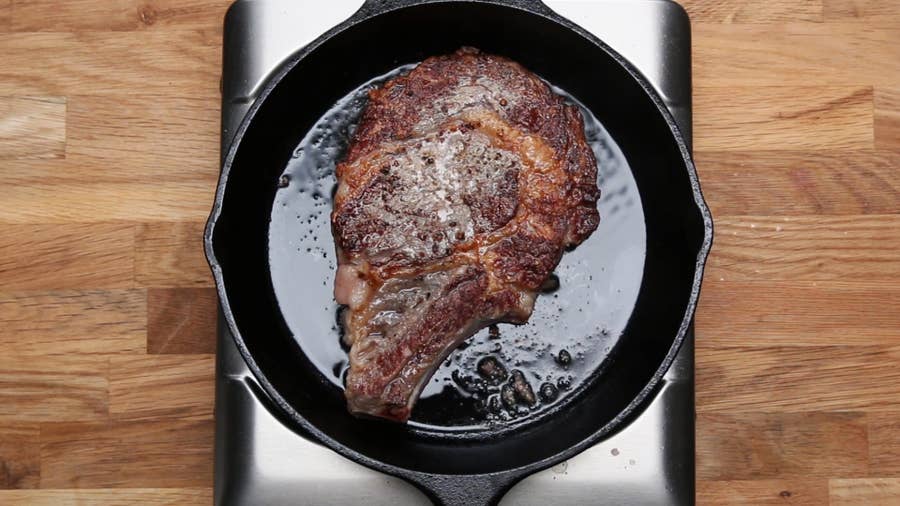 How To Cook With Cast Iron
Tasty 101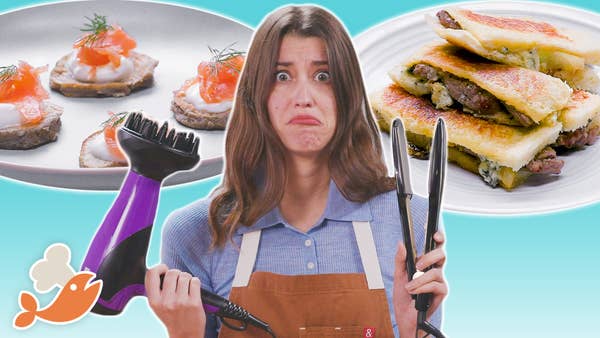 Can This Chef Cook A 3-Course Meal With Hair Tools?
Chef Out Of Water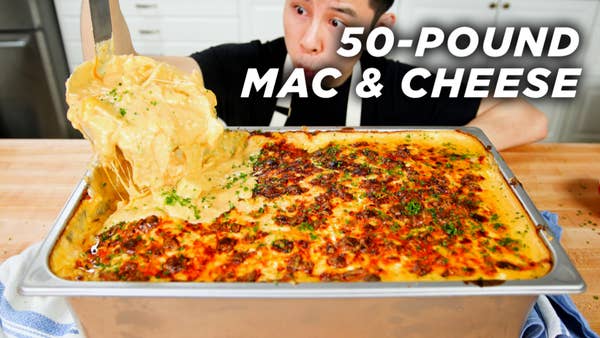 I Made Giant 50-Pound Mac & Cheese
Making It Big
See all Tasty shows
Join the Tasty Community!
Have a recipe of your own to share? Submit it here