What You're Making
"Turned out amazing, didn't need the candied lemons."
Lemon Ricotta Cake
"Didn't make the meringue but boy oh boy these guys were delicious! Followed the recipe exactly and they came out of perfect! Very tasty!"
Lemon Meringue Bars
"Love this recipe so much! It's easy and quick to make. Really tasty! Perfect for a romantic dinner!"
Garlic Shrimp Bacon Alfredo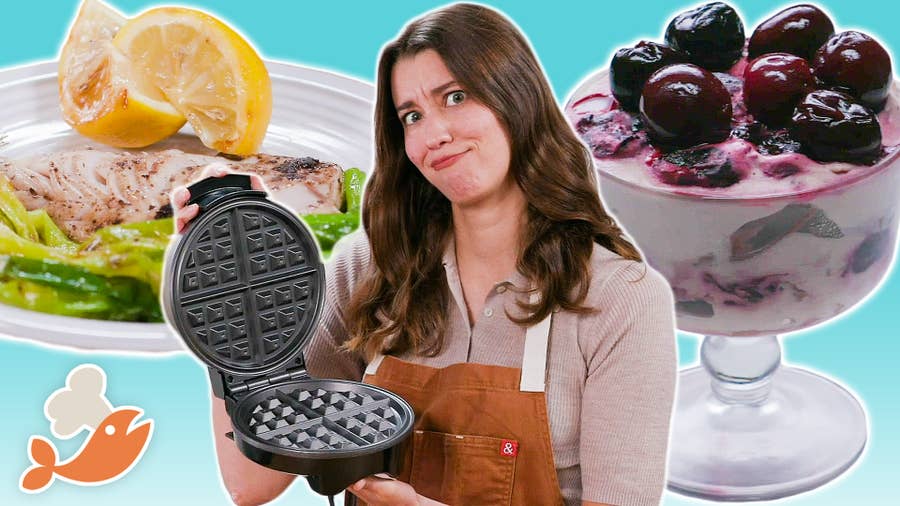 Can This Chef Cook A 3-Course Meal With A Waffle Iron?
Chef Out Of Water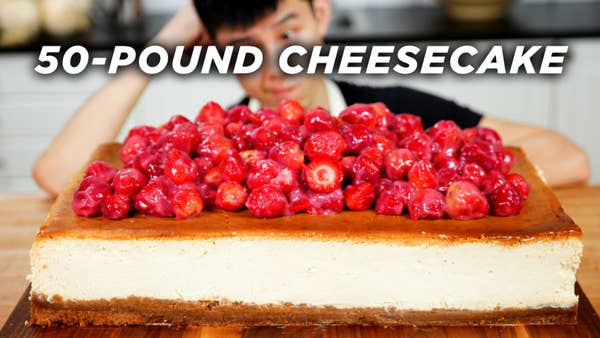 I Made A Giant 50-Pound Cheesecake
Making It Big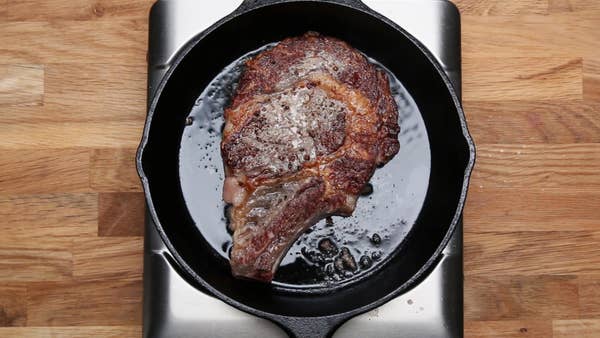 How To Cook With Cast Iron
Tasty 101
See all Tasty shows
Join the Tasty Community!
Have a recipe of your own to share? Submit it here