What You're Making
"These were SO good - and super easy."
Air Fryer Doughnuts
"Delicious! I doubled the recipe for the sauce since I used a bigger pan and more potatoes and came out great!"
Scalloped Potatoes
Homemade Soft Pretzels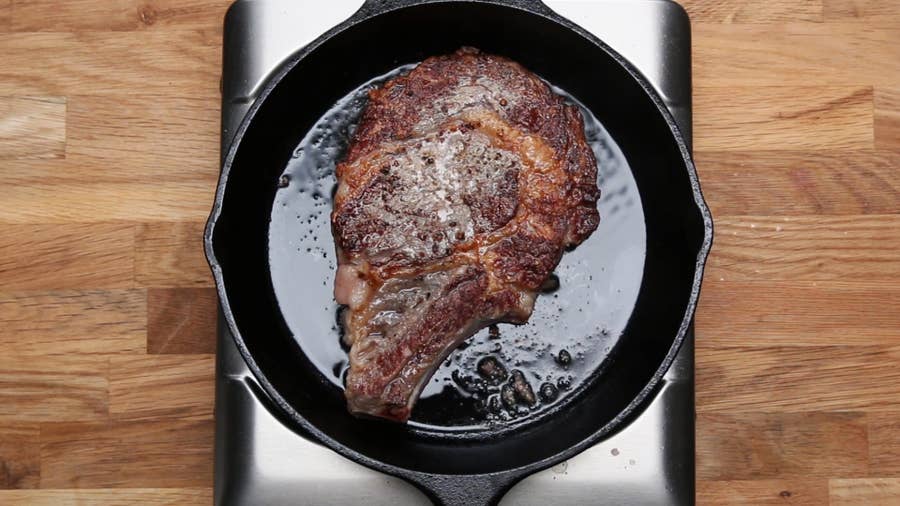 How To Cook With Cast Iron
Tasty 101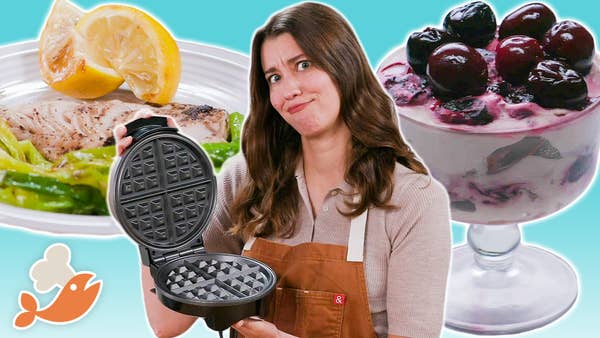 Can This Chef Cook A 3-Course Meal With A Waffle Iron?
Chef Out Of Water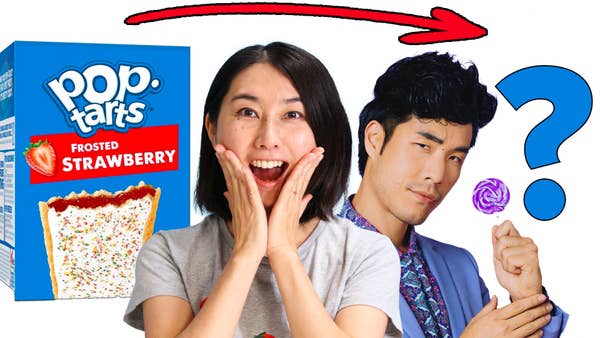 Can Rie Make Pop-Tarts Fancy? (ft. Eugene Lee Yang)
Make It Fancy
See all Tasty shows
Join the Tasty Community!
Have a recipe of your own to share? Submit it here