What You're Making
"Love this recipe so much! It's easy and quick to make. Really tasty! Perfect for a romantic dinner!"
Garlic Shrimp Bacon Alfredo
"It turned out perfectly! Will definitely make this again👍🏼"
3 Ingredient Peanut Butter Cookies
"The smell of this bread is amazing when baking!"
Homemade Dutch Oven Bread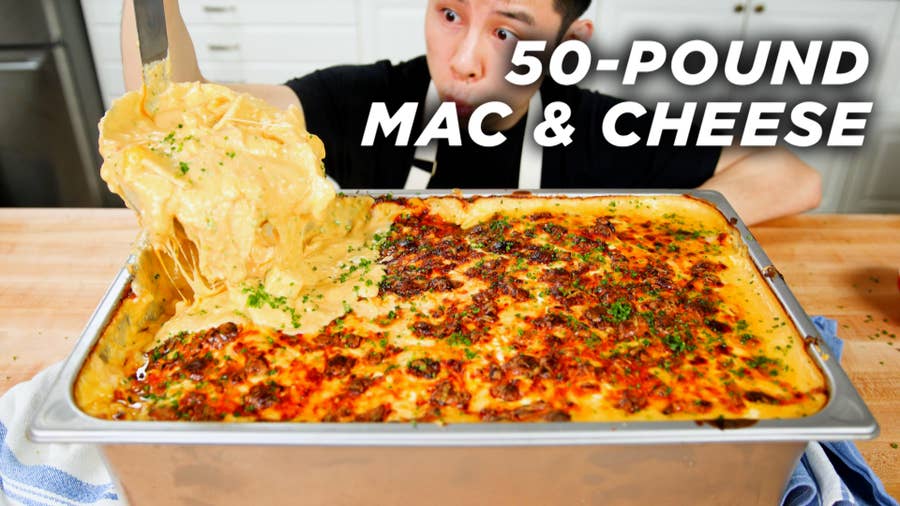 I Made Giant 50-Pound Mac & Cheese
Making It Big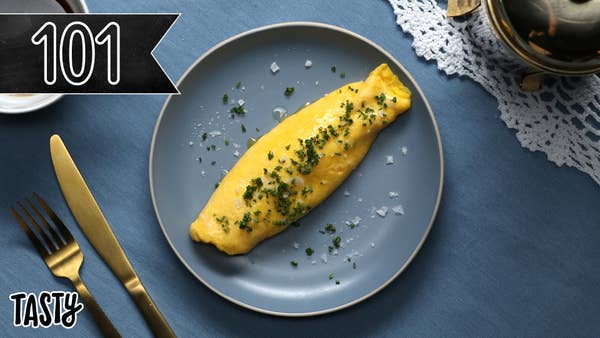 The Best Homemade Omelets You'll Ever Eat
Tasty 101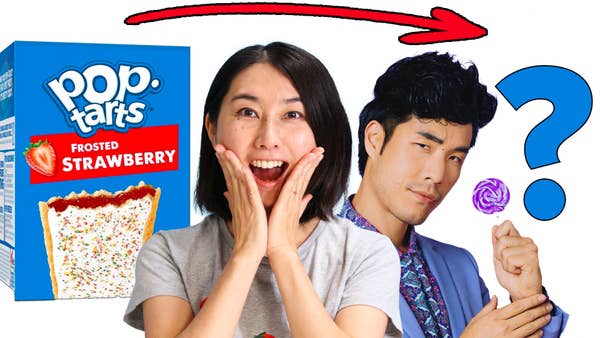 Can Rie Make Pop-Tarts Fancy? (ft. Eugene Lee Yang)
Make It Fancy
See all Tasty shows
Join the Tasty Community!
Have a recipe of your own to share? Submit it here